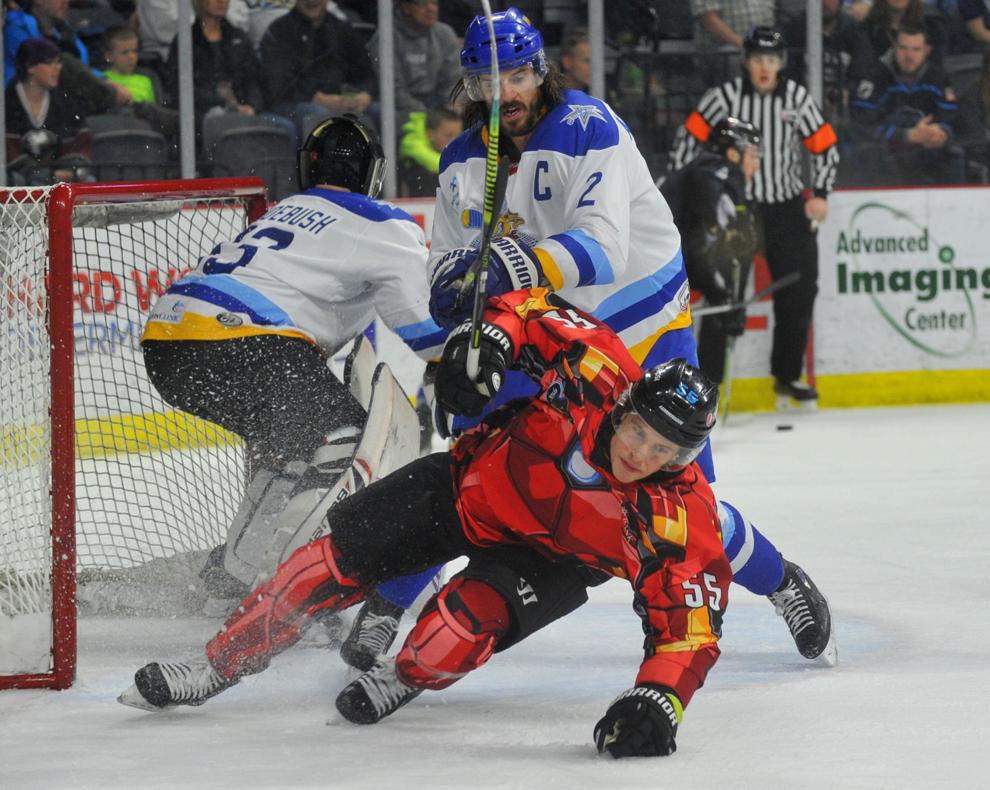 After almost 600 days without hockey, the Quad-City Storm return to the TaxSlayer Center ice this weekend to open the 2021-22 season with the Storm facing off against the Evansville Thunderbolts.
Opening day is Friday and Saturday is Frontline Heroes Night — medical workers can show a work ID at the box office on the 16th to get a free ticket to this game. All non-medical frontline workers can contact the team in advance.
The puck drops at 7:10 p.m. both nights and single game tickets start at $12.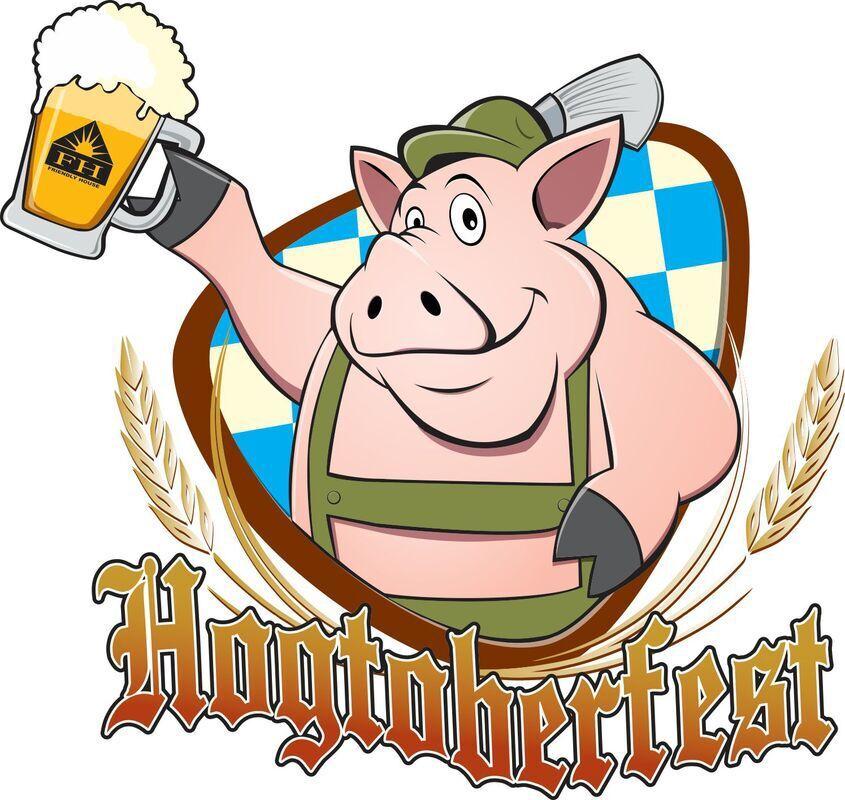 Bacon, beer and fun return to the RiverCenter in Davenport on Thursday from 5:30 to 8:30 p.m. during the Friendly House's Hogtoberfest. This tasting event includes pork, cheese and craft beer samples from local vendors competing for awards. There's also music by Doug Brundies, a cash bar, raffles, grub grab, games and more.
Tickets are $40 each or $300 for a table of 8. Tickets at the door cost $50.
Proceeds will benefit the programs and services Friendly House provides for low-income Quad City families.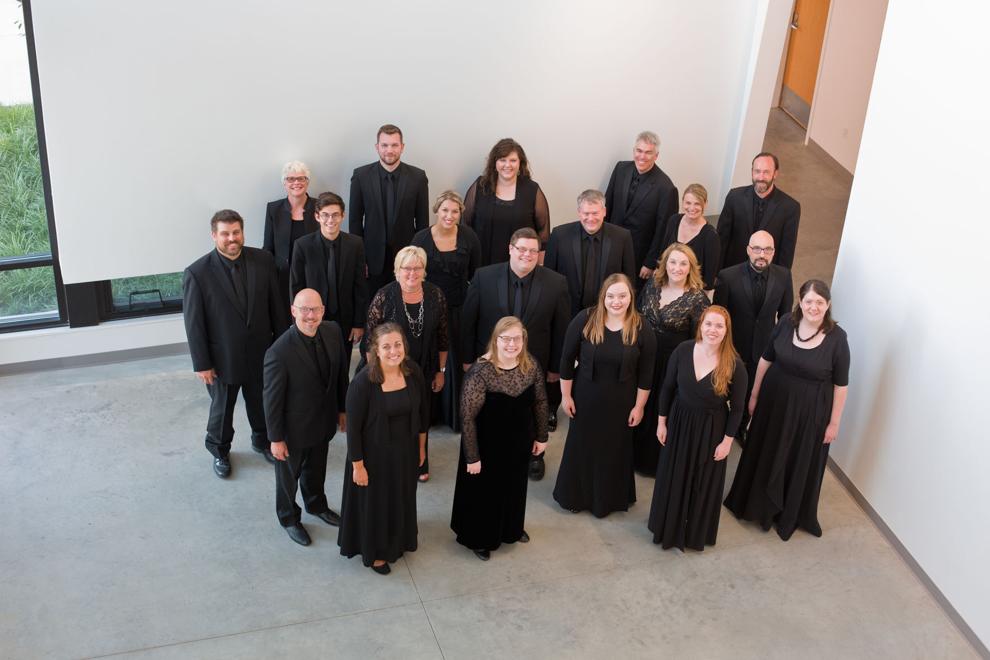 During the 36th season of bringing choral music to audiences in the Quad-Cities, the Nova Singers push the envelope with innovative programming. The new season starts Oct. 17 with, "Singing Together," a concert featuring songs about singing, songs about music and favorites requested by the singers.
The show is at 4 p.m. Sunday at St. Paul Lutheran Church in Davenport.
Tickets cost $20, $17 for senior citizens 62 years or older. Season tickets, which include December and April concerts, also are available for $50, $40 senior citizens.
For more information or to purchase tickets, call 309-341-7038 or visit novasingers.com.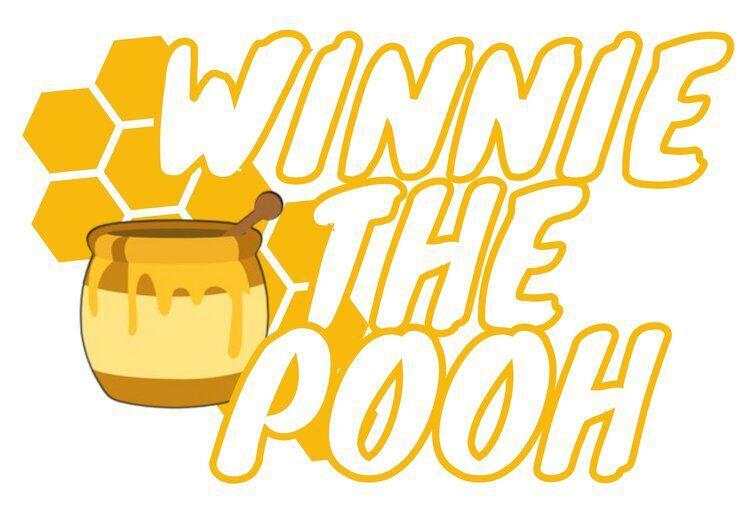 Based on the book by A.A. Milne and adapted by Kristin Sergel, everyone's favorite roly-poly old bear, Winnie-the-Pooh, will hit the Davenport Junior Theatre stage in October.
Christopher Robin's bear of very little brain likes to drift peacefully through life, humming tunes and stopping frequently to eat a little something. During the show, Pooh finds himself involved in all sorts of frantic adventures, assisted by friends Eeyore, Piglet and Rabbit.
Free performances are at 1 and 4 p.m. Saturday, Oct. 16 and 23 and 3 p.m. Sundays, Oct. 17 and 24 at Nighswander Theatre, 2822 Eastern Avenue, Davenport.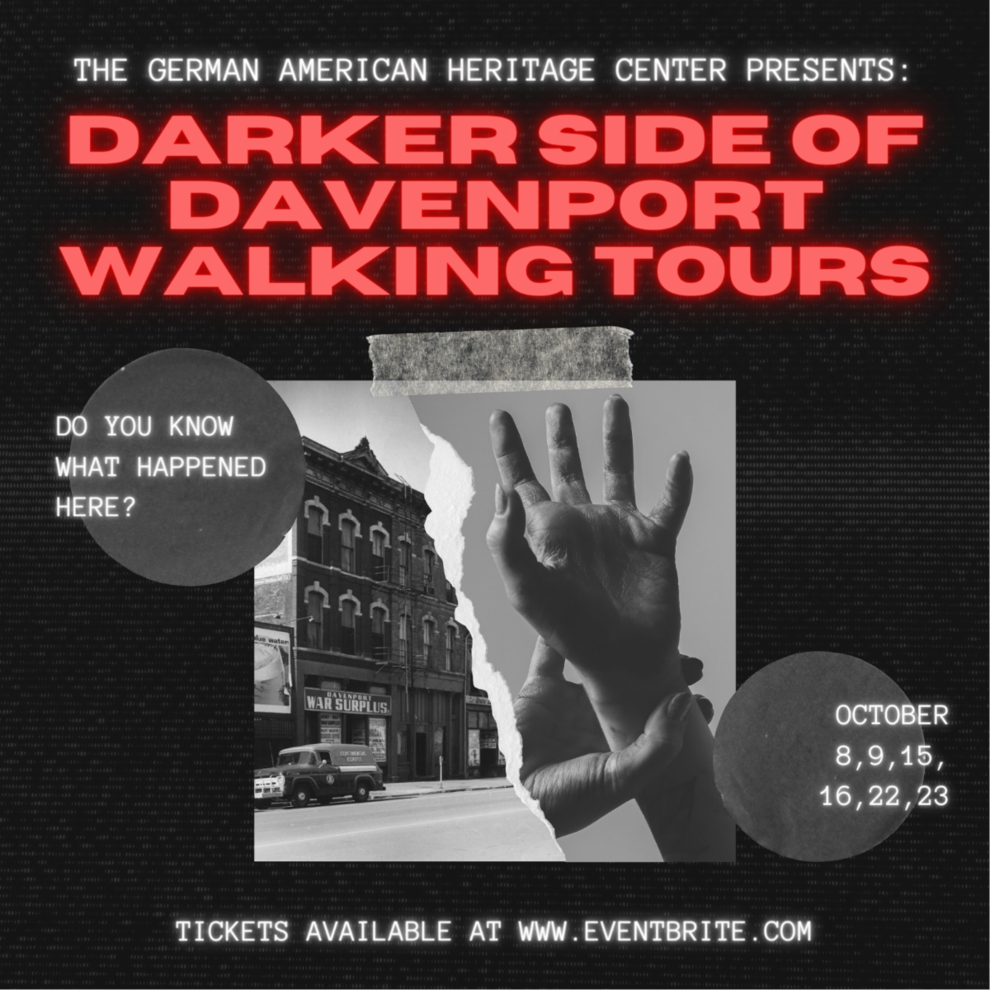 This October, join the German-American Heritage Center in exploring the seedy past of downtown Davenport. Stories of ghosts, criminals, gangsters, mysterious deaths and a German serial killer in the Q-C are the basis of these walking tours.
Tours start at 6:30 p.m. Fridays-Saturdays, Oct. 15-16 and 22-23; and 10 a.m. Saturday, Oct. 16. There also will be a special extended cut tour hosted by Aaron Thompson from the Q-C paranormal group, Ghost Crier. This event, combining history, lore and paranormal experiences in one two-hour tour will take place at 6:30 p.m. Thursday, Oct. 29.
Tickets are $10 for the regular tours and $20 for the extended tour.
For more information or to purchase tickets, visit gahc.org.