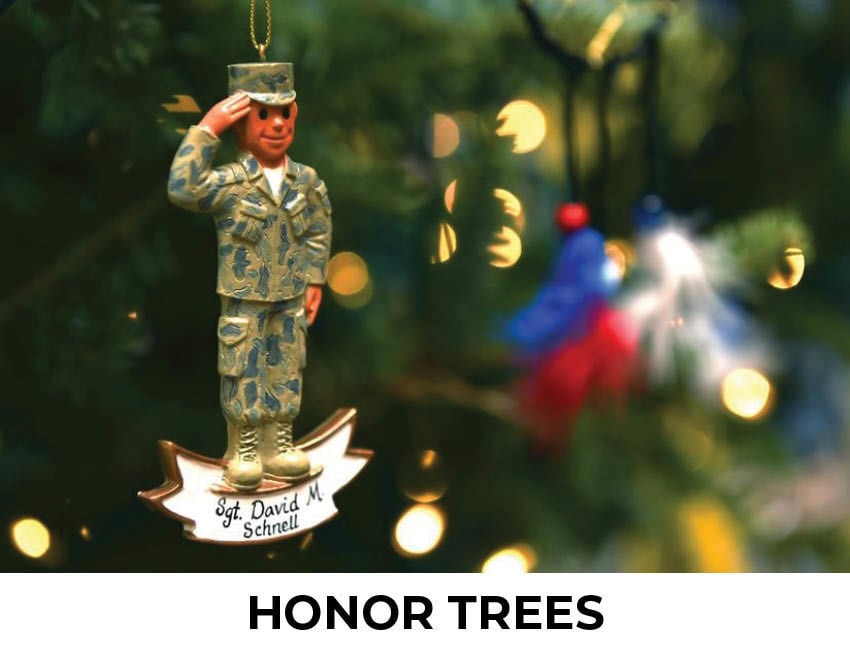 While the Festival of Trees may not be happening at the River Center this year, there will still be plenty for everyone to see and do. Starting Saturday visitors can come visit the Rock Island Gallery and check out Quad-City Arts' pop-up gift shop and window display. All purchases will help support bringing high-quality arts experiences to the community.
They pop-up shop will include many Festival of Trees favorites like a limited edition, exclusive Isabel Bloom sculpture, honor tree ornaments and bidding on a select number of designs and VIP Baskets. There also will be an option to order online during these dates and choose in store or curbside pickup and select designs and VIP Baskets will be open for online bids from Nov. 21-29.
Gift shop hours will include 10 a.m. to 6 p.m. Saturday, Nov. 21; 10 a.m. to 4 p.m. Sunday, Nov. 22; 10 a.m. to 6 p.m. Monday-Wednesday, Nov. 23-25; 10 a.m. to 6 p.m. Friday-Saturday, Nov. 27-28; and 10 a.m. to 4 p.m., Sunday, Nov. 29.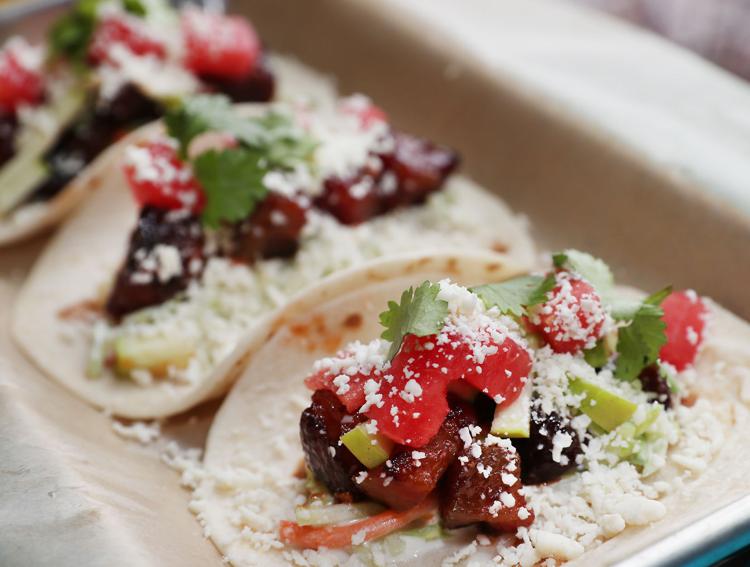 All Saints Catholic School will host a to-go version of their annual taco dinner 4:30-6 p.m. Saturday, Nov. 21, at Sacred Heart Cathedral, 422 E. 10th St., Davenport. The dinner will include three tacos, chips and salsa, and a cookie for $5. All orders will be to go with no indoor seating. Participants may preorder and/or prepay or purchase and pay the day of the dinner. Orders may be picked up inside (masks required) or by using the drive-thru. Proceeds will benefit the school's gala to be held in February.
For more information or to preorder/prepay, call the school office at 563-344-3205.
Families can come to the Putnam Museum and learn about the role of play and toys throughout culture and time. The museum's newest exhibit, "Play: The Story of Toys," opens Saturday and will explore toys from antiquity and around the world that reflect societal norms and other sociological trends.
Visitors of all ages can view a variety of toys, including educational, creative, and those meant for the outdoors. The exhibit explores how gender roles in society were reinforced by children's toys. Participants will be able to reminisce about favorite toy fads and dangerous toys they may have had growing up as well as view new inclusive and technological toys.
Exhibit admission is included in the price of general admission: $9 adults; $8 youth 3-18 years/senior citizens/college students/military; free for members.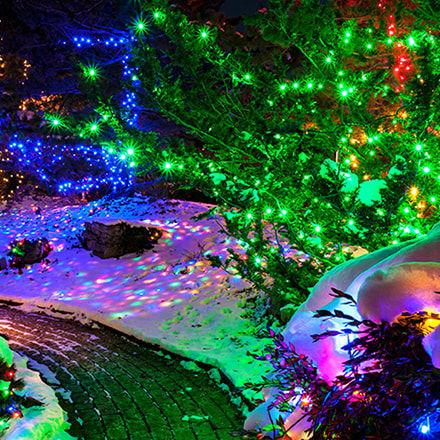 Get in the spirit of the season by strolling through Winter Nights, Winter Lights at the Quad-City Botanical Center, 2525 4th Ave. in Rock Island. The outdoor gardens will be in winter bloom and over 130,000 glowing lights will showcase the center's largest light display yet with new areas lit, including the Children's Garden. Visitors can explore the lawns, pond and pocket gardens of the outdoor light exhibit.
Tickets must be purchased online for timed entrance every 30 minutes from 4-8 p.m. daily beginning Friday, Nov. 20. The exhibit will run until Jan. 10. The center will be closed Thanksgiving and Christmas Day.
General public ticket prices are $8 adults, $4 youth 2-15 years, and free for children younger than 2. Member prices are $6 adults, $2 youth 2-15 years, and free for children younger than 2. There will be free admission for members Friday-Saturday, Nov. 20-21, with tickets required in advance.
A small processing fee will be added to all tickets. All events have limited capacity and are subject to change based on state mandates governing public health.​ Masks are required indoors and outdoors.
For more information, call 309-794-0991.
Just for fun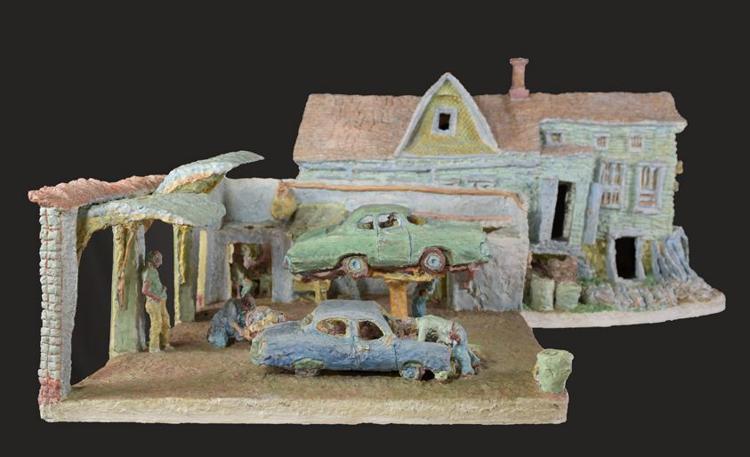 Joshua Johnson introduces the new Figge Art Museum exhibit "New American Scene: Recent Acquisitions to the Figge Collection," in a free Zoom conversation. The exhibition will be at the Figge through Jan. 3.
Stay up-to-date on what's happening
Receive the latest in local entertainment news in your inbox weekly!