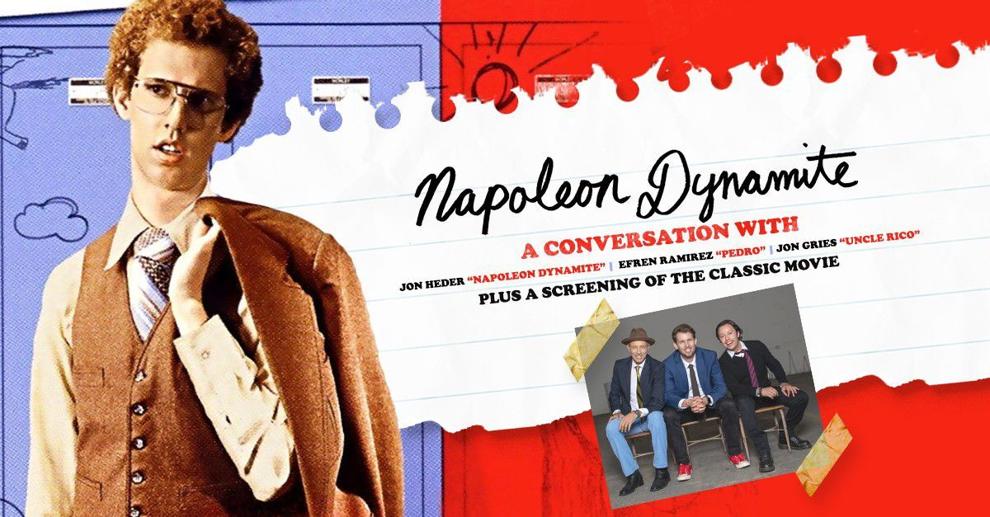 It's been 16 years since, "Napoleon Dynamite," became the sleeper hit of 2004. On Saturday, Sept. 25 fans can participant in a screening of the film followed by a moderated discussion with actors Jon Heder (Napoleon), Efren Ramirez (Pedro) and Jon Gries (Uncle Rico).
The evening begins at 7 p.m. at the Adler Theatre in Davenport.
Tickets are $30. This is a rescheduled event with previously purchased tickets honored.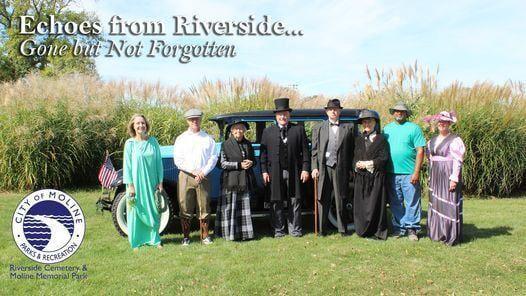 Take a leisurely stroll back in time and visit with Moline's early citizens, portrayed by costumed actors during Echoes From Riverside.
It takes place at Riverside Cemetery, 3300 5th Ave., Moline, from 1-3 p.m. Saturday, Sept. 25. The first tour will leave at 1 p.m. with groups leaving every 15 minutes until the last tour leaves at 3 p.m. This is an approximately 1.5 hour walking tour which includes some uphill and uneven terrain.
The rain date will be Sunday, Sept. 26.
Tickets cost $5, ages 12 years or younger are free. Tickets will be available the day of the event. All fees collected will benefit the perpetual care fund to help sustain and support Moline's two cemeteries.
Power Moves Music Productions and Patrick Rifley present Digital Circus 2021 from noon to 12:30 a.m. Saturday, Sept. 25, at Schwiebert Park, downtown Rock Island.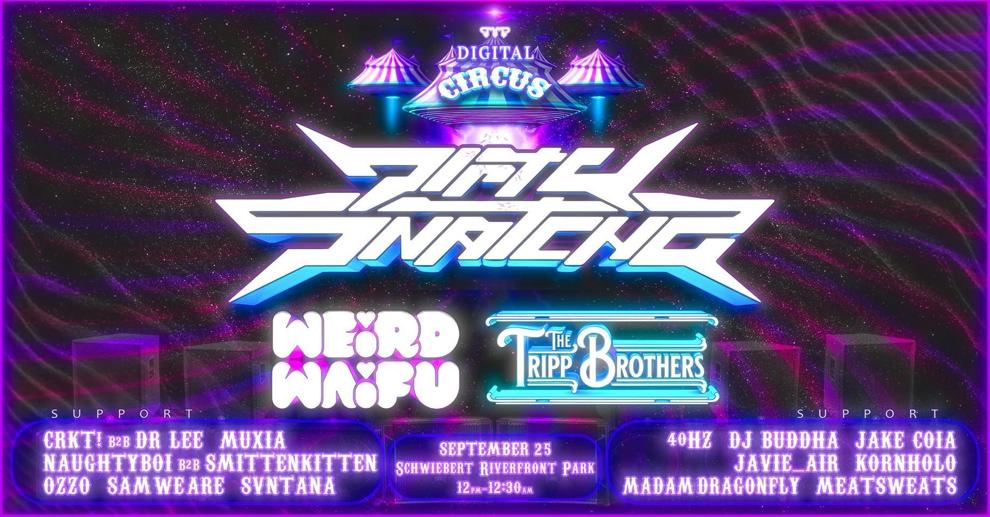 The event includes music, vendors, dancing, food and drink. VIP ticket holders can access the Blacklight Lounge Party and rub elbows with some of the talent.
An after-party runs until 3 a.m., free for Digital Circus ticket holders, at the Bent River Brewing Company, 1413 5th Ave, Moline.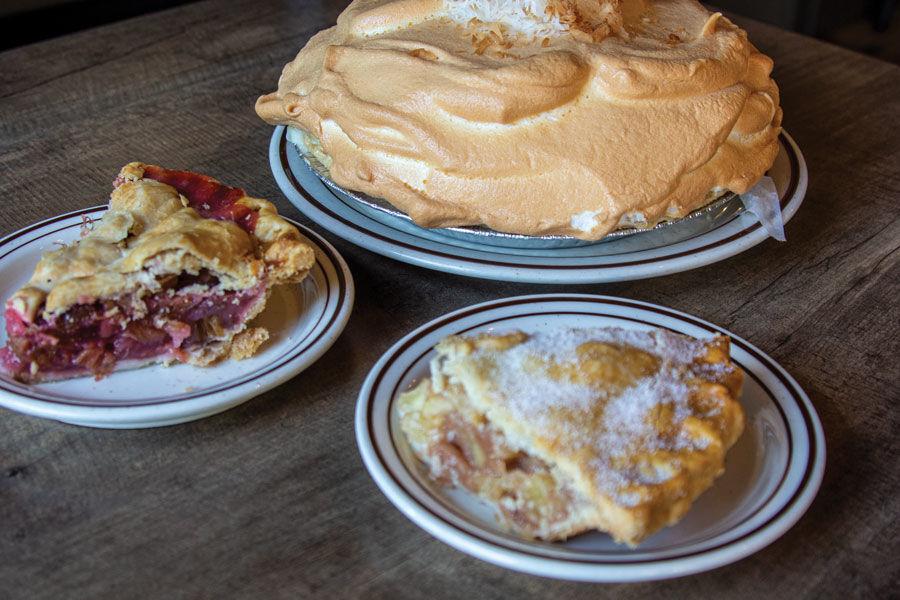 Bishop Hill's annual 19th century harvest festival, Jordbruksdagarna, will take place Saturday, Sept. 25 and Sunday, Sept. 26. In its 49th year, the festival will feature a variety of traditional craft demonstrations, food, vendors and hands-on activities for children.
In the village park, vendors will sell farm produce, pumpkins, pioneer popcorn, baked goods, crafts and more. Musical performances will include Hammer and Pick at noon and 2 p.m. and the Nordic Dancers at 1 p.m. and 3 p.m. each day at the gazebo. Old-fashioned children's games will also be conducted in the park at 2 p.m. each day.
Hours for both days will be 10 a.m. to 5 p.m. The event is free with charges for some activities.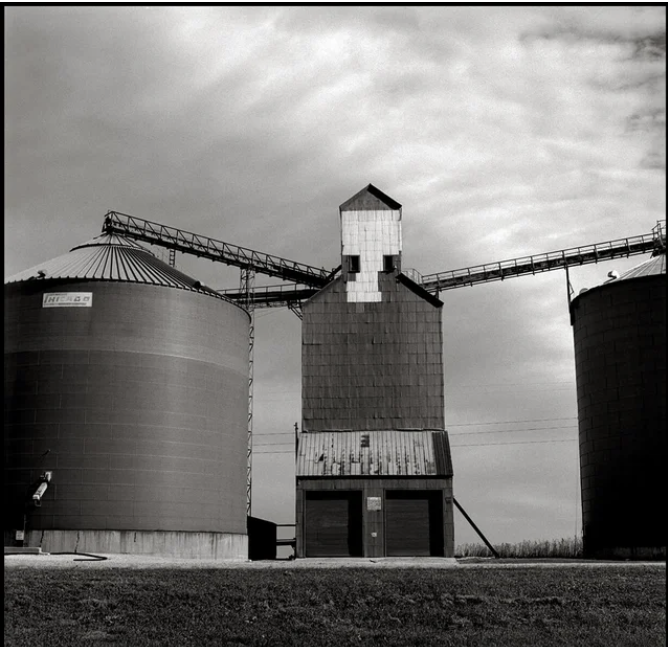 Through Oct. 8, head to the Quad-City Arts Gallery, 1715 2nd Ave., Rock Island, to check out the latest exhibit, a collection of black and white photography by artists Mike Leinhauser and Judith Eastburn.
Mike Leinhauser, Bettendorf, presents 51 portraits taken over 51 years. Judith Eastburn, Des Moines, presents a series of photographs called, "Elevators and Open Spaces." This series features images which are gelatin silver prints, printed from negatives in the darkroom.
Gallery hours are 10 a.m. to 5 p.m. Mondays-Fridays and 11 a.m. to 5 p.m. Saturdays. For more information, call 309-793-1213.