One of the big five from the grunge era is coming to the Quad-Cities. Stone Temple Pilots will bring their catalog of classic songs to The Rust Belt in East Moline on Saturday, Oct. 23.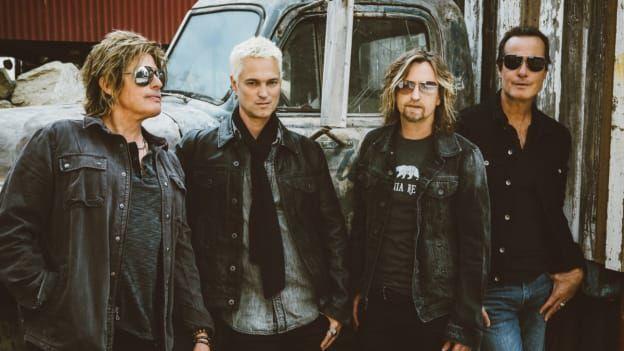 With more than 70 million albums sold, Stone Temple Pilots roared on to the scene in 1992 with their debut, "Core." The album peaked at No. 3 on the Billboard 200 chart, and dominated radio waves with hits like, "Wicked Garden," and the Grammy-Award-winning smash single, "Plush."
Doors open at 7 p.m. The show also will feature a performance by Tyler Bryant and the Shakedown.
Learn how to use a bow and arrow during this Friends of the Wapsi Center and Scott County Iowa Conservation Halloween-themed event where the targets will be Zombies. Families can learn safety and proper archery techniques according to National Archery in the Schools Program (NASP) guidelines.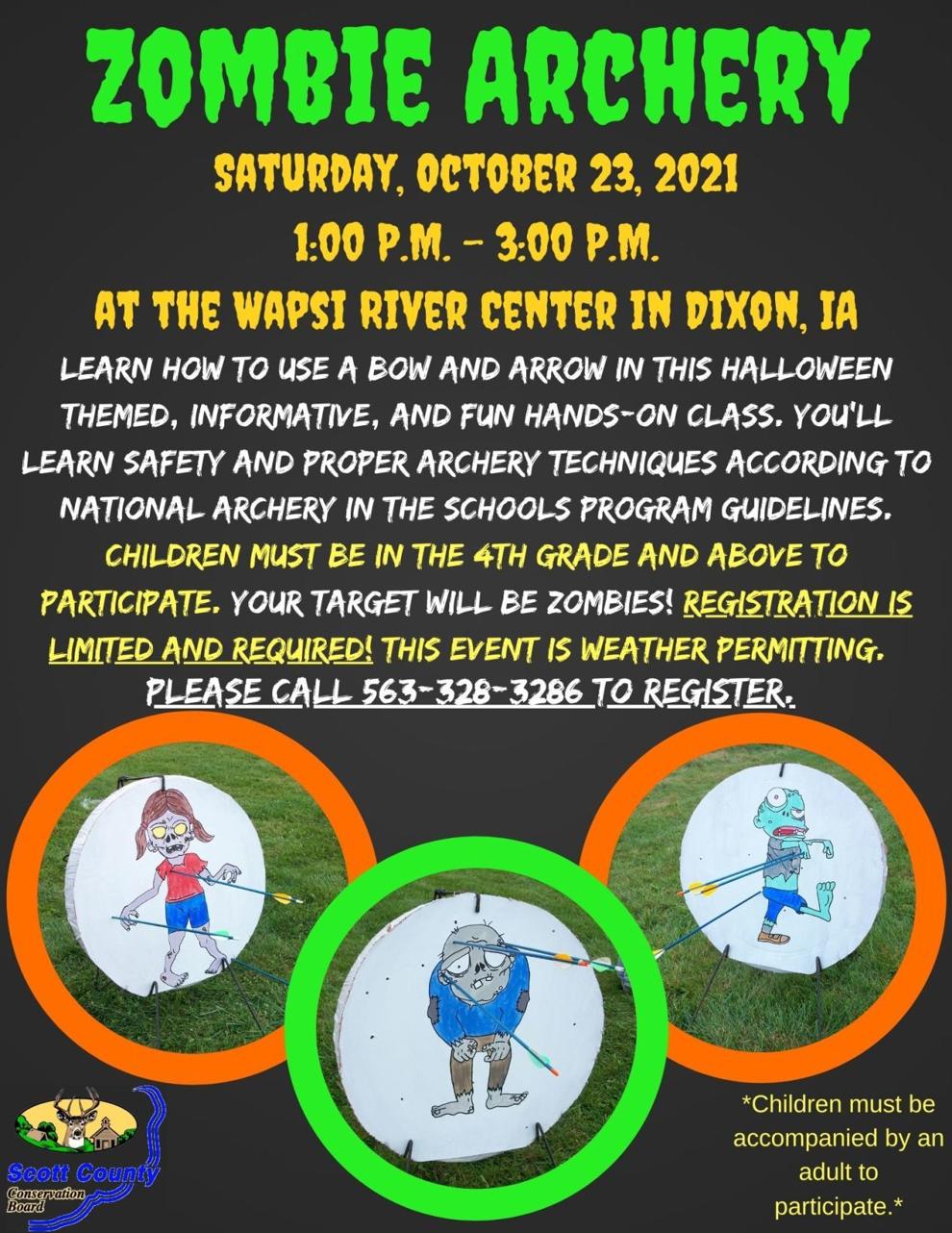 The free event will be held, weather permitting, from 1-3 p.m. Saturday, Oct. 23 at Wapsi River Environmental Education Center, 31555 52nd Ave., Dixon, Iowa.
Children must be in the 4th grade or  older to participate and must accompanied by an adult. Adults are welcome to participate as well.
Registration is limited and required by calling 563-328-3286.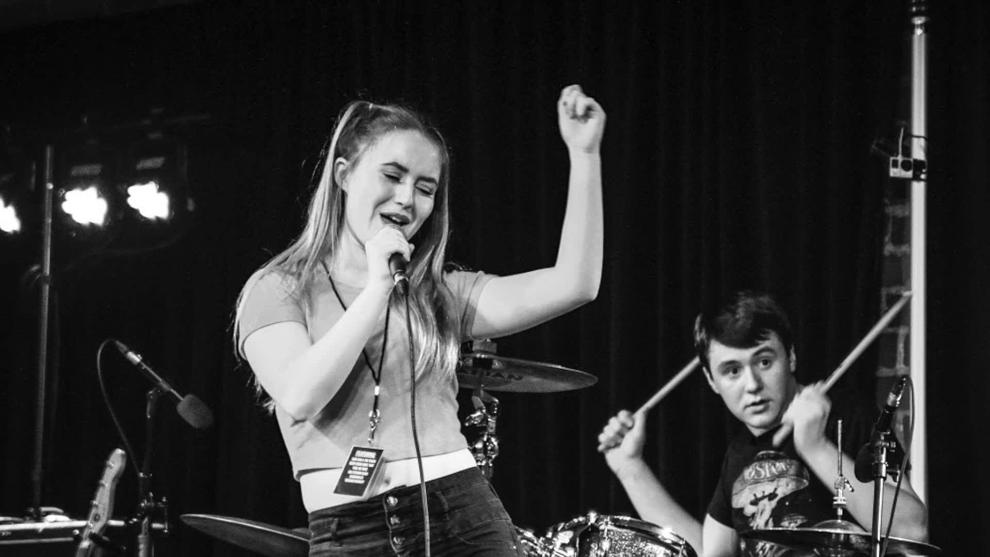 Come see guitar players, bass players, keyboard players, drummers and vocalists unleash their inner rock stars when for the first time in almost two years, Q-C Rock Academy will present in-person student performance concerts.
There will be two shows on Sunday, Oct. 24 featuring talented youth from the area. The fall performance concerts will be at noon and 2 p.m. at the Center for the Living Arts, 220 19th St., Rock Island.
ProStart culinary students from Burlington High School and the Davenport Community schools will face-off in a Top Chef-style competition on Thursday, Oct. 21 at the Quad-Cities Waterfront Convention Center, 2021 State St., Bettendorf.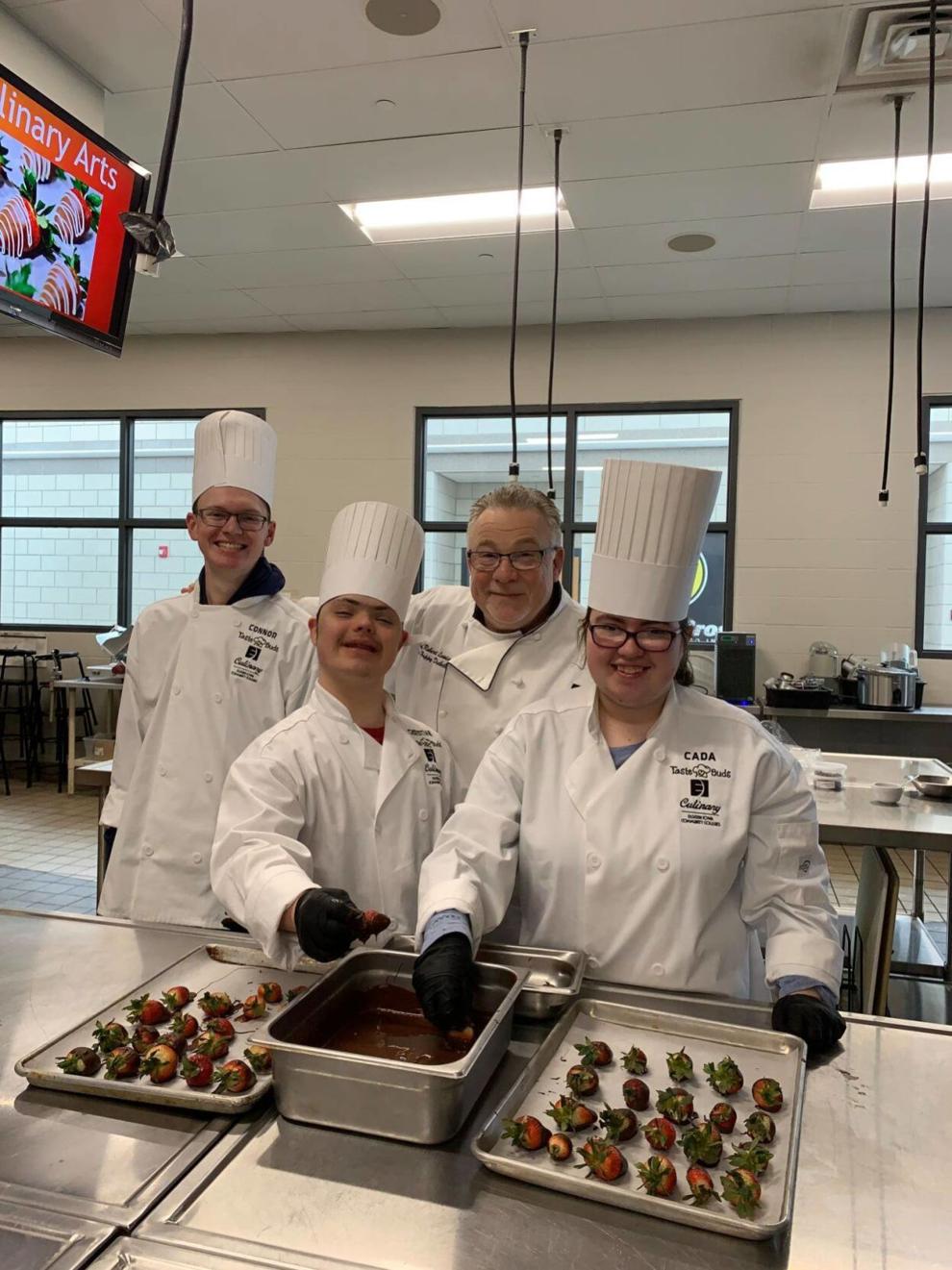 During the main event, student teams will have just one hour on the clock to work with a professional chef and create an appetizer and entrée for judging. Teams will compete for cash prizes to enhance their culinary classrooms. A new twist added to this year's event will challenge students to exhibit culinary knowledge and creativity to create a tofu beverage.
Pleasant Valley High School's Taste Buds program, featuring PVHS students with disabilities who work and learn in the culinary arts kitchens of Scott Community College beside instructors and student mentor helpers, will prepare the desserts for the competition.
Guests can watch the action on big screens from 5:30-8:30 p.m. Tickets cost $20, or $300 for a table of 10 and include a pizza and salad buffet, dessert and cash bar.
For more information or to purchase tickets, visit iraef.org.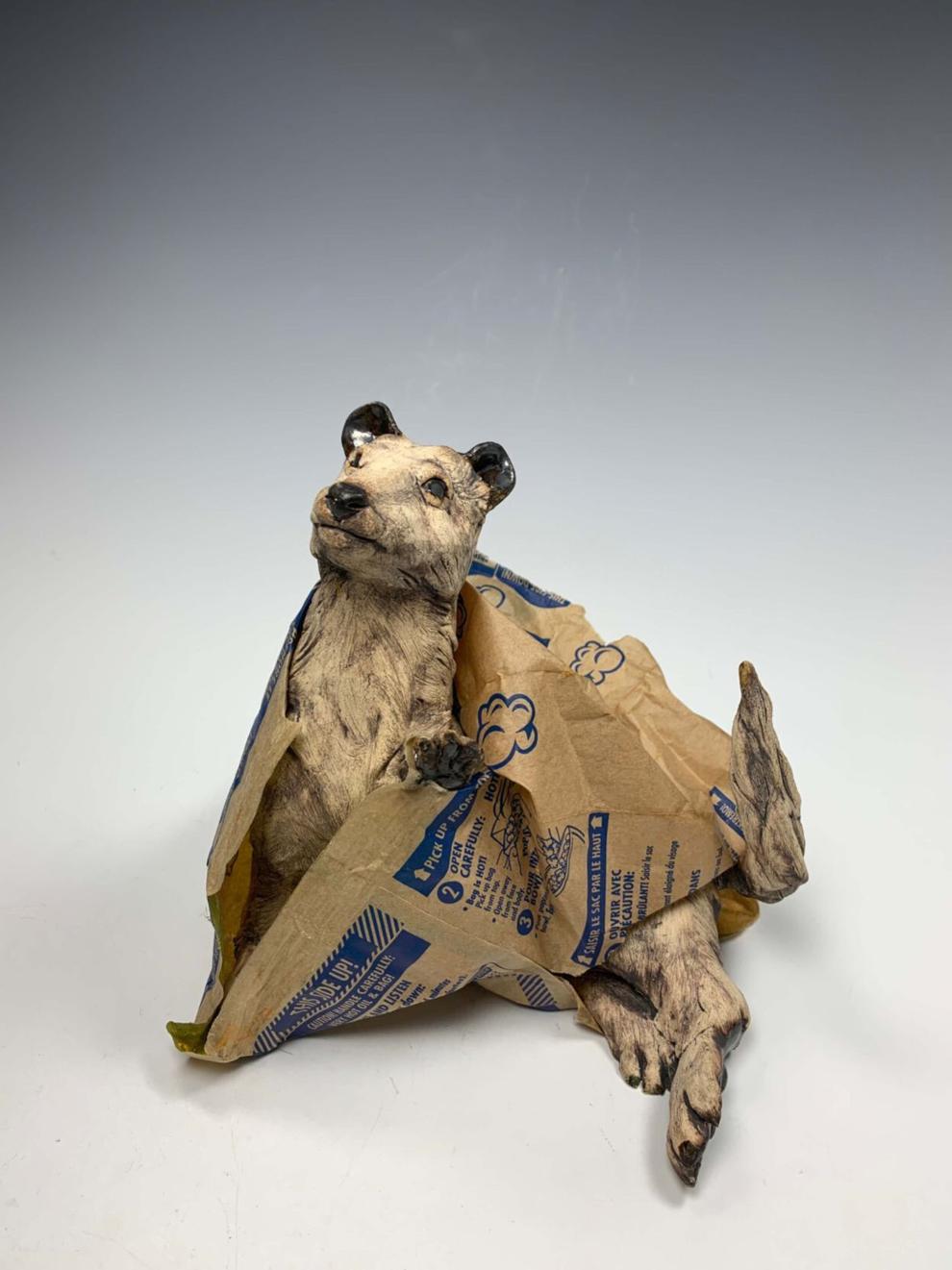 Quad-City Arts' Art at the Airport will present works on paper by Jaimie Foster, Naperville, Illinois; the photography of Mark Dierker, Dubuque, Iowa; and ceramic wildlife sculpture by Deana Bada Maloney, Downers Grove, Illinois.
Quad-City Arts is located in the Arts and Entertainment District of Rock Island. For more information, call 309-793-1213.