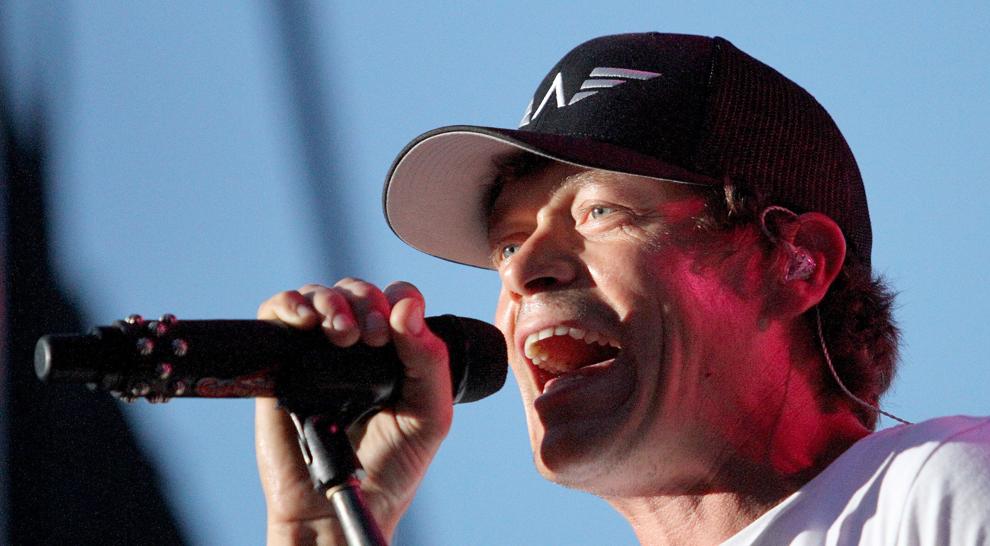 The band 3 Doors Down celebrates the 20th Anniversary of its debut album, "The Better Life," at the Rust Belt, 533 12th Ave., East Moline, on Friday, Sept. 10.
For the first time, the band will play, "The Better Life," in its entirety, front to back, along with other hit songs.
Doors open at 7 p.m., and the night also features special guest, Chayce Beckham.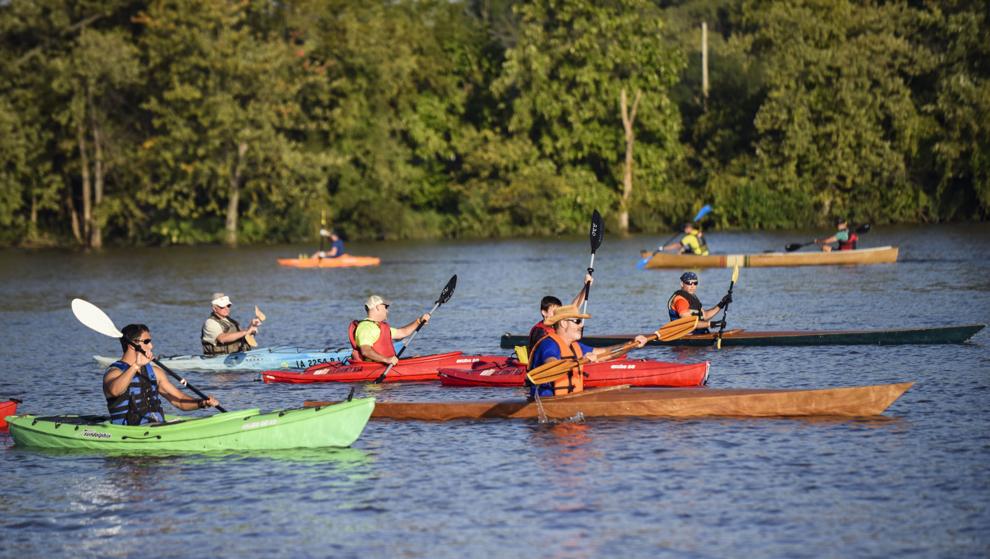 Join River Action for the annual Taming of the Slough Adventure Triathlon from 8 a.m. to 2 p.m. Sunday, Sept. 12. Participants will paddle, mountain bike and run during this event in Moline, individually or as a team.
The route will go through the Sylvan Slough by kayak or canoe, then through a single track mountain bike trail on Sylvan Island, and will finish with a run through downtown Moline.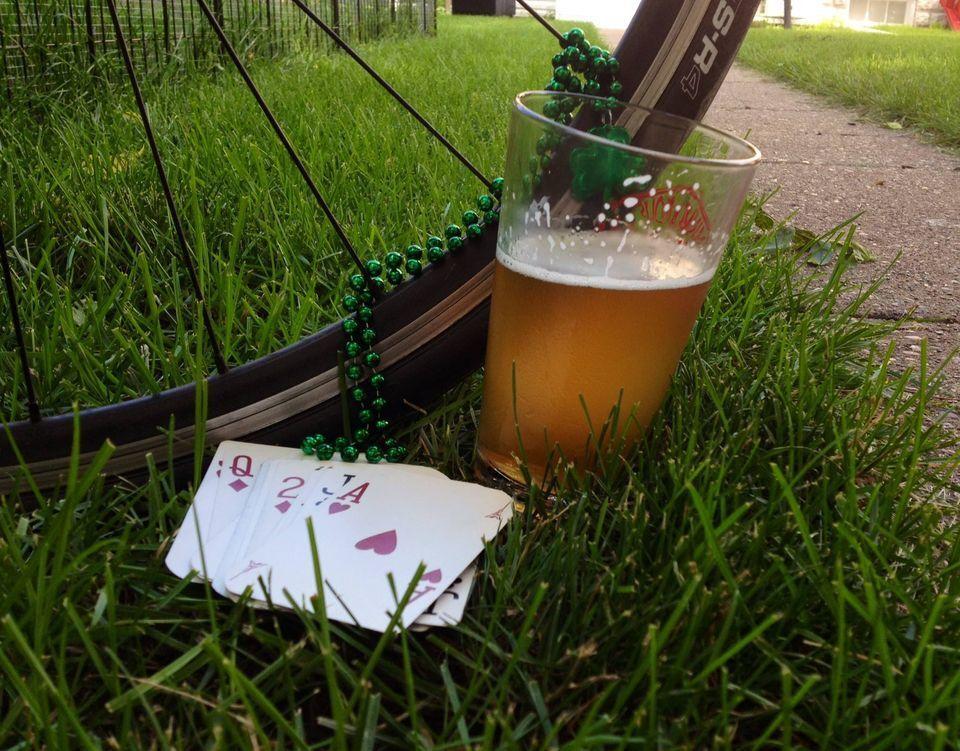 Where are we going? How long is the ride? That's up to the cards during the, "Draw It, You Call It Ride," sponsored by the River Benders Cycling Group. Cyclists are at the mercy of the other riders during this adventure.
Cyclists will meet at 11 a.m. Saturday, Sept. 11 at Ruby's, 429 E. 3rd St., Davenport. Every rider will draw a card and whoever draws the highest card chooses the next stop. This will be repeated at each stop. The stops must be no more than five miles away and no less than one block.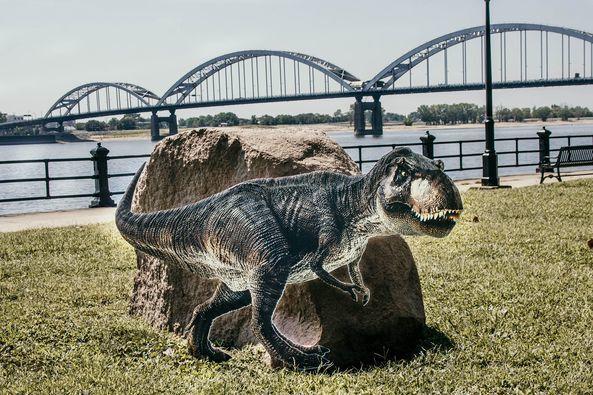 See dinosaurs in the park as he Davenport Riverfront Improvement Commission and Regional Development Authority, show "Jurassic Park" (PG-13) at Movies on the Mississippi series 6 p.m. Friday, Sept. 10 in LeClaire Park.
The movie is projected on a 25‐foot wide screen at dusk. Families are encouraged to bring blankets and lawn chairs and arrive early to pick a spot. Parking is located adjacent to LeClaire Park.
There will be food vendors and games starting at 6 p.m.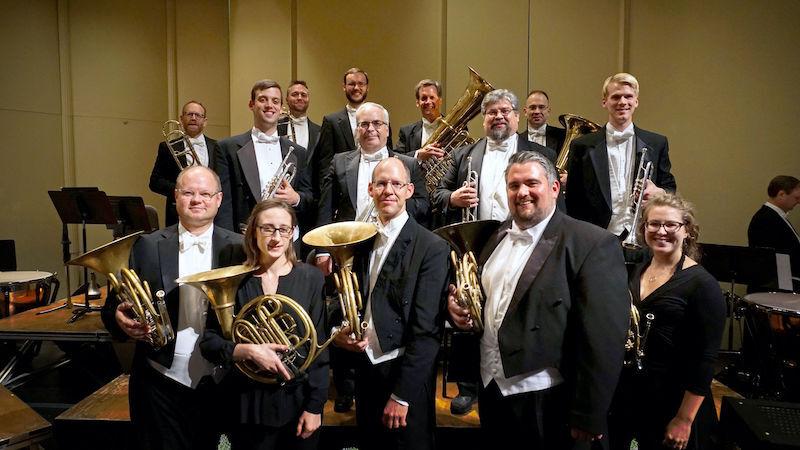 Join the Quad-City Symphony Orchestra at 5:30 p.m. Thursday, Sept. 9 as they kickoff the 2021-22 season at Mississippi River Distilling Company's new Celebration Center in LeClaire. Enjoy rooftop views of the Mississippi River, a cash bar, heavy hors d'oeuvres and music from the QCSO Brass Quintet.
Enter raffles for concert tickets and a signed Renee Elise Goldsberry program booklet. Guests can request a song for a $5 donation.
Tickets cost $20 and include a raffle ticket and heavy hors d'oeuvres.