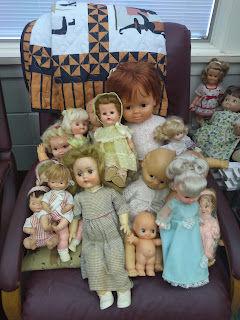 The American Doll and Toy Museum, which opened in A Rock Island home in September, will hold a Holiday Open House from 11 a.m. to 6 p.m. Saturday, Jan. 8.
Visitors can see and hear Quad-City toy stories from prehistory to the present at the museum which features thousands of objects on display including, toys, board games, cars, trains, models, dolls, stuffed animals, teddy bears and doll houses. Many items are from local collections, including the Story Mountain collection, formerly housed in the Rock Island Public Library.
Light refreshments will be available and admission is free with free-will donations appreciated.
The American Doll and Toy Museum is located at 3059 30th St. in Rock Island. for more information, visit dollmusem.blogspot.com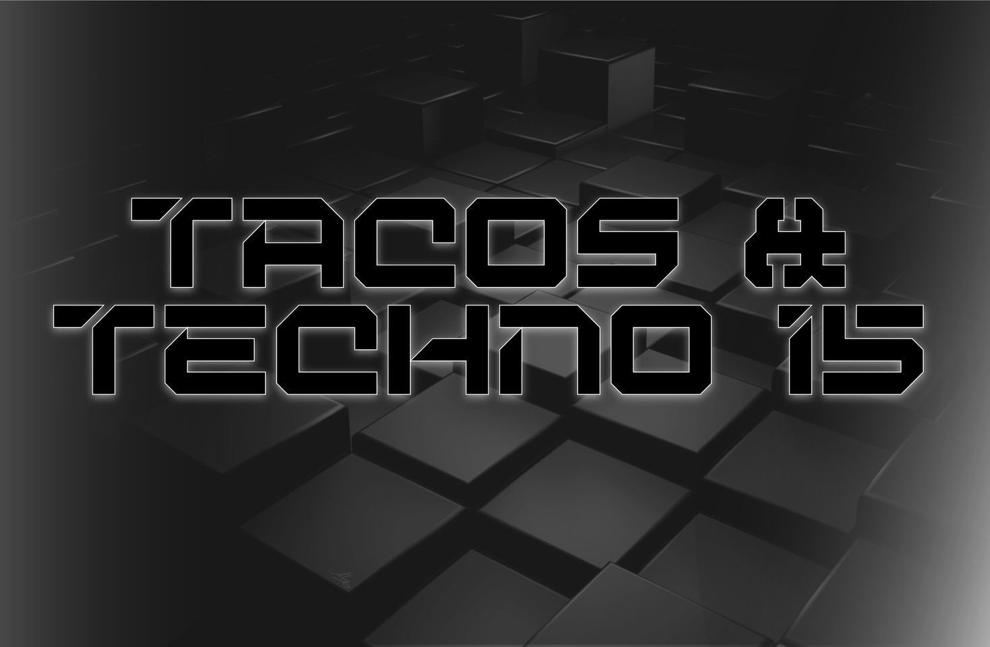 On Friday, from 6 p.m. to 2 a.m., True Love Productions will present Tacos and Techno 15 at Tequila's Bar and Grill, 1720 E. Kimberly Road, Davenport, where techno music lovers can enjoy music, cheap tacos and vendor and artist booths.
The evening will feature techno music from DJ Wigwam, East Troy, Wisconsin; and Deejay Otto, Milwaukee, Wisconsin. Miz Highlee, house/techno, also will be on hand, as well as local support from Flowereater, drum and bass; Beef Chief, techno; and DJ Milo, house.
Doors for the 18-plus show open at 6 p.m. with music beginning at 7 p.m. There will be a $15 entry fee.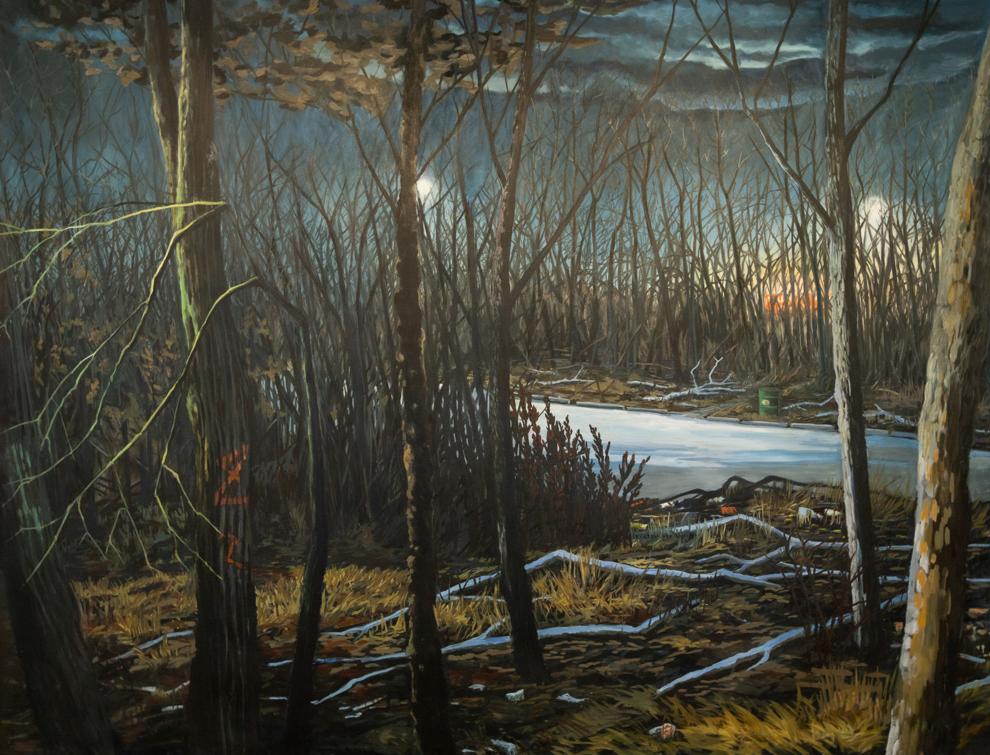 Through Jan. 28, Quad-City Arts will present, "Uncommon Ground," the paintings of Elaine Miller at the Quad-City Arts Gallery in Rock Island. Miller, of Chicago, will present four large scale paintings depicting the four seasons along with smaller canvases. The artist's works also can be viewed and purchased online at quadcityarts.com/rock-island-gallery.html.
There will be a closing reception with the artist 11 a.m. to 1 p.m. Jan. 29. Refreshments will be served.
Gloria Dei Presbyterian Church will host an Epiphany Celebration, or Twelfth Night Party, on Saturday, Jan. 8 at the church, 4200 12th St., Rock Island.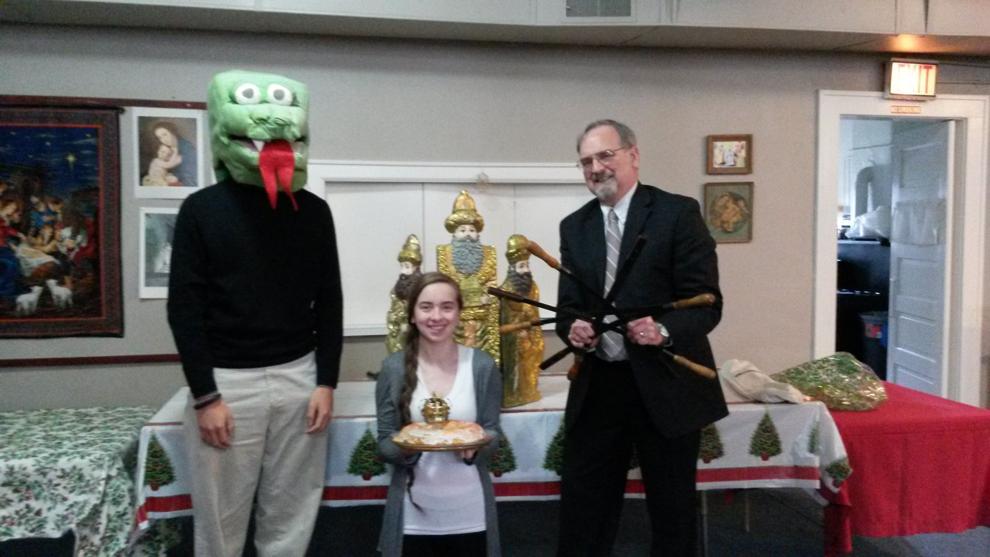 The celebration will observe both Christian and secular traditions including a vespers-epiphany-themed worship, a feast with a variety of Kings Cakes and entertainment with Mystery Play, Mummers Play and Rapper Sword Dance. The evening will begin at 5 p.m. with the feast followed by vespers at 6 p.m. and the party at 6:45 p.m.
Reservations for the feast are required and should be email to gloriadeipresbyter@att.net by 6 p.m. on Friday, Jan. 7. Suggested donation is $15. All profits will go to support displaced persons through World Relief and Emergency Shelter.
Participants may come to vespers and the party without reservations or cost.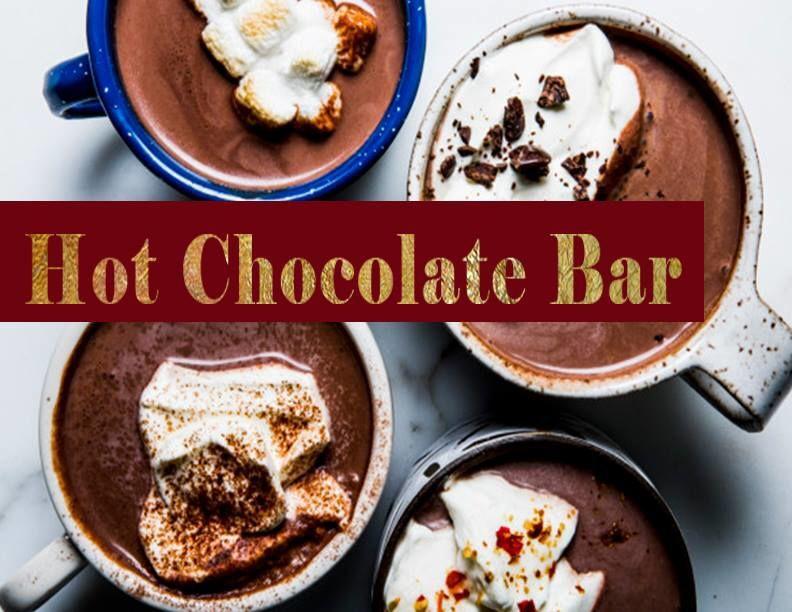 Enjoy some time away from the winter weather from noon to 5 p.m. Saturday at Chocolate Manor in downtown Davenport.
The chocolate shop will host a Hot Chocolate Bar featuring hot cocoa made from Belgian chocolate as well as a toppings bar including homemade marshmallows, real whipped cream and caramel sauce. $3.75 per cup.