Rock Island Alleman High School will present "Junie B. Jones The Musical" at 7 p.m. Thursday, Feb. 20, and Saturday, Feb. 22, and 2 p.m. Sunday, Feb. 23 at the Dr. Tracy Spaeth Performing Arts Center at the high school.
The show is based on the popular series of children's books by Barbara Park.
In the musical, Junie (played by Molly Ahern) is entering first grade and faces a host of problems.
The rest of the cast features Nate Cederoth as Herb, Liana Tillberg as Lucille, Ashlynn Lara as Camille, Carina Ortiz as Chenille, Daniel Smith in dual roles as Sheldon and Lennie, Avriel Mentado as May, Kayla Easley in dual roles as Mommy and Grace, Erik Coulter as Daddy, Elena Vallejo as Mrs. Gutzman, Nick White as Mr. Scary, Kara Johnson as Bobbi Jean Piper, Isabel Vega as Josie and Elijah Farwell as Mr. Woo.
In addition to the 14 Alleman students, the cast will include about 50 kids in second-, third- and fourth-grade at Jordan Catholic School, Seton Catholic School and Our Lady of Grace Catholic Academy.
The show's director is Leslie Zeglin, and she is assisted by musical director Amy Trimble; technical director Jay Whitmore, who also designed the set; and student choreographer Anneliese Dockery-Jackson.
alleman junie b jones 034.JPG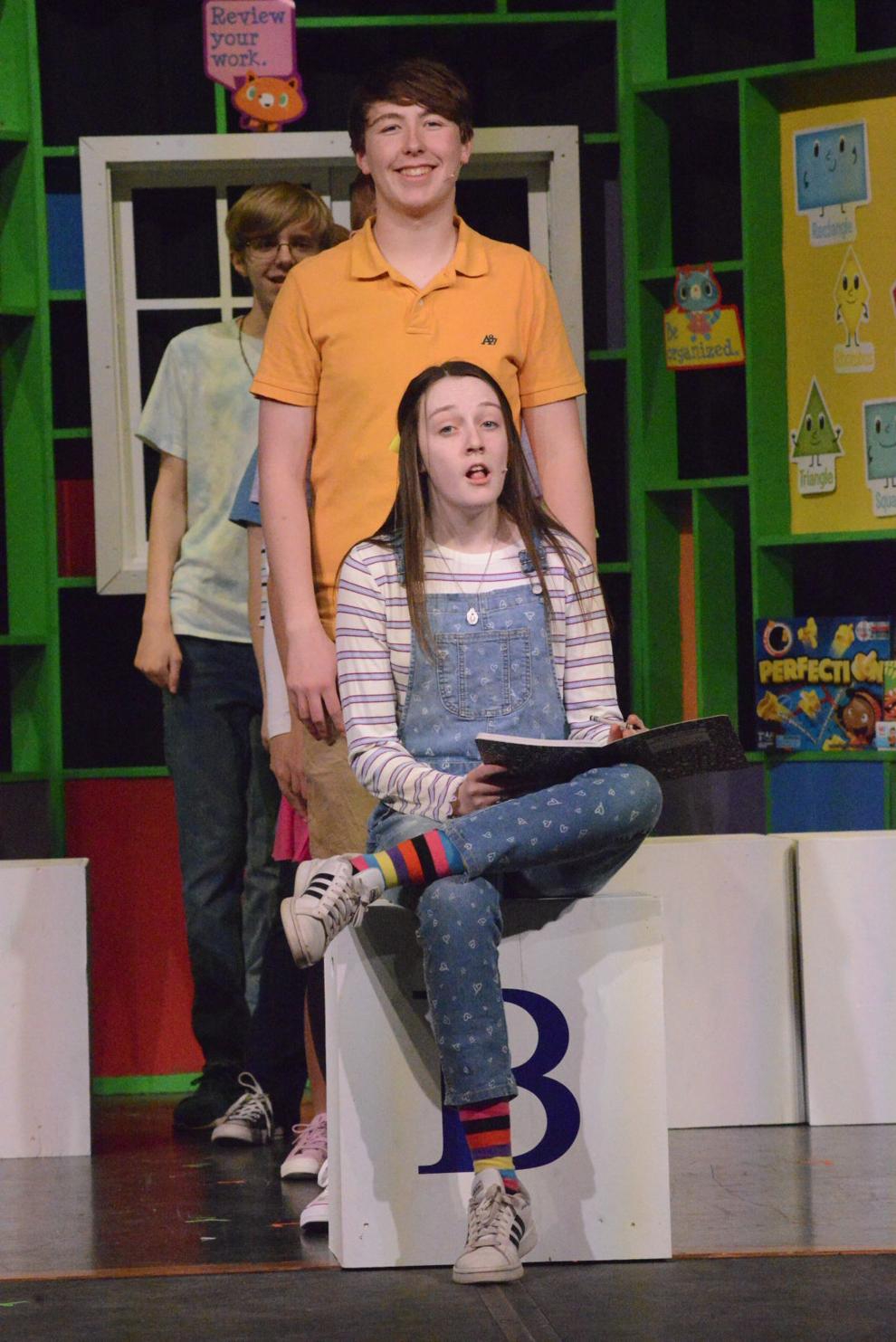 alleman junie b jones 036.jpg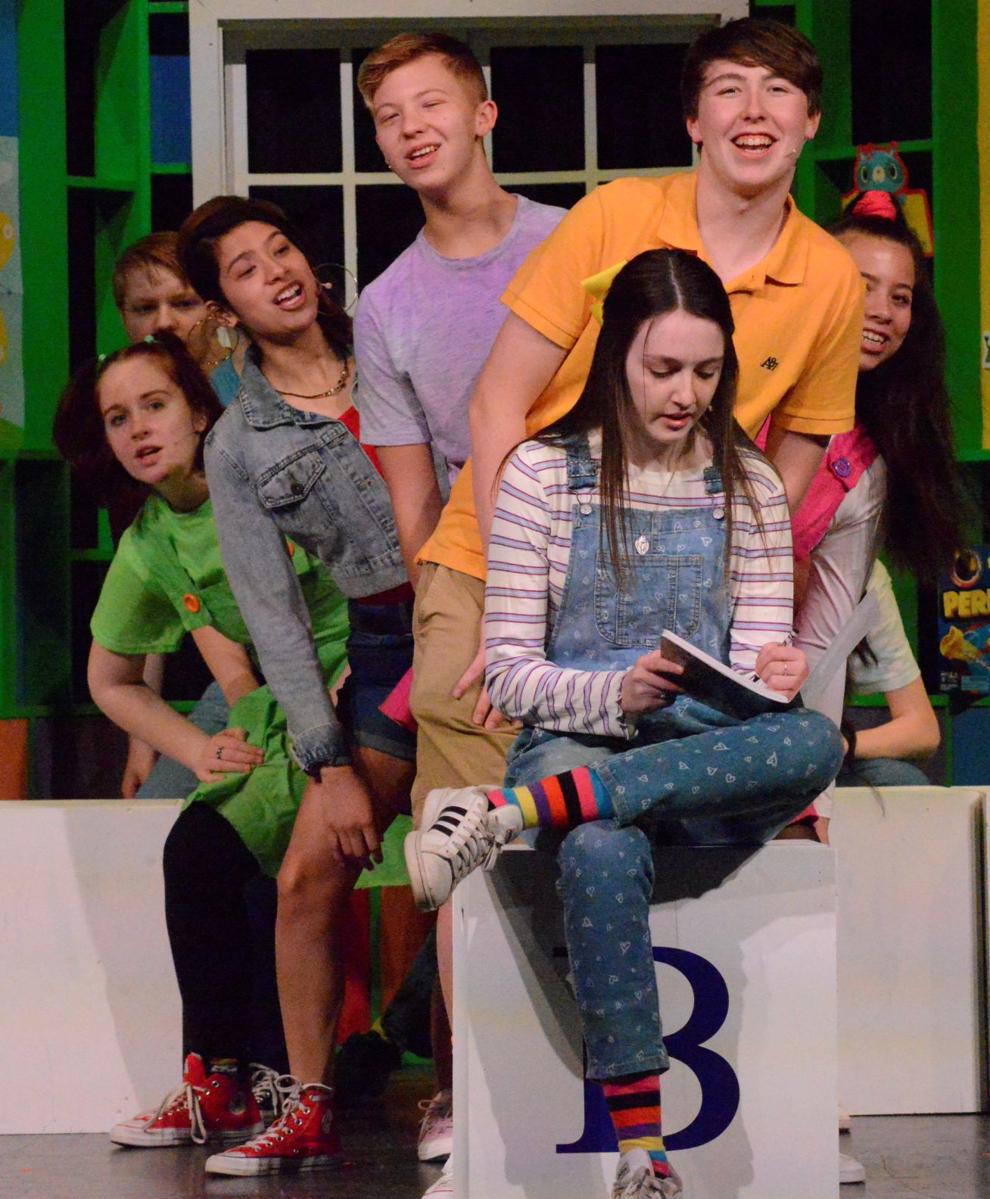 alleman junie b jones 038.jpg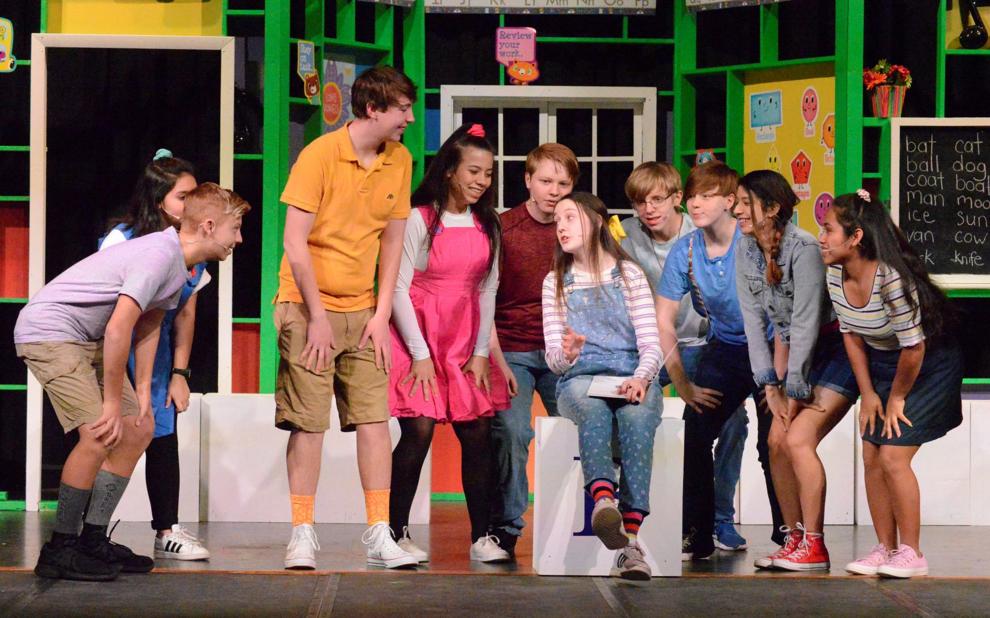 alleman junie b jones 052.JPG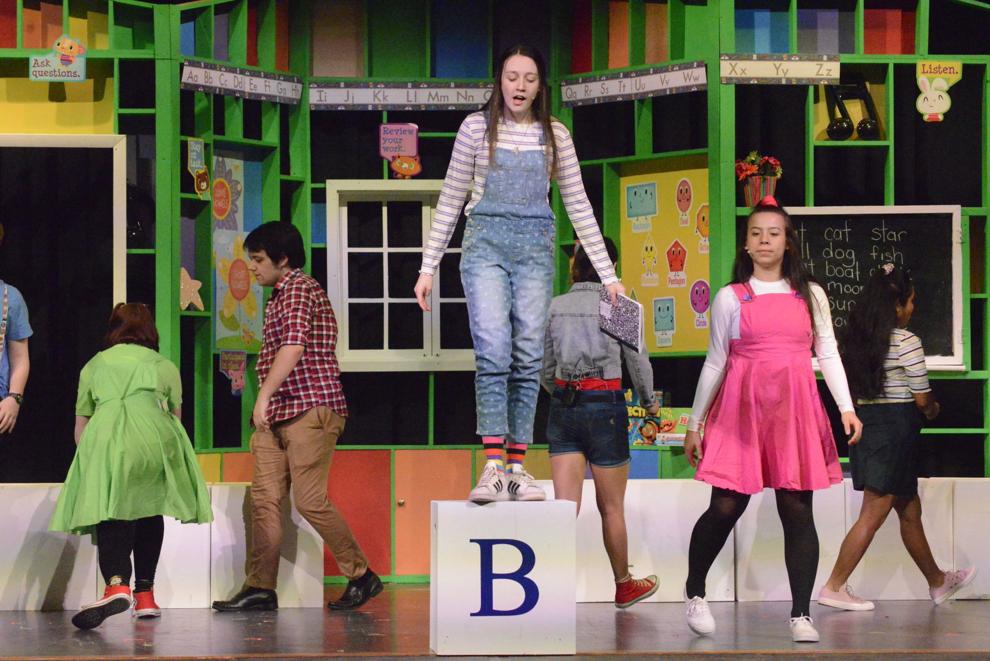 alleman junie b jones 058.JPG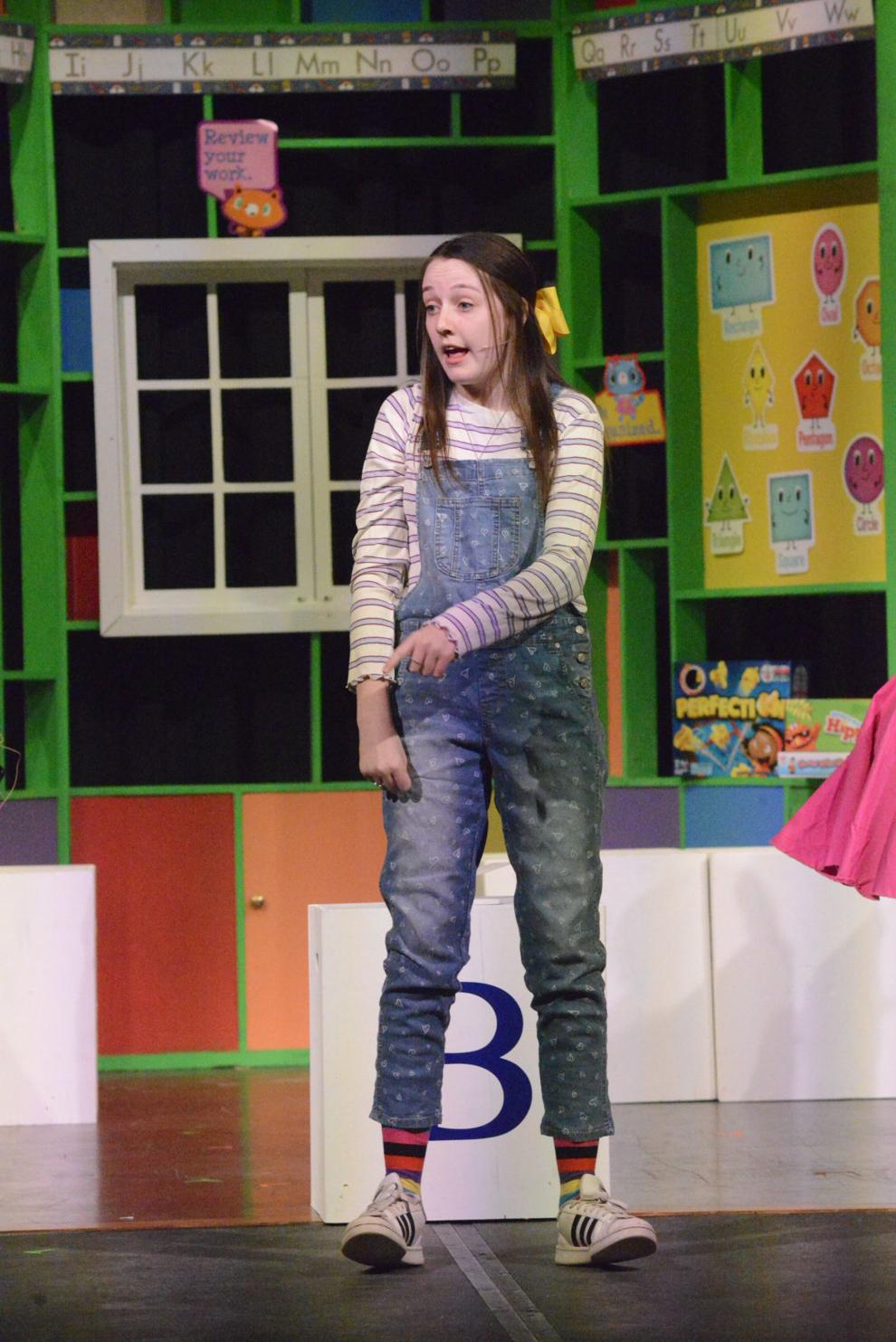 alleman junie b jones 059.JPG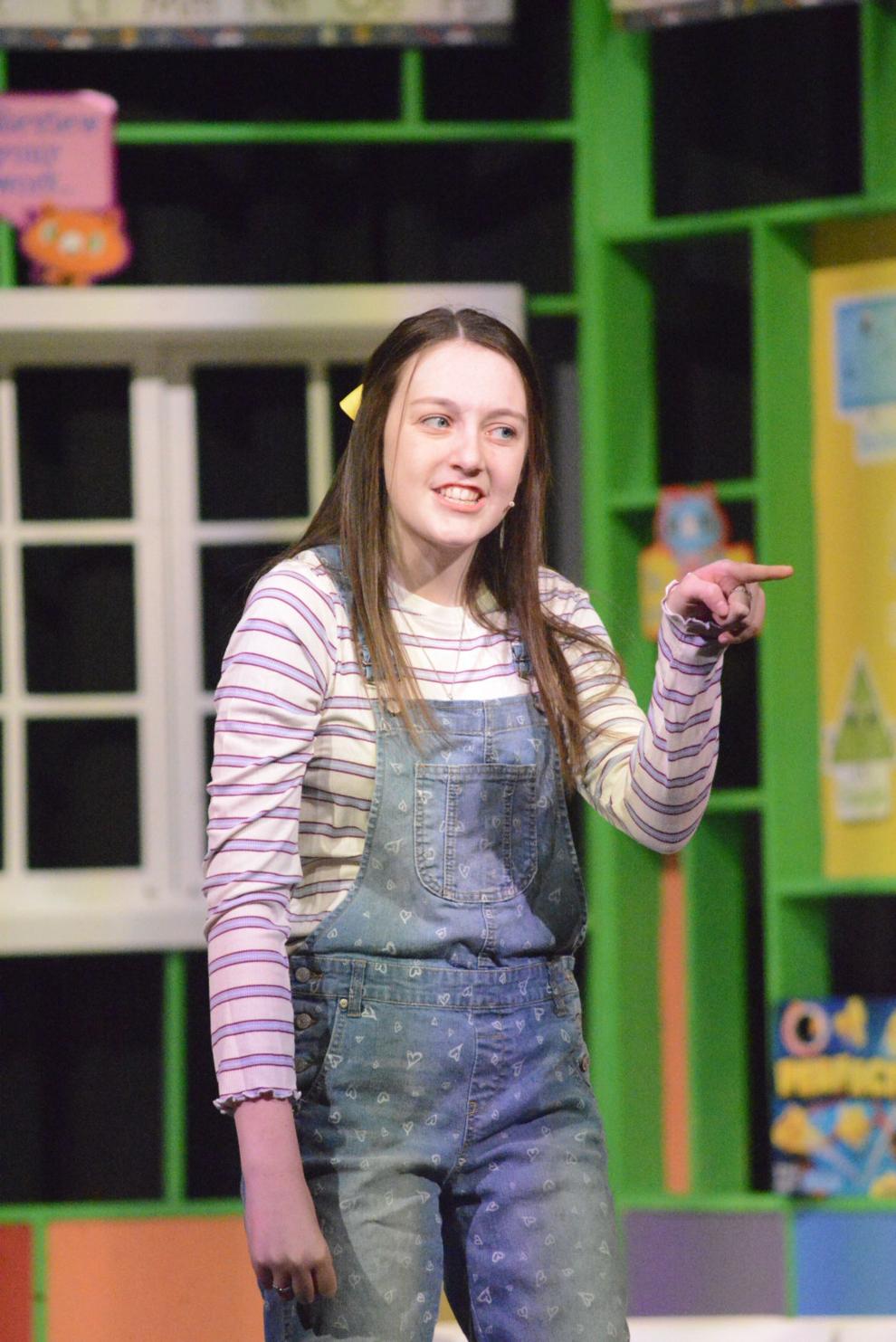 alleman junie b jones 069.JPG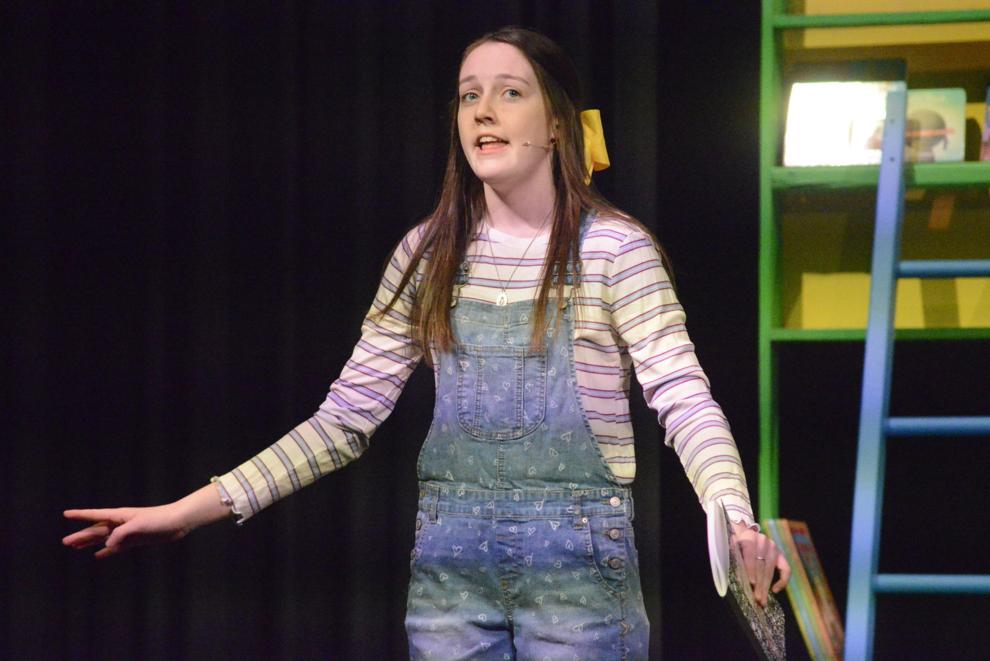 alleman junie b jones 072.JPG
alleman junie b jones 076.JPG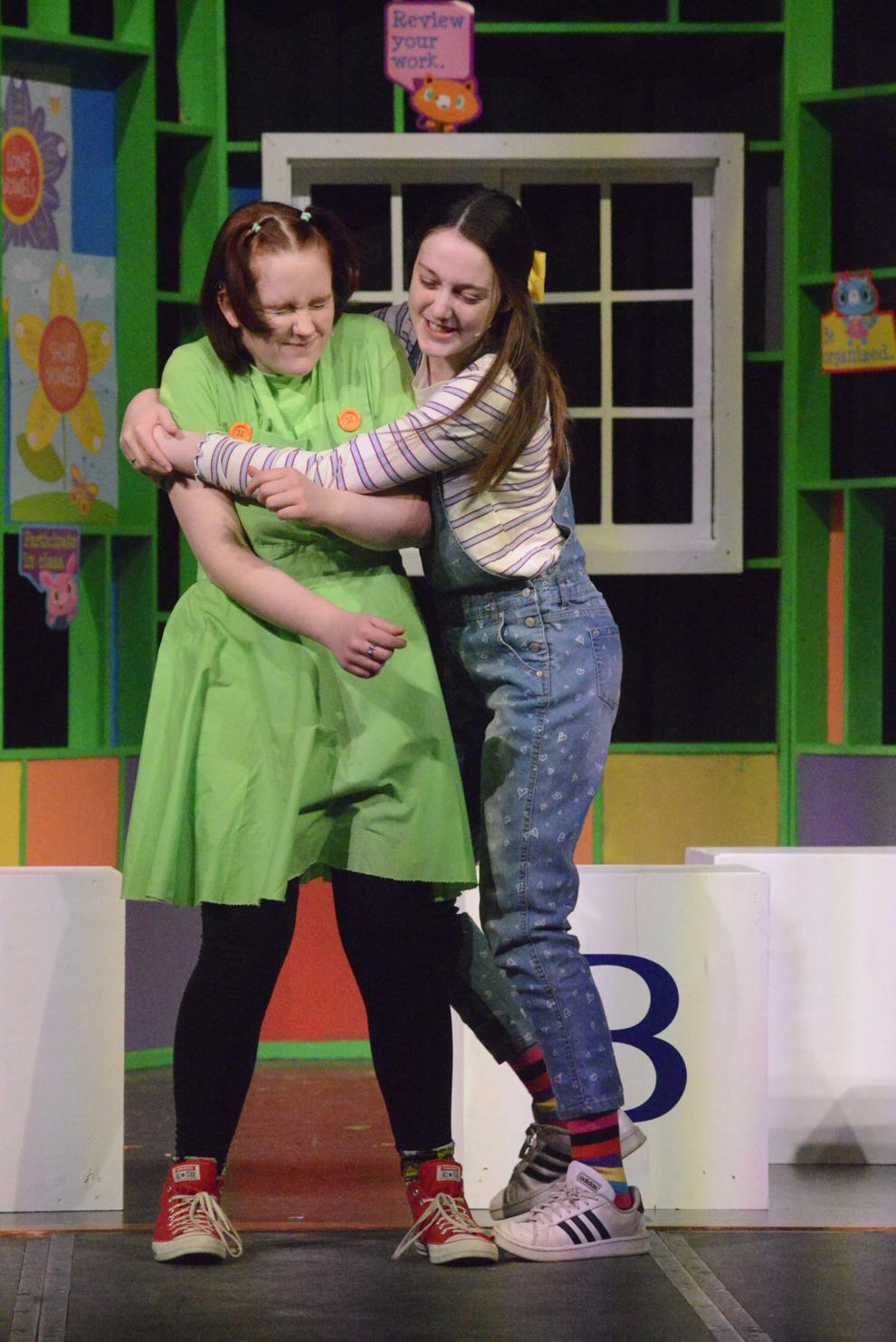 alleman junie b jones 079.JPG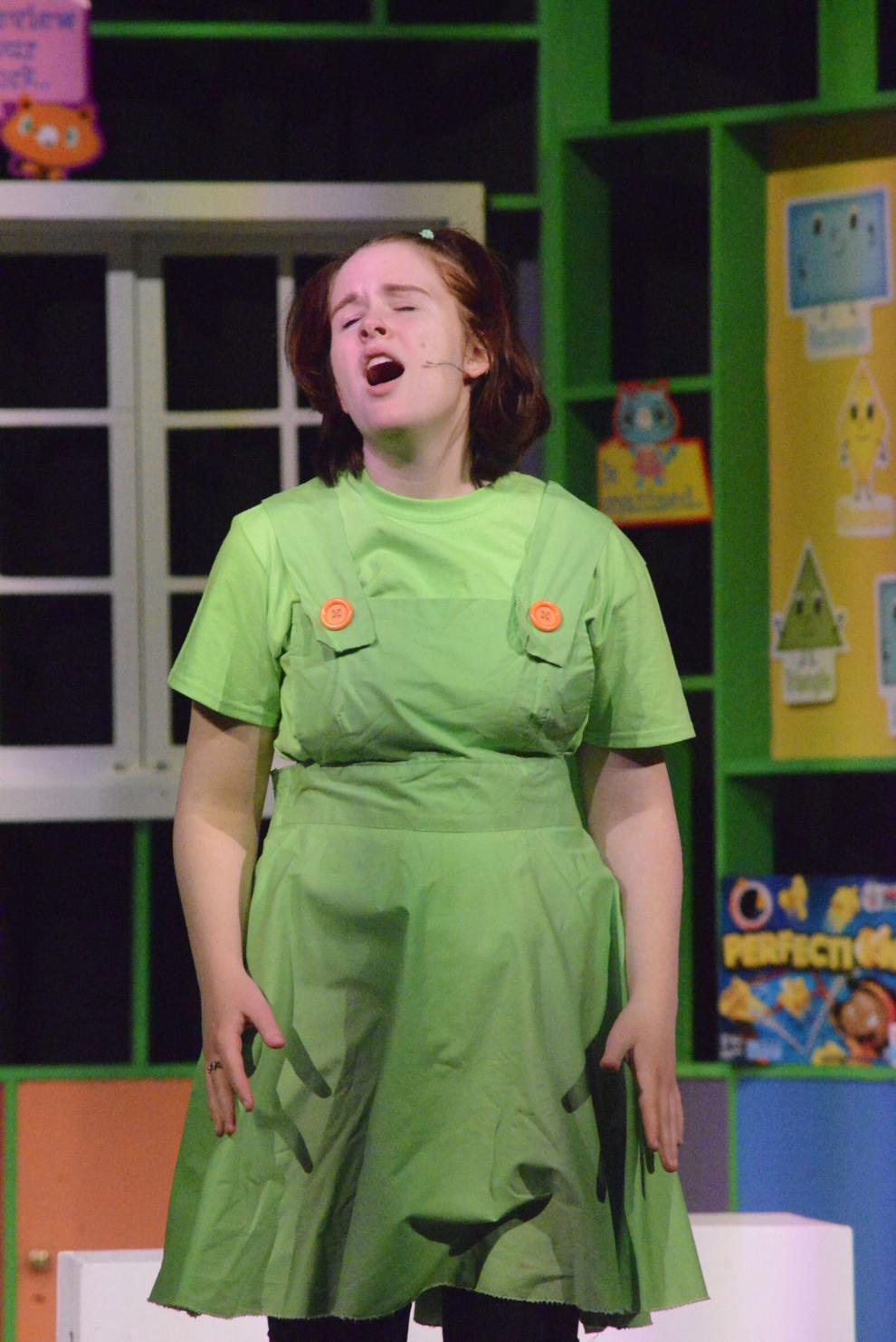 alleman junie b jones 081.JPG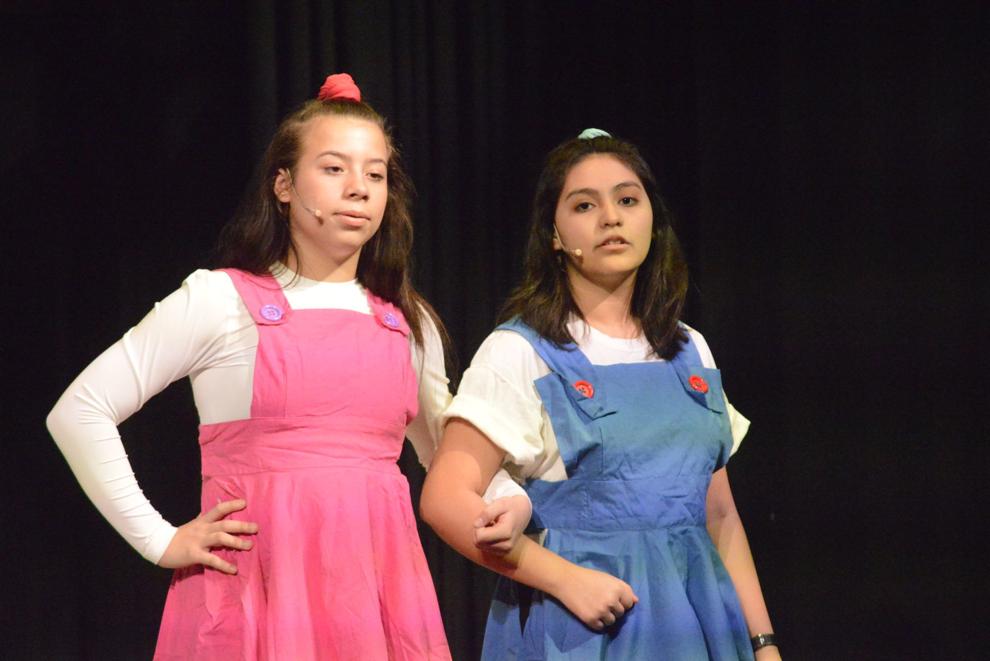 alleman junie b jones 083.JPG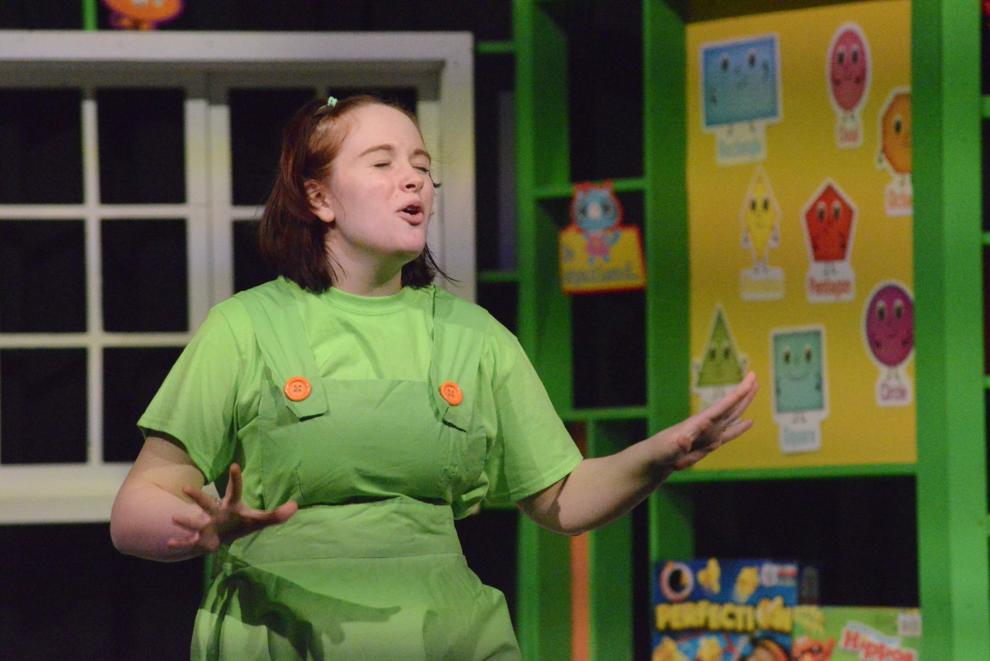 alleman junie b jones 094.JPG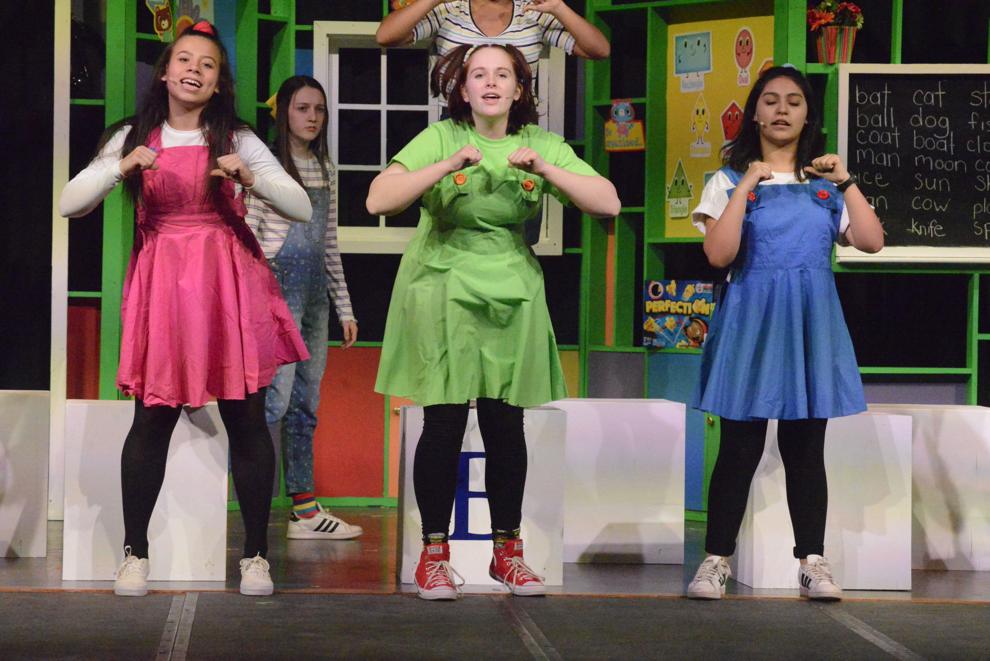 alleman junie b jones 097.JPG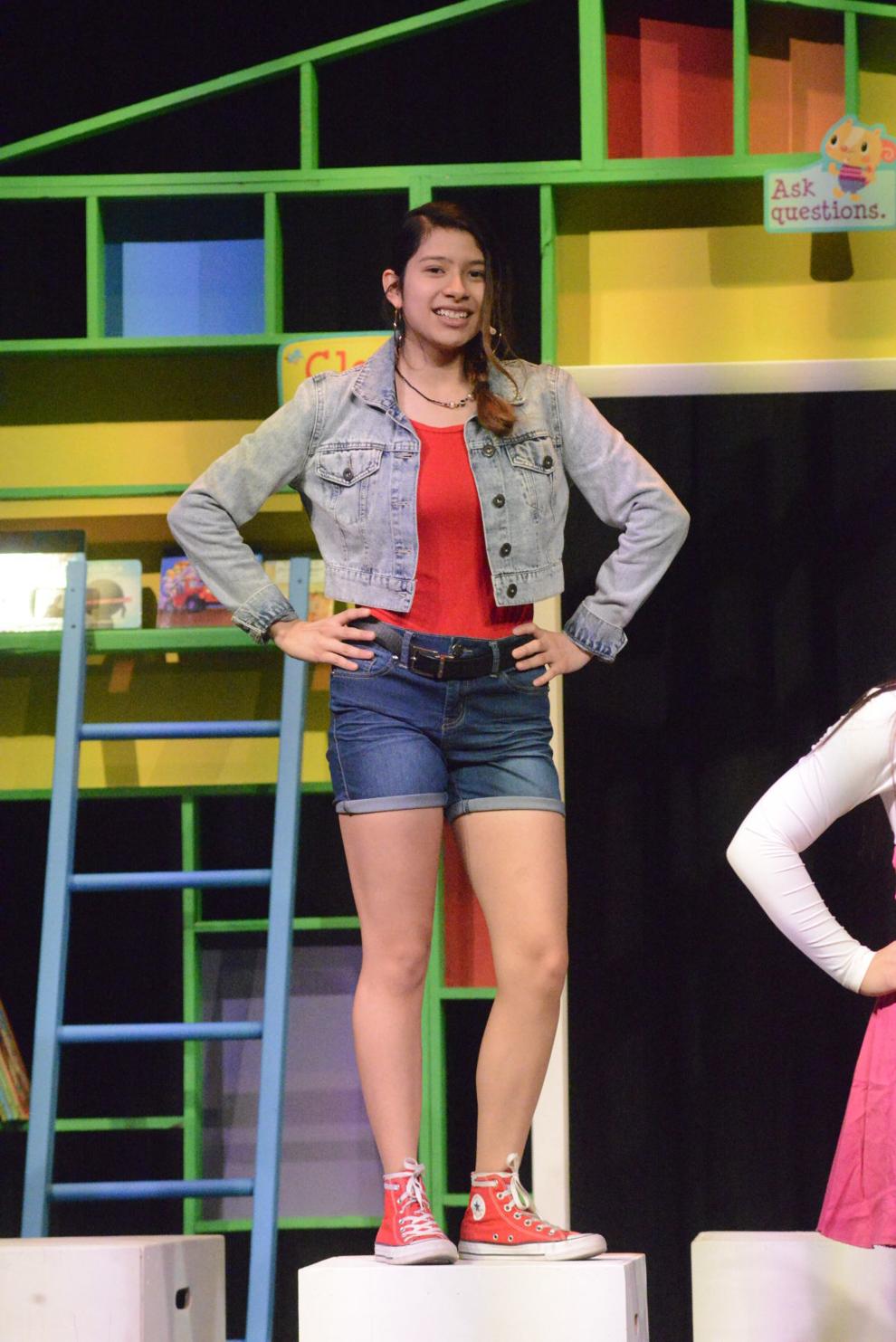 alleman junie b jones 106.jpg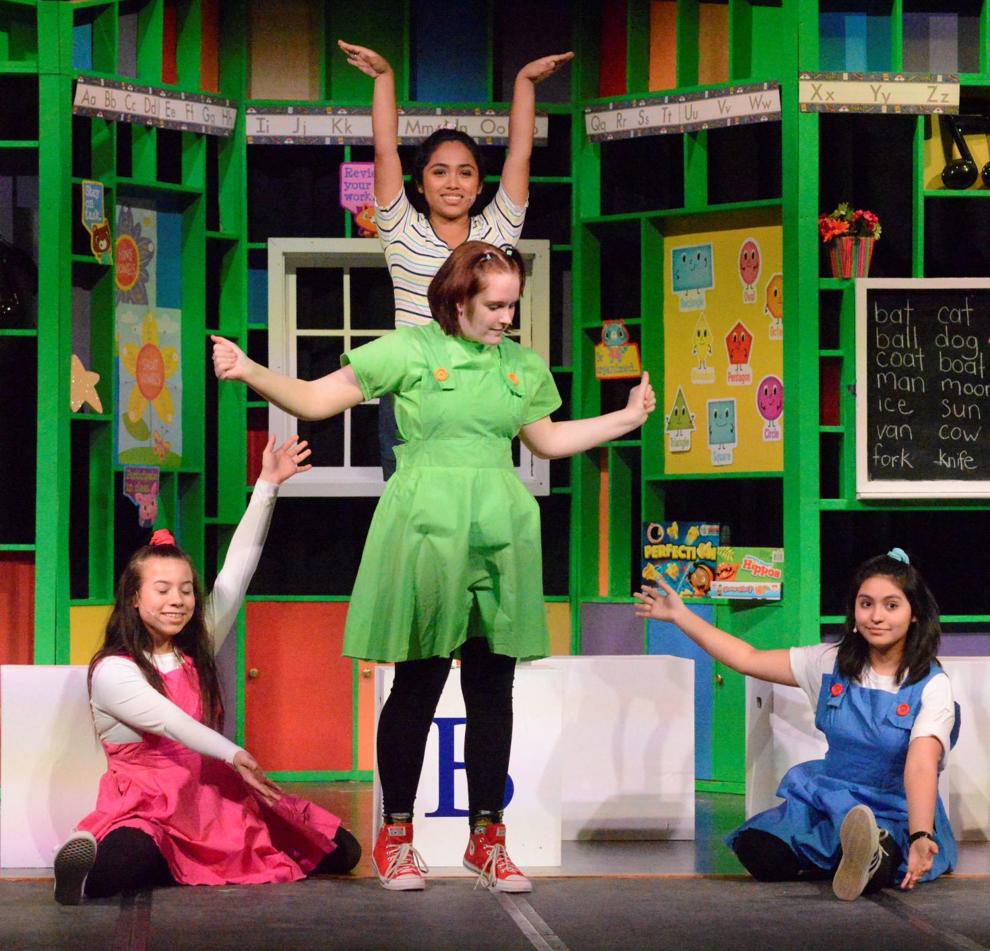 alleman junie b jones 110.JPG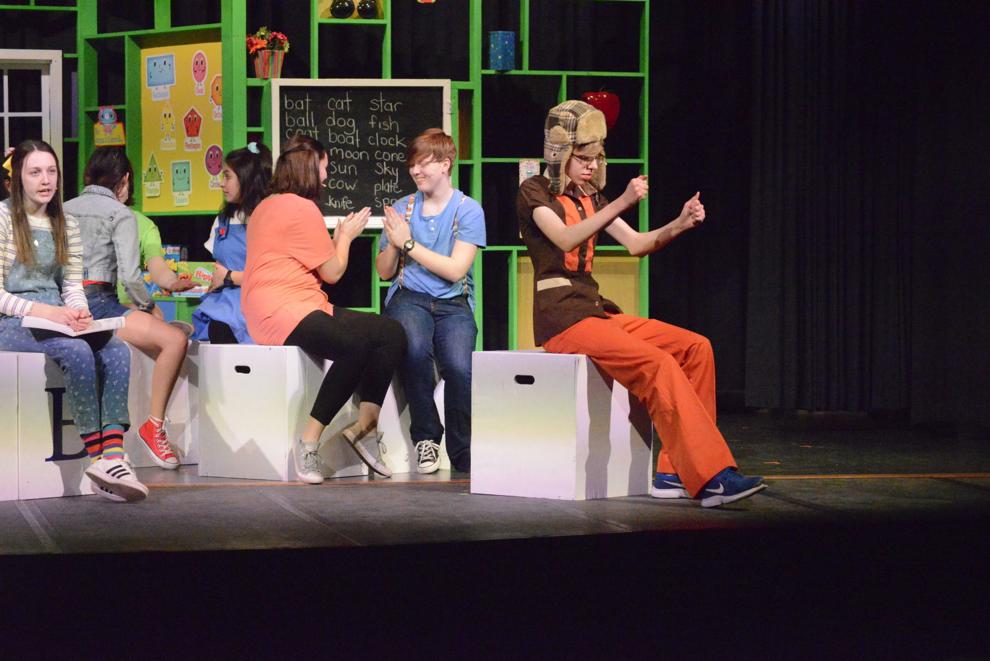 alleman junie b jones 114.JPG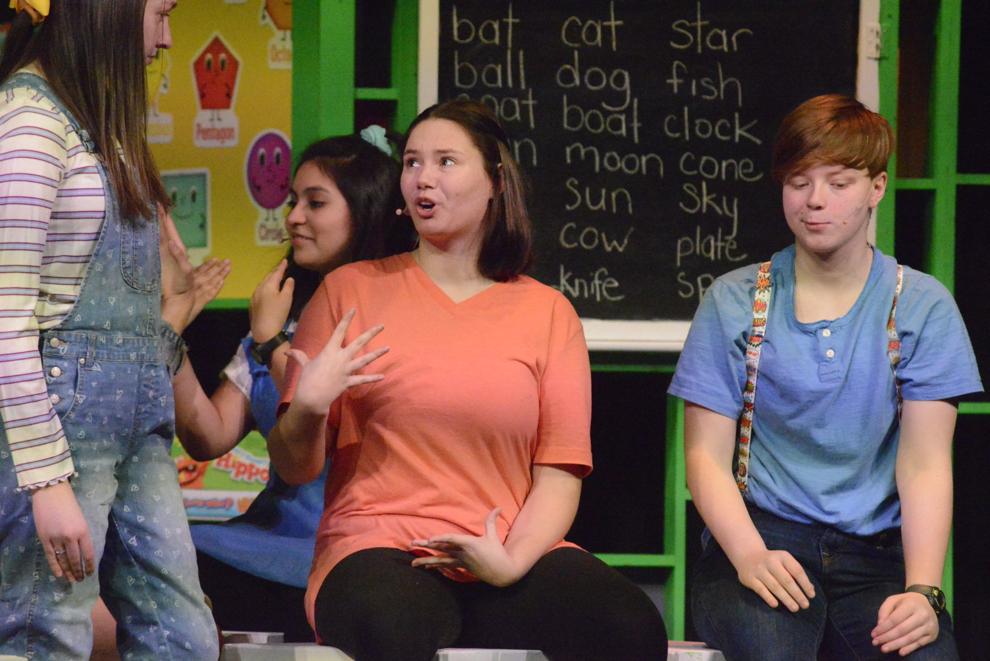 alleman junie b jones 116.JPG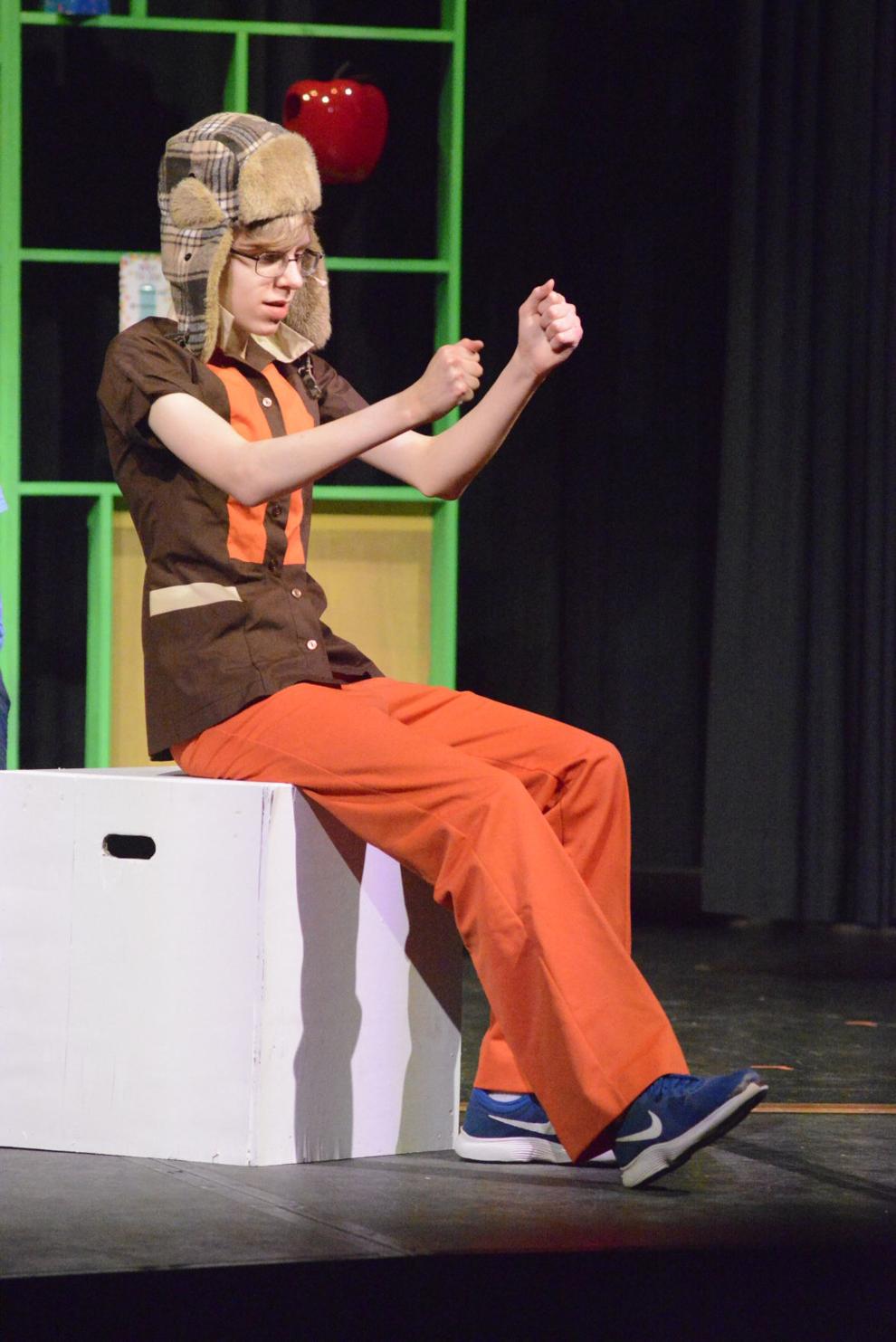 alleman junie b jones 119.JPG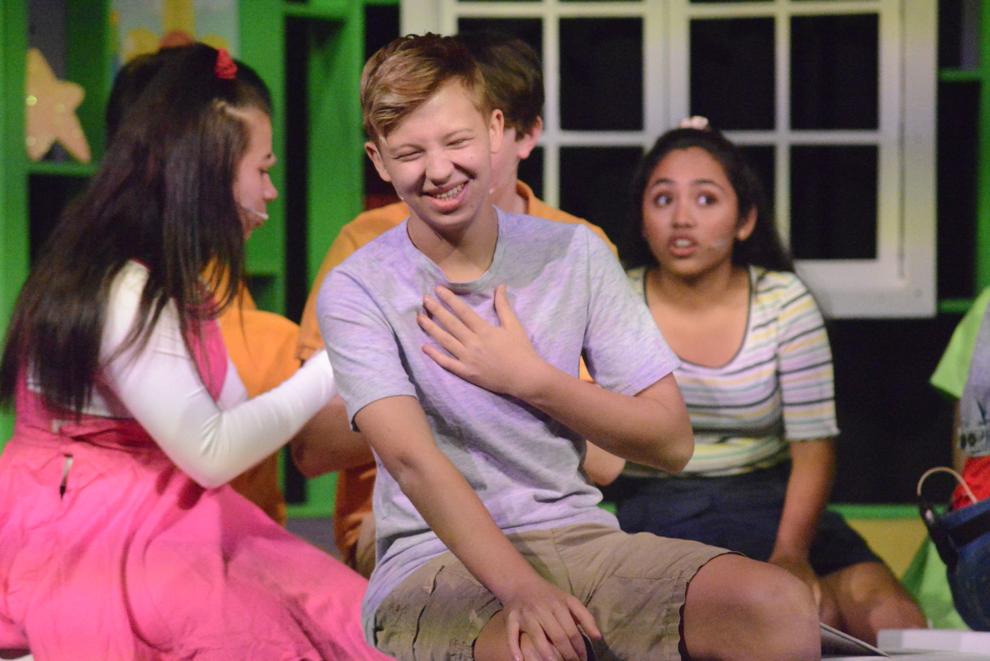 alleman junie b jones 122.JPG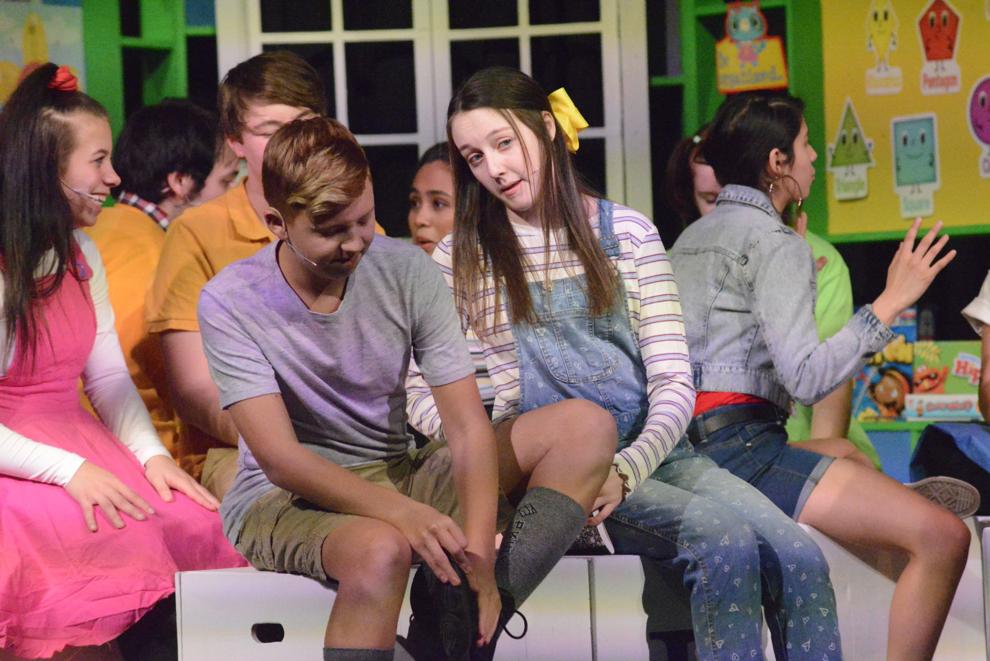 alleman junie b jones 139.JPG
alleman junie b jones 140.JPG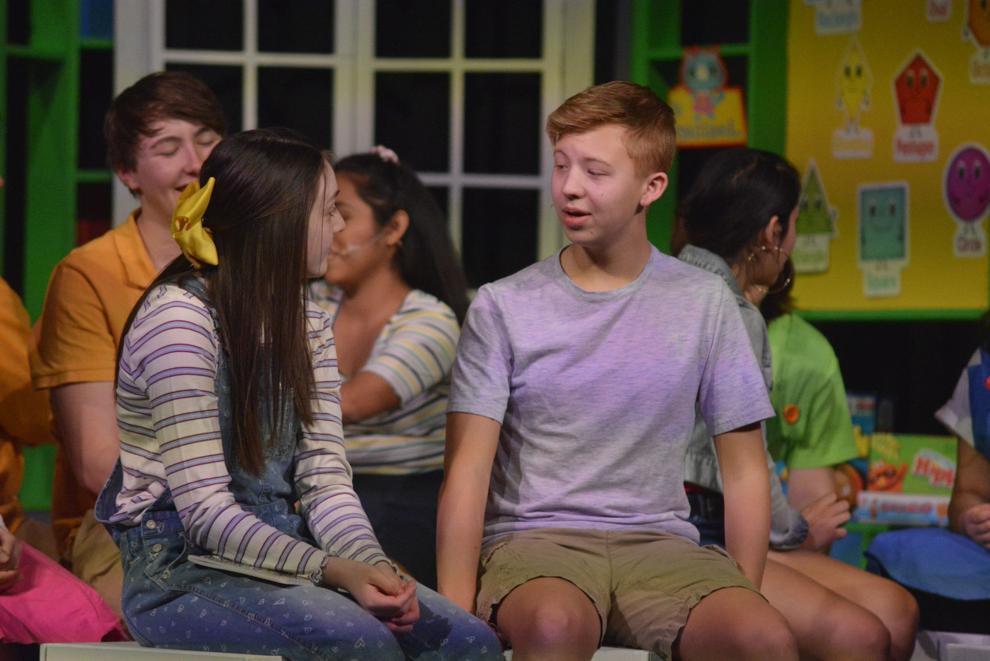 alleman junie b jones 142.JPG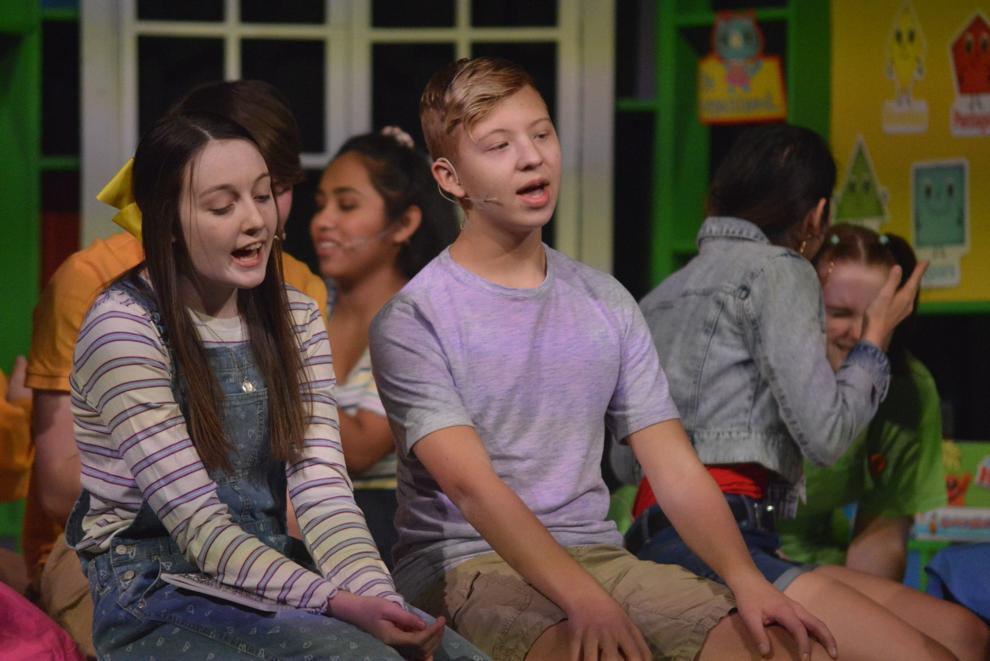 alleman junie b jones 143.JPG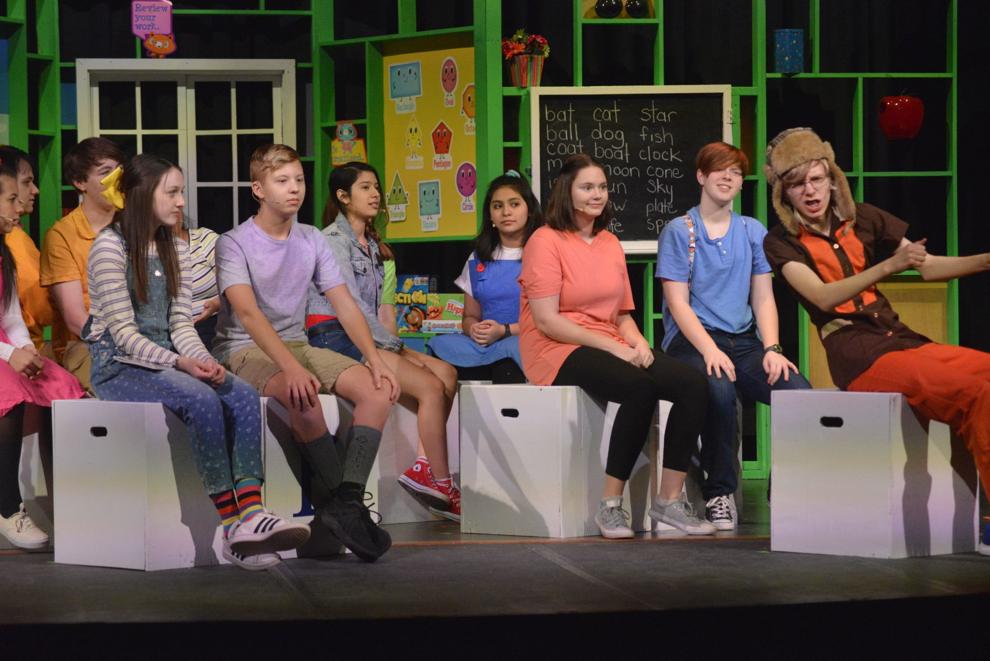 alleman junie b jones 150.JPG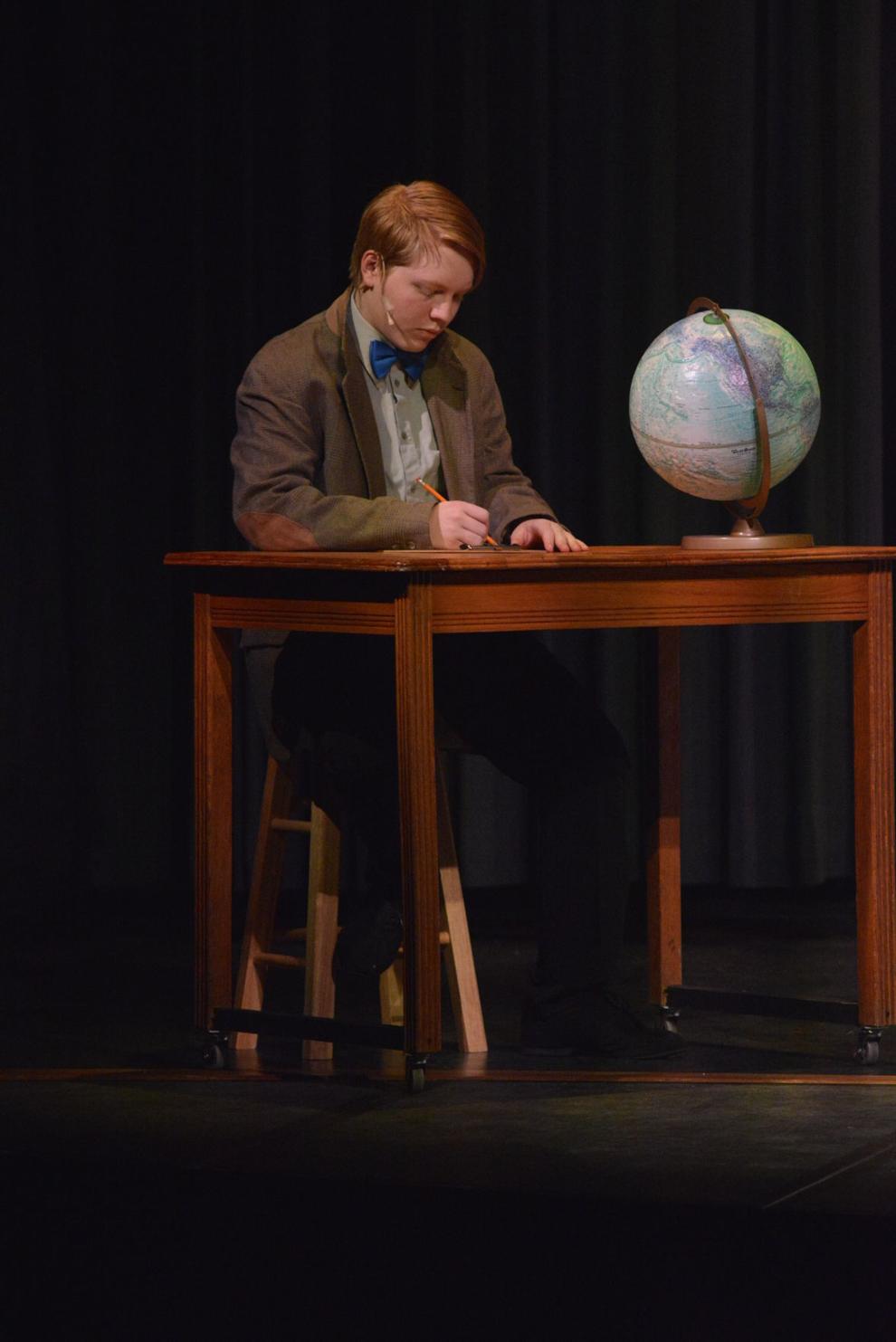 alleman junie b jones 151.JPG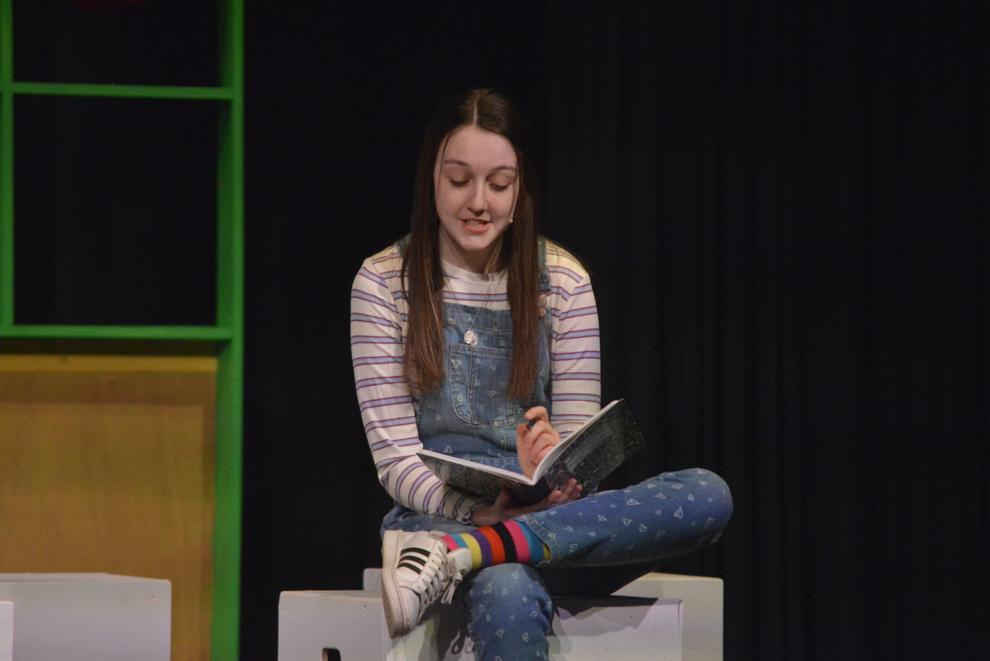 alleman junie b jones 152.JPG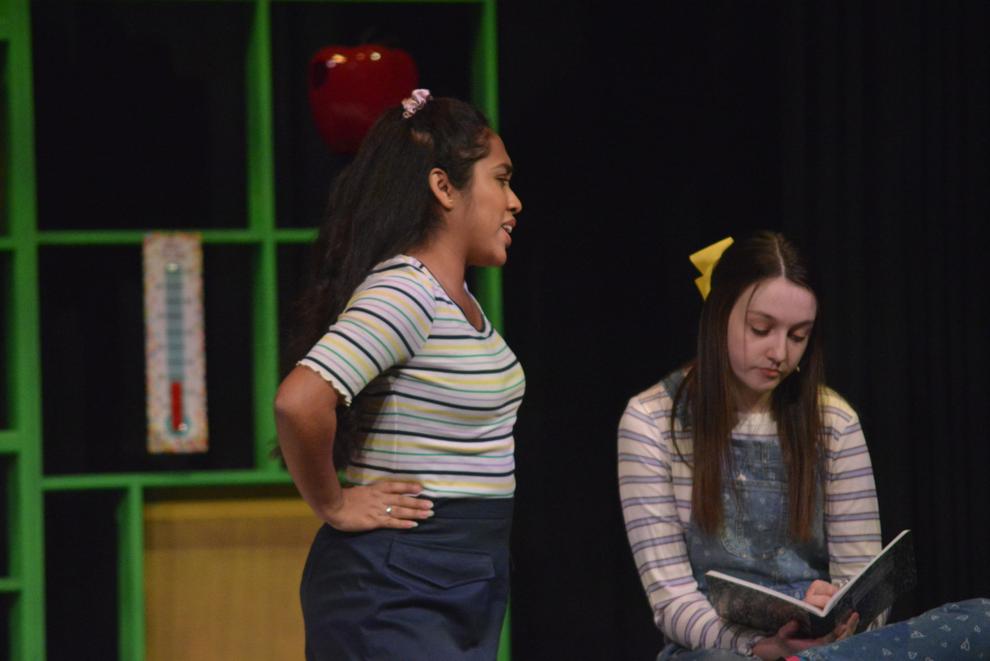 alleman junie b jones 159.JPG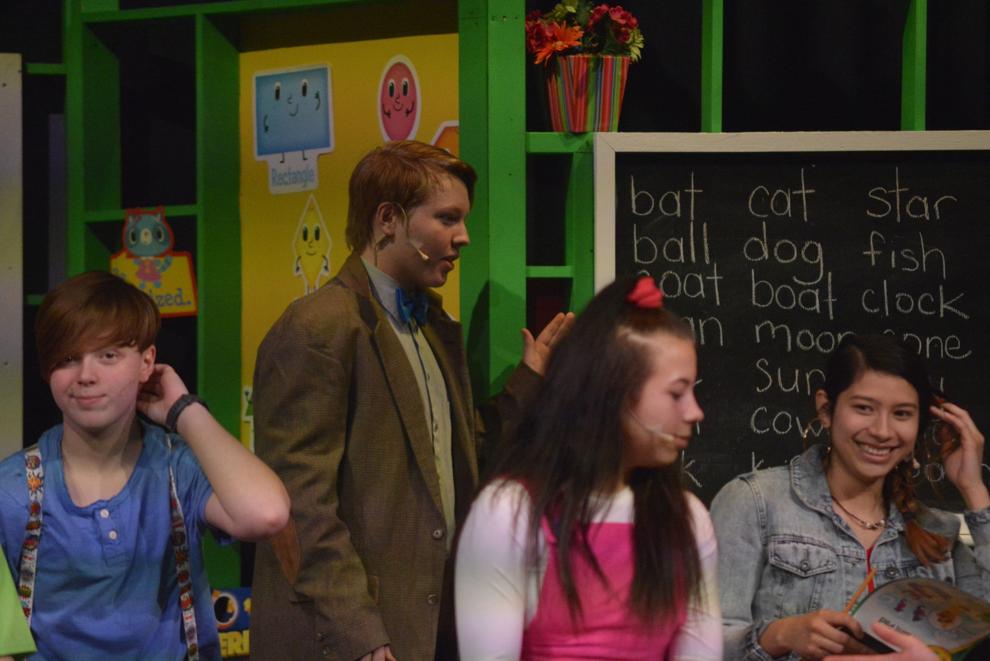 alleman junie b jones 161.JPG
alleman junie b jones 162.JPG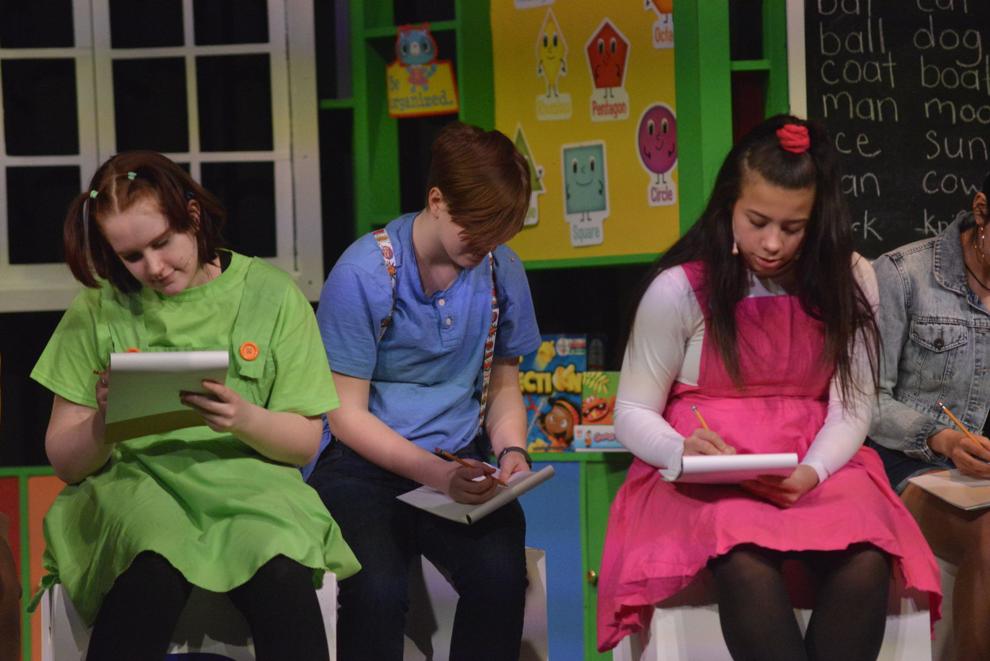 alleman junie b jones 165.JPG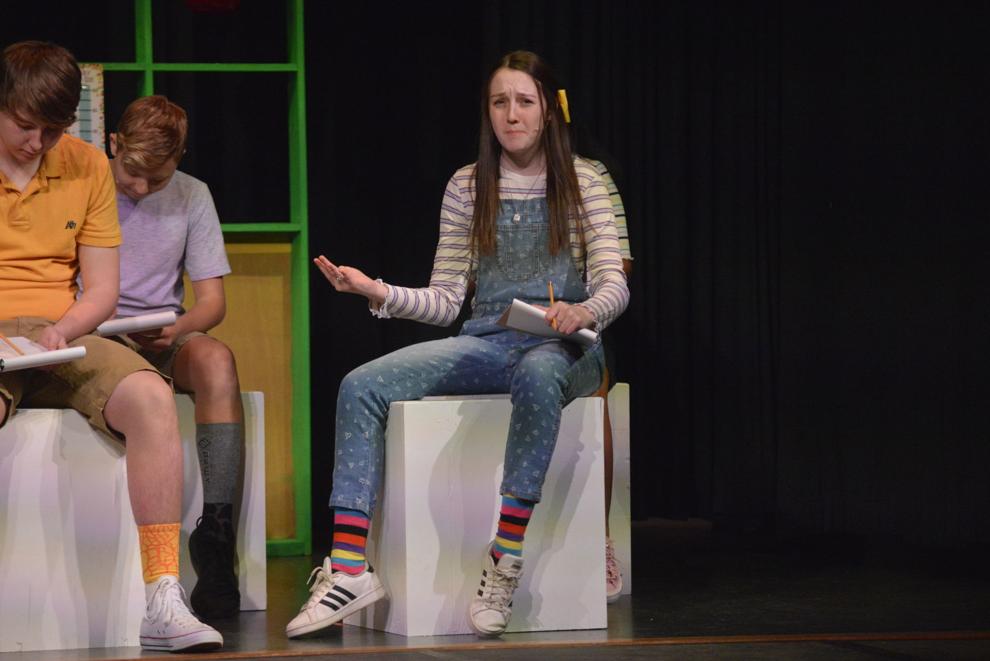 alleman junie b jones 167.JPG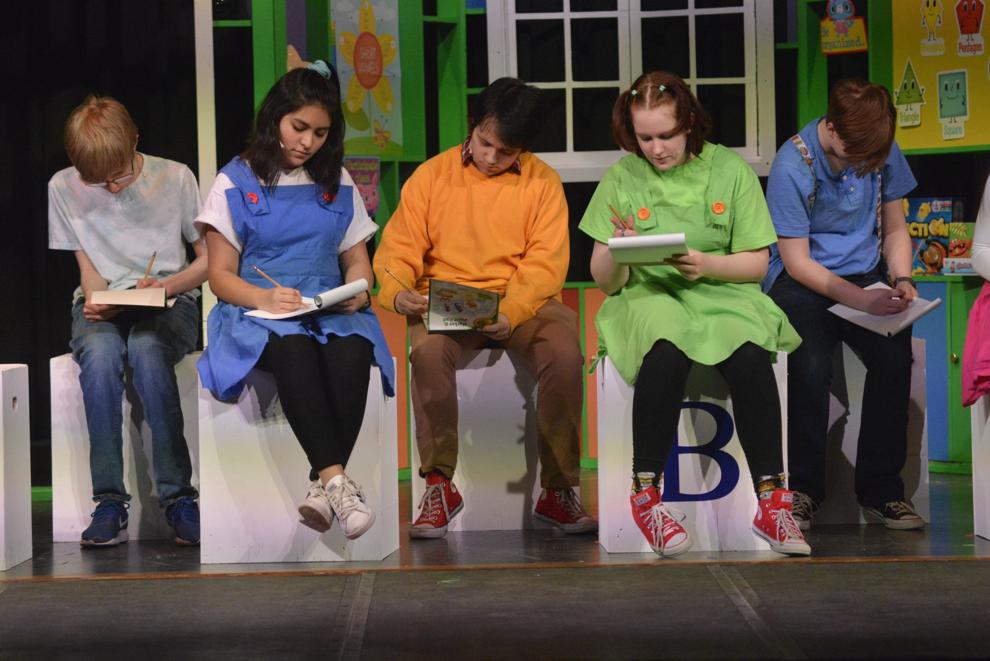 alleman junie b jones 169.JPG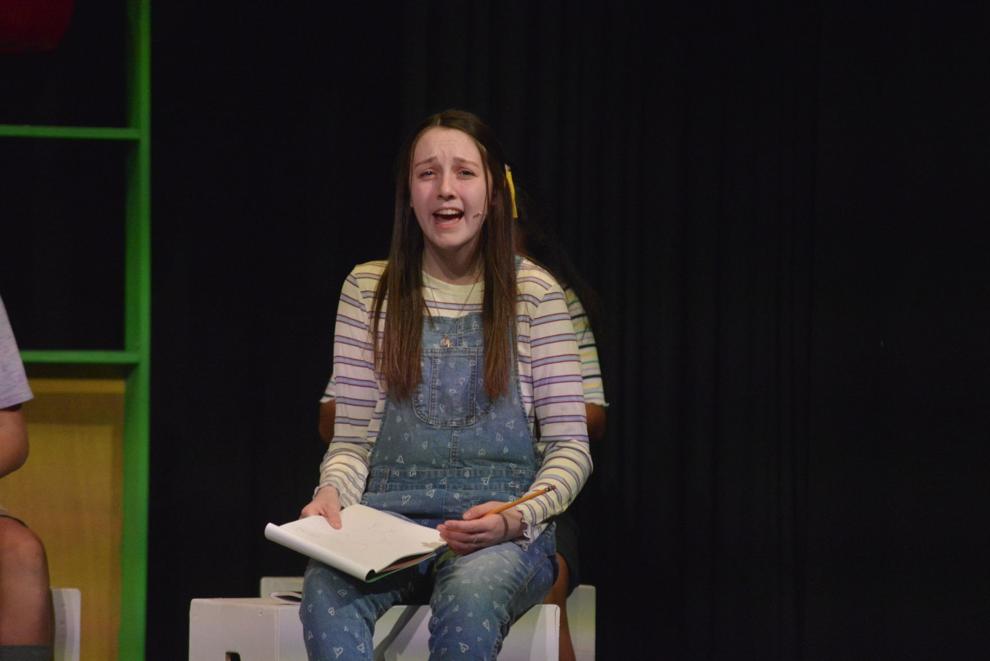 alleman junie b jones 174.JPG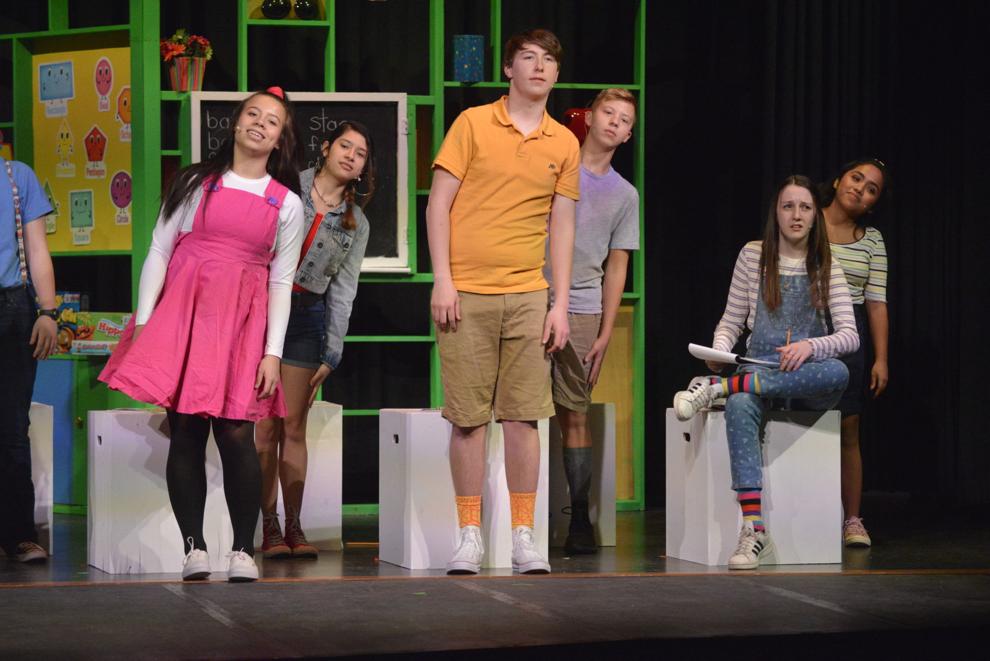 alleman junie b jones 176.JPG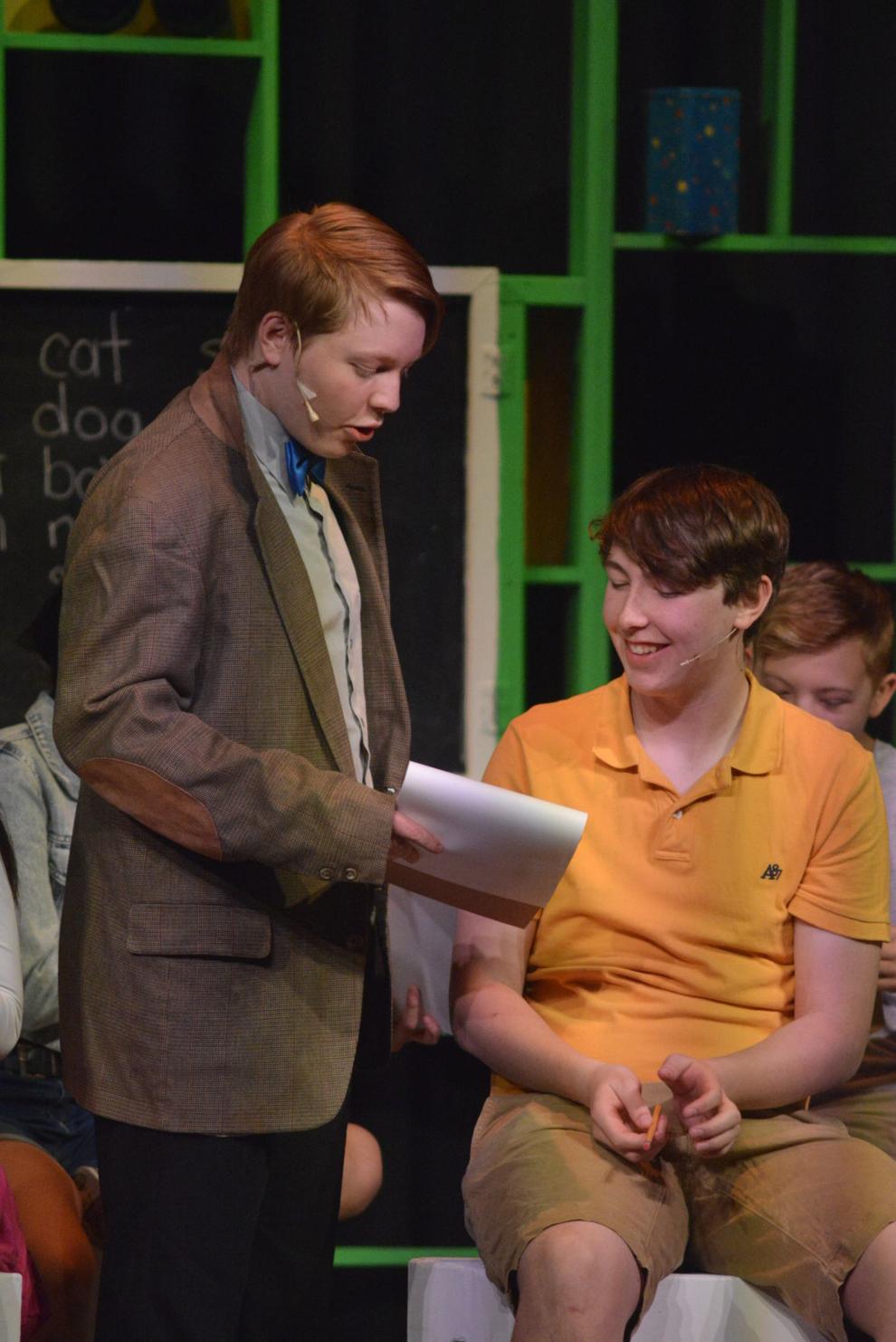 alleman junie b jones 178.JPG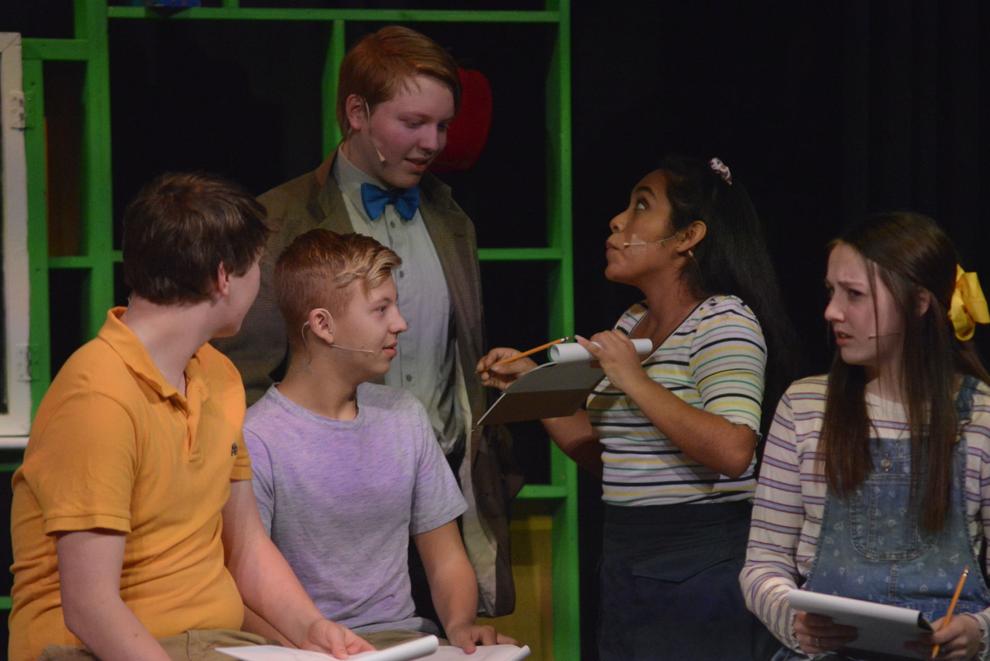 alleman junie b jones 183.JPG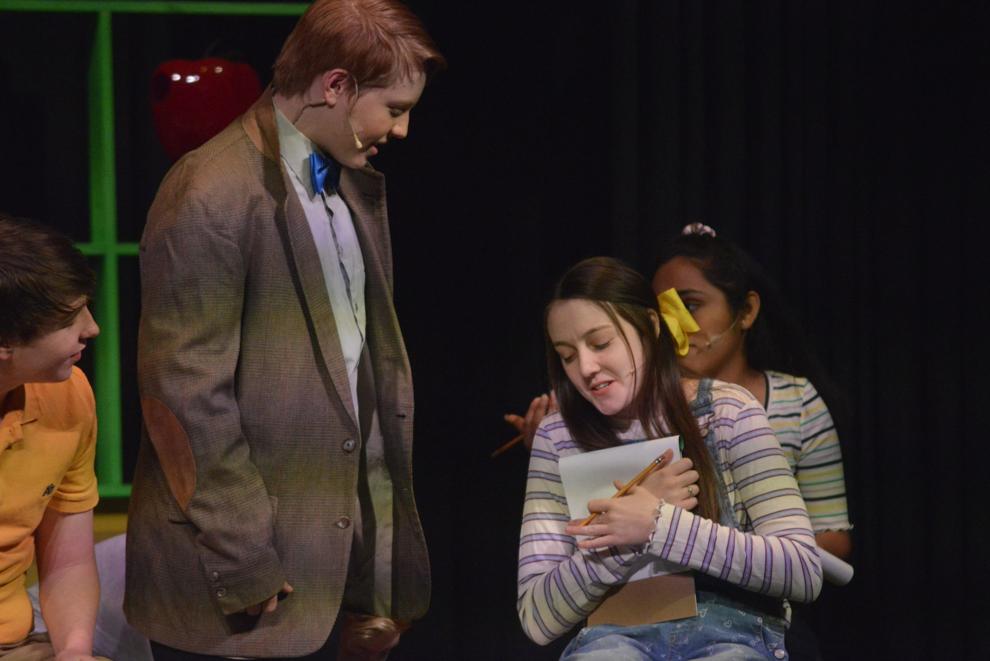 alleman junie b jones 186.JPG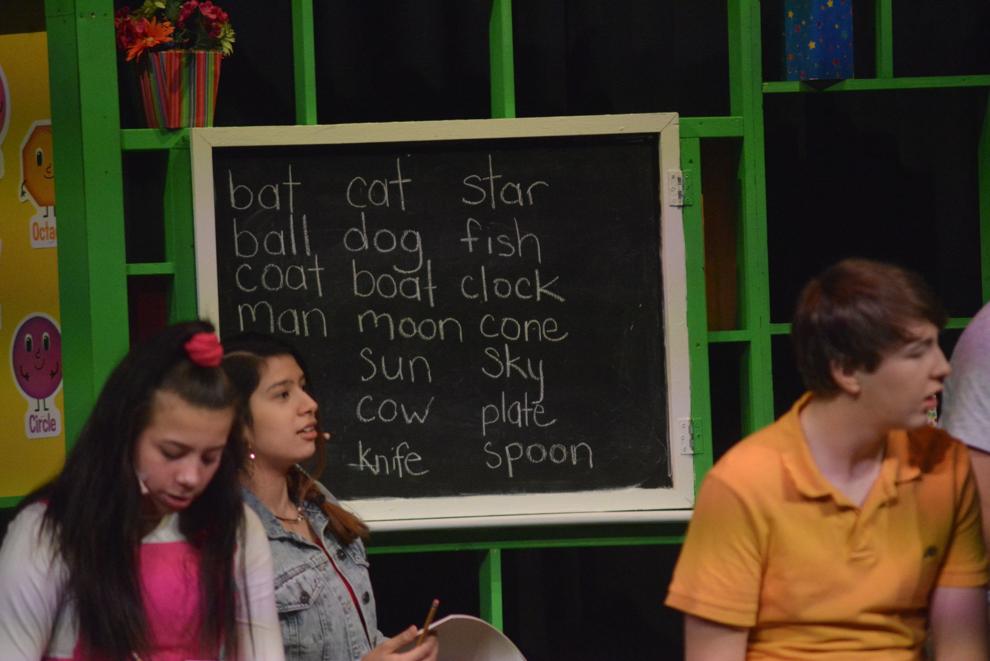 alleman junie b jones 191.JPG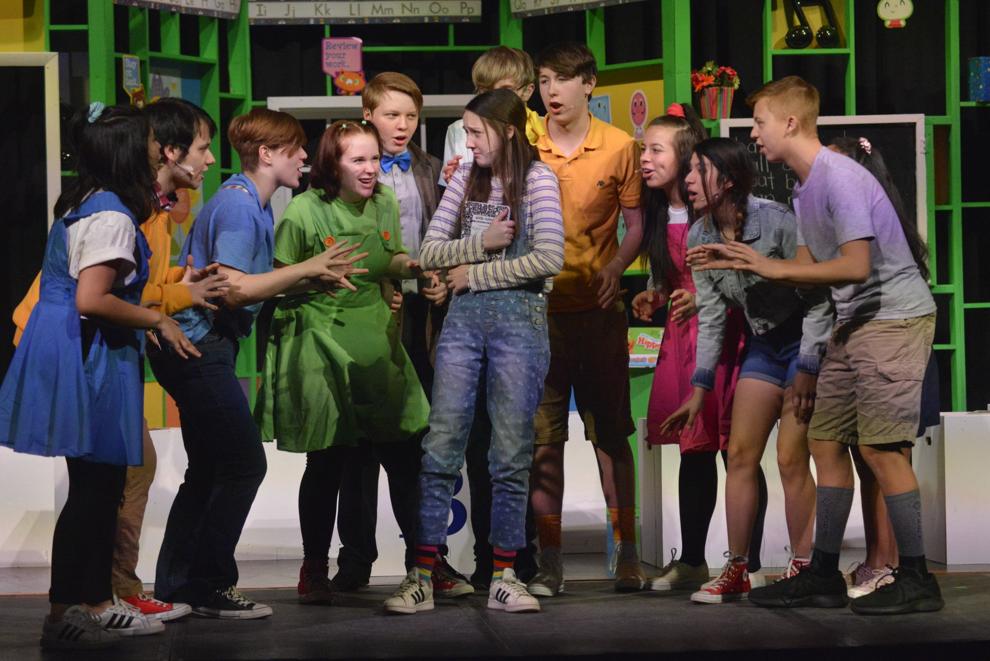 alleman junie b jones 197.JPG
alleman junie b jones 201.JPG
alleman junie b jones 205.JPG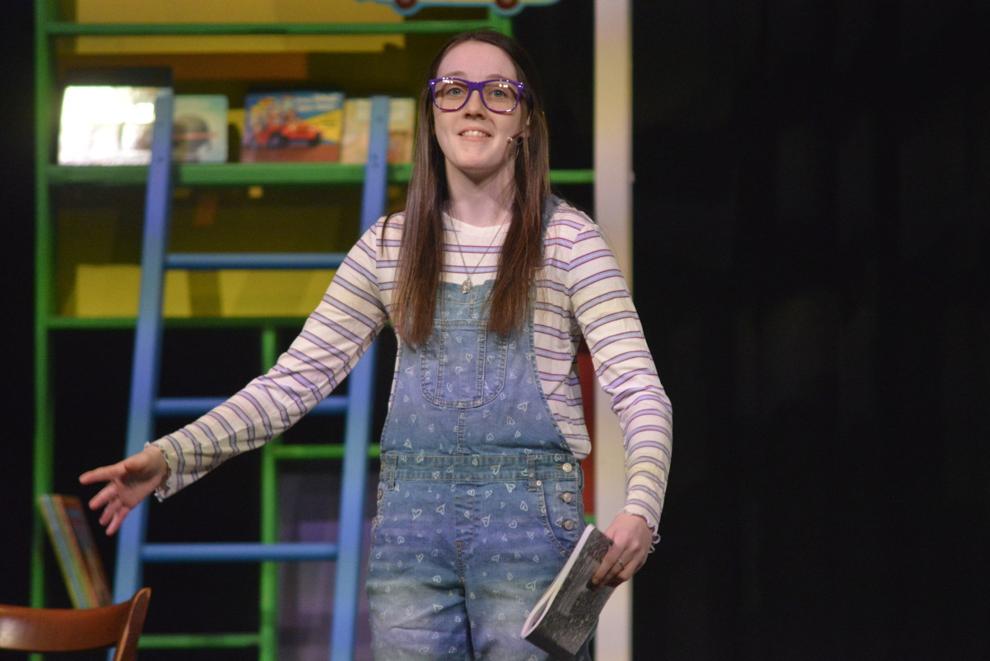 alleman junie b jones 206.JPG
alleman junie b jones 211.jpg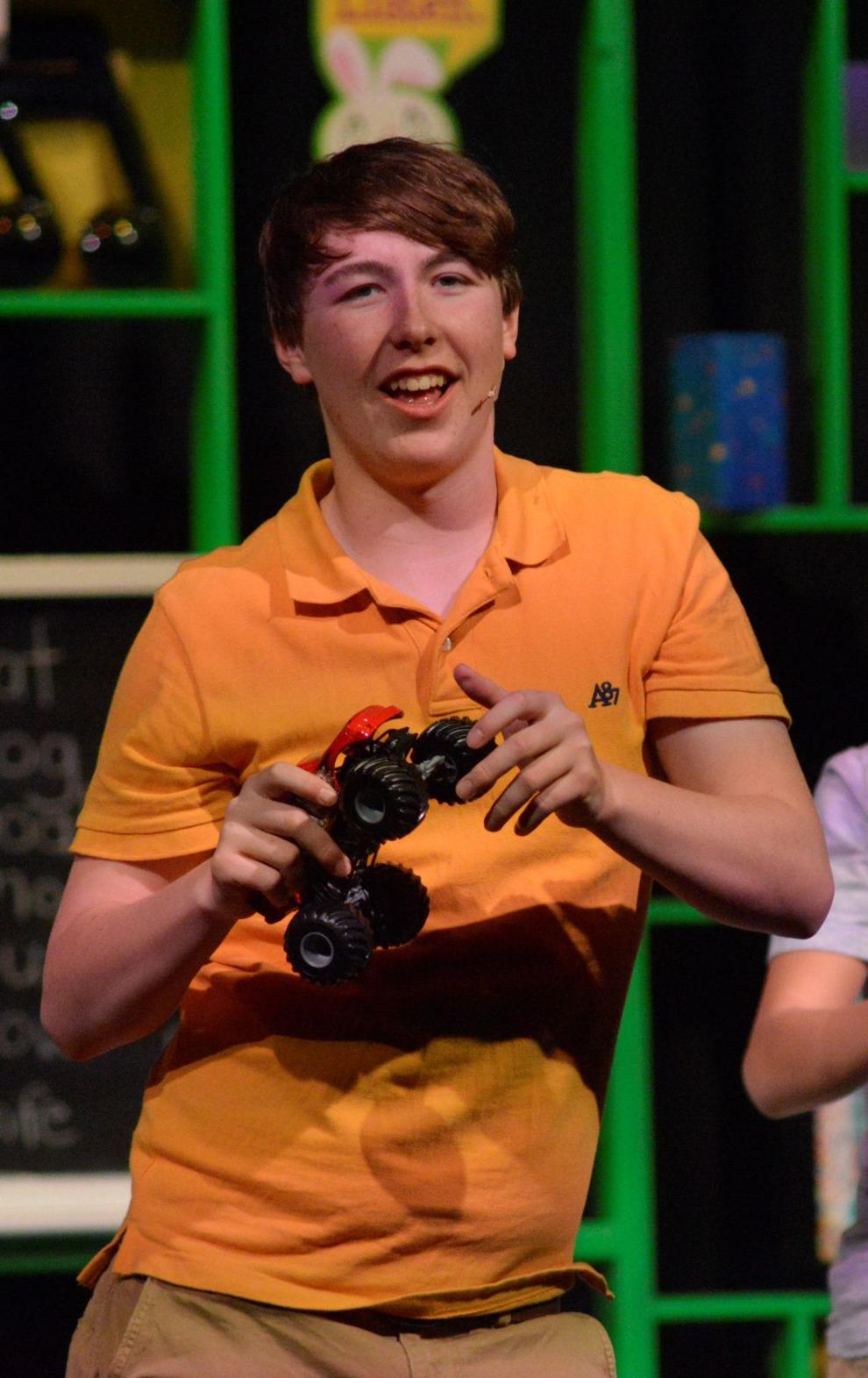 alleman junie b jones 213.jpg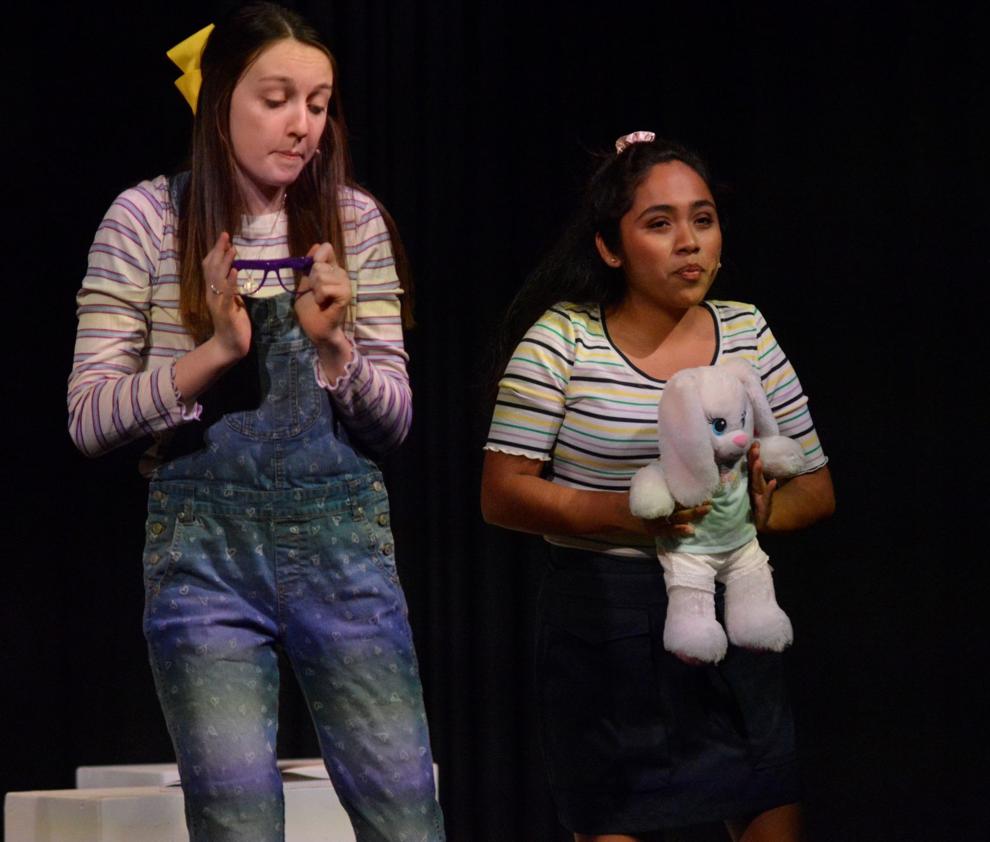 alleman junie b jones 216.jpg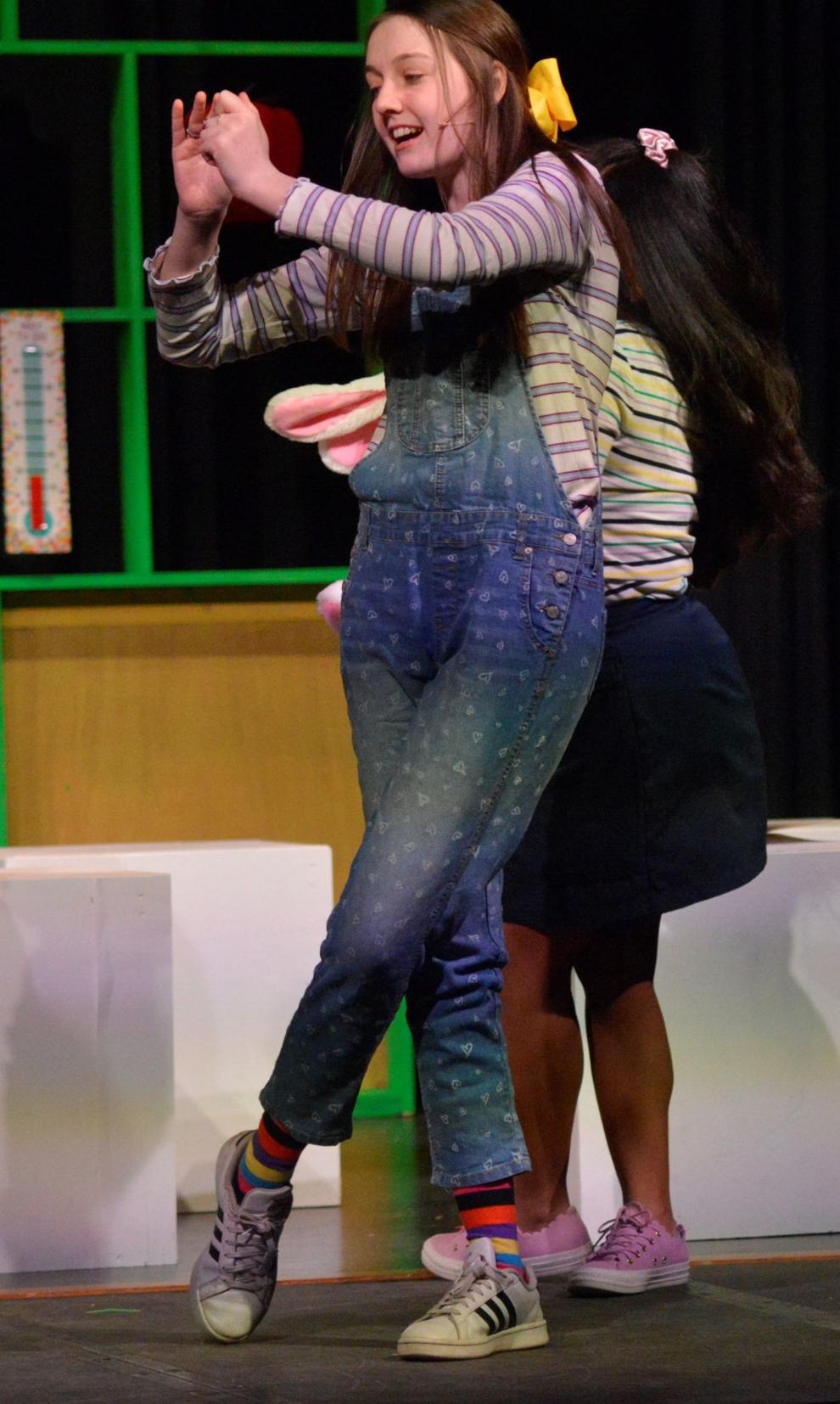 alleman junie b jones 218.jpg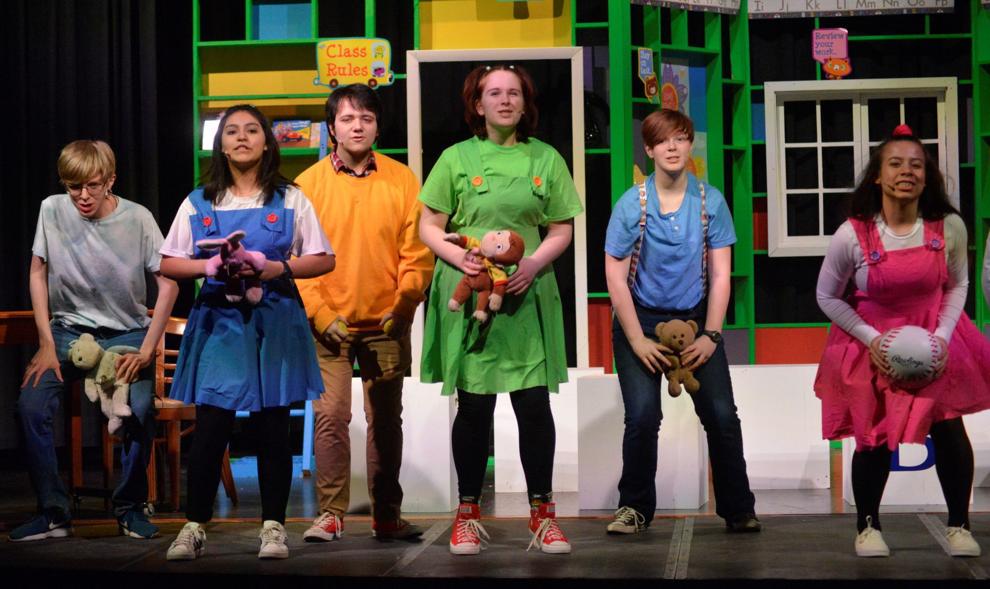 alleman junie b jones 227.JPG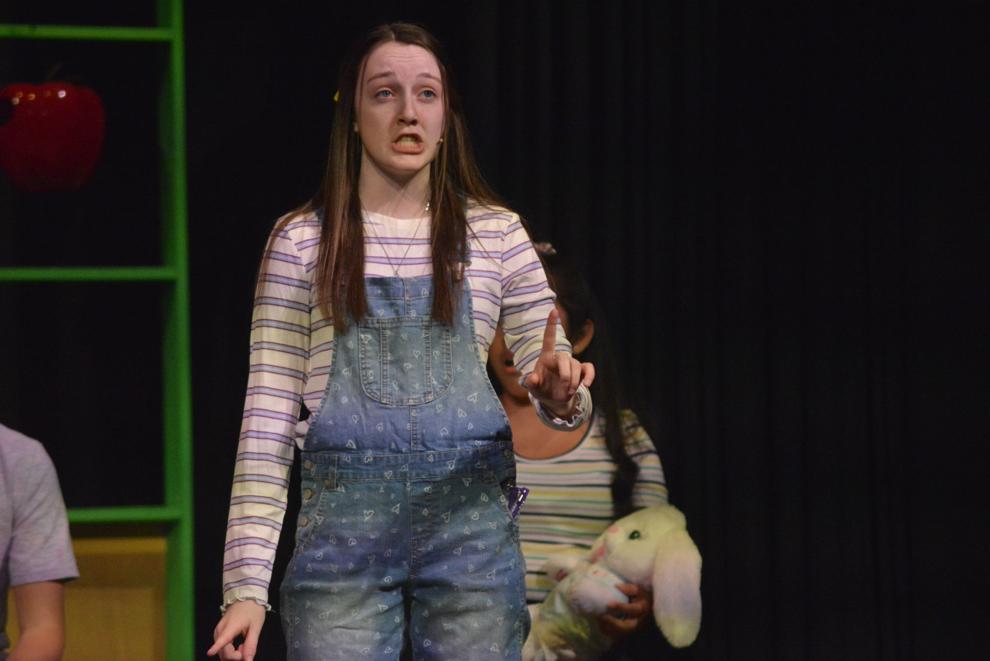 alleman junie b jones 228.JPG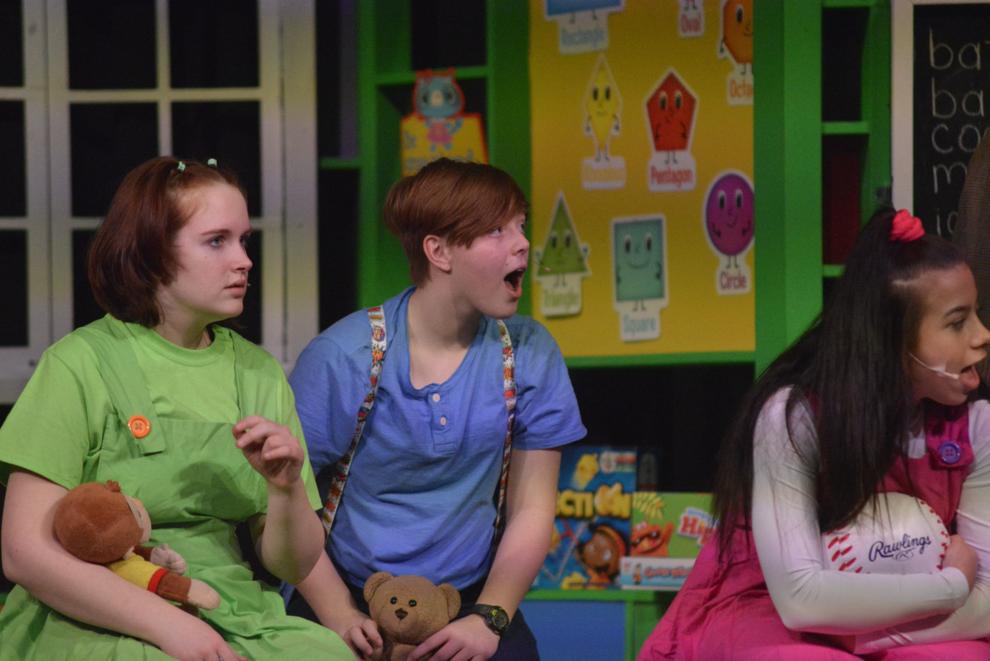 alleman junie b jones 232.jpg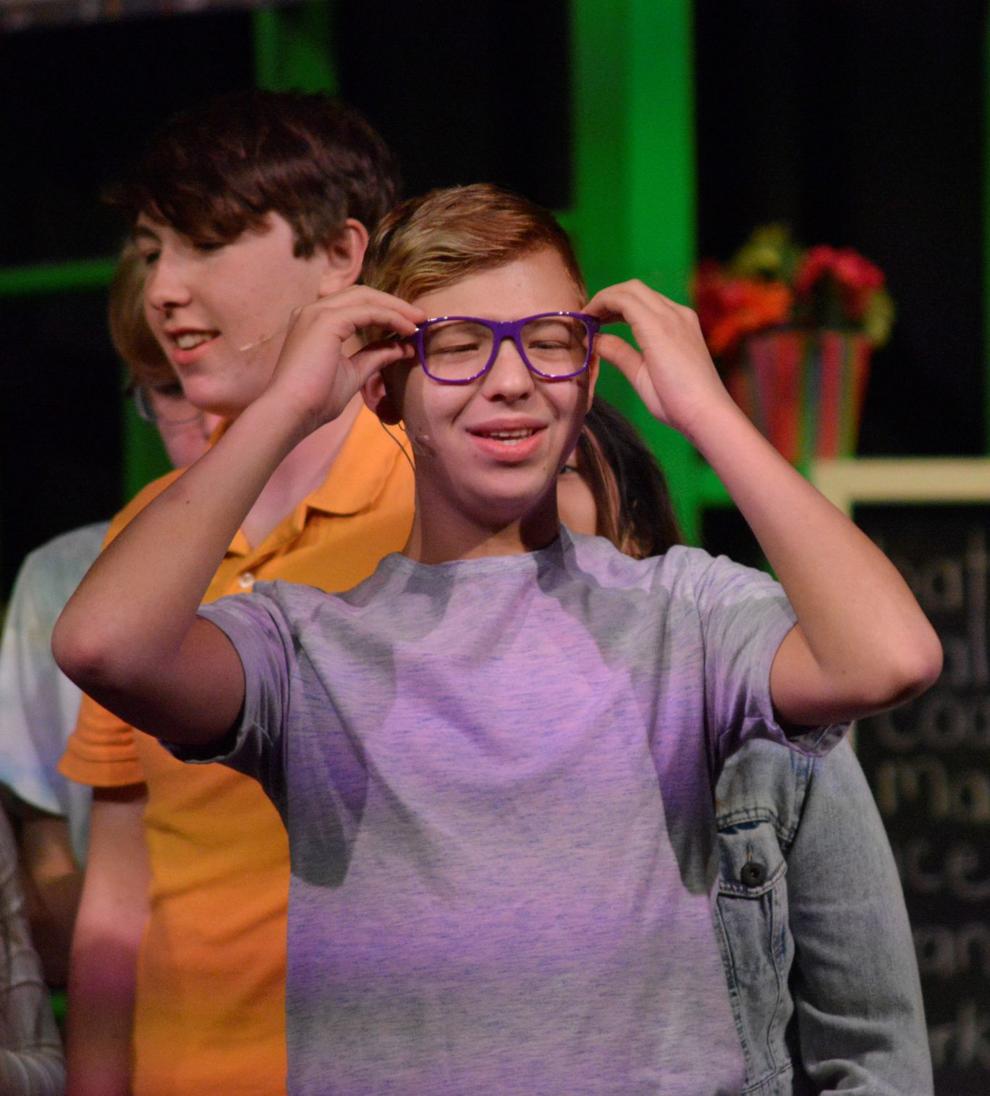 alleman junie b jones 234.jpg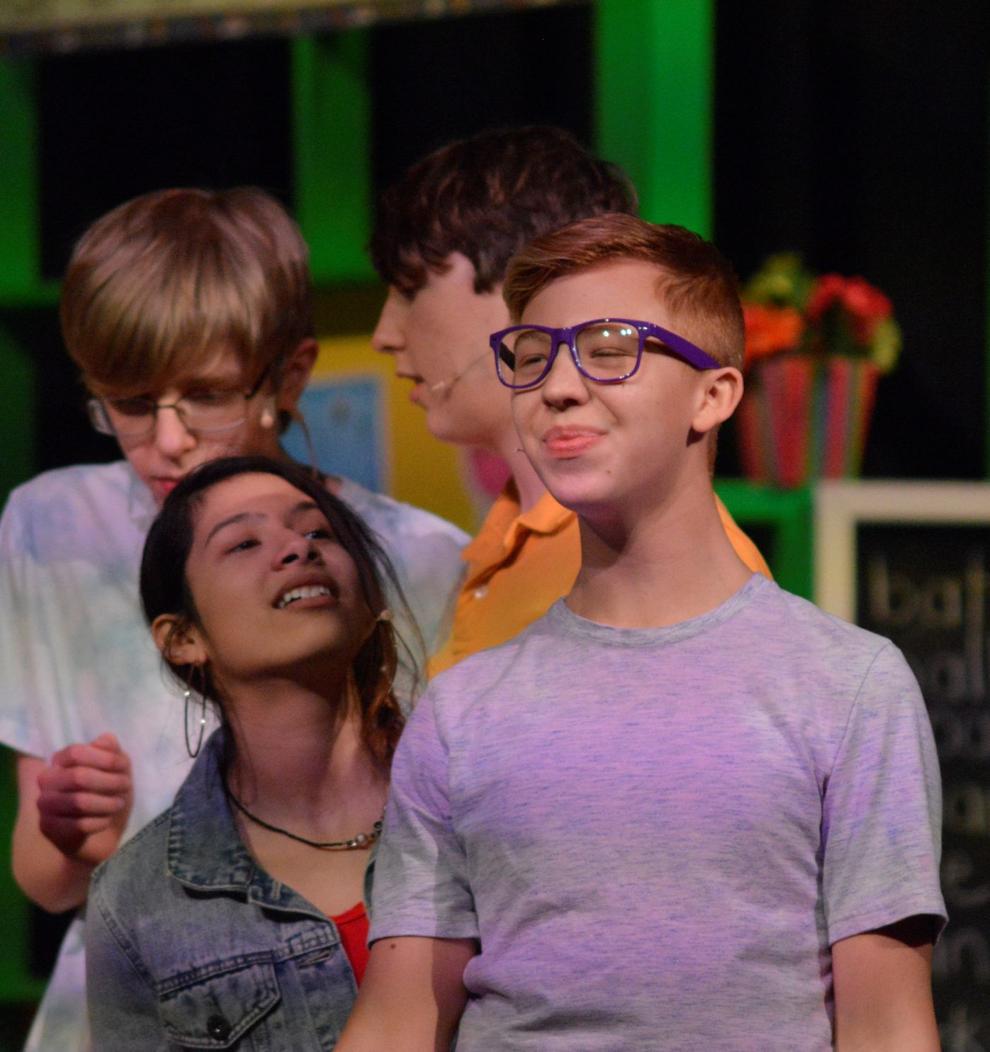 alleman junie b jones 244.jpg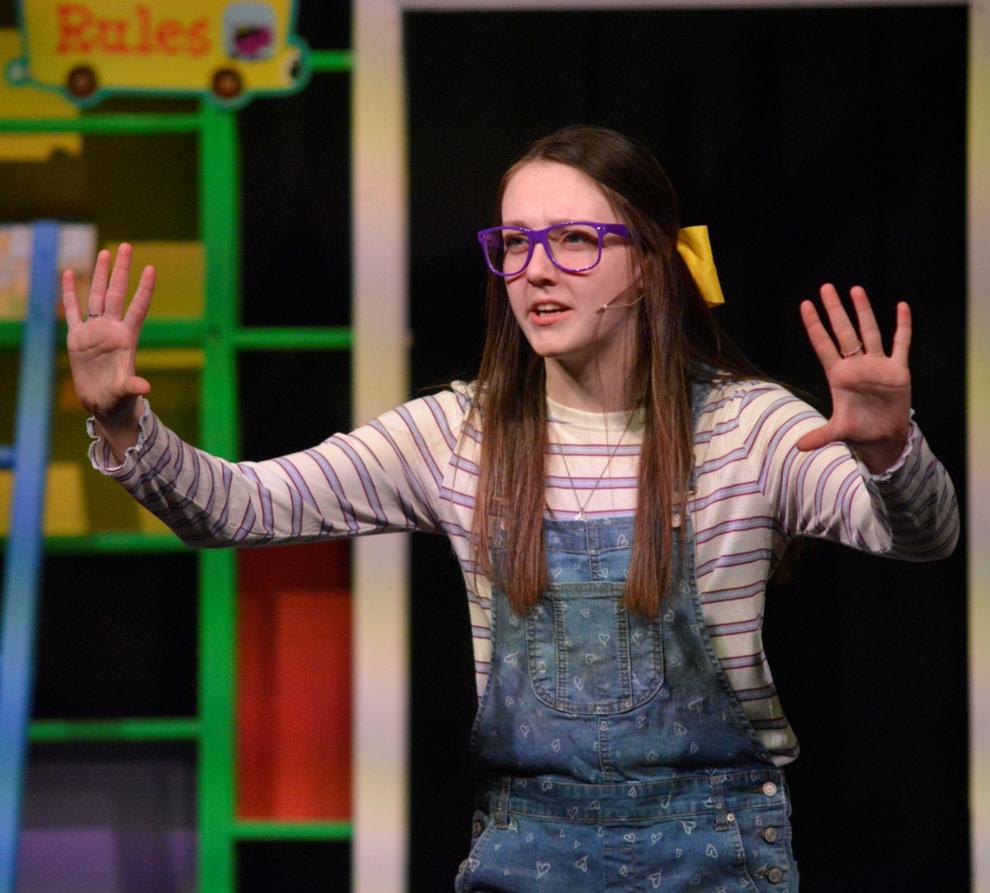 alleman junie b jones 254.JPG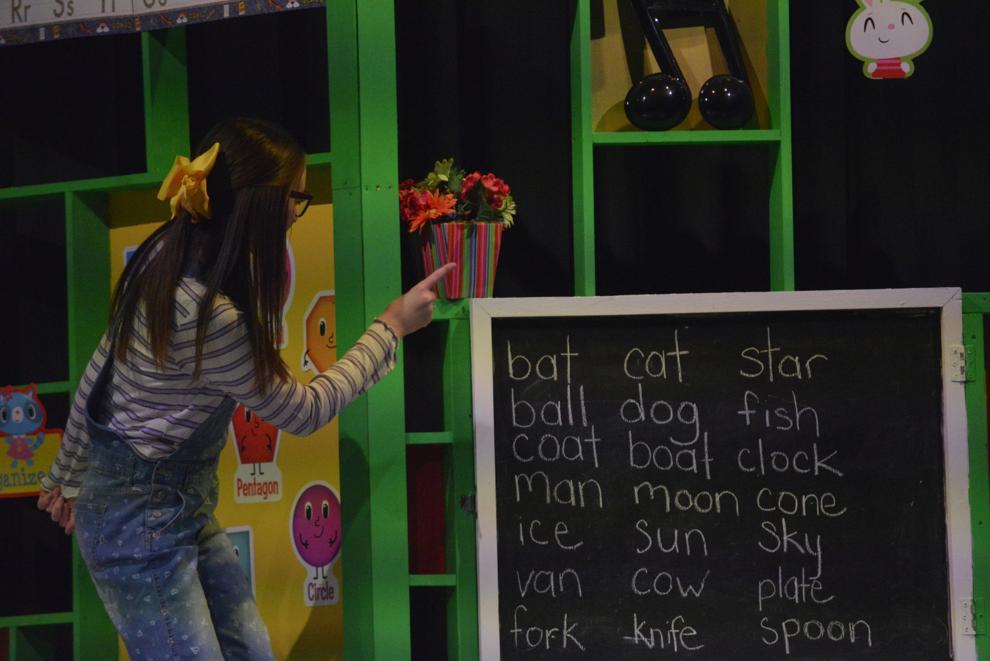 alleman junie b jones 262.JPG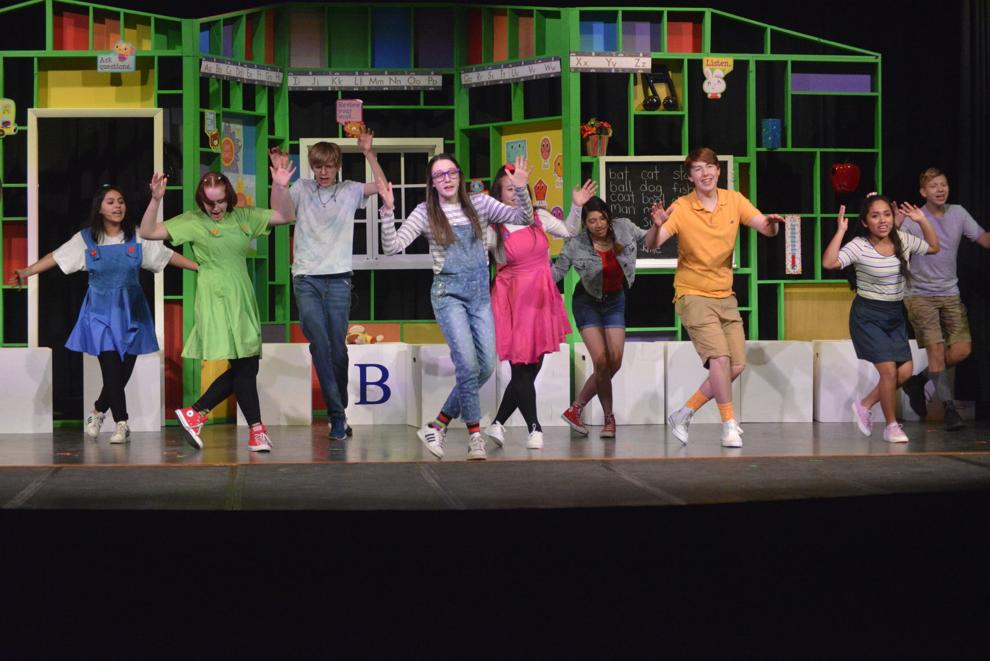 alleman junie b jones 307.jpg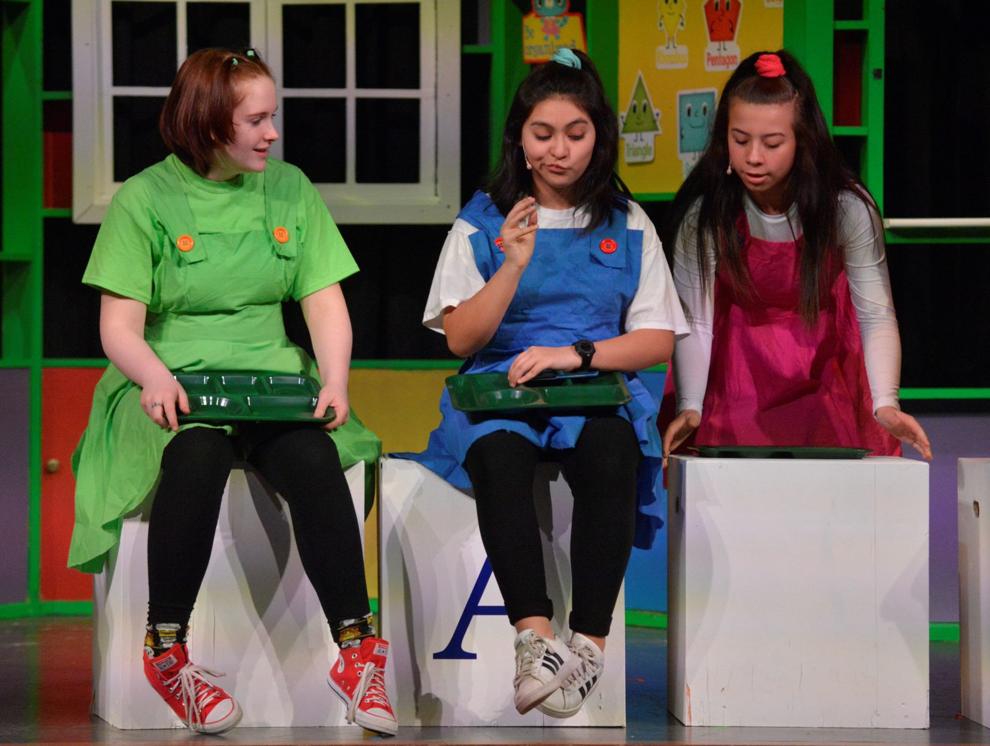 alleman junie b jones 310.JPG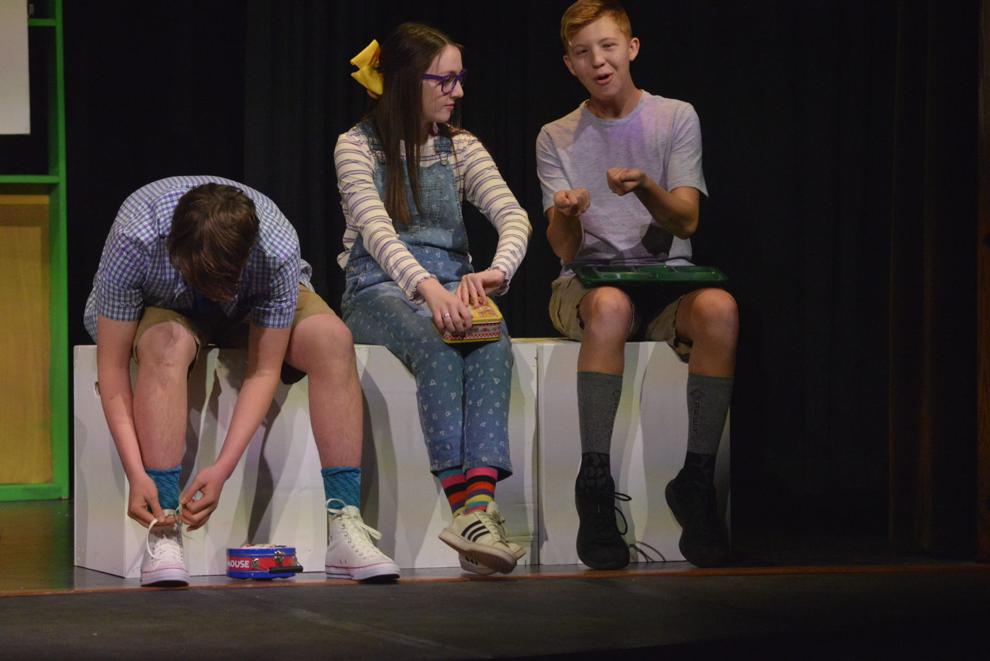 alleman junie b jones 313.JPG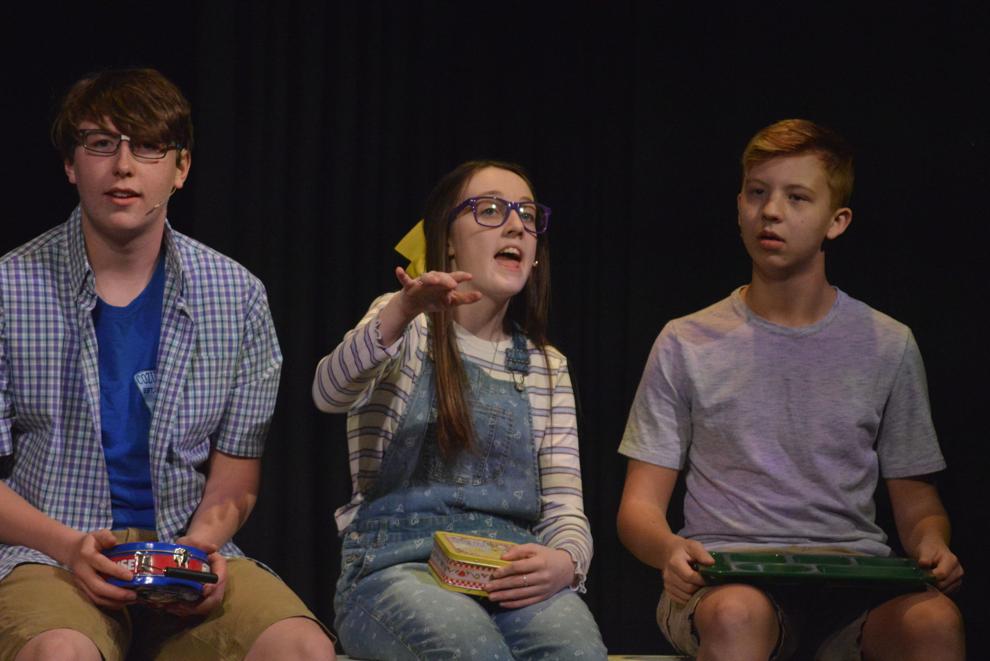 alleman junie b jones 317.JPG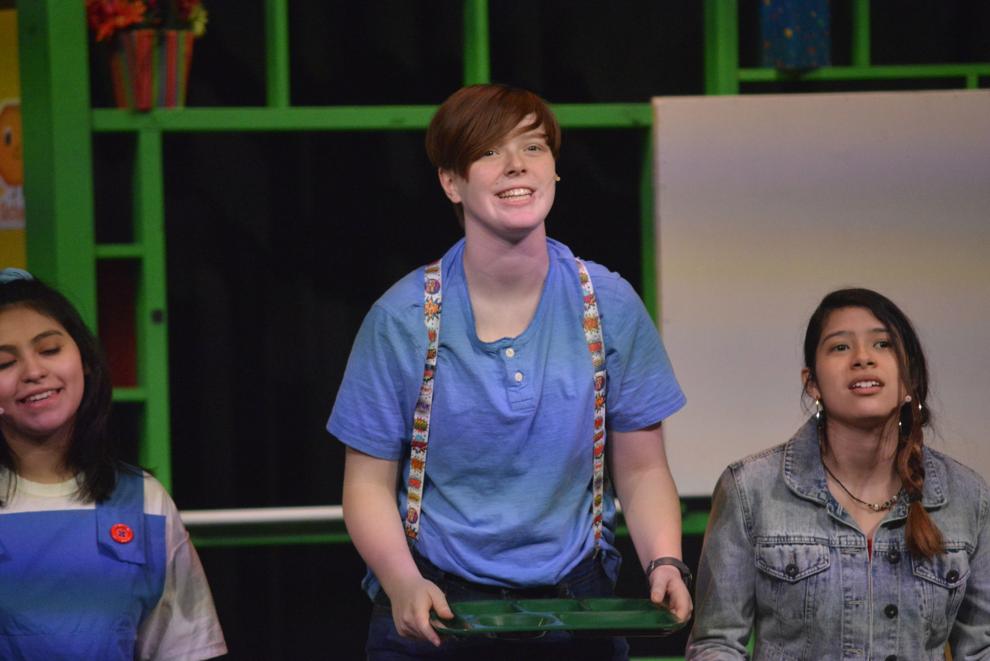 alleman junie b jones 319.JPG
alleman junie b jones 334.JPG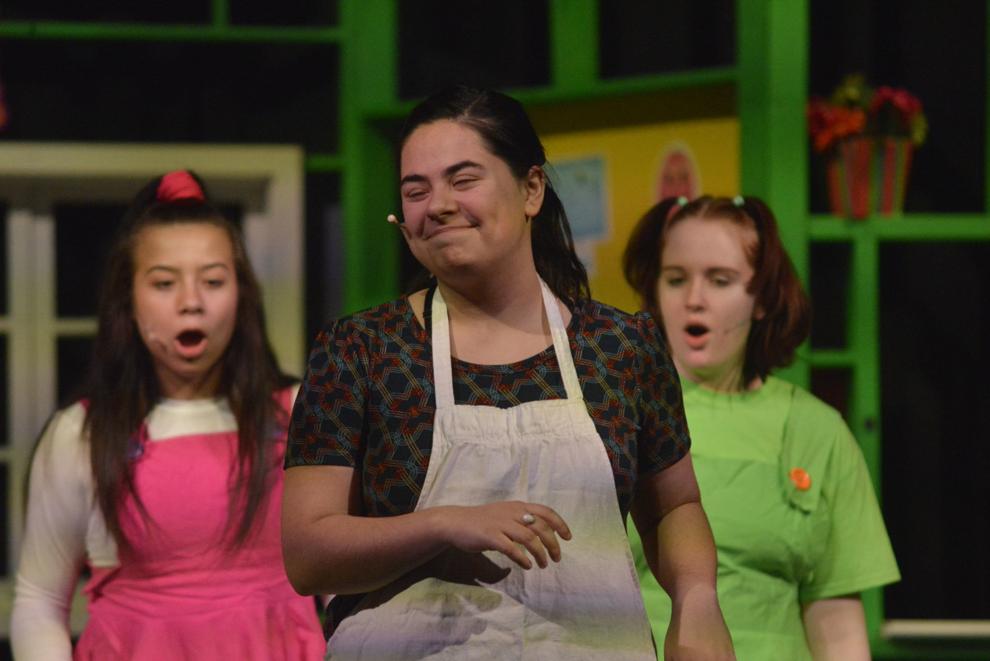 alleman junie b jones 347.JPG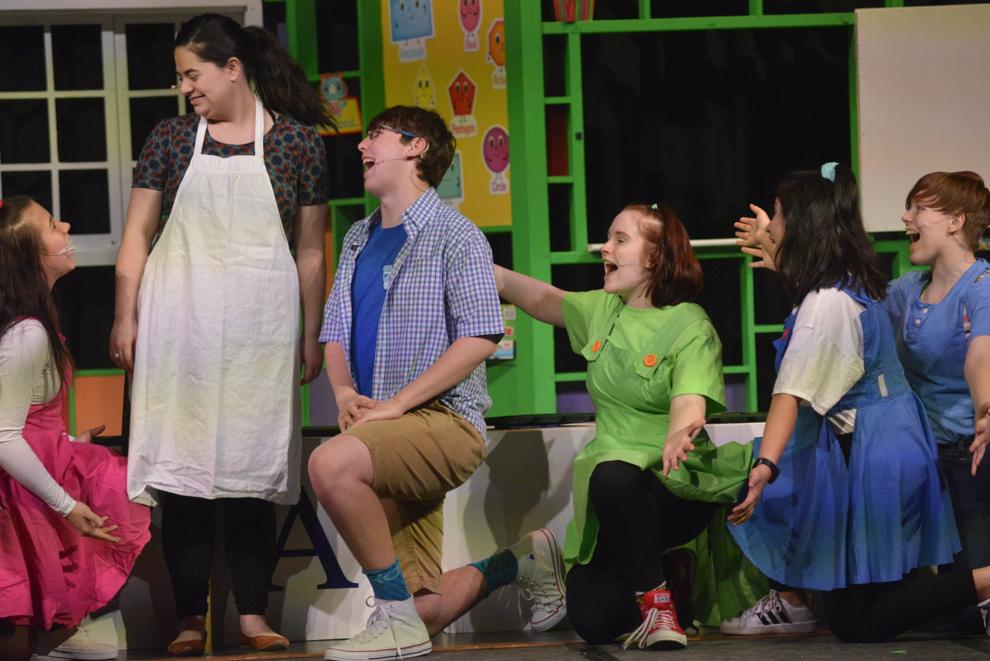 alleman junie b jones 352.JPG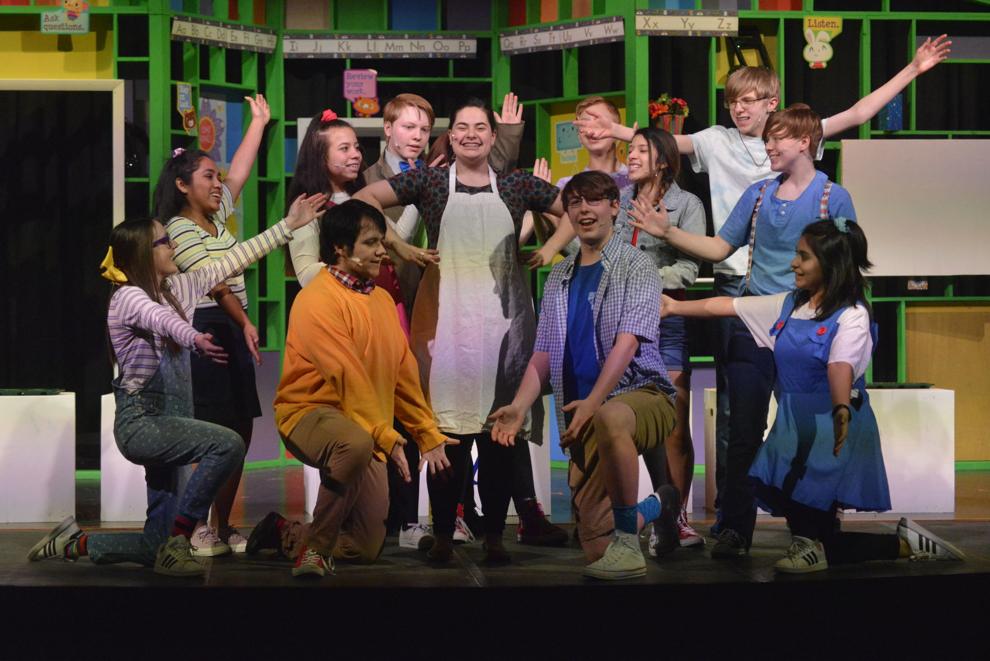 alleman junie b jones 356.JPG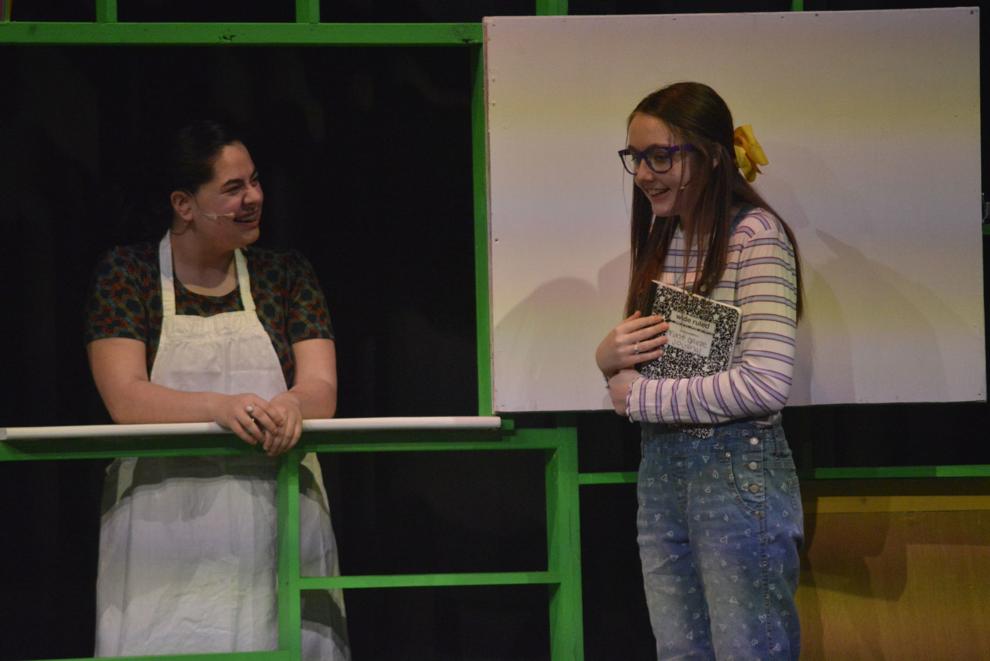 alleman junie b jones 361.JPG
alleman junie b jones 368.JPG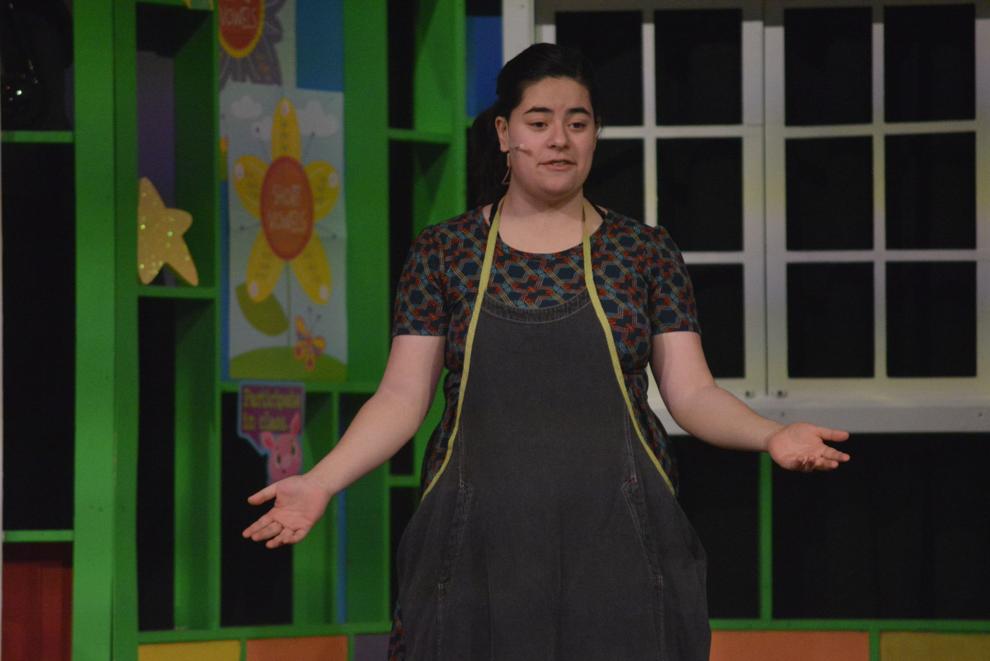 alleman junie b jones 369.JPG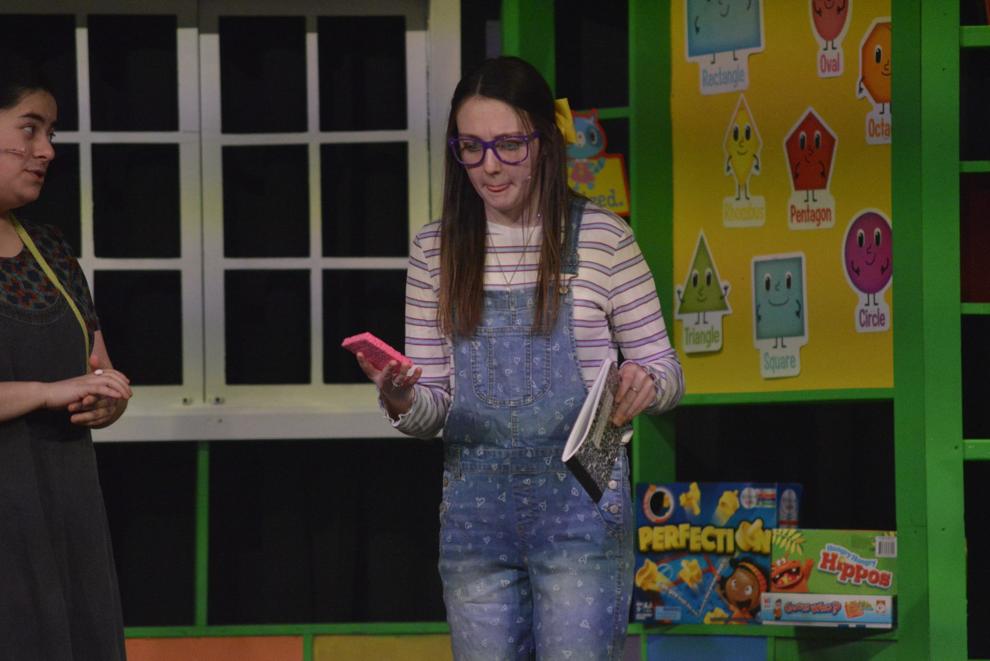 alleman junie b jones 377.JPG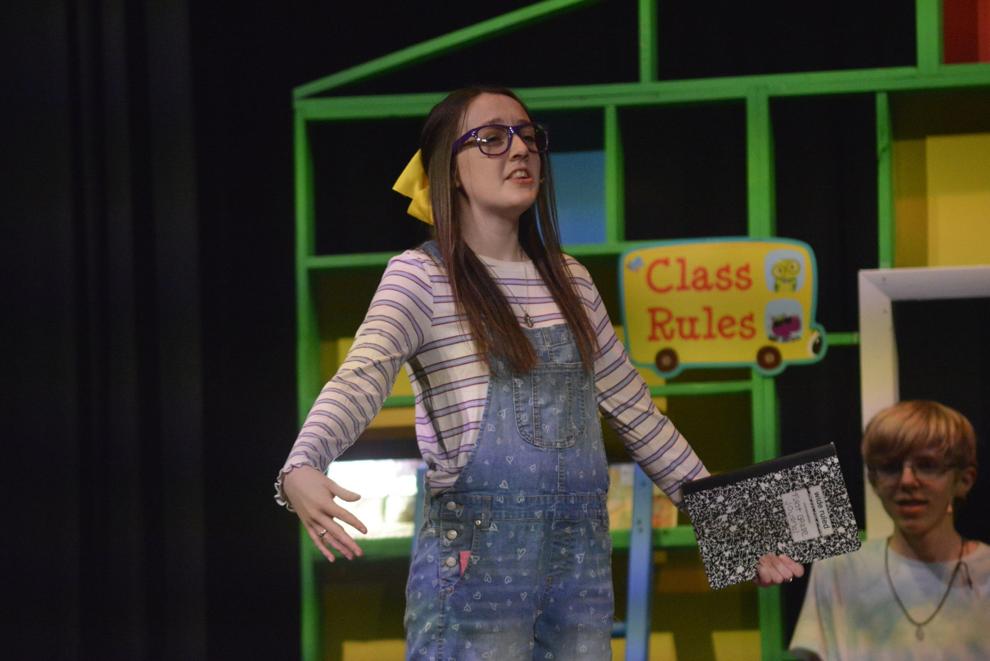 alleman junie b jones 386.JPG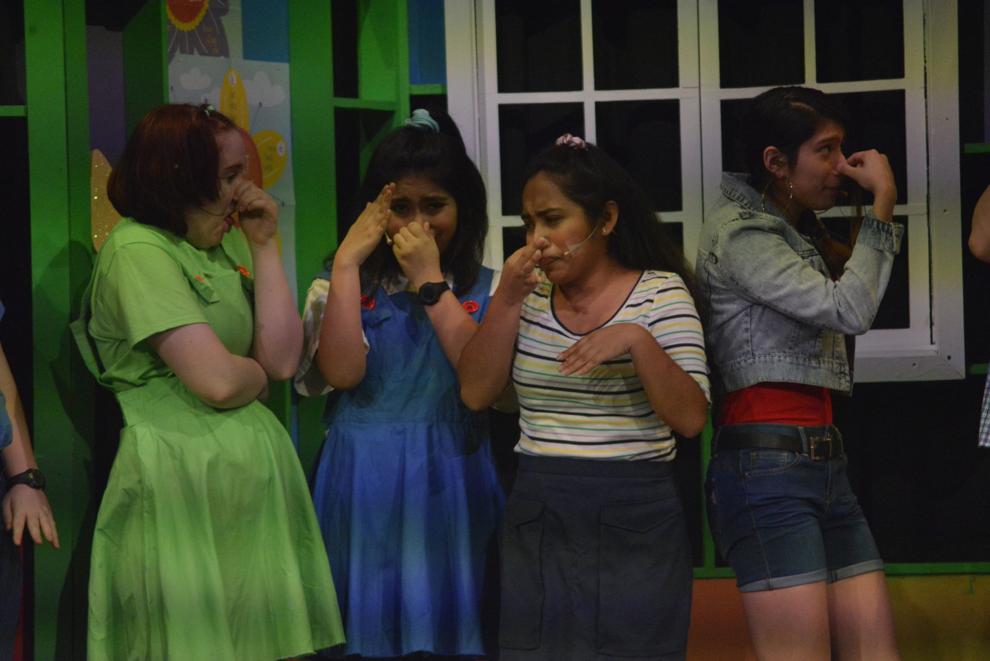 alleman junie b jones 397.jpg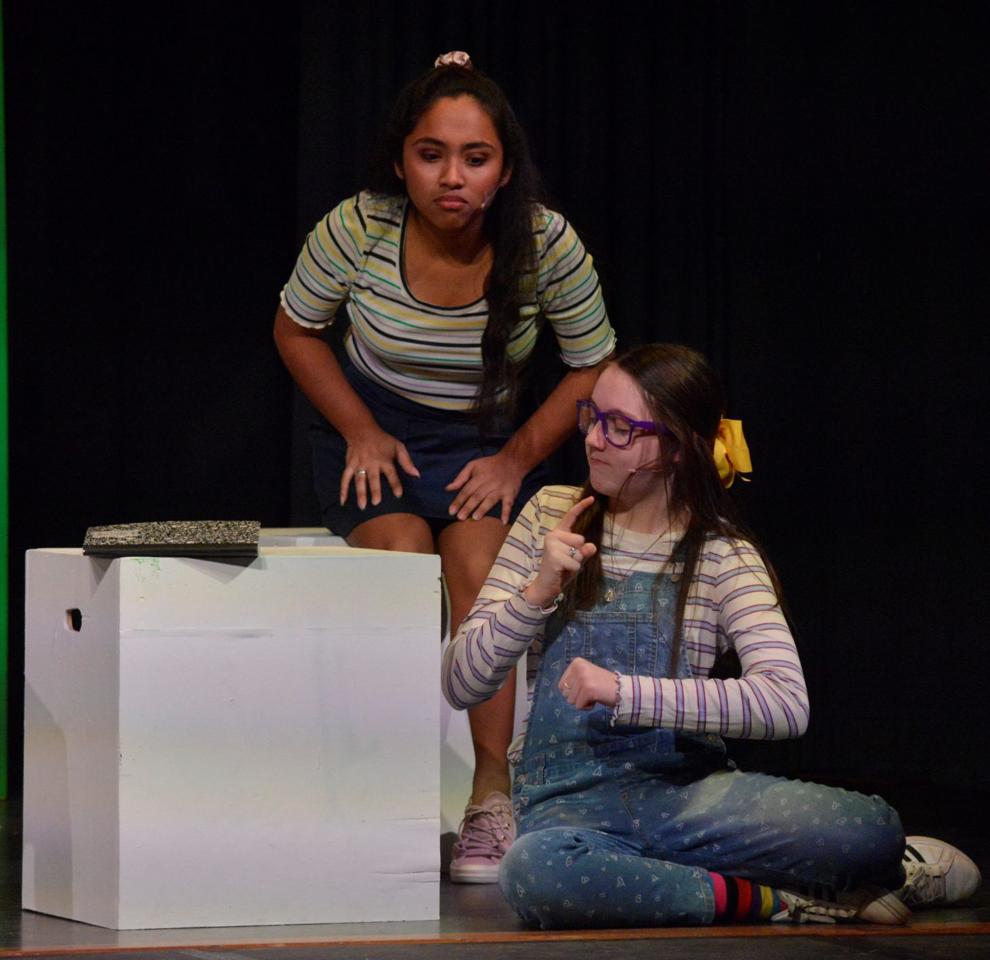 alleman junie b jones 411.jpg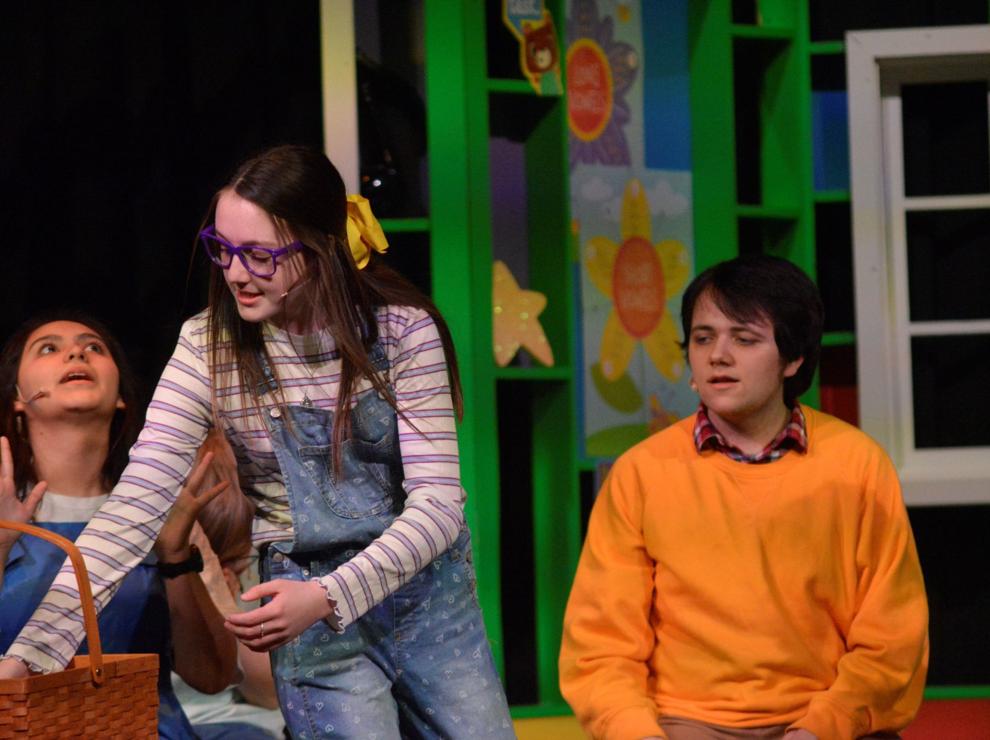 alleman junie b jones 447.JPG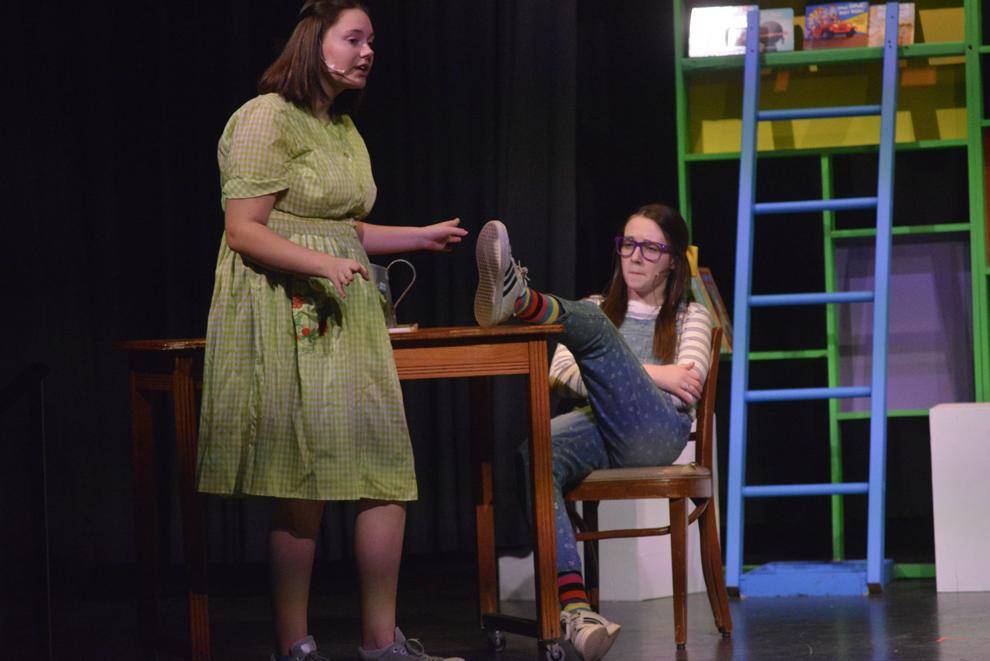 alleman junie b jones 459.jpg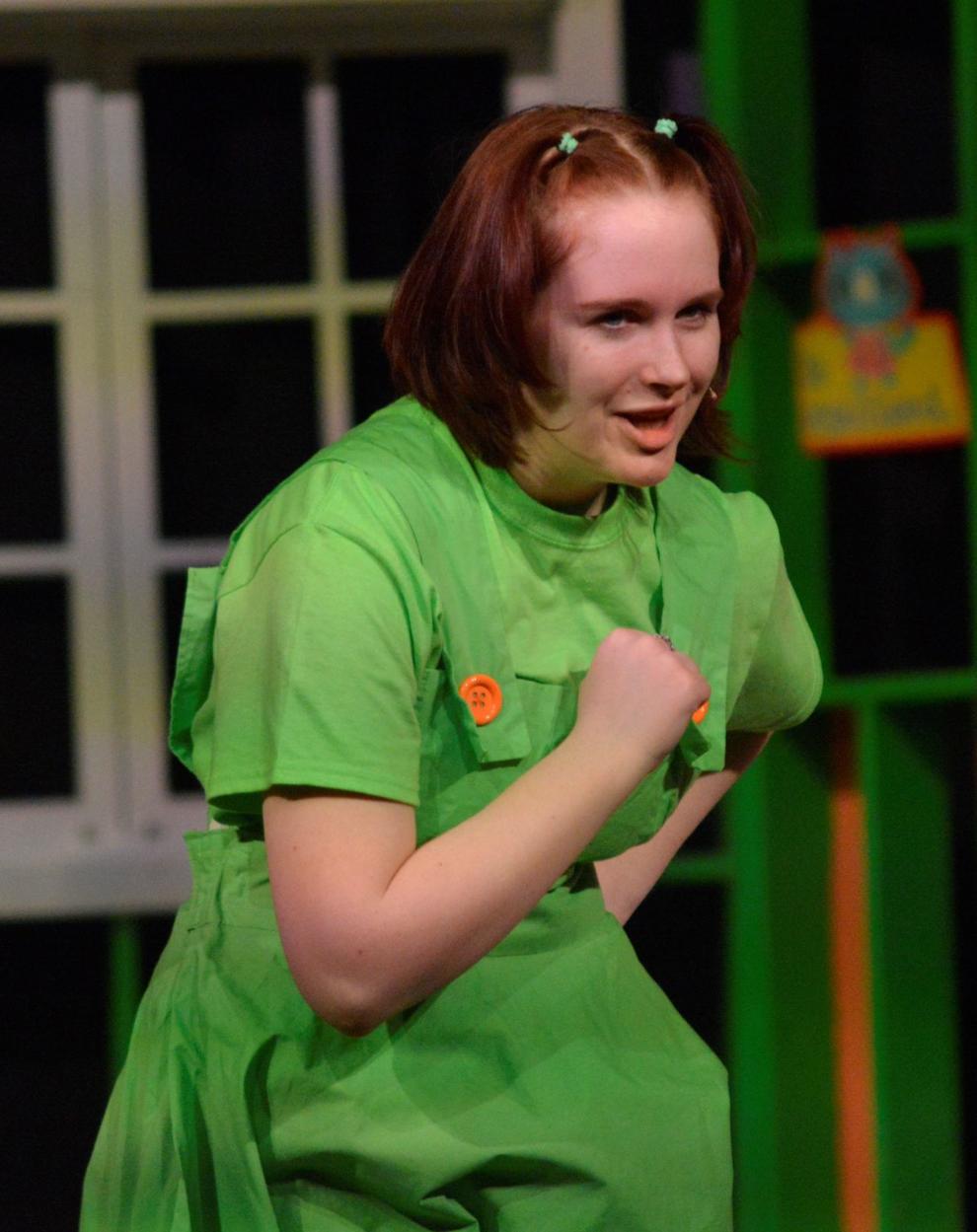 alleman junie b jones 464.jpg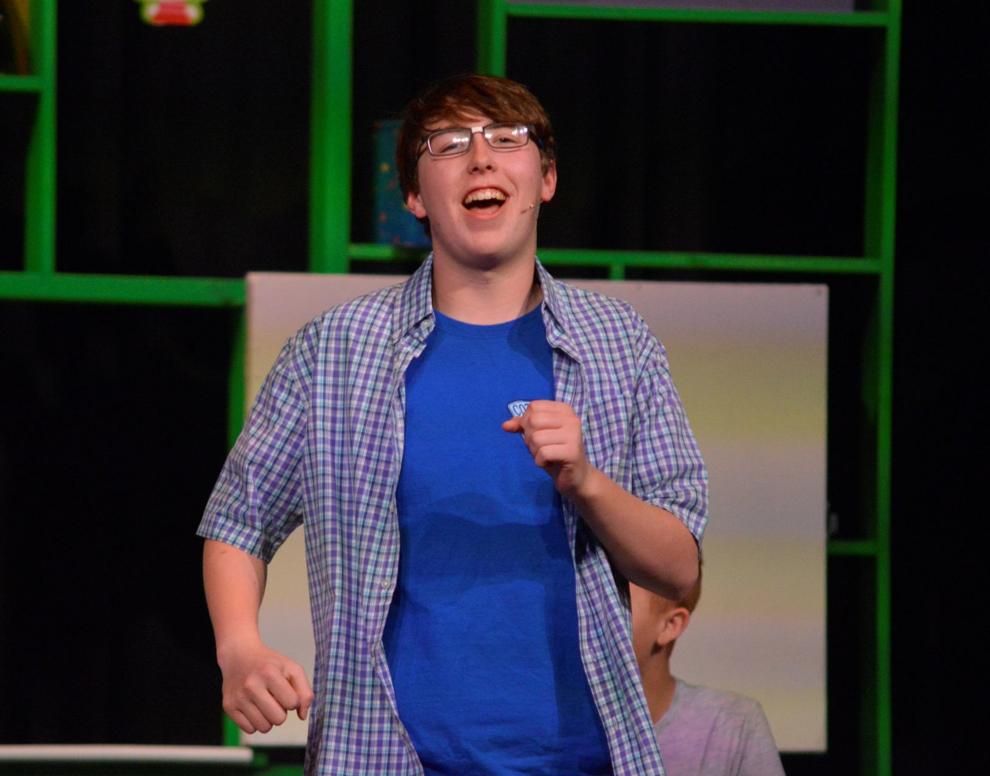 alleman junie b jones 466.JPG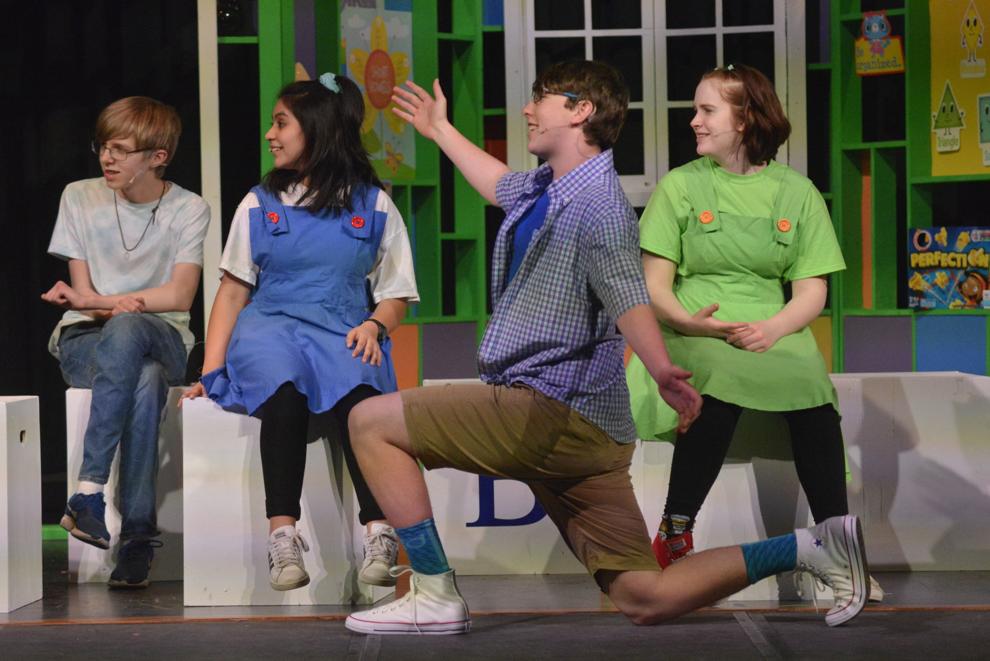 alleman junie b jones 467.JPG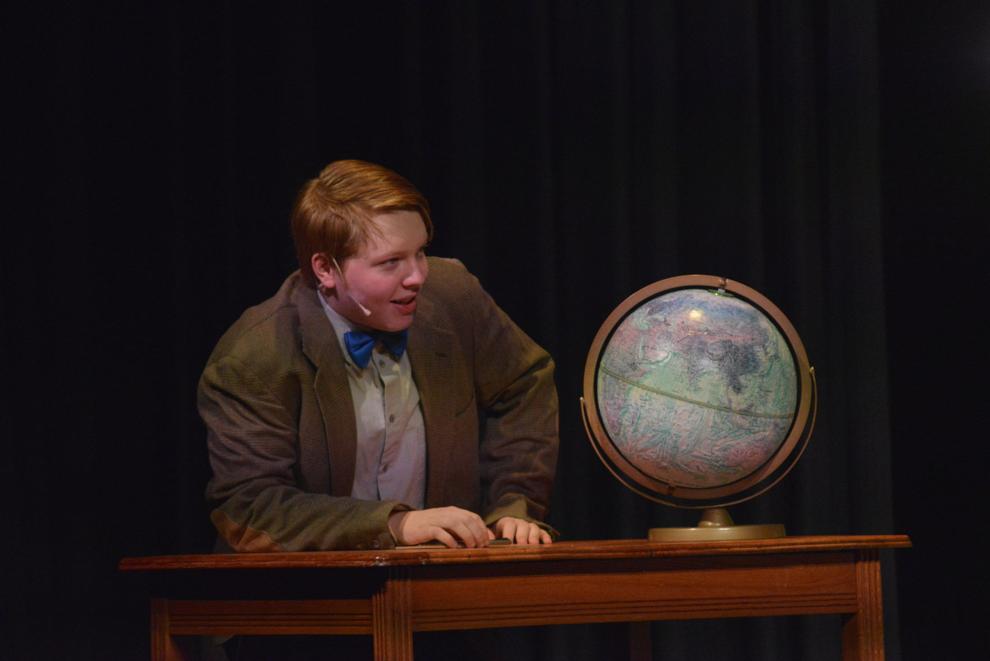 alleman junie b jones 471.JPG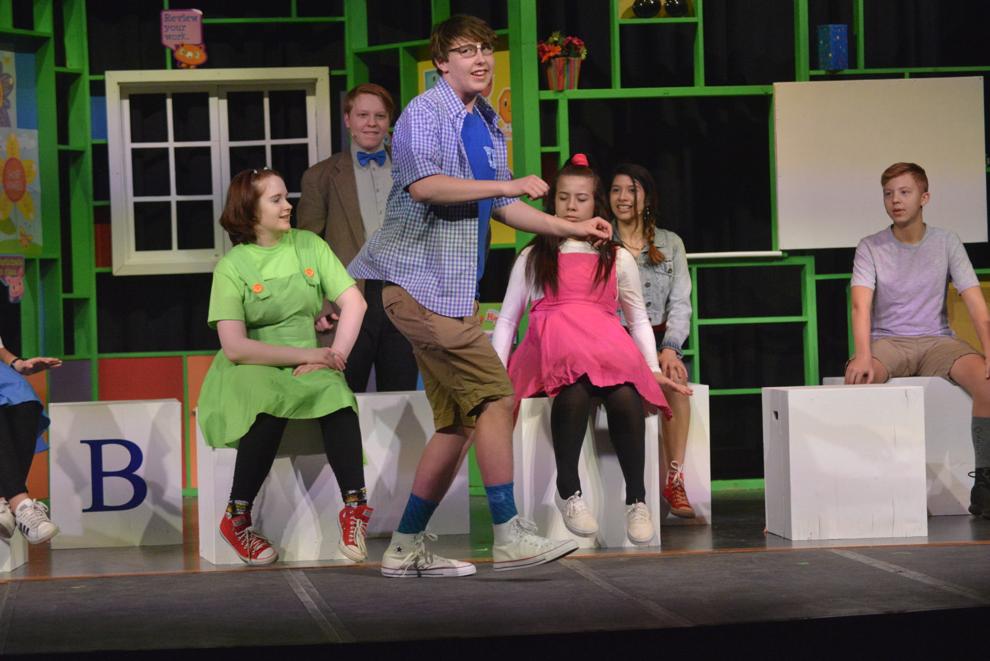 alleman junie b jones 486.jpg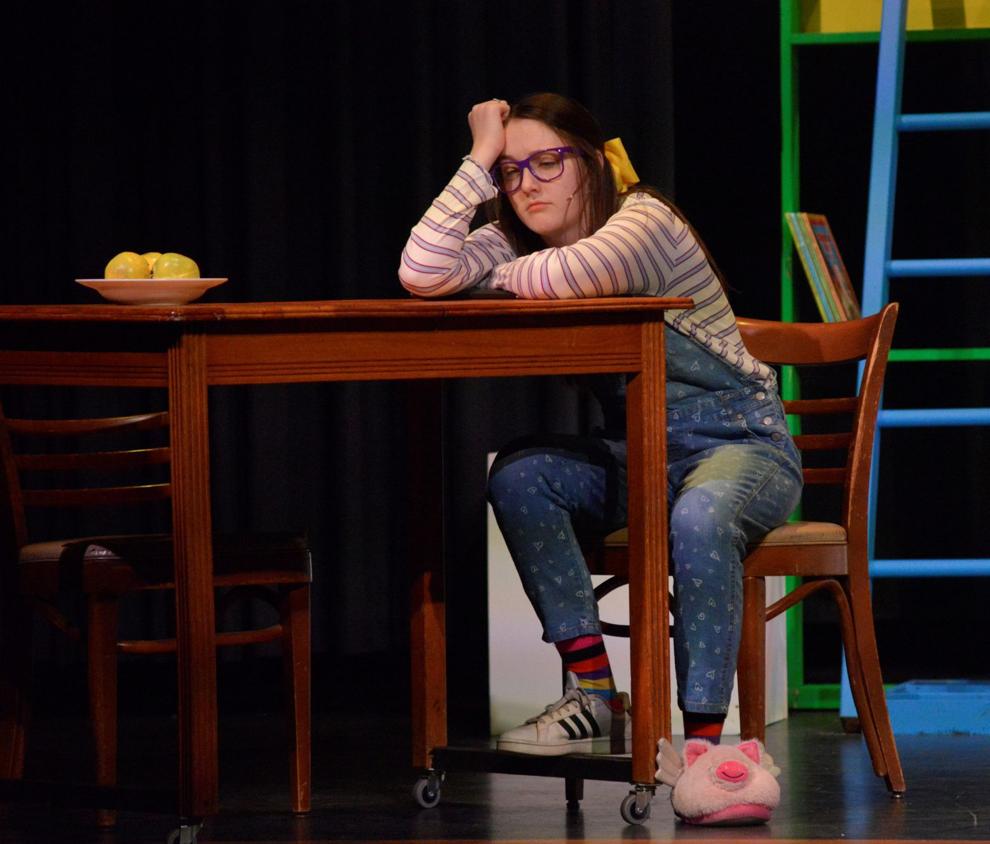 alleman junie b jones 488.JPG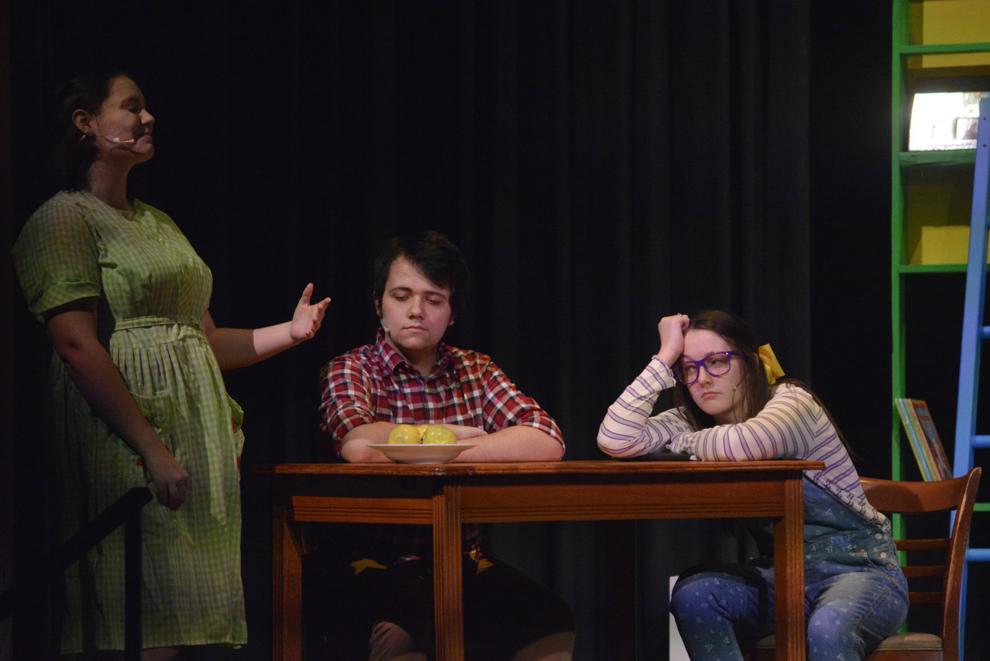 alleman junie b jones 505.jpg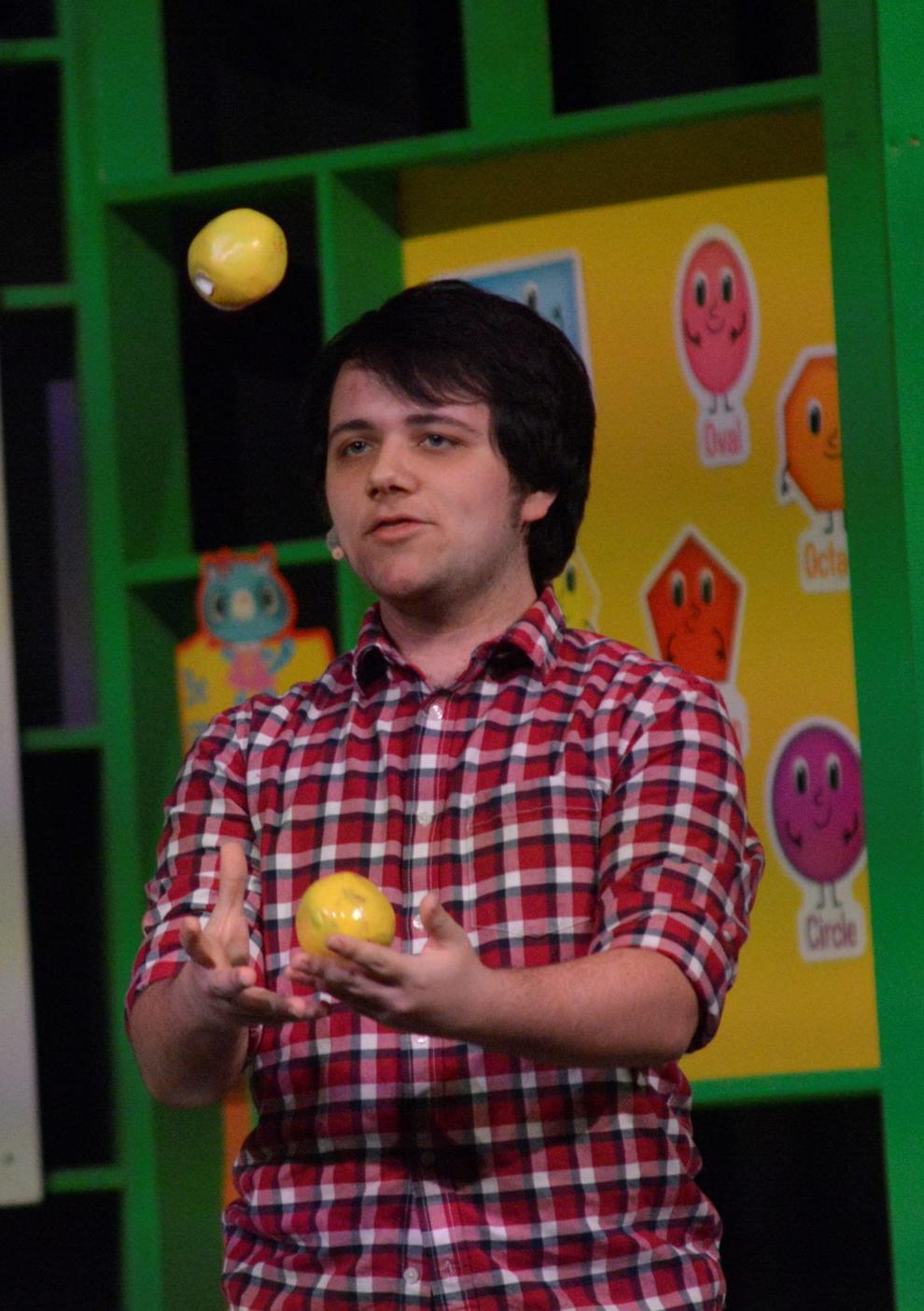 alleman junie b jones 508.JPG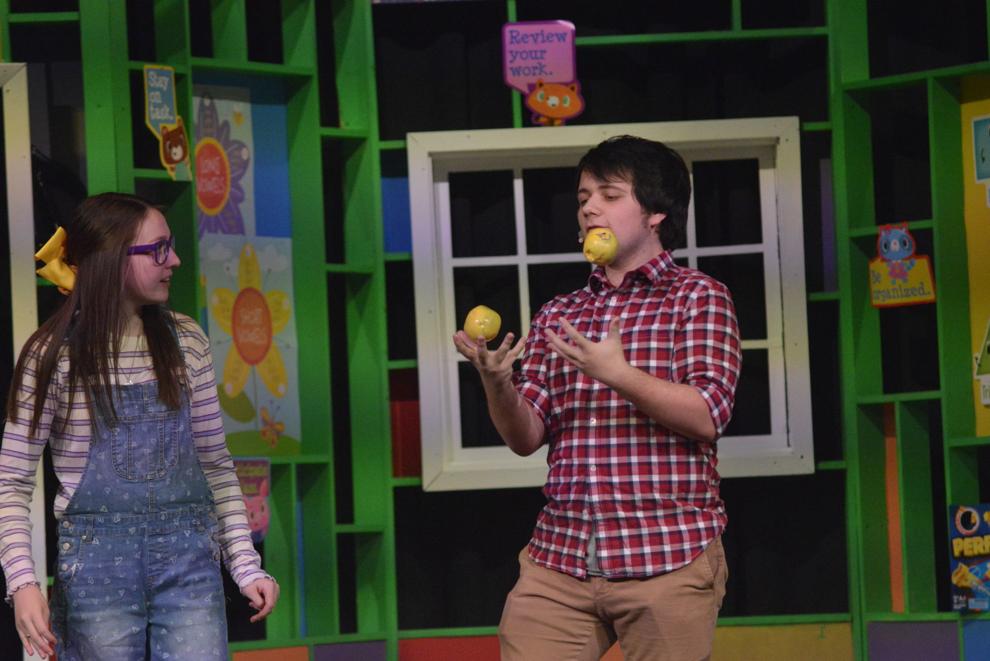 alleman junie b jones 516.JPG
alleman junie b jones 535.JPG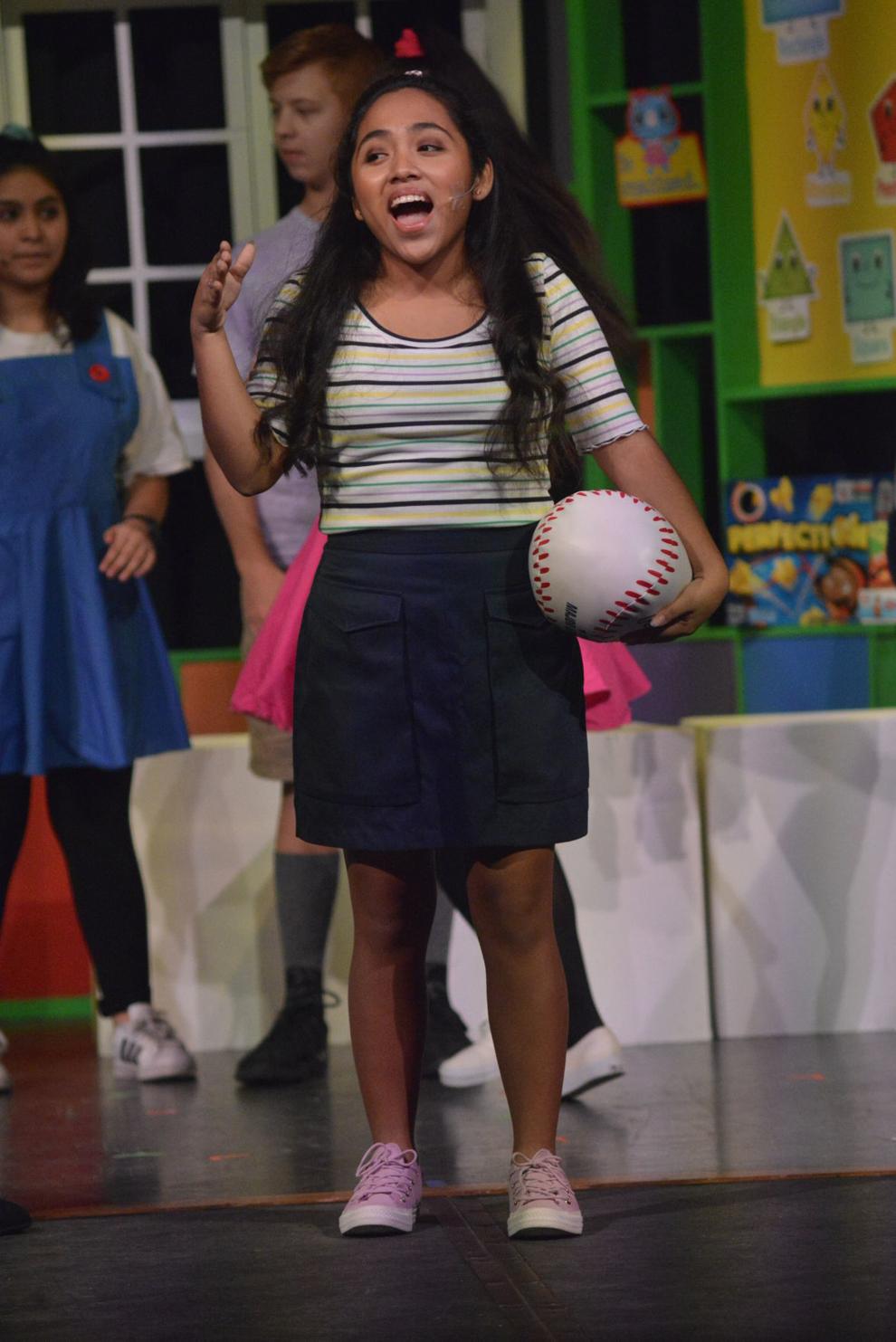 alleman junie b jones 558.JPG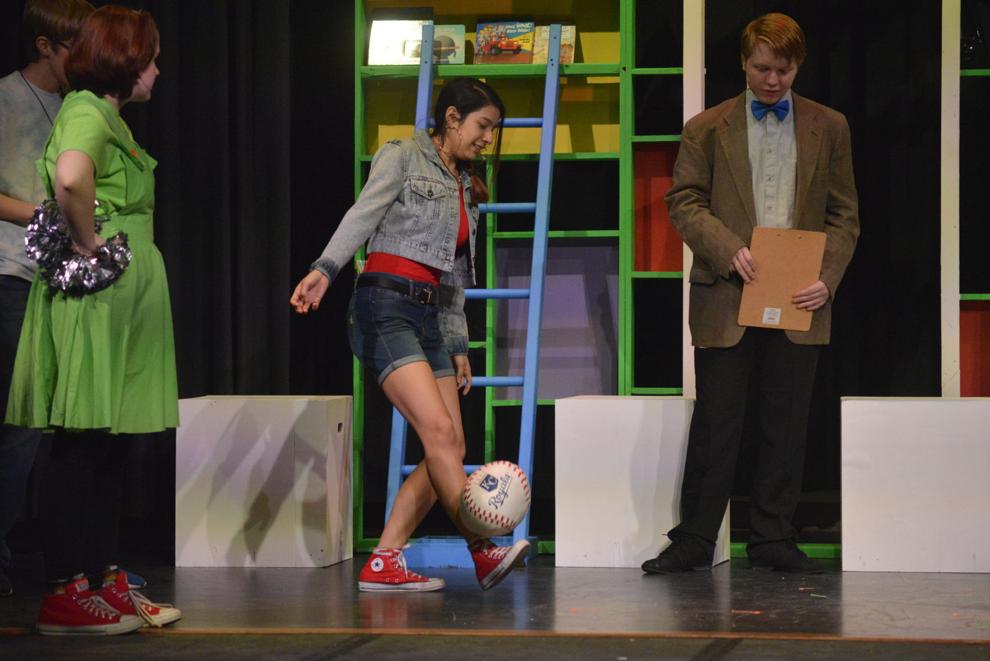 alleman junie b jones 561.JPG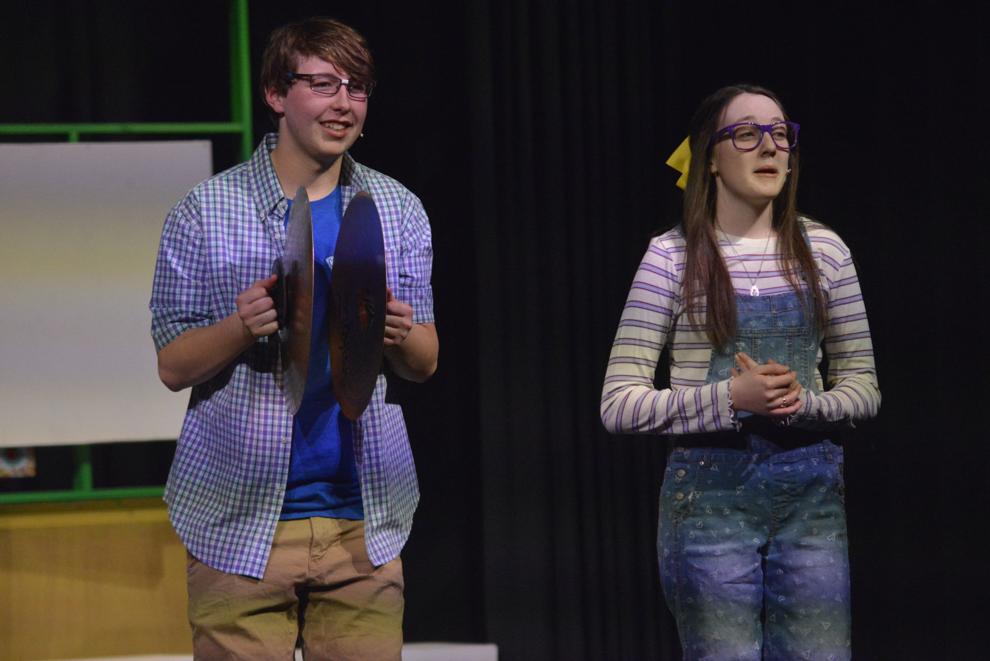 alleman junie b jones 570.JPG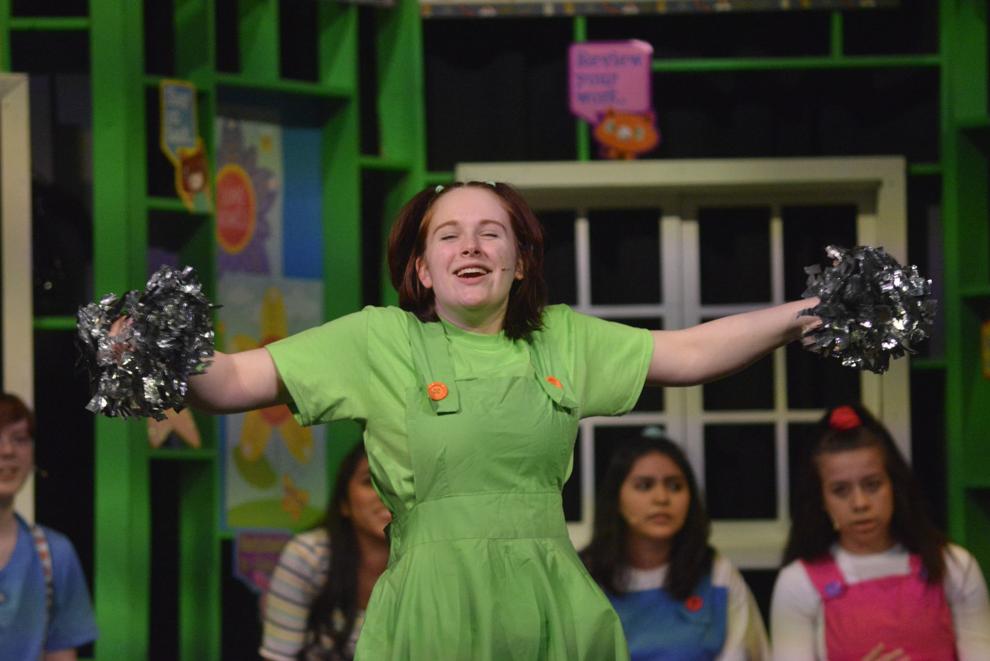 alleman junie b jones 592.JPG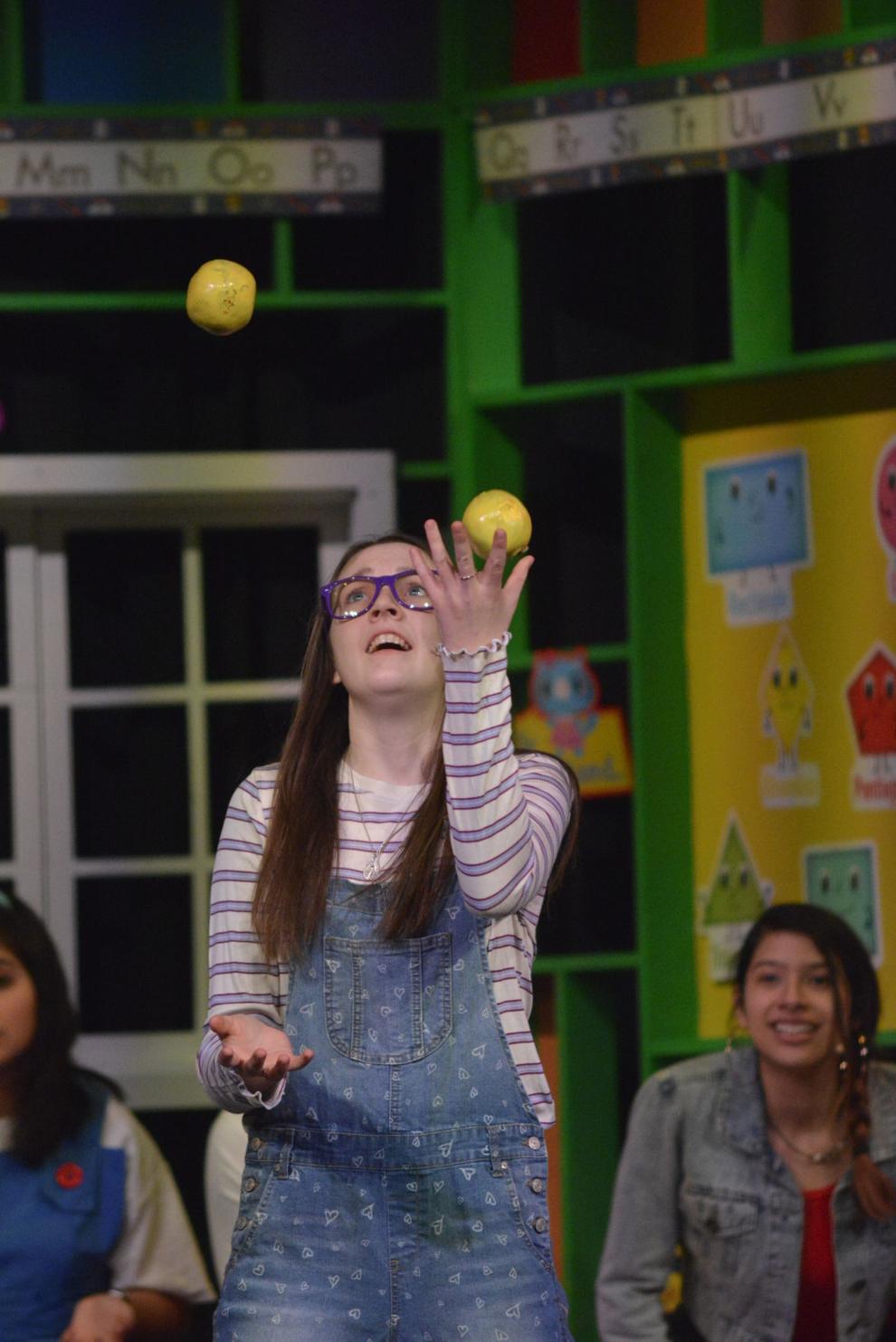 alleman junie b jones 605.JPG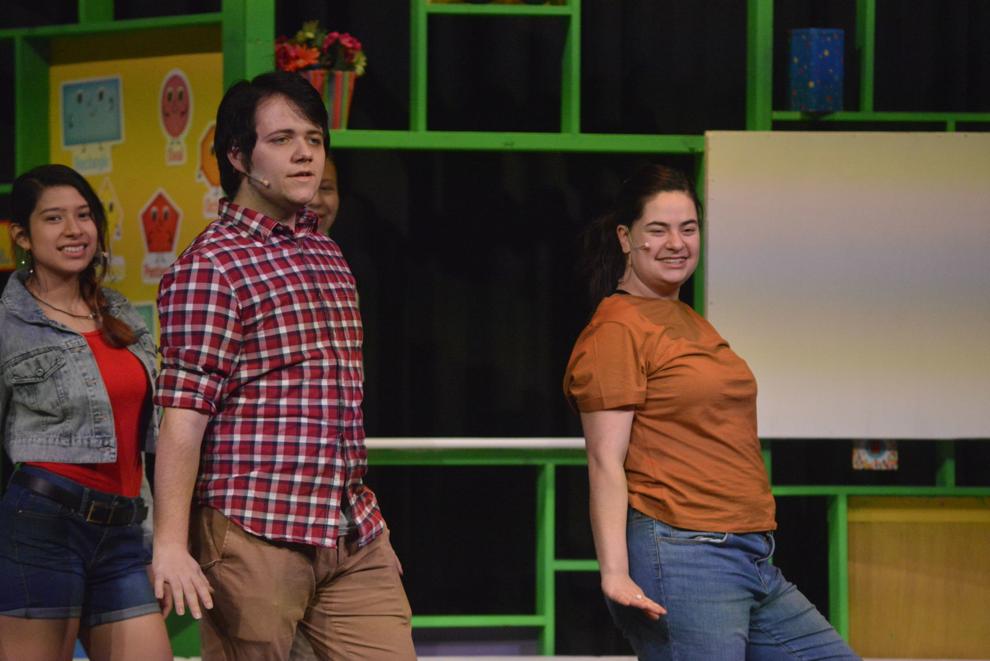 alleman junie b jones 625.JPG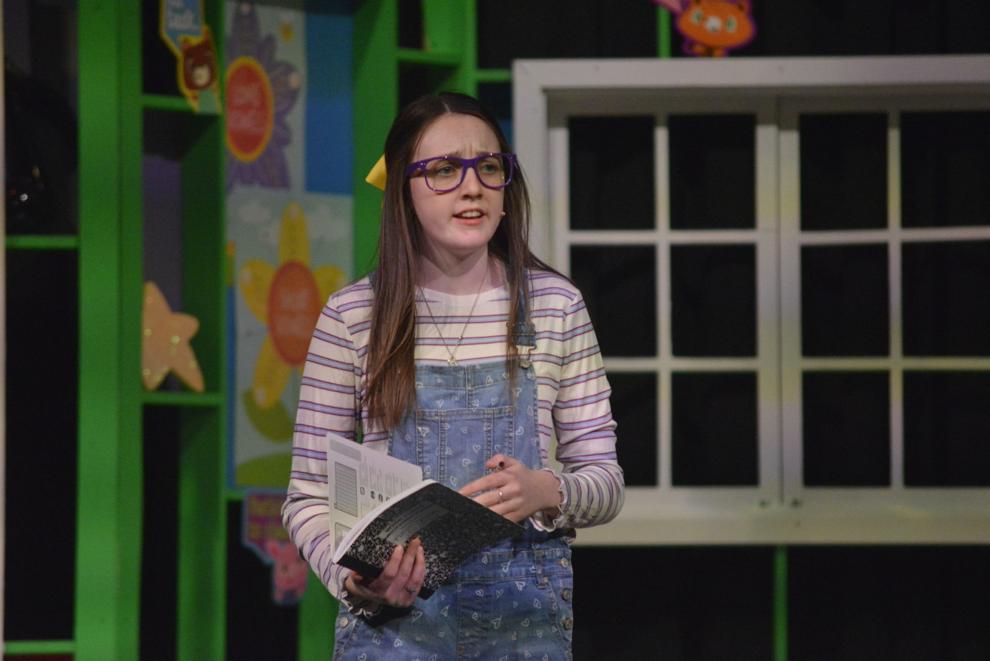 alleman junie b jones 626.JPG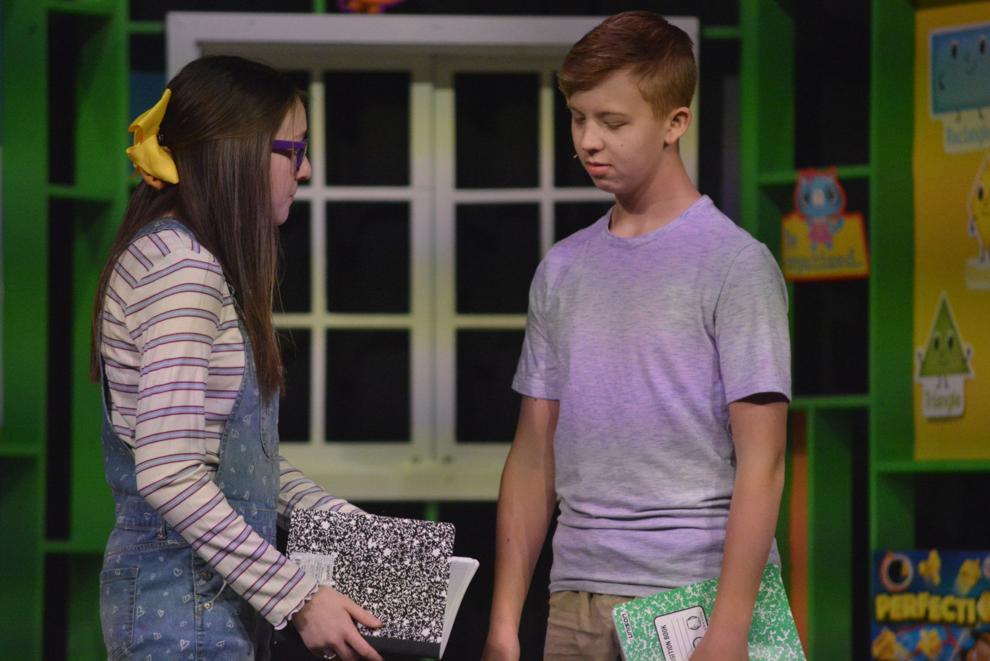 alleman junie b jones 647.JPG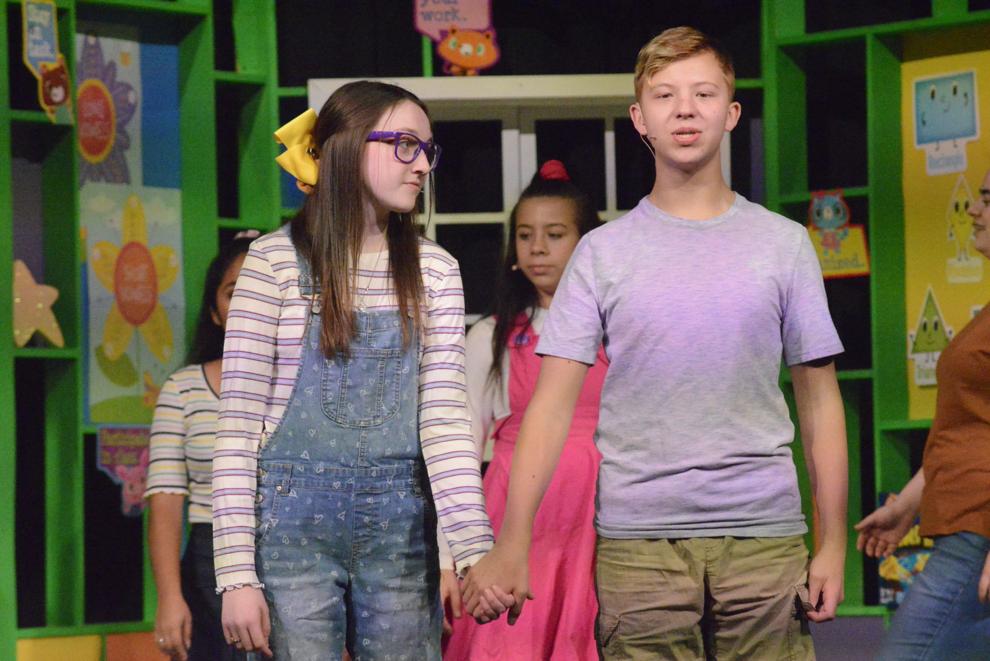 alleman junie b jones 656.JPG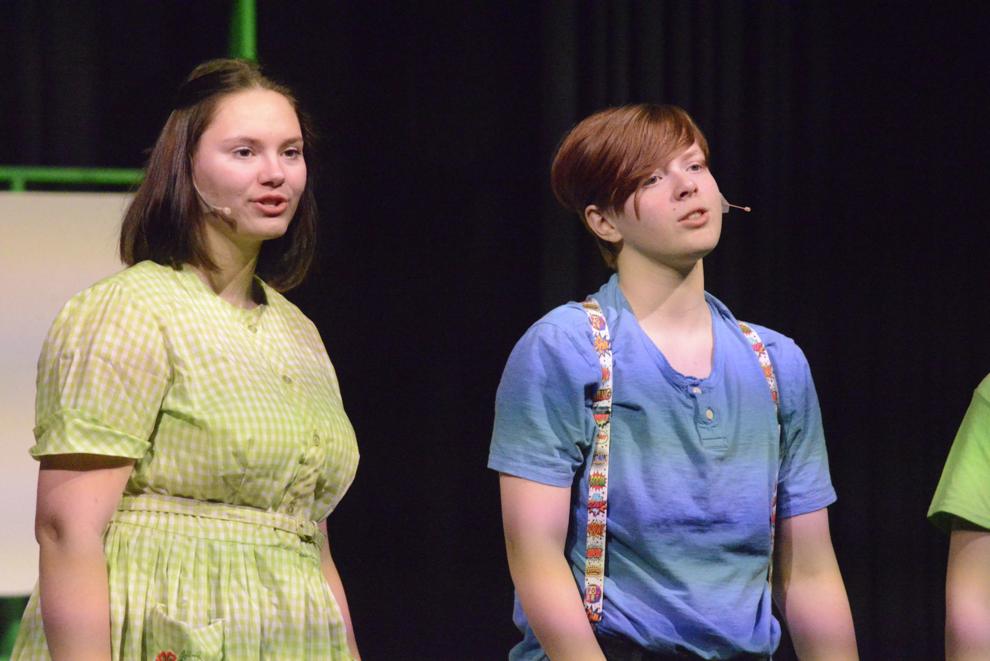 alleman junie b jones 659.JPG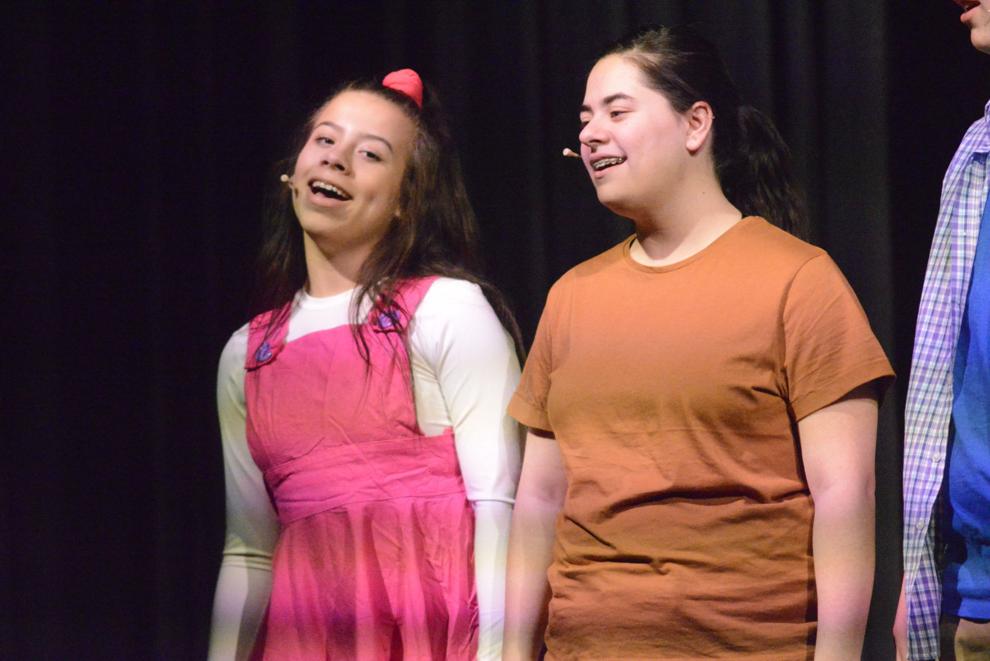 alleman junie b jones 669.jpg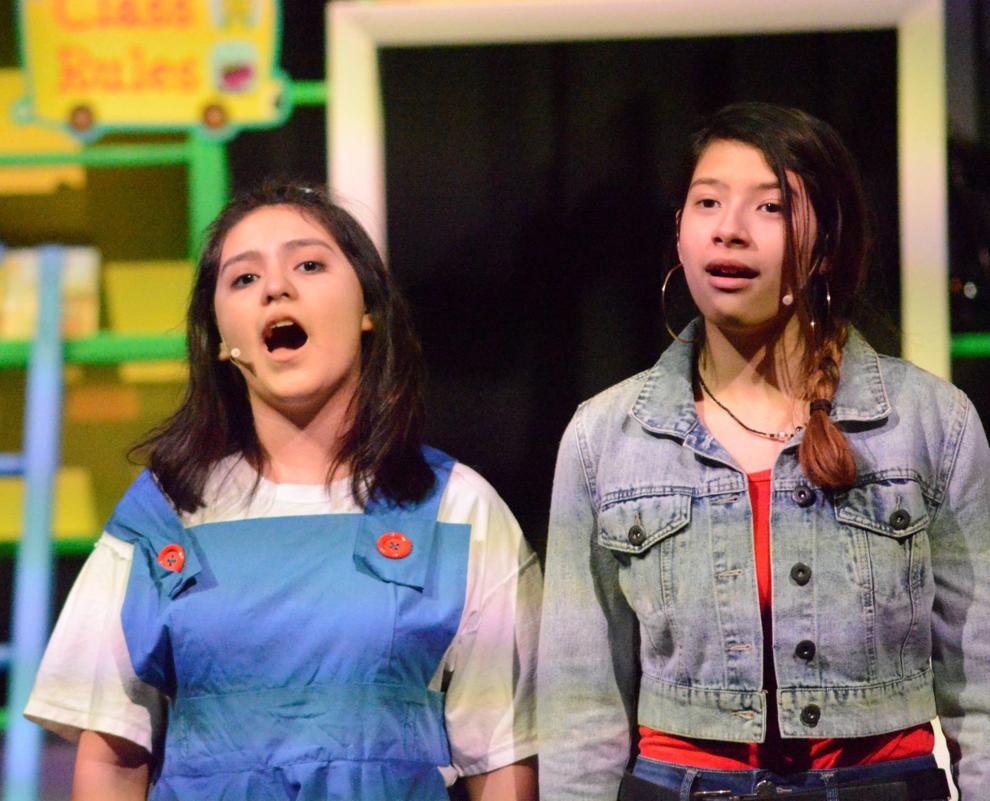 alleman junie b jones 674.jpg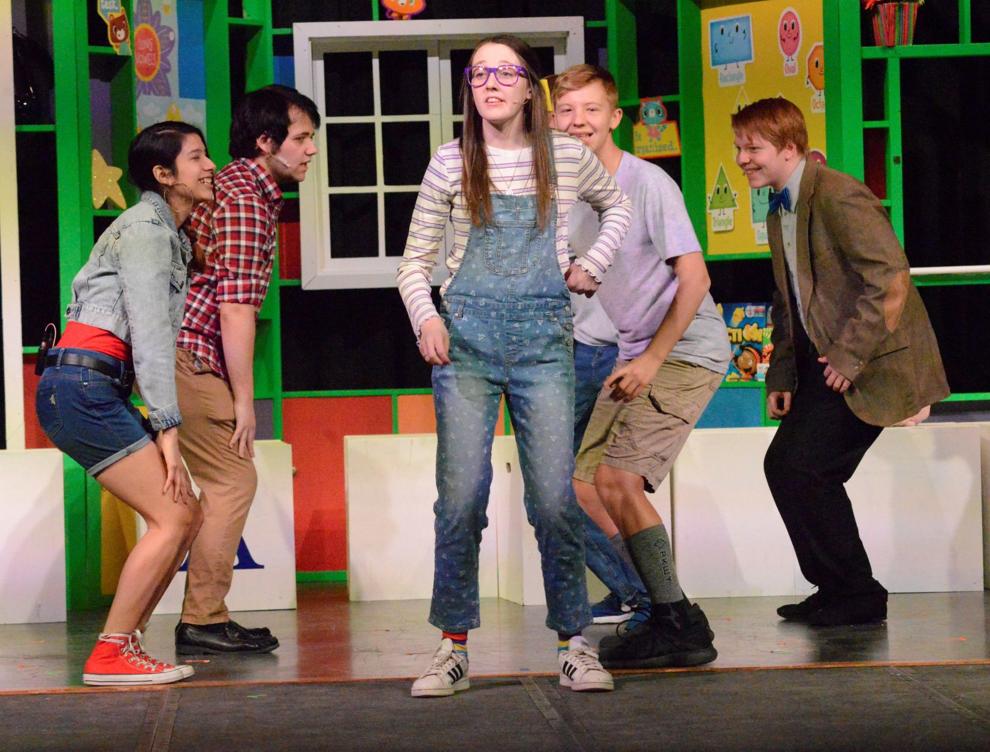 alleman junie b jones 679.JPG
alleman junie b jones 698.JPG