Moline High School Theatre is performing "All Shook Up" at 7 p.m. Thursday, March 12, through Saturday, March 14, 2020, at the Bartlett Performing Arts Center at Moline High School.
Tickets cost $8 for adults and $6 for students and are available at the door.
Featuring the music of Elvis Presley, "All Shook Up" is a musical about a small town that is all shook up when a roustabout comes to town that has outlawed many forms of fun and turns the town upside down.
The show stars Nicholas Yates as Chad, the roustabout; Krianna Walljasper as Natalie Haller, a female mechanic who falls for Chad; Keith Glass as Dennis, who is Natalie's secret admirer; Sebastian Dee as Jim, Natalie's father; Olivia Franks as Sylvia, who runs the local hangout; Amber Whitaker as Lorraine, Sylvia's daughter; Miss Sandra, who runs the local museum and catches the eye of Chad; Kate Schaechter as Mayor Matilda Hyde, the public official who runs the town with an iron fist; Richie Valle as Dean Hyde, the mayor's son; and Andrew Douglas as Sheriff Earl.
A large ensemble cast fills many background roles, while the pit orchestra under the direction of Zack Morton features Amie Callahan on piano; Joe Lobb, Gabe Lareau and Karol Sheese on reeds; Corey Reagan and Greyson Hansen on trumpets; Natalie Hansen on trombone; Eli Hernandez on percussion; Daniel Hunter of guitar; and Bryce Poston on bass.
Colleen Callahan is the musical's director, and Kristin Koski is the assistant director. Steph DeLacy serves as choreographer, Angela Rathman is technical director, RaeEllen Walker is scenic designer, Lisa Ferguson is costume designer and Sullivan Arnold is lighting designer.
Stage managers are Sam Jenkins, Rayanna Hurt and Elise Bargren.
031120 moline musical 030.JPG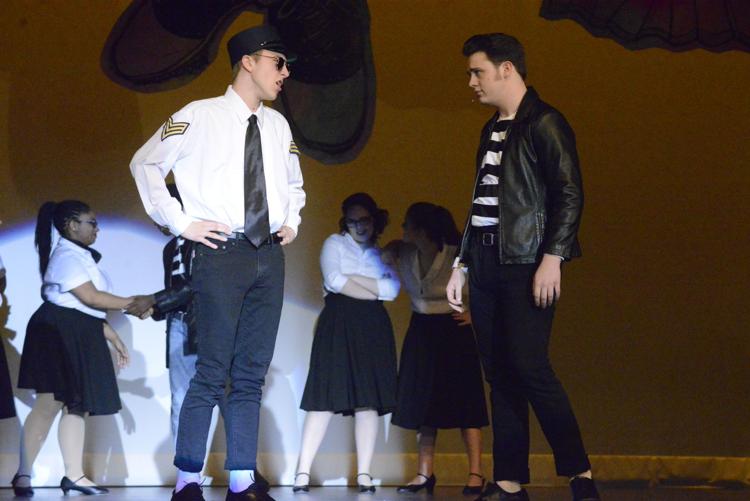 031120 moline musical 031.JPG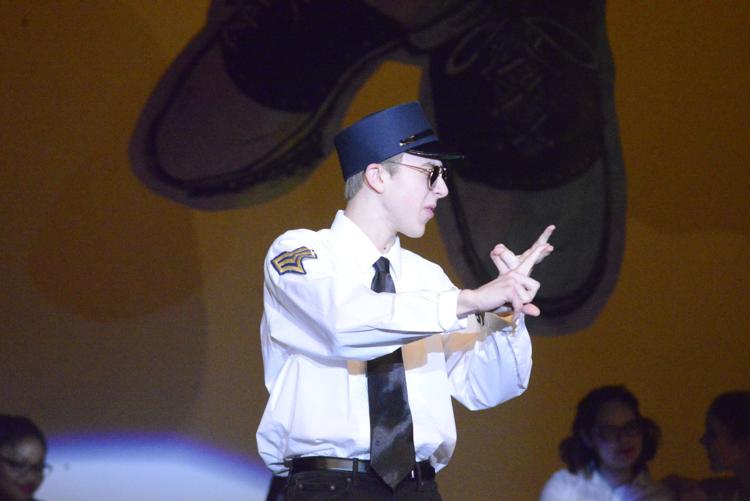 031120 moline musical 050.JPG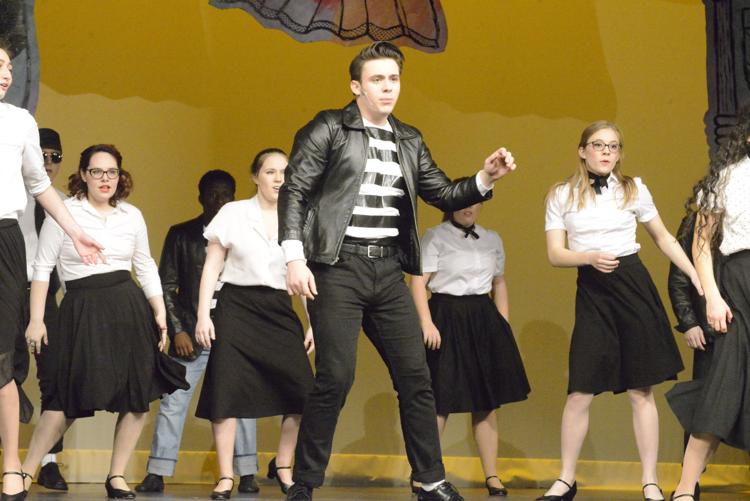 031120 moline musical 051.JPG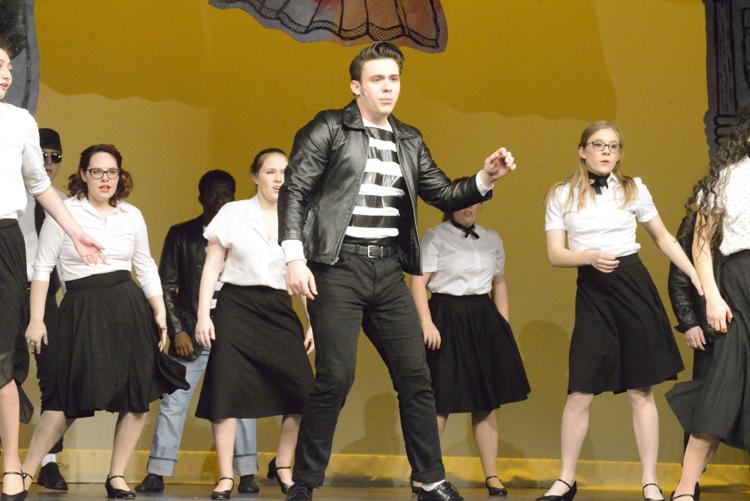 031120 moline musical 052.JPG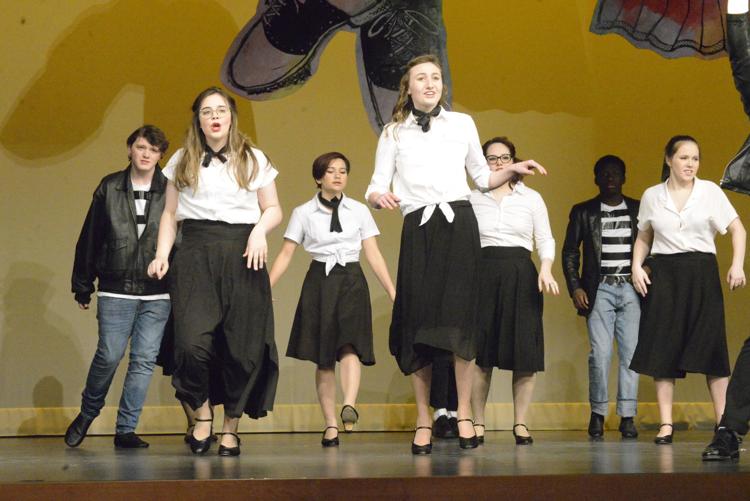 031120 moline musical 059.JPG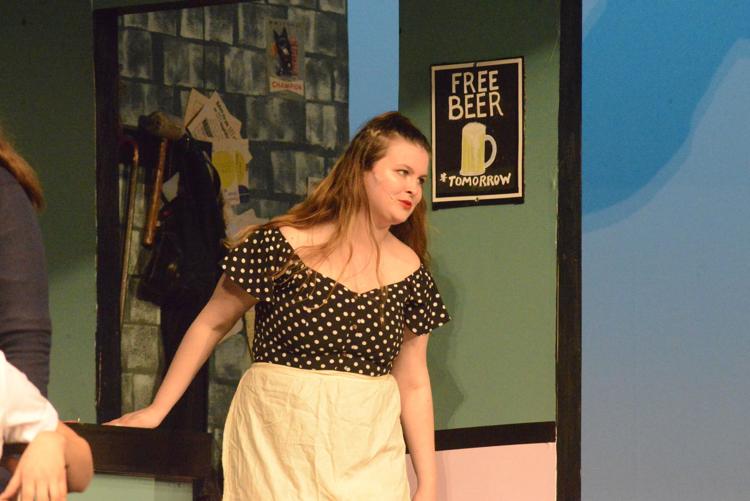 031120 moline musical 083.JPG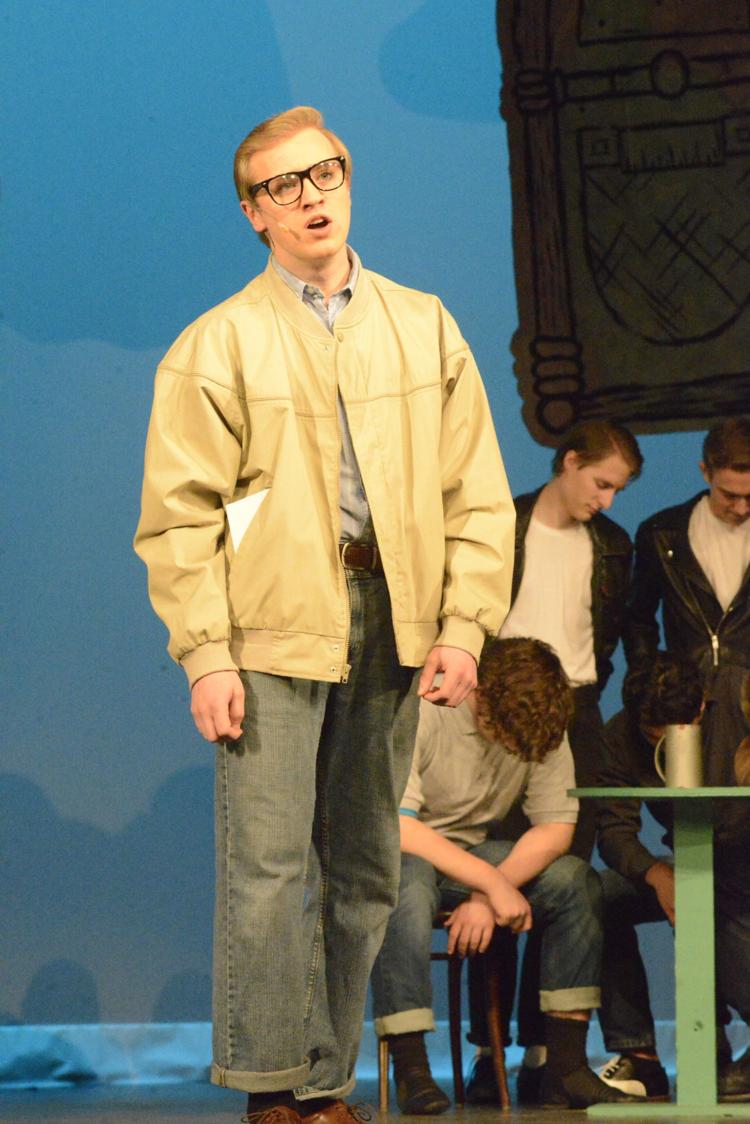 031120 moline musical 089.JPG
031120 moline musical 090.JPG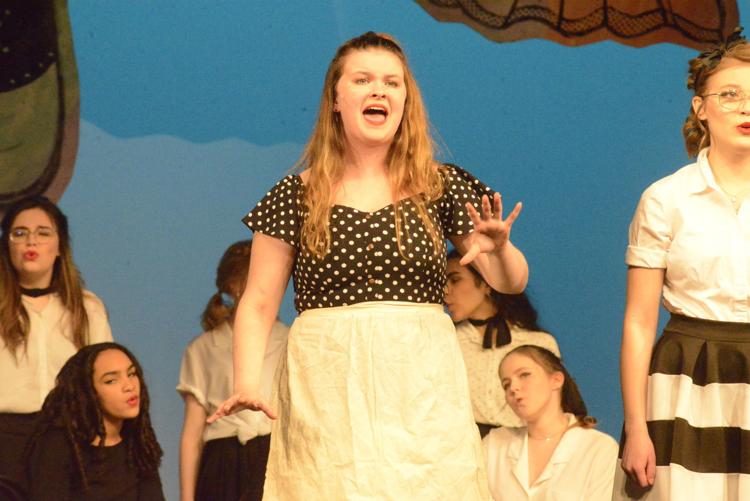 031120 moline musical 093.JPG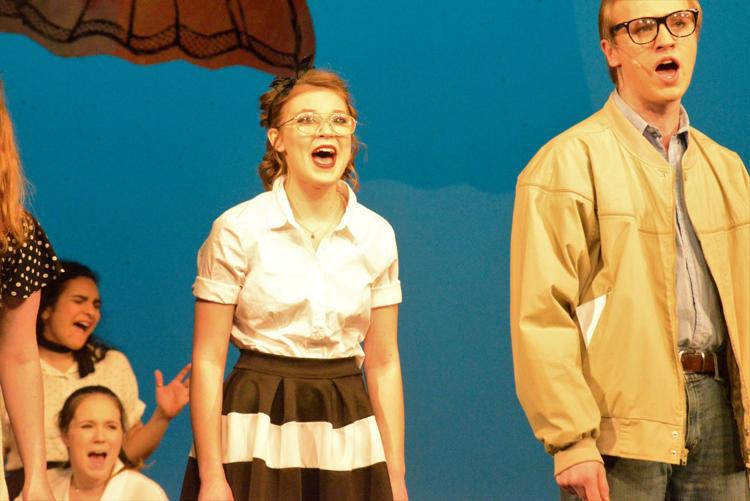 031120 moline musical 099.JPG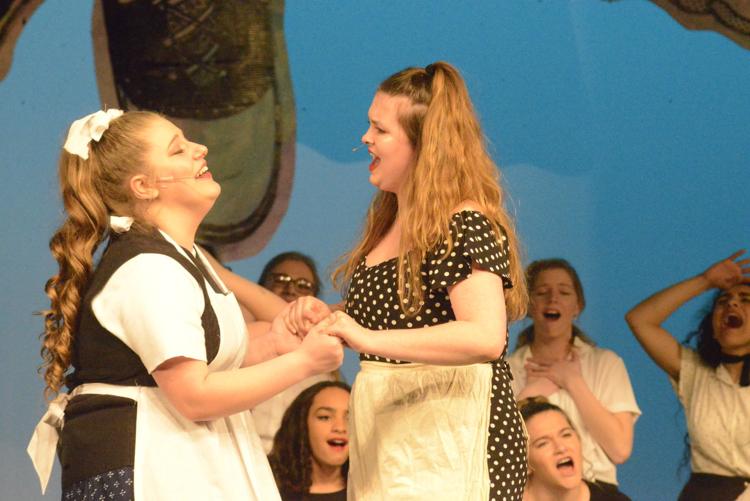 031120 moline musical 101.JPG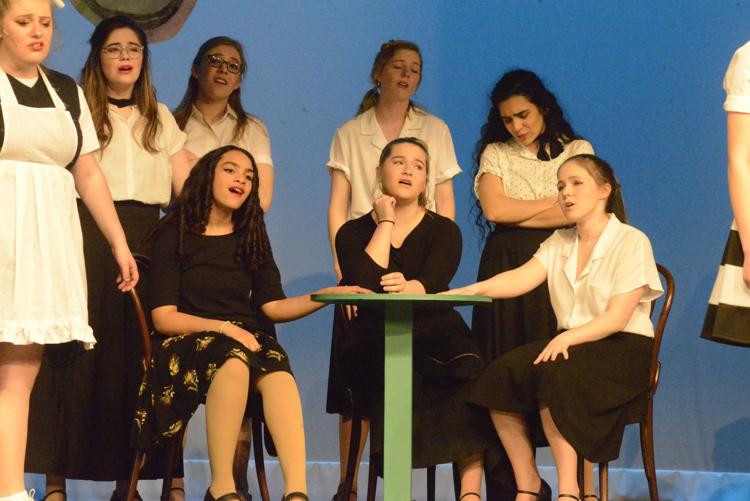 031120 moline musical 104.JPG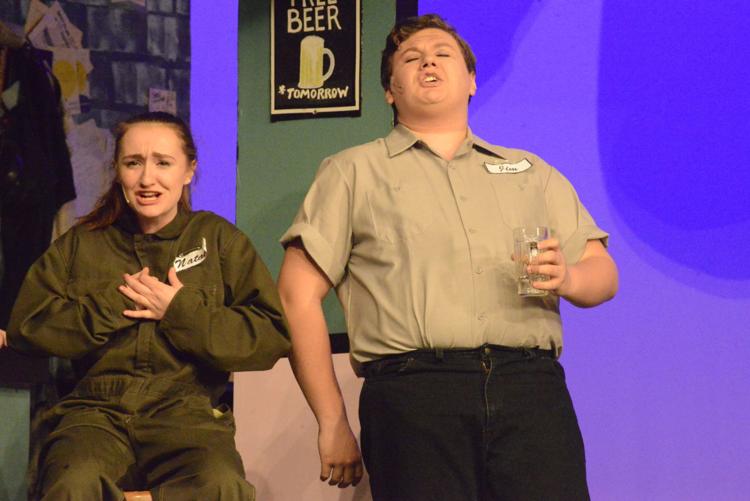 031120 moline musical 105.JPG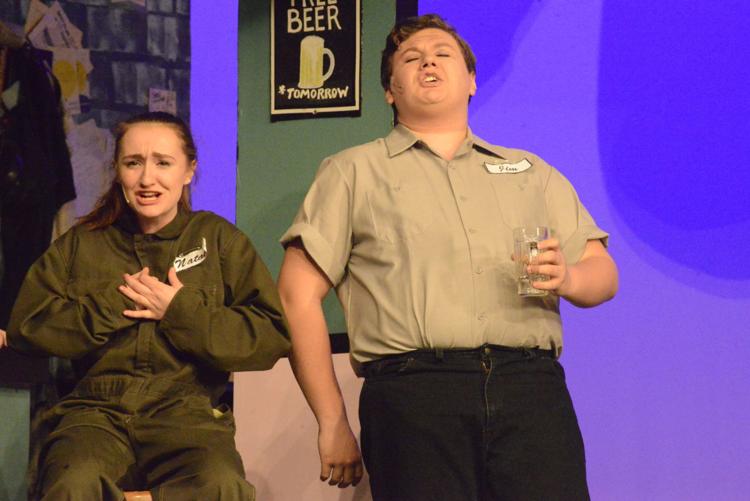 031120 moline musical 108.JPG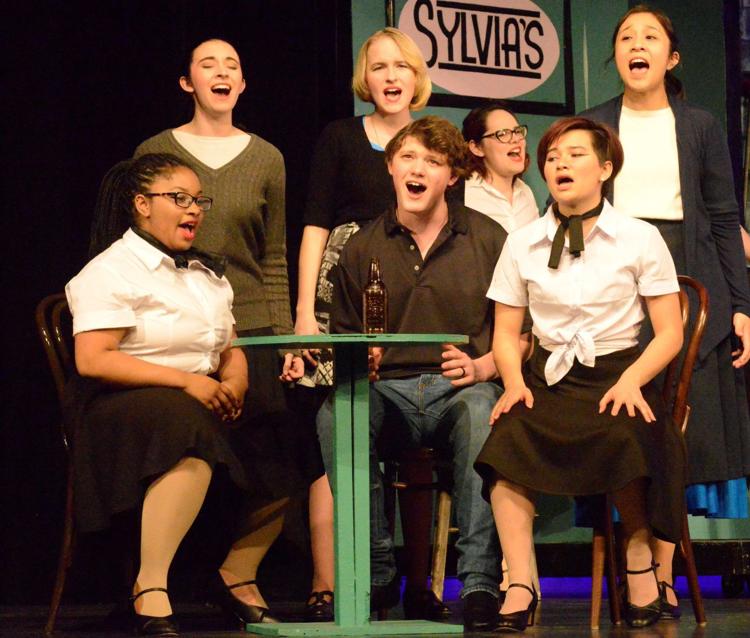 031120 moline musical 109.JPG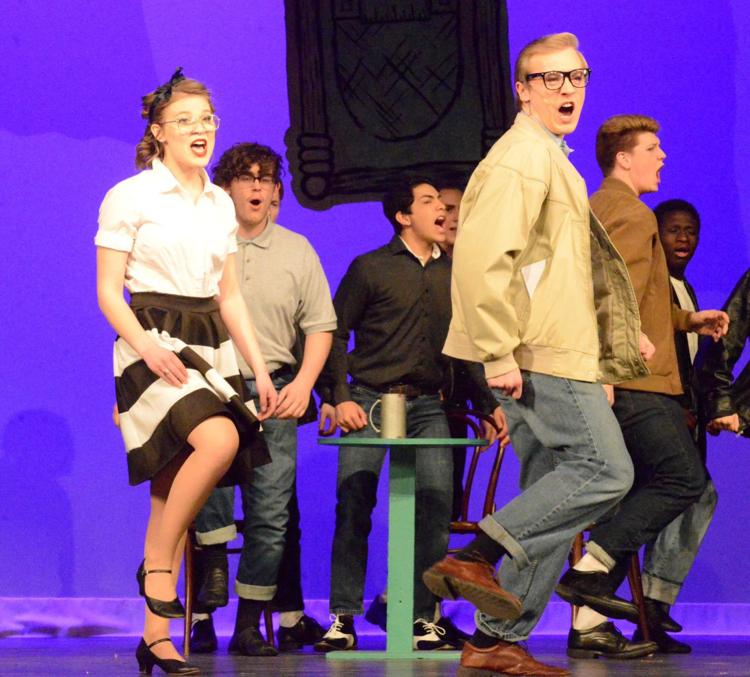 031120 moline musical 111.JPG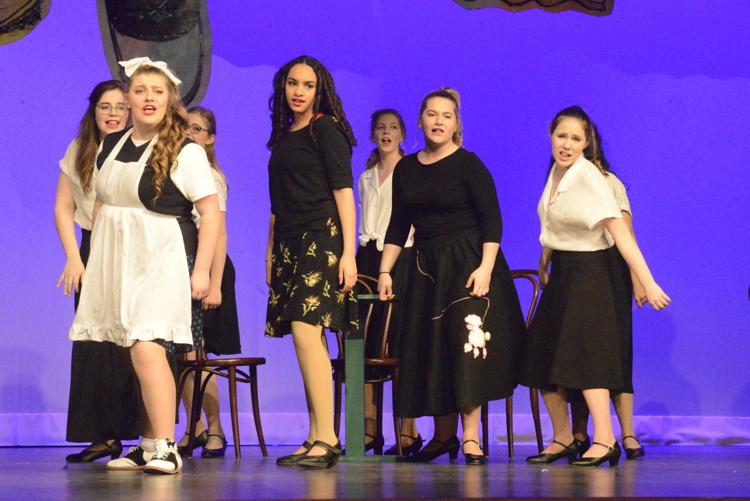 031120 moline musical 112.JPG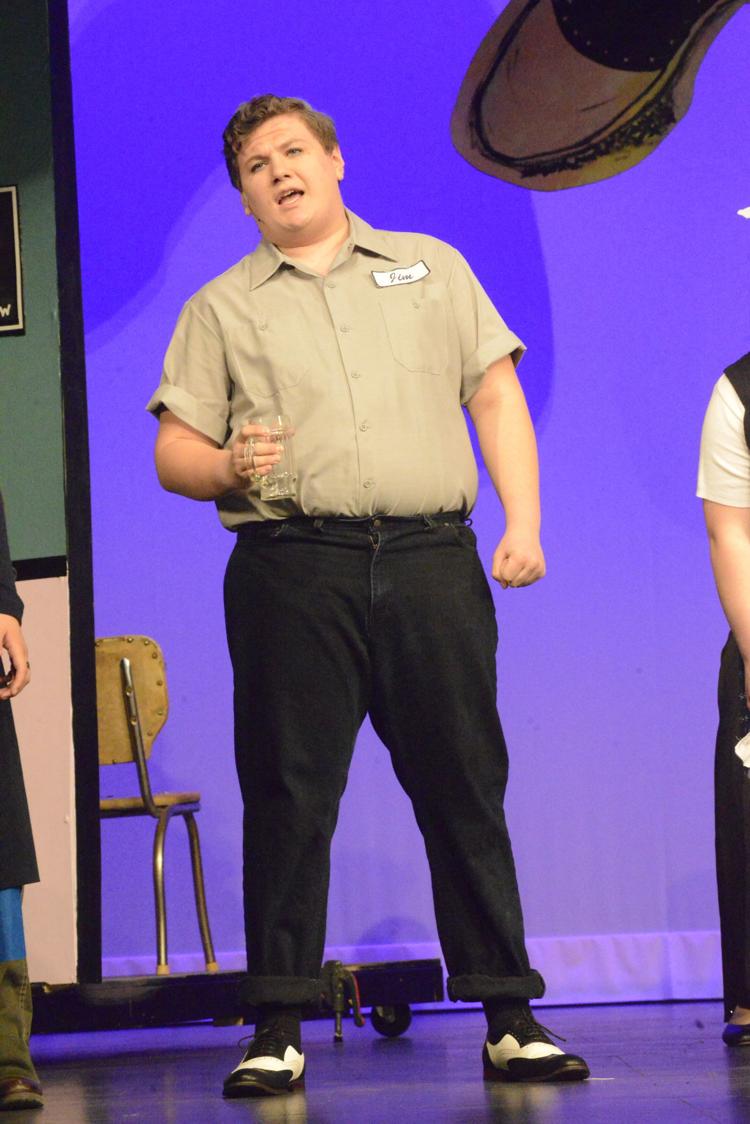 031120 moline musical 114.jpg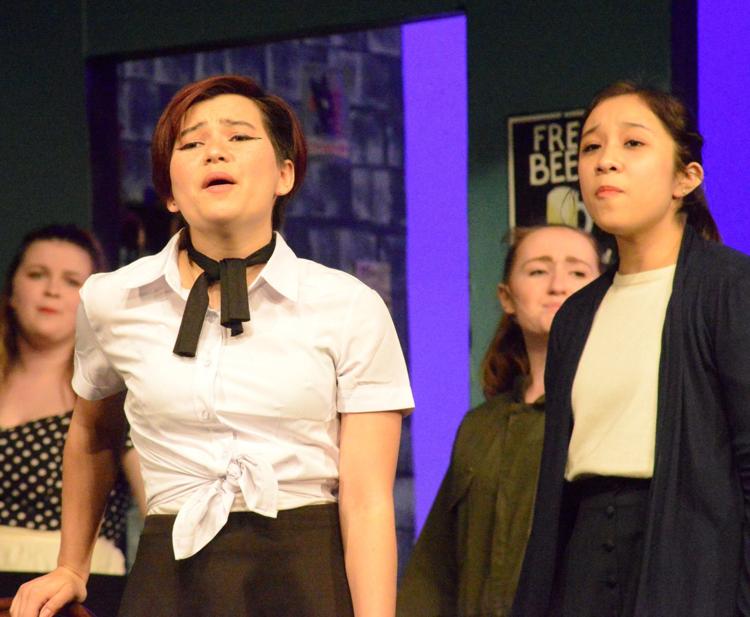 031120 moline musical 116.jpg
031120 moline musical 119.jpg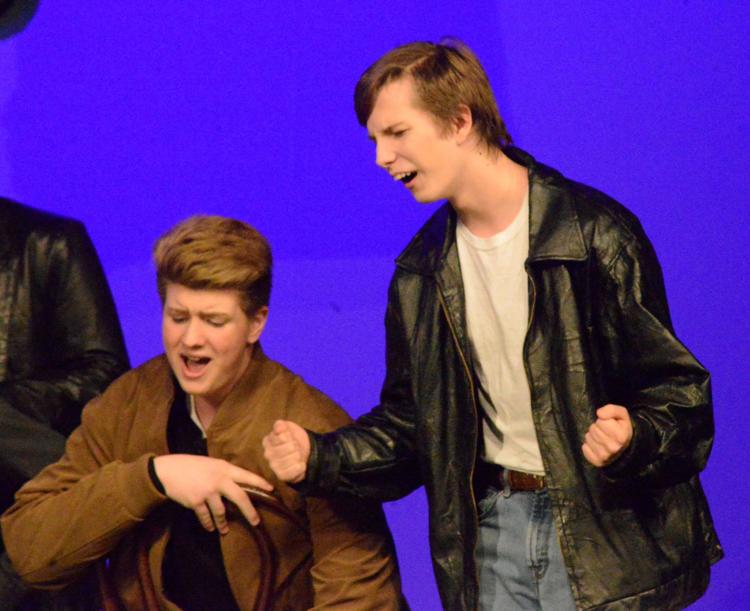 031120 moline musical 126.jpg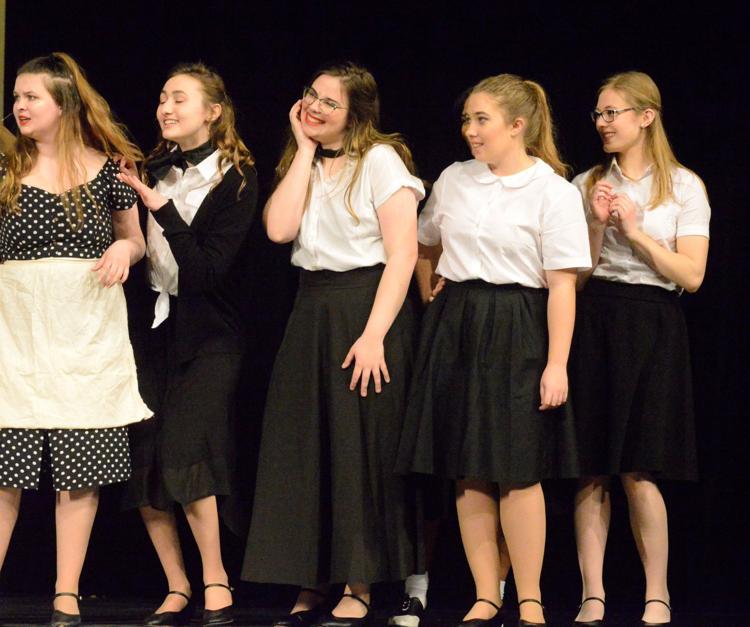 031120 moline musical 135.jpg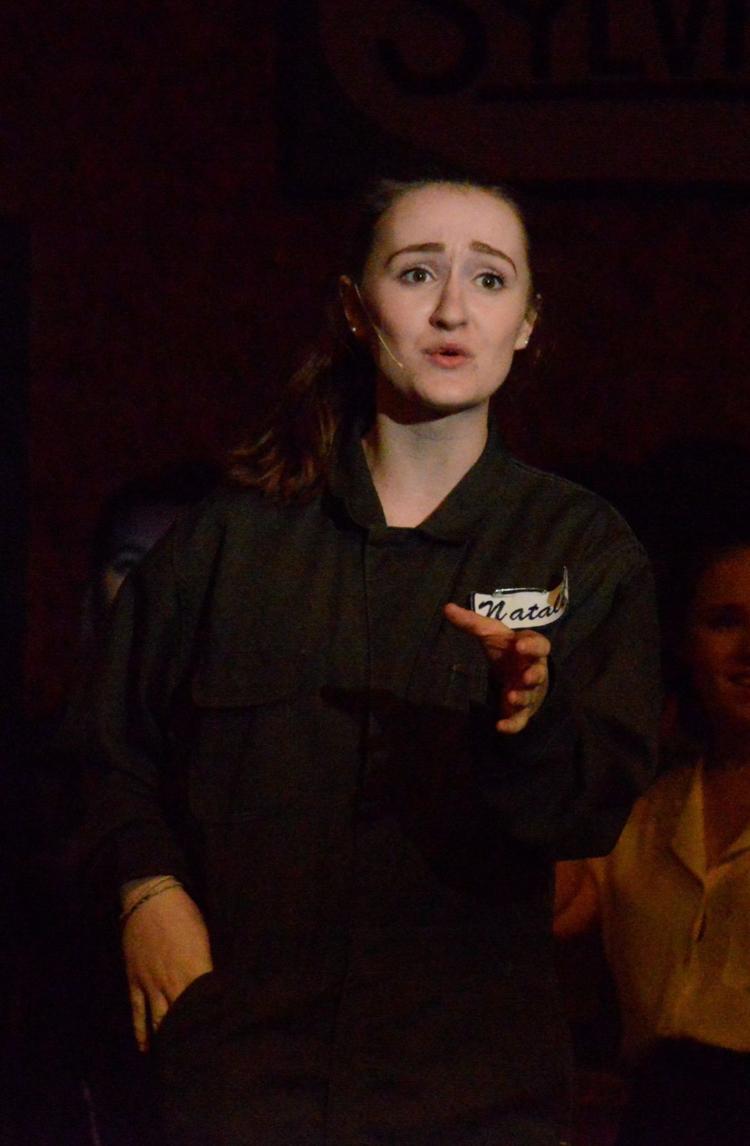 031120 moline musical 138.JPG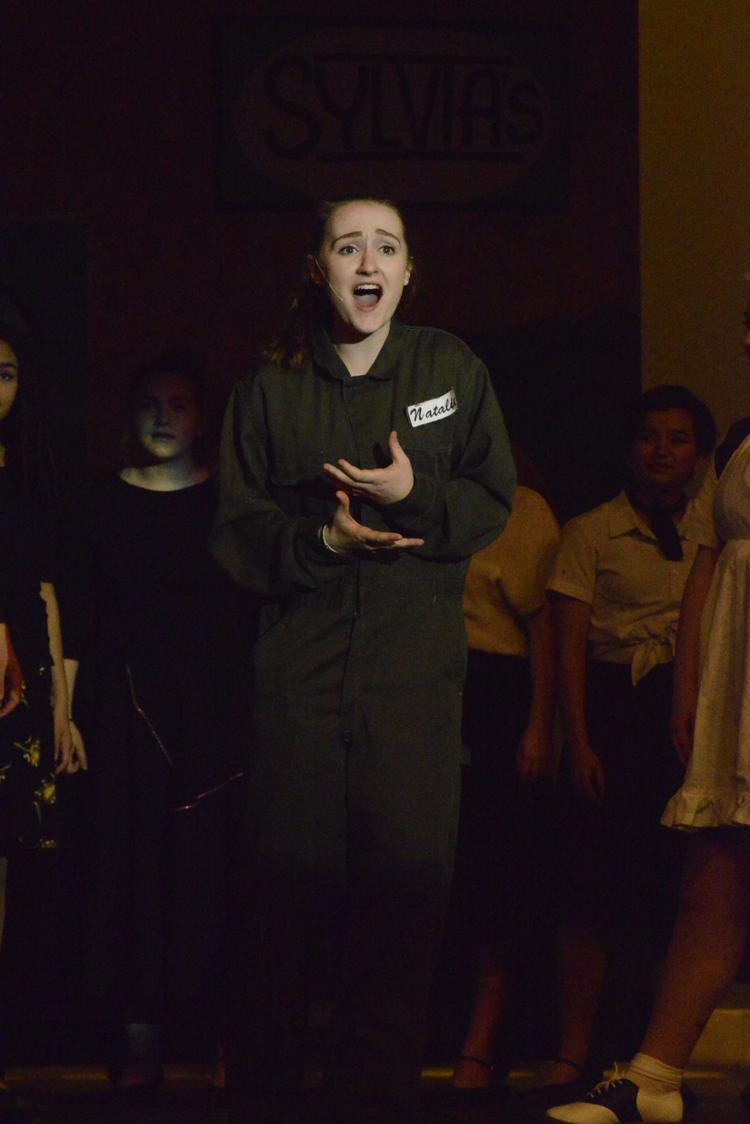 031120 moline musical 163.JPG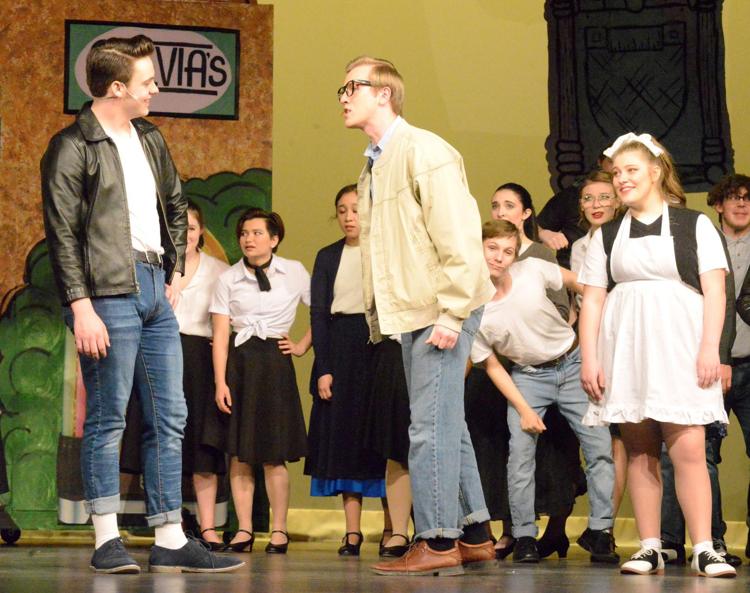 031120 moline musical 167.JPG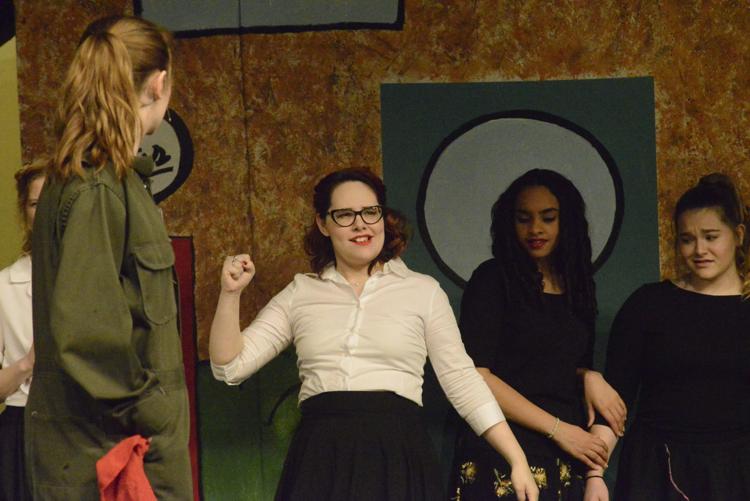 031120 moline musical 168.jpg
031120 moline musical 170.jpg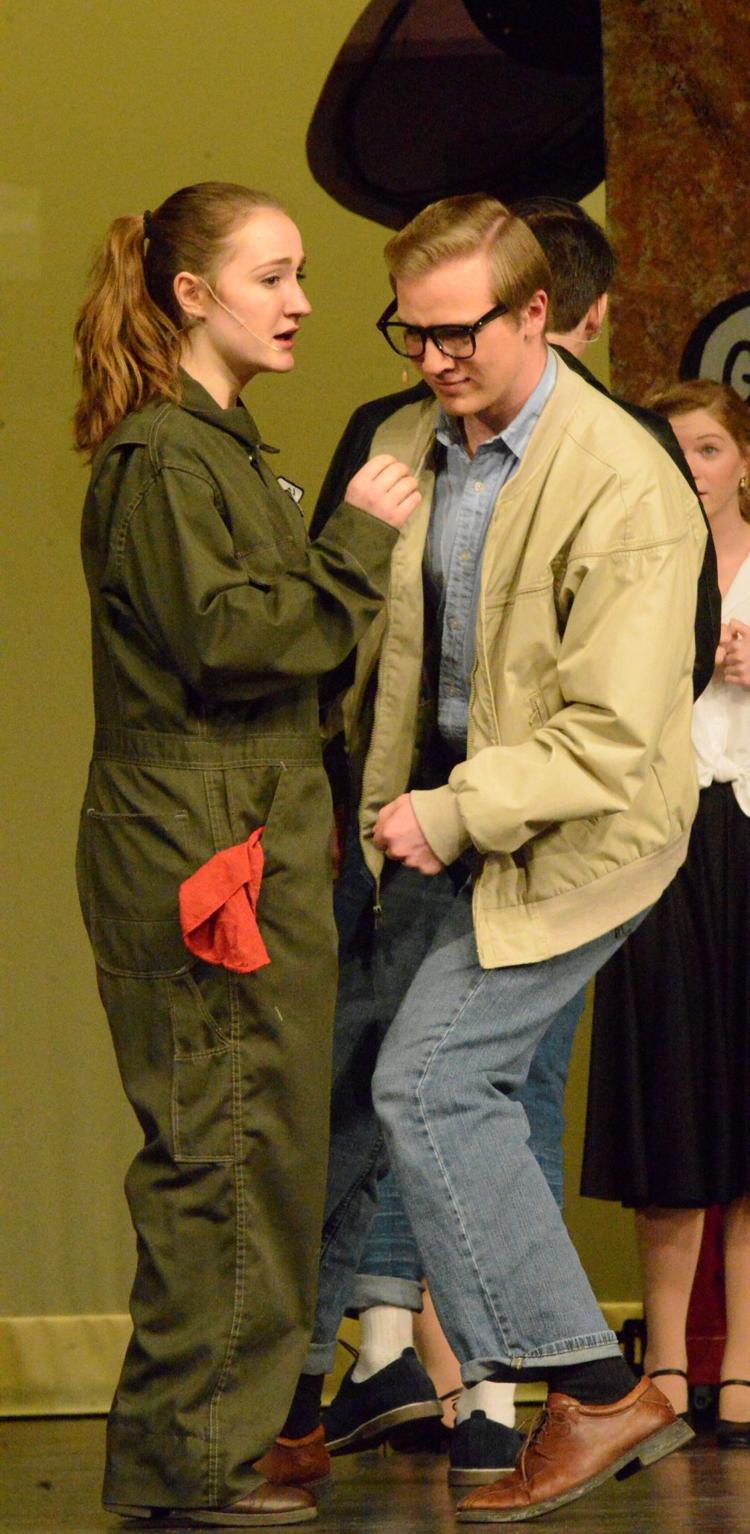 031120 moline musical 174.JPG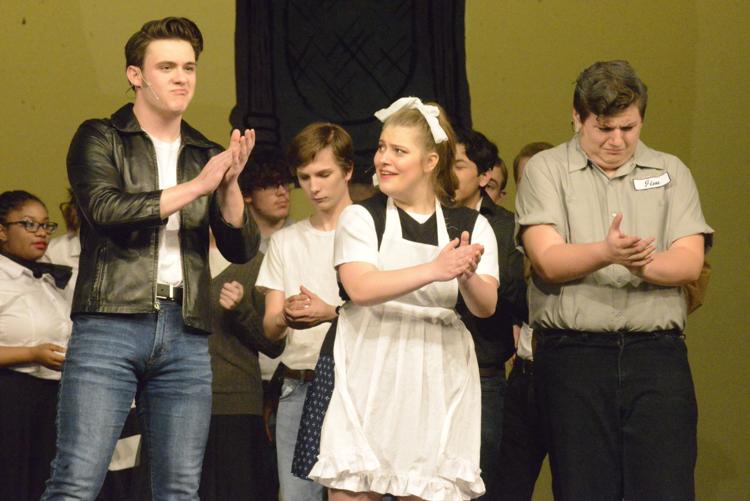 031120 moline musical 176.JPG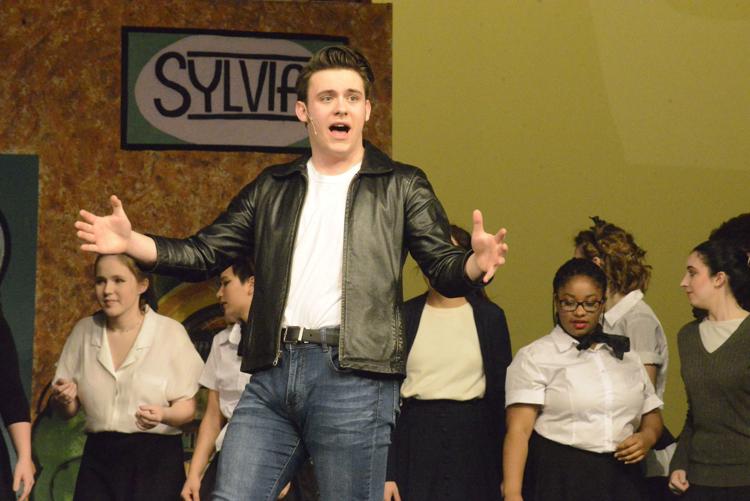 031120 moline musical 182.JPG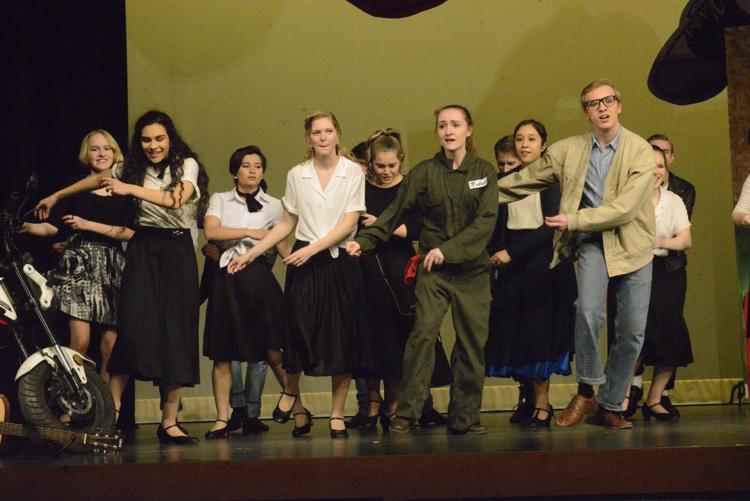 031120 moline musical 184.JPG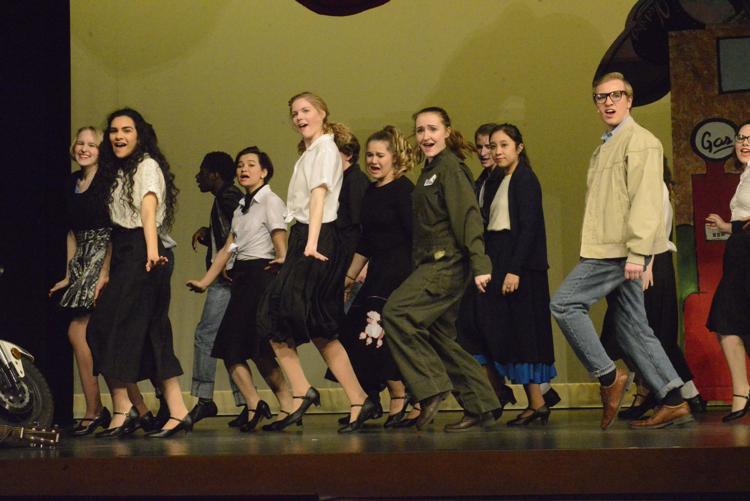 031120 moline musical 187.jpg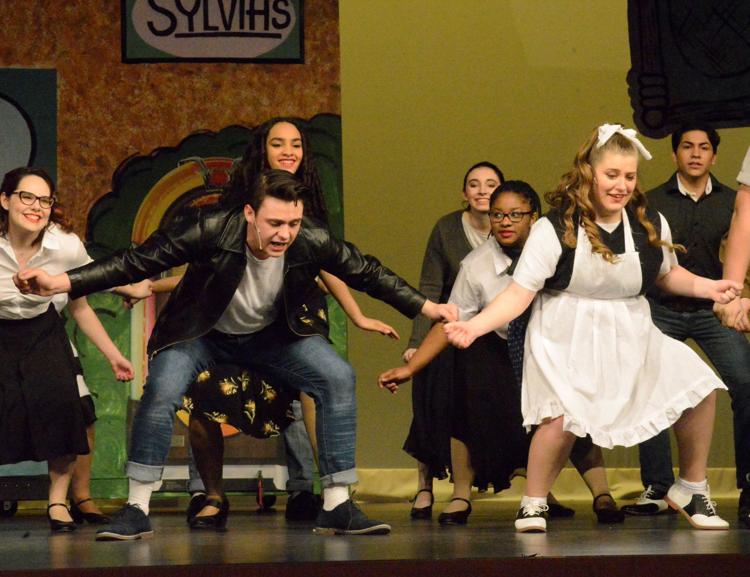 031120 moline musical 193.jpg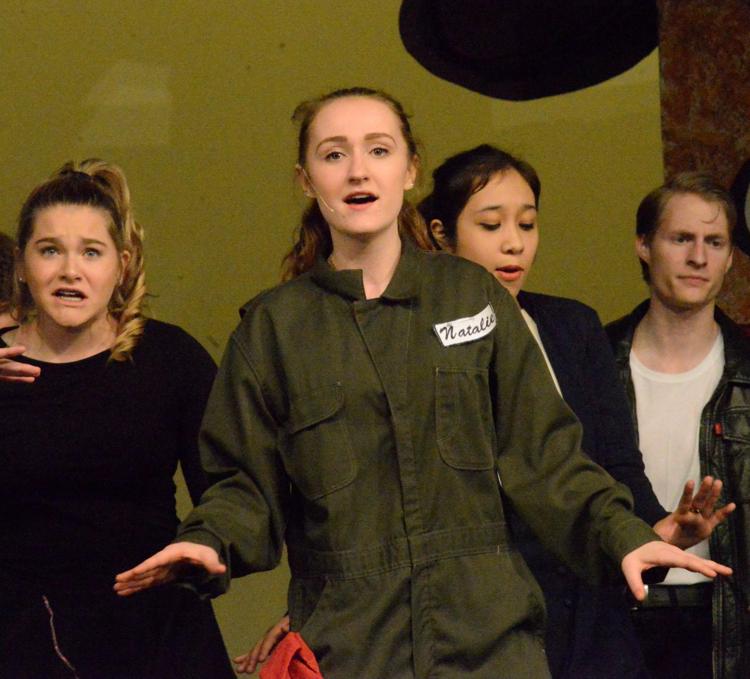 031120 moline musical 195.JPG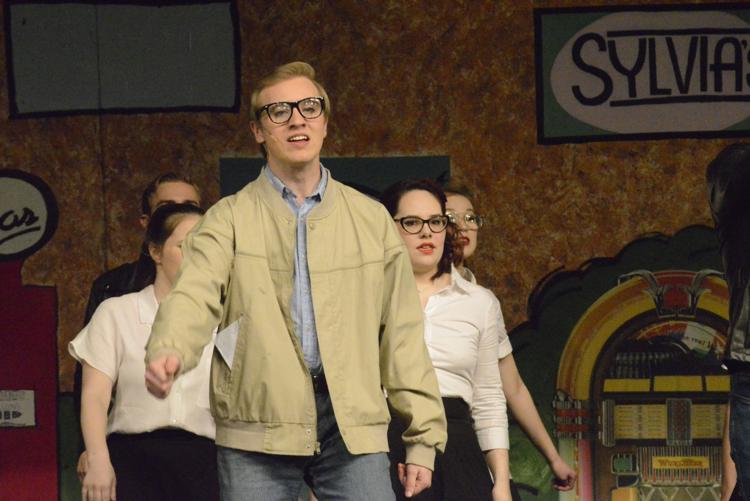 031120 moline musical 196.jpg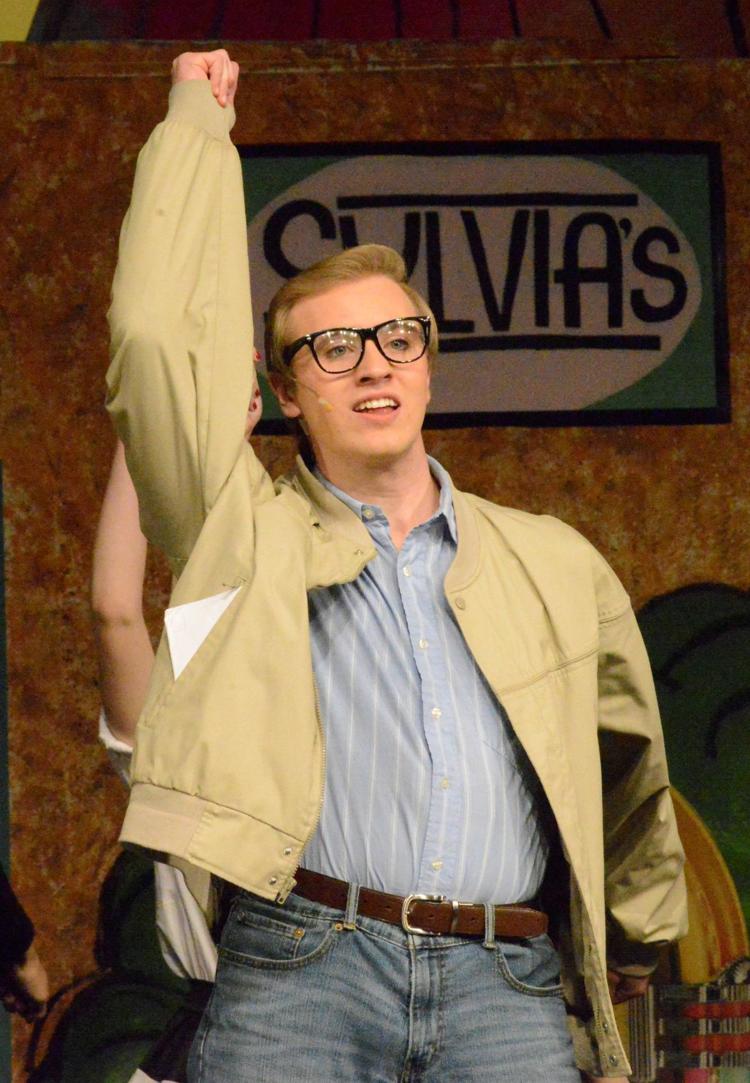 031120 moline musical 199.jpg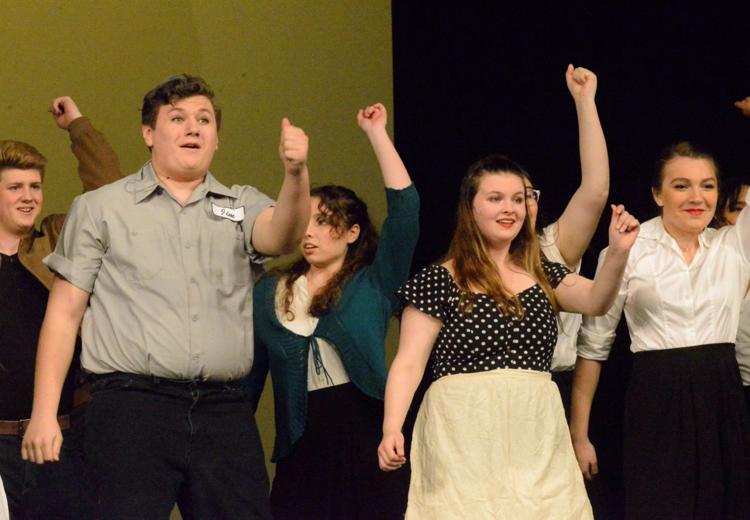 031120 moline musical 204.JPG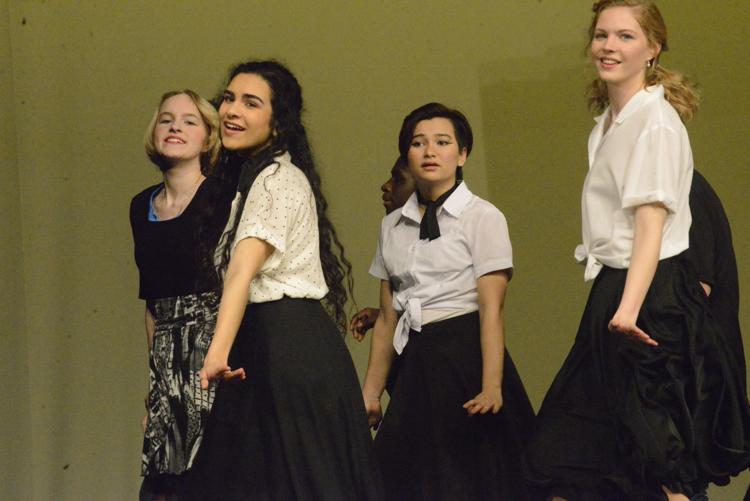 031120 moline musical 206.jpg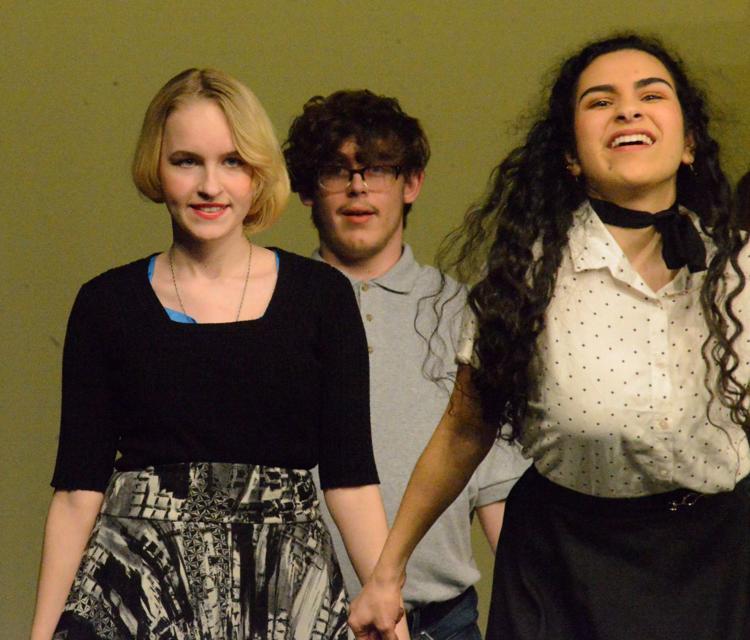 031120 moline musical 208.JPG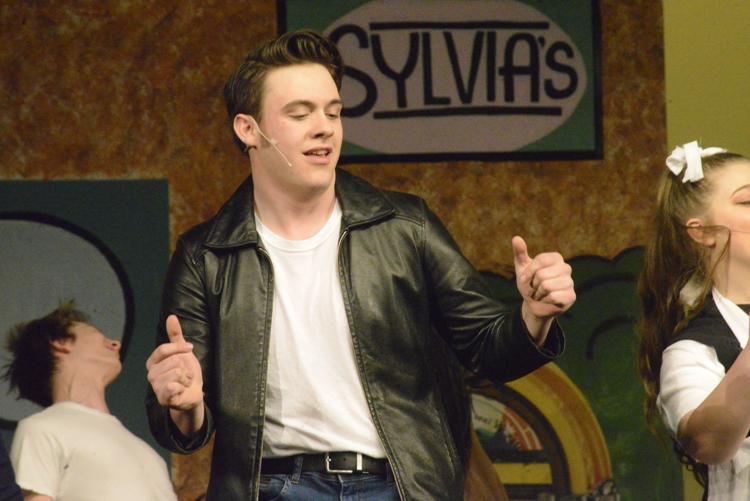 031120 moline musical 211.jpg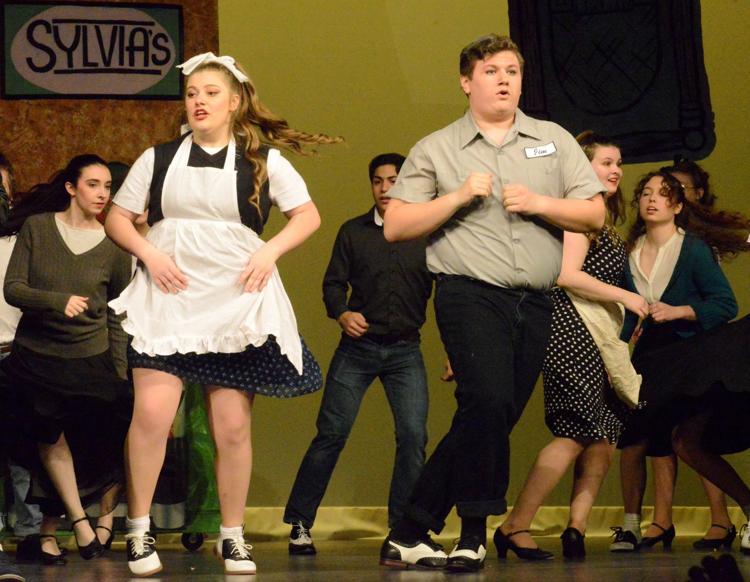 031120 moline musical 213.JPG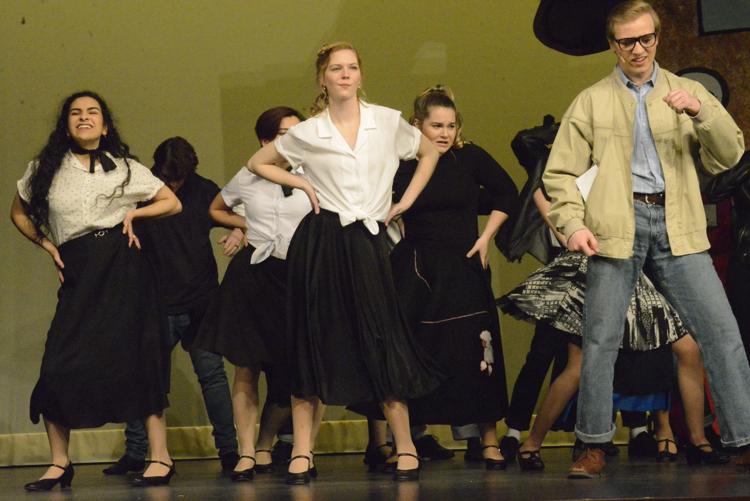 031120 moline musical 217.jpg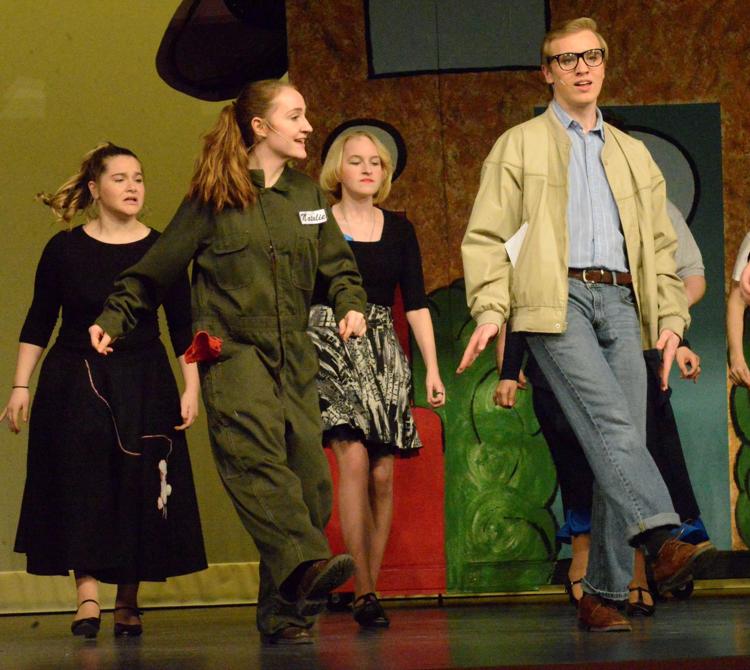 031120 moline musical 218.JPG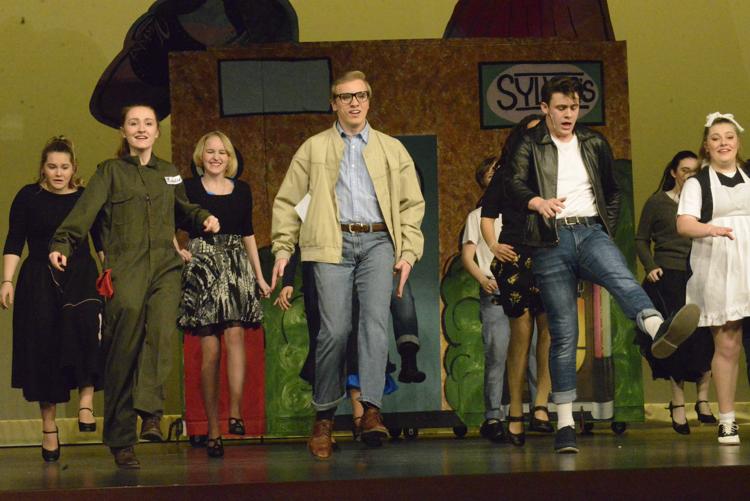 031120 moline musical 226.jpg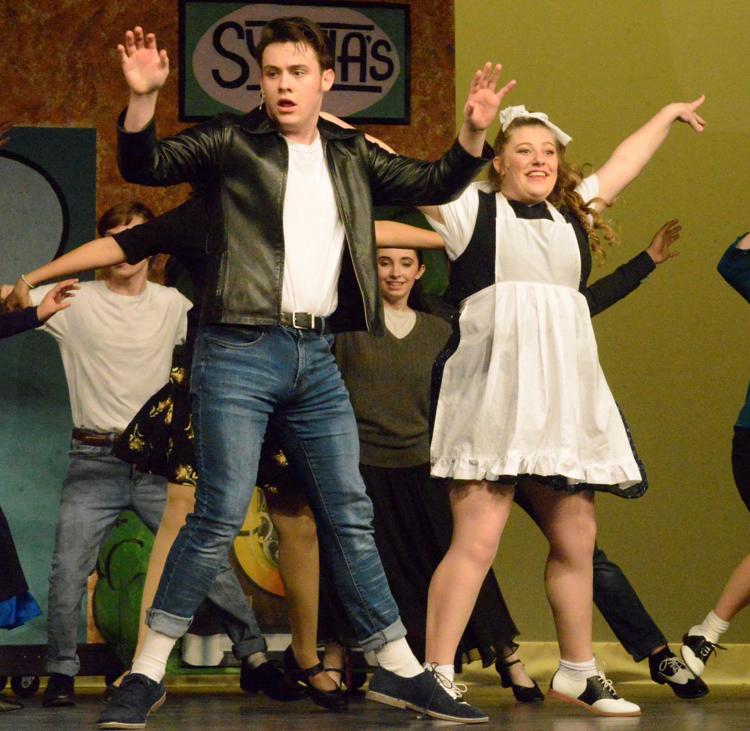 031120 moline musical 229.jpg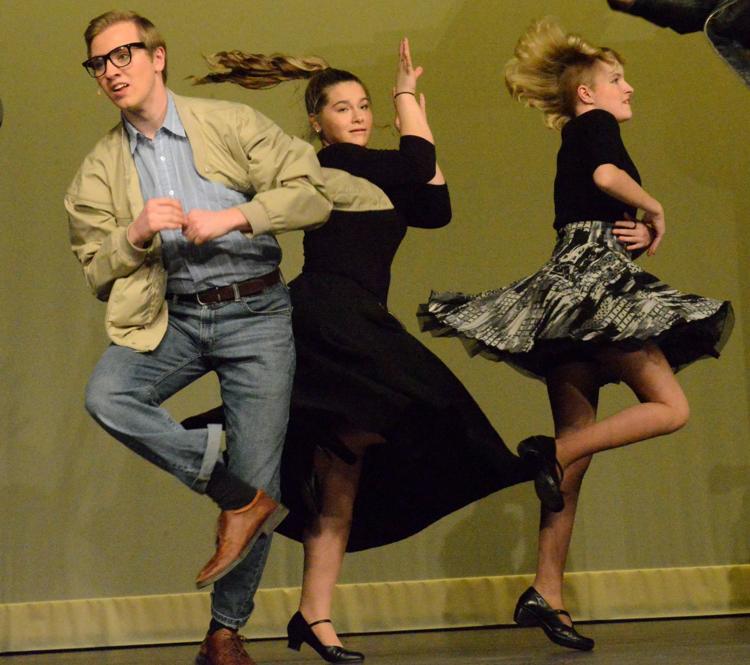 031120 moline musical 250.jpg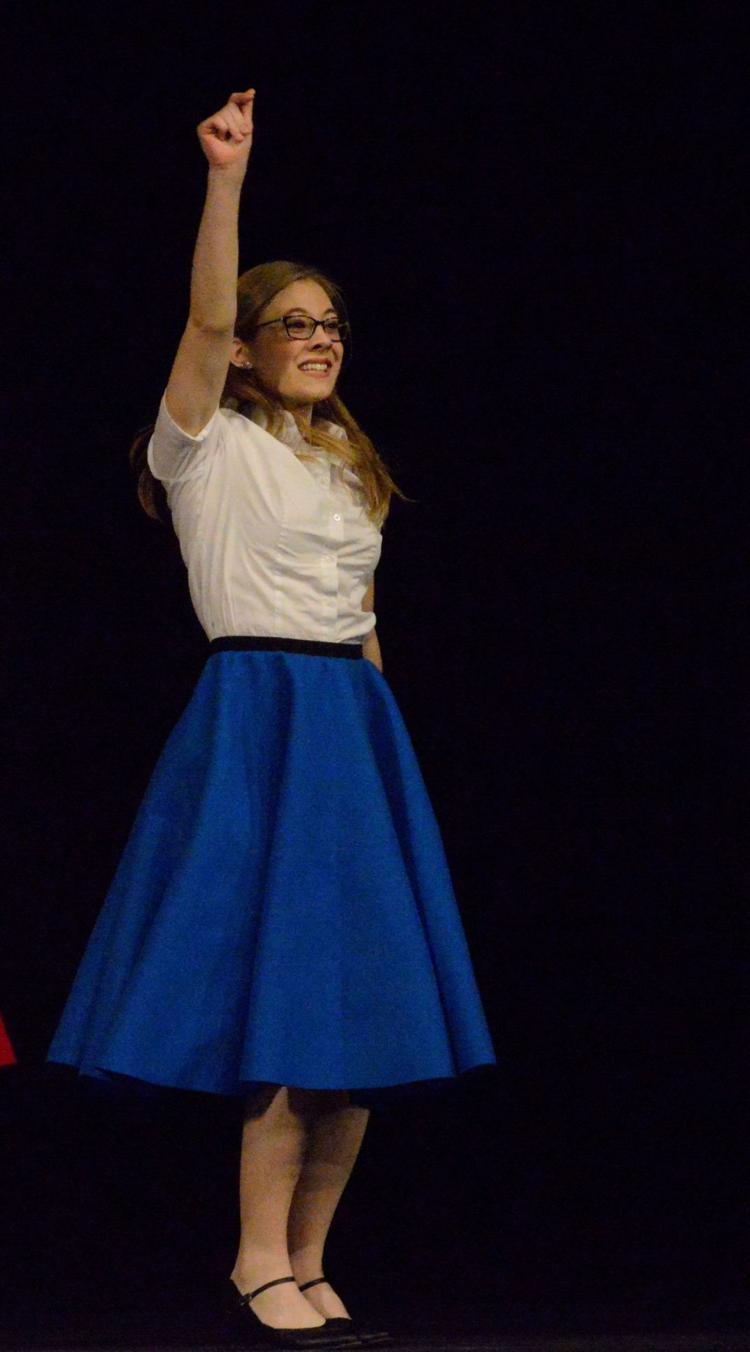 031120 moline musical 258.jpg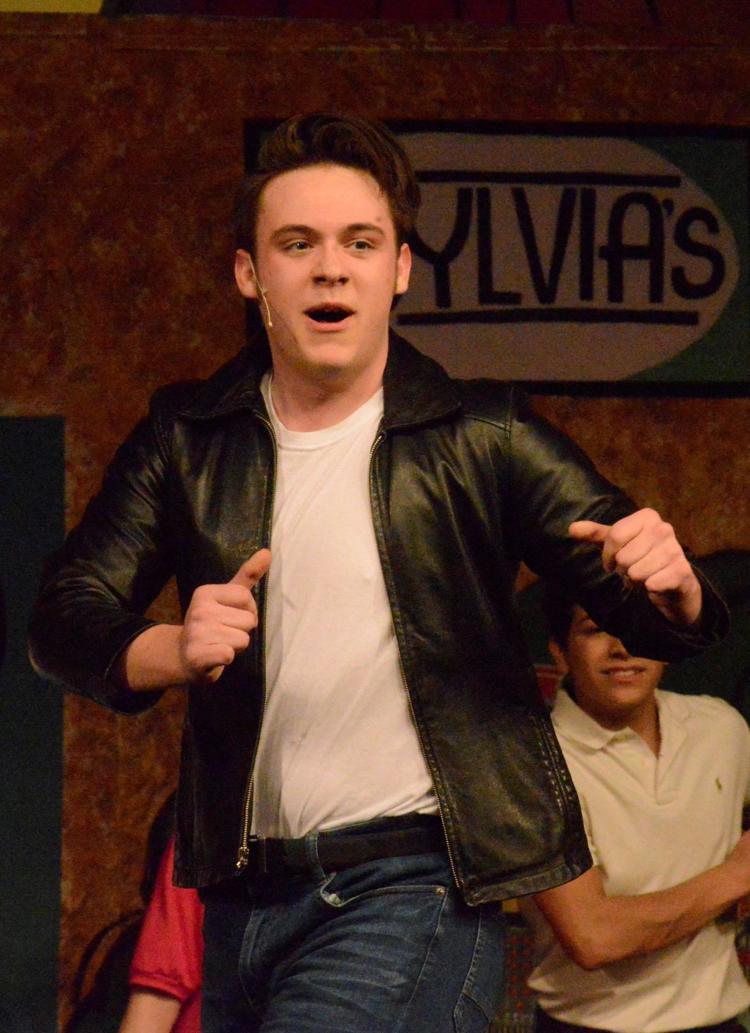 031120 moline musical 263.JPG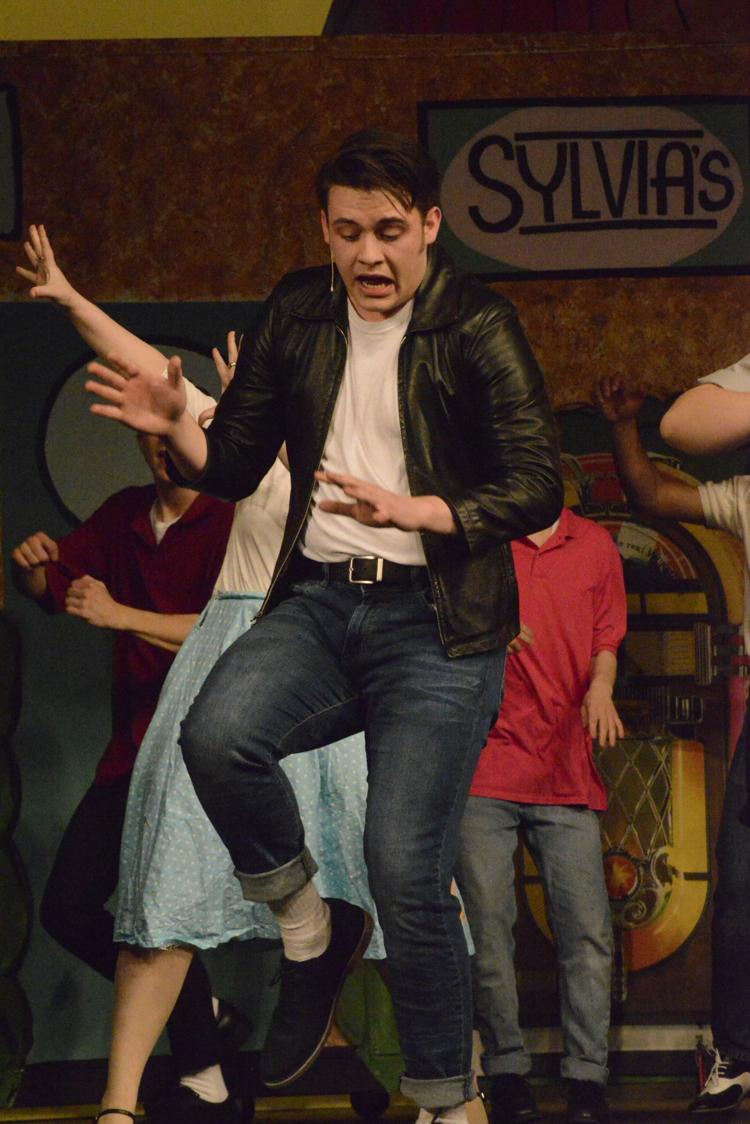 031120 moline musical 265.jpg
031120 moline musical 273.JPG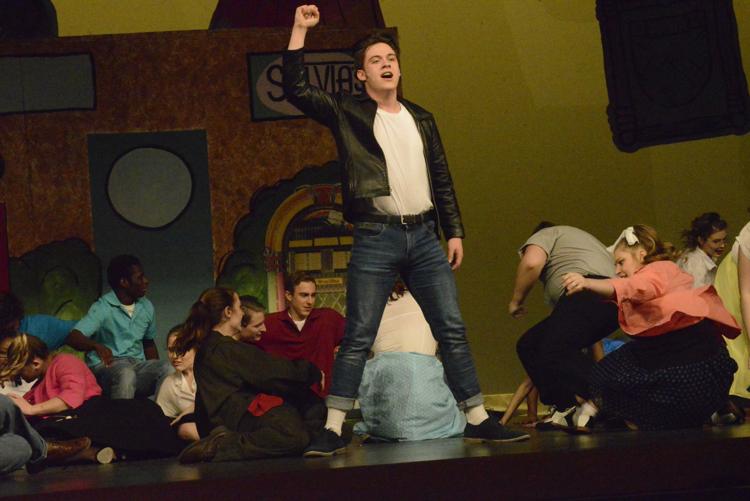 031120 moline musical 275.jpg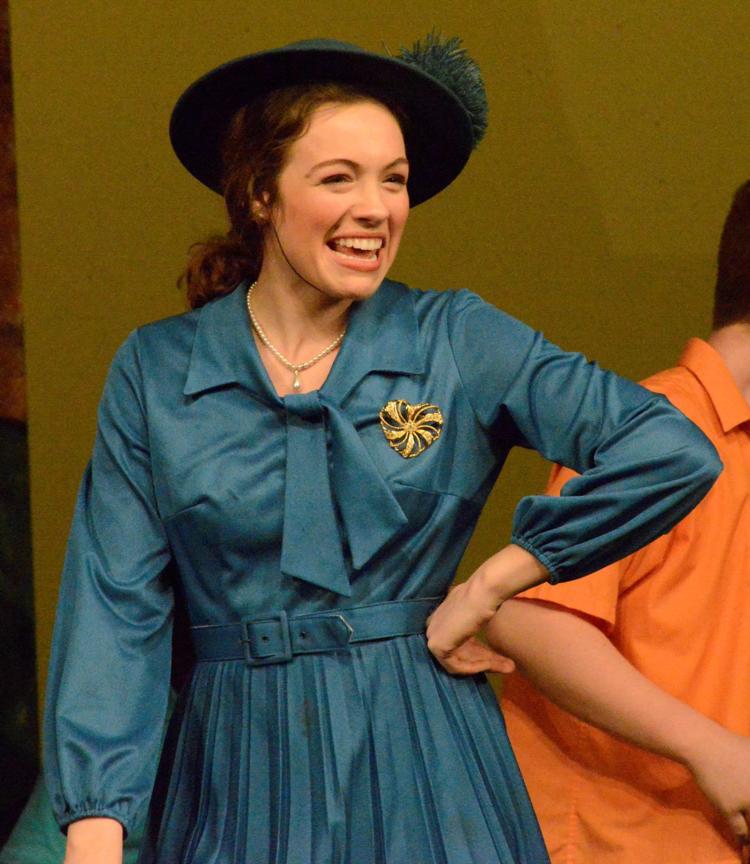 031120 moline musical 277.jpg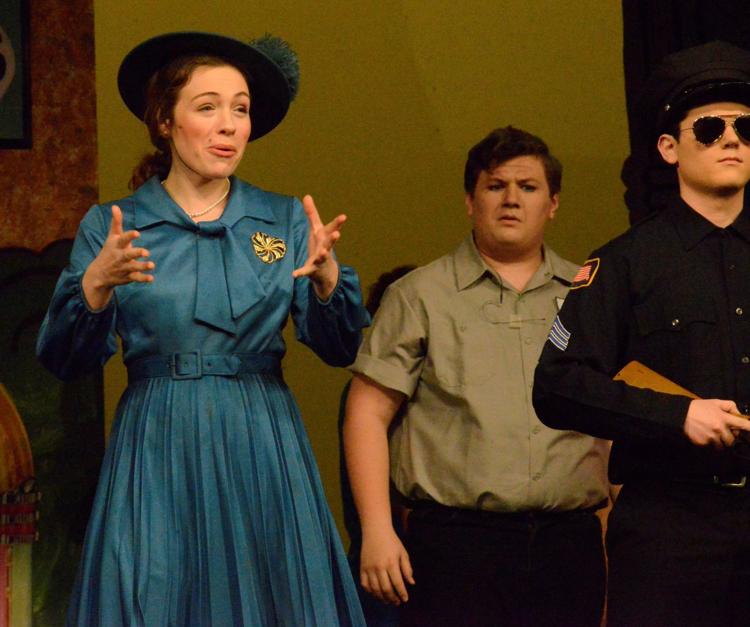 031120 moline musical 308.JPG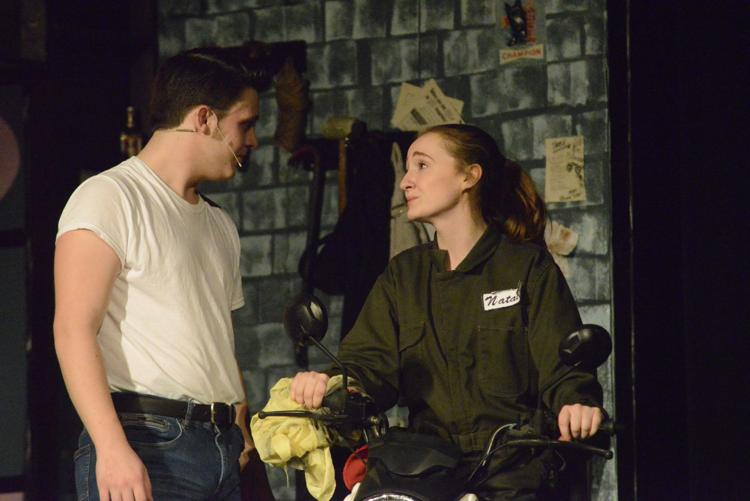 031120 moline musical 309.JPG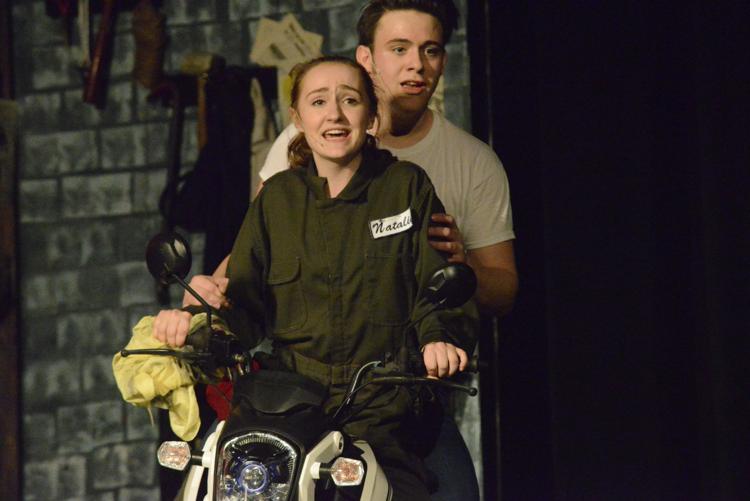 031120 moline musical 311.jpg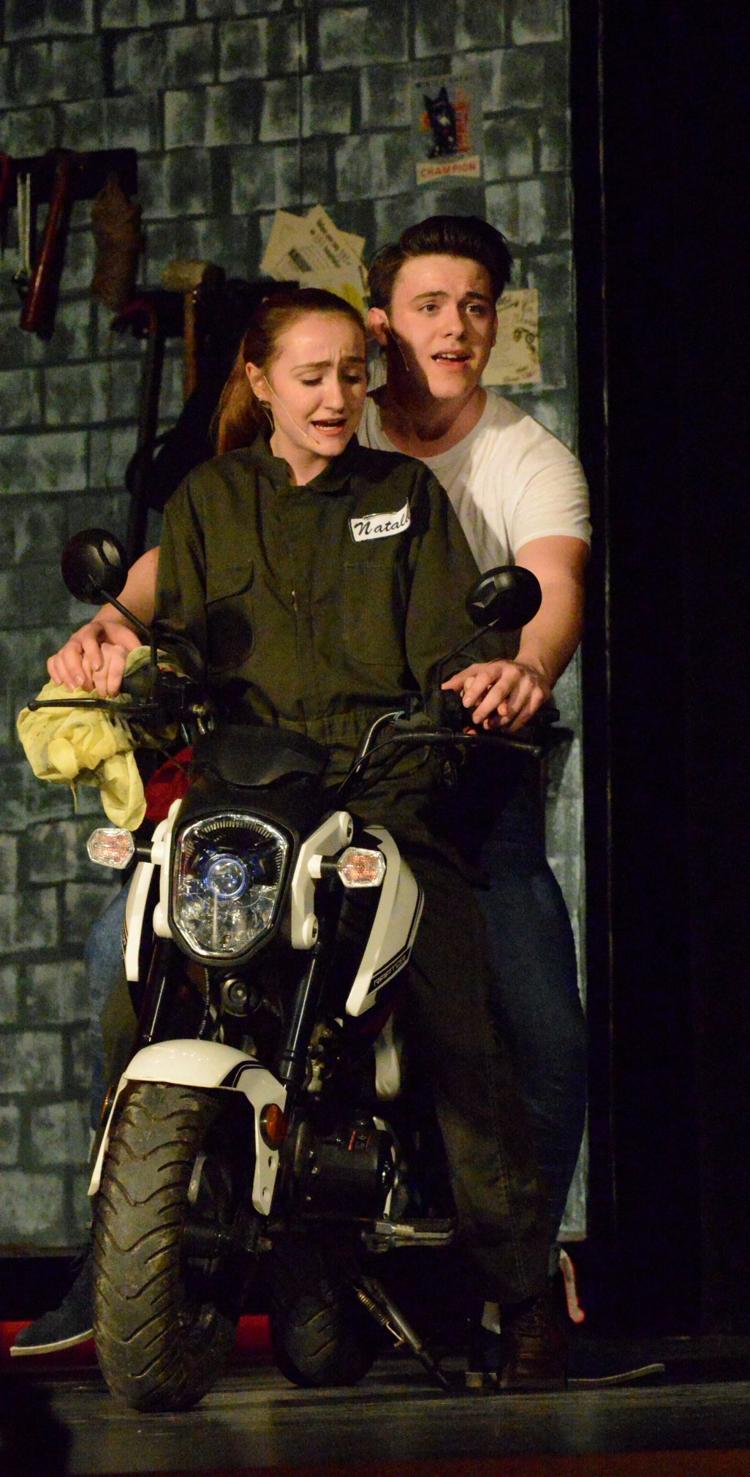 031120 moline musical 321.JPG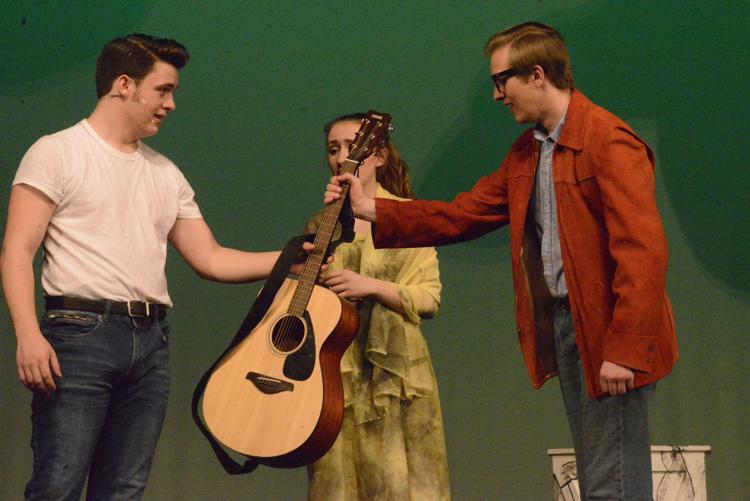 031120 moline musical 325.jpg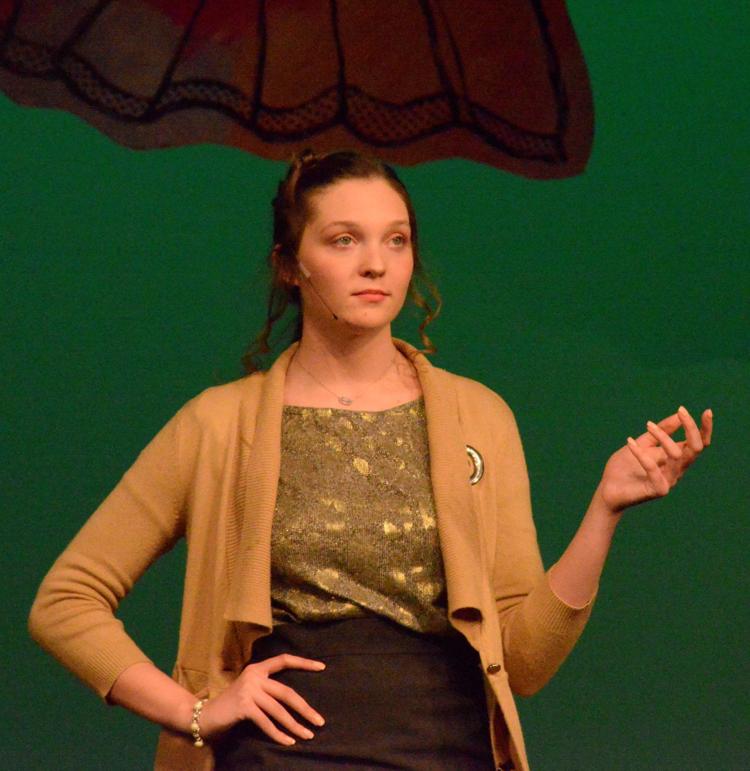 031120 moline musical 331.JPG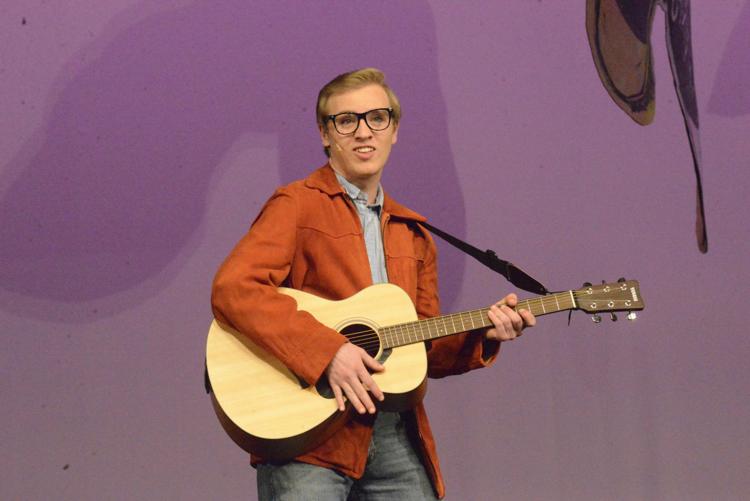 031120 moline musical 346.JPG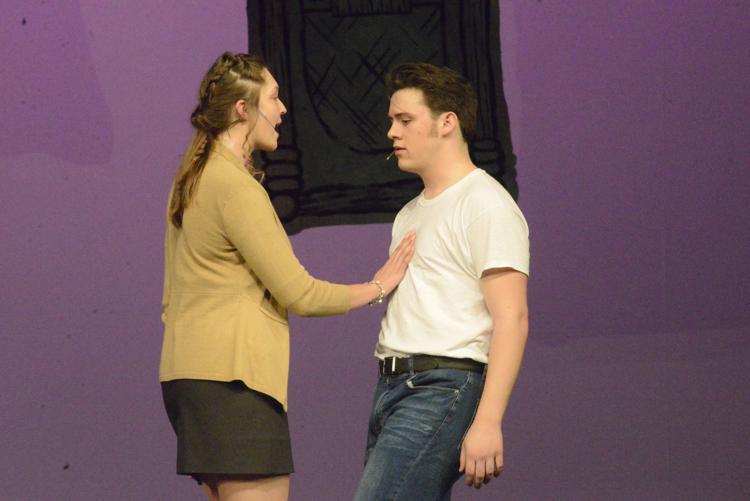 031120 moline musical 361.jpg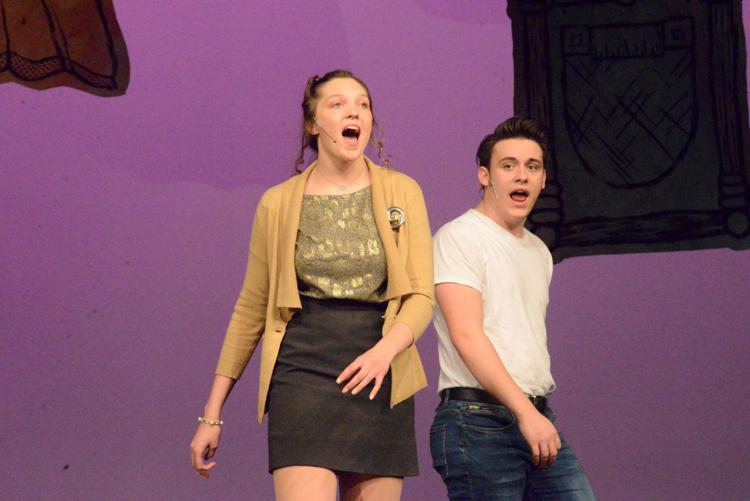 031120 moline musical 367.JPG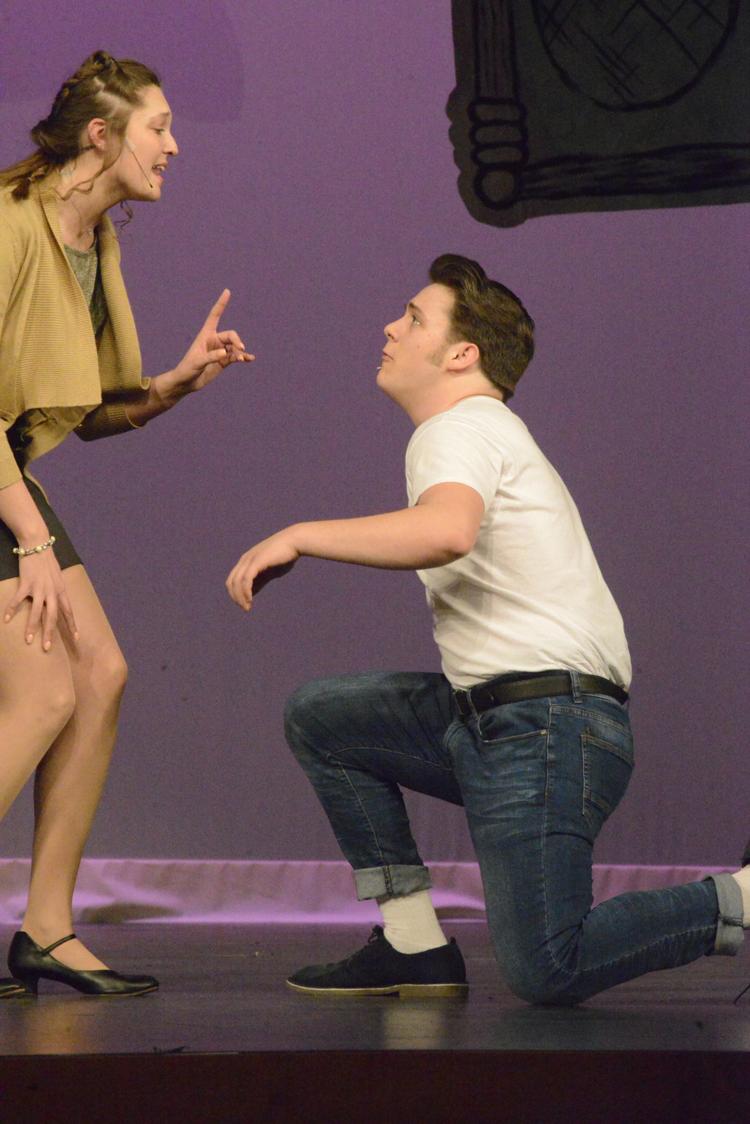 031120 moline musical 370.JPG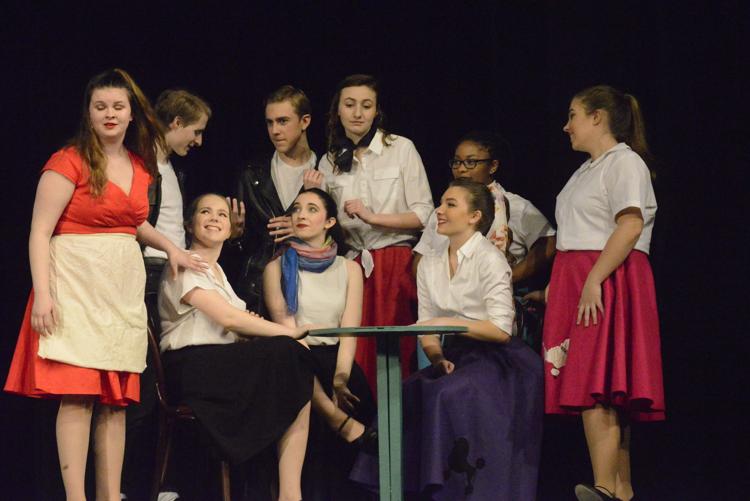 031120 moline musical 372.jpg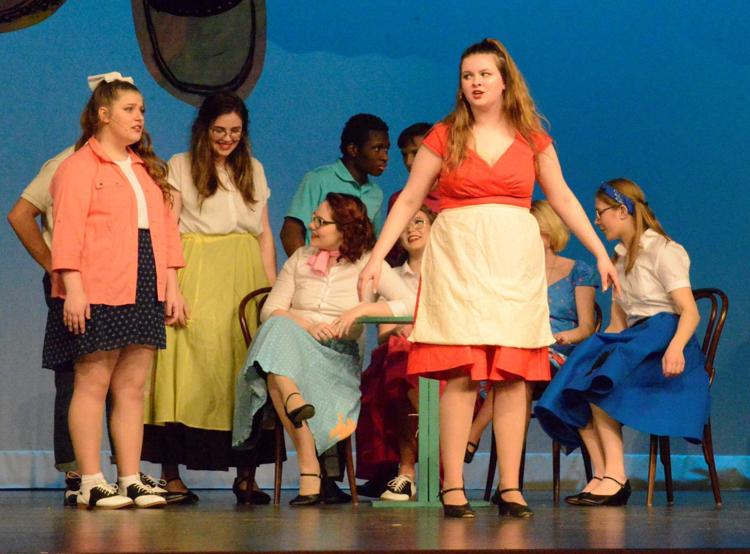 031120 moline musical 373.jpg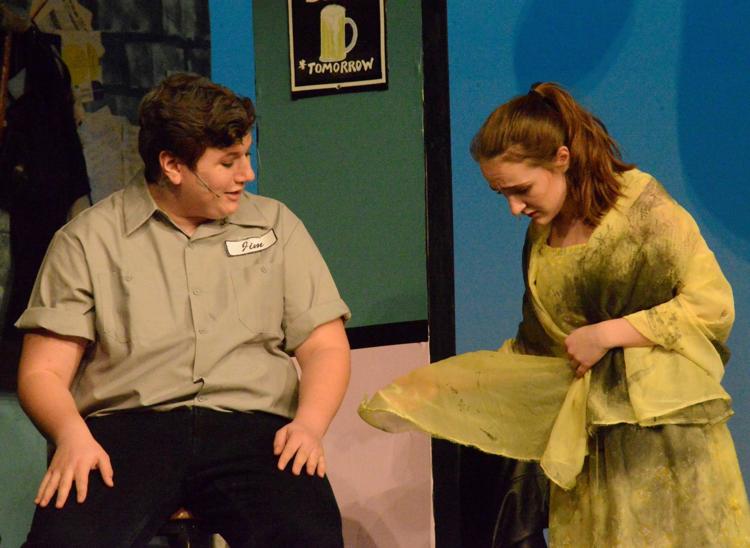 031120 moline musical 376.JPG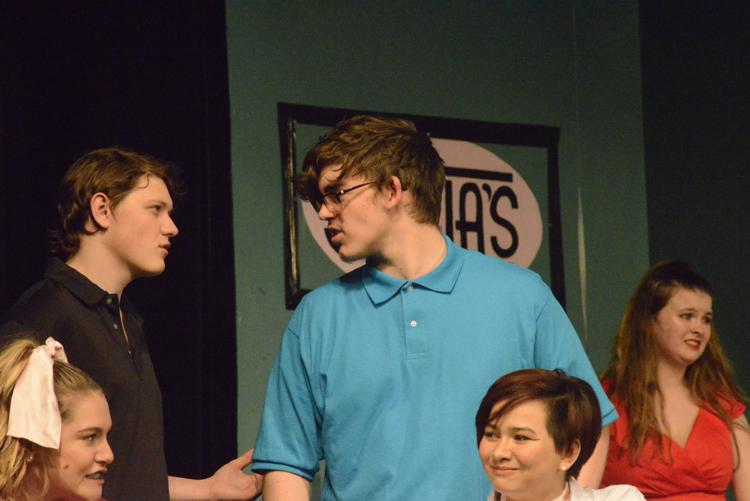 031120 moline musical 379.JPG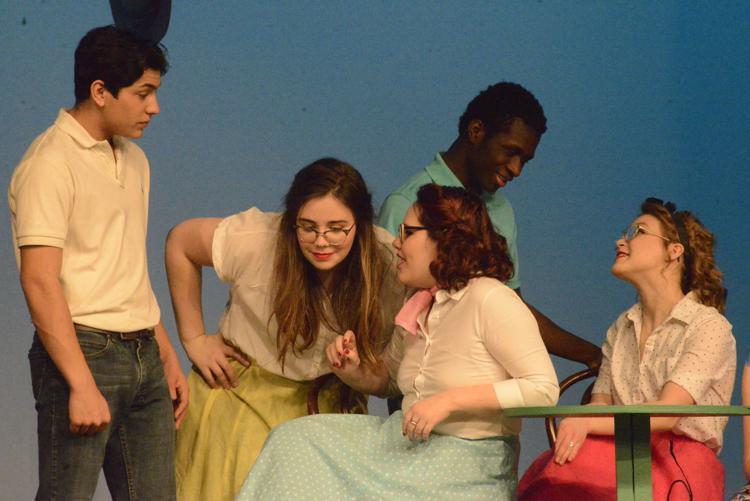 031120 moline musical 386.JPG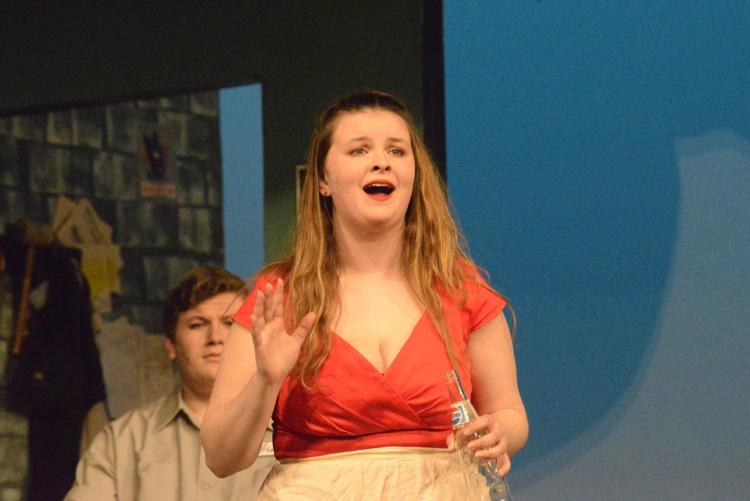 031120 moline musical 389.JPG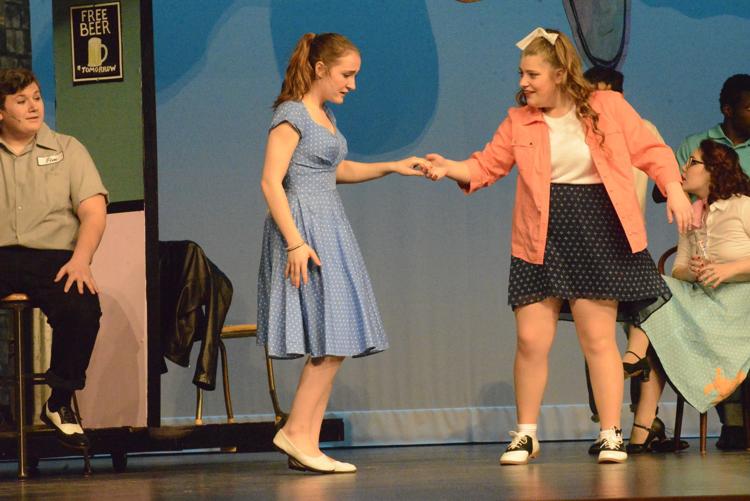 031120 moline musical 393.JPG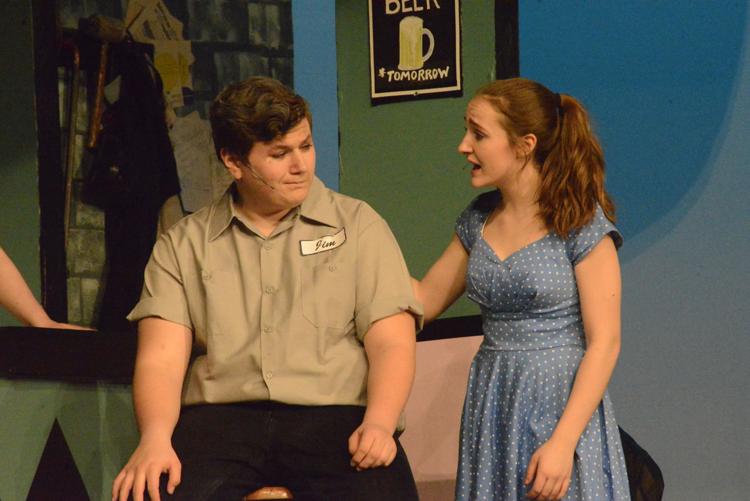 031120 moline musical 394.JPG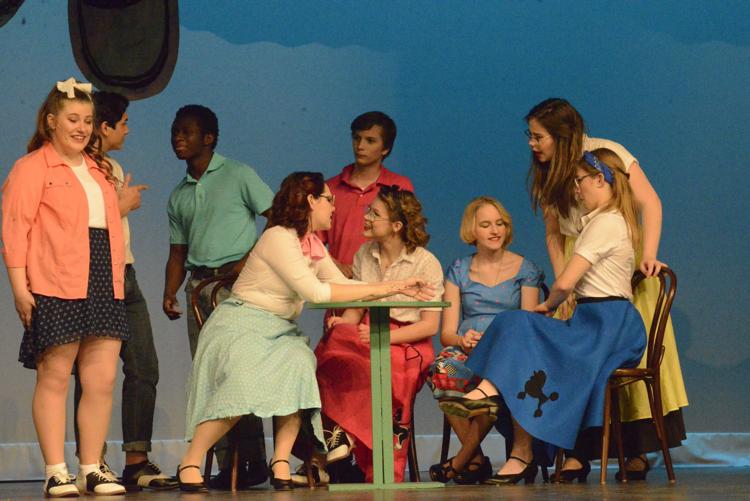 031120 moline musical 396.jpg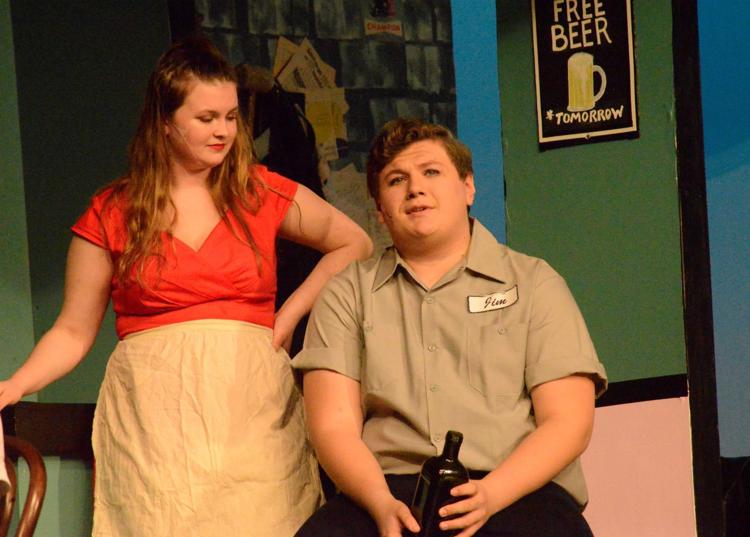 031120 moline musical 399.jpg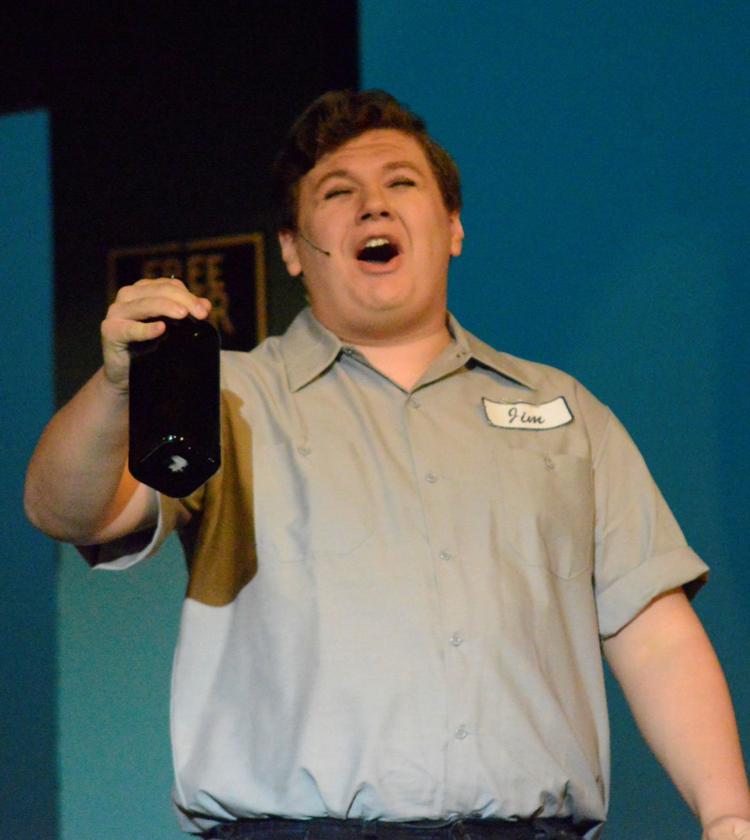 031120 moline musical 404.JPG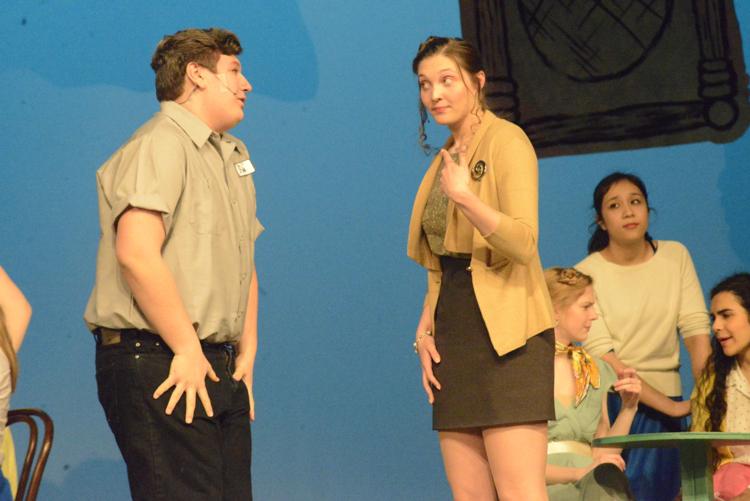 031120 moline musical 408.jpg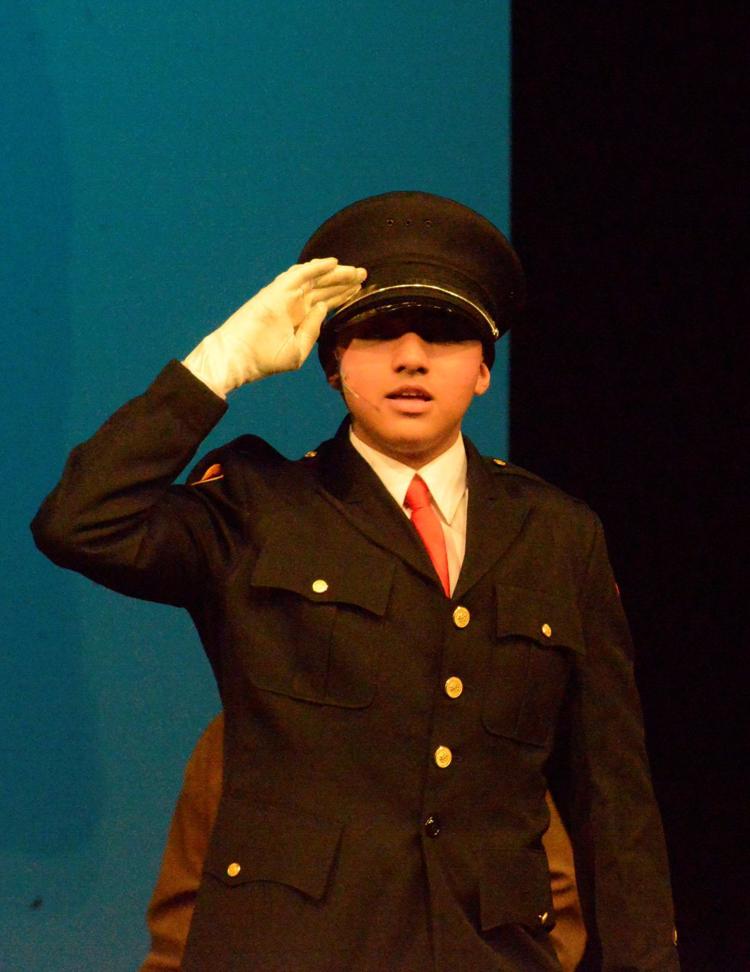 031120 moline musical 415.JPG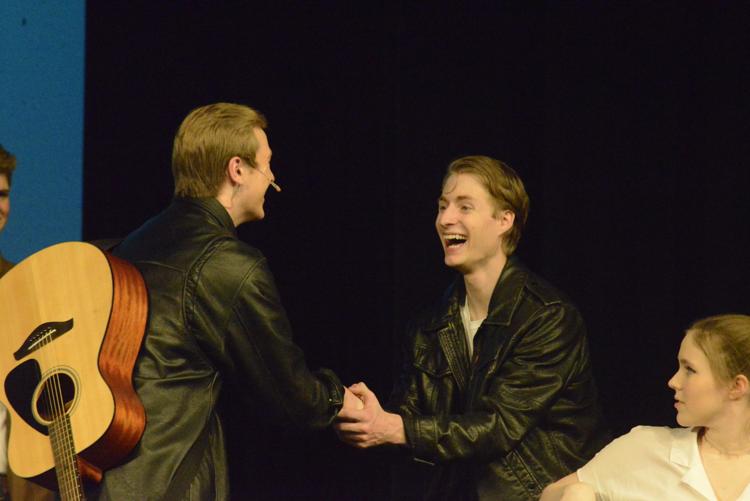 031120 moline musical 416.JPG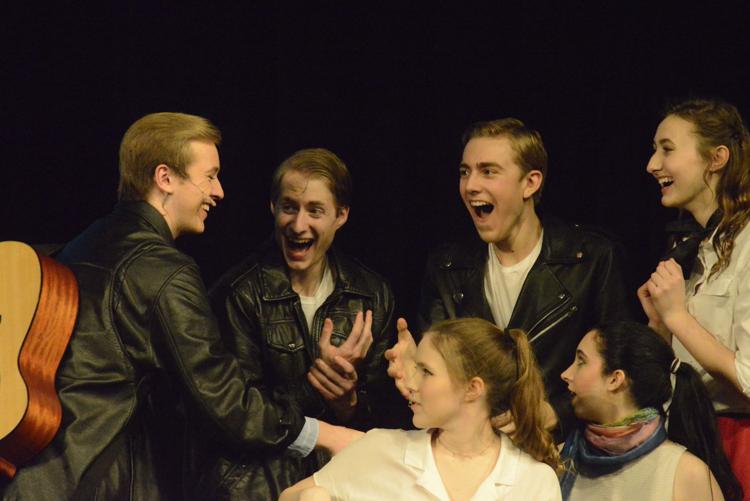 031120 moline musical 419.JPG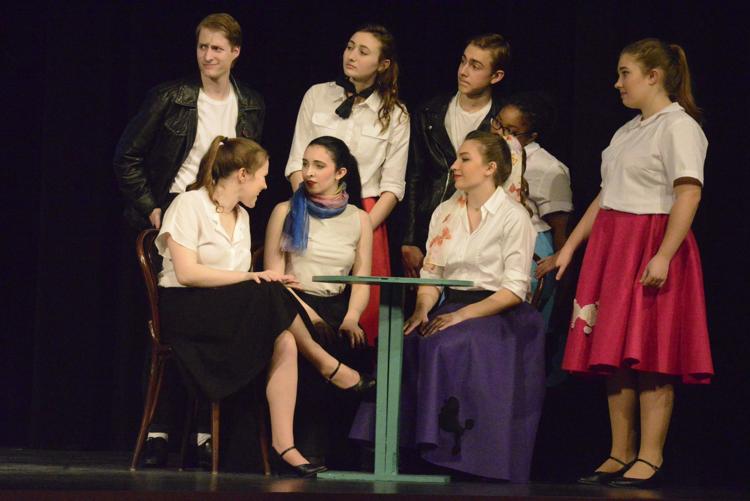 031120 moline musical 423.jpg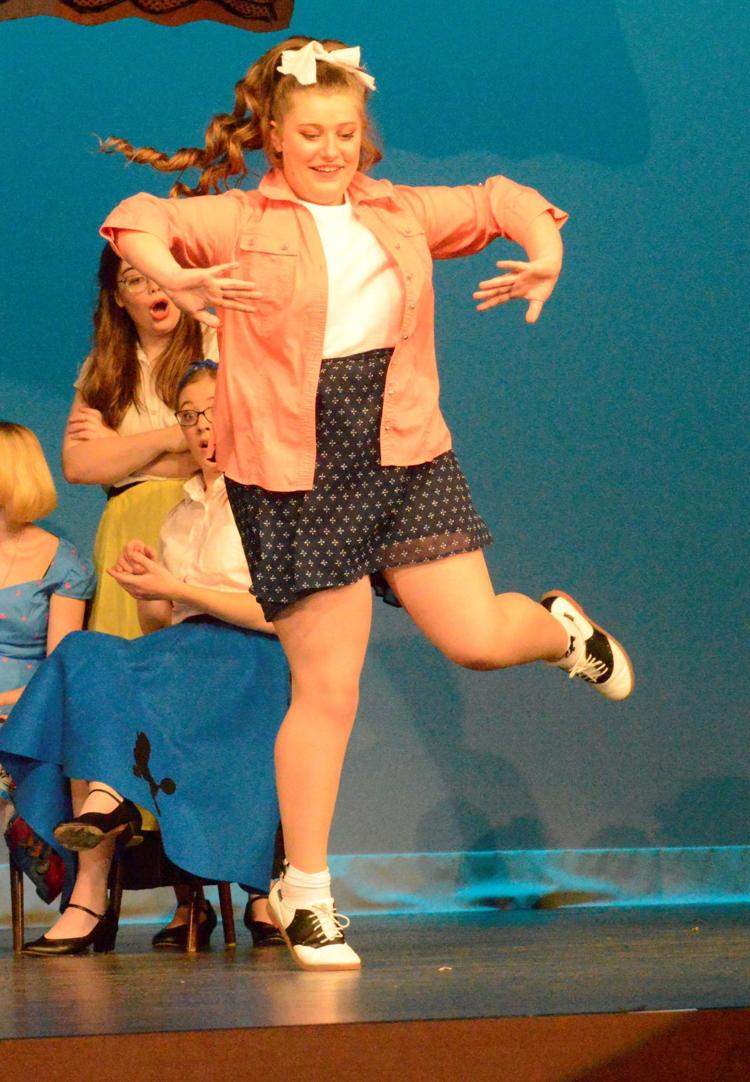 031120 moline musical 427.JPG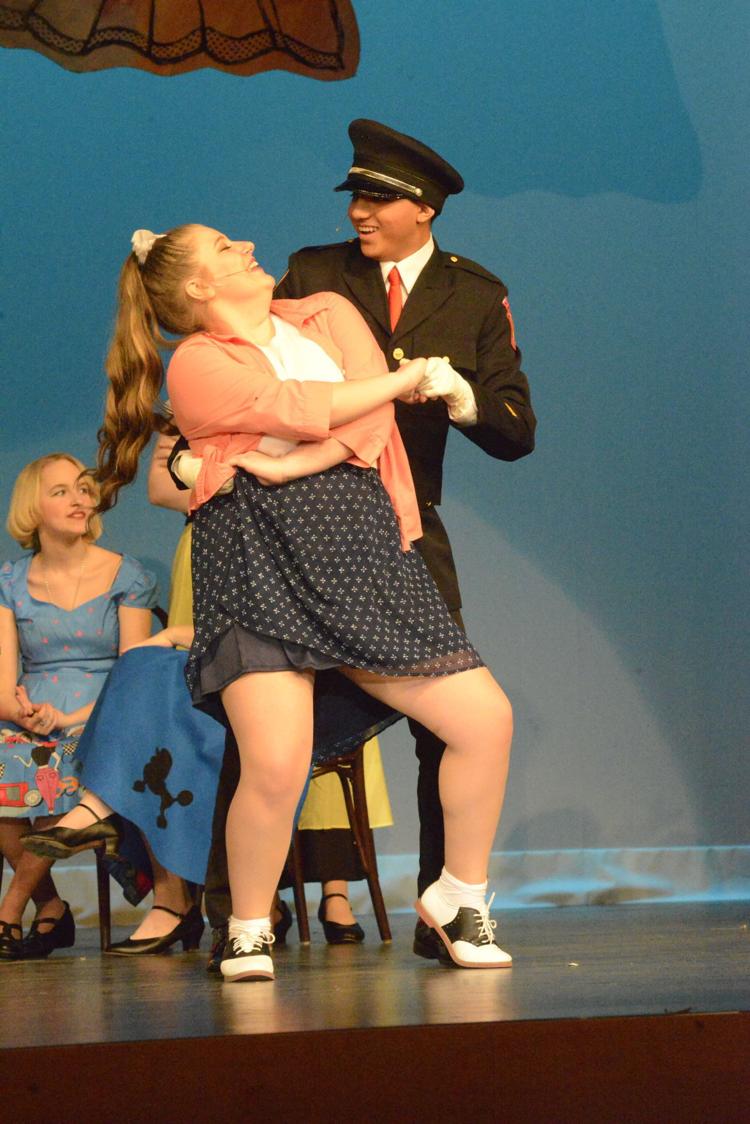 031120 moline musical 448.JPG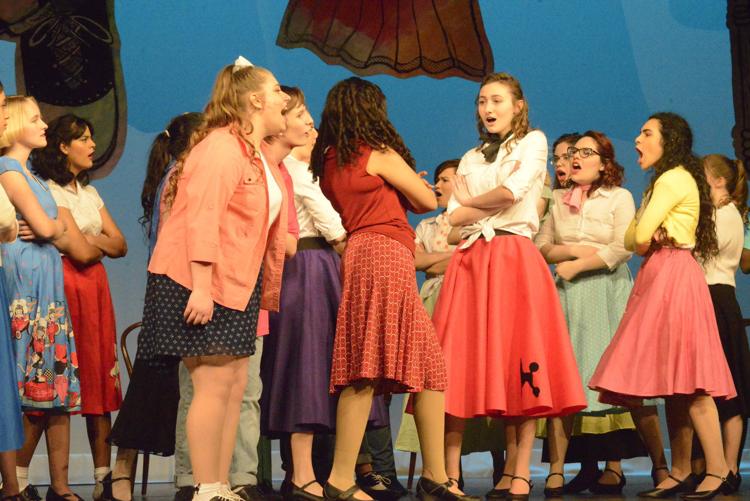 031120 moline musical 451.jpg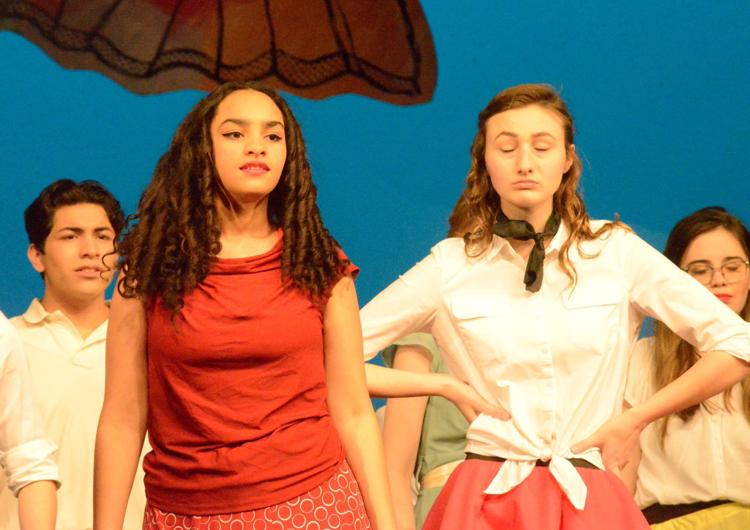 031120 moline musical 462.jpg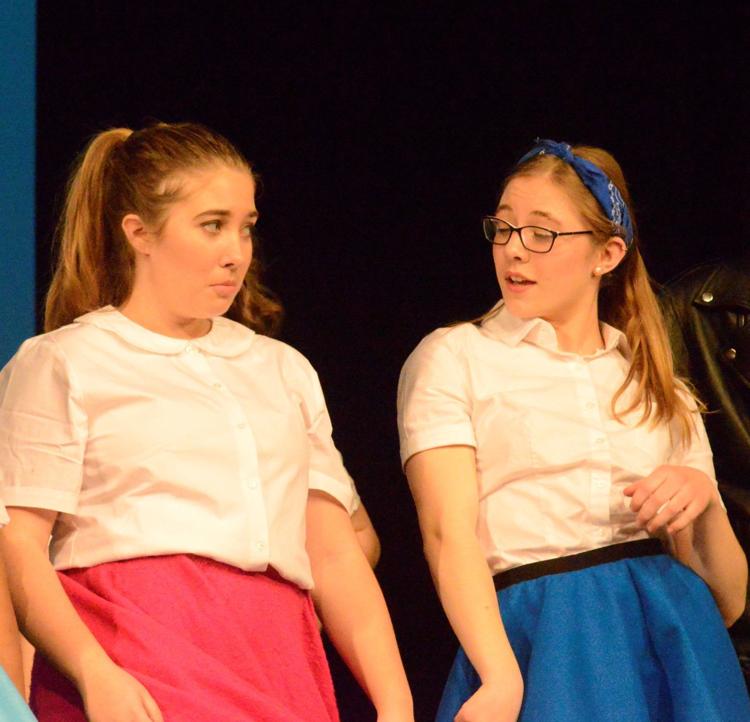 031120 moline musical 465.JPG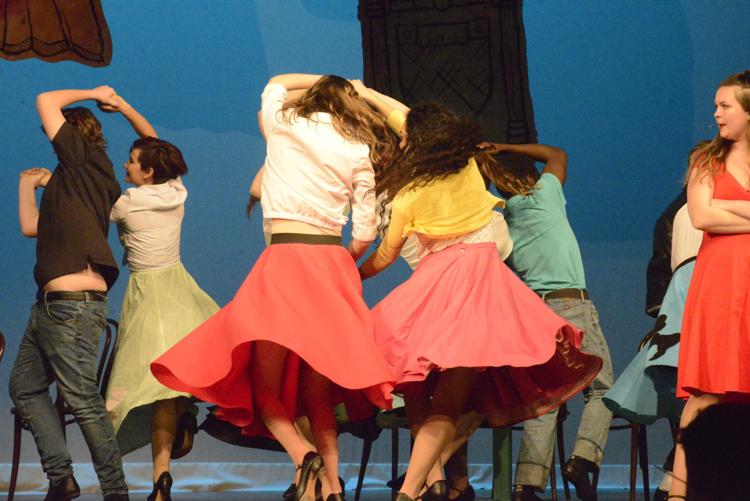 031120 moline musical 468.jpg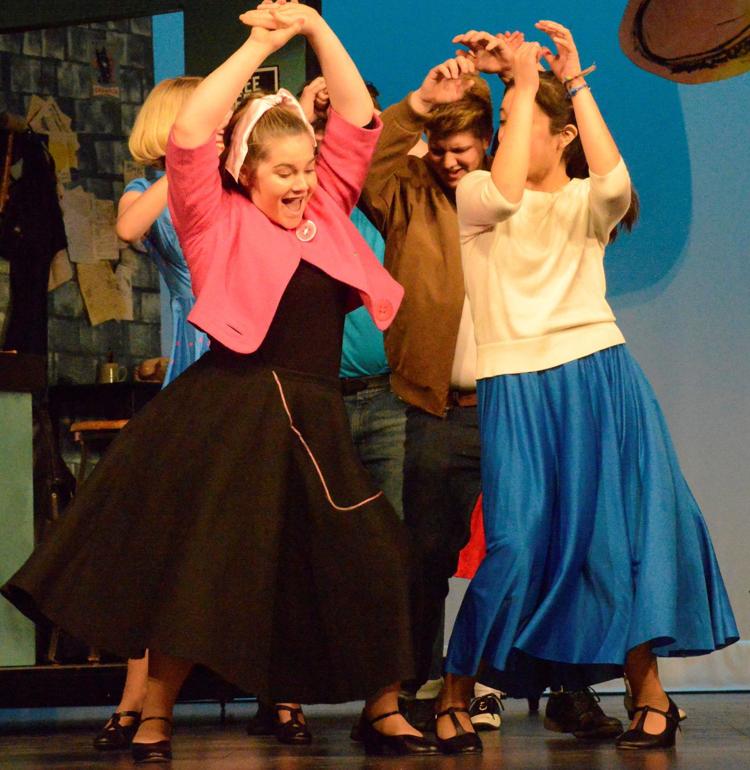 031120 moline musical 483.JPG
031120 moline musical 485.JPG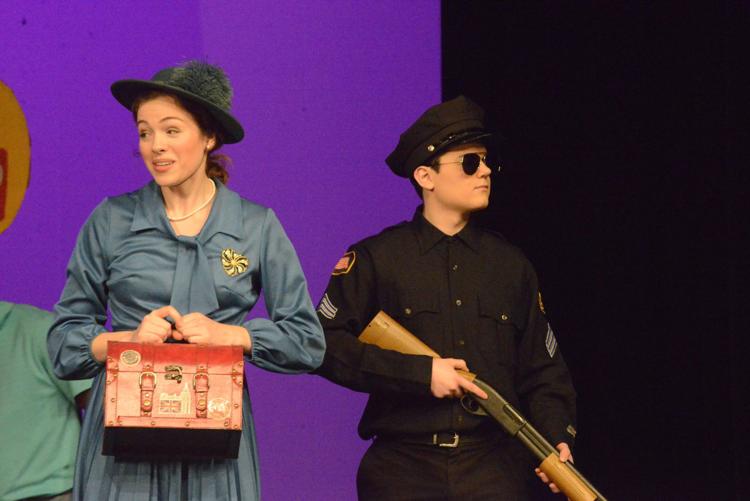 031120 moline musical 486.JPG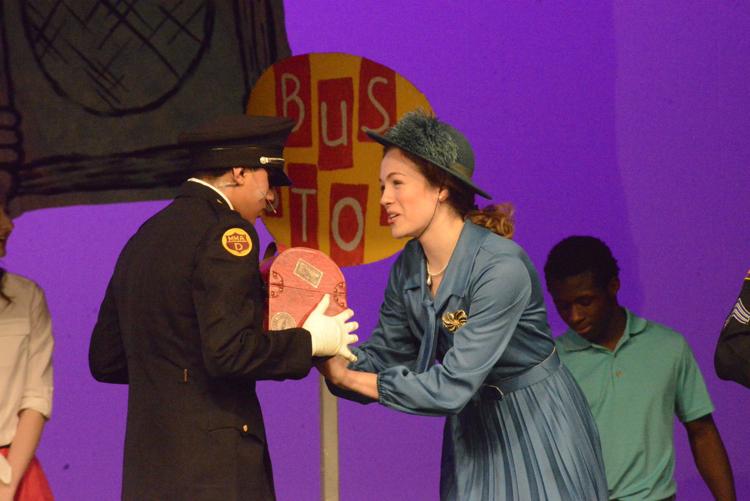 031120 moline musical 490.JPG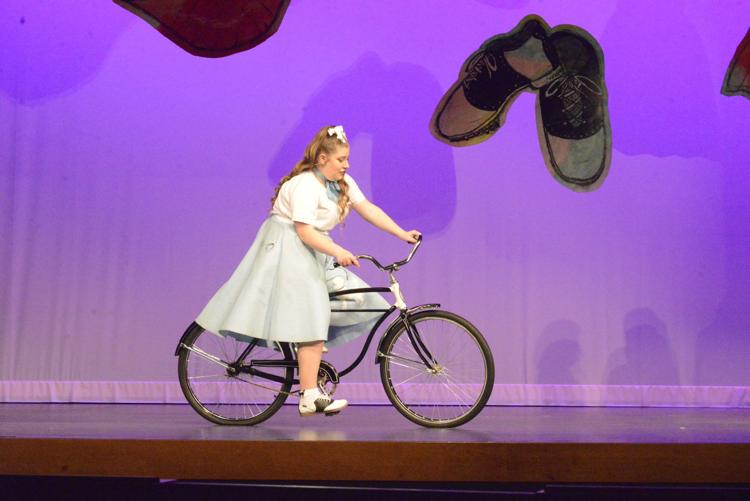 031120 moline musical 510.jpg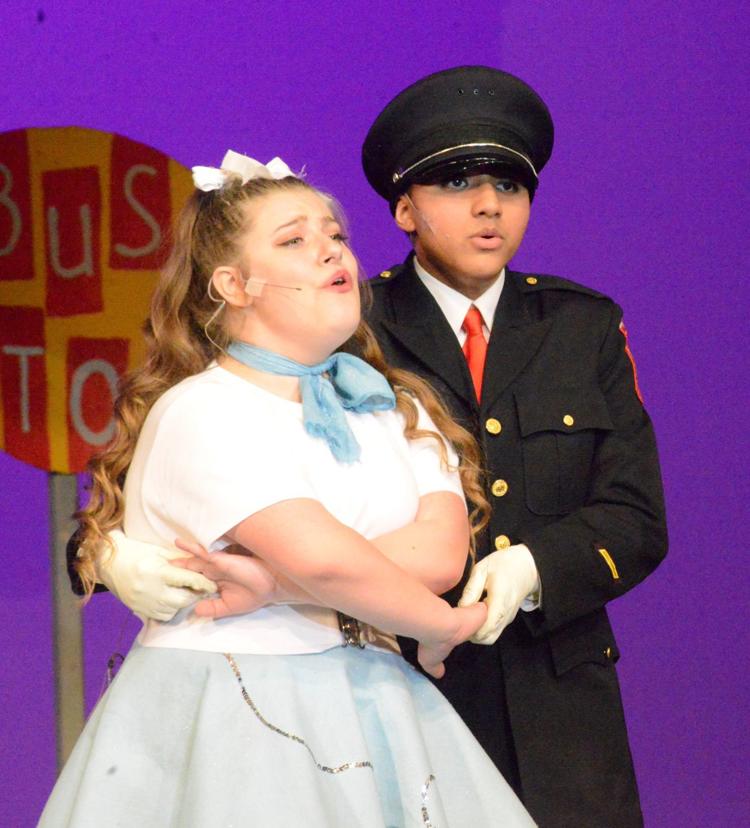 031120 moline musical 535.JPG
031120 moline musical 538.JPG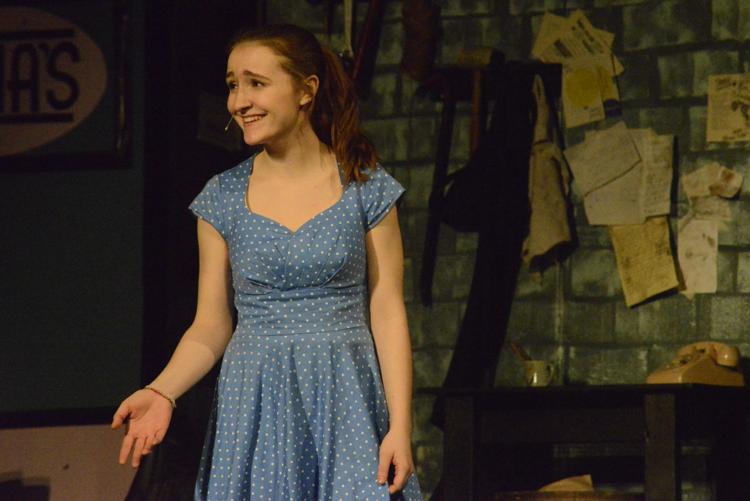 031120 moline musical 546.JPG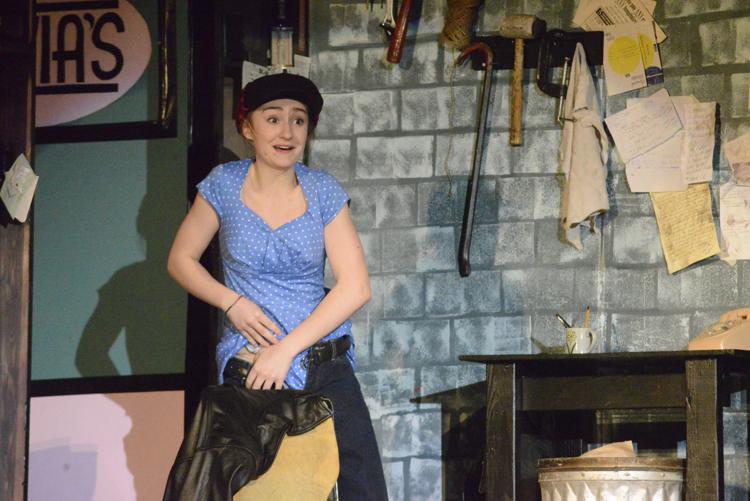 031120 moline musical 547.jpg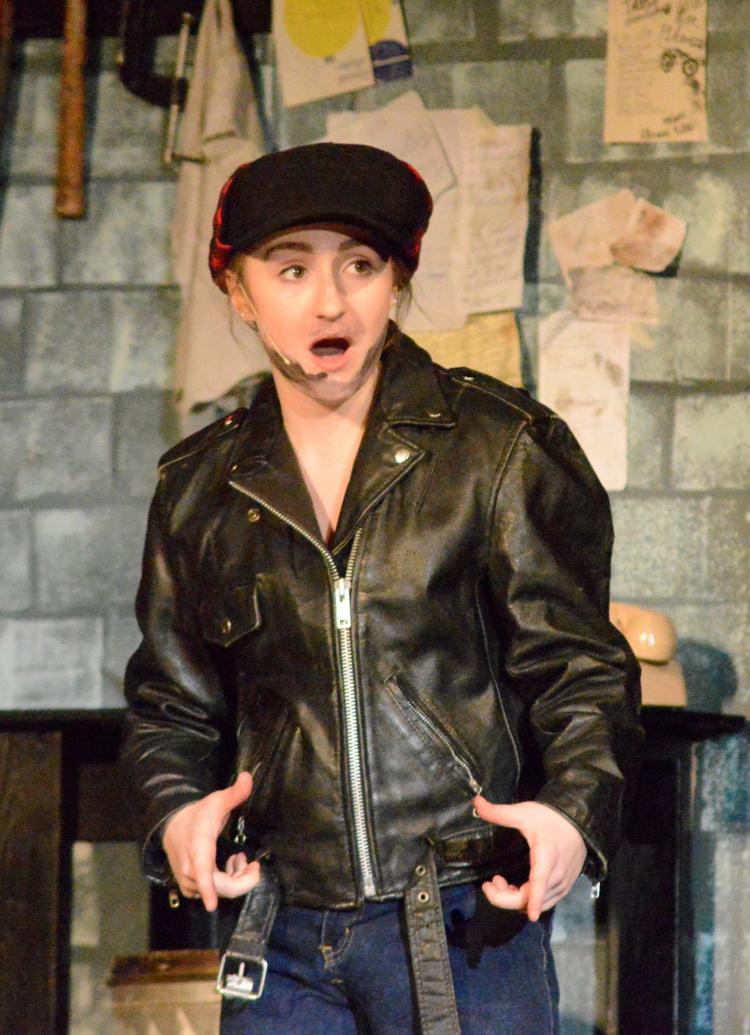 031120 moline musical 563.JPG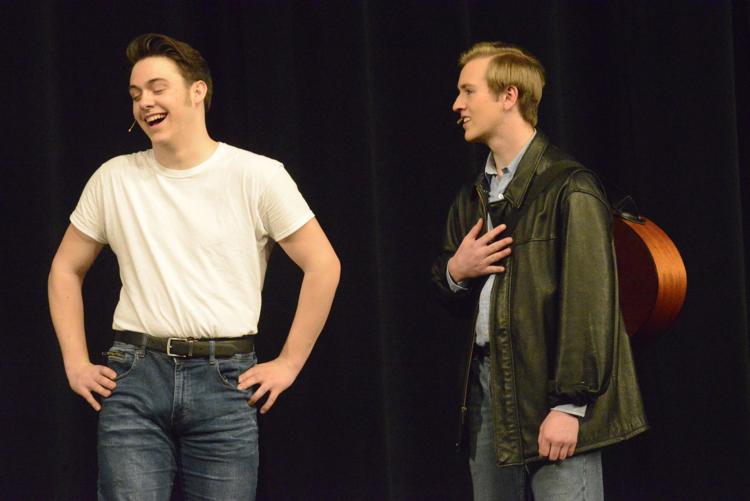 031120 moline musical 568.JPG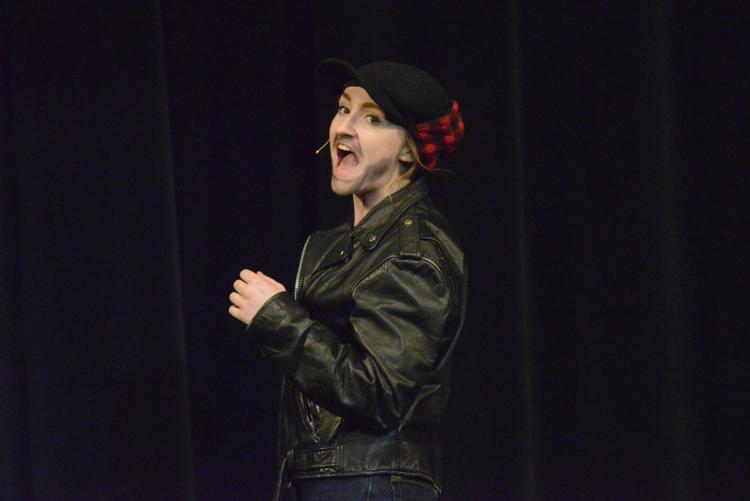 031120 moline musical 578.jpg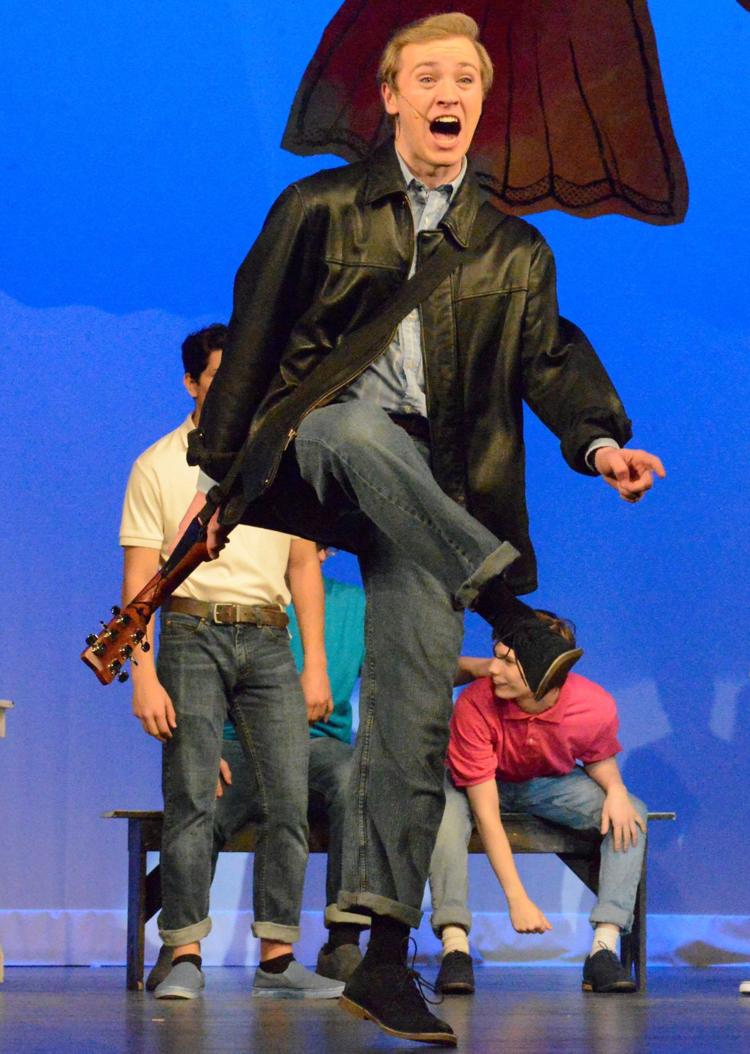 031120 moline musical 601.JPG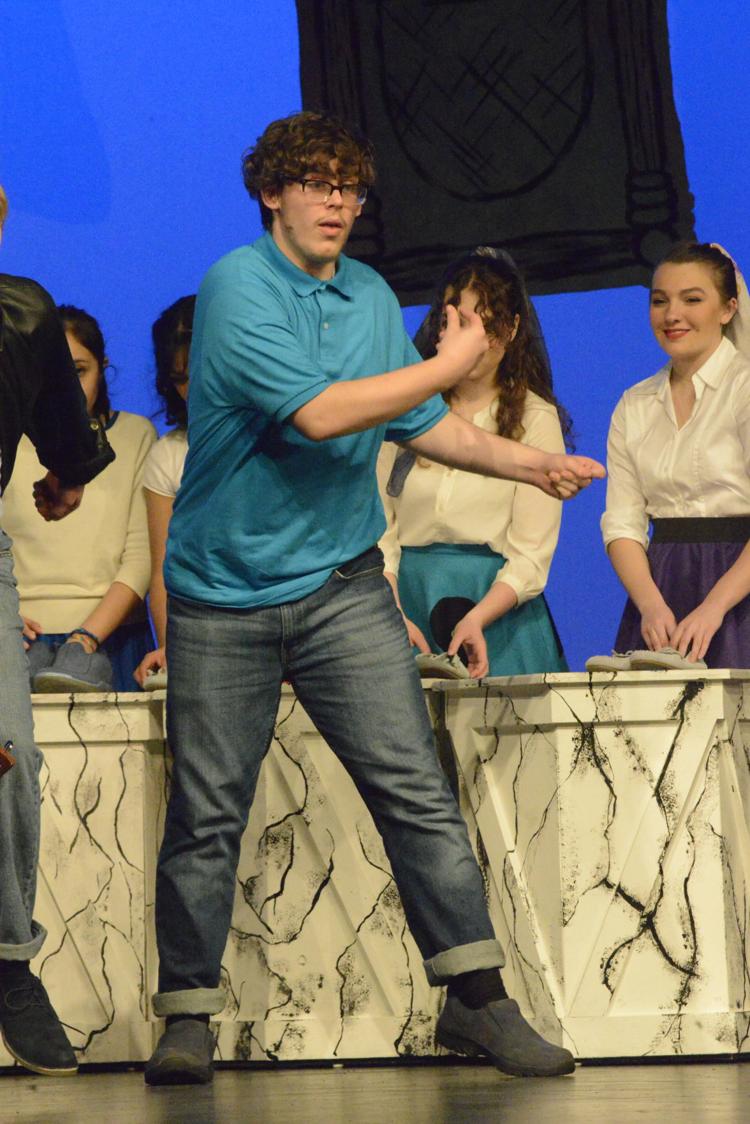 031120 moline musical 602.JPG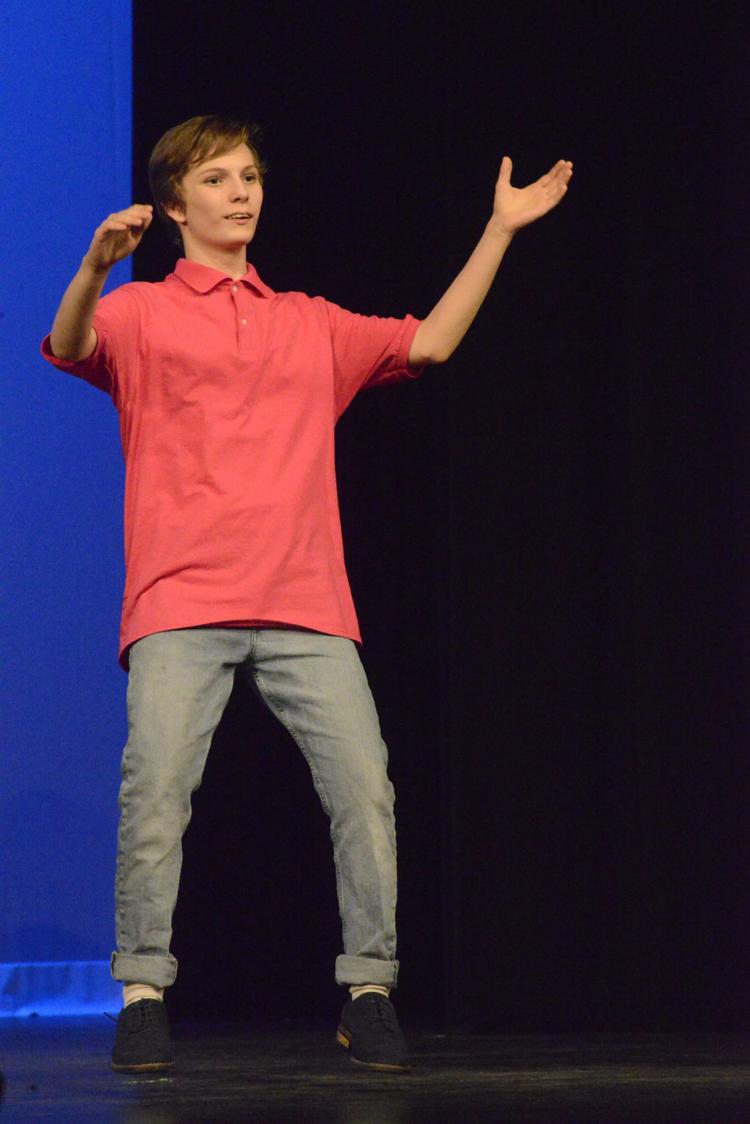 031120 moline musical 604.JPG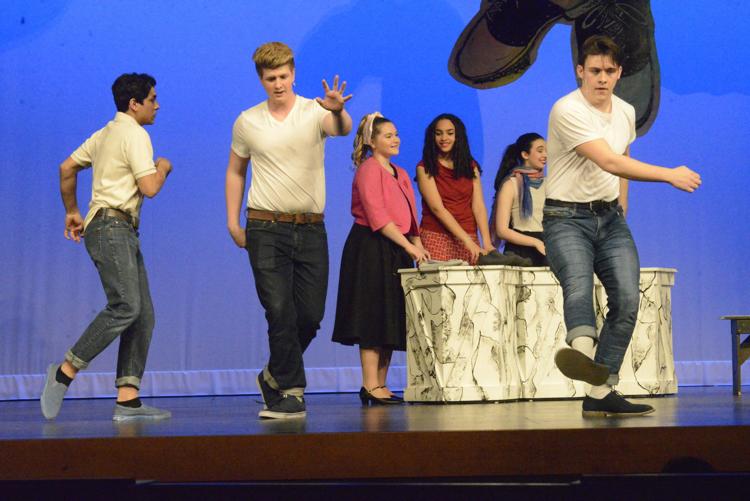 031120 moline musical 605.jpg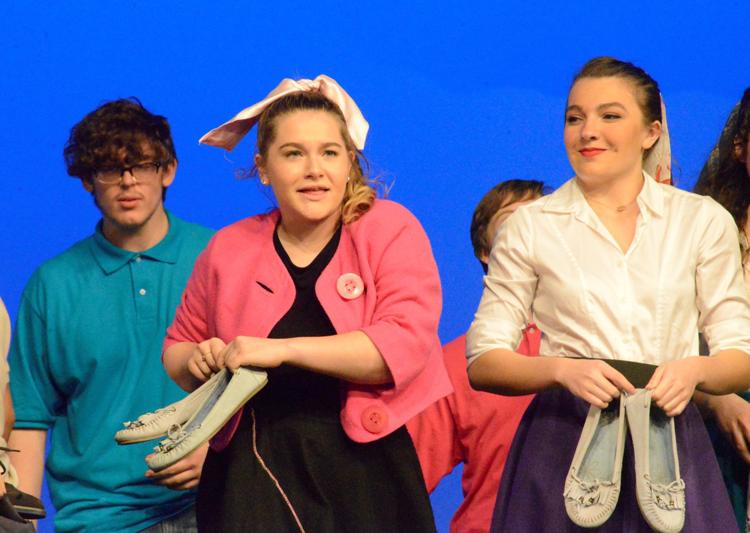 031120 moline musical 608.jpg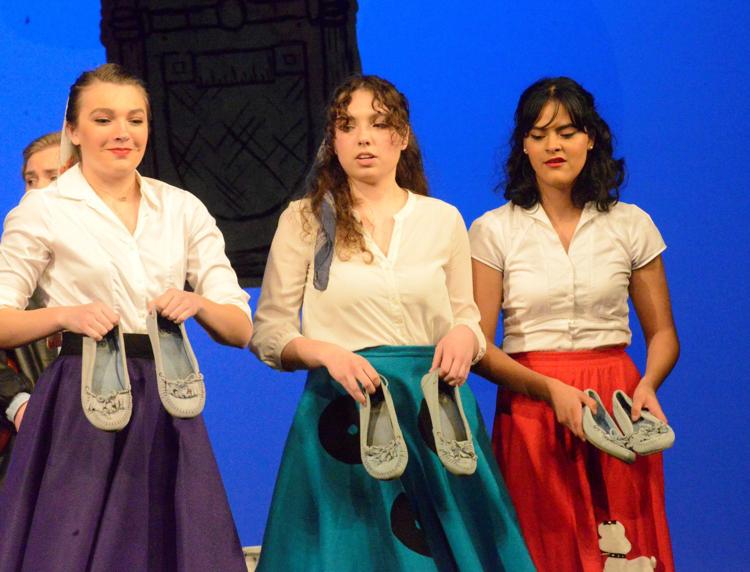 031120 moline musical 614.jpg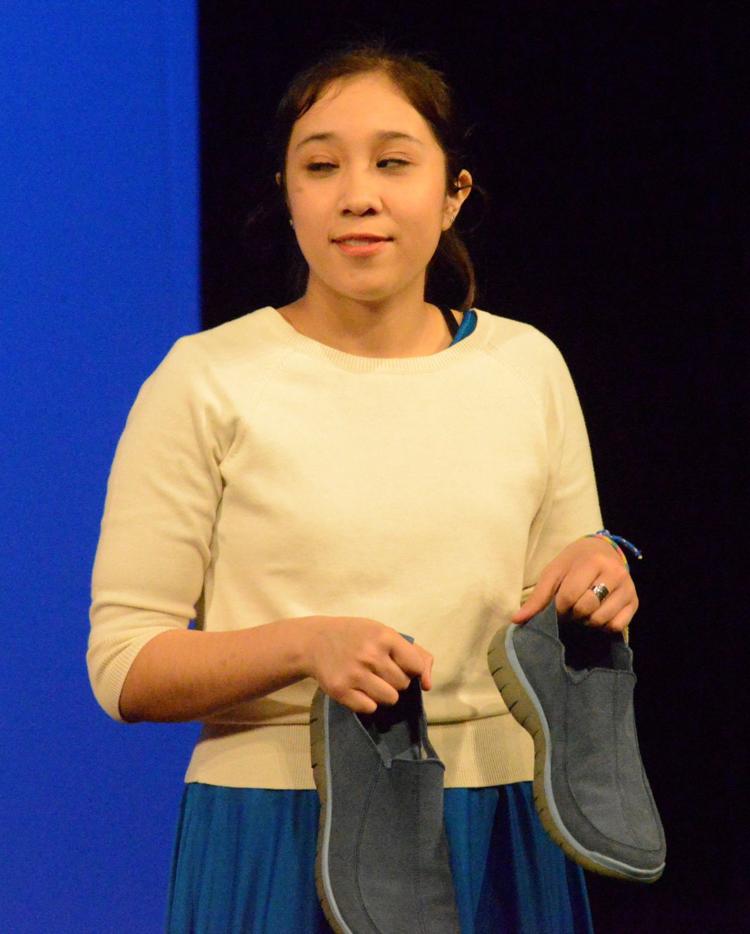 031120 moline musical 618.jpg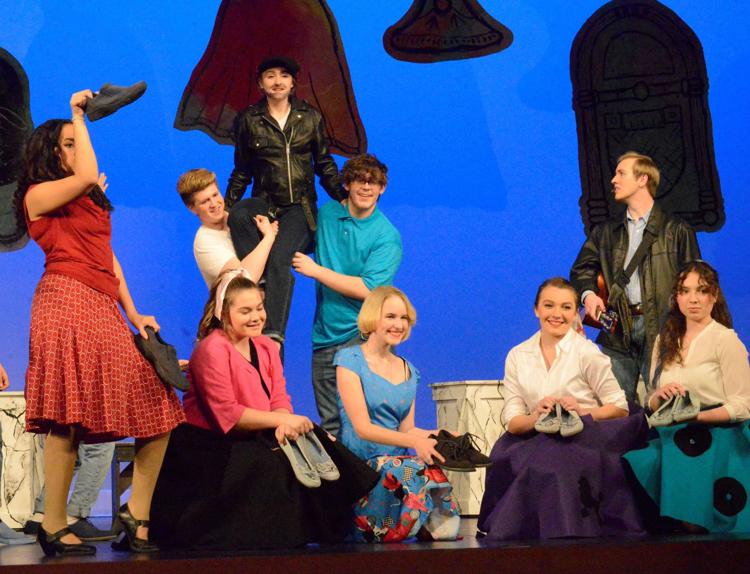 031120 moline musical 626.jpg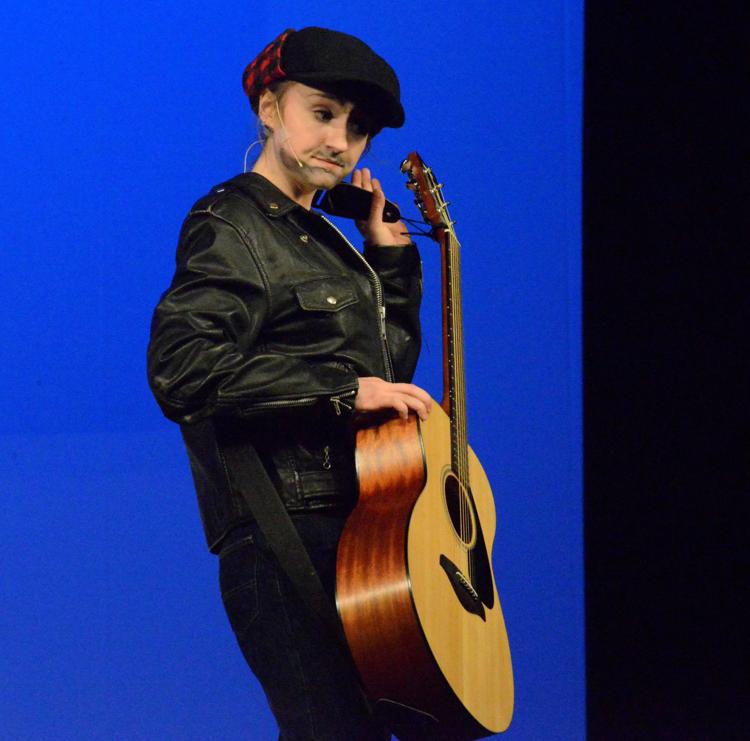 031120 moline musical 630.jpg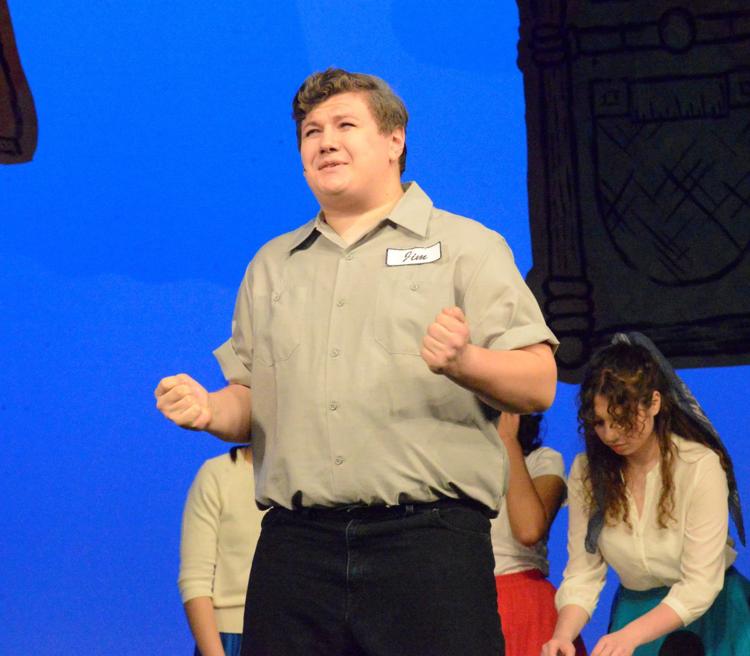 031120 moline musical 636.jpg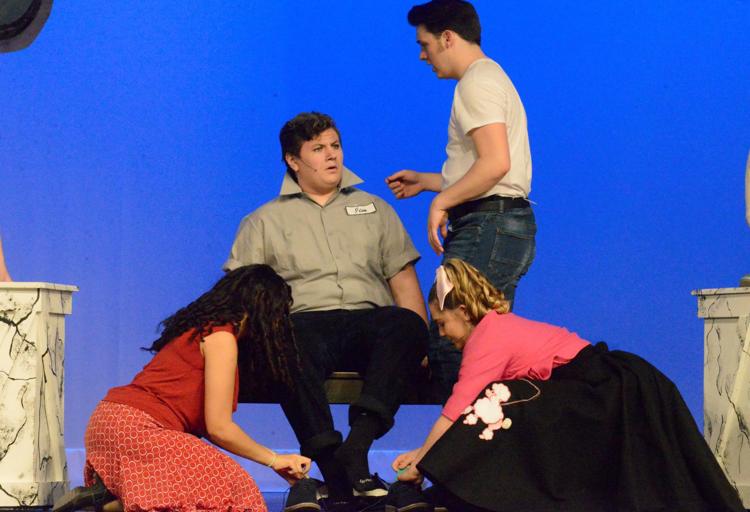 031120 moline musical 640.jpg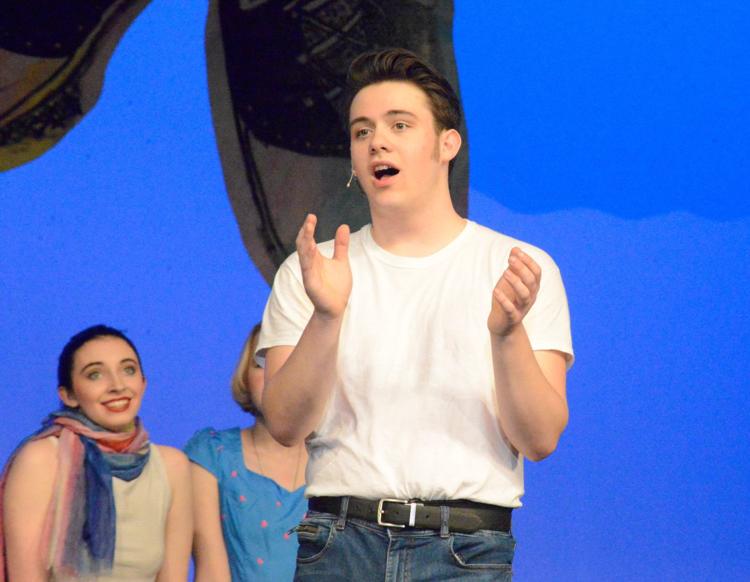 031120 moline musical 643.JPG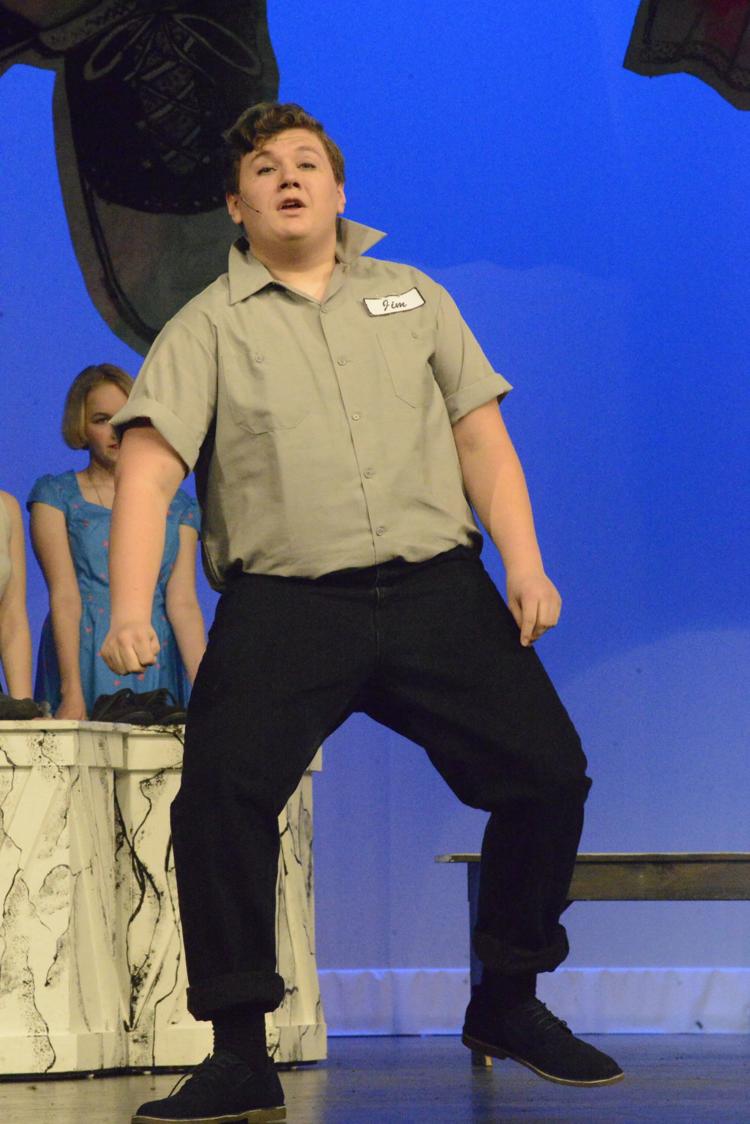 031120 moline musical 650.JPG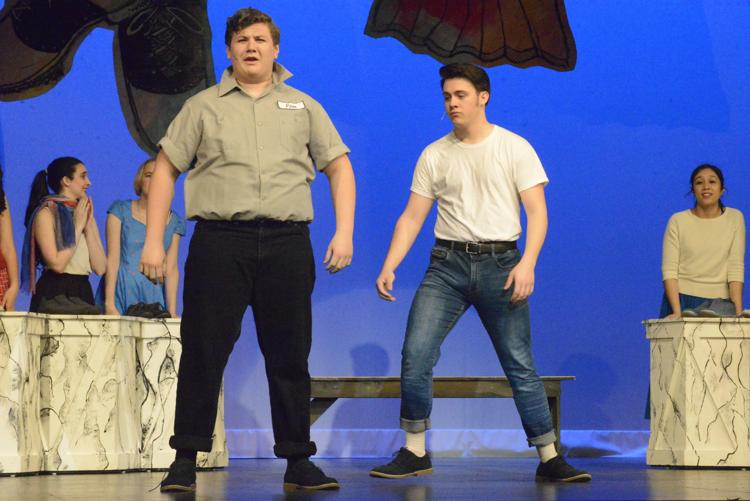 031120 moline musical 651.jpg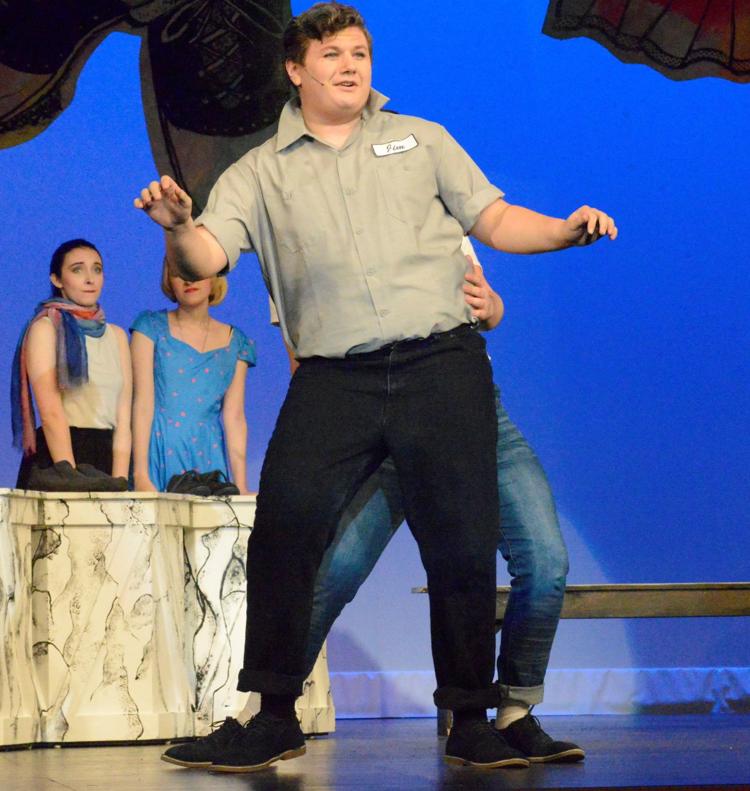 031120 moline musical 671.JPG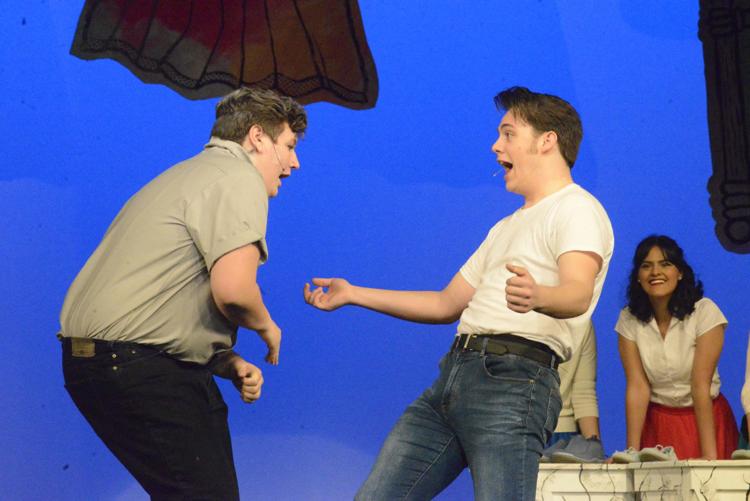 031120 moline musical 676.JPG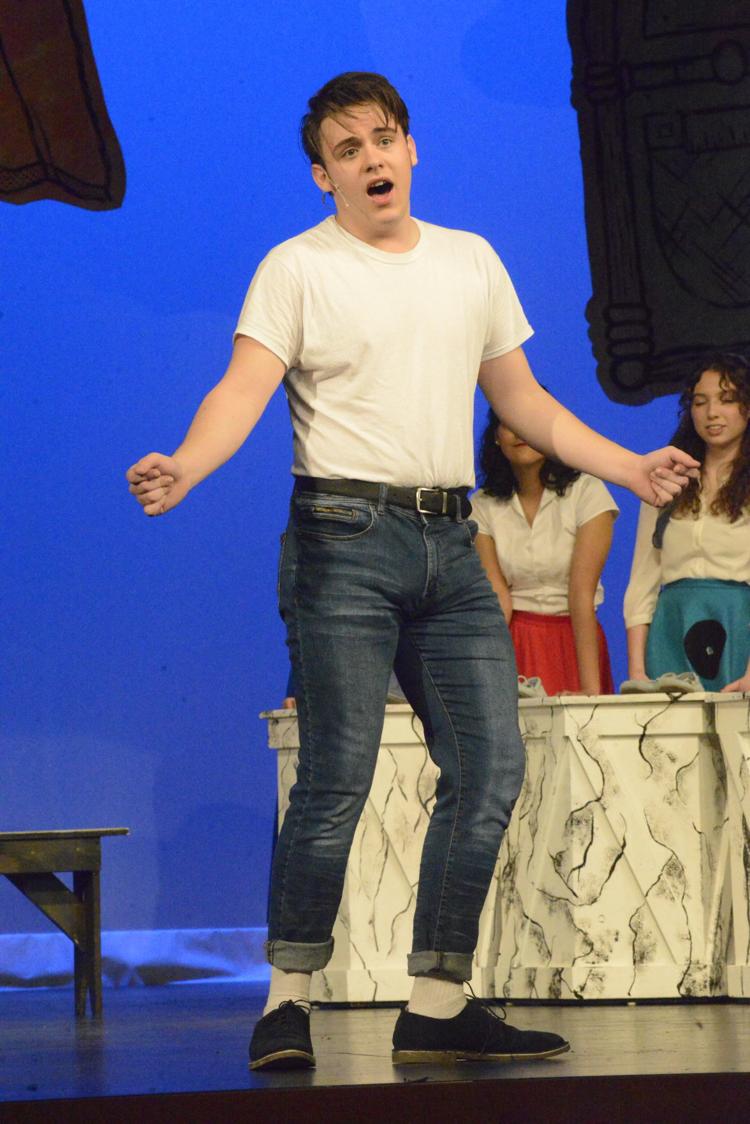 031120 moline musical 680.jpg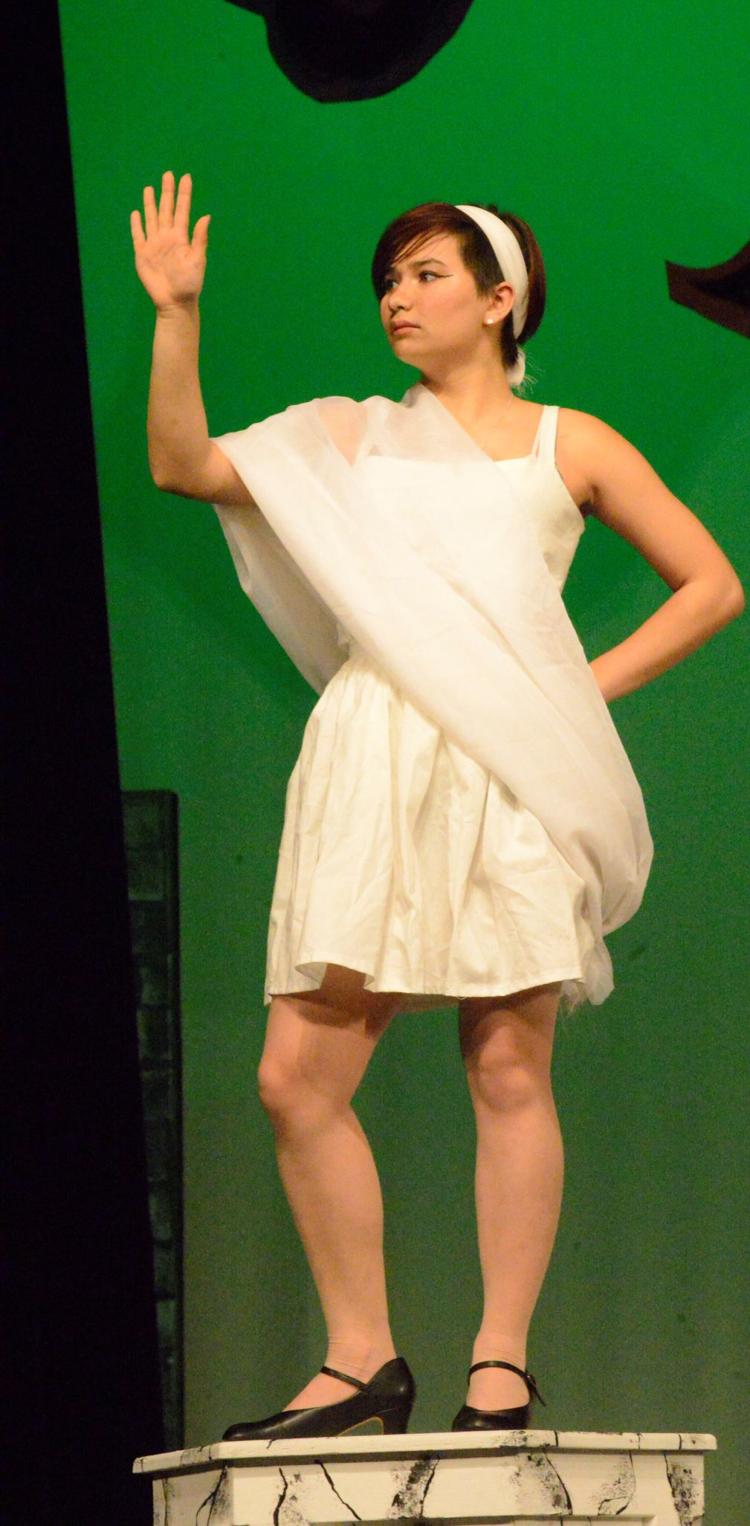 031120 moline musical 684.jpg
031120 moline musical 685.JPG
031120 moline musical 686.jpg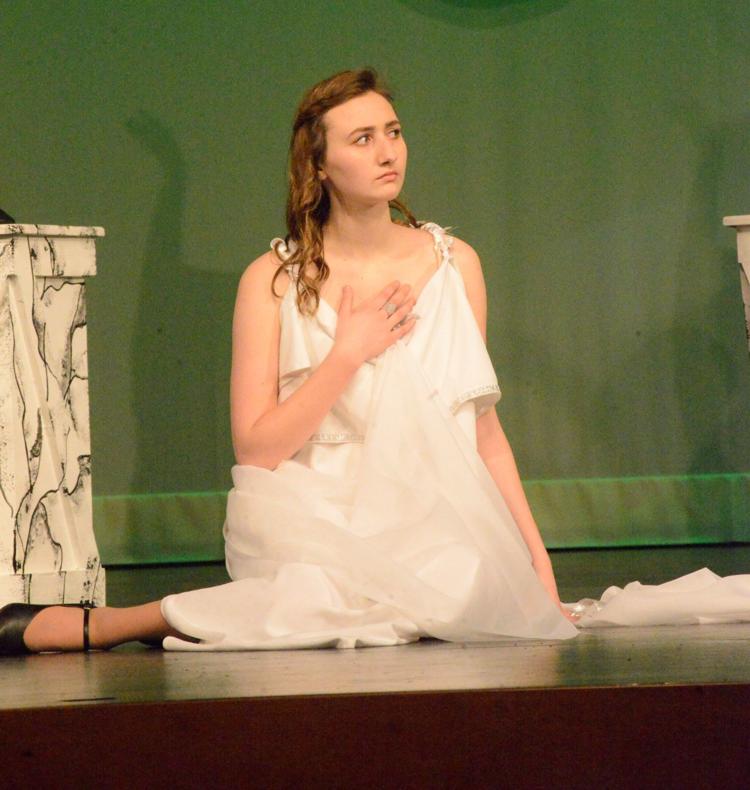 031120 moline musical 692.JPG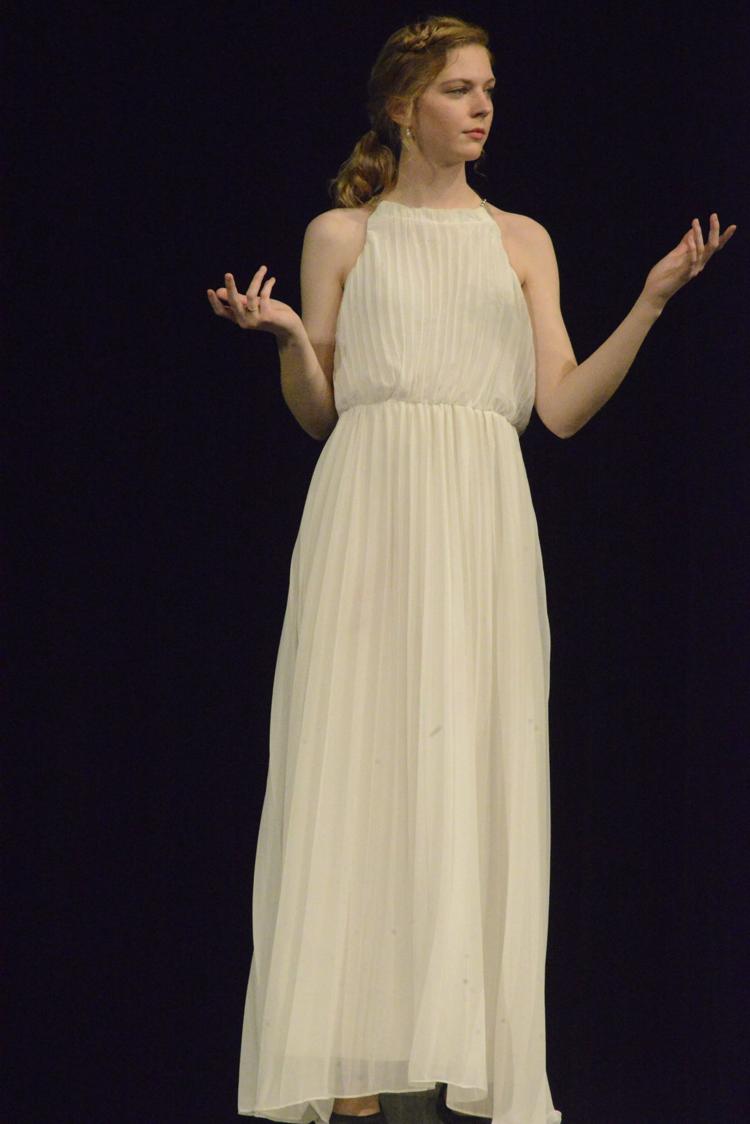 031120 moline musical 693.JPG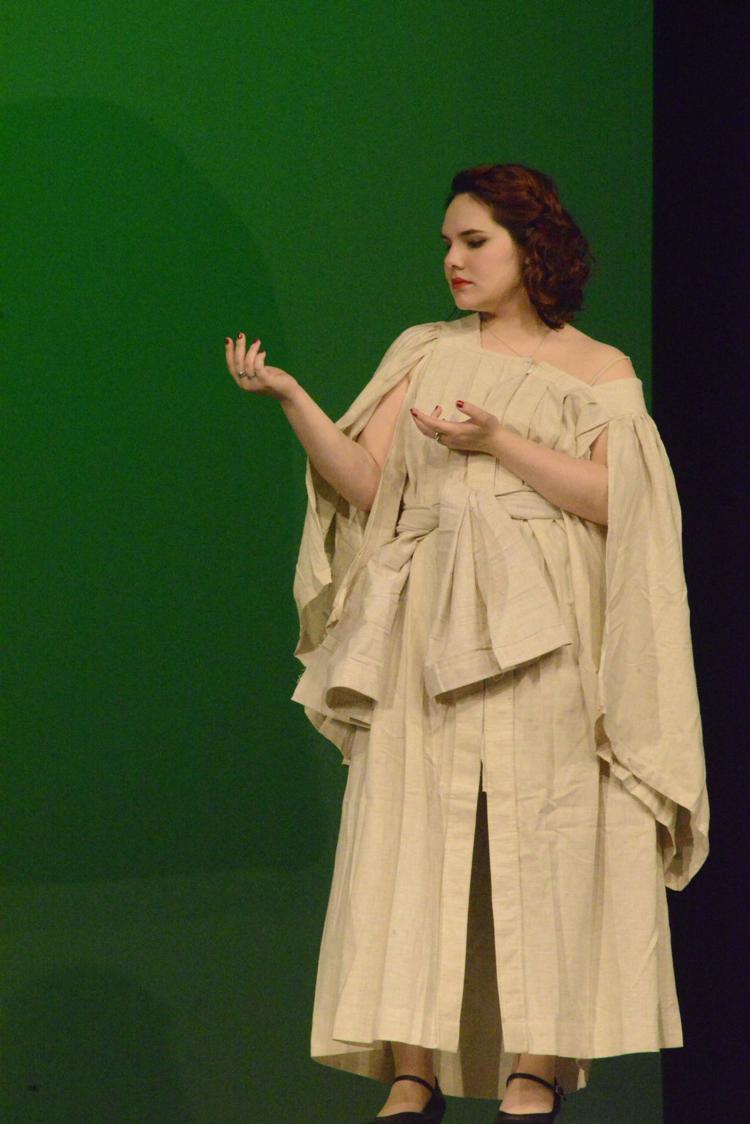 031120 moline musical 694.JPG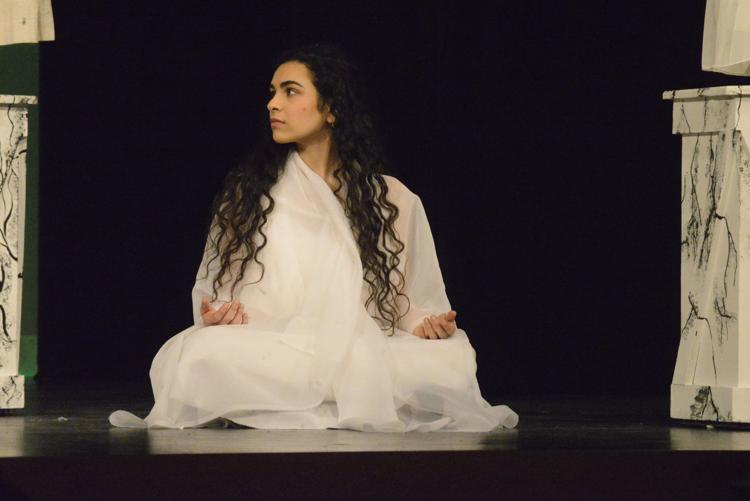 031120 moline musical 696.JPG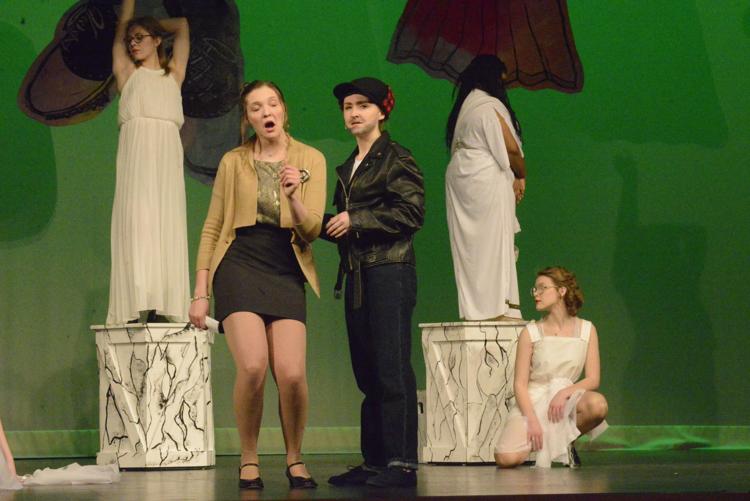 031120 moline musical 700.JPG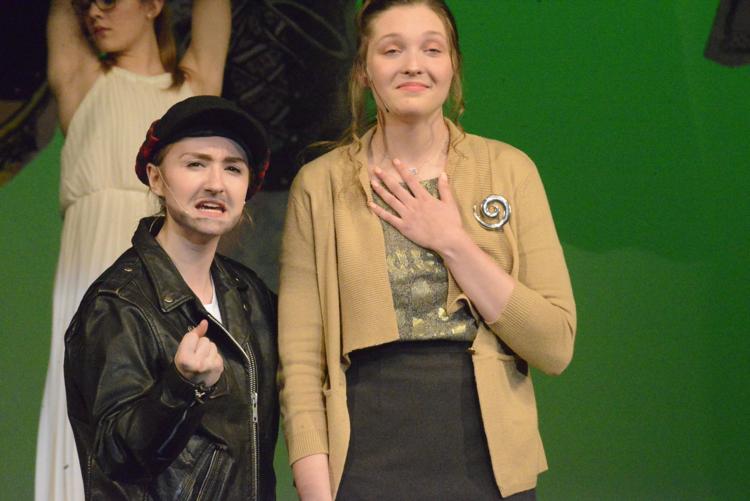 031120 moline musical 702.JPG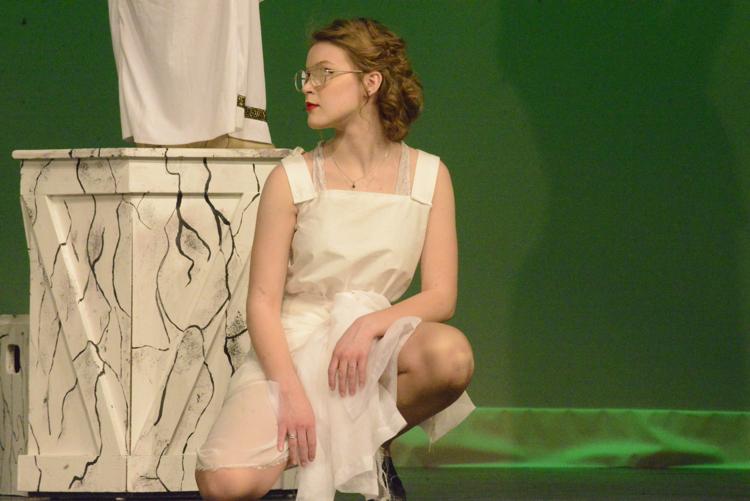 031120 moline musical 707.JPG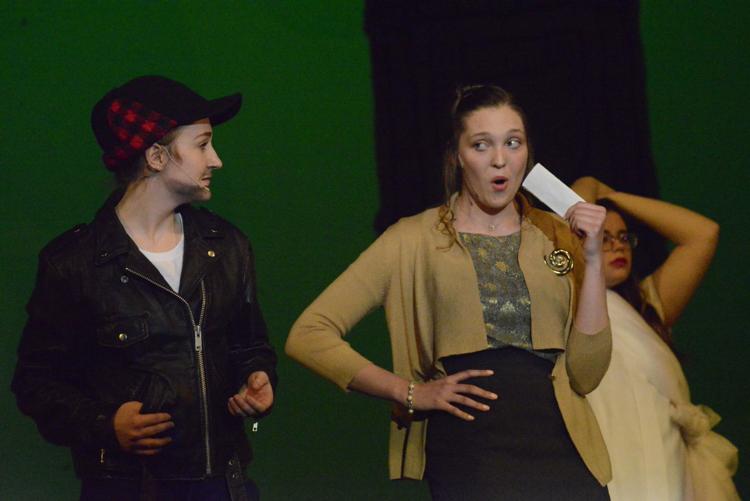 031120 moline musical 740.JPG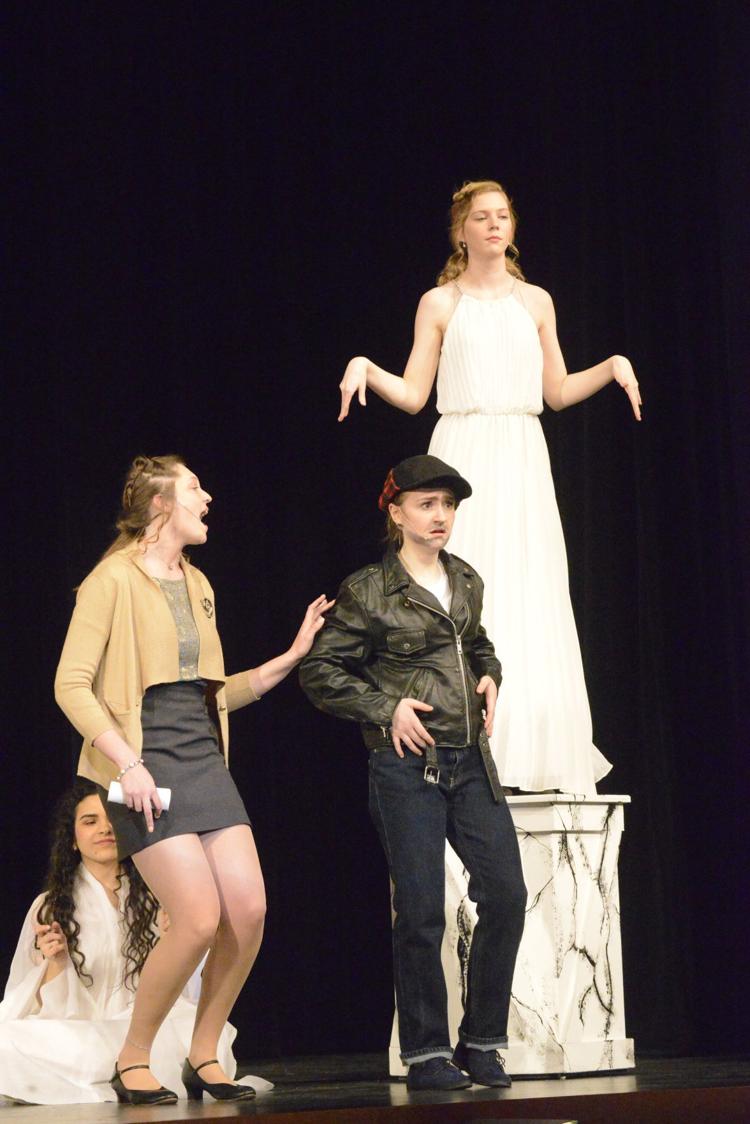 031120 moline musical 748.JPG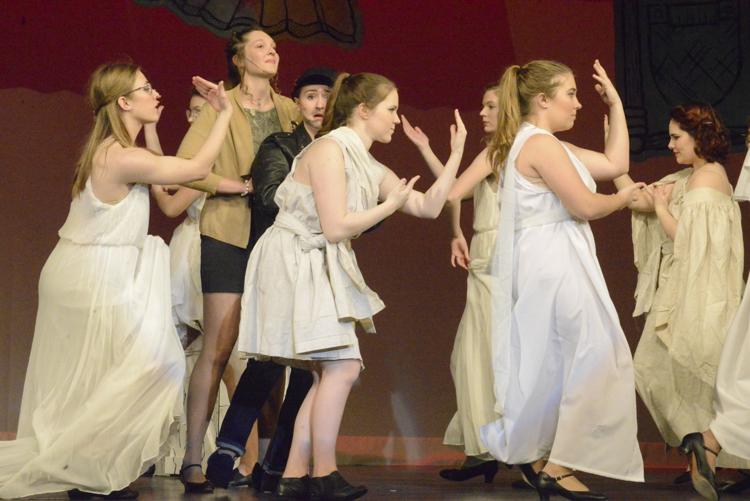 031120 moline musical 760.JPG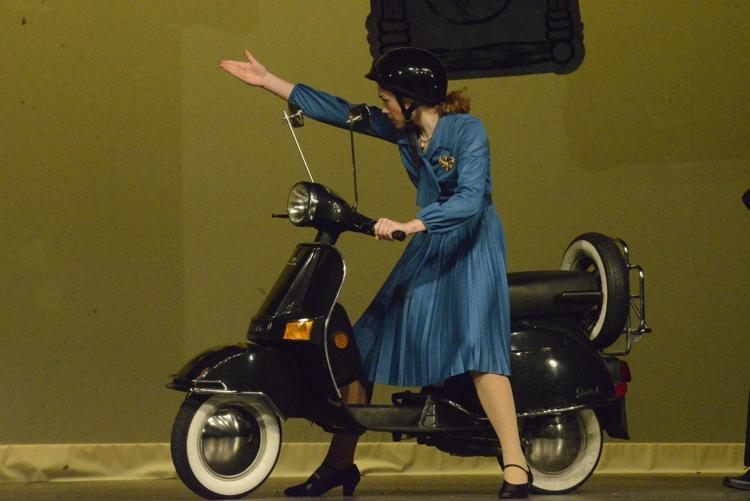 031120 moline musical 768.JPG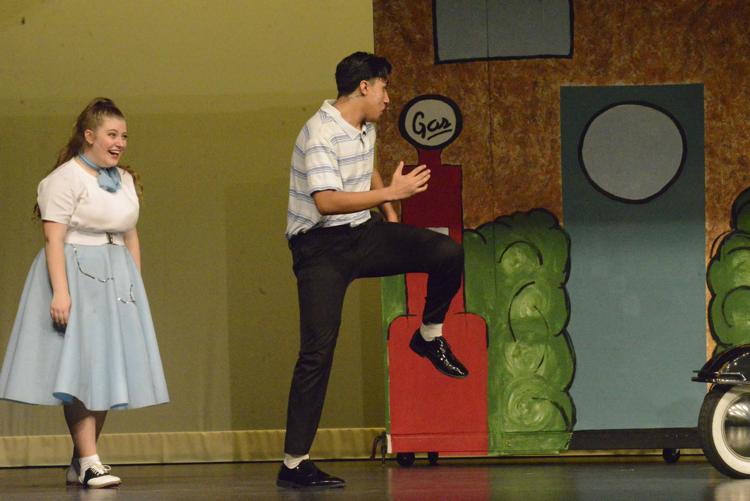 031120 moline musical 775.JPG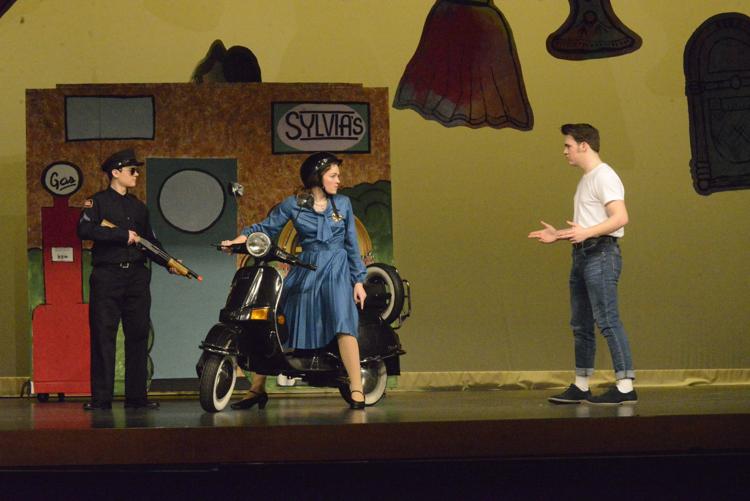 031120 moline musical 794.JPG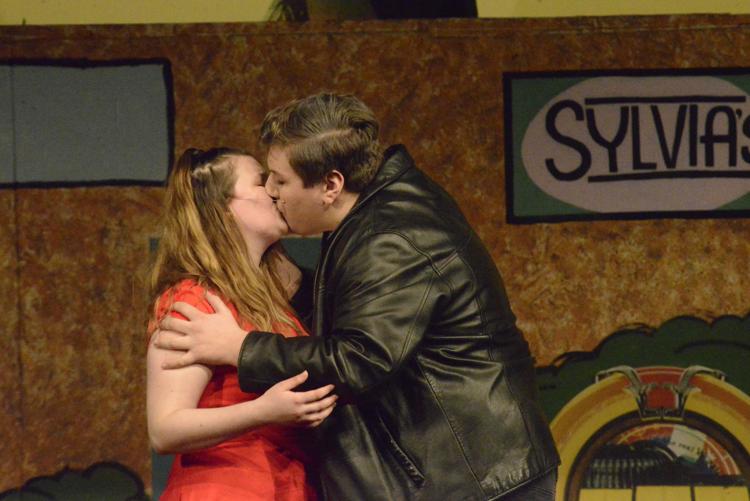 031120 moline musical 833.JPG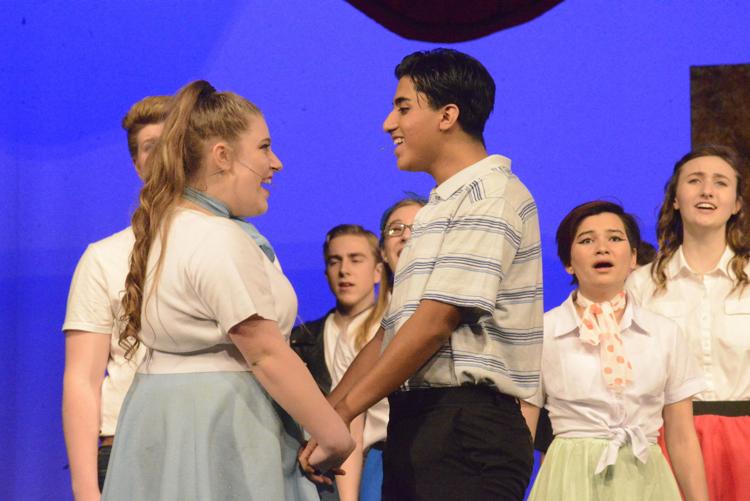 031120 moline musical 835.jpg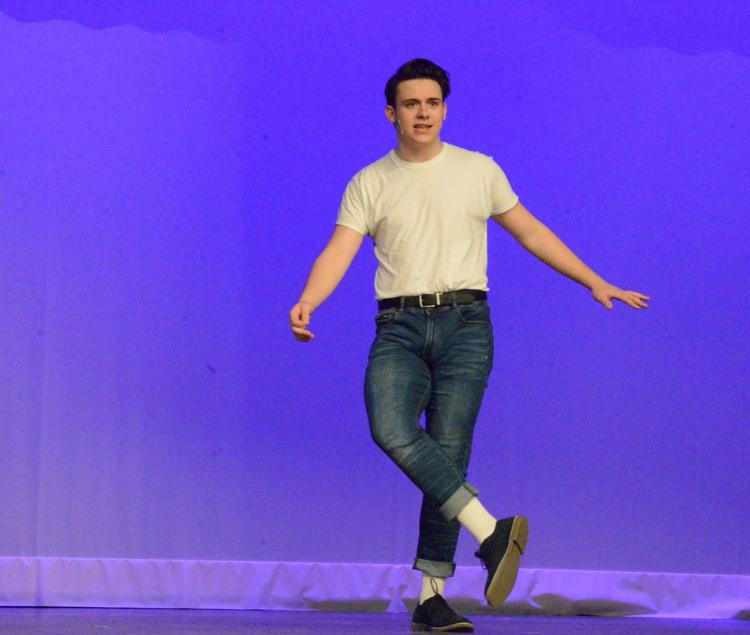 031120 moline musical 843.jpg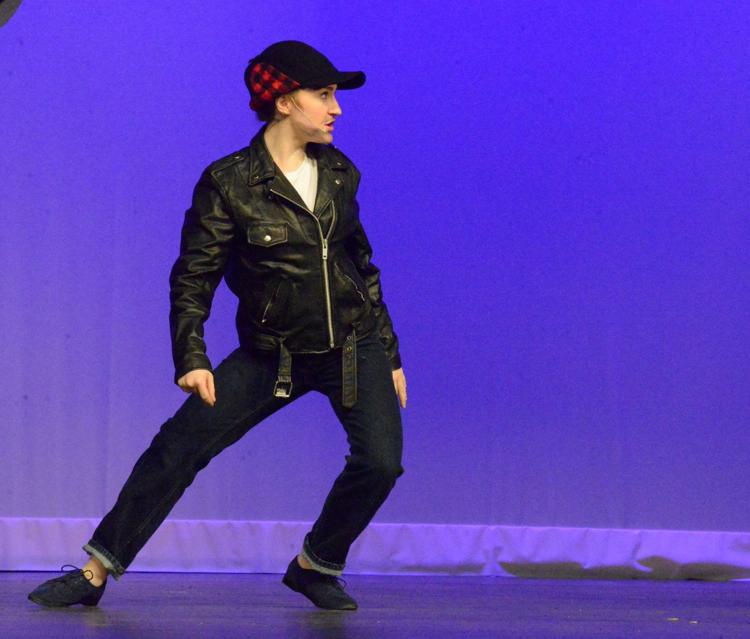 031120 moline musical 849.JPG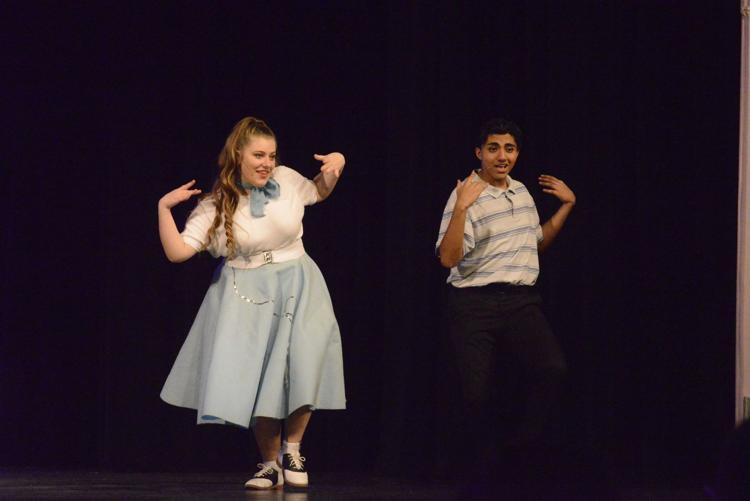 031120 moline musical 850.JPG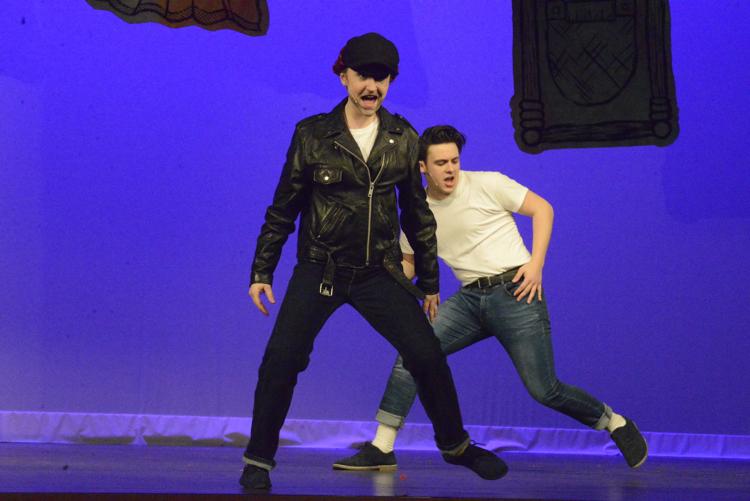 031120 moline musical 852.JPG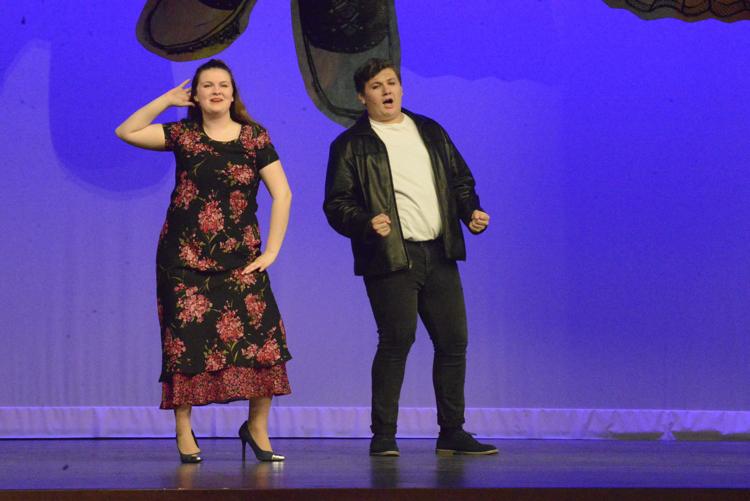 031120 moline musical 859.JPG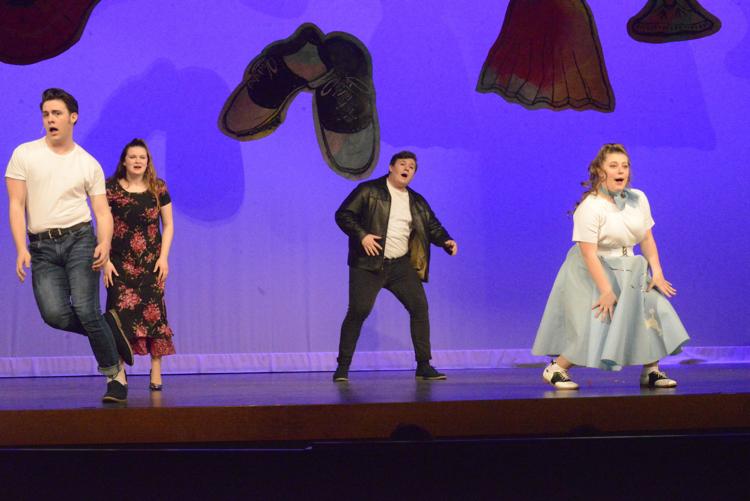 031120 moline musical 863.JPG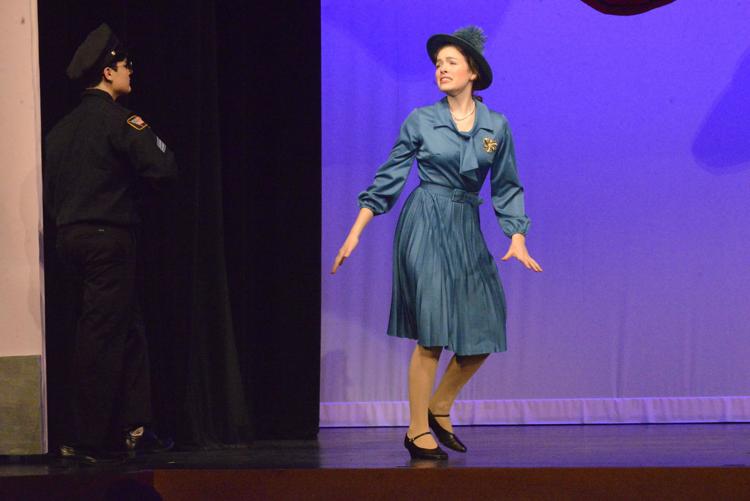 031120 moline musical 865.JPG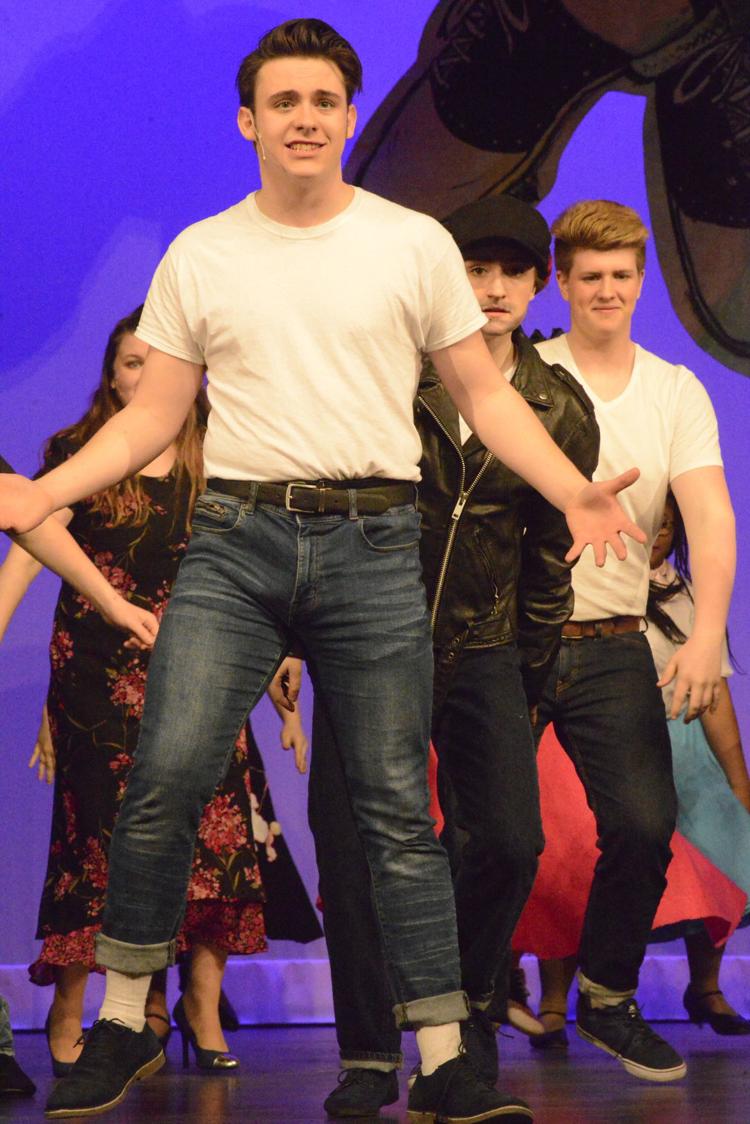 031120 moline musical 870.jpg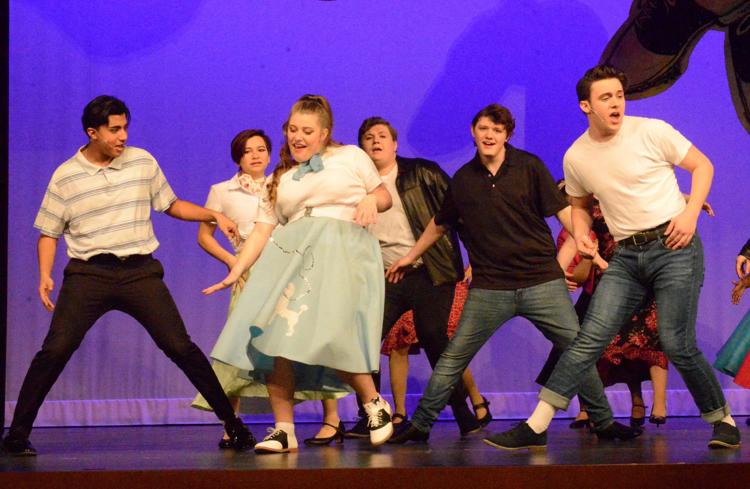 031120 moline musical 882.JPG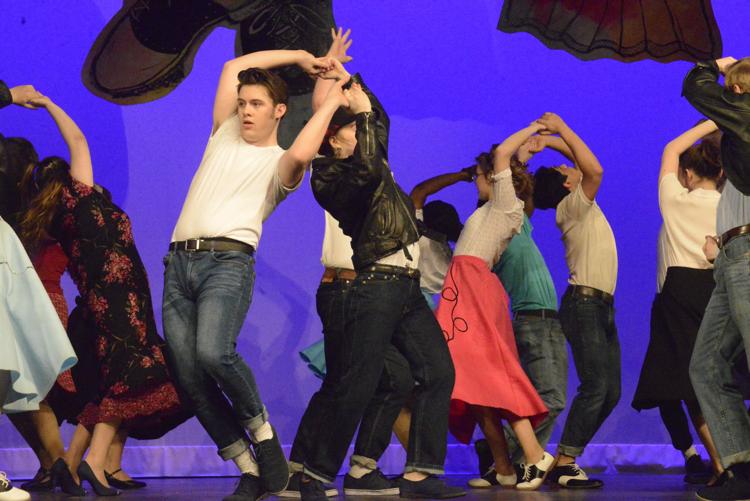 031120 moline musical 920.jpg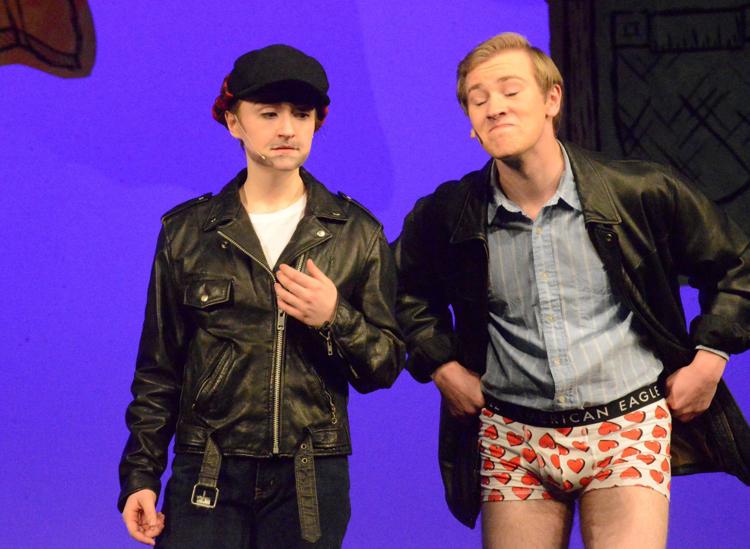 031120 moline musical 944.jpg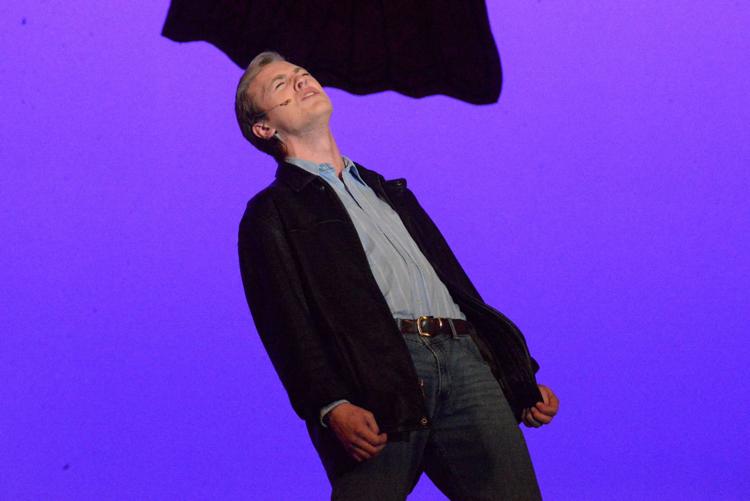 031120 moline musical 951.JPG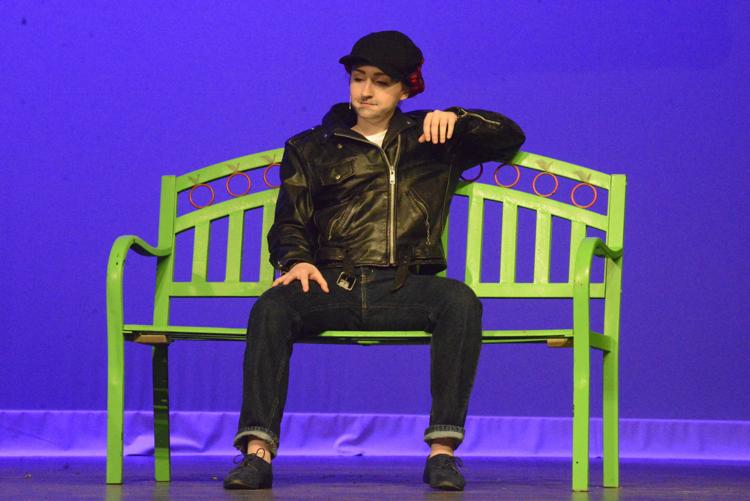 031120 moline musical 973.JPG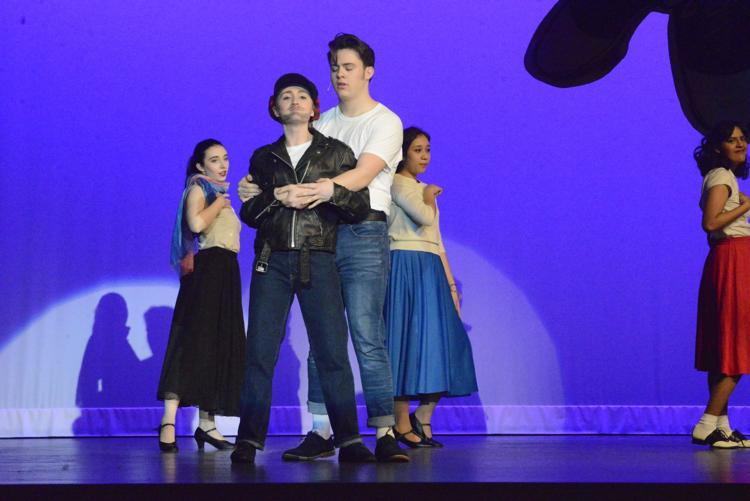 031120 moline musical 978.JPG
031120 moline musical 979.jpg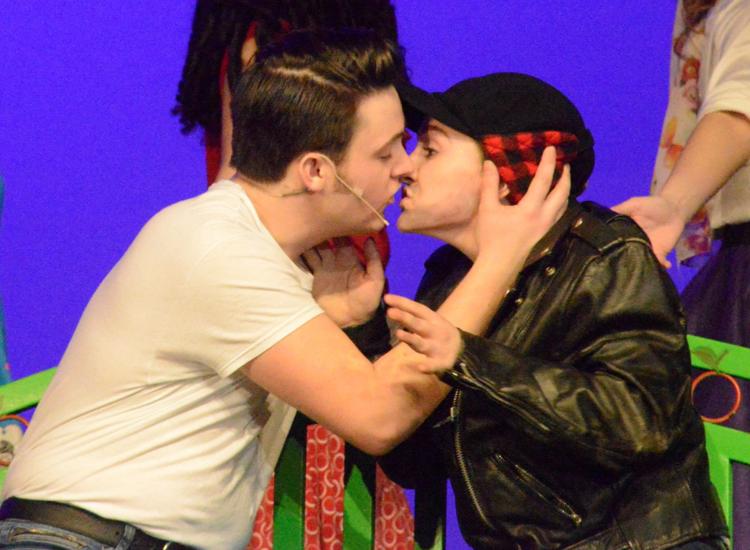 031120 moline musical 984.JPG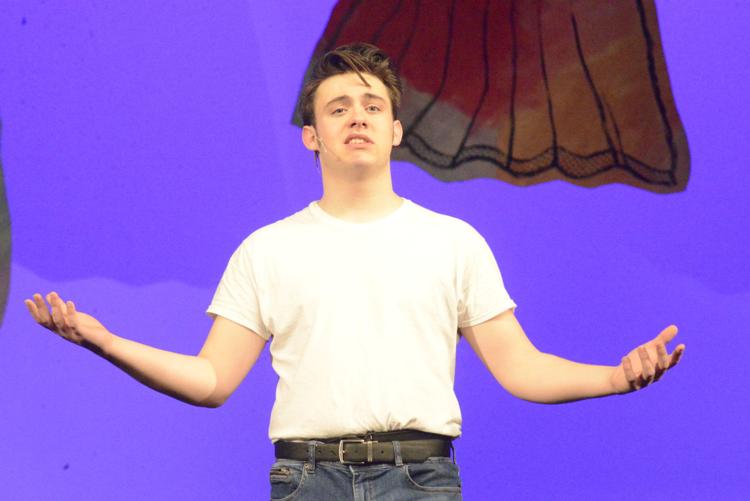 031120 moline musical 995.JPG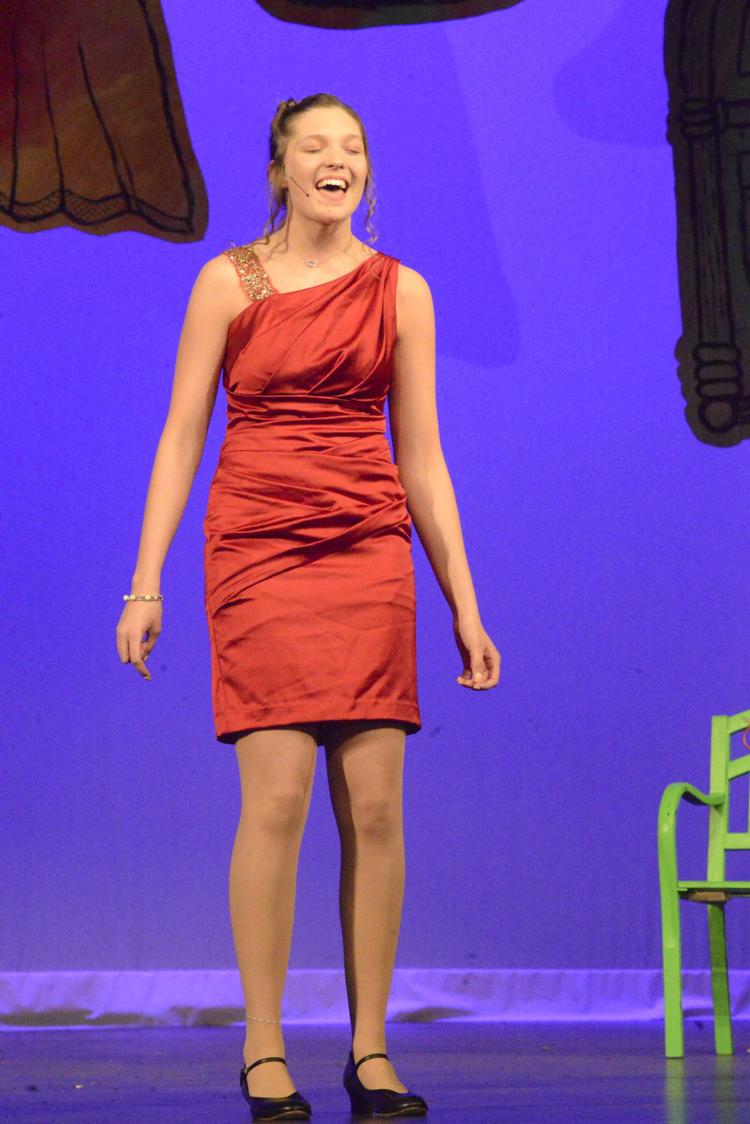 031120 moline musical 1014.JPG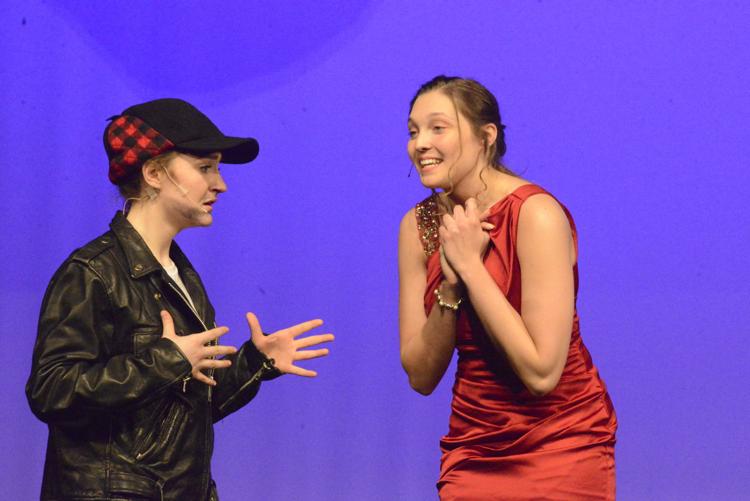 031120 moline musical 1039.JPG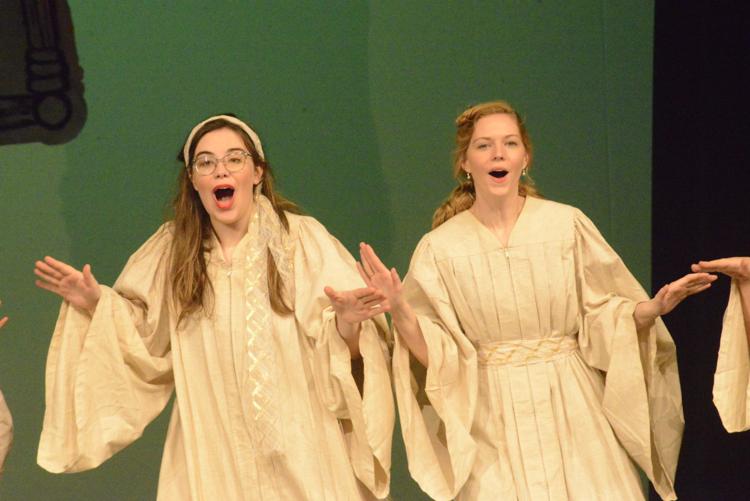 031120 moline musical 1042.JPG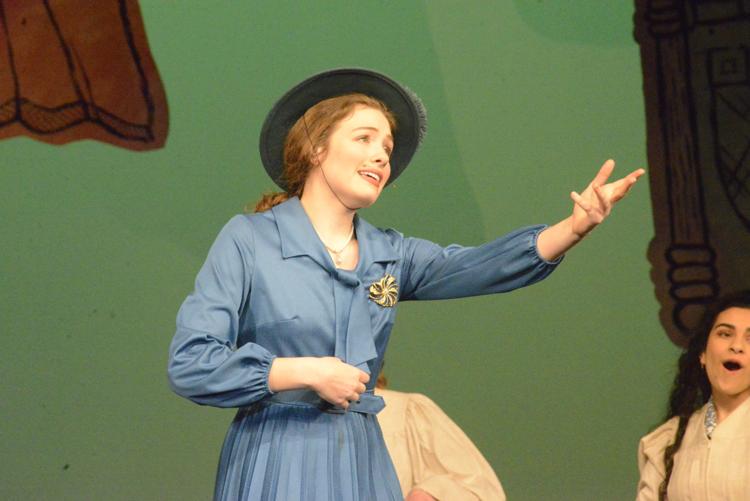 031120 moline musical 1043.JPG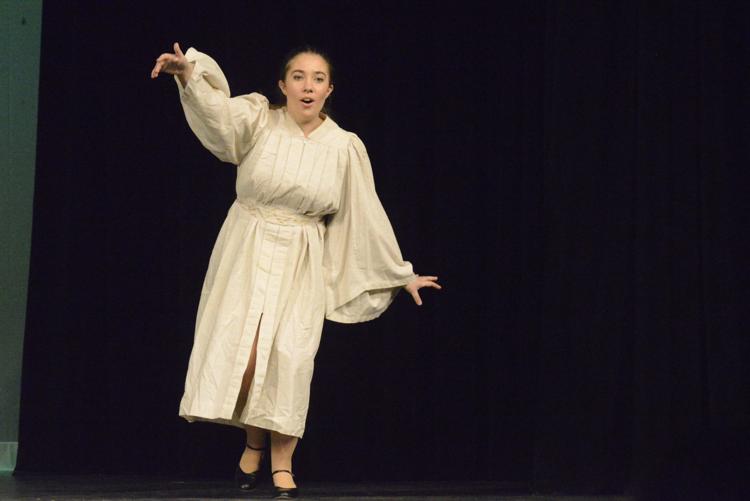 031120 moline musical 1052.JPG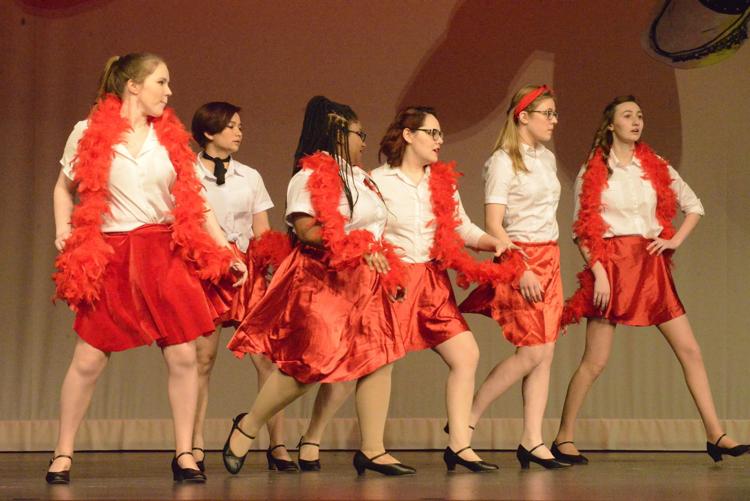 031120 moline musical 1064.jpg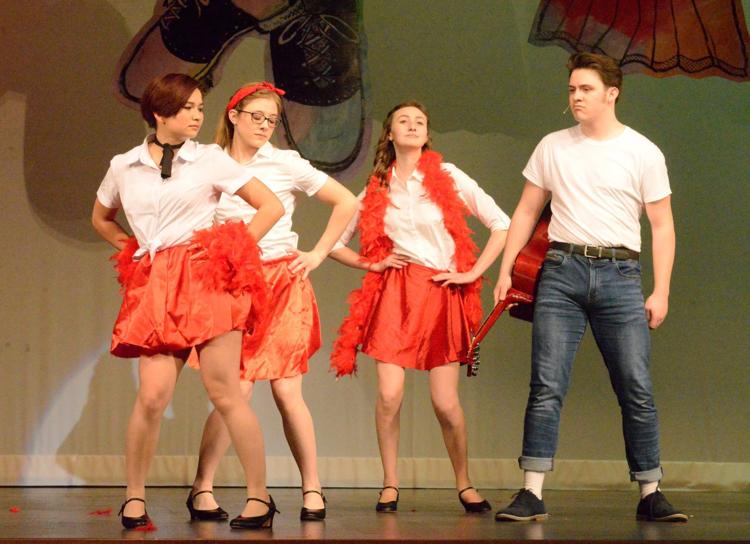 031120 moline musical 1067.jpg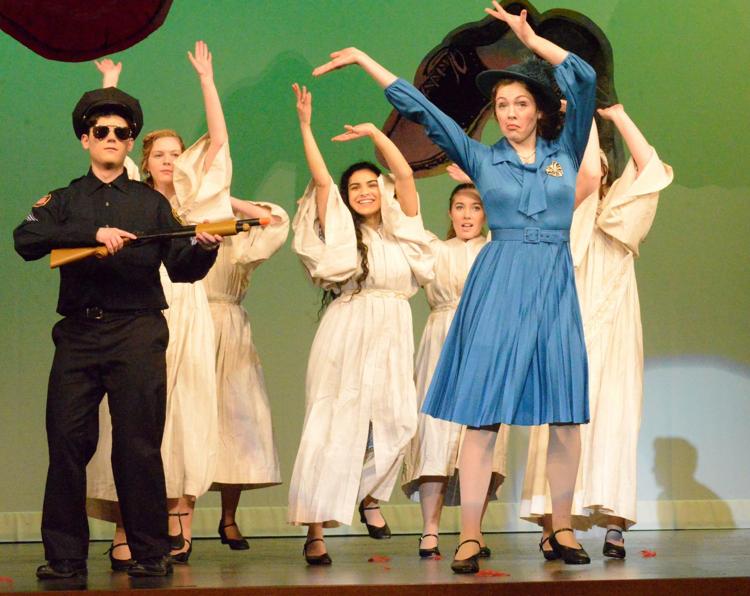 031120 moline musical 1072.JPG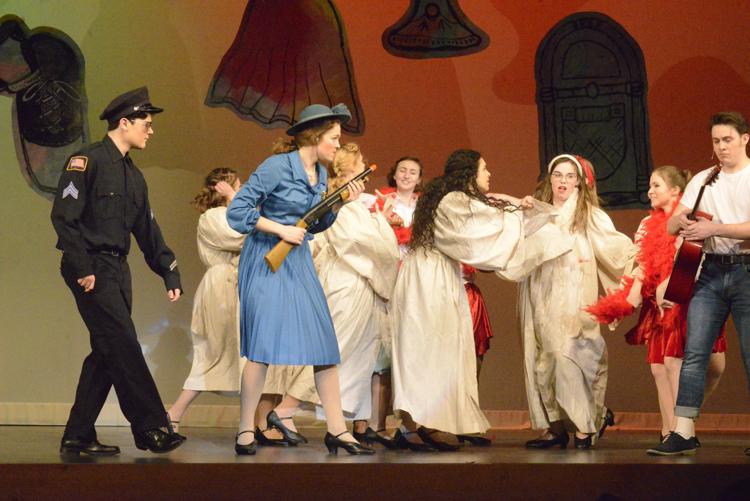 031120 moline musical 1077.JPG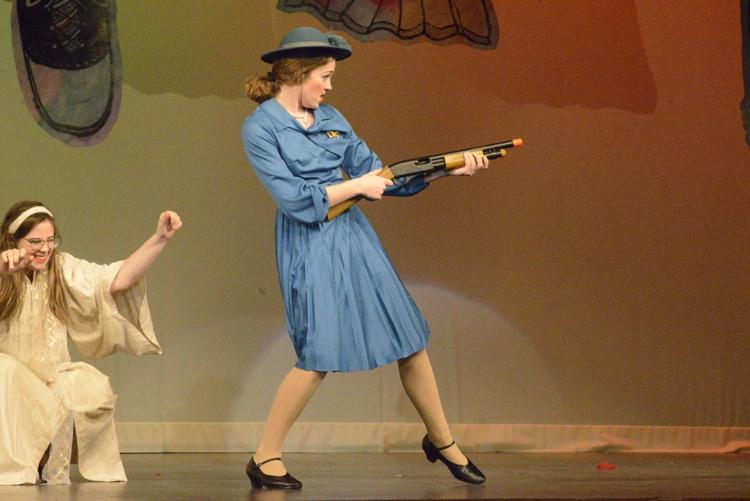 031120 moline musical 1082.JPG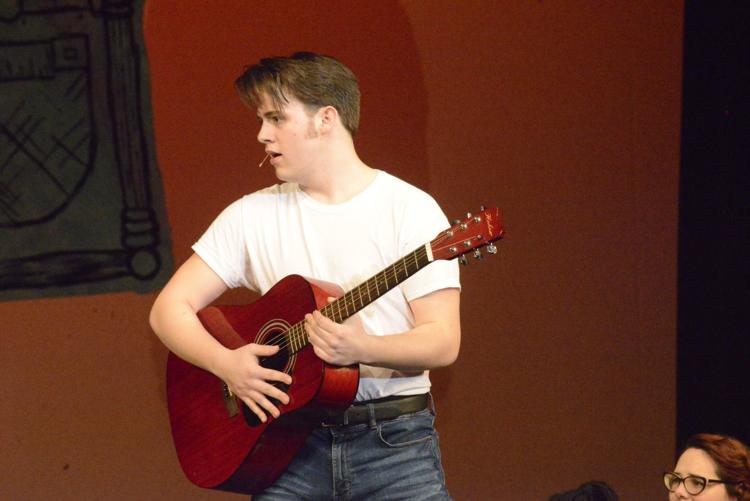 031120 moline musical 1089.jpg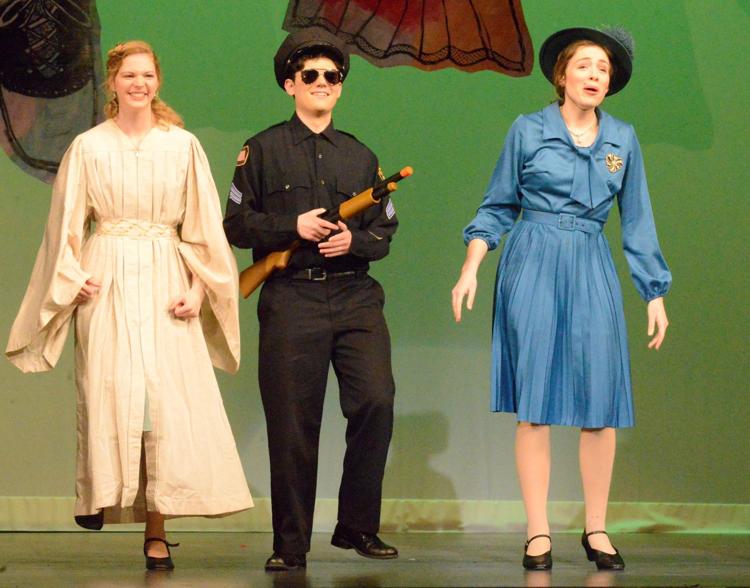 031120 moline musical 1096.jpg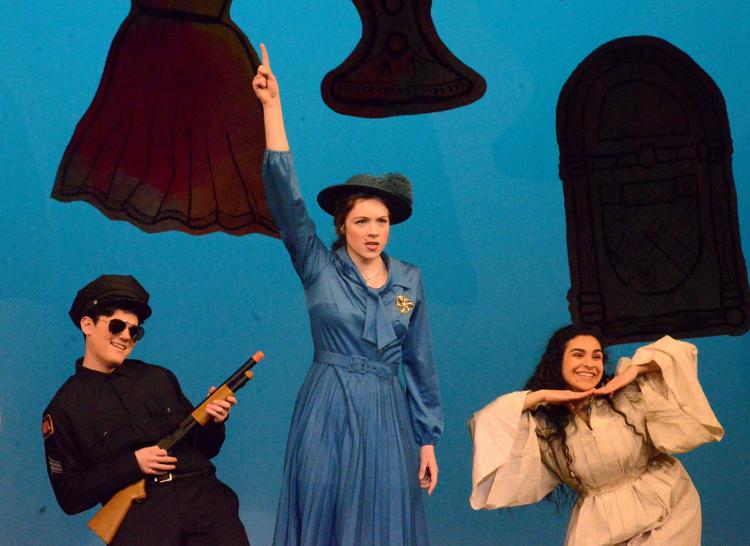 031120 moline musical 1119.JPG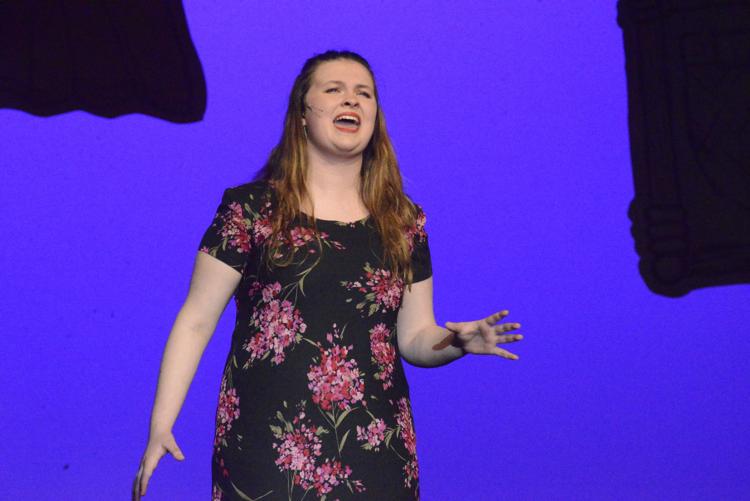 031120 moline musical 1144.jpg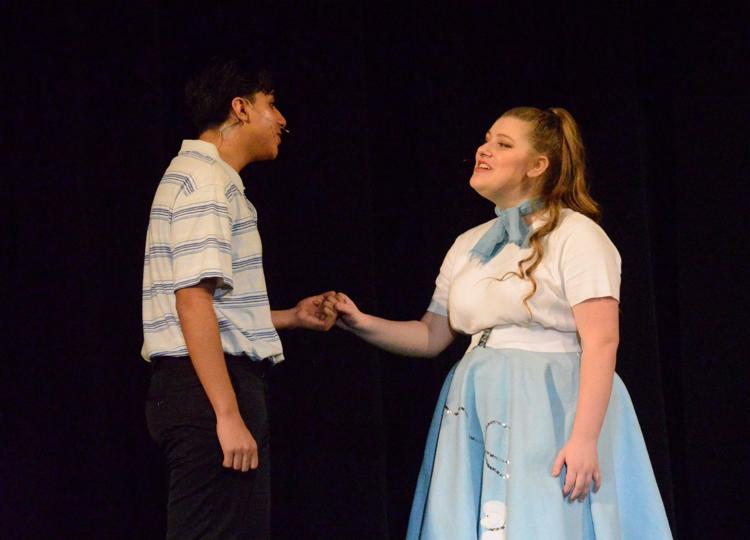 031120 moline musical 1191.JPG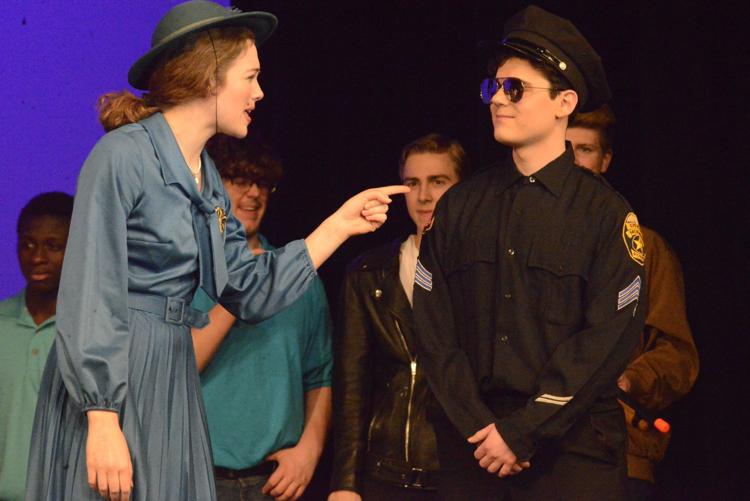 031120 moline musical 1193.JPG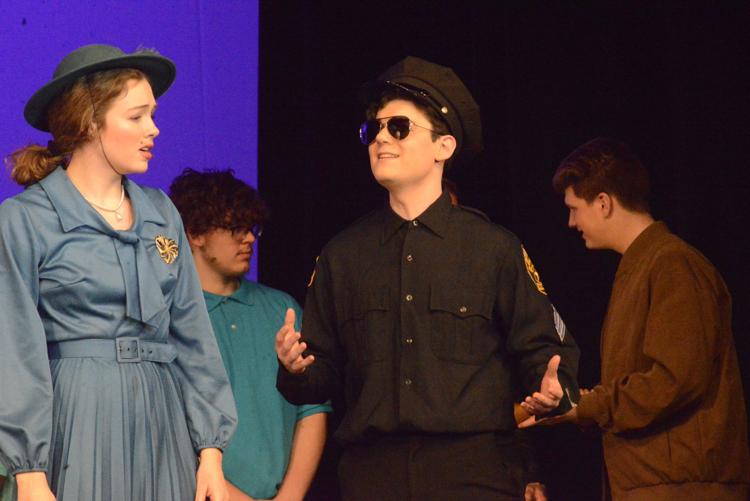 031120 moline musical 1196.JPG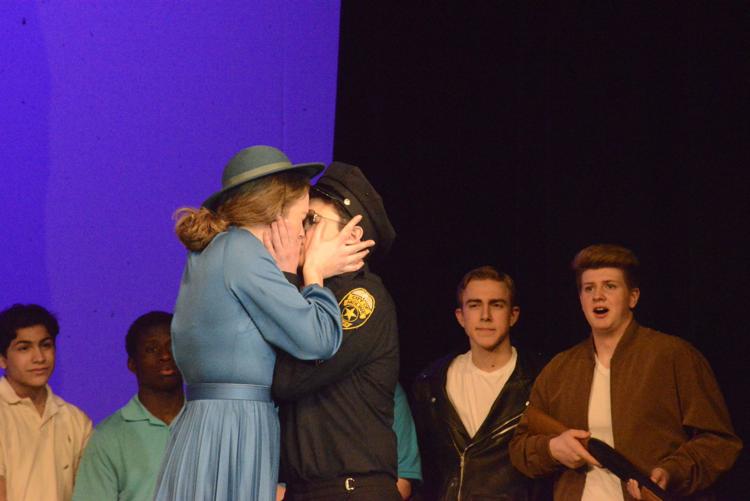 031120 moline musical 1198.jpg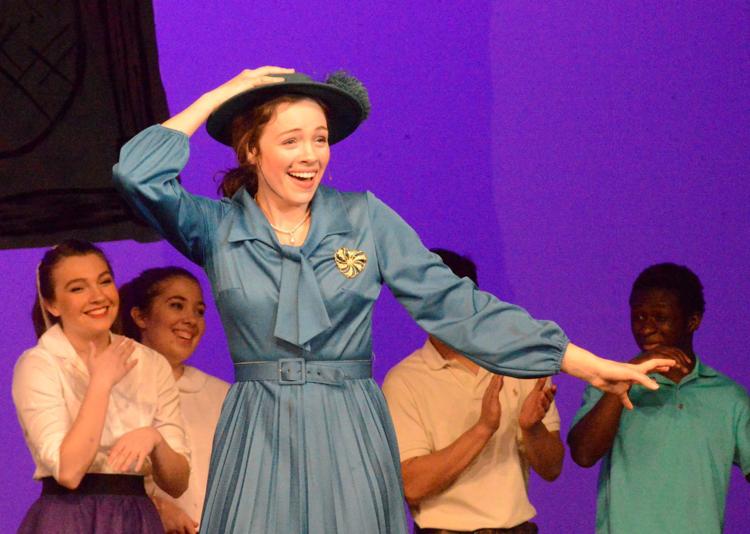 031120 moline musical 1206.JPG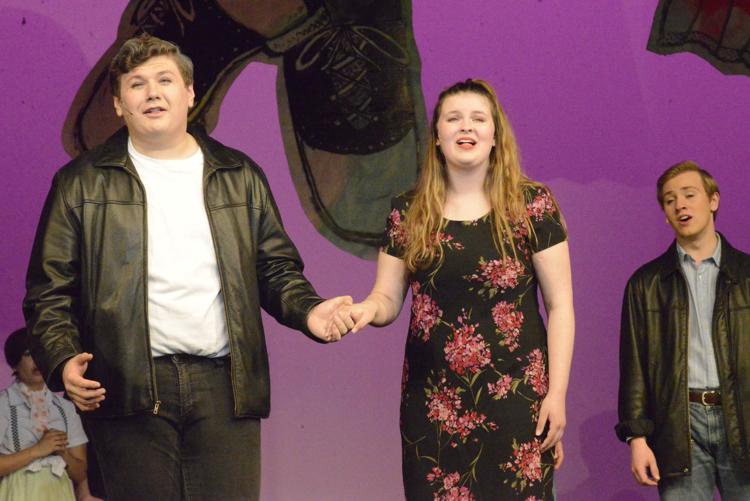 031120 moline musical 1212.JPG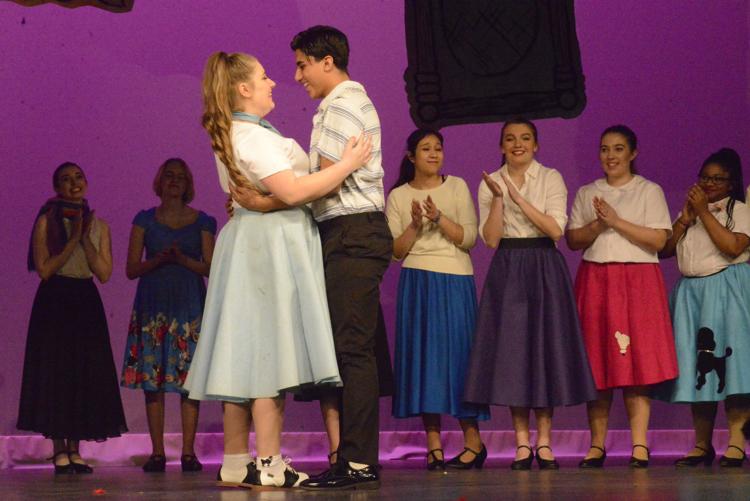 031120 moline musical 1220.JPG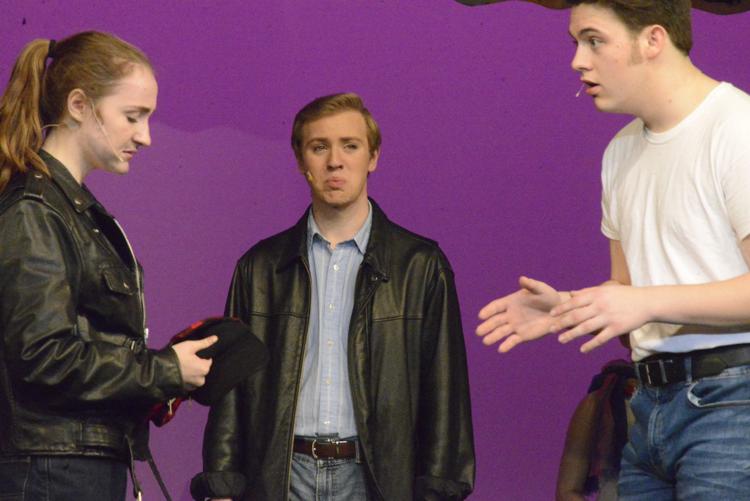 031120 moline musical 1231.JPG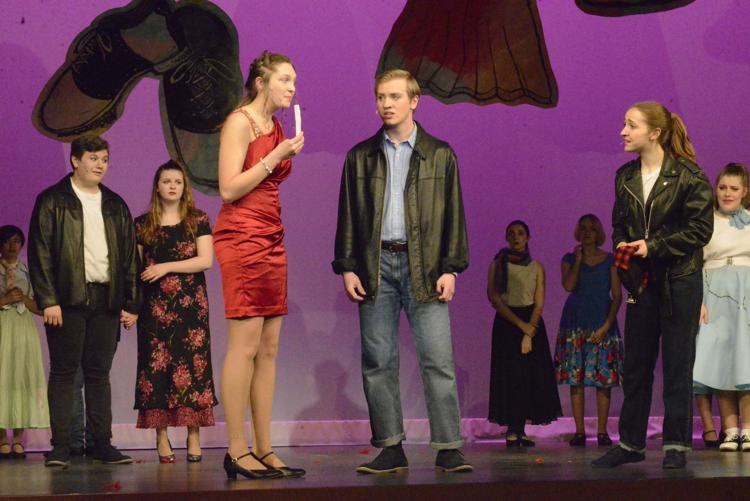 031120 moline musical 1232.JPG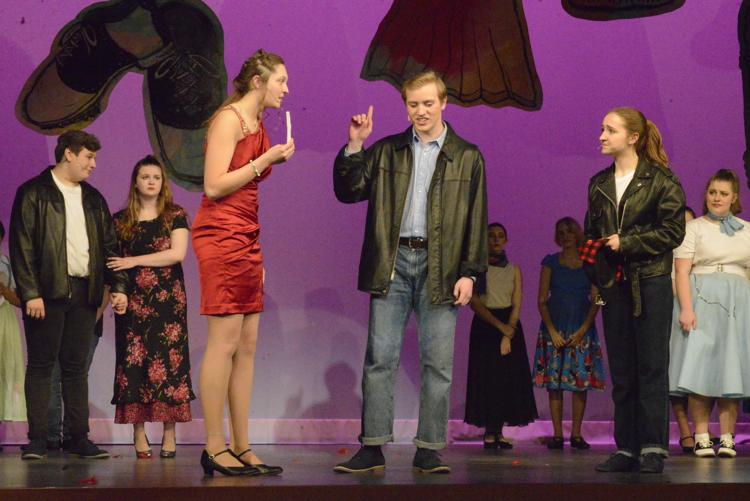 031120 moline musical 1240.jpg
031120 moline musical 1242.jpg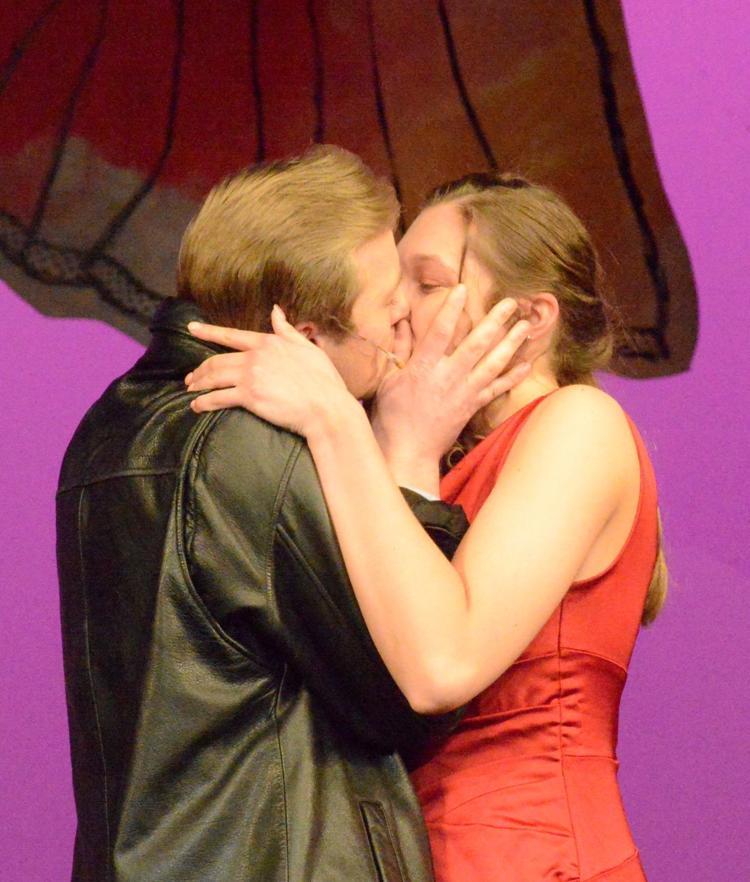 031120 moline musical 1272.JPG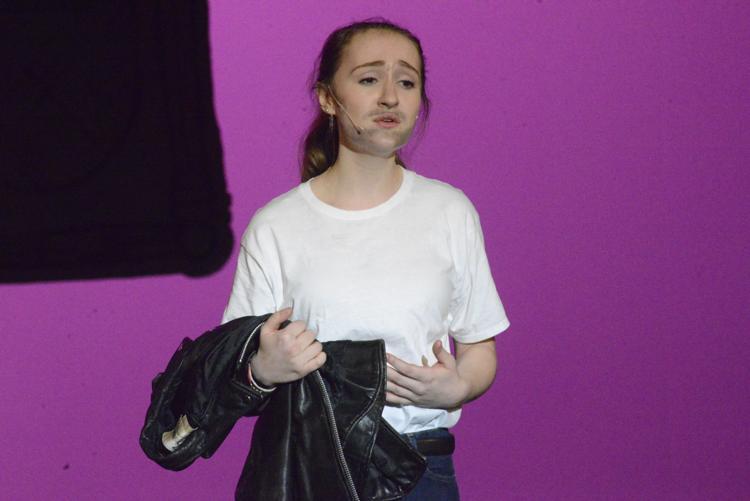 031120 moline musical 1274.JPG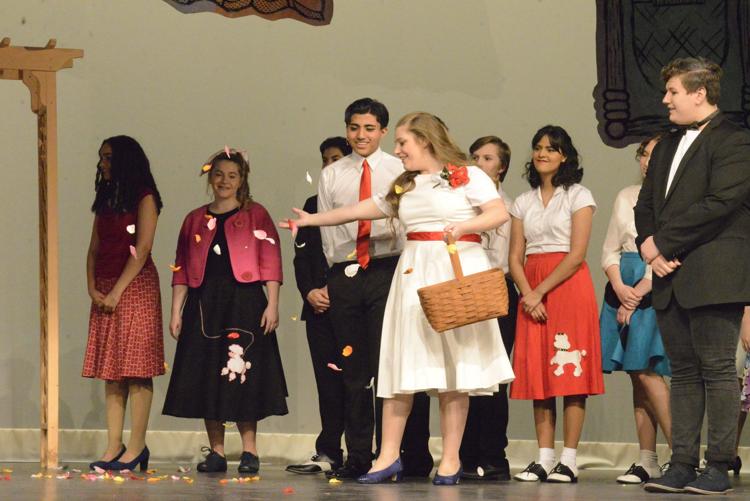 031120 moline musical 1275.JPG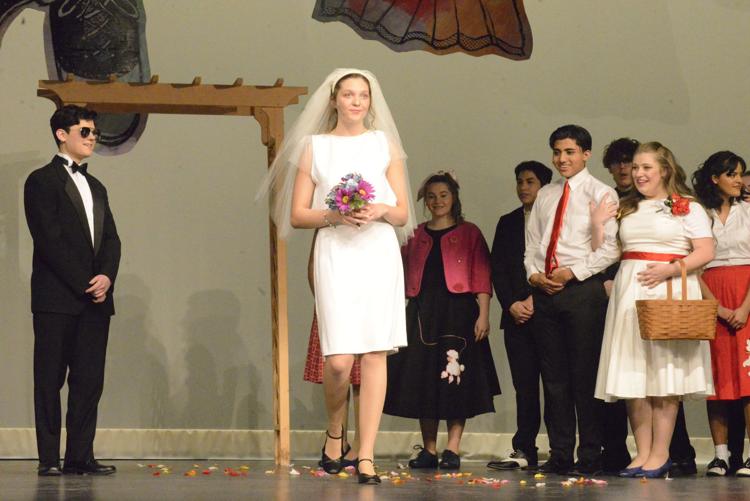 031120 moline musical 1279.JPG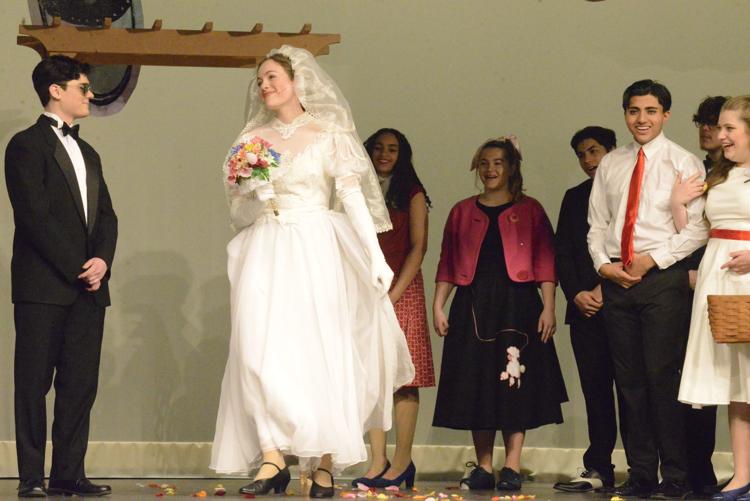 031120 moline musical 1283.JPG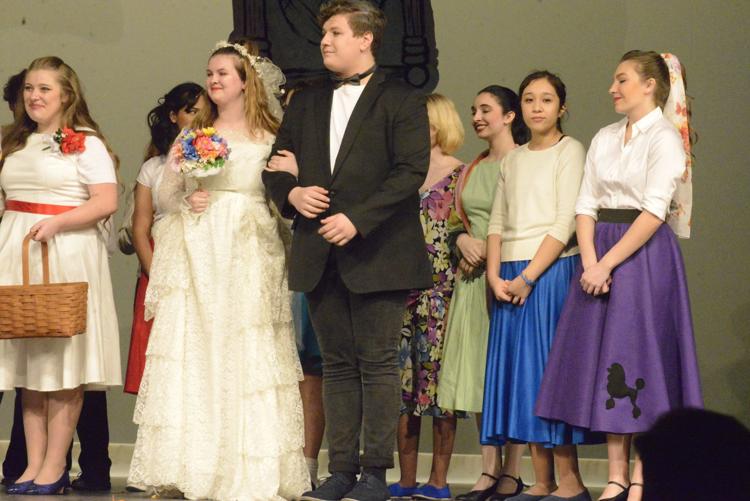 031120 moline musical 1291.JPG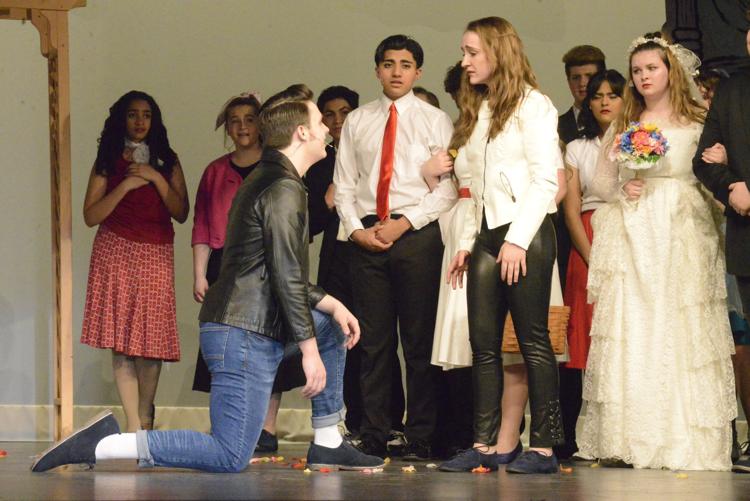 031120 moline musical 1296.JPG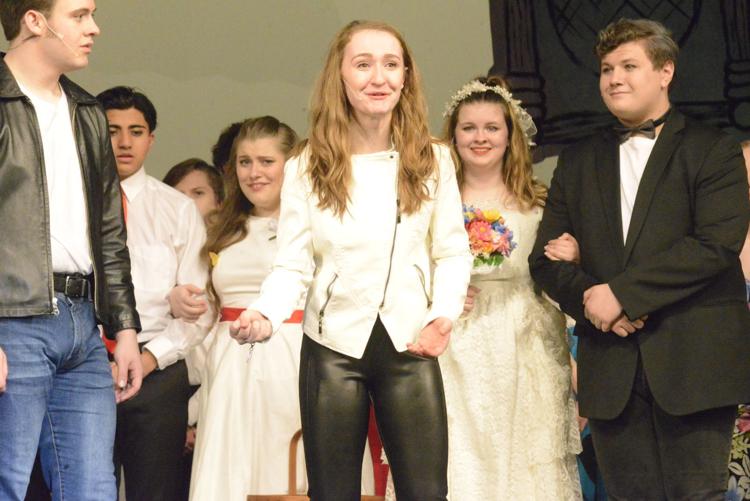 031120 moline musical 1300.JPG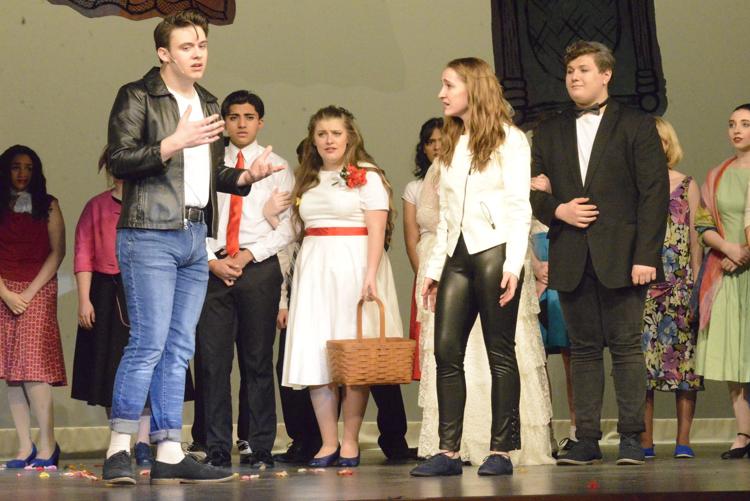 031120 moline musical 1306.JPG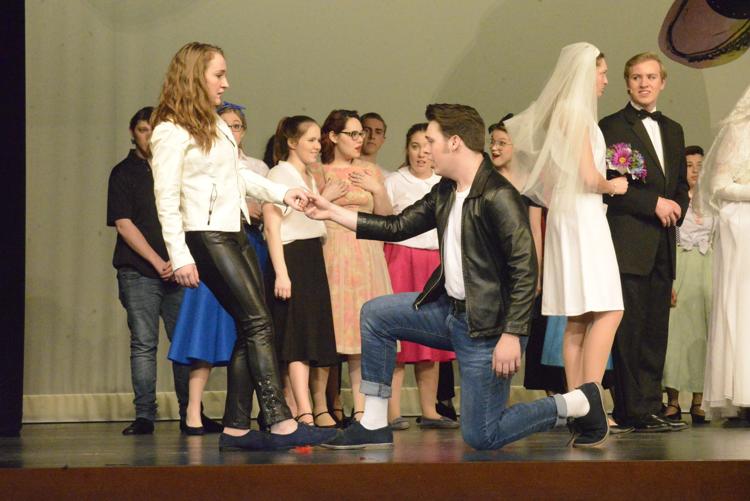 031120 moline musical 1311.JPG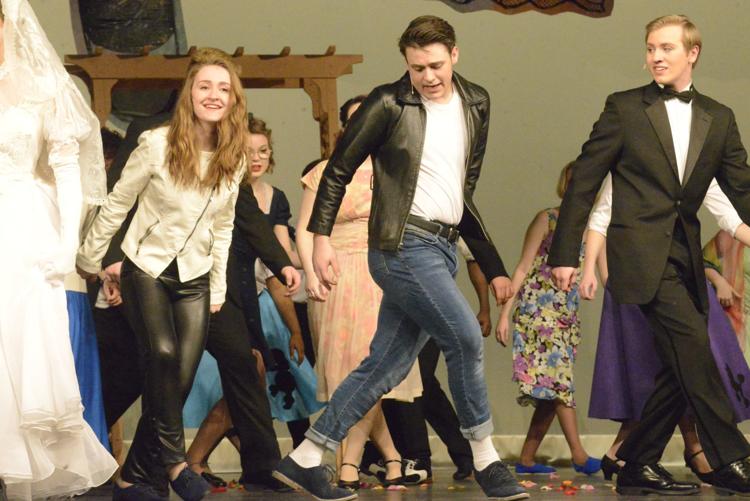 031120 moline musical 1313.JPG
031120 moline musical 1318.jpg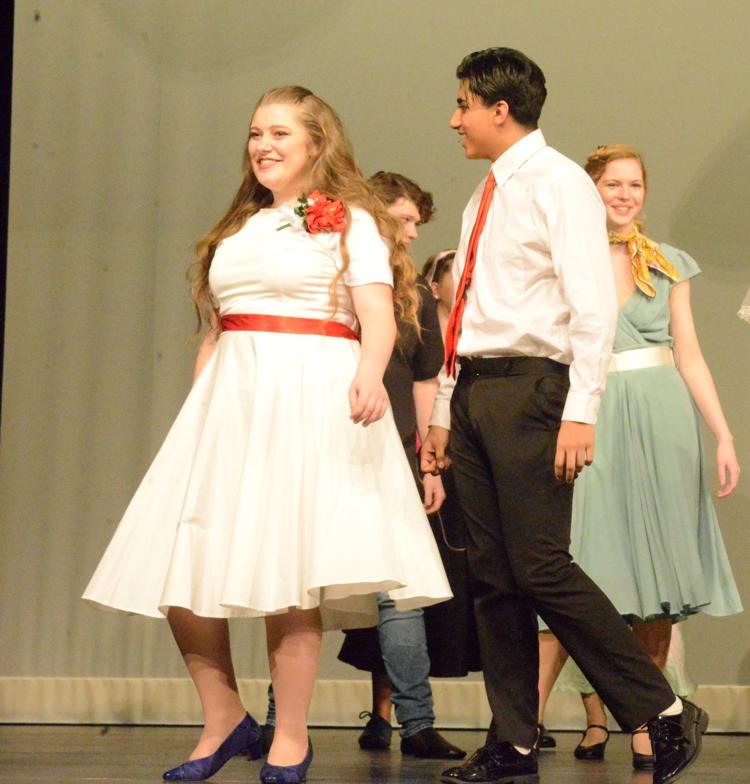 031120 moline musical 1323.JPG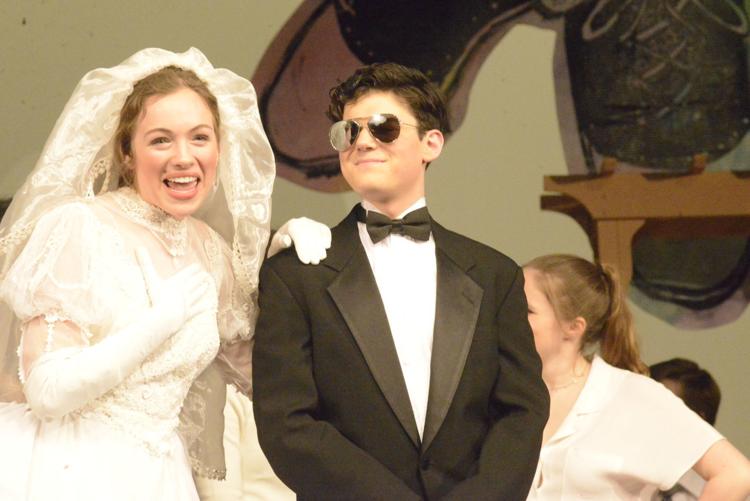 031120 moline musical 1367.JPG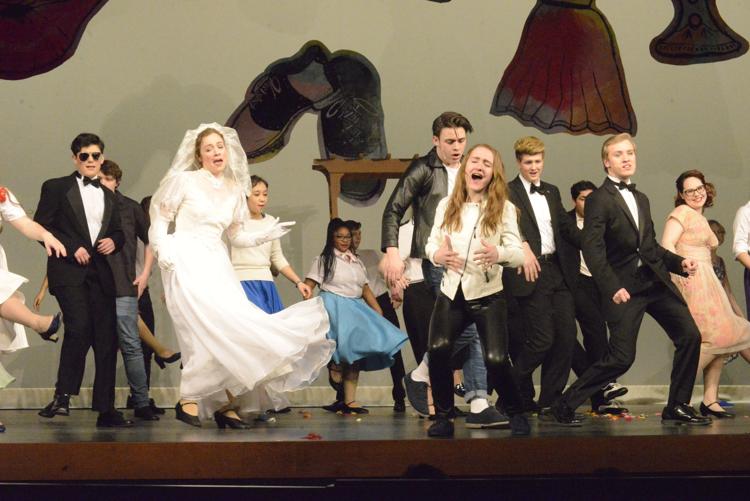 031120 moline musical 1368.JPG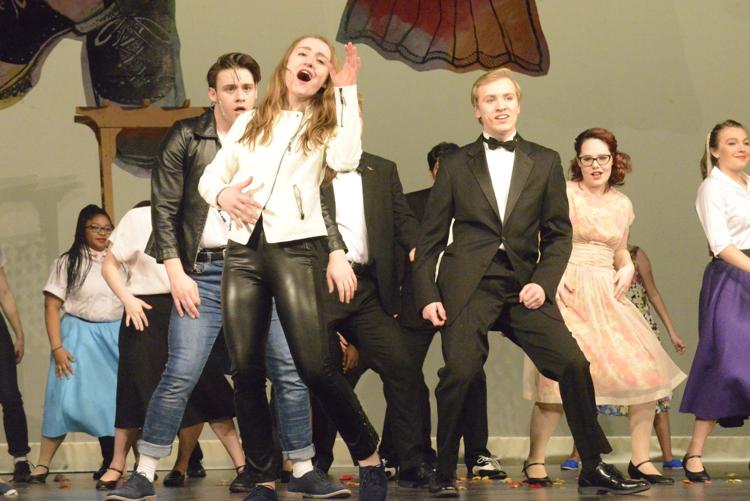 031120 moline musical 1369.jpg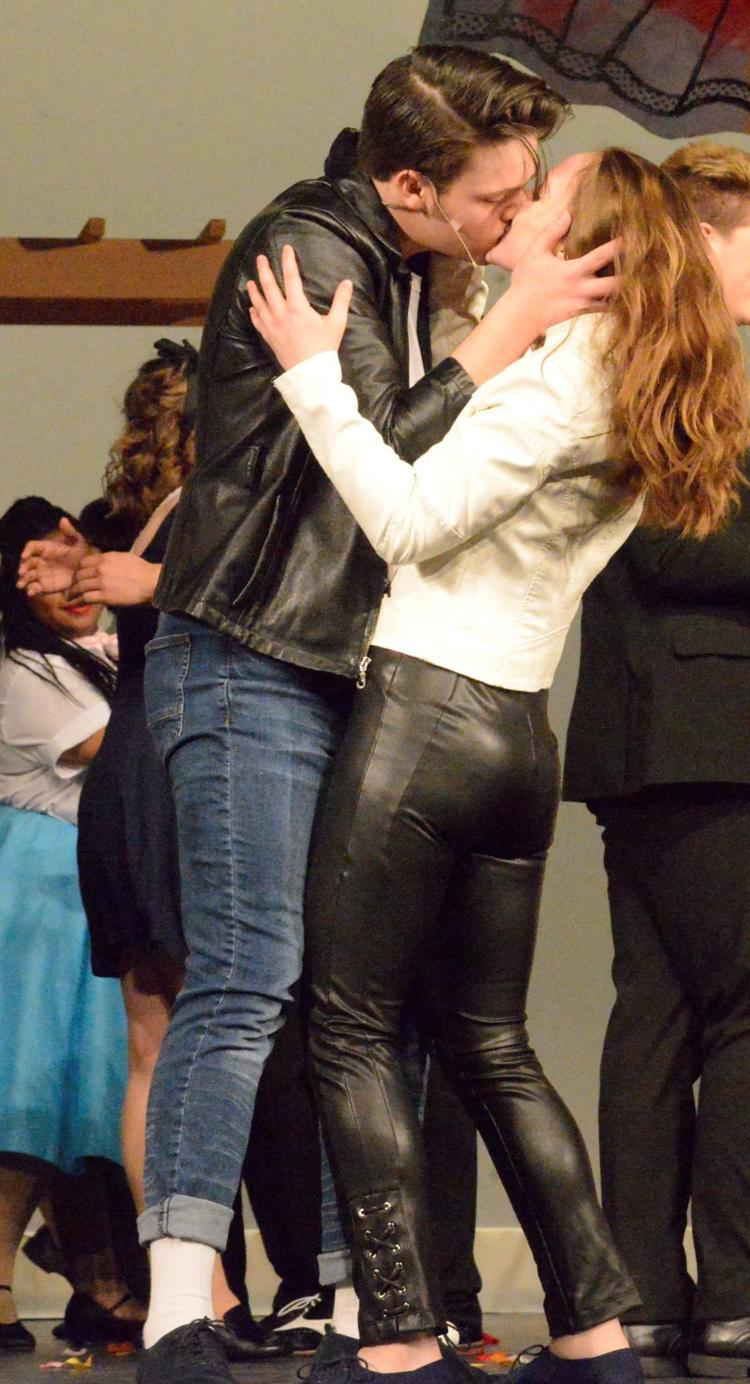 031120 moline musical 1373.JPG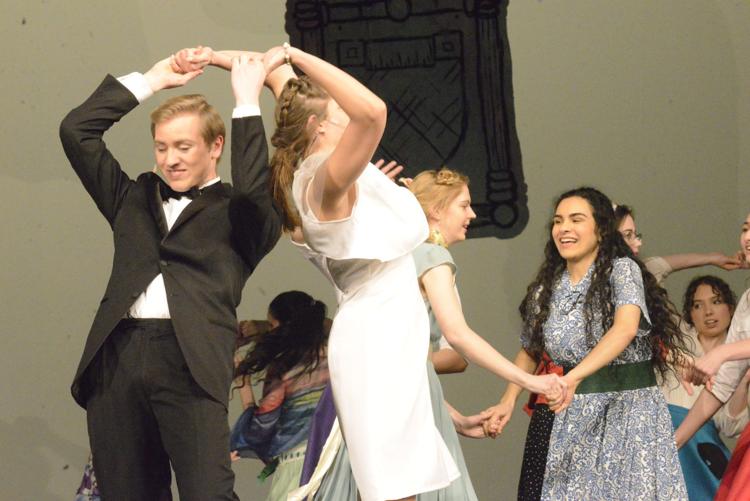 031120 moline musical 1400.JPG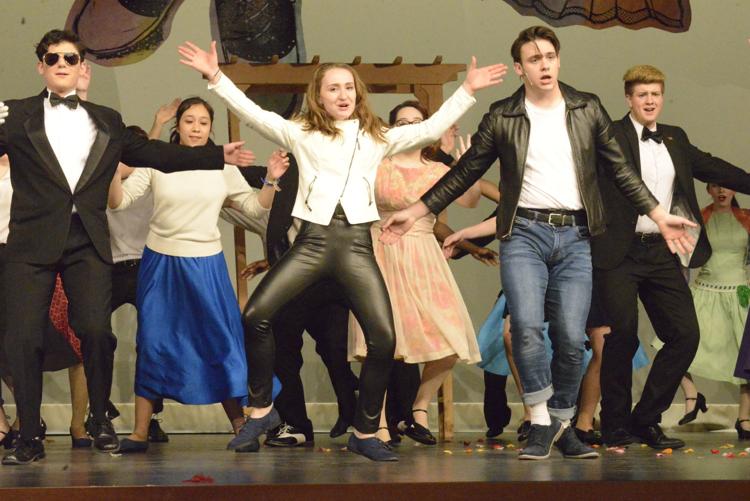 031120 moline musical 1405.jpg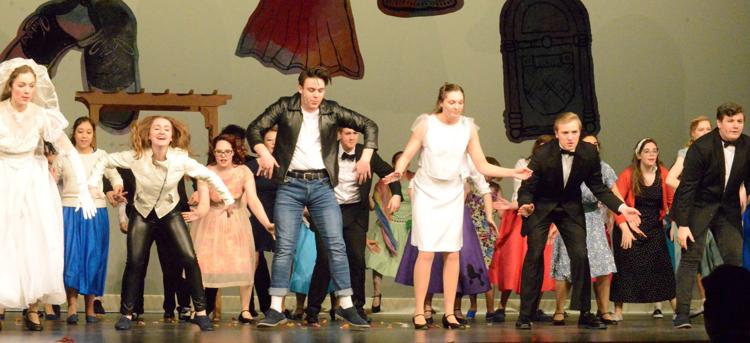 031120 moline musical 1407.JPG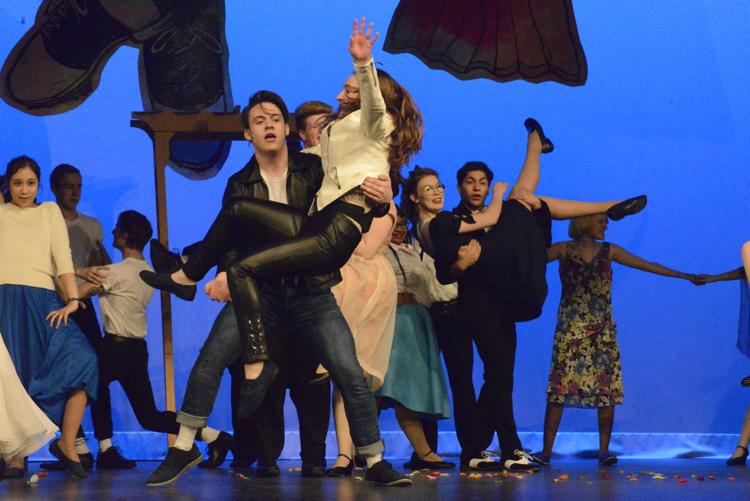 031120 moline musical 004.JPG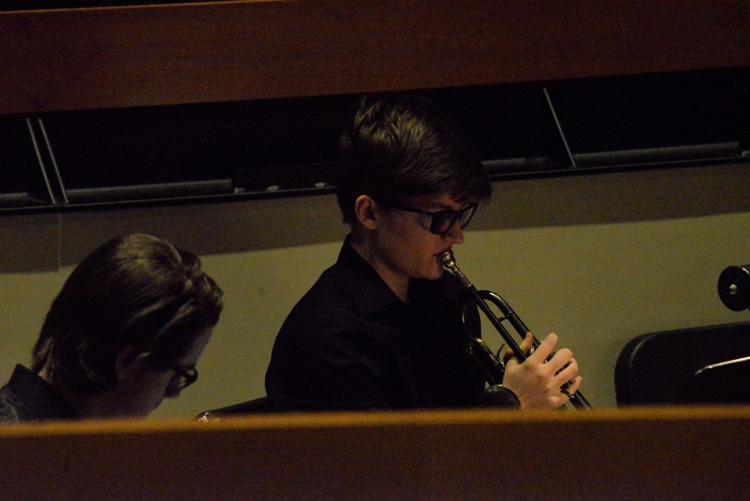 031120 moline musical 008.JPG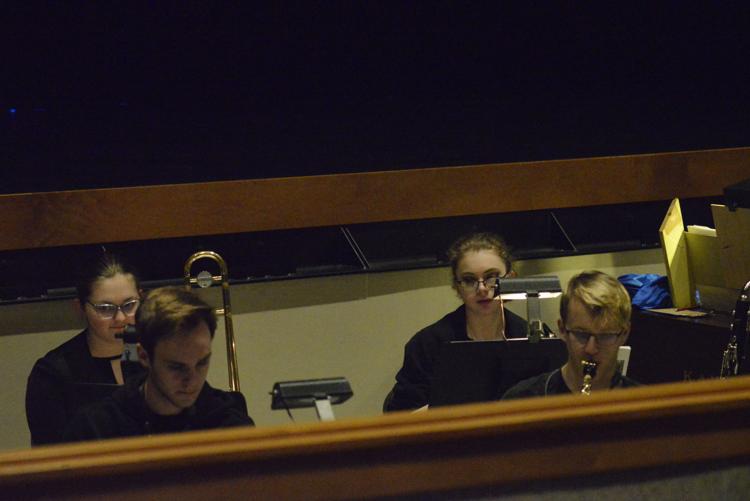 031120 moline musical 009.JPG
031120 moline musical 010.JPG