When Rock Island resident David Sebben snapped a photo of the American Queen steamboat docked in Bettendorf in 2015, he wasn't thinking about the U.S. Postal Service and how his picture would fit perfectly on a postage stamp.
Instead, he was enjoying his hobby and capturing the lights of the steamboat, the darkening blue sky behind it and the stillness of the Mississippi River. 
Five years later, however, he found out that the photo he snapped had the chance to embellish envelopes across the U.S.
Sebben's photo was chosen by the Postal Service as part of its new Mighty Mississippi stamp series, which includes stamps for every state that touches the Mississippi River. Other stamps capture the head of the Mississippi River in Minnesota, the Gateway Arch in Missouri and the swamps of Mississippi.
"I was in total shock that they selected my photo of the American Queen docked," Sebben said.
He shared the photo on Flickr, an image-hosting website, where the Postal Service found it. They reached out to him and explained that his photo, if he gave them permission to use it, would represent Iowa in the 10-stamp series. 
U.S. Postal Service Sr. Public Relations Representative Sara Martin said in an email that the idea behind the Mighty Mississippi stamp series was one of 30,000 submitted annually, of which only around 30 are chosen. The stamps produced by the Postal Service highlight the American experience, she said. 
"The Mississippi River is at the core of the nation's heritage and is variously referred to as America's backbone, its heart and its soul," Martin said. "This issuance honors the Mighty Mississippi with a portfolio of 10 exquisite photographic stamps, each representing a state along the course of the river."
After ideas are selected by the Citizens' Stamp Advisory Committee, the process of turning them into stamps takes around three years, she said. They'll be available for purchase in 2022.
Sebben first heard from the postal service in August 2020 but wasn't able to announce it until this weekend. He was paid $1,500 for the use of his photo, which he used to take a trip to Gettysburg. 
Photography has long been Sebben's preferred hobby, and he takes photos in his spare time, when not working his two jobs at Rock Island High School and Hy-Vee. He also collects historical photos. 
The photo of the American Queen was a departure from his usual scenes, as he generally photographs rural landscapes, old barns and vintage cars — which he enjoys the most. 
"I love photographing old cars, whether they look new or are sitting rusted at a farm by the highway," he said. 
Photos: Tour Aboard the American Queen
American Queen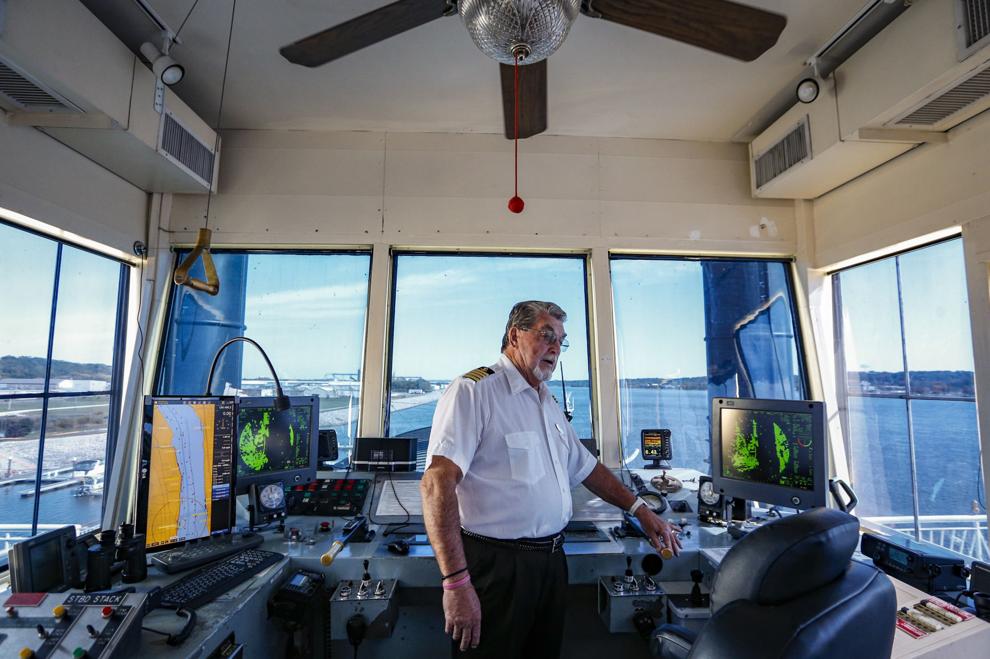 American Queen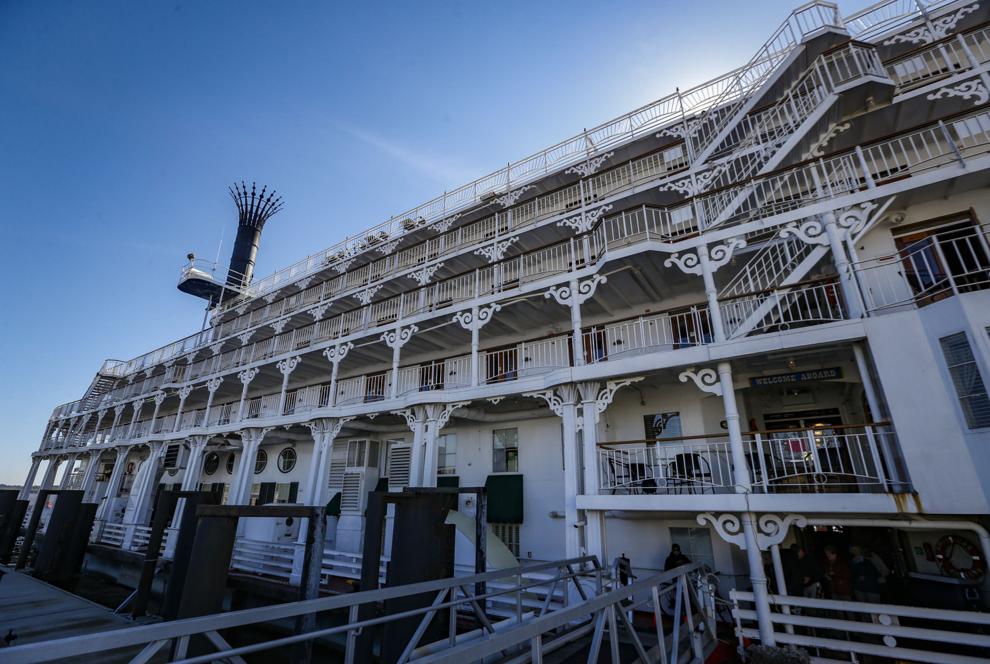 American Queen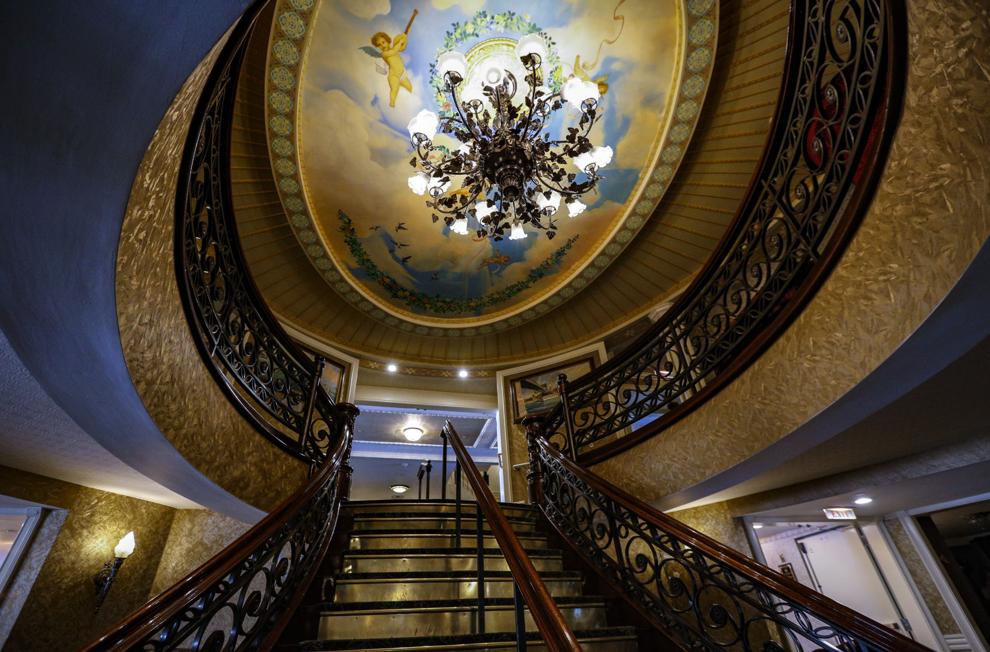 American Queen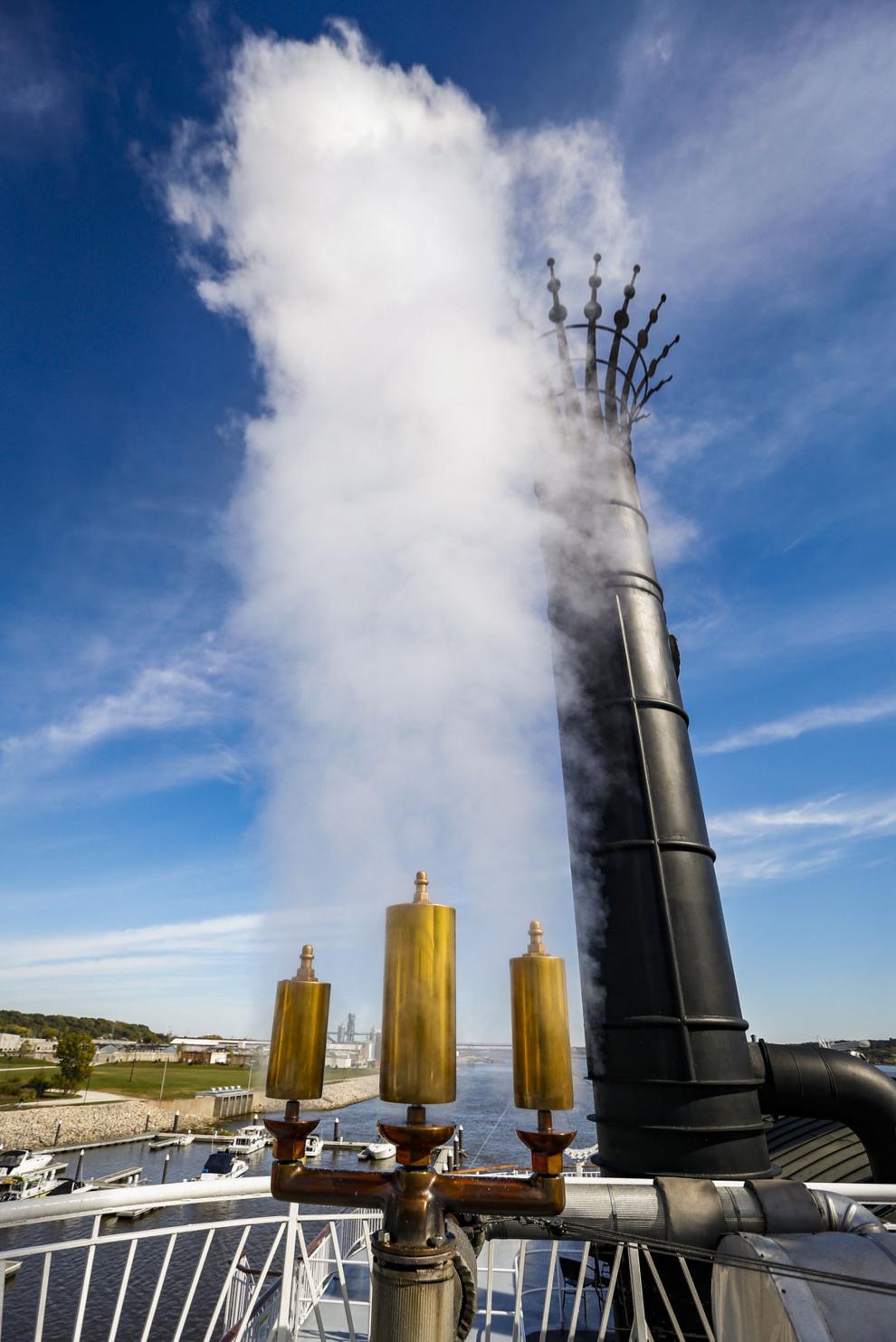 American Queen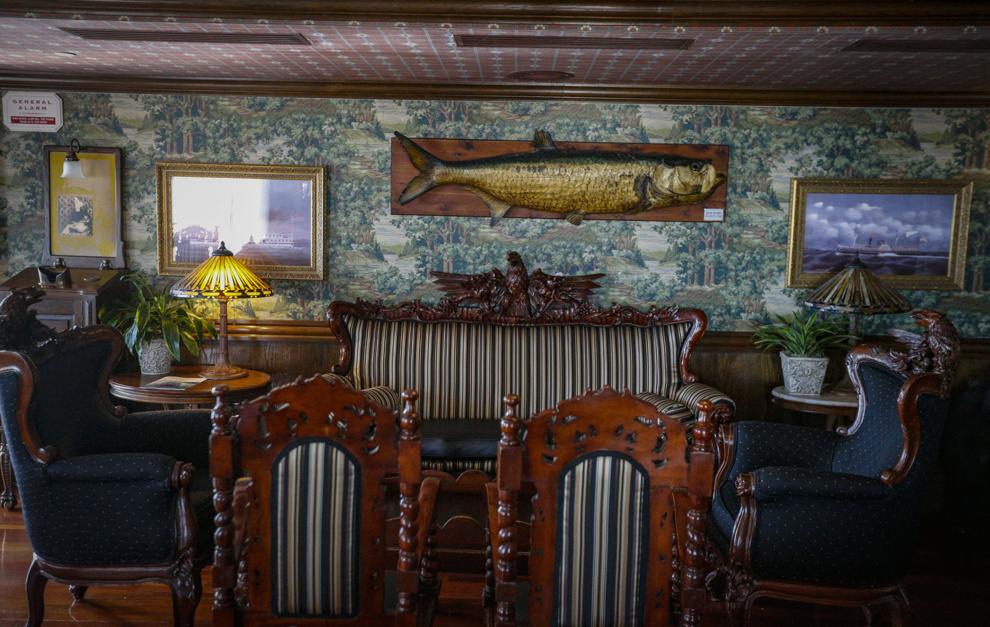 American Queen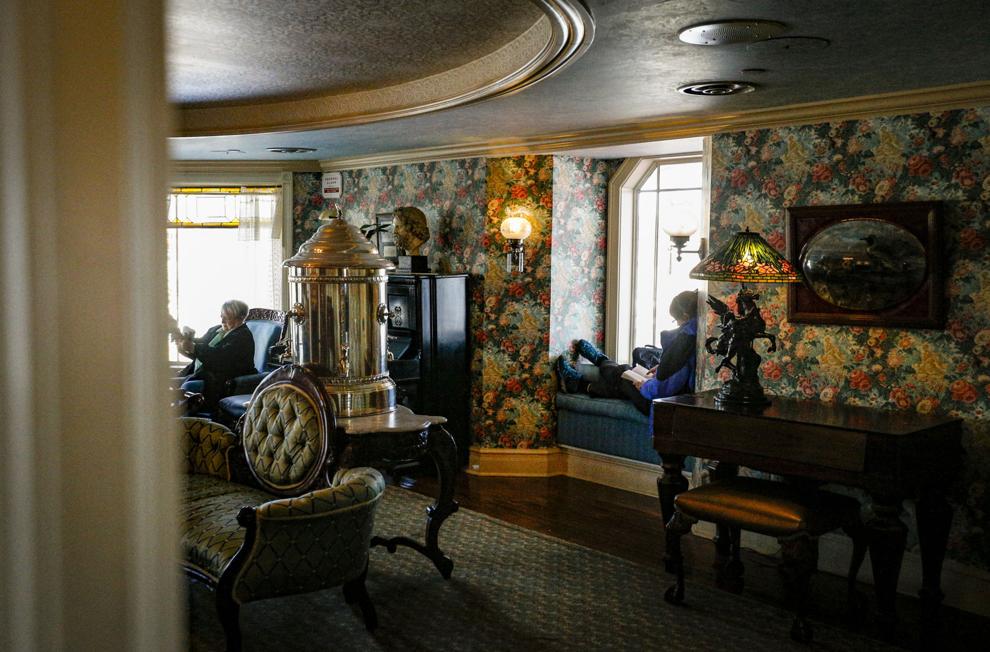 American Queen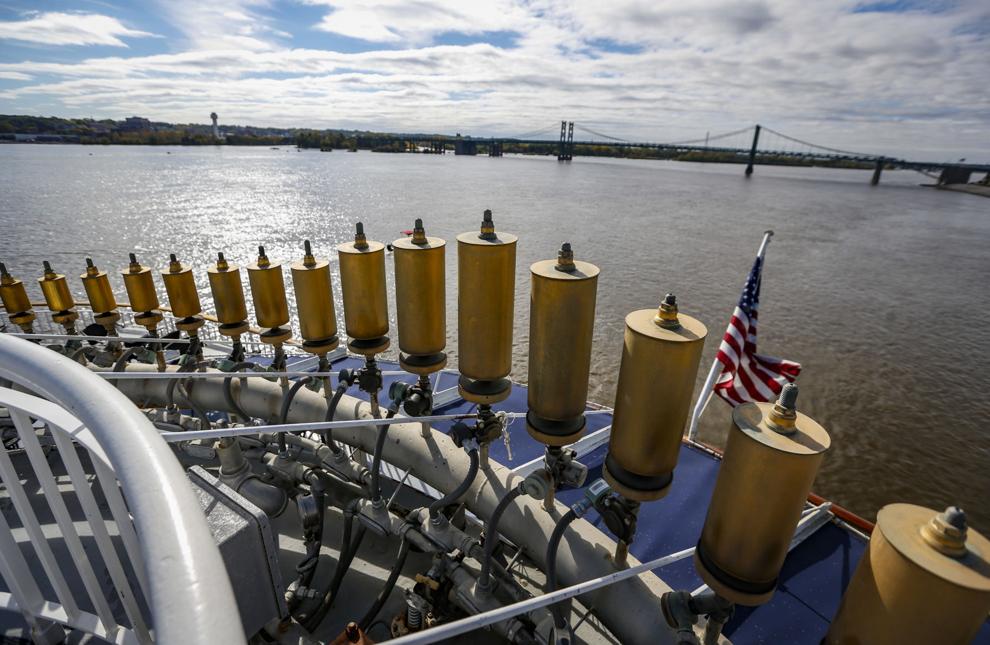 American Queen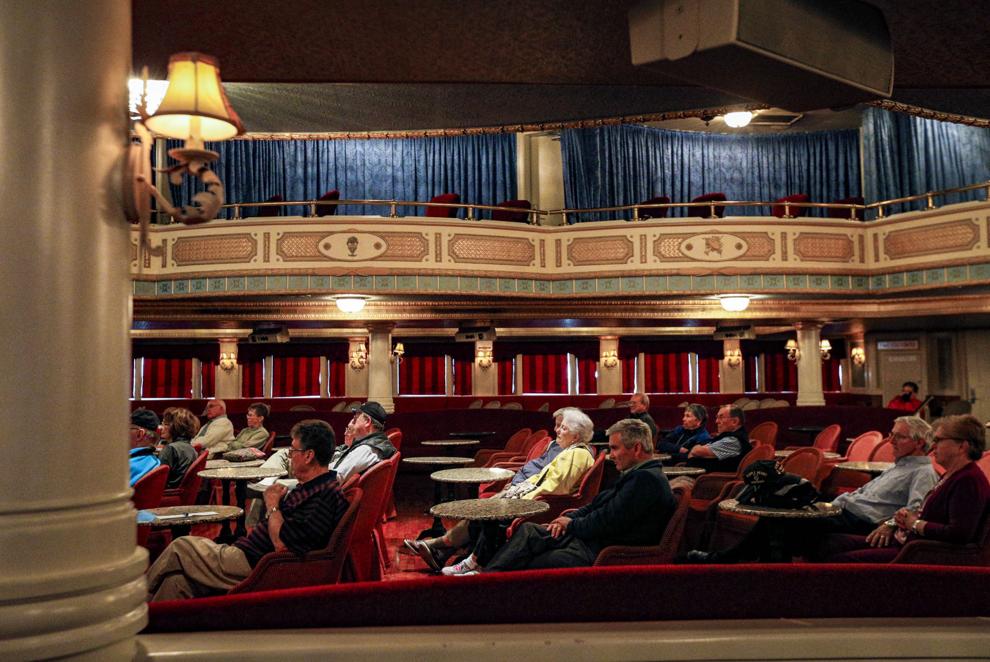 American Queen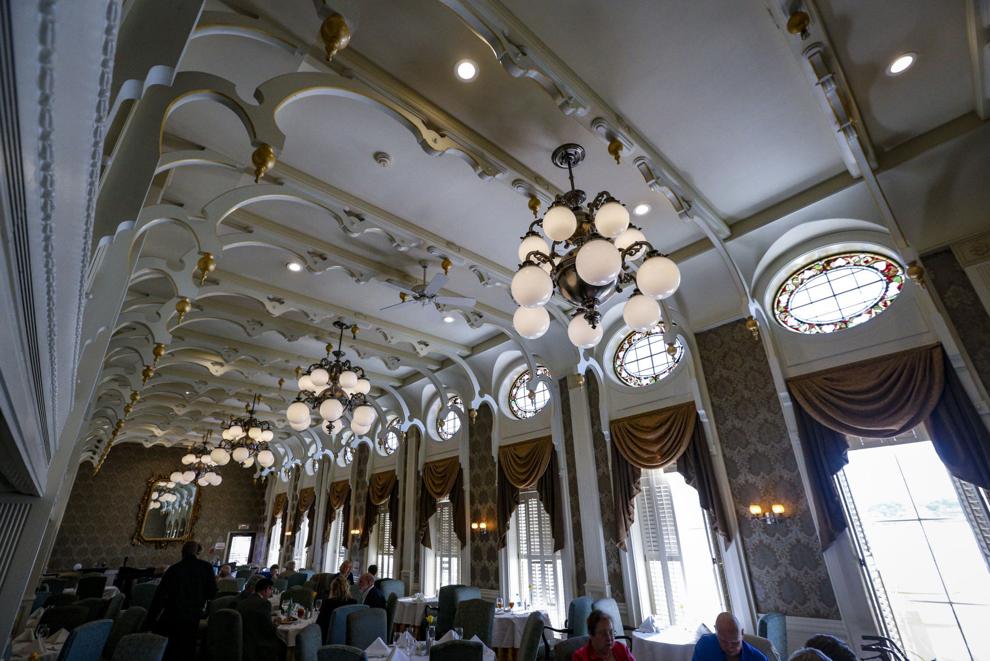 American Queen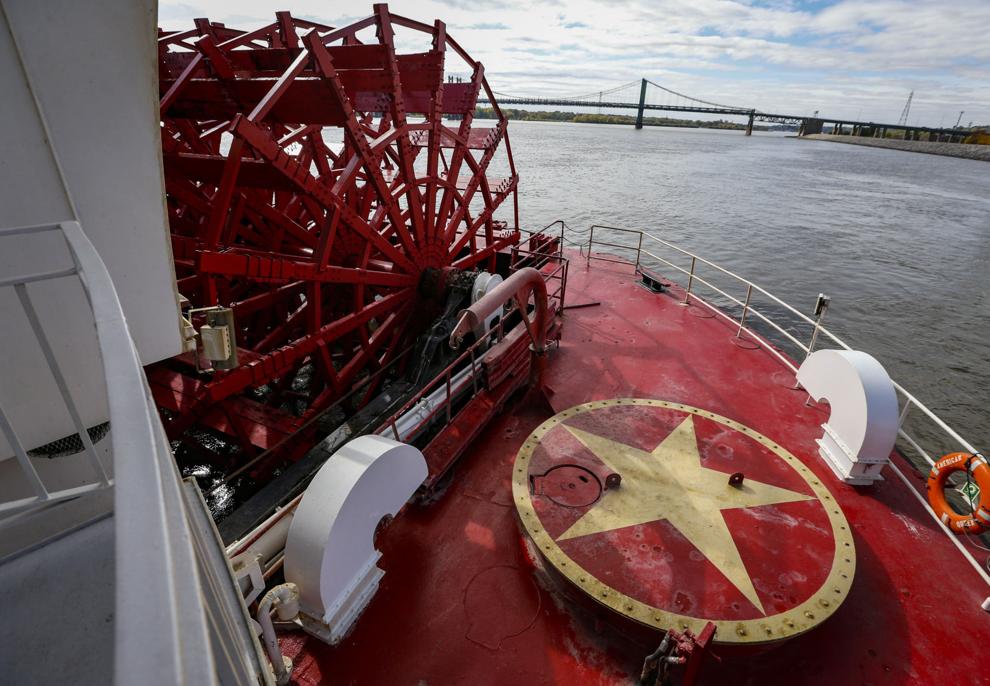 American Queen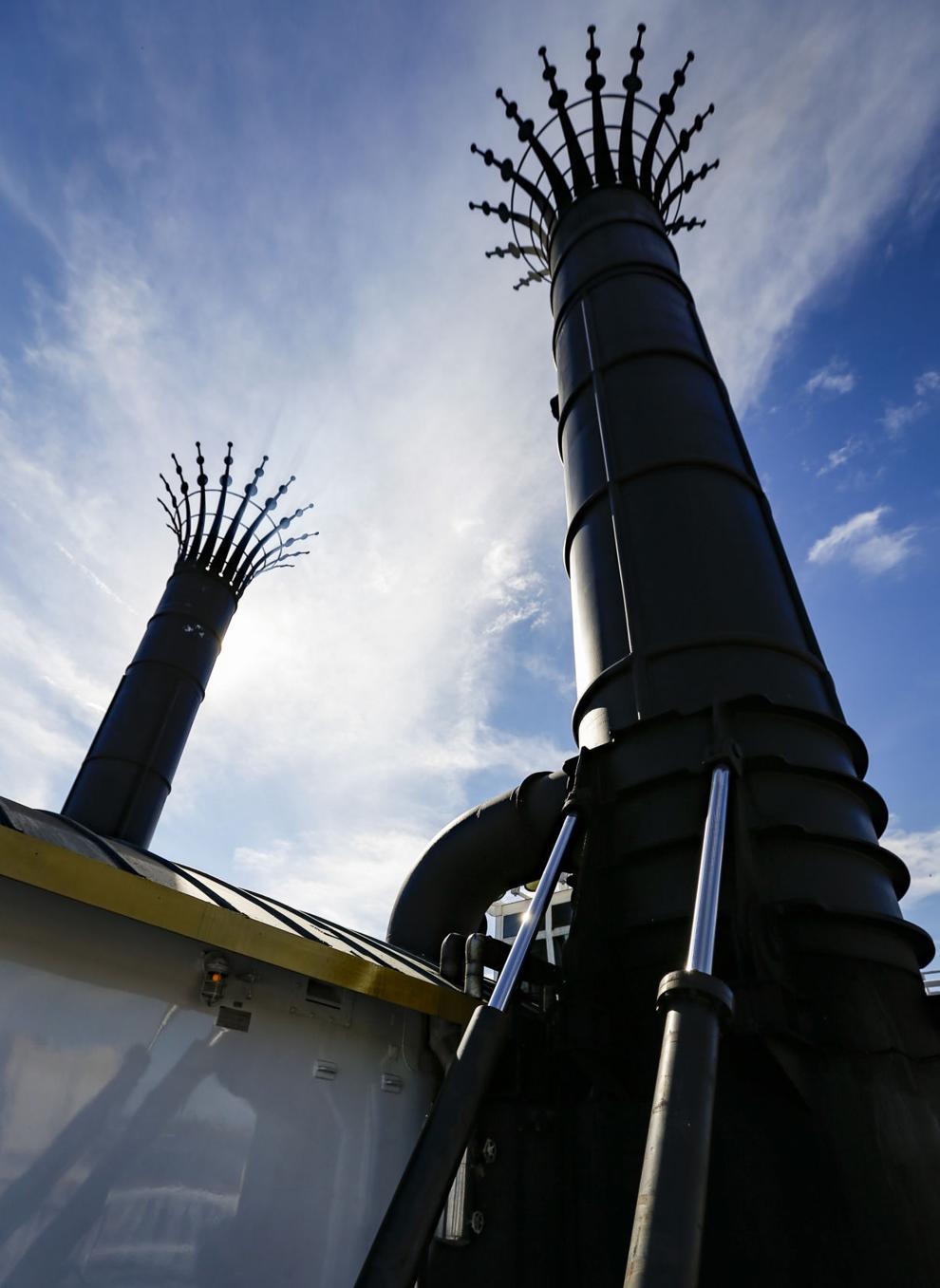 American Queen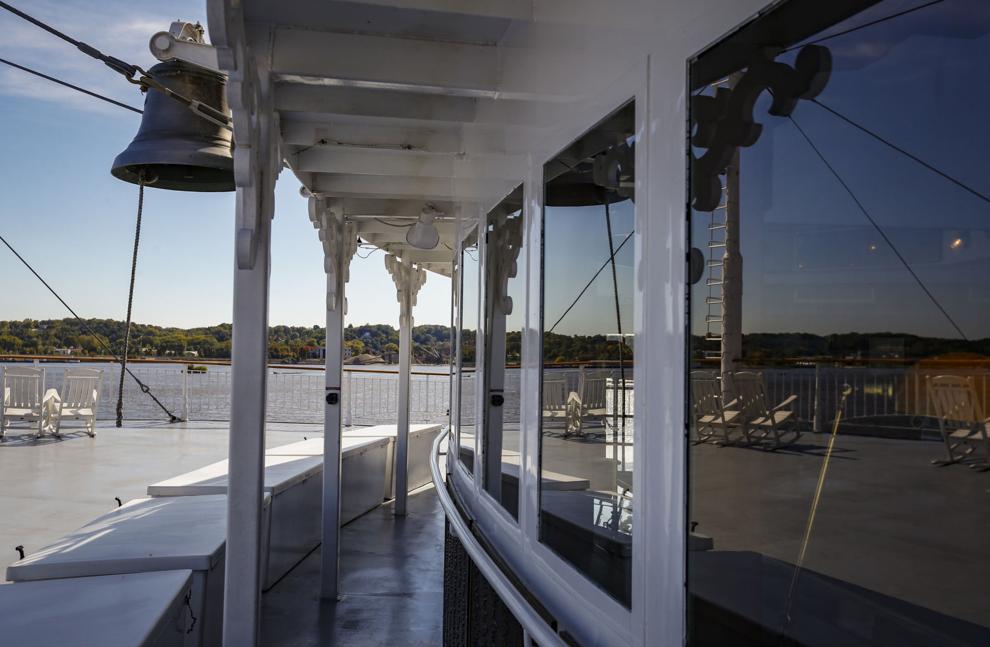 American Queen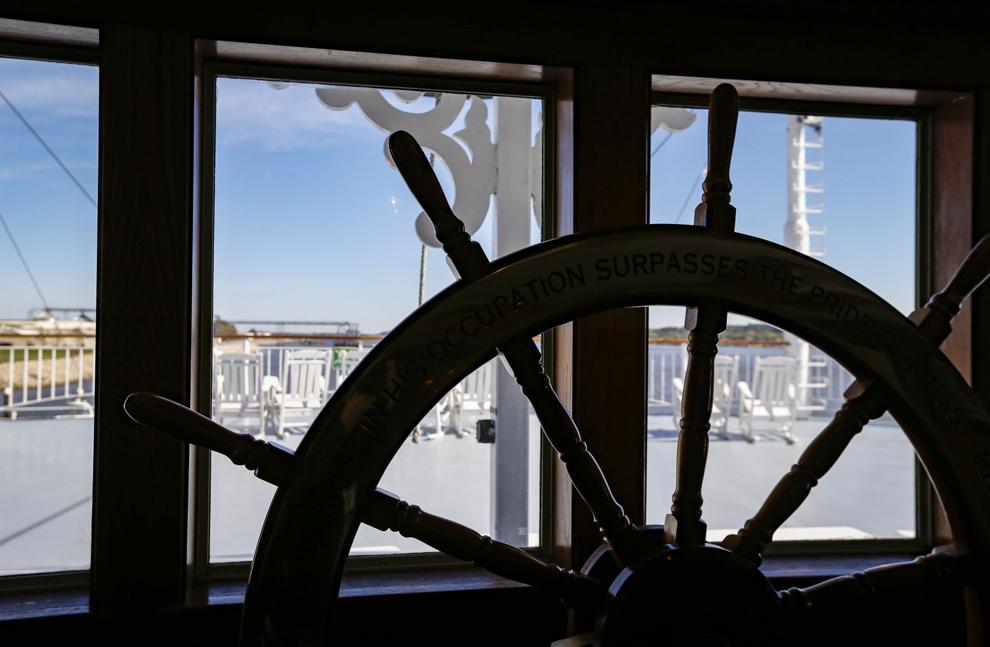 American Queen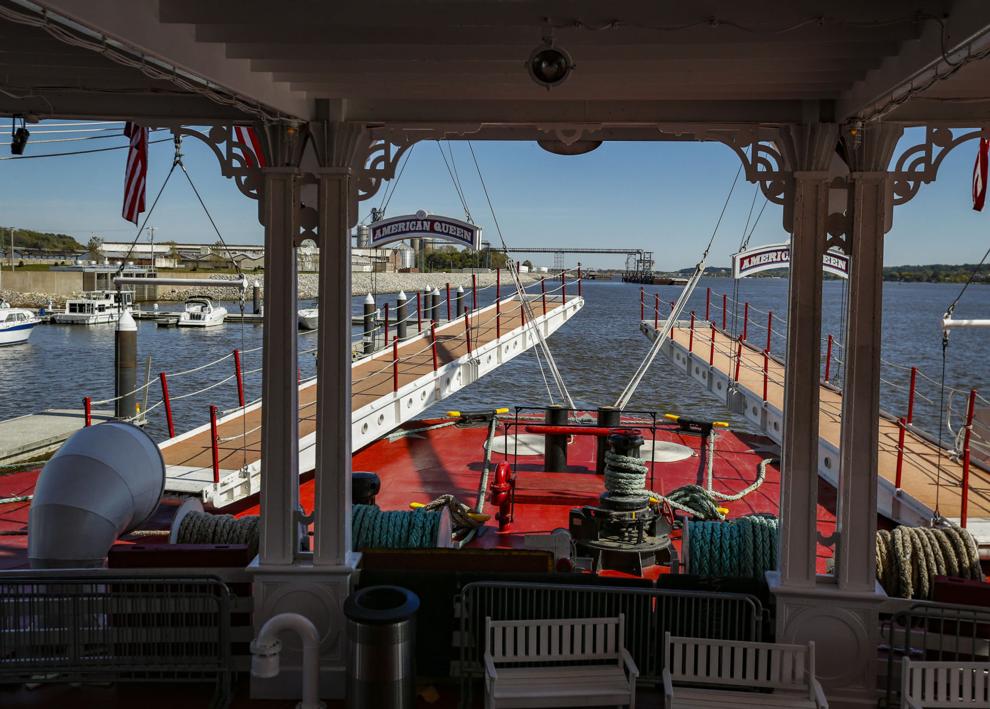 American Queen
American Queen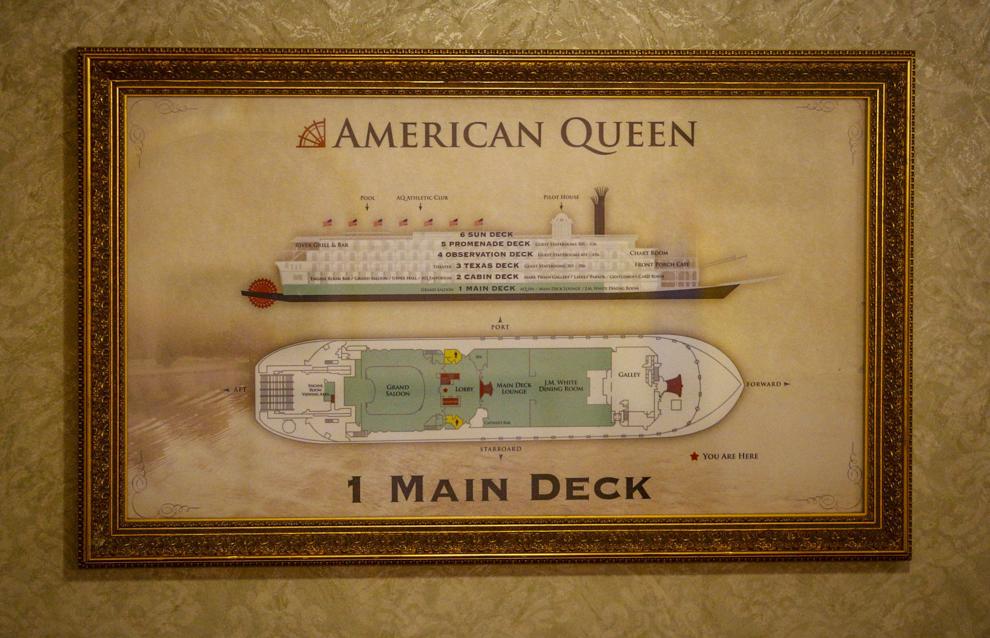 American Queen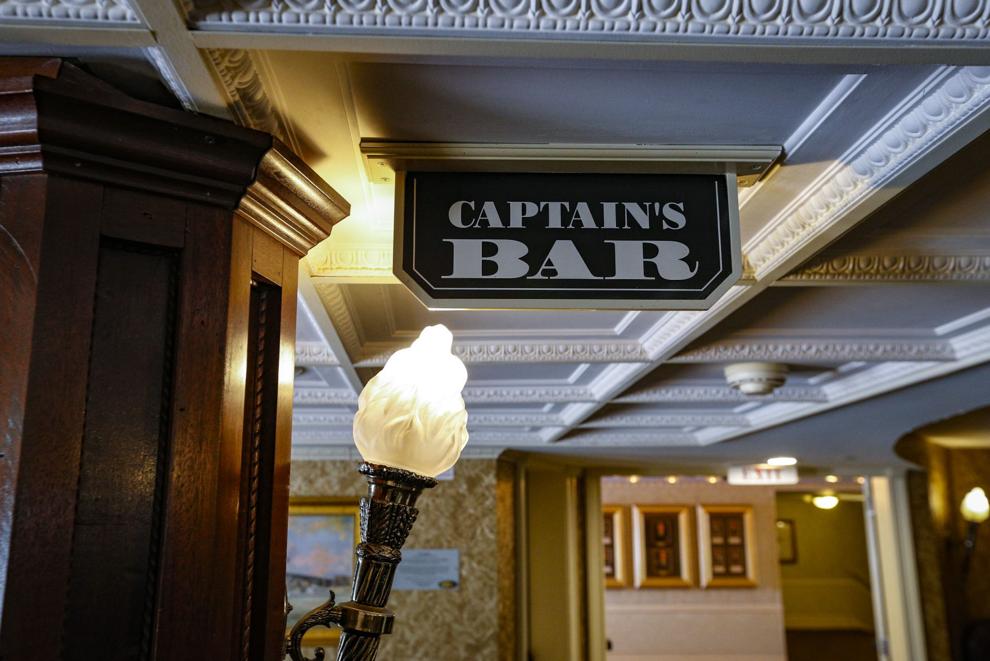 American Queen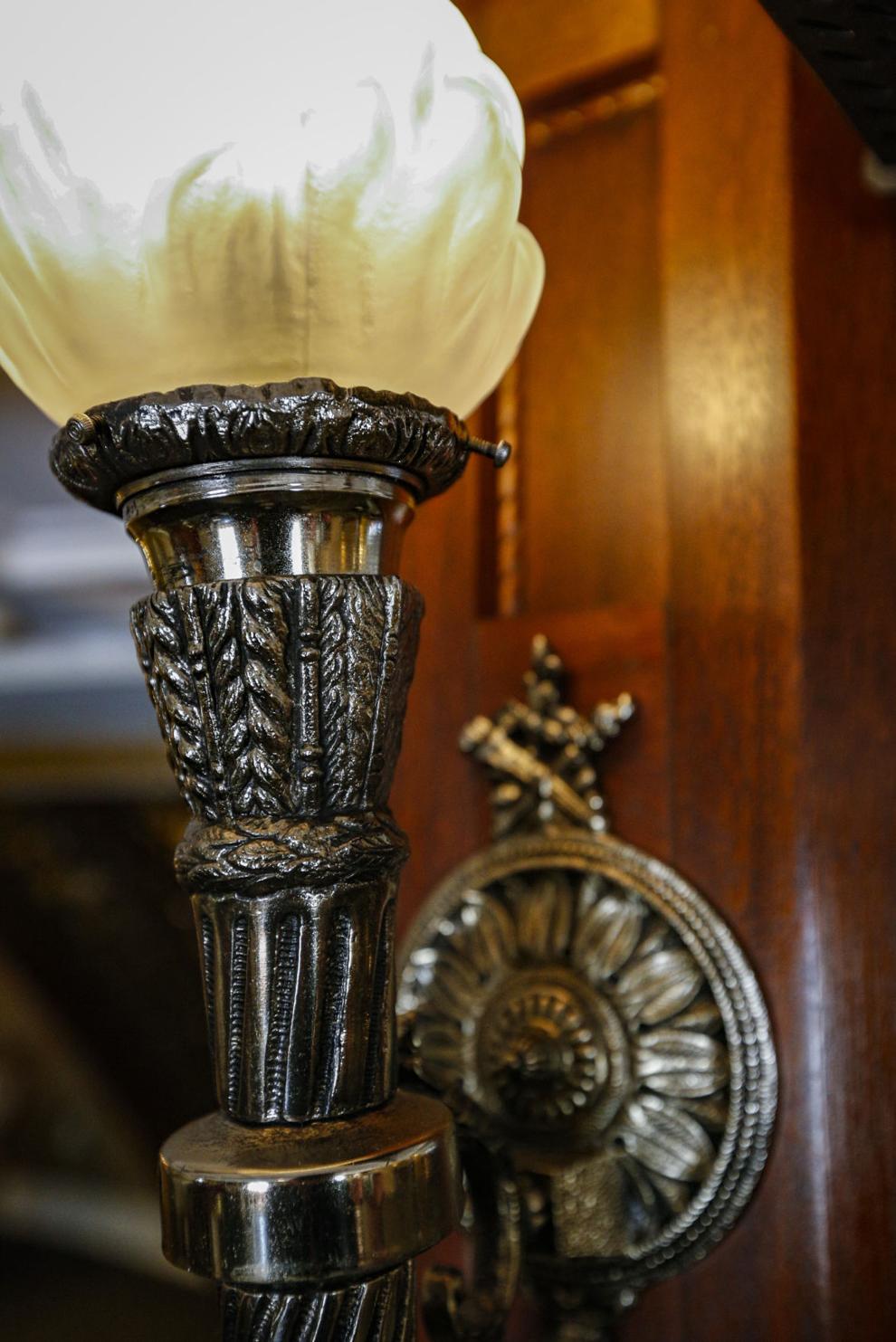 American Queen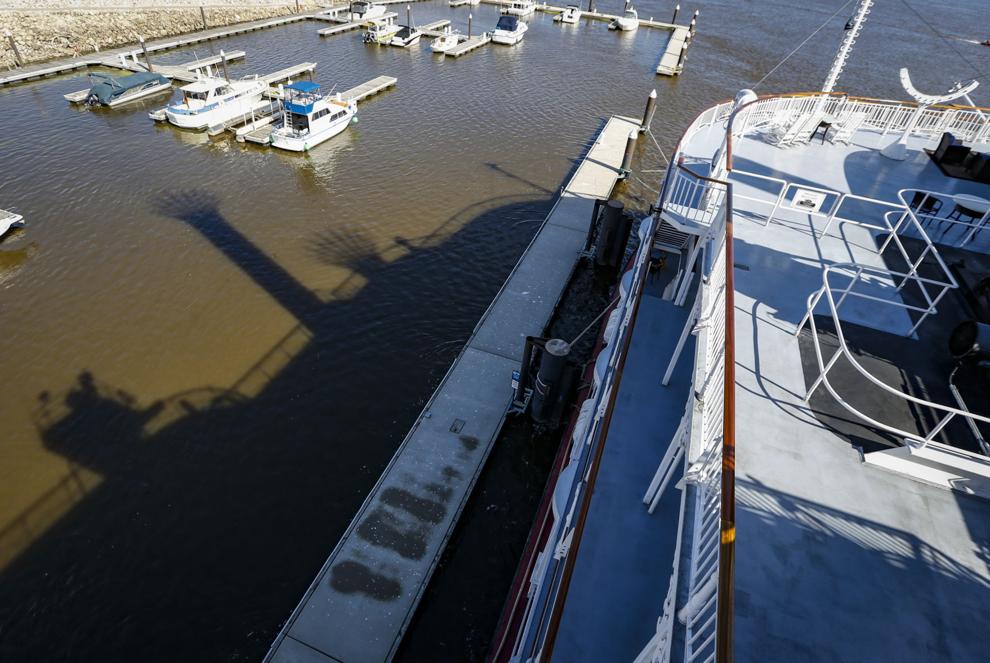 American Queen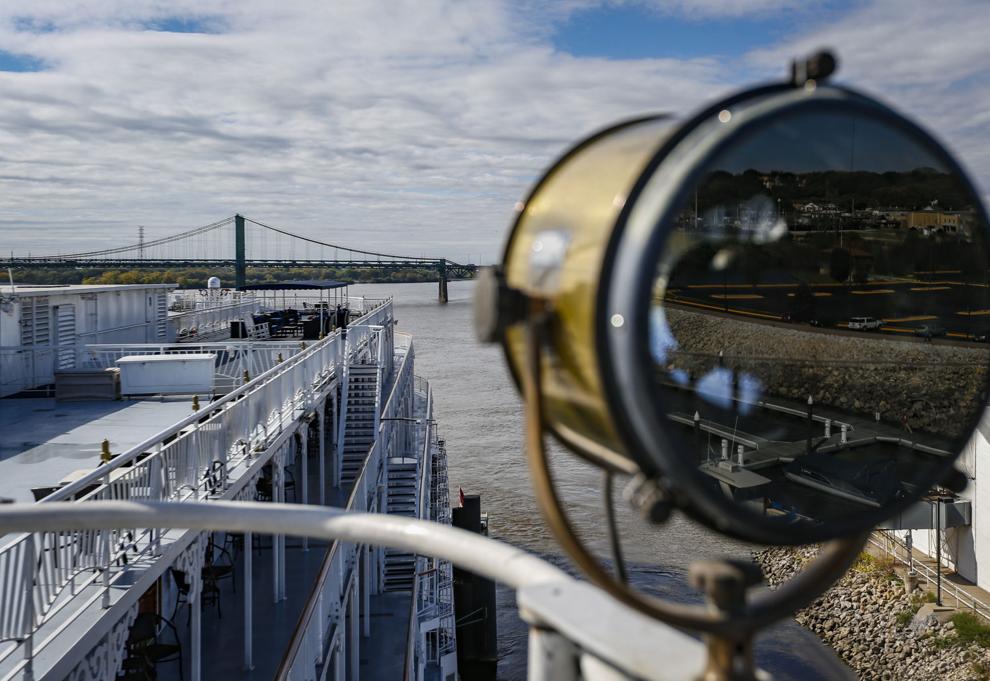 American Queen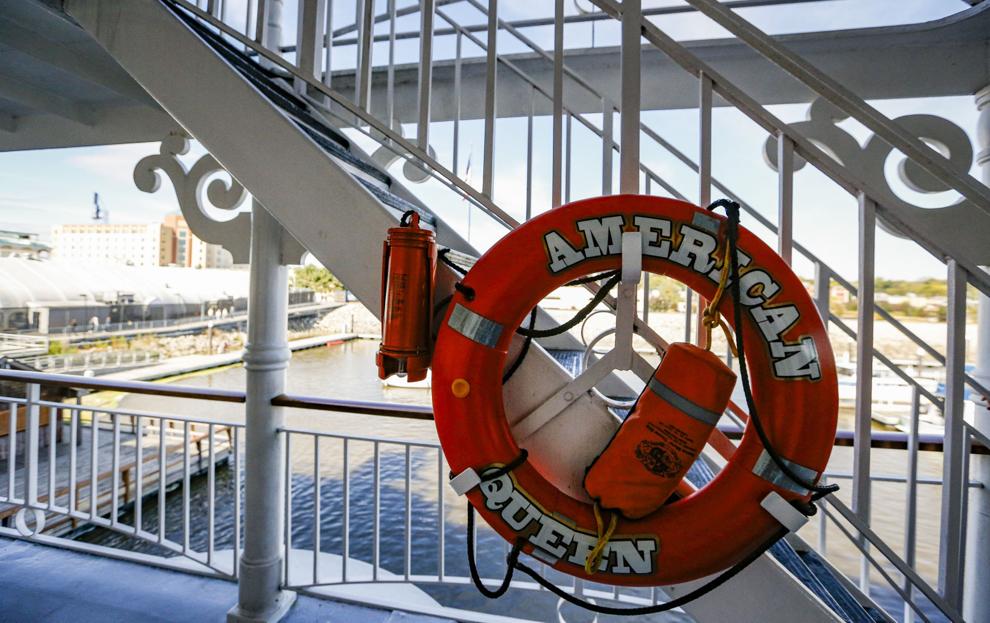 American Queen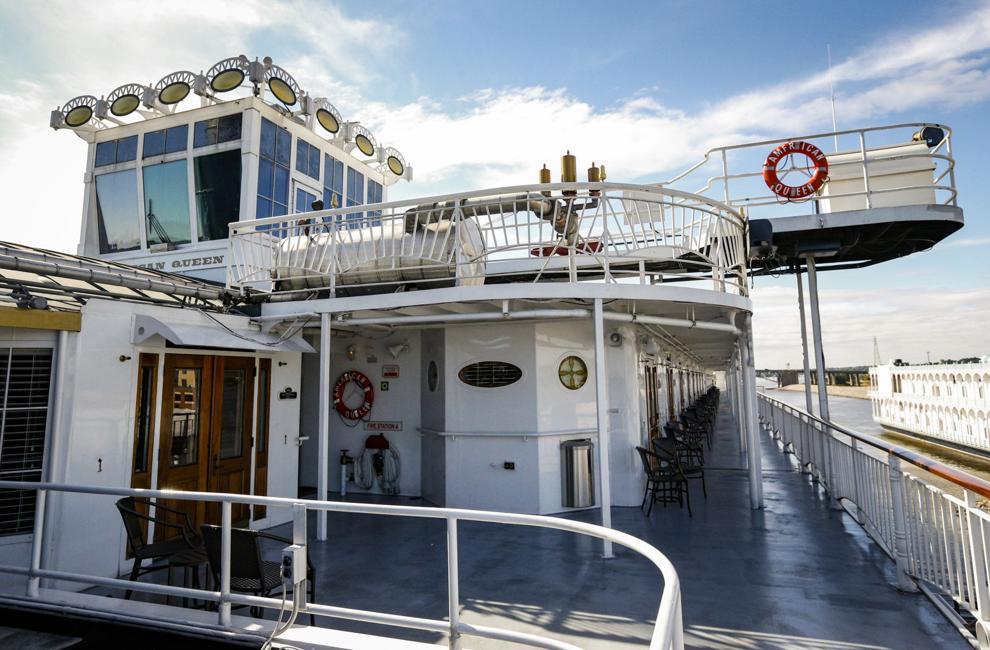 American Queen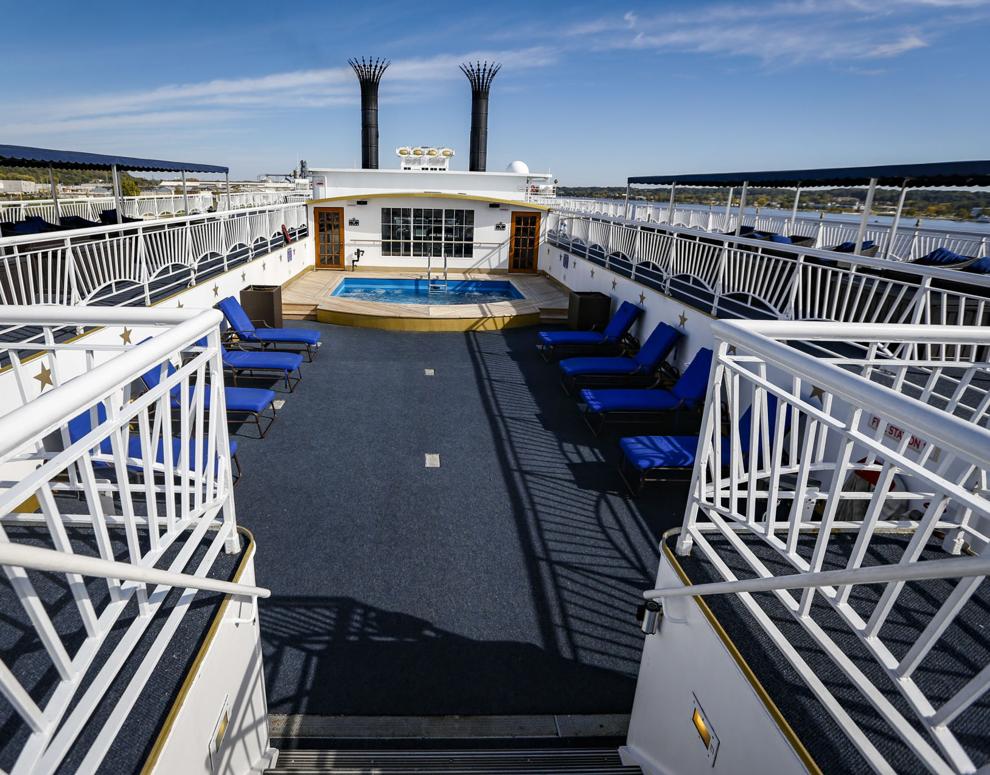 American Queen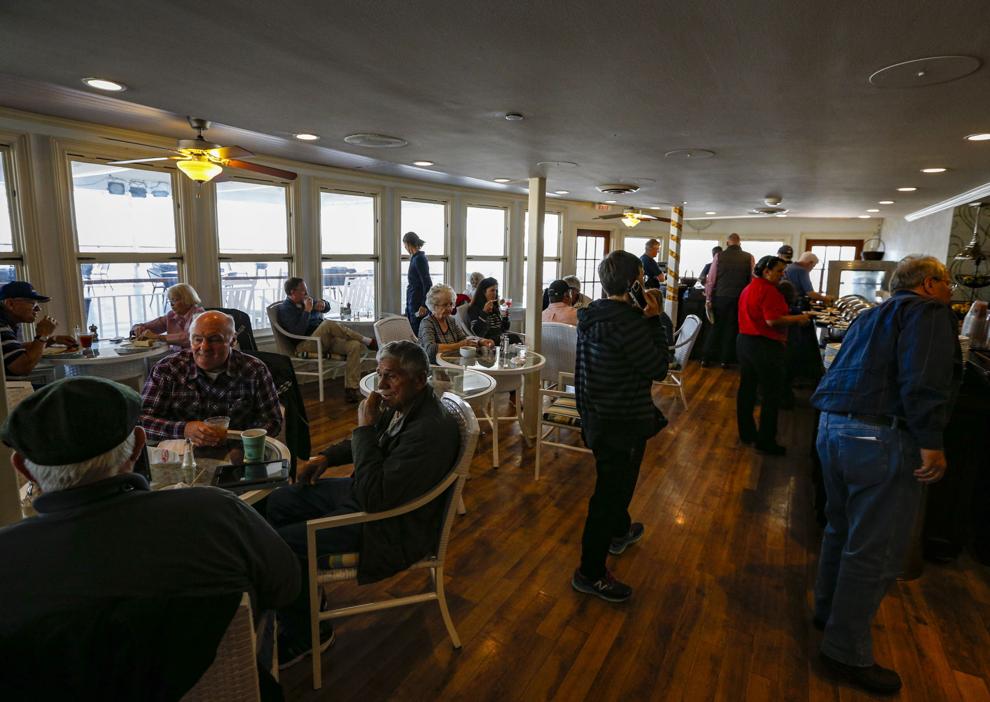 American Queen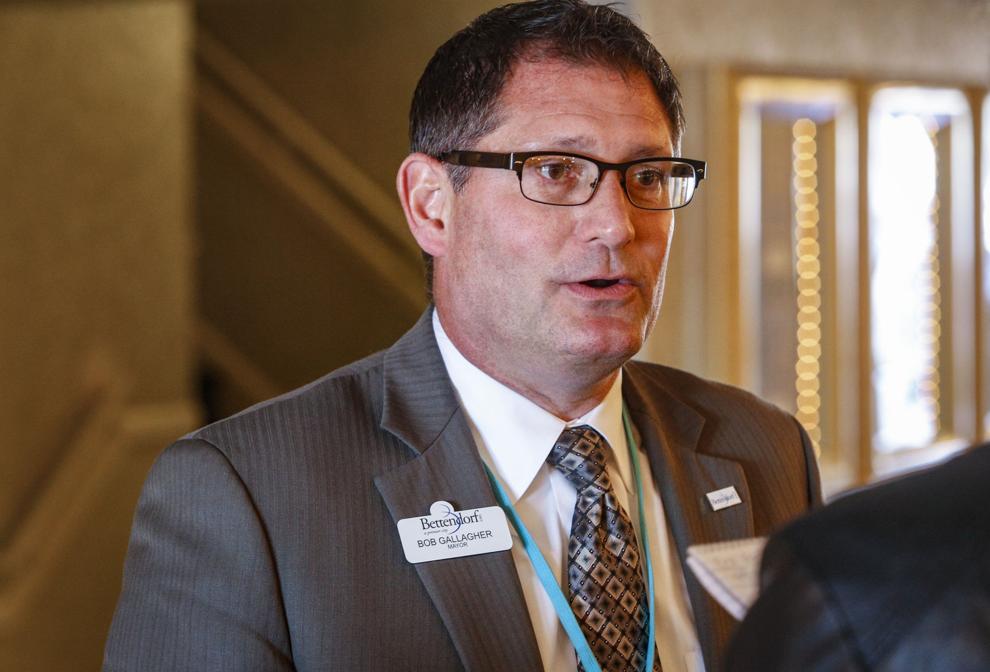 American Queen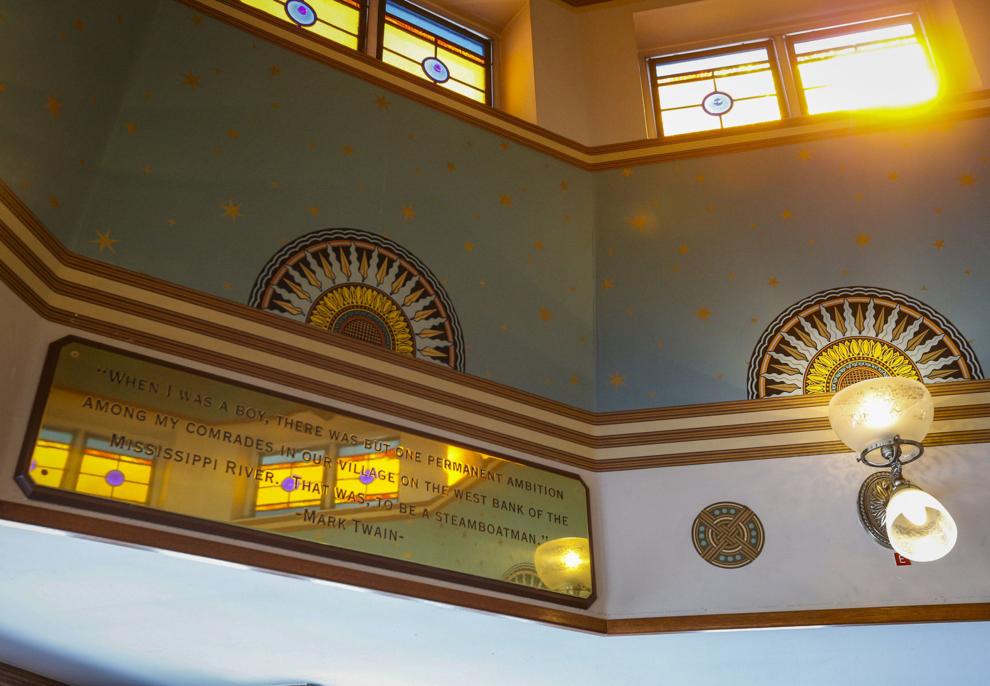 American Queen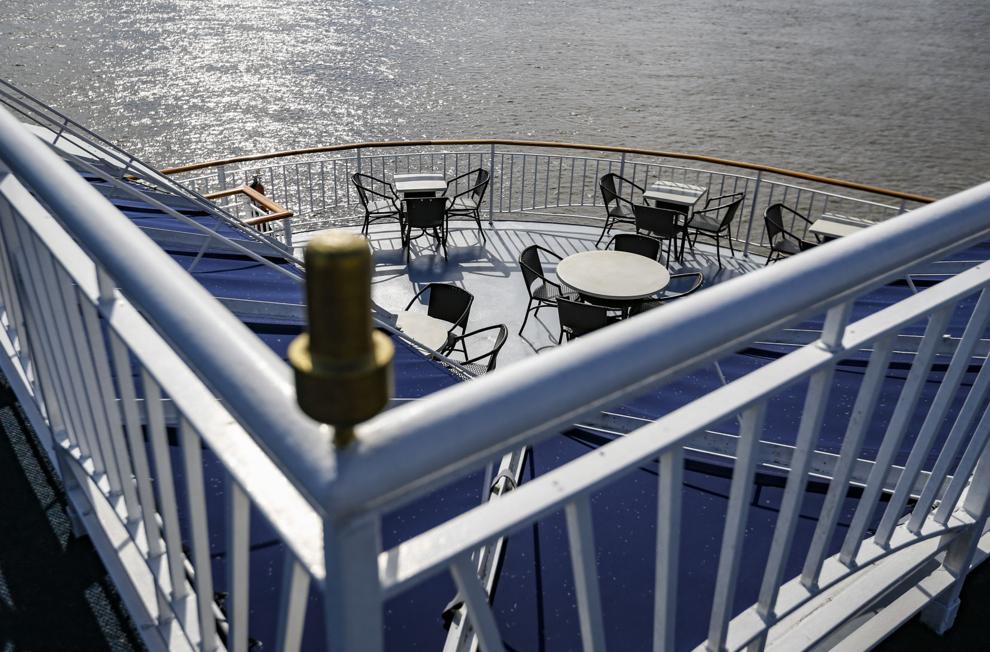 American Queen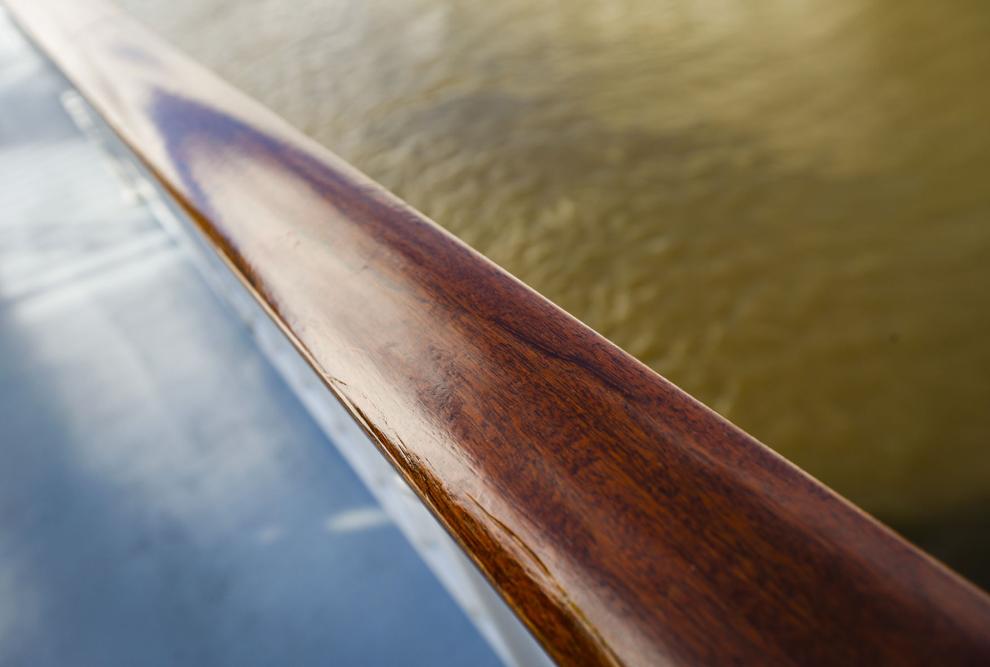 American Queen