Are you still calling it The MARK?
iWireless is keeping its name on the Illinois arena, as well as extending its sponsorship deal for another two years. The original 10-year contract ended in July, but Wednesday's announcement ends the search for a new naming-rights partner.
Who pays for the airport?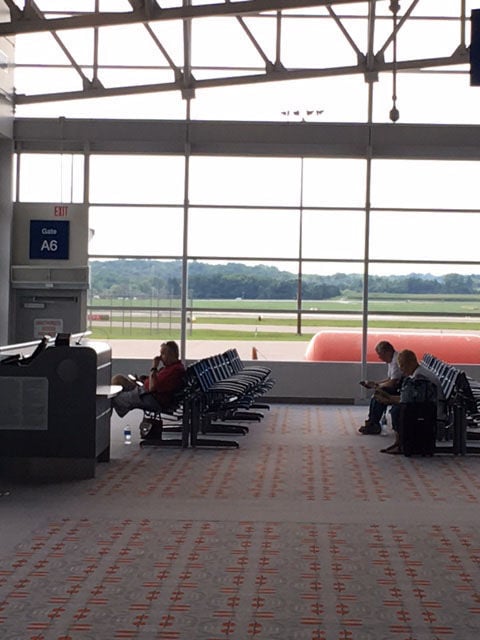 As traffic continues to decline at the Quad-City International Airport, officials consider broadening tax authority to include residents of Scott County as a way to help flagging revenue. 
Seven Brides for Seven Brothers
The musical comedy following the matrimonial aspirations of a group of backwoods Oregon brothers and the woman who tries to teach them to court a lady opens this weekend at Circa '21.
Kids Bop
Kidstock, a summer music program for children ages 8-18, wraps up at the River Music Experience this week. Its noble goal: Let kids be rock stars. Adults should be so lucky.
Weather
A hot and muggy July continues with early morning showers on the way.