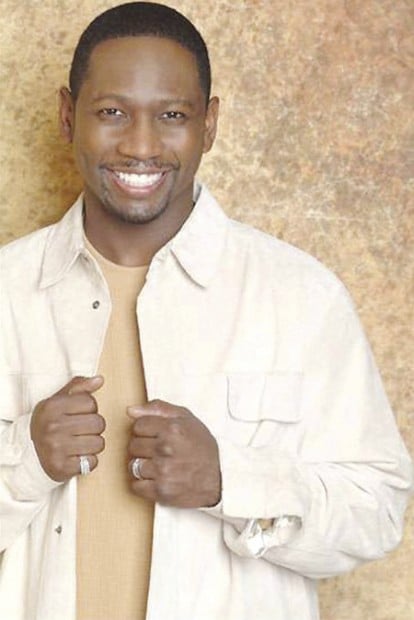 Nobody bothered to tell comedian Guy Torry that he's headlining three shows called the All-Star Funny Valentines Comedy Tour this weekend.
"I talk about my divorce, all the stuff I've been through in relationships and the pitfalls," the St. Louis native said in a telephone interview last week from Miami.
The tour, which includes stops in Decatur and Peoria, Ill., stops Saturday night at The Col Ballroom in Davenport.
Torry does speak lovingly about one relationship in his life — his nearly 20 years of doing stand-up comedy, something he began by doing shows in college dorm rooms.
"That's the 'girl' that brought me to the dance," he said of comedy. "I've always gotta get back to my girl."
And that's despite the fact he has notched movie credits in films including "Life," "The Runaway Jury," "Pearl Harbor" and "American History X."
"Stand-up is so personal and it's instant gratification and you get to meet the people who support you," he said. "With movies and television, you never know who's a fan of your work."
Torry's act is a mix of topical, observational and political humor, some of it tame and some of it raw, he said.
Last week, Torry was in Miami interviewing celebrities — including Jamie Foxx, Usher and Miss America — for radio stations across the country.
He gained notoriety by serving as the first emcee of the Original Kings of Comedy Tour, introducing Cedric the Entertainer, Steve Harvey and the late Bernie Mac.
"Going on the road with the Kings of Comedy was so humbling. It's such a class. At the time, I was doing comedy seven years, and Steve, Bernie and Cedric were doing comedy 15, 16, 20-plus years.
"I saw the act every night from beginning to end and laughed every time. ... It made me want to go back in the clubs and really work on my act. I thought, 'Wow, this is where I can go.' "