When Roam opens its doors next month in downtown Davenport, prepare to be surprised.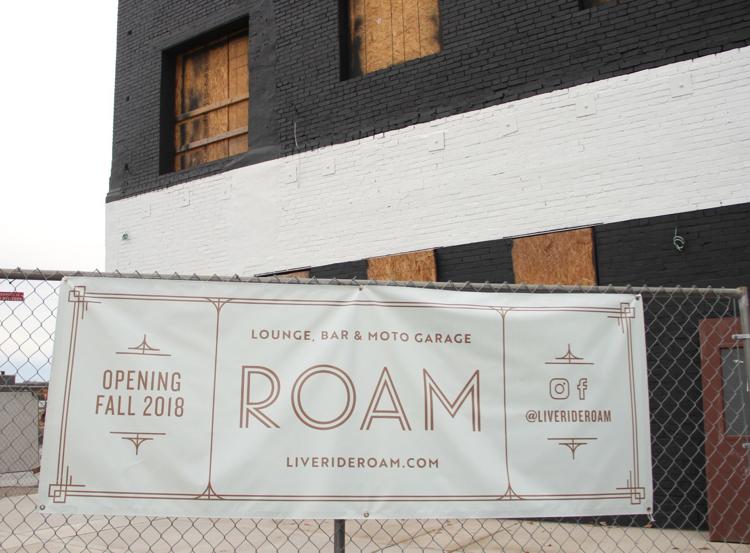 Many of the details, including much of the menu, surrounding the coffee shop/bar/restaurant/vintage motorcycle shop, will likely be under wraps until its grand opening, currently scheduled for mid-December.
"We've tried to keep it a secret," Dylan Steil, owner of Roam, said. "It's a new concept in the Quad-Cities, so we don't want to give everything away."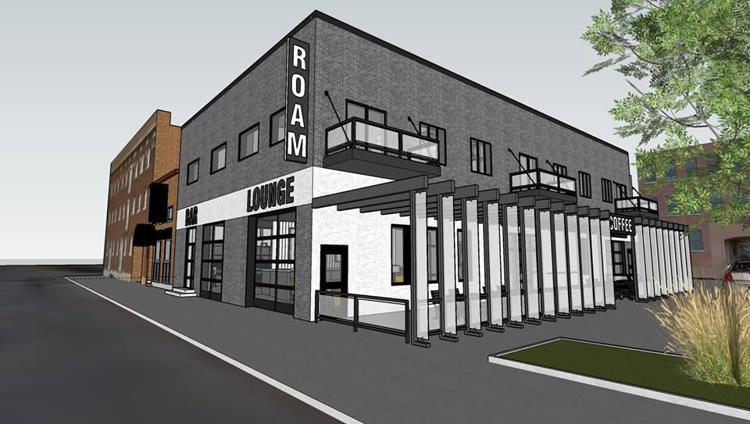 That even goes for the current nondescript look of the building at 210 East River Drive, which was formerly a parking garage and is next door to Front Street Brewery. The exterior bricks have been painted grey and white; not many other updates are visible from the outside. Several windows are boarded up.
Inside, Roam is in full construction mode. Steil said he was drawn to the 4,500-square-foot property because it served as a "blank canvas."
The space will feature a full-service European-style coffee shop and full kitchen that, starting at around 3 p.m. each day, will serve small bites and "very unique" bigger bites, Steil hinted, and a bar specializing in craft cocktails. Roam will also serve what Steil calls a "Chicago-style millennial hipster brunch" on Saturdays.
"So, we have all of that," Steil said. "And we just happen to have a motorcycle shop in the back."
The concept comes from a mixture of Steil's favorite things.
Steil and his brother, Griffin, grew up taking things apart and "trying, not always successfully," he said, to put them back together. Their attention soon turned to working on vintage motorcycles. Steil then did some traveling around the country and in Europe during his college years — he studied finance and economics at St. Ambrose University — and came across cafes that doubled as motorcycle repair shops.
"I was like, 'That sounds fun'" he said. "I wanted to do something like that, because I love both of those things."
"A lot of people are like, 'How do motorcycles fit into that?'" he added. "It doesn't make sense until you see it. It really can work." 
After college, Steil worked in a finance job for a few years. 
"Working that corporate life just wasn't for me," he said. "I was like, 'I'm going to go for it.'"
From there, he said, ideas just starting snowballing.
He assembled a team of mostly twentysomethings — the oldest is 31 —including Megan Hogg, who will manage the coffee shop, Rhea Vrana, formerly the sous chef at Bass Street Chop House, to be Roam's executive chef and Alex Nagel, previously the bar manager at CRU Bottle Shoppe, for the role of C.L.O, or "Chief Libations Officer." Griffin Steil will operate the motorcycle shop. 
"This is going to be unlike anything else that's currently here," Nagel said. "The drinks and the food we are putting out are going to be insane and new to the majority of Quad-Citians."
Steil said he has been inspired by recent additions to downtown Davenport, mentioning places like Armored Gardens, Ruby's and CRU.
He hopes Roam will add to the downtown area's momentum.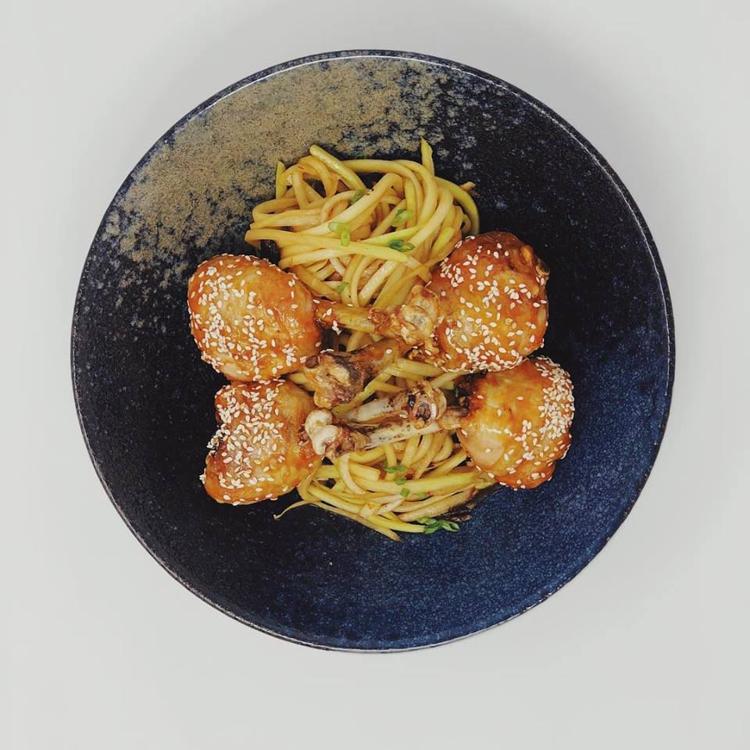 "We're tired of people saying that they had to go to Chicago or Des Moines for a cool experience," he said. "Here (at Roam), we want you have an experience that starts a conversation. We're ready to show the Quad-Cities what they have been missing."