Some may have been sipping something at a craft brewery and wondered, 'How did this beer get made, anyway?"
At Crawford Brew Works, the latest microbrewery to land in the Quad-Cities and the second to open in Bettendorf, the answer is always on display.
Inside the 3,500-square foot industrial-looking brewpub at 3659 Devils Glen Road, which opens to the public at 2 p.m. Friday, there's no wall or window dividing the 15-barrel brewing system from the taproom. To the left of silver fermentation tanks, a colorful chalk-drawn diagram details "the brewing process."
The owners of Crawford Brew Works didn't want any part of the beer-making to be left behind-the-scenes.
The brewery features equipment made by Crawford Company, a Rock Island-based company founded in 1952 that got into manufacturing brewing equipment about seven years ago.
Ian Frink, a co-owner of Crawford Company and Crawford Brew Works, said the brewing system will serve as a showroom and training center for Crawford's equipment.
"We've helped fill a niche in the market," Frink said. "The craft beer scene here has taken off."
Crawford Company has supplied brewing equipment for breweries around the country and in the Quad-Cities, including Front Street Brewery in Davenport, Green Tree Brewery in LeClaire and Wake Brewing in Rock Island.
The brewery's five owners include three Crawford Company staffers — Ian Frink, Adam Isaacson and Keith Gerks — as well as Bob Frink, who retired as president of the company in March 2017. The other owner is Bruce Grell, who relocated his Healthy Habits Bicycle Shop to share a building with Crawford Brew Works.
"We wanted to have something iconic in the area," Gerks said of the brewing system's spotlight-like placement. "It's something that stands out."
"Usually people who go to craft breweries like this enjoy that they can be part of the process," Isaacson added. "That's a huge part of the appeal, as opposed to 'Give me a Bud Light and I don't care where they made it." Here, you can have the beer, see where it was made and meet the guy who made it."
The next-door Healthy Habits, which closed its former spot at 3441 Devils Glen Road on Thursday, will also open Friday. Patrons of Crawford Brew Works are welcome to take their beers over to the bike shop — walking through a door that adjoins the businesses — to peruse an array of bicycles or watch repairs.
The bike shop's new location is a fitting one. It's right off of the Duck Creek Parkway Trail, a hard-surfaced trail that runs through Davenport and Bettendorf.
"It doesn't suck," Grell said.
"There's a whole cycling subculture that revolves around biking from brewery to brewery," Grell added, referencing last weekend's Tour De Brew Q-C. "That's something people are really embracing, so this is just perfect."
Crawford Brew Works, which with its outdoor patio has a capacity of about 150 people, joins 13 nano- or micro-breweries in the Quad-City area between Muscatine, Iowa, and Geneseo, Illinois.
Most recently, Five Cities Brewing opened on April 9 at 2255 Falcon Ave., Bettendorf. 
Grell said Crawford Brew Works is providing local beer in "an under-served market." 
"In Bettendorf, there were no breweries before," Grell said. 
That opportunity prompted Scot Schaar to leave his job of six years as a distiller at the Mississippi River Distilling Company, LeClaire, to join Crawford Brew Works as its head brewer.
"I was perfectly happy working down there," Schaar said. "This was my chance to make my own recipes and prove to myself that I can brew on a bigger level."
For opening weekend, five of his craft beers will be on tap. 
"I'm excited," he said. "And terrified." 
Photos: Crawford Brew Works to open in Bettendorf Friday
051118-qct-qca-brewery-001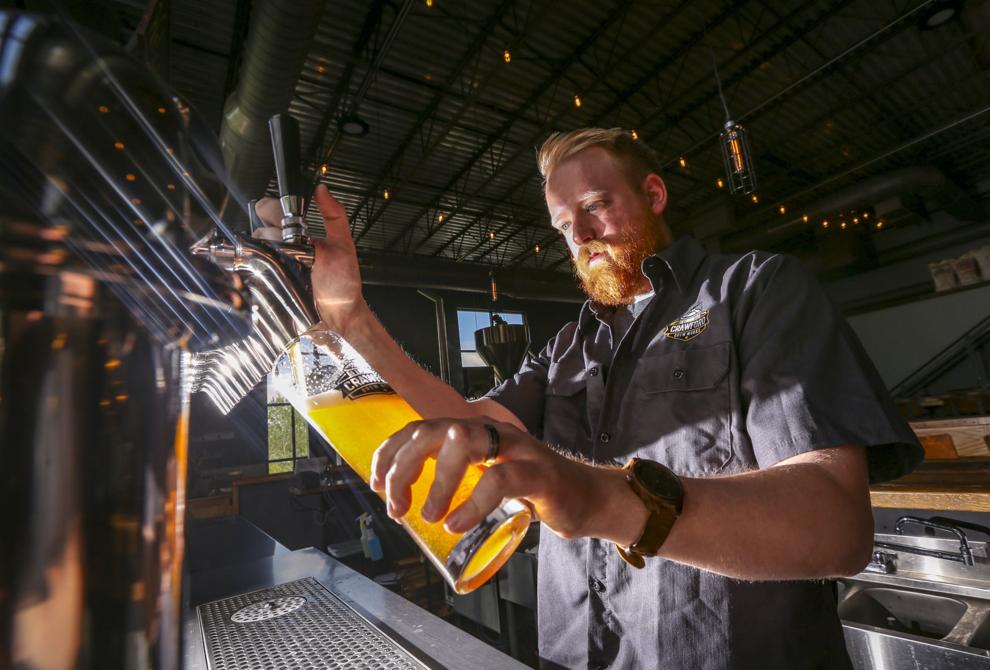 051118-qct-qca-brewery-002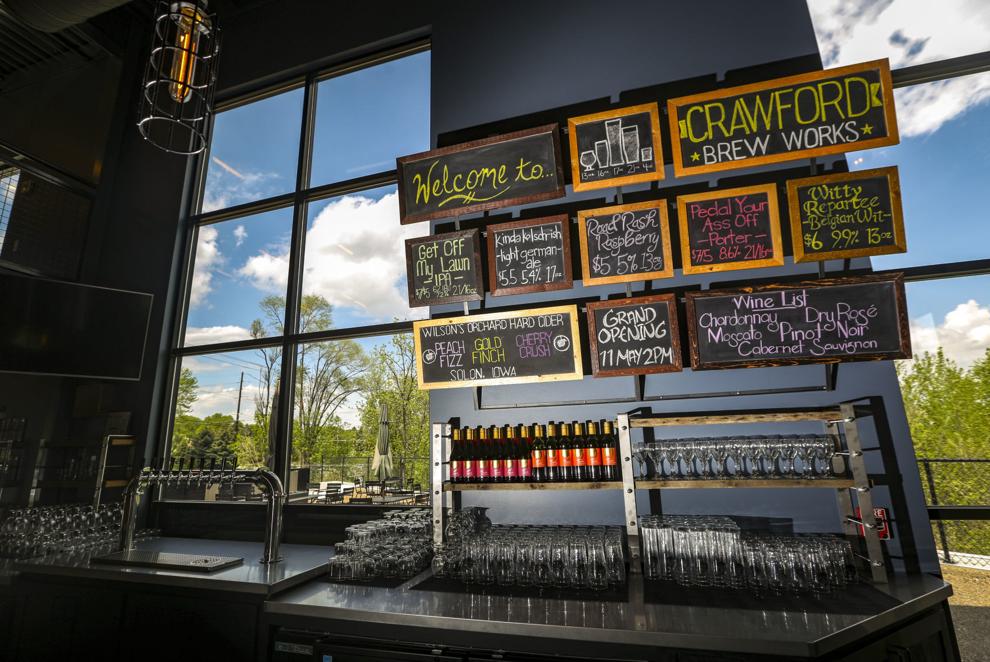 051118-qct-qca-brewery-003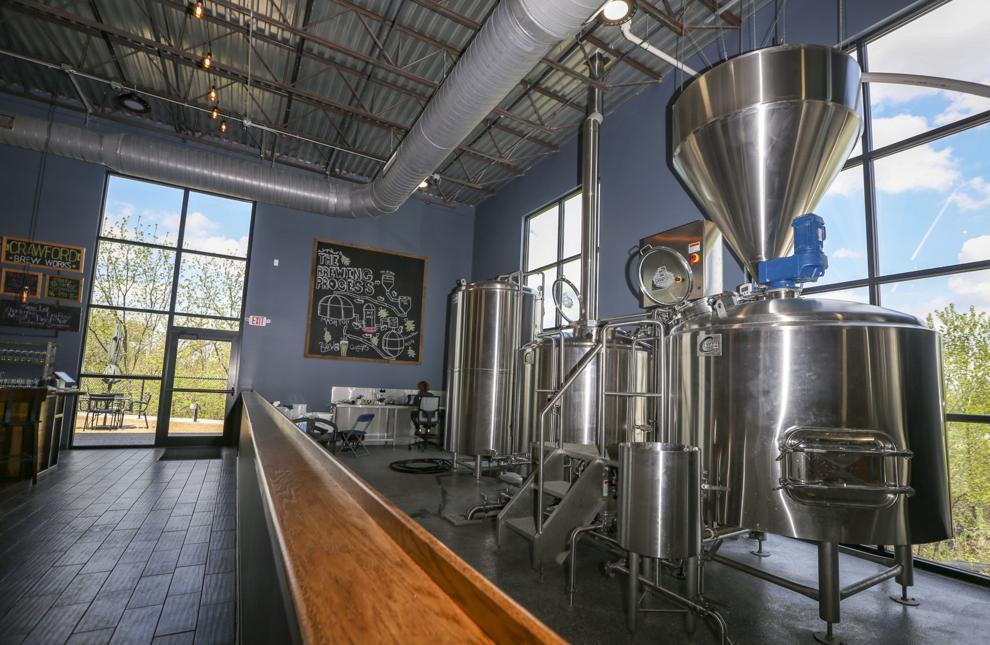 051118-qct-qca-brewery-004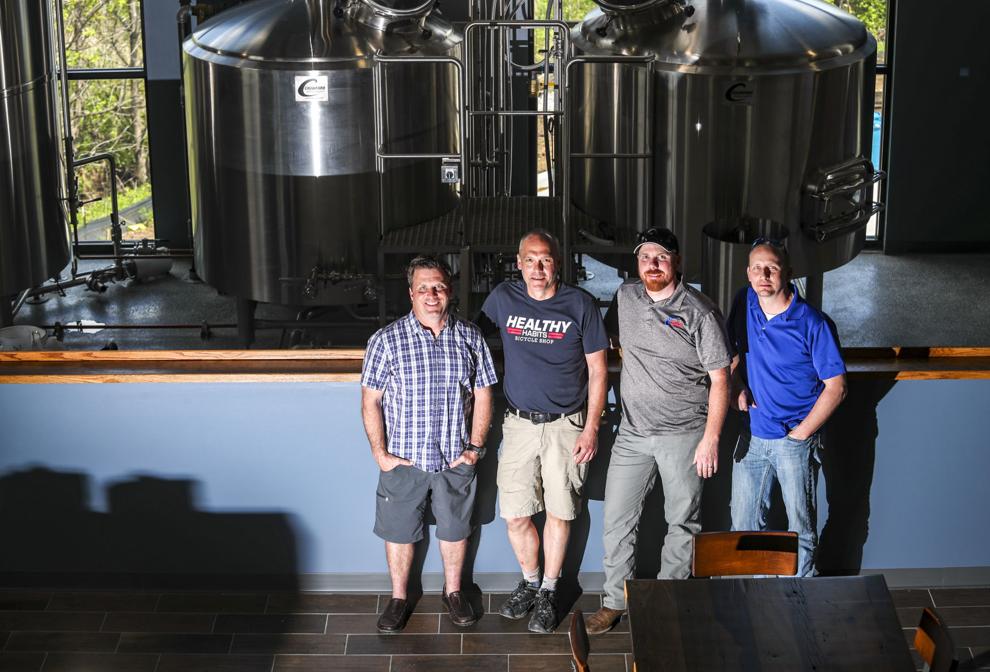 051118-qct-qca-brewery-005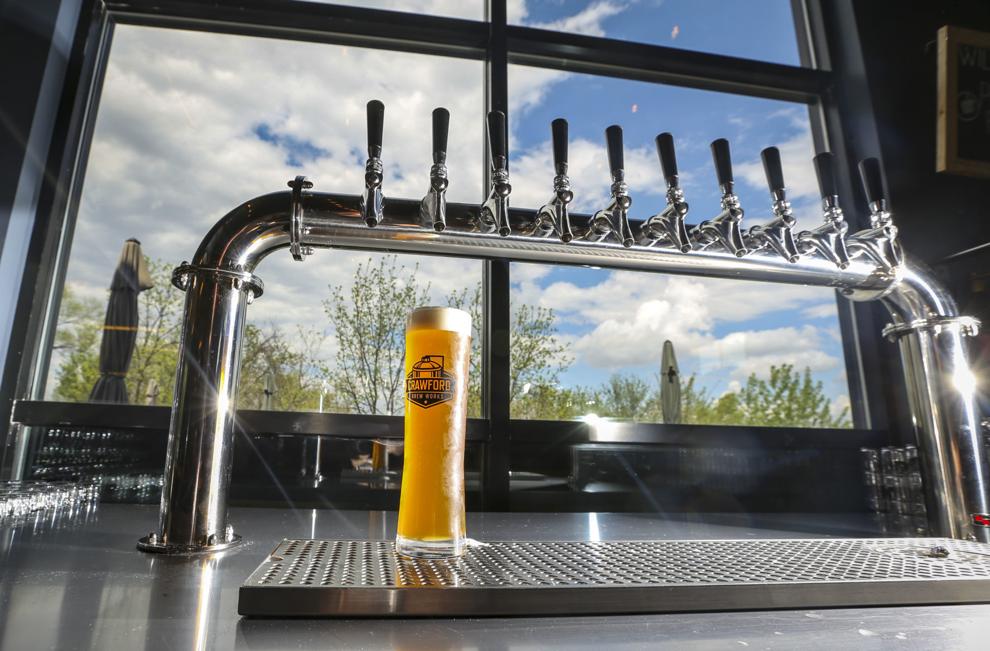 051118-qct-qca-brewery-006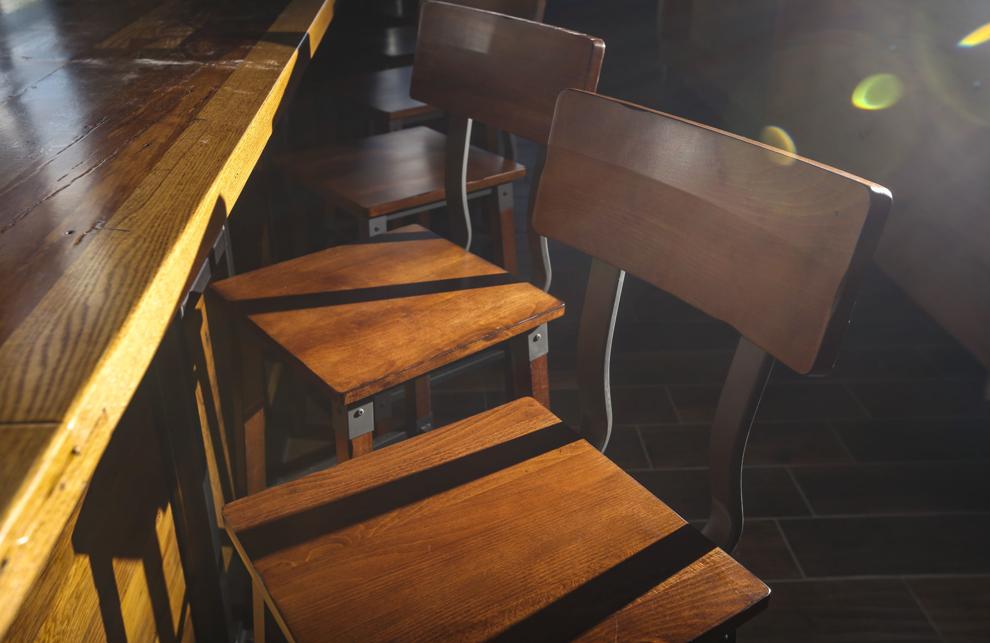 051118-qct-qca-brewery-007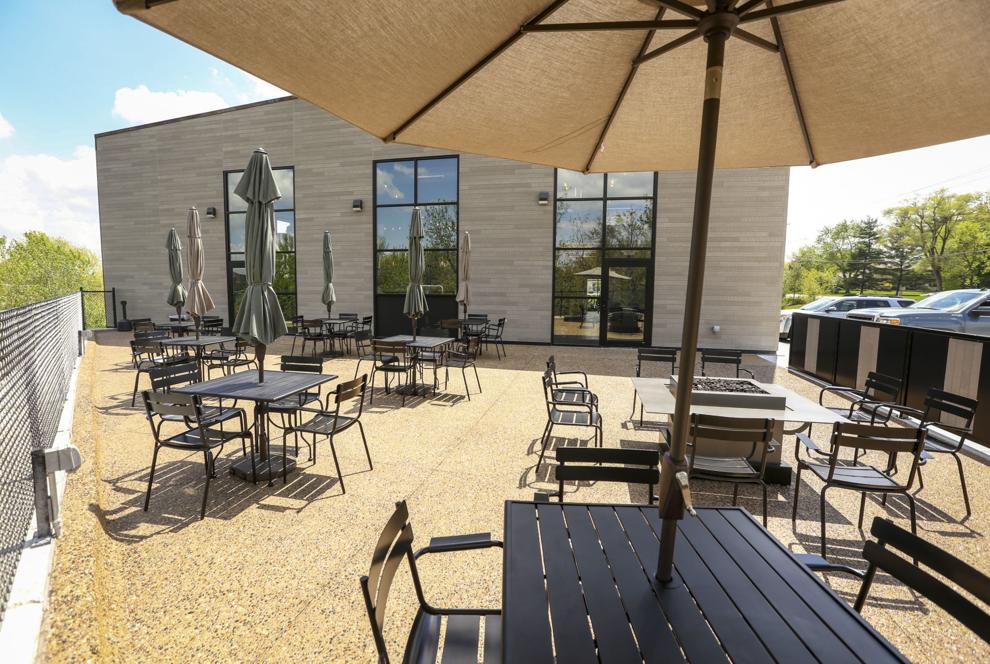 051118-qct-qca-brewery-008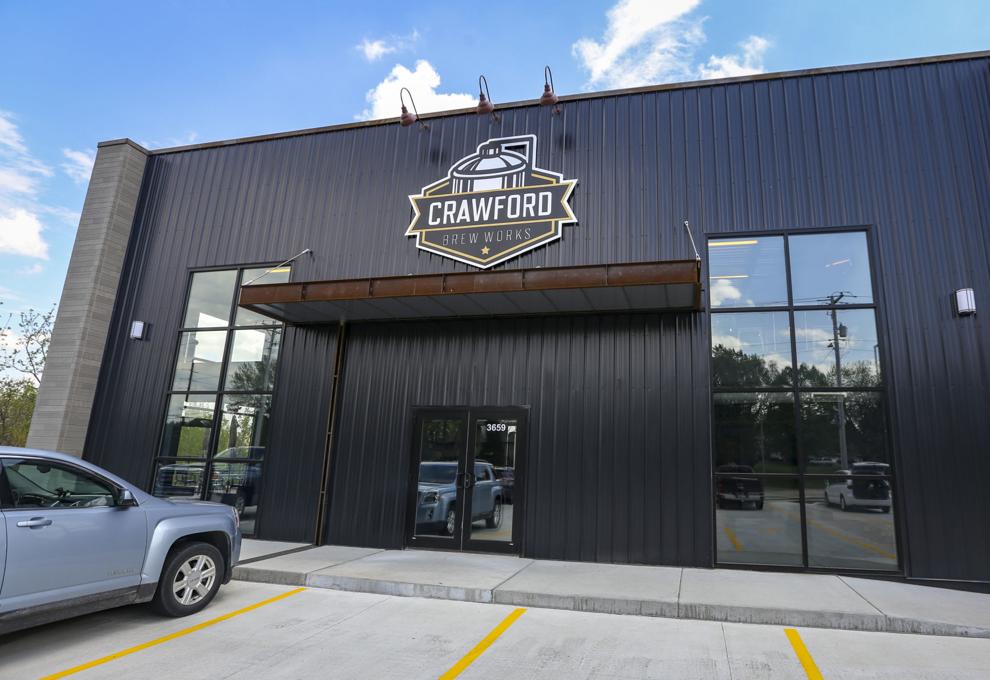 051118-qct-qca-brewery-009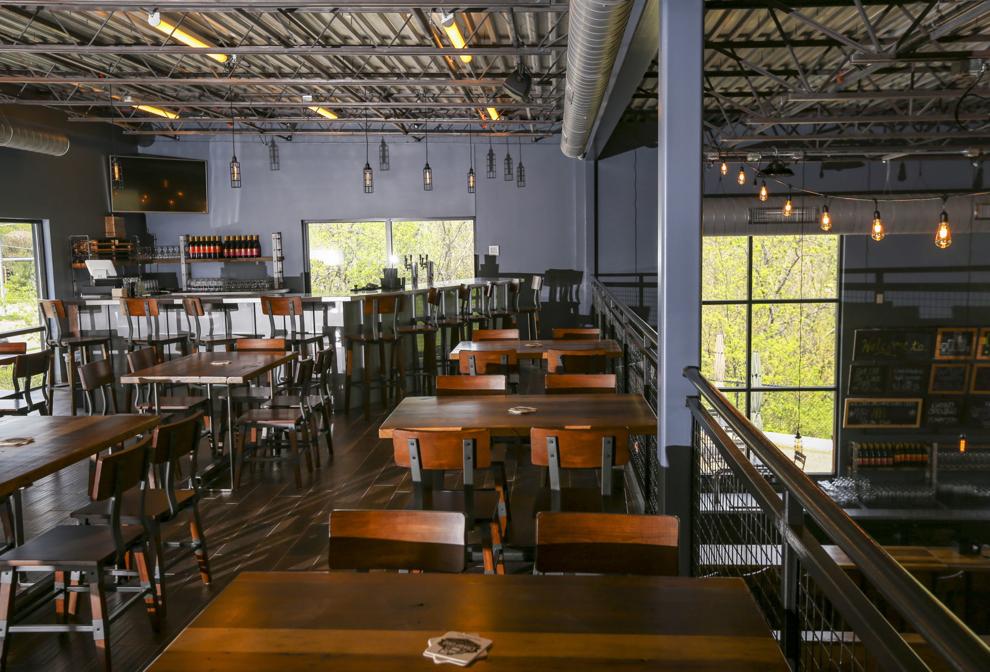 051118-qct-qca-brewery-010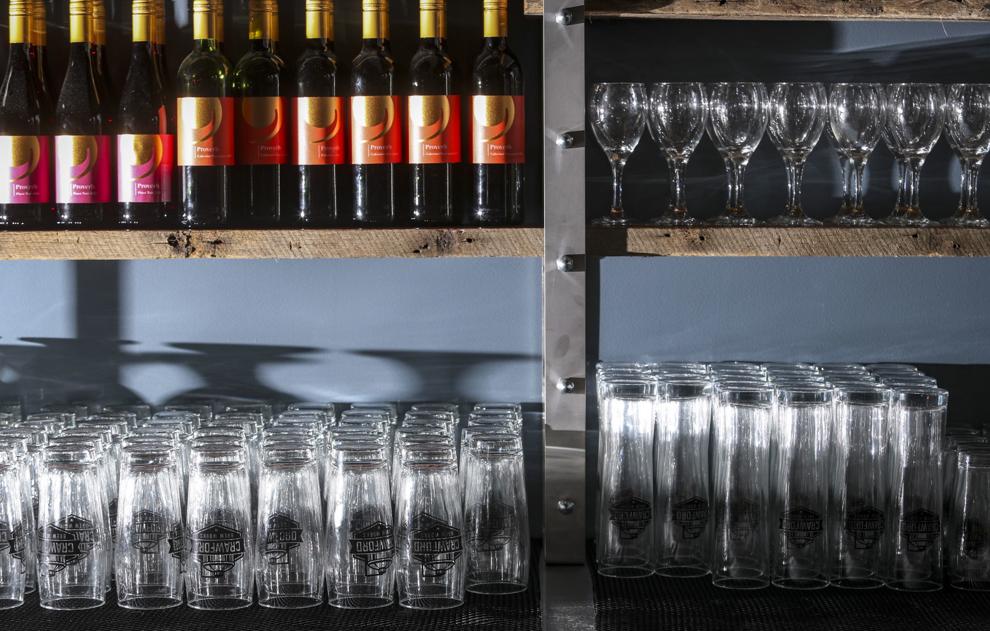 051118-qct-qca-brewery-011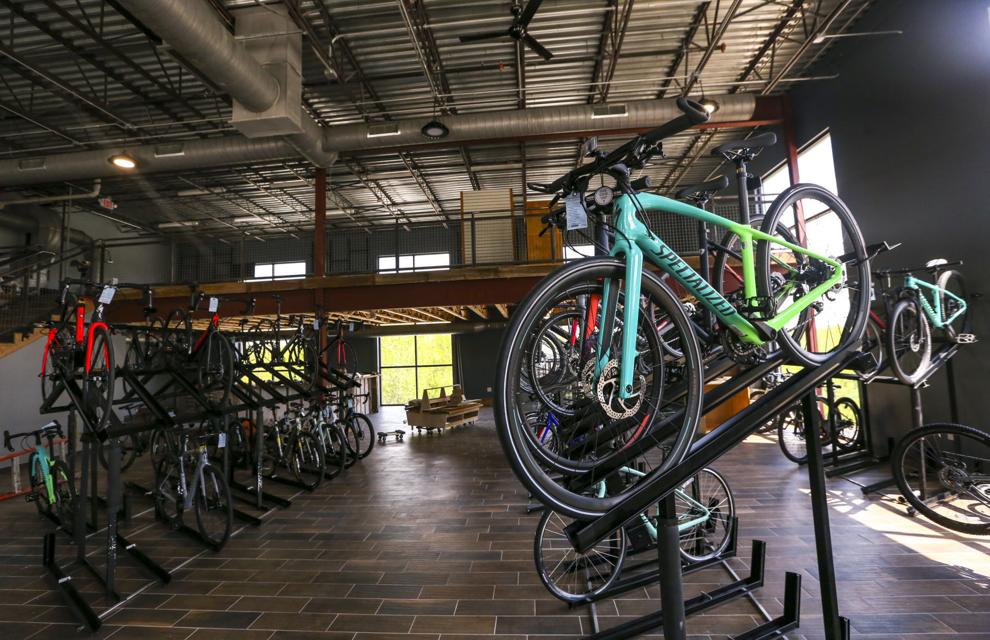 051118-qct-qca-brewery-012