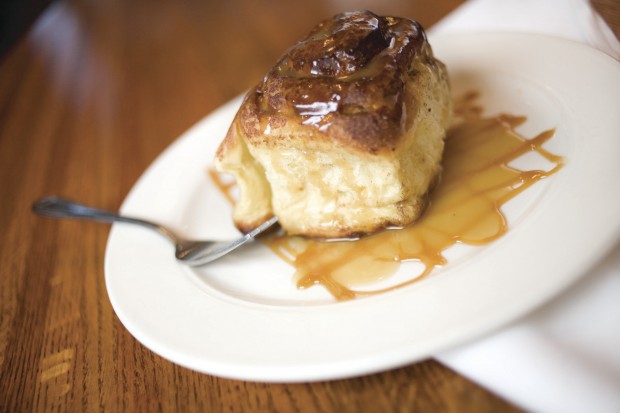 One weekend brunch per week isn't enough for Granite City Food & Brewery in Davenport.
It recently added a Saturday brunch to complement the Sunday offerings.
"It's definitely new to us, so we're trying to drive more business on Saturdays," Granite City's Kristy Benedict said.
There are contrasts between the two, including eggs Benedict on Saturday and an omelet station on Sunday. There also are Bloody Mary and mimosa specials both days.
"We're very, very consistent. We always have fresh items out regularly" on the buffet, Benedict said.
The Davenport location, which opened in January 2004, is one of 26 in the Minnesota-based chain.