The day we honor mothers is almost upon us.
For the occasion we've chosen five great films about mothers. The list starts with two women facing poverty, danger and crime as the viewer watches their choices diminish with every frame.
Fear not. We've included a pair of cult classics that mix terror with dark humor, as well as a heart-warming movie filled with endearing, lasting performances from a start-studded cast.
Our list ends with bright color film made seven decades ago that takes on issues we still struggle with today.
Hug your mom. And avoid wire hangers.
1. Winter's Bone (2010) Perhaps the best movie of the previous decade, this is the story of a teenage girl — played by Jennifer Lawrence —  taking on the role of mother and family protector. Her father is gone. Her mother is a living ghost. Lawrence must navigate meth makers and county sheriffs and the coiled menace of a meth-using uncle played by John Hawkes. An incredible depiction of rural poverty and our underground drug economy in a raw, real setting.
2. Frozen River (2008) To what lengths will a mother go in order to buy her family a coveted double-wide trailer? Melissa Leo portrays a Dollar Store worker who turns to human smuggling to achieve the bleakest margins of the American Dream. Now 61 years old, Leo is the most underrated actor of her generation.
3. Mommie Dearest (1981) and Rosemary's Baby (1968) Two sides of motherhood. Mommie Dearest is a mother's insanity seen through the eyes of a daughter, while Rosemary's Baby offers up the terror of impending motherhood. Both are dark, but border on campy after all these years.
4. Terms of Endearment (1983) Something lighter and heartfelt. Shirley MacLaine and Debra Winger were never better. Jack Nicholson is at his peak, winning an Oscar for Best Supporting Actor for his role.
5. Imitation of Life (1959)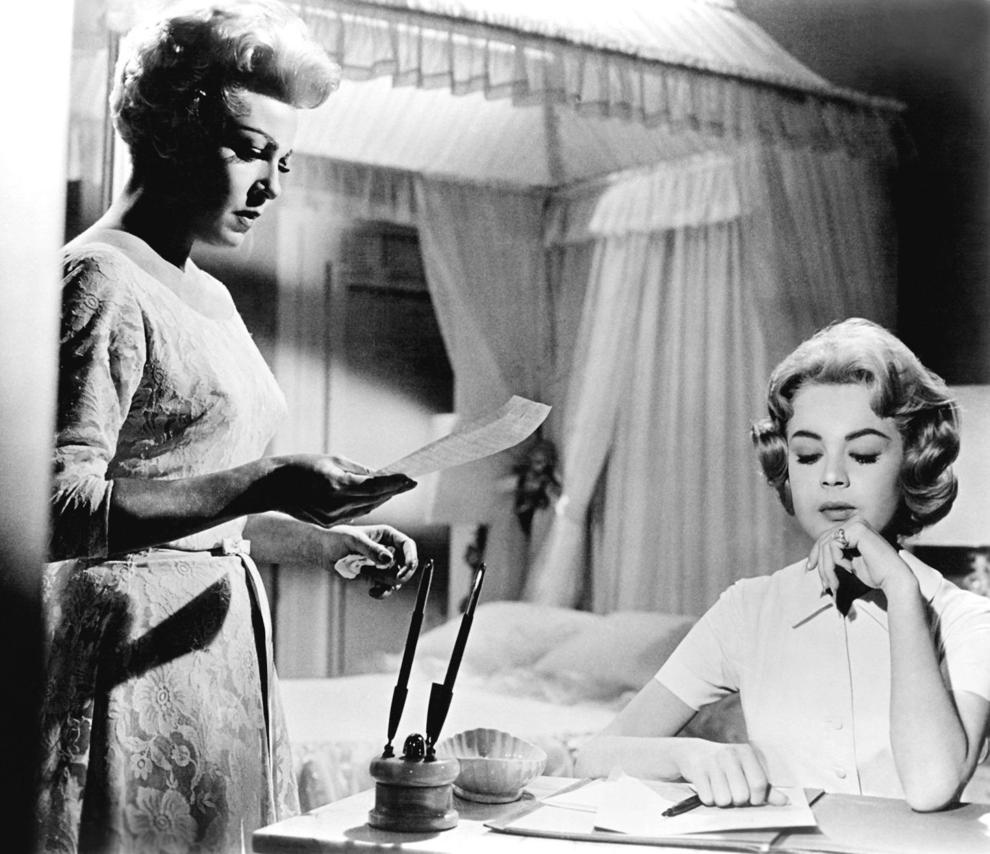 This was one of director Douglas Sirk's Technicolor melodramas. But there is something stark and challenging underneath all the lush colors, including a complex story of race, identity, and class.