23 most anticipated board games of GenCon 2019
GenCon is the premiere convention for board games in the country. Taking place this weekend in Indianapolis, many companies release their newest games at the event. What are the hottest games for 2019?
Games on the list are broken into two categories. First up, the writers picks. 11 games that were demoed or look entertaining by the author. Following that, the top 12 anticipated games as chosen by members of the website BoardGameGeek.com. These games received the most positive votes in their annual preview.
Sushi Roll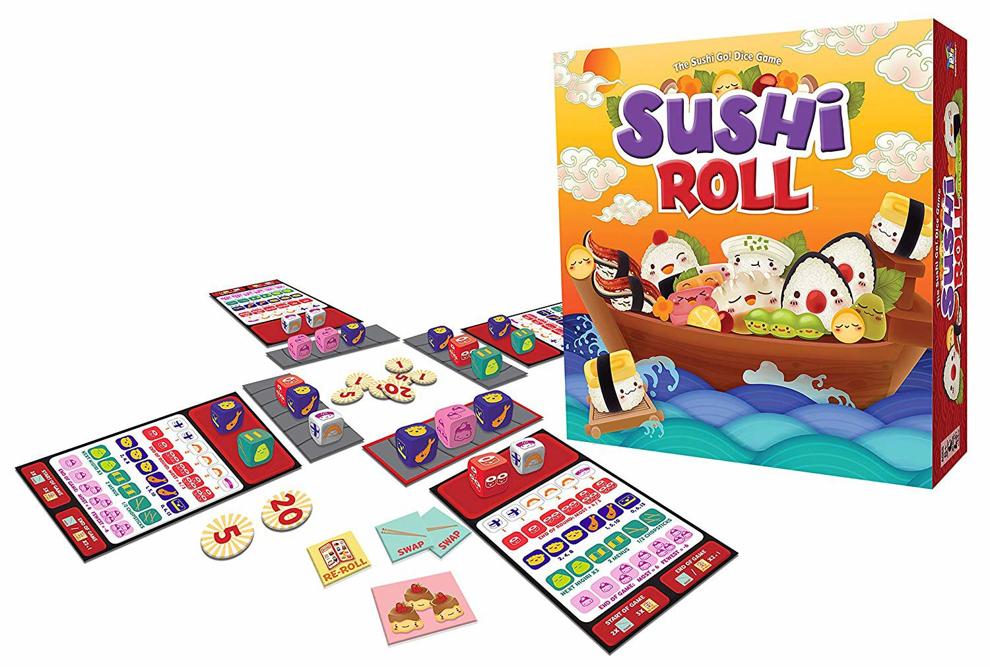 Mechanica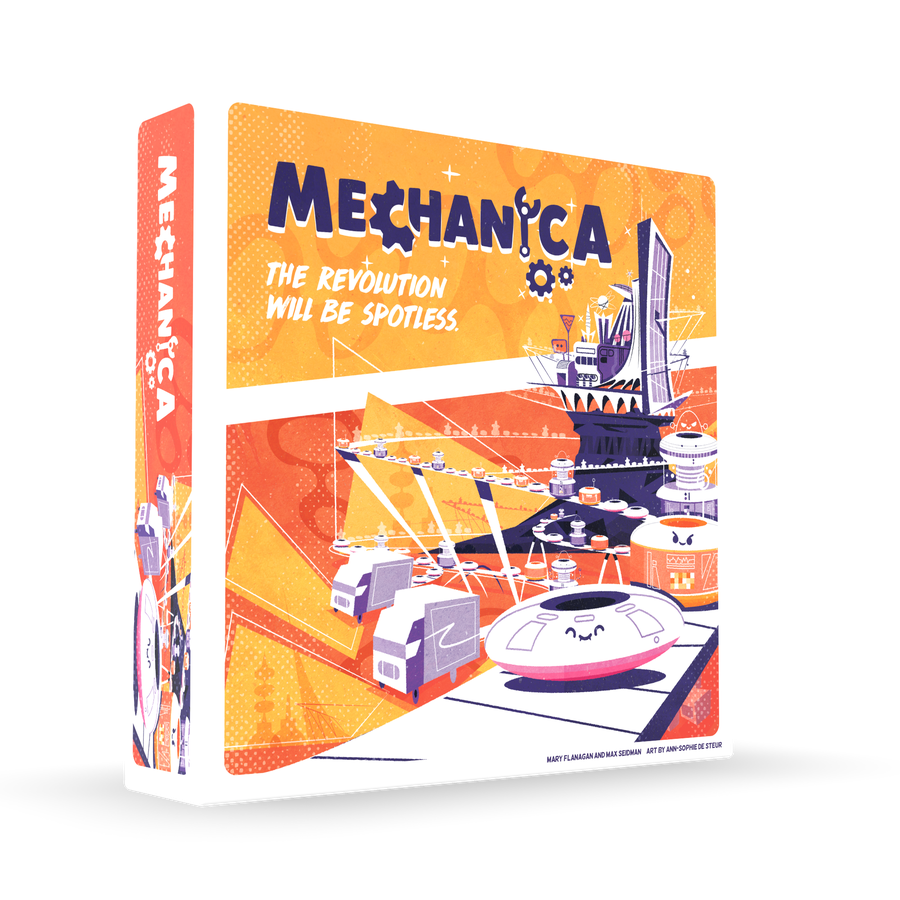 Abomination: The Heir of Frankenstein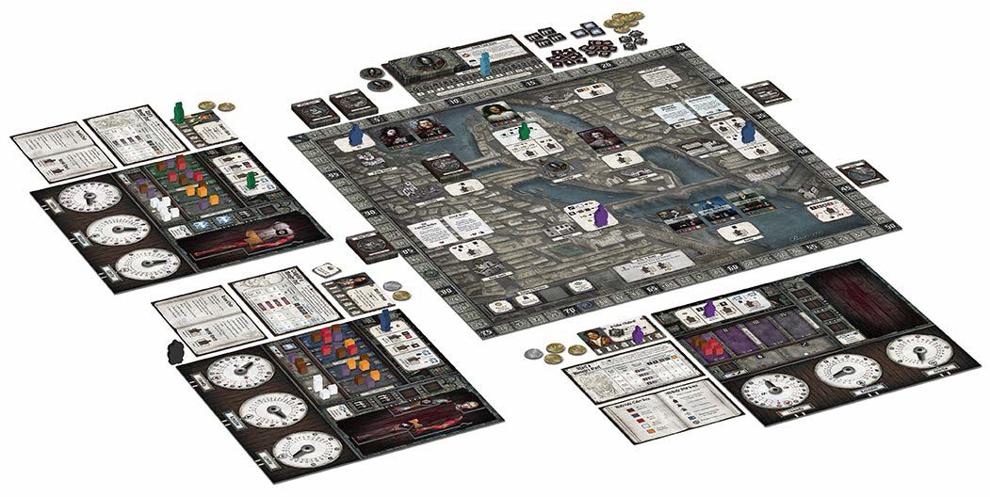 Time Chase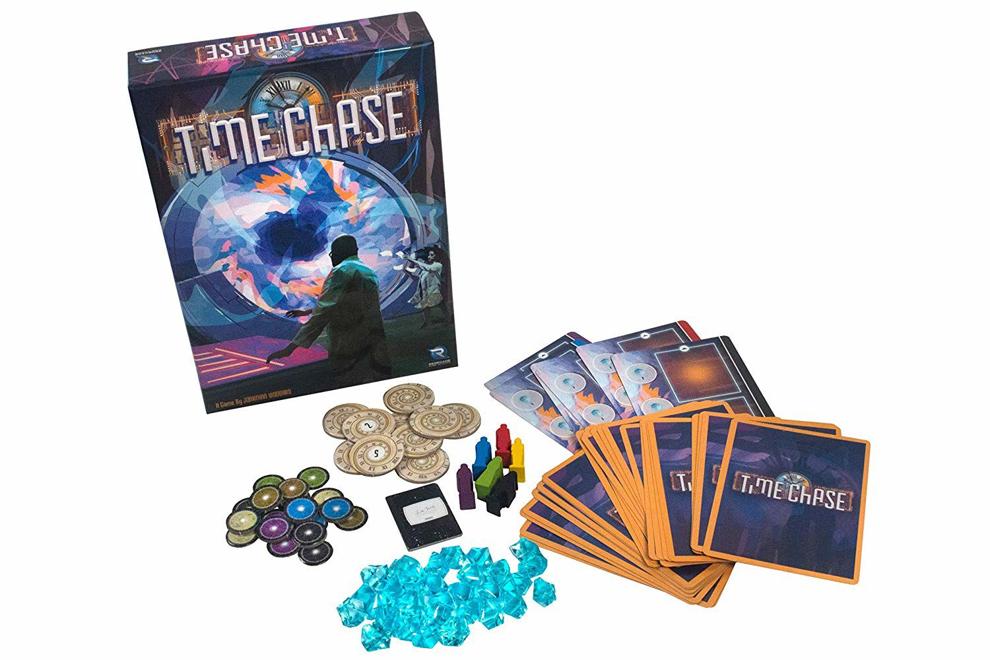 Ishtar: Gardens of Babylon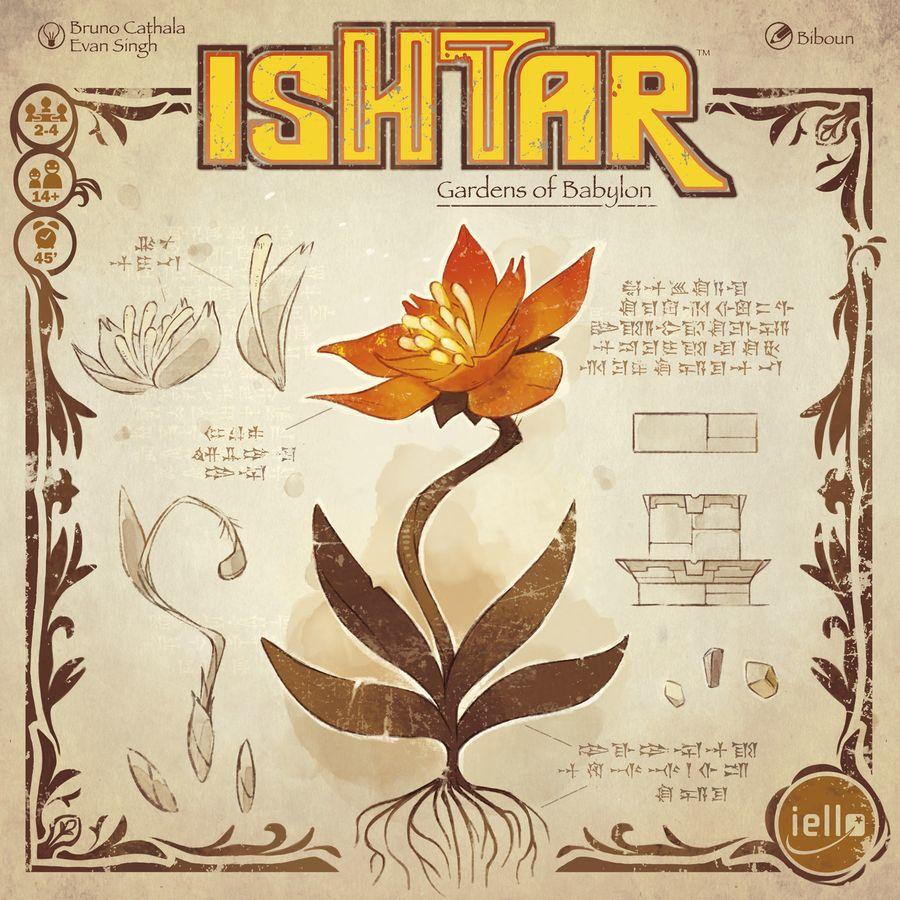 Draftosaurus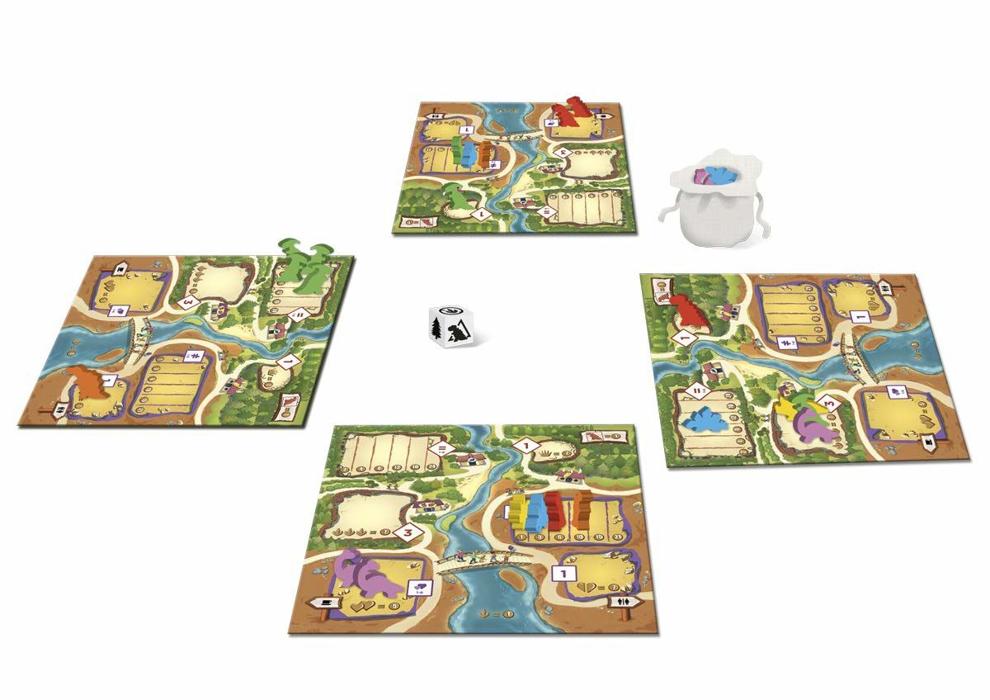 Court of the Dead: Mourners Call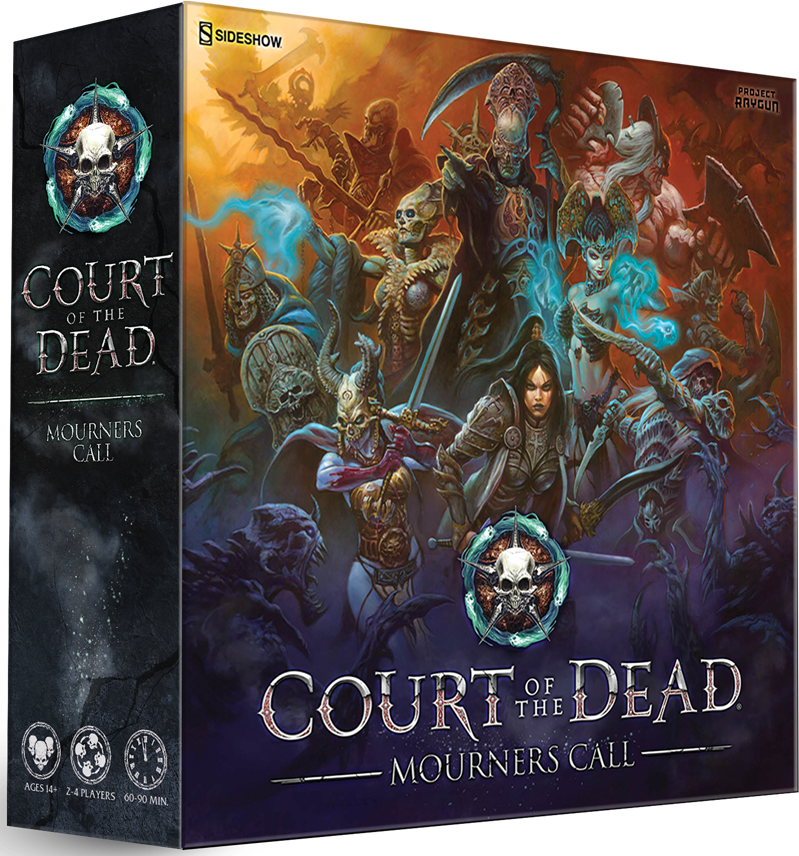 Imaginarium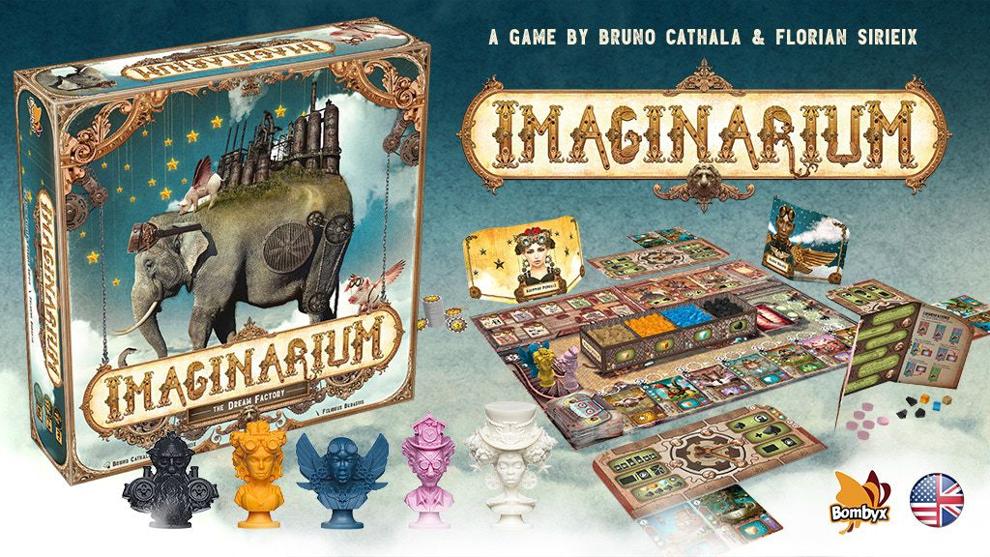 Letter Jam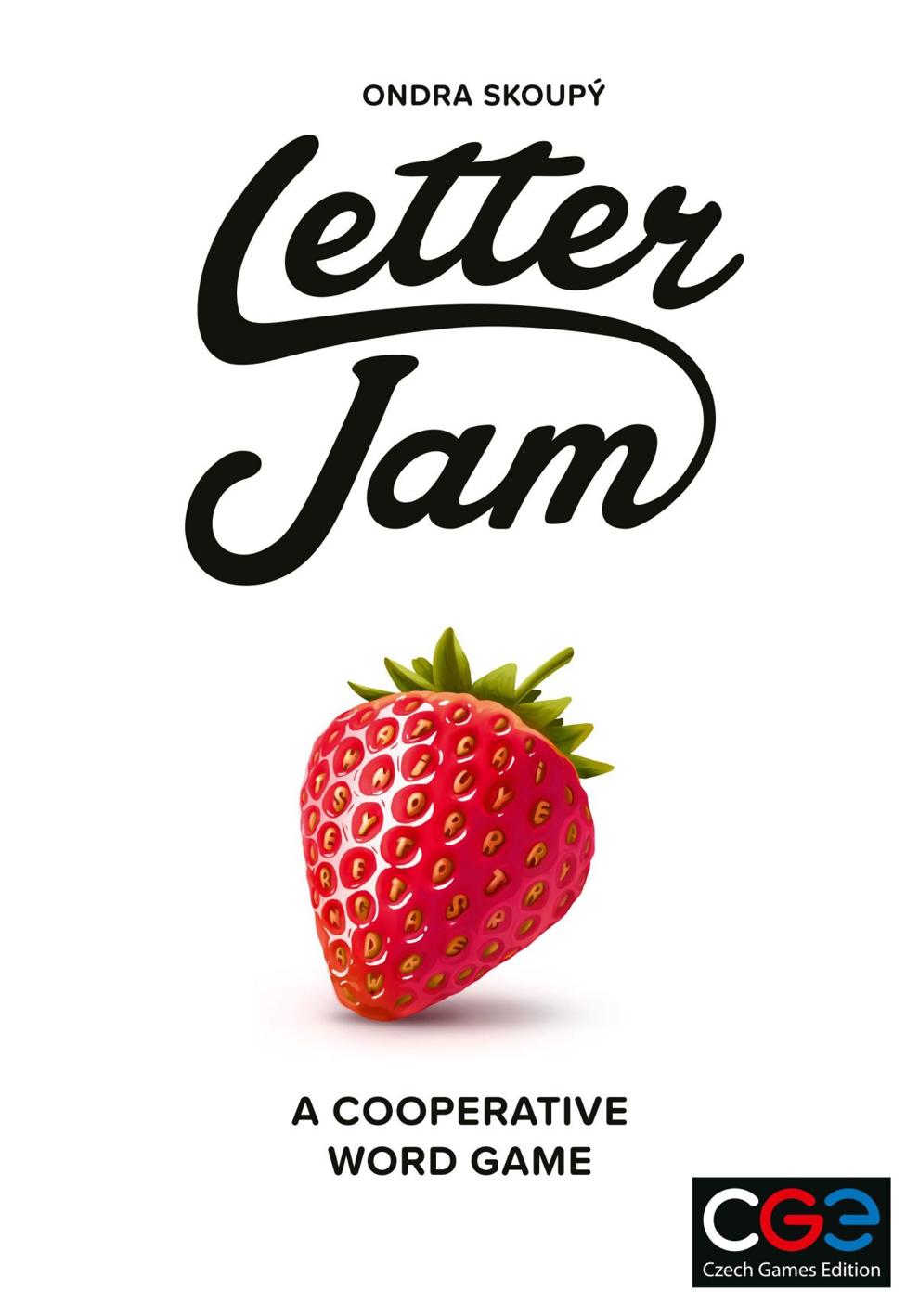 Dreams of Tomorrow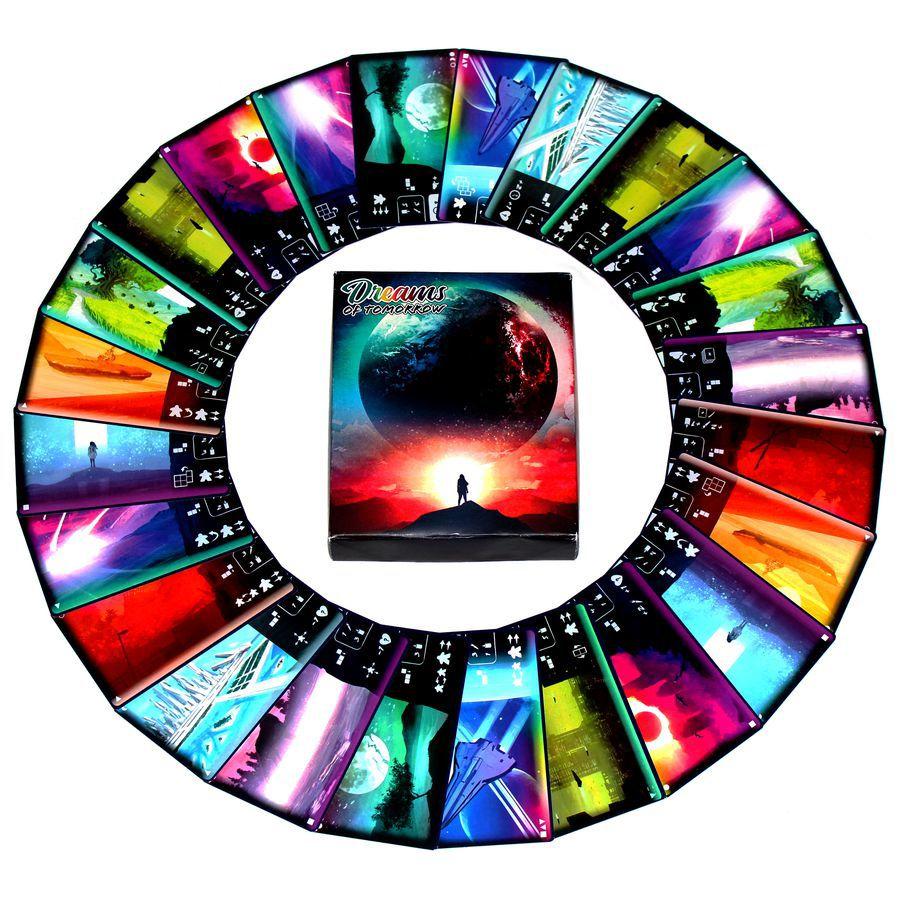 Sleeping Gods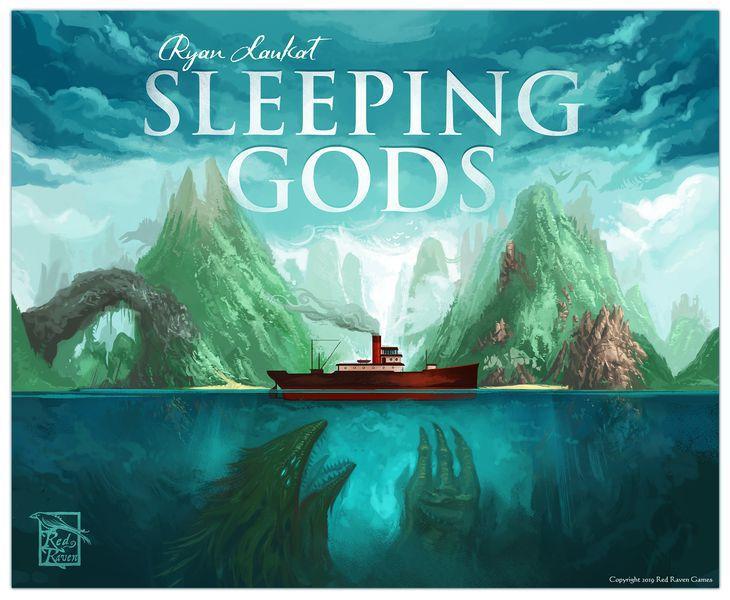 12. Point Salad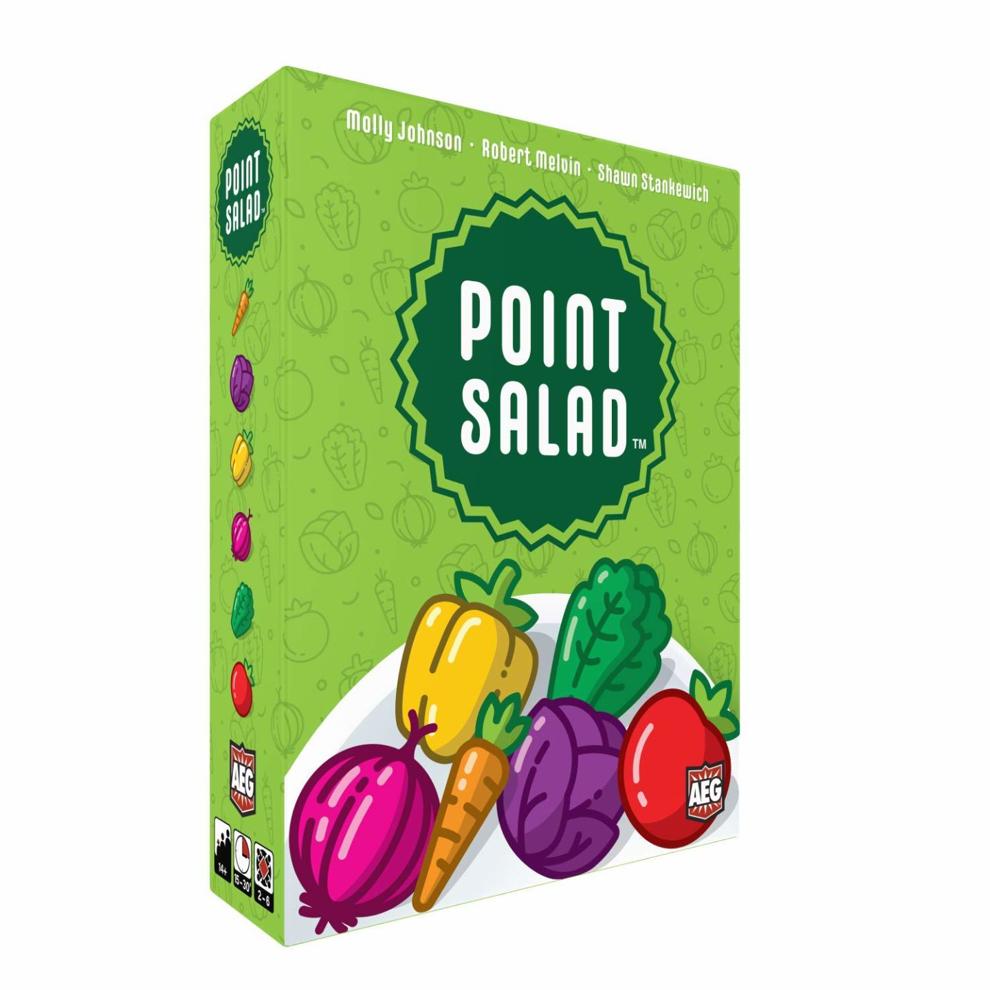 11. Cartographers: A Roll Player Tale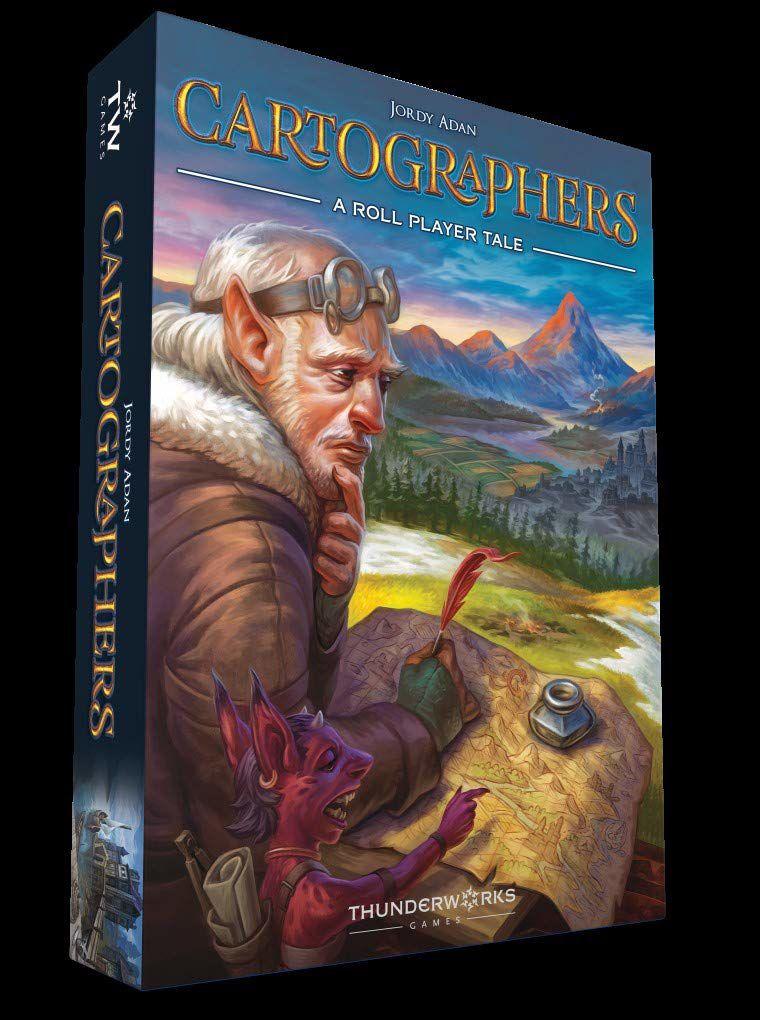 10. Era: Medieval Age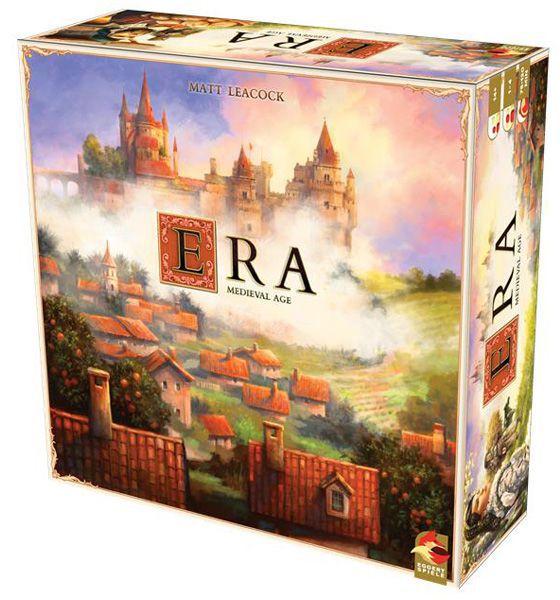 9. Imperial Settlers: Empires of the North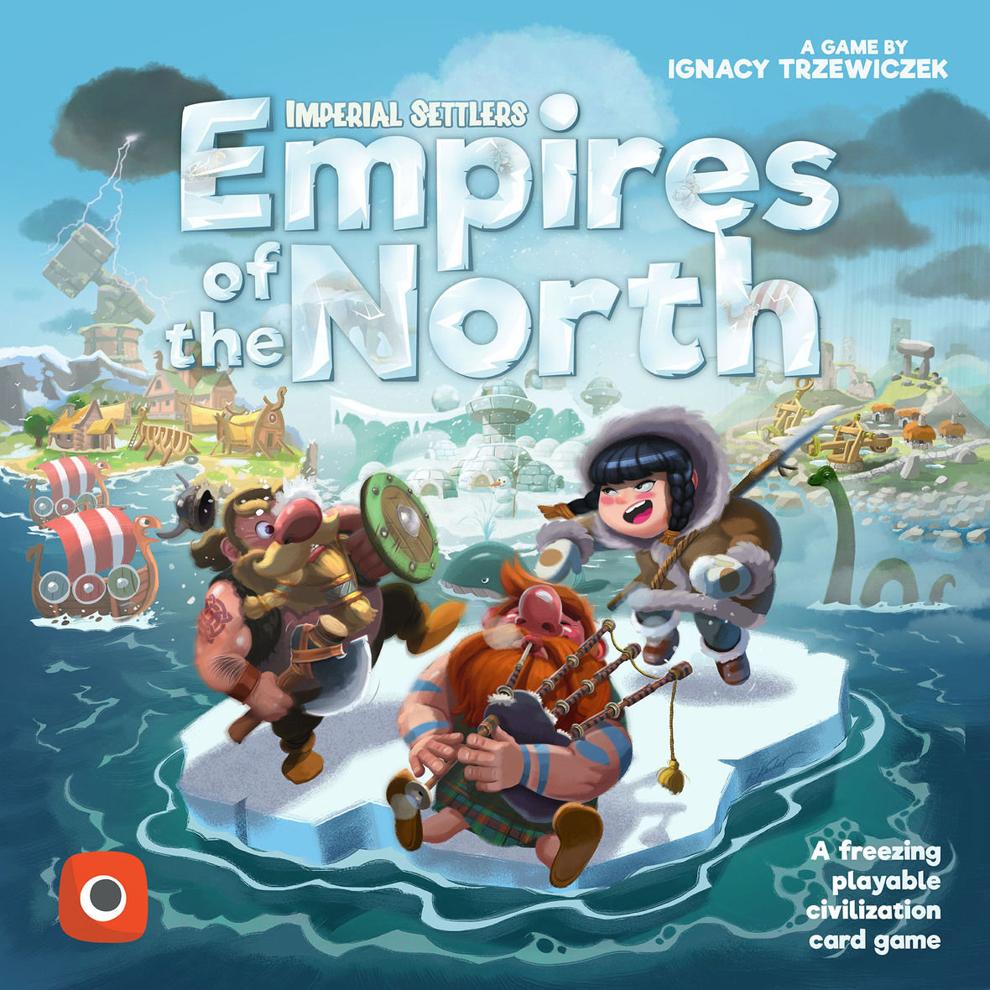 8. Terror Below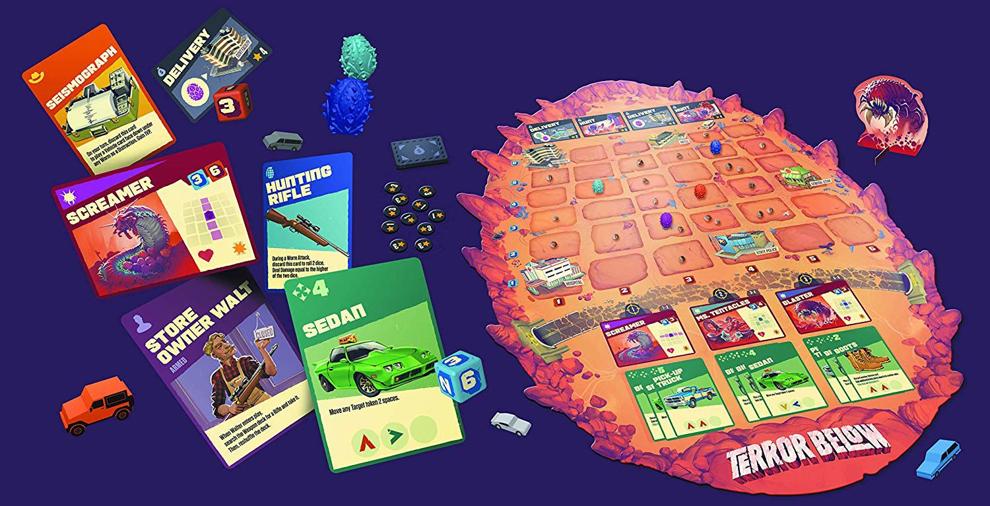 7. In the Hall of the Mountain King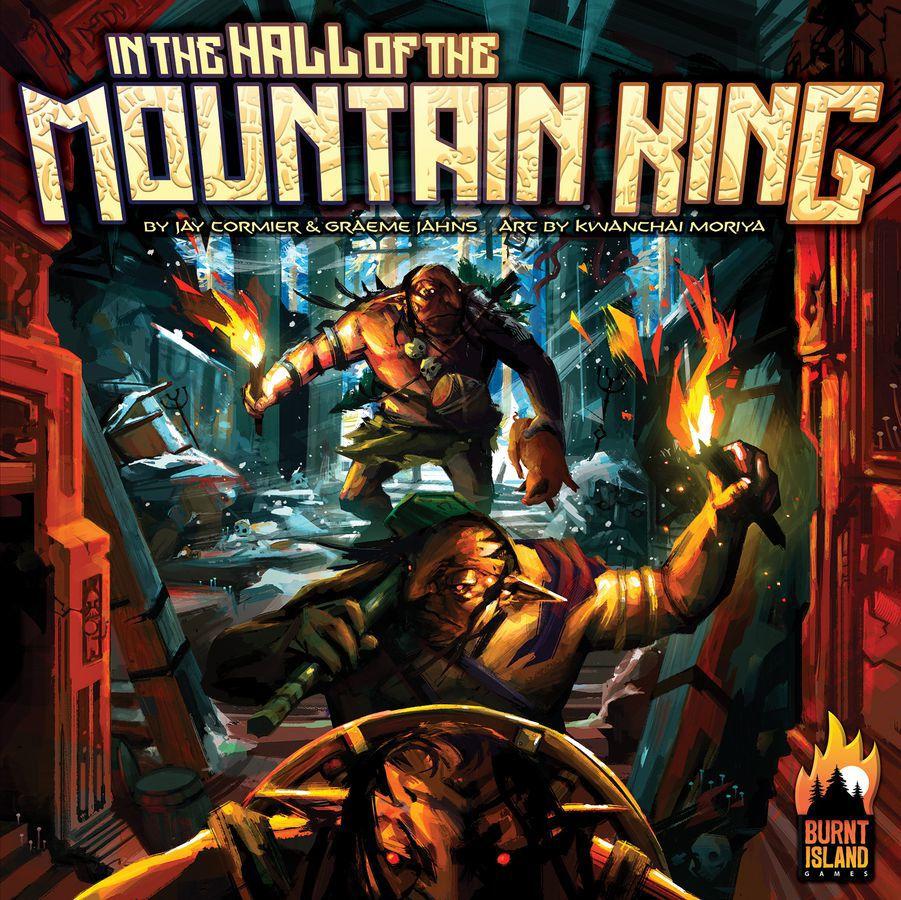 6. Bargain Quest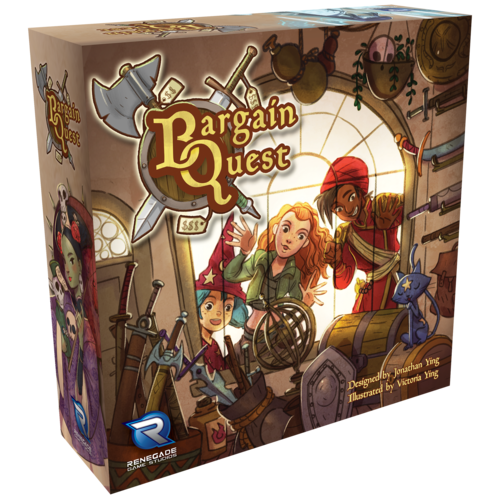 5. The Artemis Project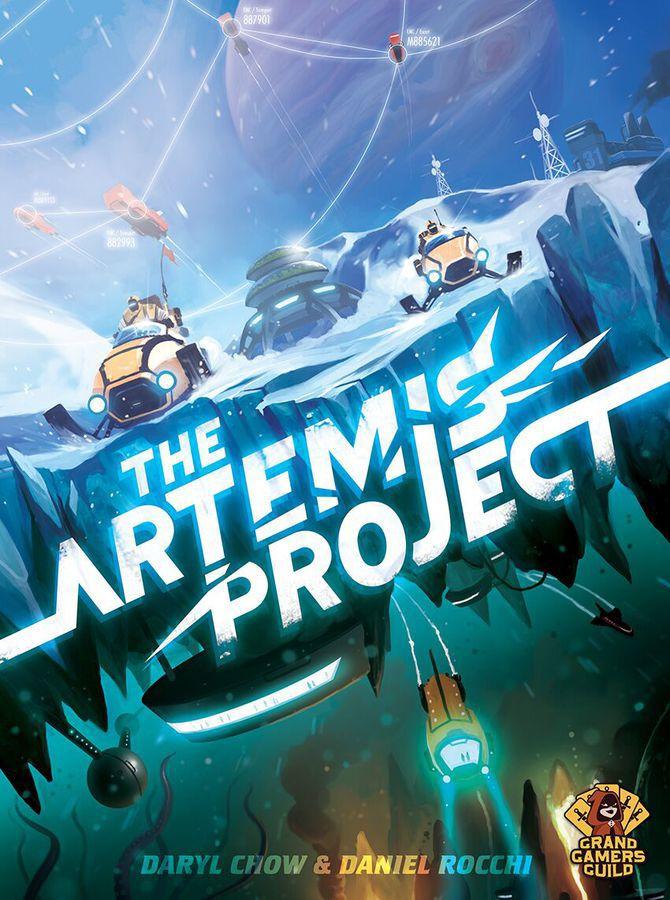 4. Pipeline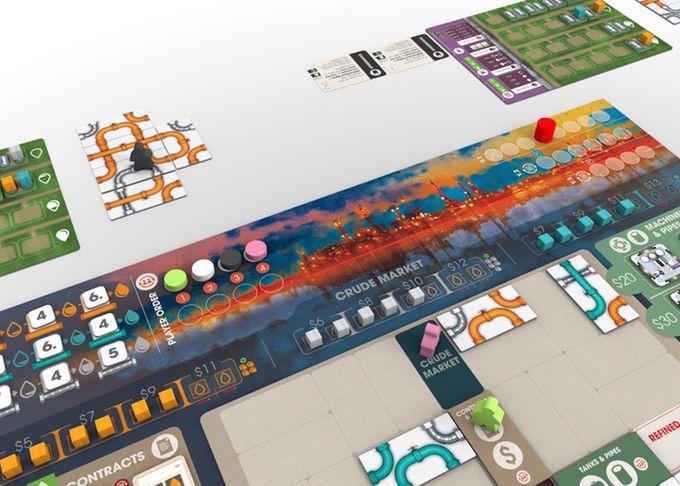 3. Black Angel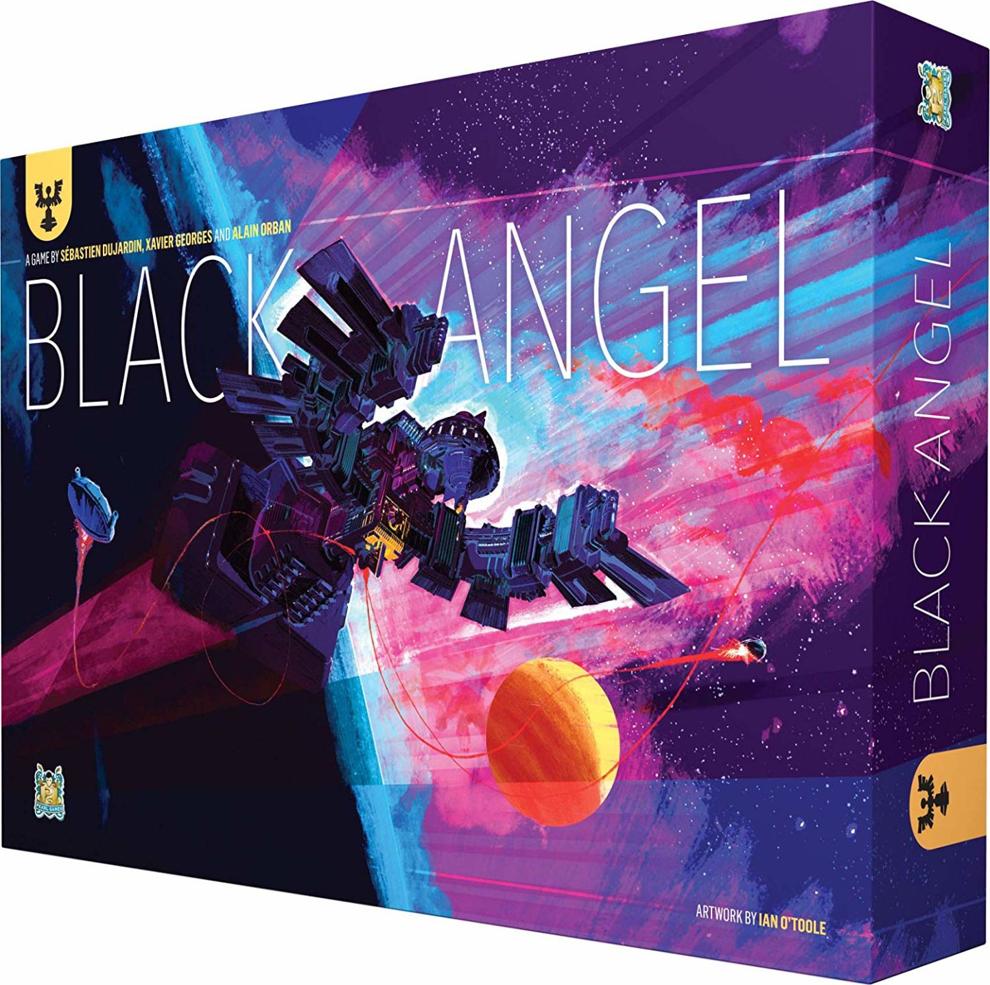 2. Oceans
1. The Isle of Cats