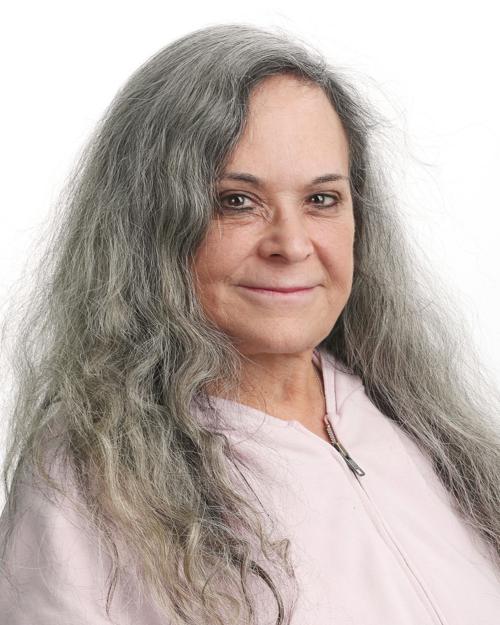 Just past Earth Day, I couldn't decide which of these films to review.
So I figured: Why not discuss them both? Both are told with the help of talented women narrators, both are perfect for family viewing, and both fall under the "Disneynature" documentary brand.
The story of Echo, a 3-year-old dolphin is a little dickens — sometimes so much so that he endangers himself and those around him — is a gentle tale narrated by Natalie Portman.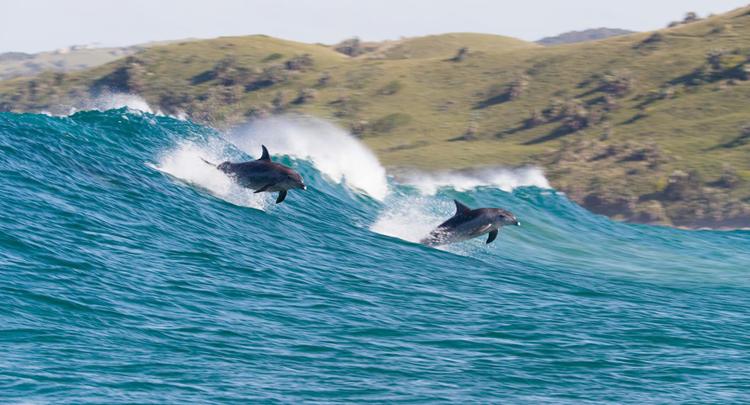 The adventure takes place near Polynesian island, where, miraculously, photographers capture the social habits and fun of a pod of bottlenose dolphins. Echo still depends greatly on his mother, Kumu.
The dolphins may be the stars, but it's the undersea environment, along with lots of residents, including clown fish — a nod to Nemo — that are bright, fascinating and often funny. A peacock mantis shrimp — a colorful, unusual-looking creature ã provides levity with its habits and its appearance. Also, if you want action, wait until you see the shrimp battle with a crab.
The coral reefs themselves are gorgeous, too. And we also get a glimpse into the lives of whales and sharks.
Kids might not realize it, but they'll take away a terrific lesson about ecosystems from this film, because the food chain is part of nearly every moment. Other interesting critters include a cuttlefish and bumphead parrotfish.
You don't have to be a child, or even with a child, to enjoy this film. I loved watched the younger dolphin learn — there's a moment of achievement that brought a lump to my throat.
The star of the movie is a young elephant, but the talk of the movie has been the narration by Meghan Markle — yes, that Meghan Markle, who married a certain prince.
"Elephant" follows African elephant Shani and her son Jomo on a journey across the Kalahari Desert with their herd.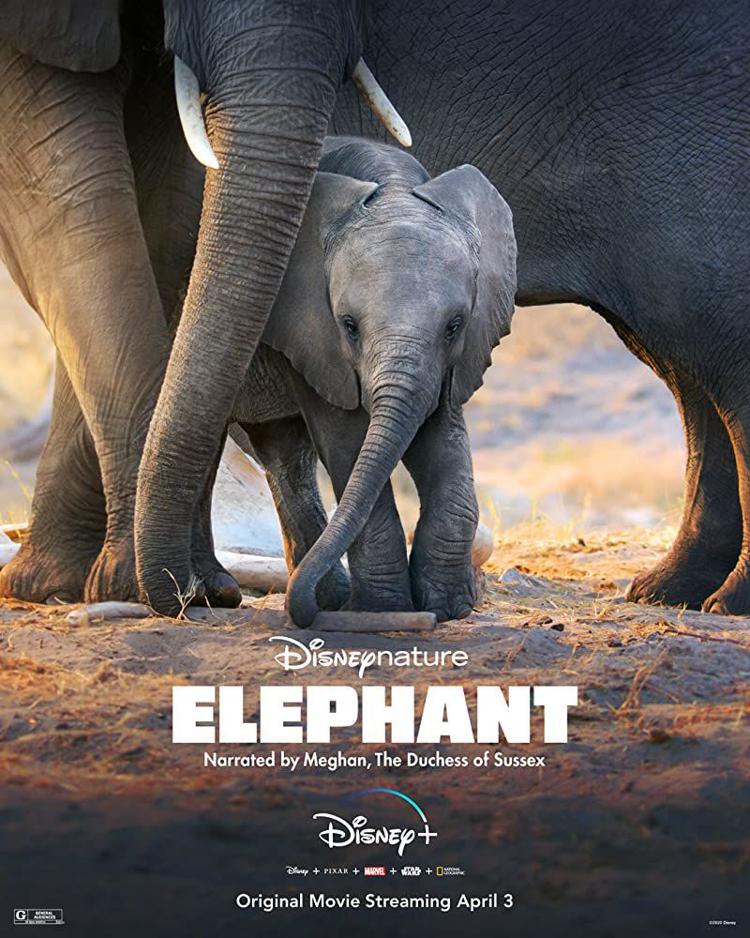 There are some pretty intense moments here. Although the film is geared toward family viewing, there is a scene in which a young elephant begins to flounder in deep mud. This had me on the edge of my seat while one of the older elephants goes to the youngster's rescue.
There's a beautiful, poignant moment at the passing of one of the elephants that sets up the perfect time to talk with children about the circle of life and how death is a part of it.
Mostly, the focus is the adorable Jomo, with lots of playful scenes of the adorable little guy romping around, and Shani, his mother who is sort of the assistant to the herd matriarch. In one scene, adults will grin knowingly when Markle calls the matriarch "a force to be reckoned with."
Its might go over the kids' heads, but the grownups watching will get the reference to the Queen.
Always, Markle's enthusiastic delivery enhances the story: She adds excitement, humor and compassion to what we see unfold.
Again, the cinematographers capture amazing footage of lion attacks and a very young addition to the herd.
I'm sure there are adults and kids who don't enjoy simply watching elephants, but I'm not among them.
Stay up-to-date on what's happening
Receive the latest in local entertainment news in your inbox weekly!