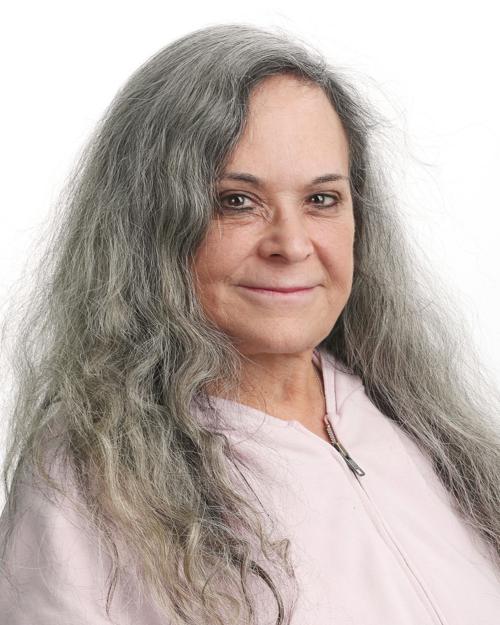 Fisher wrote, directed and starred in this dramedy about a young man doing the best he can to cope with his mental conditions.
As college student Ben Glass, who announces in class he is "recklessly extravagant," he gives authenticity to the young man who says he has it all: ADHD, bipolar disorder, and even more.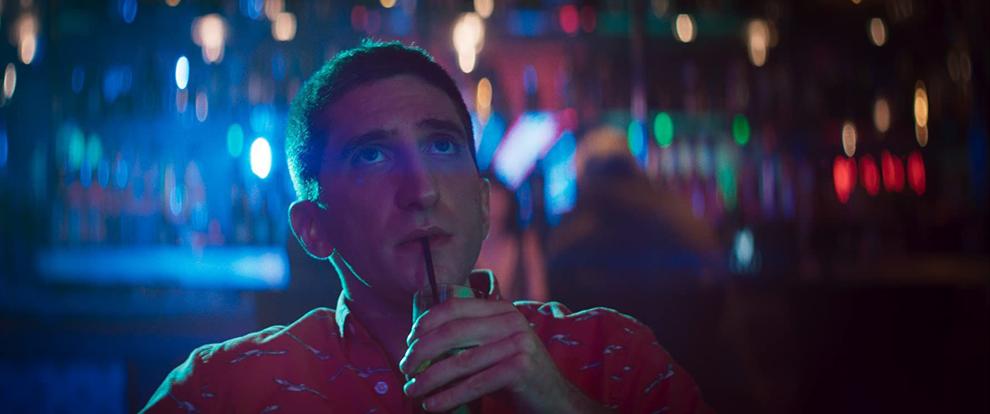 Ben, a film major, has issues at school where, after an upsetting time, he acts out and ends up overdosing, then is asked to leave school.
He decides to make a movie and show it to the college board to prove, with his dramatic reenactment, that he should be allowed to remain in school.
Rosie Perez plays Dr. Holloway, a tough, confident doctor who tells him she can cure him in six weeks.
He ends up at a strip club, where he defends a woman named Emma (Ellen Toland, television's "Doomsday,") a porn actress who also works at the club, where her body is used as a sushi buffet. When a stranger on the street begins to bully her, he intervenes, and she and Ben strike up an awkward conversation.
They become friendly, and Ben becomes quite attached to Emma – so much so that he takes her home to meet his loving, concerned parents (Catherine Curtin, television's "Orange is the New Black") and Paul Schulze, television's "The Expanse."
These two performers steal the show with every glance and line of dialogue. They beautifully depict understanding, frustration and unconditional love for their son. Watch them say so much, like "Here we go again," with wordless glances.
Fisher is good at showing the extremes of emotion and instability with which his character grapples.
Eric Roberts is fun in a small role as a down-on-his-luck movie producer who lives in a garage. He promises Ben he can help Ben make the movie for $5,000.
Also, for sports fans, there's a really cool blink-and-you'll-miss-it cameo: Former world boxing champion Zab Judah plays one of Dr. Holloway's other patients.
The importance of believing in oneself, and of perseverance even when the going gets tough, run through the story.
Fisher's raw talent is evident. The movie shifts tones as jaggedly as Ben's behavior transitions.
This reminded me a little of "It's Kind of a Funny Story." It's sometimes painful to watch Ben and his struggles, but it's also uplifting to share in his victories.
I liked this character because he is well worth listening to.