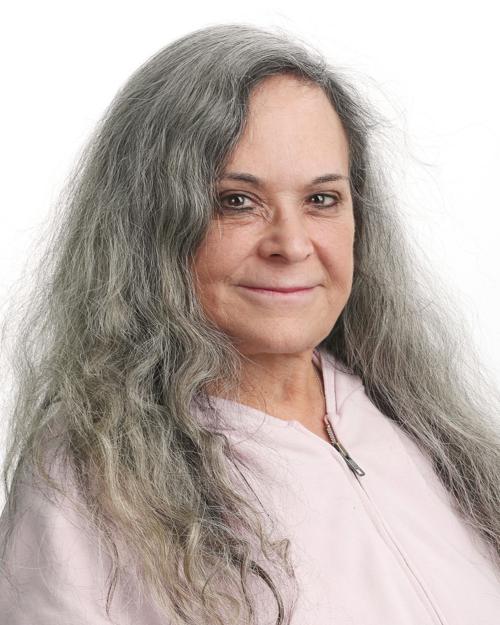 "The Hunt" just couldn't track down a good release date.
I saw the film a few days ago, just before the COVID-19 pandemic closed theaters.
The original Sept. 27 release date was postponed after the film became so controversial and another set of tragic events delayed it.
Written by Nick Cuse and Damon Lindelof, and directed by Craig Zobel, all from the HBO television series "The Leftovers," the story is about a group of wealthy liberals, known as the Elites, who kidnap, hunt and kill bewildered people they consider to be "deplorables" — as a sport.
Early on, some TV networks decided not to run the trailer because it was too soon after mass shootings in El Paso, Texas, and Dayton, Ohio.
Universal Pictures eventually canceled plans to release the movie because of its timing.
And so this ill-fated picture hit the big screen just a few days before theaters closed across America.
Now Universal has plans to stream the film, along with several other recent theater releases, as early as Friday. Maybe that's where "The Hunt" will find an audience, particularly with millions of people seeking something to watch (please note: This is not for families or for the squeamish.)
This social-statement horror flick from Blumhouse Productions, of "Get Out" and "The Purge" fame, never takes itself seriously. It's always obvious who the bad guys and who the good guys are in a tongue-in-cheek approach to the horrible "game" led by Athena, played by Hilary Swank.
Gary (Ethan Suplee, television's "My Name is Earl"), one of the hunted, rants about immigration.
The center of the movie is Crystal (Betty Gilpin, "Isn't It Romantic?"). She's tough as nails, knows how to handle a gun and doesn't suffer fools gladly. She doesn't care about the politics involved: She just knows someone is trying to kill her, and she needs to use every ounce of her strength and ingenuity to fight back.
Gilpin gives it everything she has. This is a terrific performance. I love the way she looks around every environment, hyper-aware, with every move so intense you can almost hear her thinking while she tries to stay alive and keep at least one step ahead of the predators, who have no idea what they face in the wily Crystal.
This darkly funny story is not always easy to watch. It is soaked in graphic violence, gore and profanity, which deservedly earns the movie its "R" rating.
Curiosity seekers and those who enjoy gritty horror and dark comedy will have an entertaining time with a movie that never seemed to find its release timing.