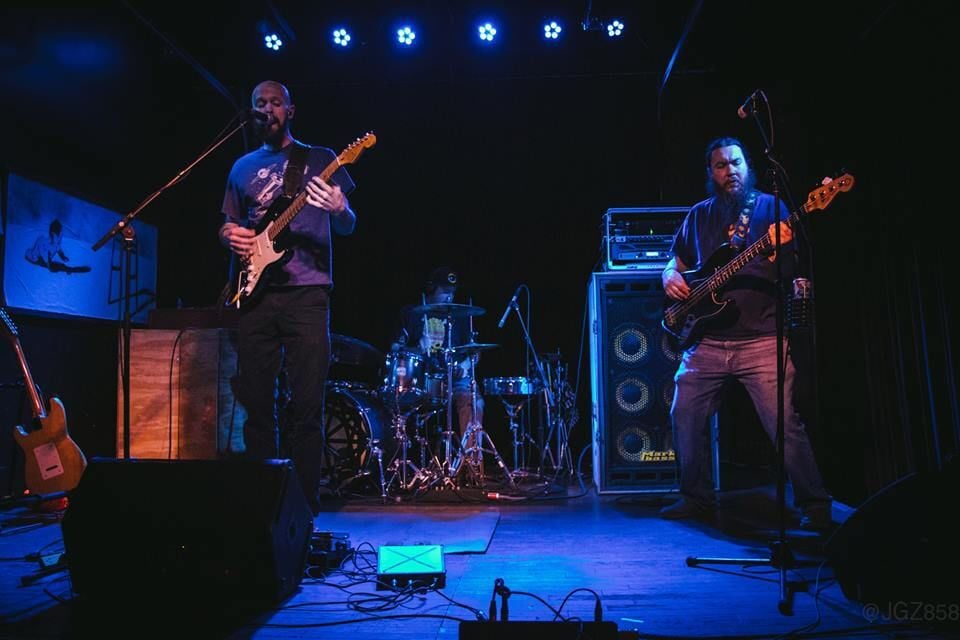 When Codfish Hollow Barnstormers announced at the end of August it was temporarily ceasing operations, Moeller Nights' GARP Fest was left without a venue. However, with help from River Music Experience and the city of Rock Island, GARP Fest is ready to rock again.
River Music Experience and Moeller Nights are co-producing the 2021 "Baby GARP" Fest, bringing music from 3 to 11 p.m. Sept. 11 to Schwiebert Park, 101 17th St., Rock Island. The two organizations have combined the music festival with an event River Music Experience had already scheduled for that day in the park. 
Moeller Nights founder Sean Moeller said despite the change of venue and merging with another event, this year's GARP Fest wouldn't be much different from the past. 
"It's something I think a lot of people can get behind," Moeller said. 
"Baby GARP" Fest will feature a lineup of local and national acts, including comedian James Austin Johnson, Christopher Porterfield of Field Report, TORRES, Grateful Dead tribute band Winterland, Aaron Kamm & The One Drops, Paw Paw Rod and Petey. 
River Music Experience Executive Director Tyson Danner said Moeller reached out to the music nonprofit after Codfish Hollow Barnstormers' announcement for advice on how to try to still put the festival on with no venue. Danner thought about River Music Experience's evening event Sept. 11, and decided to see if they could merge the two. 
It took them a matter of days to figure everything out, with help from Downtown Rock Island and Rock Island Parks & Recreation. If the merge didn't work, this would have been the second year GARP Fest was canceled. 
"To totally cancel it two years in a row would've been really unfortunate," Danner said.
With all the upheaval the music industry has gone through during the COVID-19 pandemic, Moeller said making fast changes and bracing for anything is starting to feel normal, in a strange way.
"We're living in a state of constant flux; you're just holding your breath and waiting to shuffle the deck," Moeller said.