Mask mandates and social distancing requirements are loosening up, and with fewer restrictions, live music is making a very welcome comeback this month. Here are five places to hear it:
Starlight Revue Music Series
Rock Island Parks and Rec brings free live music to Lincoln Park Band Shell, 11th Street and 38th Avenue, Rock Island at 7 p.m. Tuesdays in summer. Bring a blanket or lawn chair, the whole family is welcome. For a full schedule, visit facebook.com/events/186050876699809/
May 25: Troy Rangel & Friends
June 8: Crooked Cactus Band
June 29: 20th Anniversary Concert: Josh Duffee Orchestra
Bass Street Landing Summer Concert Series
Moline Centre presents a free concert series at Bass Street Landing at 7 p.m. Thursdays. Bring a lawn chair, there's food and drink available for sale. (No outside alcohol allowed.) It's family friendly. For a full schedule, visit facebook.com/duhshuh/posts/10165101969880142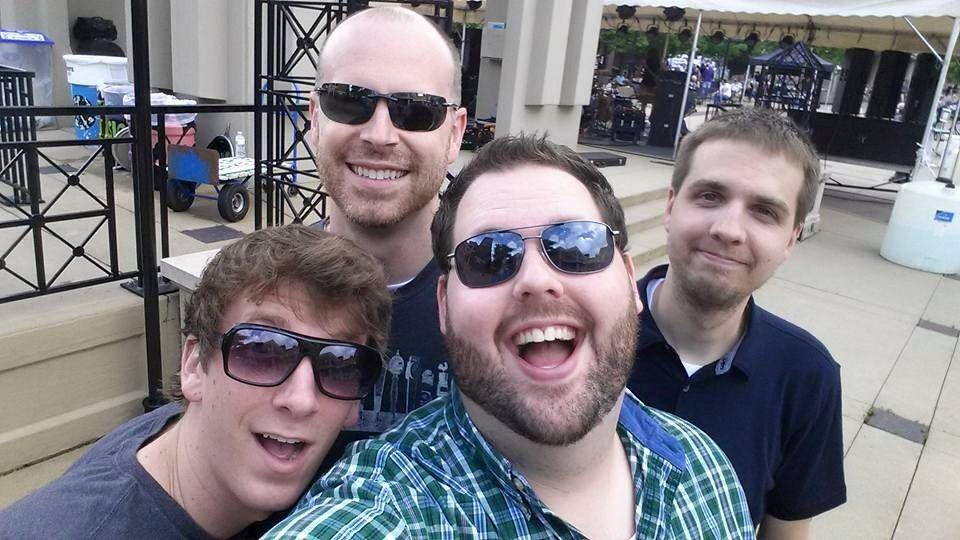 River Music Experience Live at Five
Start the weekend off right at RME's patio, 129 N. Main St., Davenport, for Live at Five. Concerts (family friendly) start at 5 p.m. Fridays in June and July. For a full schedule, visit facebook.com/events/536163444052138/
June 4: Jason Carl & The Whole Damn Band
June 11: Condor & Jaybird
June 18: Logan Springer Music & The Wonderfully Wild
Summer Music Series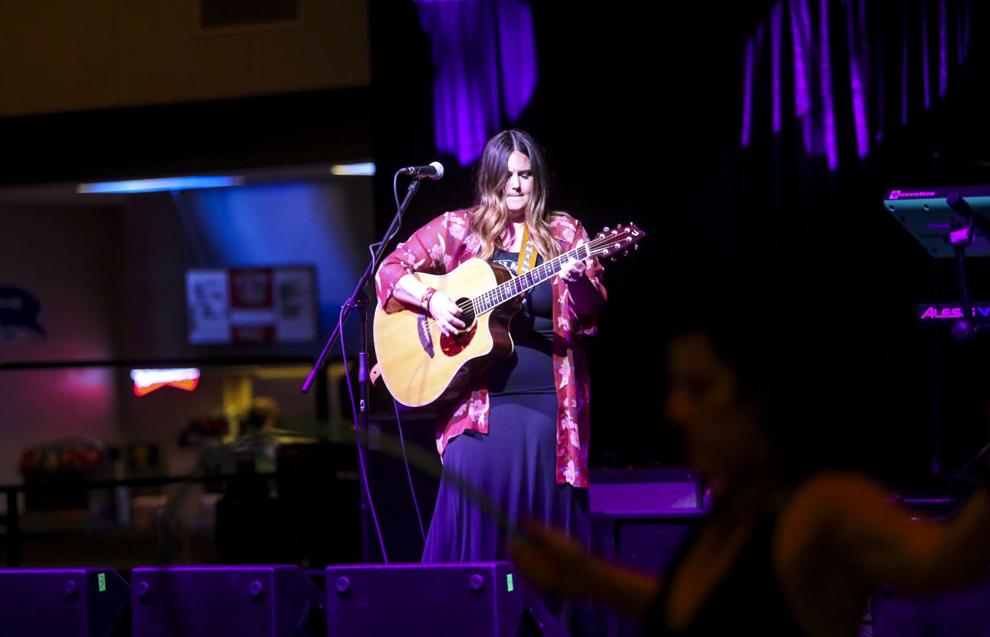 Hit the patio at Mississippi River Distilling Company & Cody Road Cocktail House and enjoy a cocktail, views of the Mississippi River, and live music on most summer Saturdays and some Sundays. For a full schedule, visit: facebook.com/events/295693672131658/
May 29: Brian Skow 5-8 p.m.
May 30: Dave Killinger 4-7 p.m.
June 5: Mo Carter 5-8 p.m.
June 12: Scott Stowe 5-8 p.m.
June 26: Angela Meyer 5-8 p.m.
Levitt AMP Galva Music Series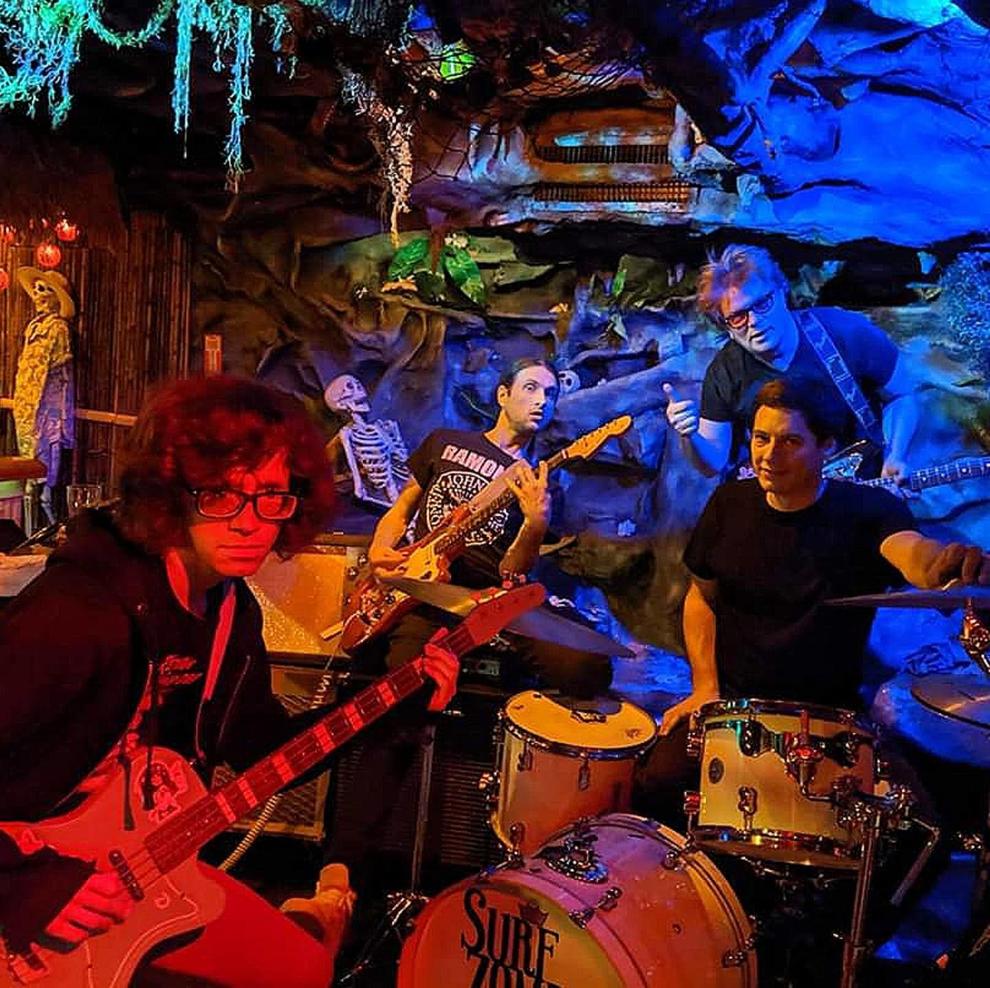 The Galva Arts Council puts on a free, family-friendly concert series at 6 p.m. Sundays at Wiley Park. Bring a blanket or lawn chairs and a picnic, if you'd like. For a full schedule and more information, visit facebook.com/LevittAmpGalvaMusicSeries/
May 30: Good Morning Bedlam, Surf Zombies
June 6: Avey Grouws Band, Stone & Snow
June 13: Shamarr Allen, The Deep Hollow
June 20: Rags and Riches, Ley Line
June 27: Radio Free Honduras, The Arcadian Wild