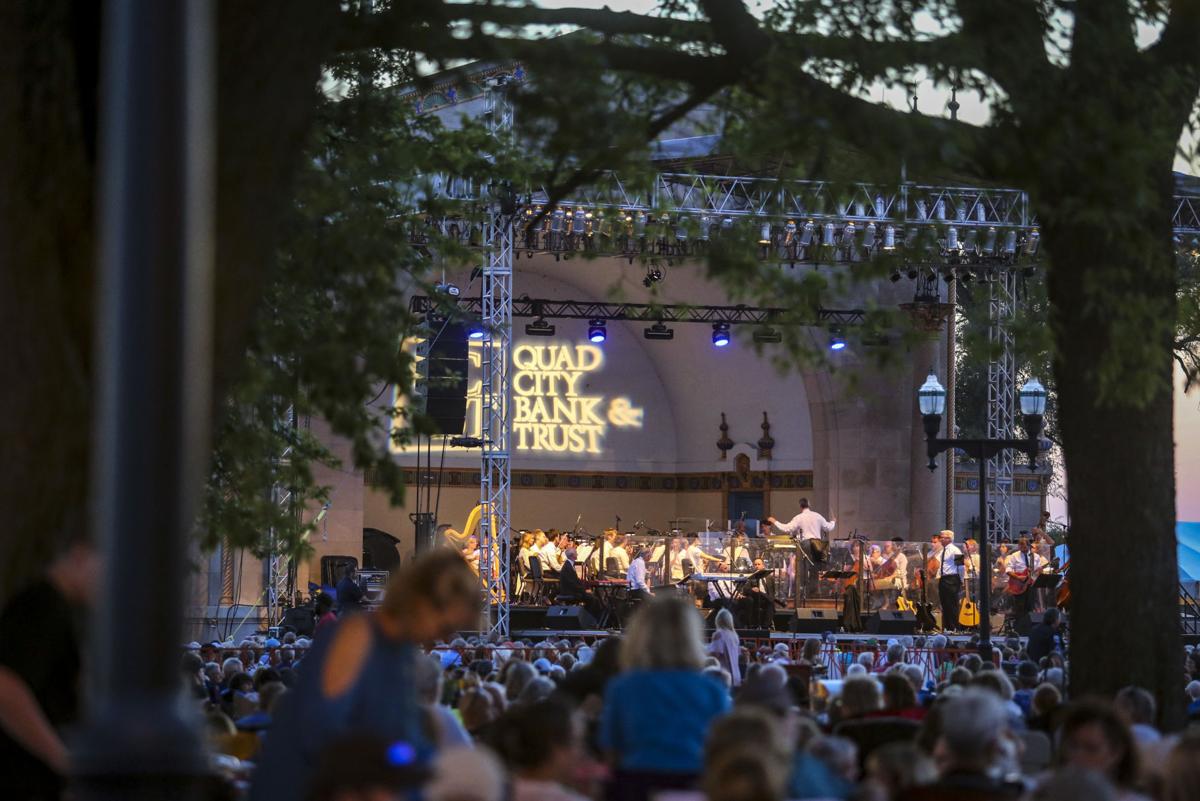 Music has been the name of the game this summer in the Quad-Cities, from venues booking concerts again to music festivals heading back to parks and cordoned-off streets. This weekend is particularly packed with chances to hear tunes of all kinds while enjoying what's left of summer.
Here are some of the biggest outdoor music events going on this weekend: 
Quad City Bank & Trust Riverfront Pops: The Quad City Symphony Orchestra is heading back to LeClaire Park this Saturday to showcase the sounds of The Rolling Stones, playing hits like "Sympathy for the Devil" and "Midnight Rambler." The entry gates, at Harrison and Ripley Streets, will open at 4 p.m. The Youth Symphony Orchestra will open for the orchestra at 6:30 p.m., and the main show will begin at 7:30 p.m. Fireworks will end the evening as the orchestra closes with Tchaikovsky's "1812 Overture" and Sousa's "Stars and Stripes Forever." General admission tickets cost $22 on Thursday and $25 Friday, and different reserved seating is available for purchase. Vendors will sell food and beverages in the park, but attendees can also bring their own. 
Alternating Currents: Arts festival Alternating Currents is hosting music acts all weekend long, indoors and out. The festival kicked off Thursday in downtown Rock Island, and partygoers can hop between Davenport, Rock Island and Moline on free pedicabs. Outdoor acts include Chicago Farmer at the River Music Experience courtyard Friday 6-7:30 p.m. and In The Whale at Lopiez, 429 E 3rd St., Davenport, Saturday 7:30-8:15 p.m. For a full list of acts, visit www.alternatingcurrentsqc.com/.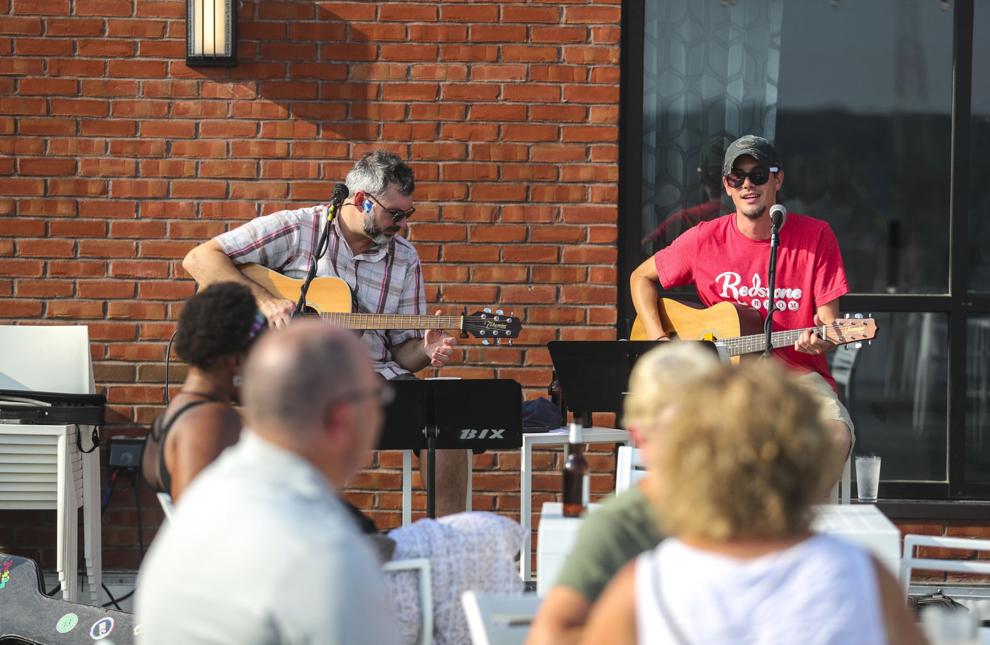 Bill Bell Jazz and Heritage Festival: The seventh-annual Bill Bell Jazz and Heritage Festival will bring jazz acts to the Quad-Cities for free Saturday and Sunday. It begins at 3 p.m. in Hereford Park, 400 13th St., East Moline, and goes until 10 p.m. The party will move to Skylark Studio, 4401 7th Ave., Rock Island, on Sunday and run from 5-8 p.m. 
East Moline Main Street Concert Series: The last concert in the East Moline Main Street Concert Series is Sunday. Vendors and food trucks will fill Runners Park, 742 15th Ave., while Code 415 plays from 5-8 p.m. The concert is free. 
Just because these festivals only rock out for a couple days, it doesn't mean there aren't more chances to get out and groove to some good music. These outdoor concert series still have some jams left to present across the Quad-Cities: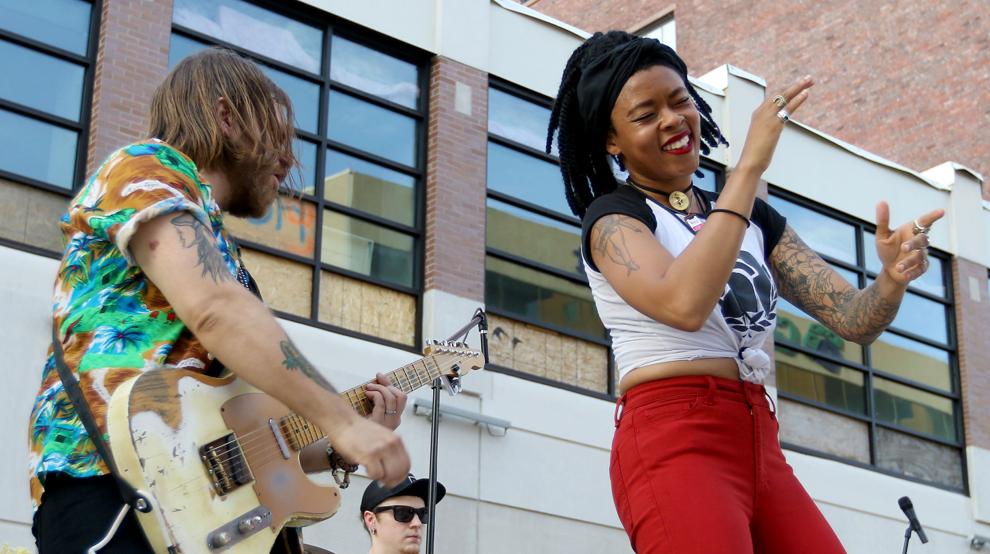 River Music Experience Live@Five: While there won't be a 5 p.m. concert at the River Music Experience courtyard Friday because of Alternating Currents, the Live@Five concert series will return Aug. 27 with Class of '82. The music venue holds free outdoor concerts every Friday from 5-7 p.m. at 129 Main St., Davenport, until Sept. 24, excluding Sept. 17. People are welcome to bring lawn chairs and food, though no outside drinks are allowed.
Thursday night GROOVE Concert Series: Head to Schwiebert Park, 101 17th St., Rock Island, Thursday evenings for Thursday Night GROOVE, a concert series that showcases a mix of genres from local bands. The series goes through Sept. 16. Food and beer sales begin at 6 p.m., and the featured band plays from 7-9 p.m. Concertgoers are encouraged to bring seating.
Bass Street Landing Summer Concert Series: The Downtown Moline Centre has brought free outdoor concerts back to Bass Street Landing this summer. The venue will host music acts from 7-9 p.m. Thursdays through Sept. 2. Food and beverages will be available for purchase, though people should bring their own seating.
Music on the Riverfront: There are only a couple more chances to see bands at the Petersen Pavilion in LeClaire Park, as the free Music on the Riverfront series is almost over. The Central High School Marching Band will play the pavilion Aug. 25 and the Panic River Band will play Aug. 29. Both performances begin at 7 p.m., and concessions are available.
Photos: Alternating Currents in Davenport
082518-alternating-currents-001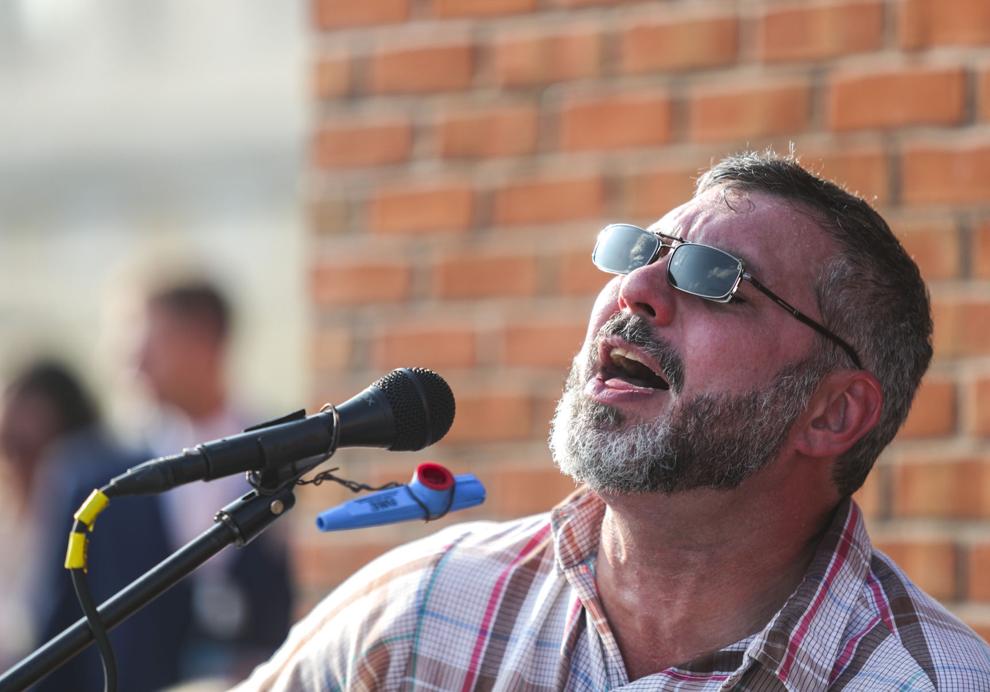 082518-alternating-currents-002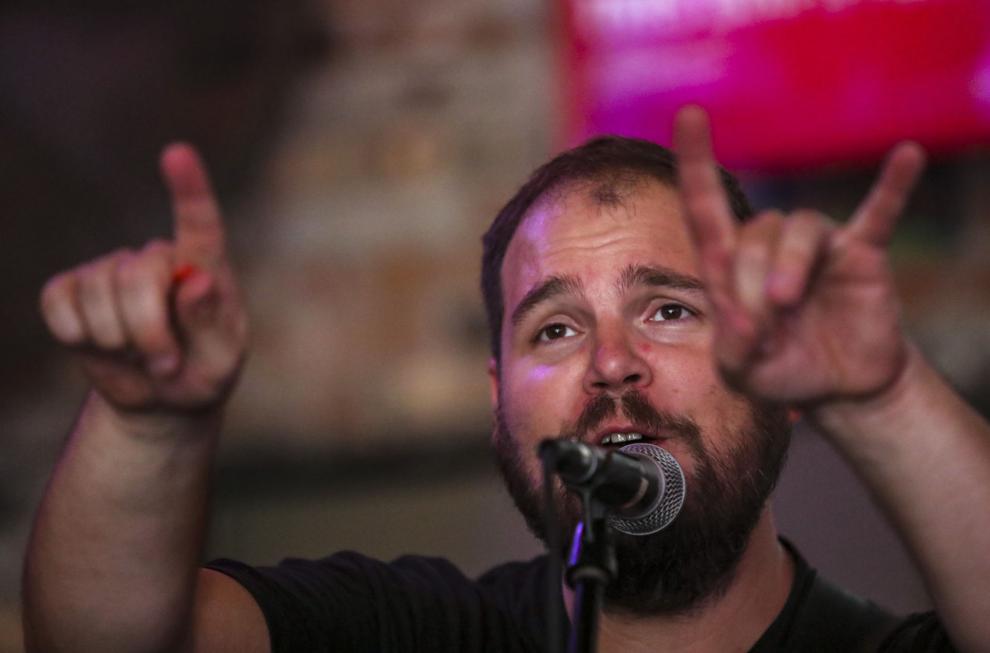 082518-alternating-currents-003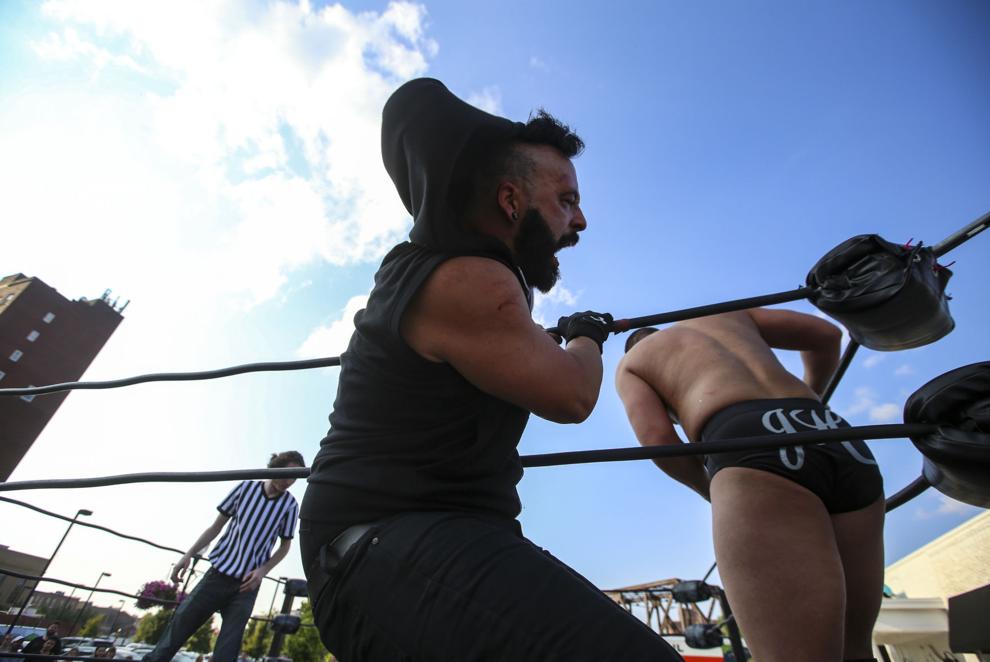 082518-alternating-currents-004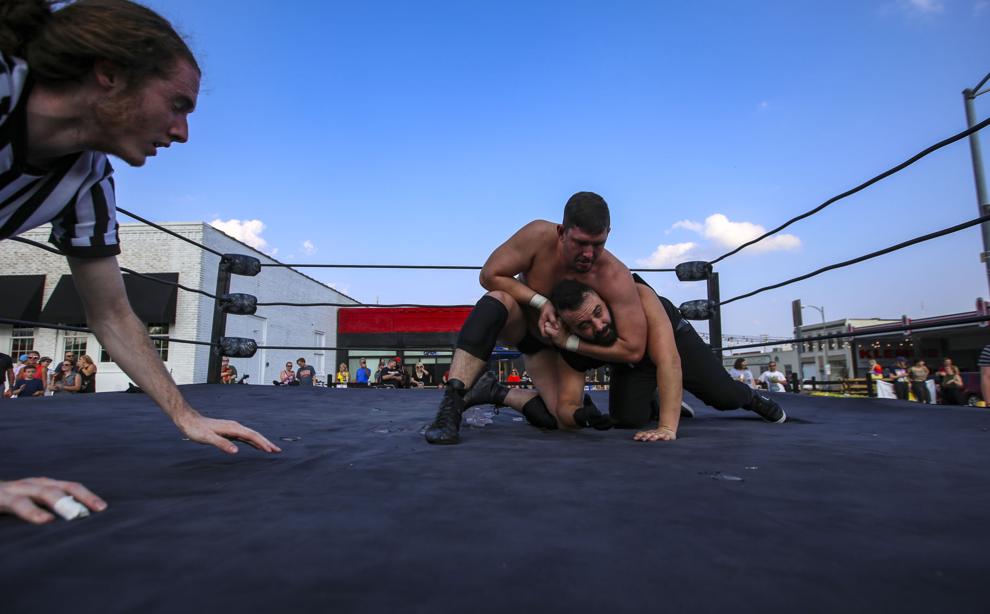 082518-alternating-currents-005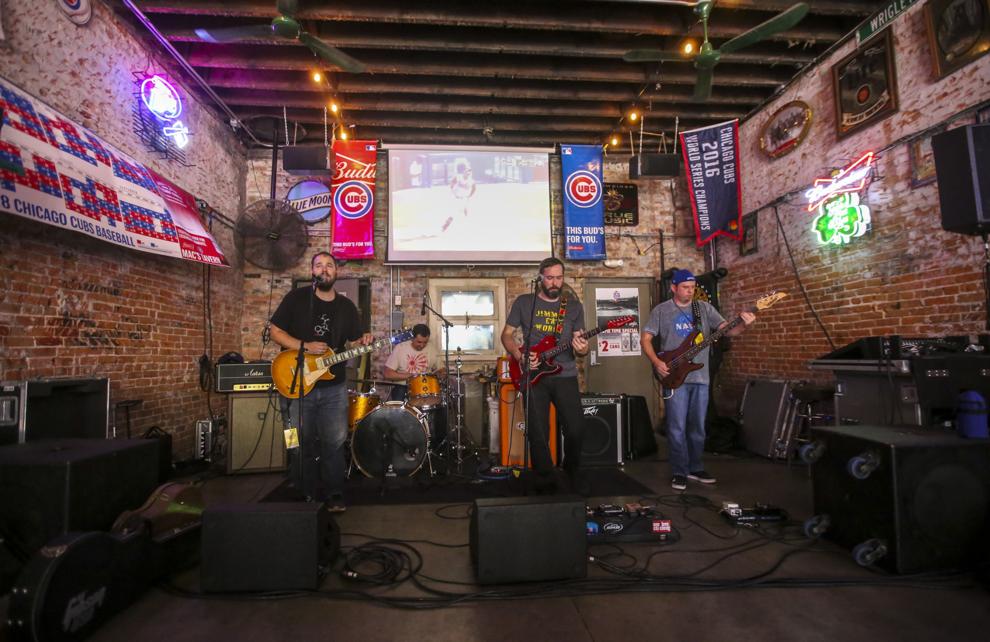 082518-alternating-currents-006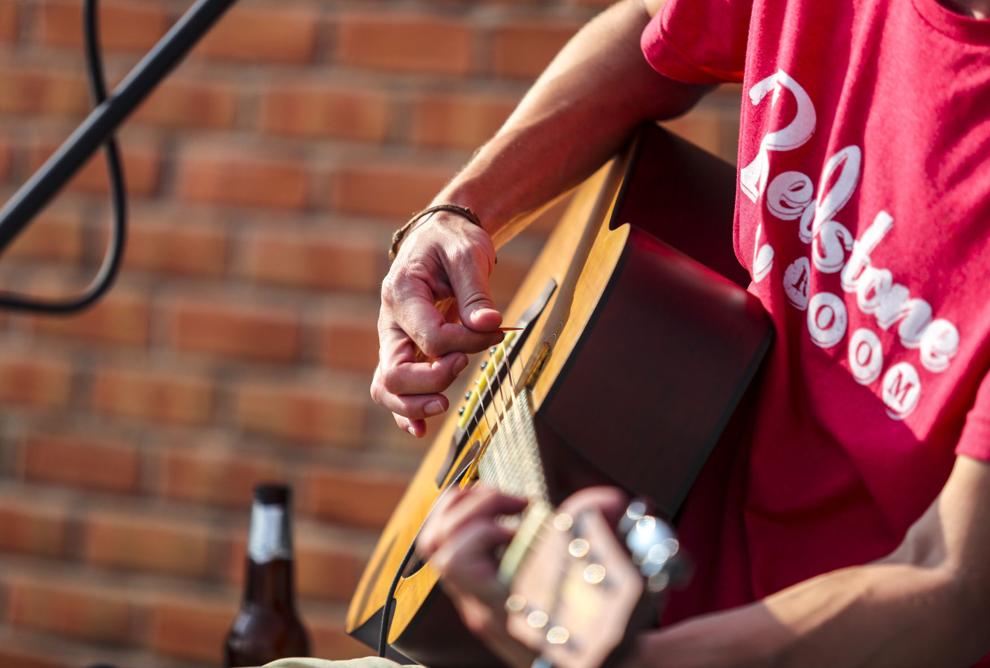 082518-alternating-currents-007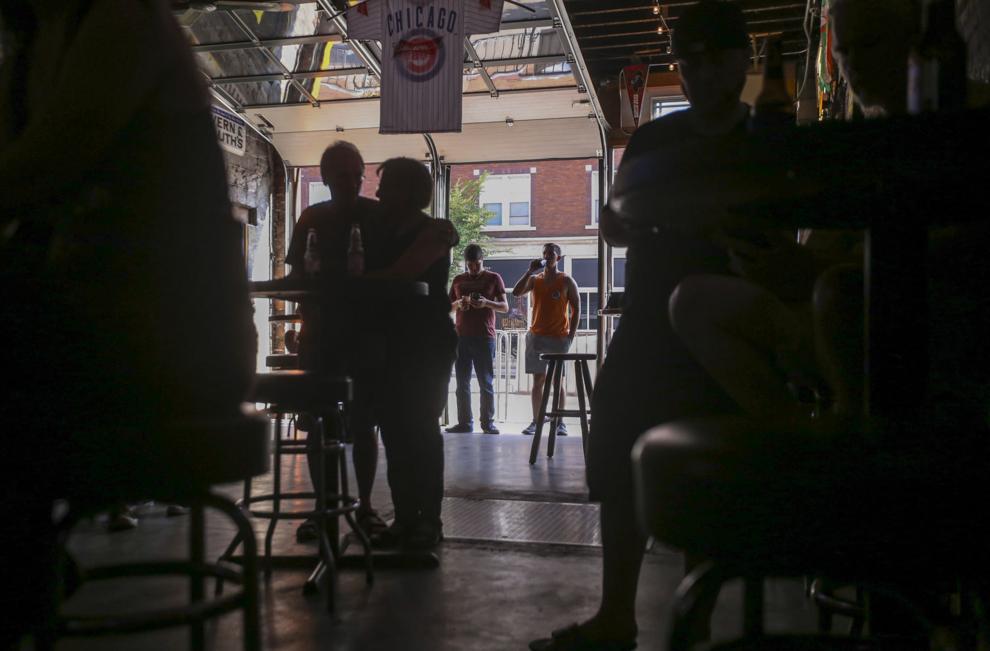 082518-alternating-currents-008
082518-alternating-currents-009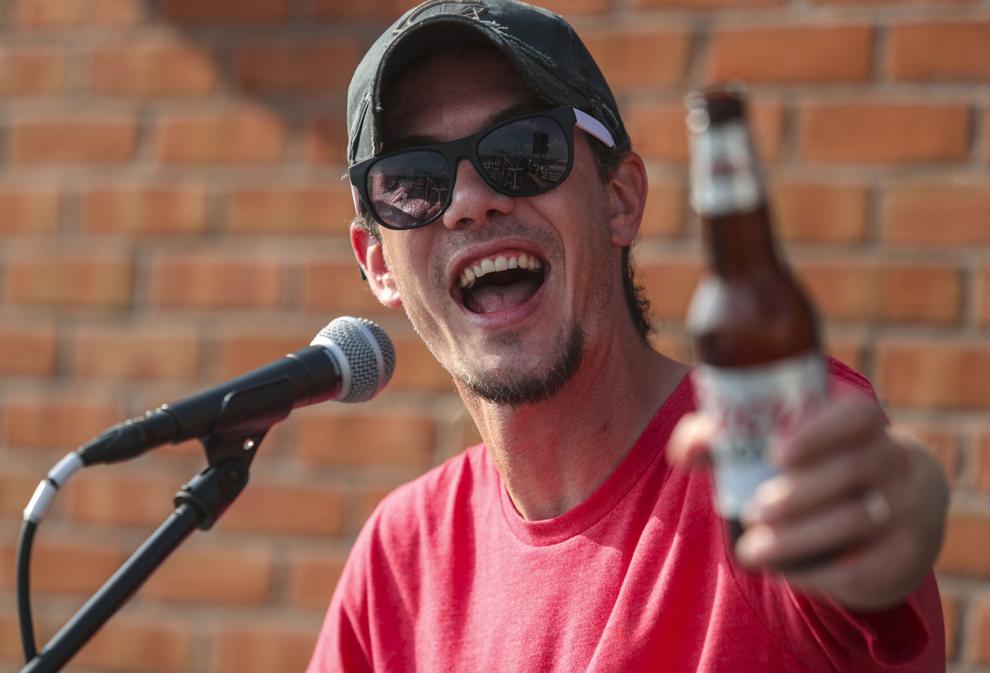 082518-alternating-currents-010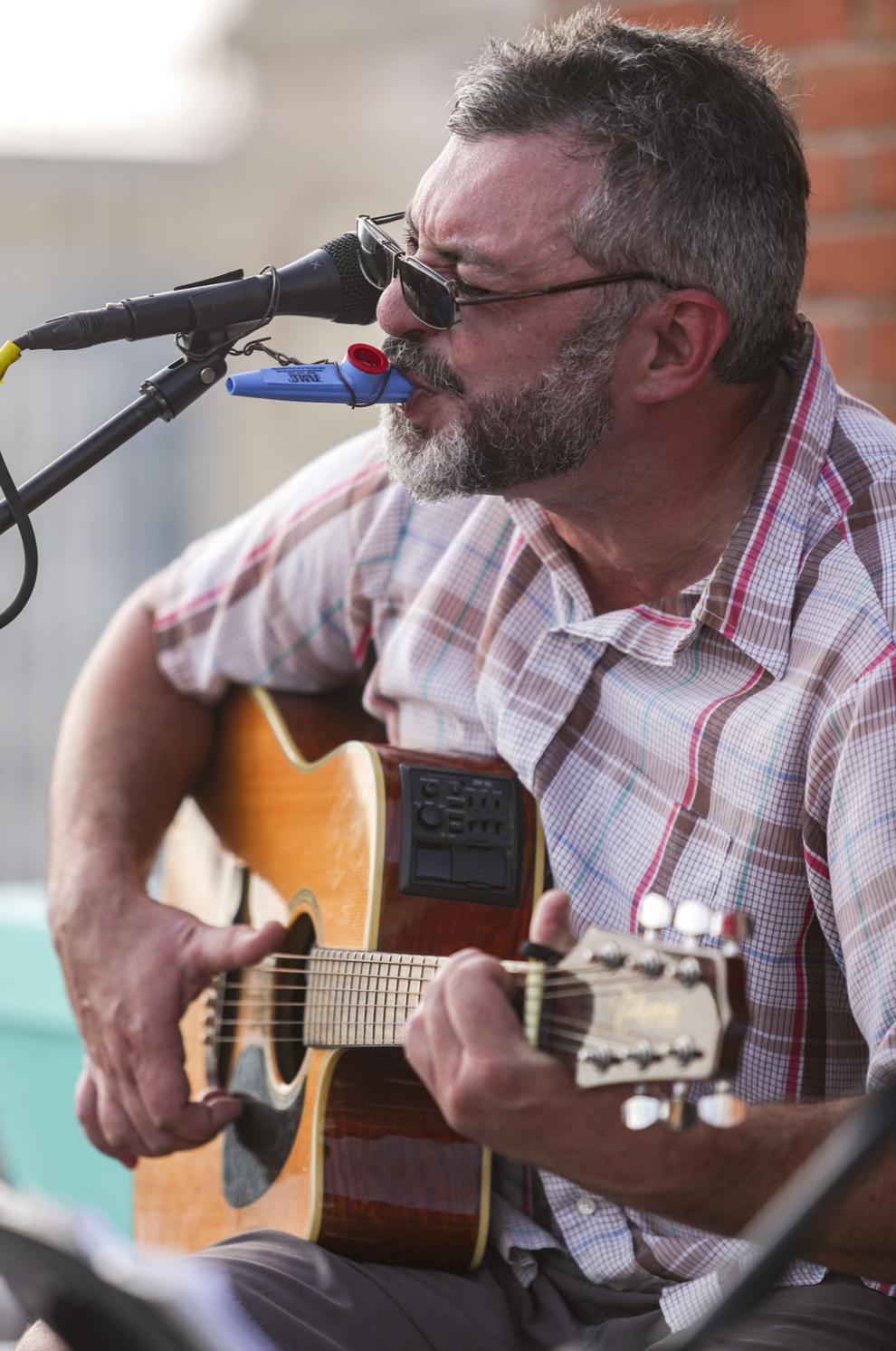 082518-alternating-currents-011
082518-alternating-currents-012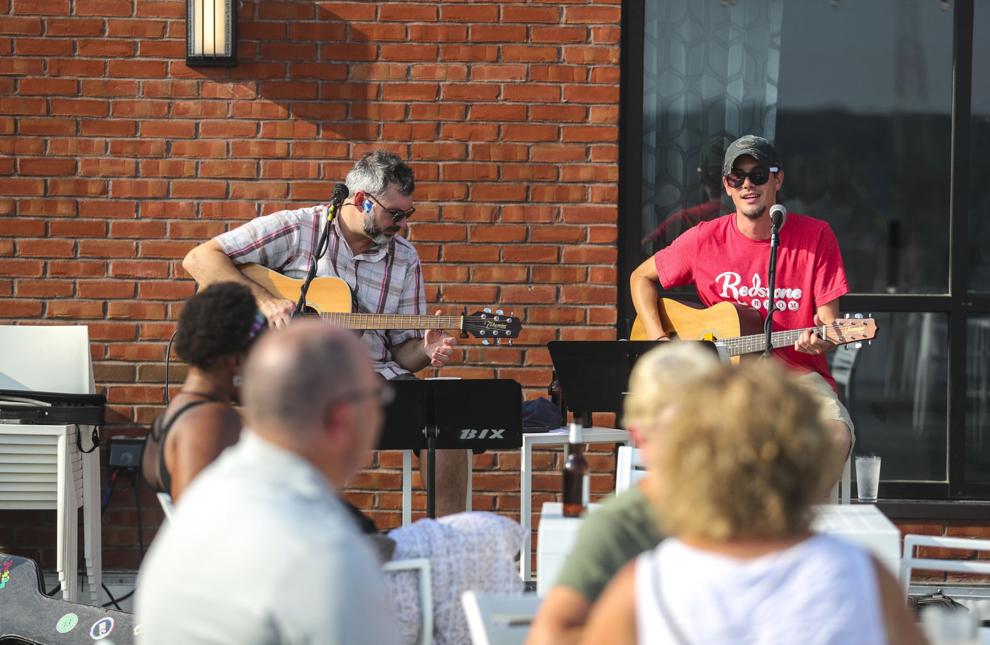 082518-alternating-currents-013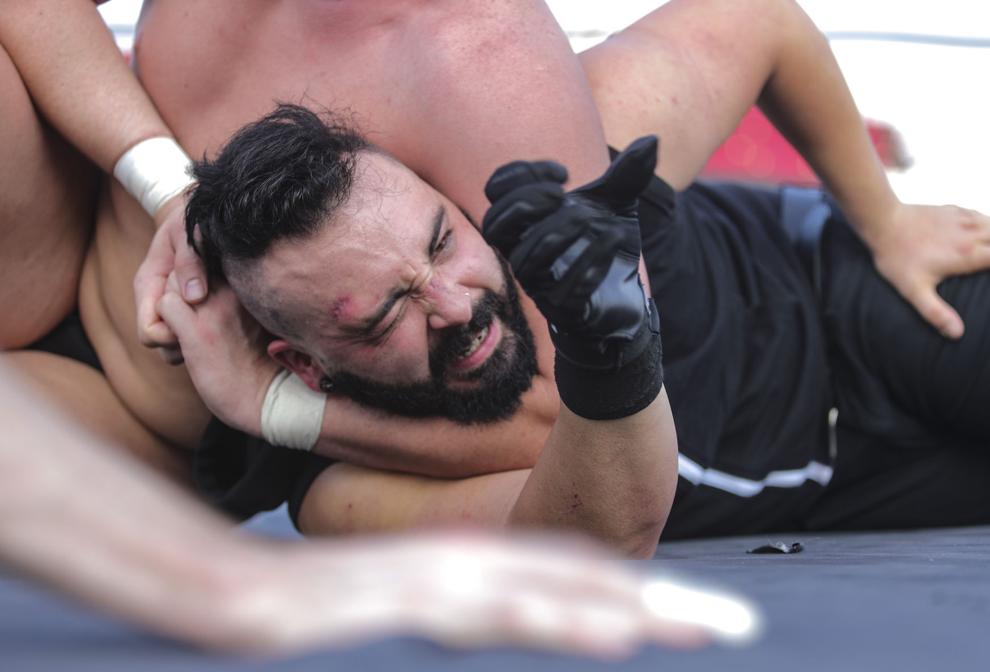 082518-alternating-currents-014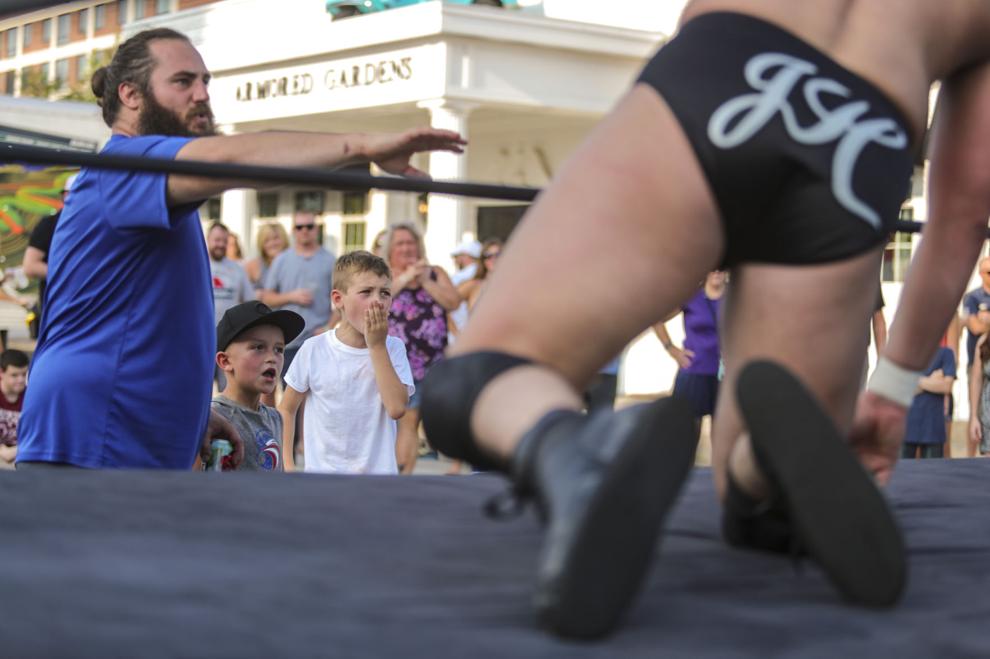 082518-alternating-currents-015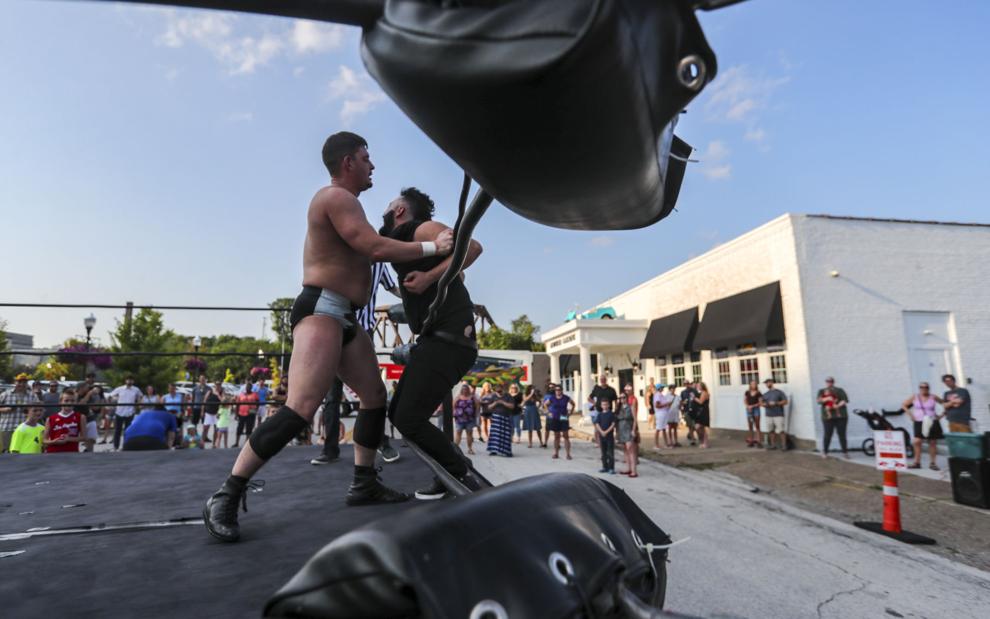 082518-alternating-currents-016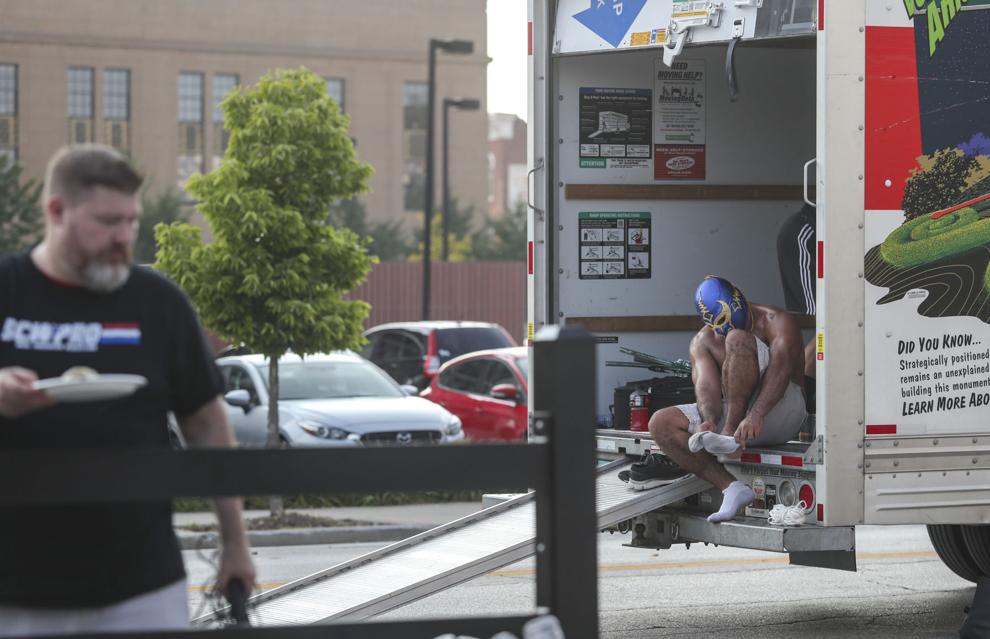 082518-alternating-currents-017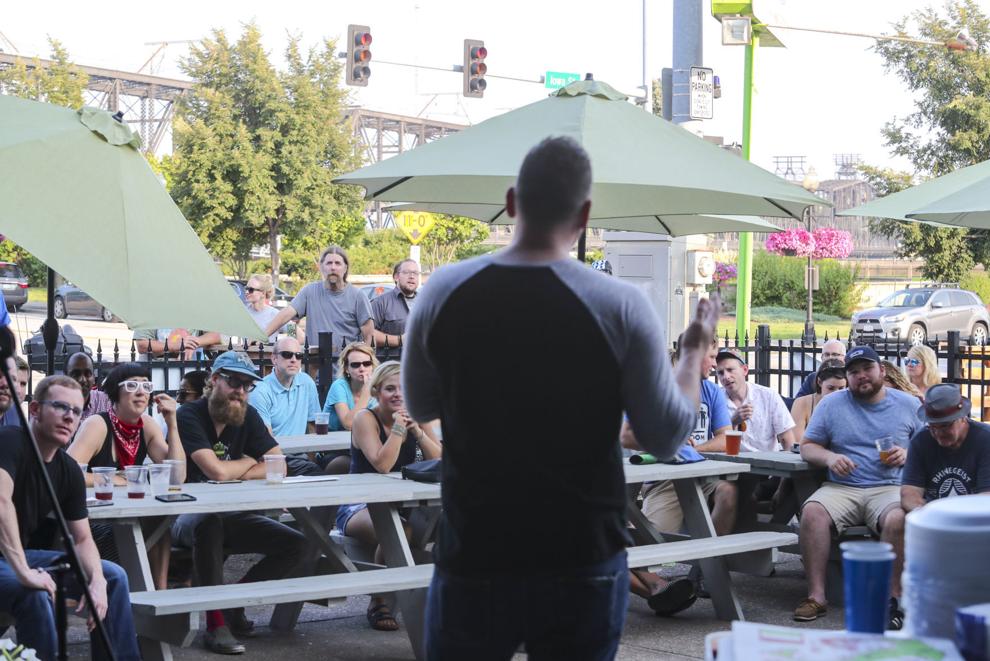 082518-alternating-currents-018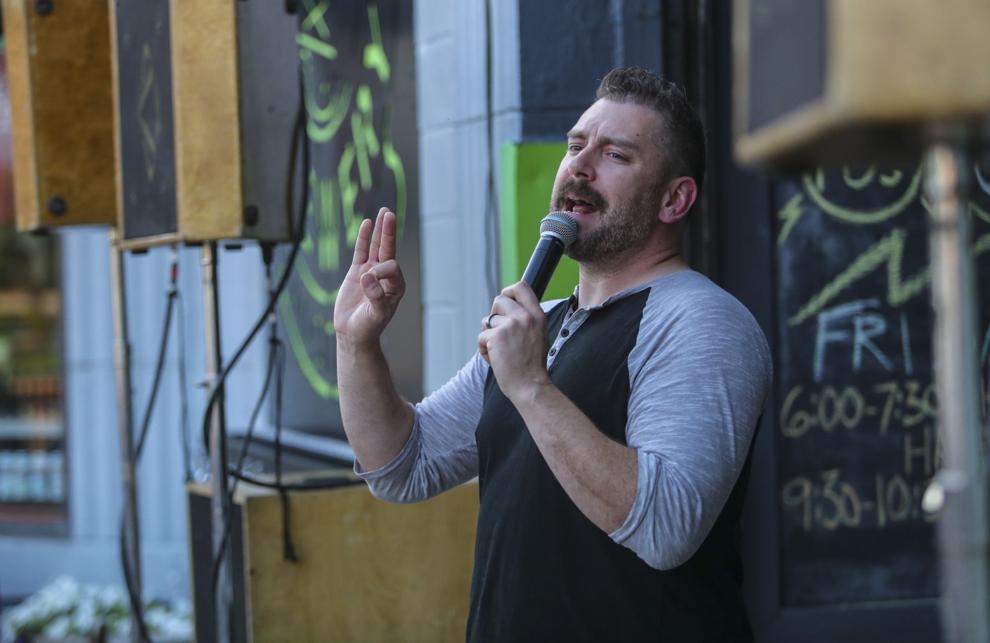 082518-alternating-currents-019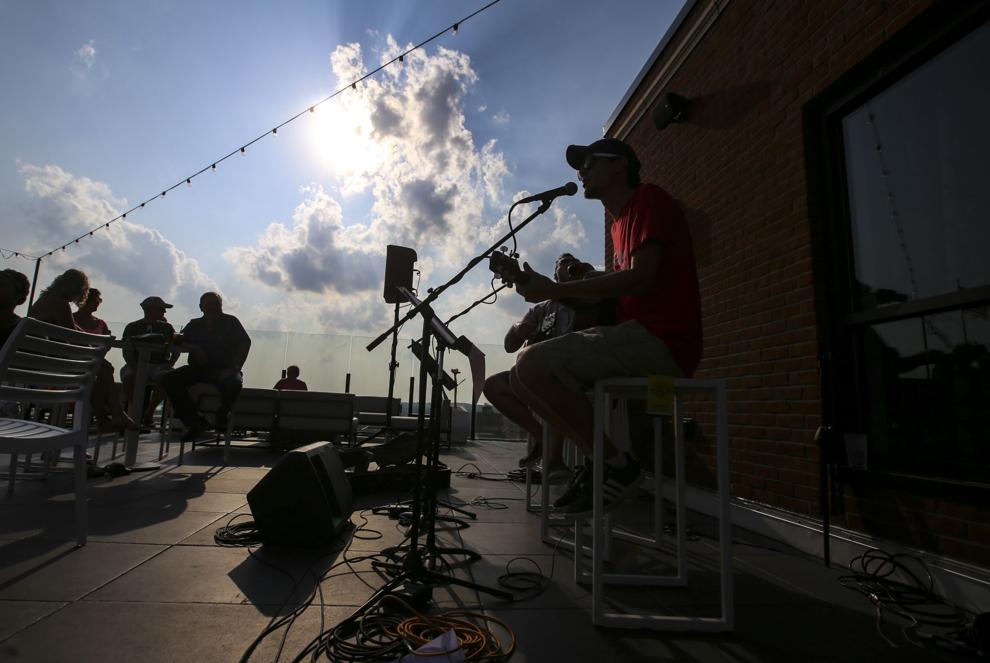 082518-alternating-currents-020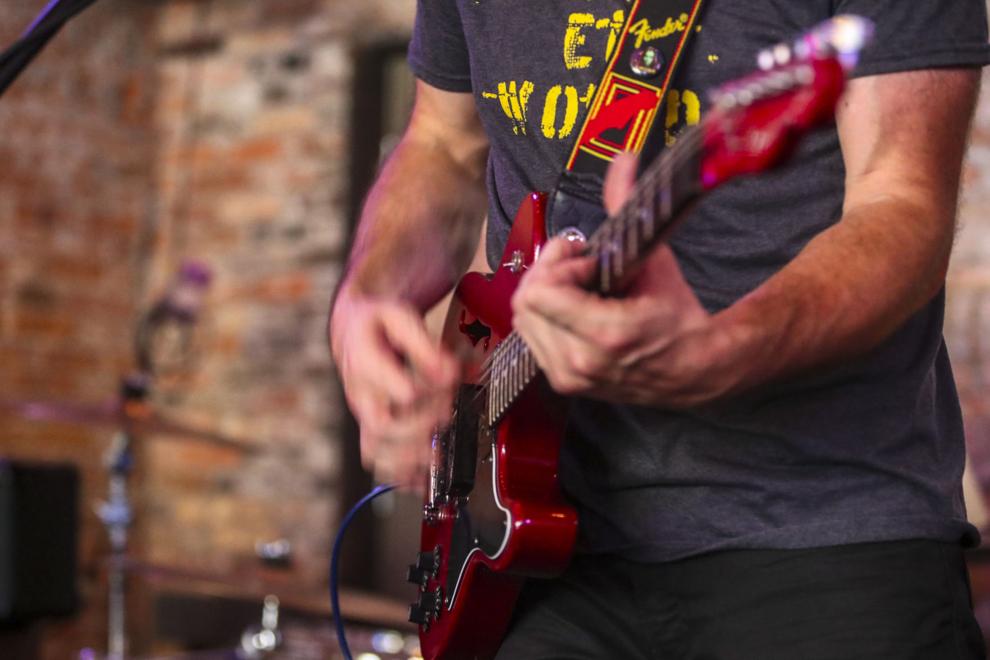 082518-alternating-currents-021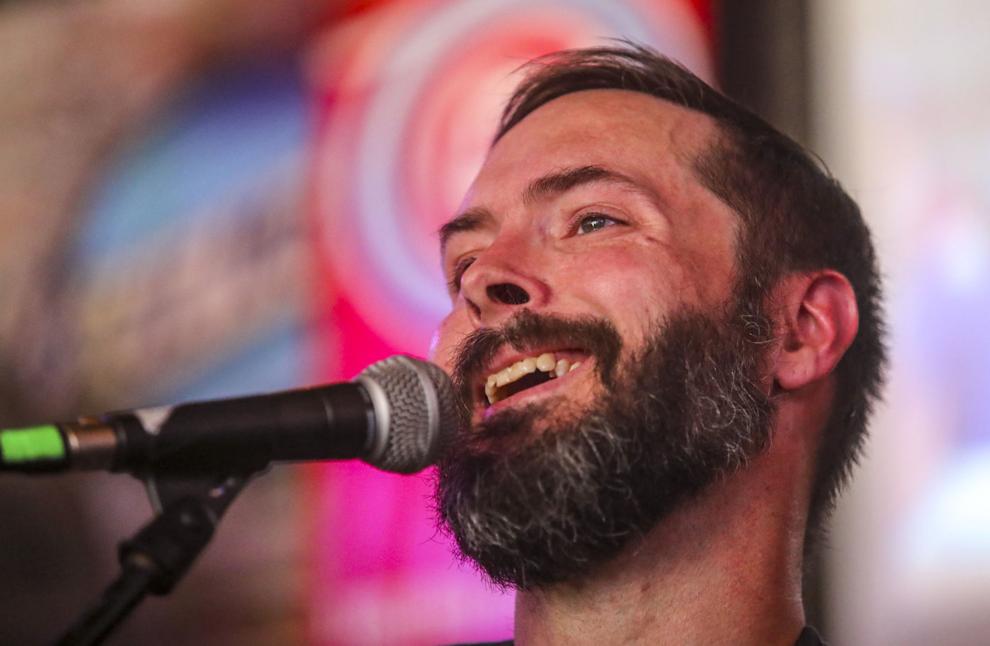 082518-alternating-currents-022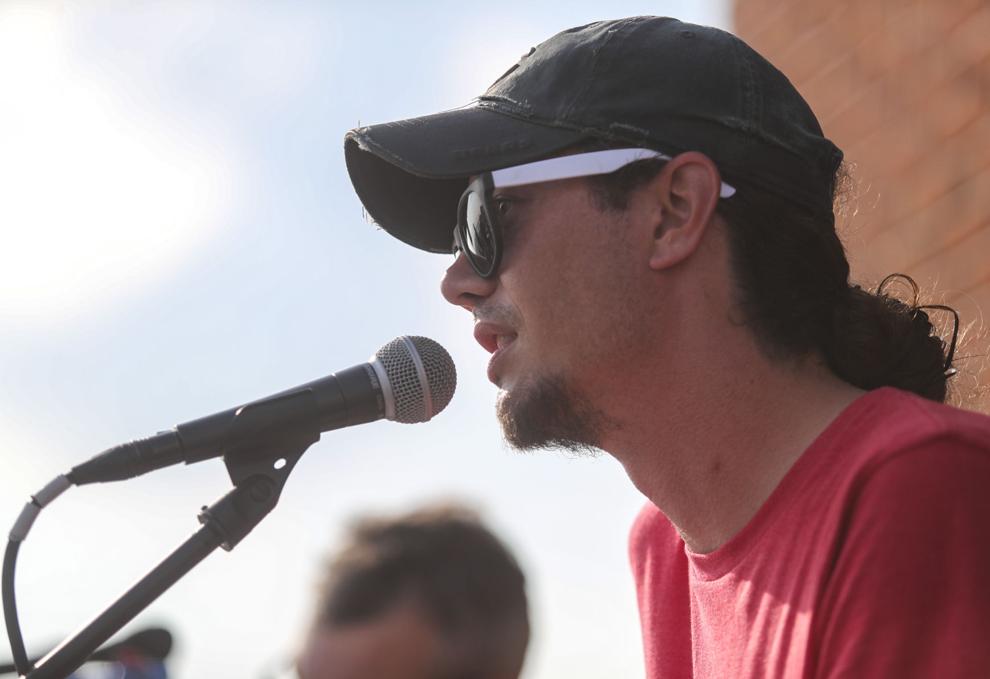 082518-alternating-currents-023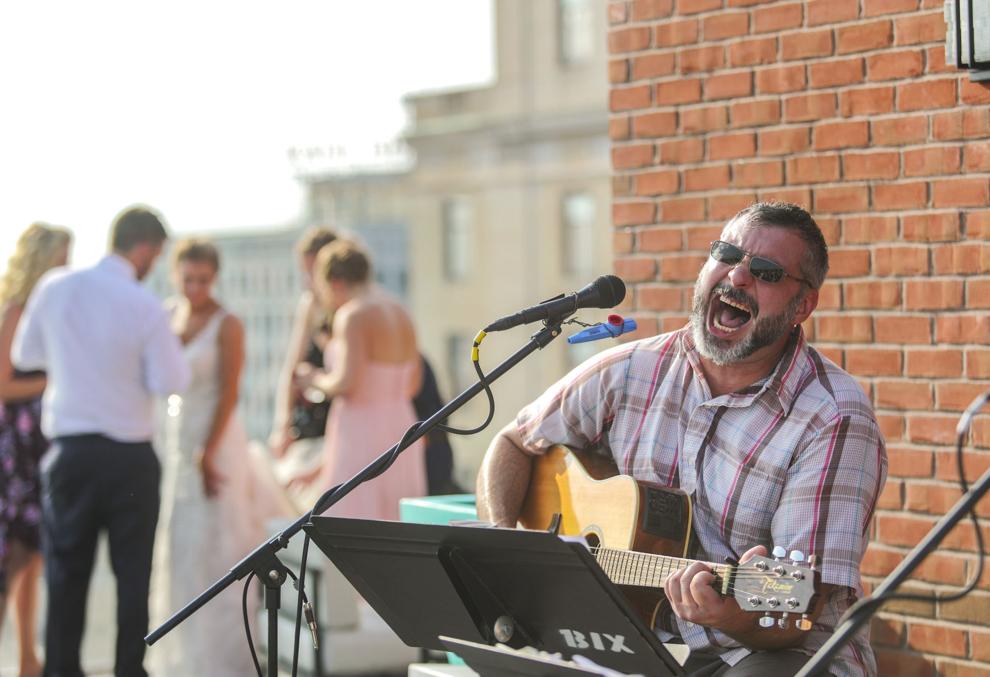 082518-alternating-currents-024