The former warehouse looks so nondescript from the outside that several concert-goers opened the doors and asked out loud, "Is this the right place?"
Their answer came just a few seconds later, when they heard the voice of Jeremy Quentin, of the band Small Houses, and when they walked around the corner to see the lit-up stage.
The first strums of Quentin's guitar on Thursday marked the official opening of The Rust Belt, the newest music venue to land in the Quad-Cities.
With a capacity of 4,000 people, the 30,000-square-foot Rust Belt is the second largest music venue here; it's bigger than the Adler Theatre in downtown Davenport and smaller only than the 12,000-capacity TaxSlayer Center in Moline.
As Sean Moeller, the venue's booking manager, watched the first attendees arrive to this weekend's Moeller Nights Fest, which continues Friday and Saturday at The Rust Belt, one descriptor of the venue's magnitude came to mind: "It's like a skyscraper."
"It's really wild to get to this point," he said. "This is a serious music venue. You don't open things like this everyday. It opens so many doors for us." 
Something new for East Moline
You're probably familiar with the original Rust Belt, which describes the region in the Midwest and beyond where once-booming industrial work began to sharply decline in the late 1970s. The phrase, which comes with a belittling, if not hopeless connotation, was inspired by the sea of factories that were abandoned and began to rust.
There's a reason Moeller borrowed the term for his latest effort. He wanted to bring new meaning to an old phrase.
"I like this area," Moeller said of the industrial park in East Moline. "All these factories used to be here and now all of that has dried up. This venue is sort of surrounded by relics of the past. And now there's this venue where some awesome people are gonna play." 
The 40-year-old Davenport native has long dreamed of growing his hometown's music scene. He also hears what some people, including those who live here, say about the Quad-Cities: that nothing new or cool happens here.
That dream has informed some of Moeller's biggest life decisions and it's the motivation behind his daily hustle. It's why, in 2006, he started the independent music website Daytrotter, which he eventually left his day job at the Quad-City Times to pursue. It's why he convinced a couple who own a barn in rural Maquoketa to let him host concerts there; Codfish Hollow is now one of Iowa's most beloved venues. It's why, in February 2017, he helped open the Triple Crown Whiskey Bar & Raccoon Motel, a 100-capacity venue that hosts several shows per week.
It's also why Moeller thought the area needed another music venue — a big one — and brought up the idea, over a cup of coffee, to his business partner, East Moline Glass Co. owner Larry Anderson.
That was in early 2017, when Anderson had recently bought the 40-acre industrial park off 7th Street in East Moline that 100 years ago was home to the Moline-Knight Automobile Company and Root and Van Dervoort Engineering.
The deal included a warehouse that Anderson was ready to tear down.
"He said he was looking for a gritty and raw venue," Anderson said. "I told him I had a building, but he didn't want something that gritty."
After one look, Moeller envisioned what is now The Rust Belt, a space that has kept much of the building's rustic and industrial nature.
"I don't know much about music," Anderson said. "But people that do tell me this is going to be one of the nicest venues in the country."
"This town is my pride," the native of East Moline added. "My goal is to bring some activity back here."
'There's no one we can't book here'
Ahead of the headlining set by Anderson East on Thursday, The Rust Belt continued to fill up with hundreds of people. They drank beer and swayed to songs and took pictures of the stage, which was outfitted with a backdrop of thousands of illuminated books.
One of those in the audience was Lauren Pritchard, a musician whose stage name is Lolo. She will headline the festival's second day on Friday. Pritchard, who previously got a look at The Rust Belt's progress in December, called the finished product "an insanely beautiful space."
"Sean is really good at being able to see what people are yearning for and what will be special," Pritchard, who lives in Jackson, Tenn., said. "I love and support what he does and I believe in what he's doing. That's why I'm here."
Pritchard first played a show in the Quad-Cities in Feb. 2016.
"Since then, I've been telling everyone how special the Quad-Cities is," she said. "And it's special because of places like this."
Moeller said he plans to announce more shows in the coming weeks. His booking options got a boost after he scored Bon Iver, the indie folk band known for songs such as "Skinny Love," for a show on April 6.
"Getting that show came from a decade-plus relationship," Moeller said of his friendship with Bon Iver frontman Justin Vernon. "He doesn't play just anywhere."
East Moline is one of just eight cities on the band's spring tour. 
"There are people we were talking to that were hesitant before. They were like, 'I don't know. Can you send me pictures of the place?' And, now we're moving forward because they heard we booked Bon Iver," Moeller said. "It's been really helpful."
The plan is to host a handful of concerts per month at The Rust Belt, which can be curtained off to accommodate smaller, or more intimate, shows. Most of the musical acts will be "too big to play the Adler and too small to play the TaxSlayer Center," Moeller said.
"There's no one we can't book here," he said. "And I haven't been able to say that before."
The Rust Belt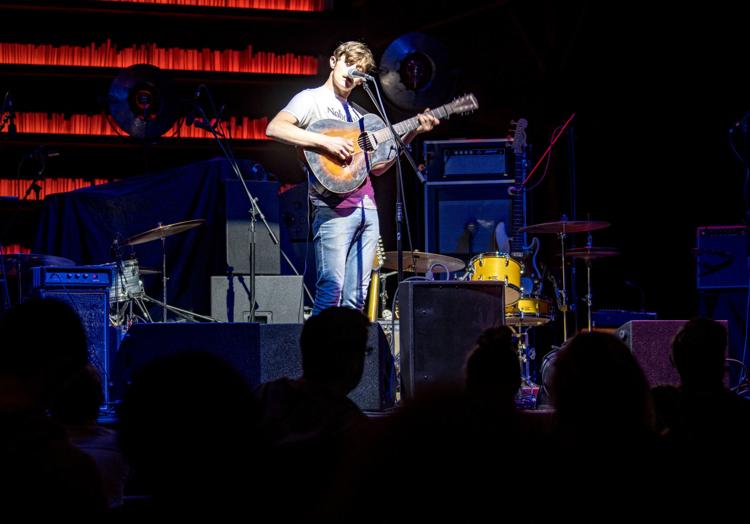 The Rust Belt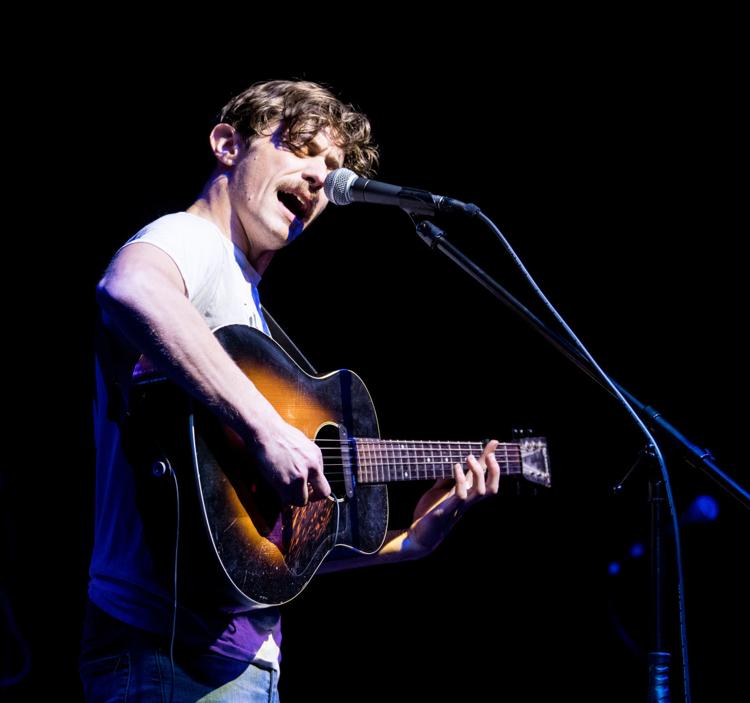 The Rust Belt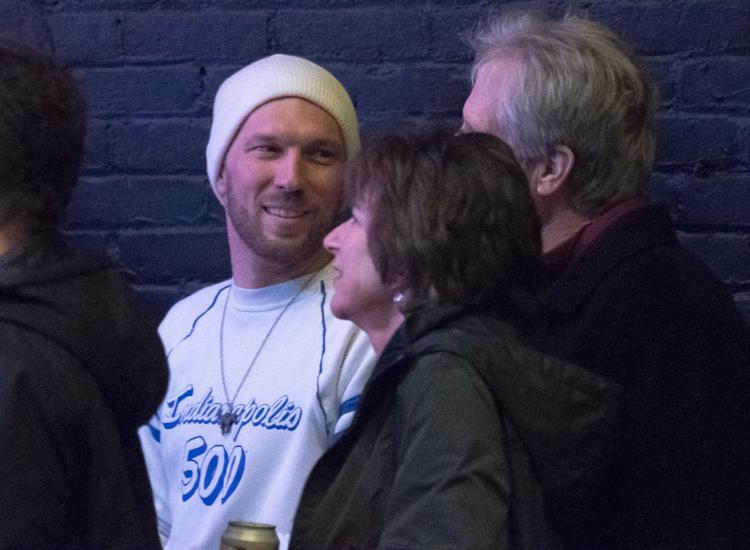 The Rust Belt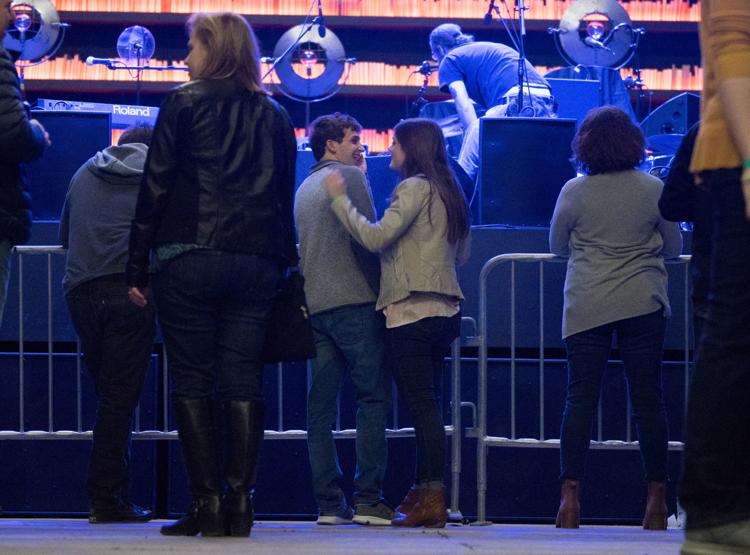 The Rust Belt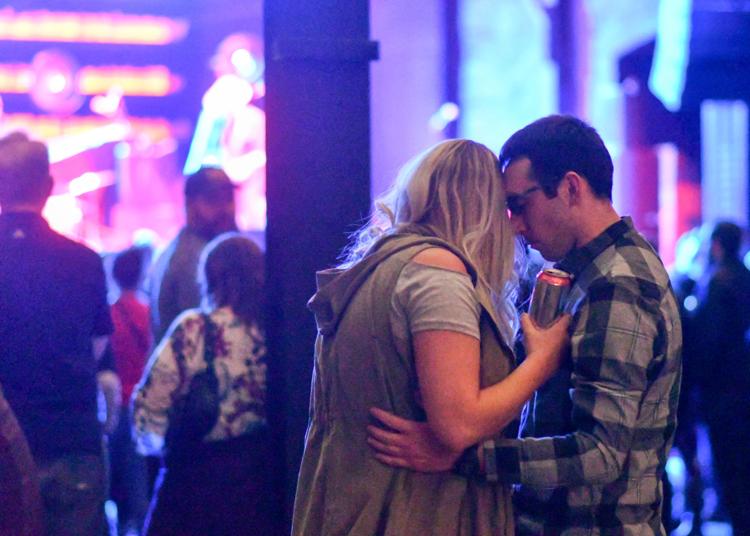 The Rust Belt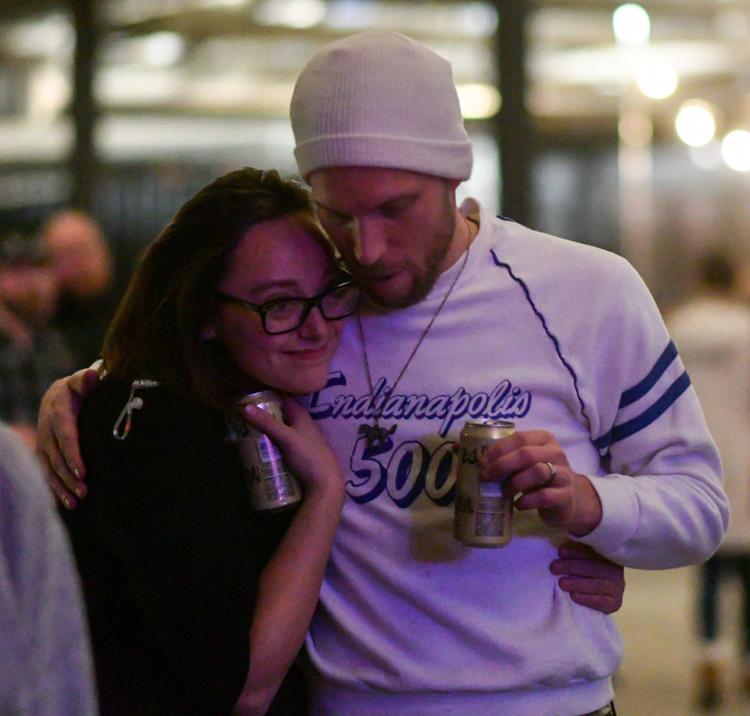 The Rust Belt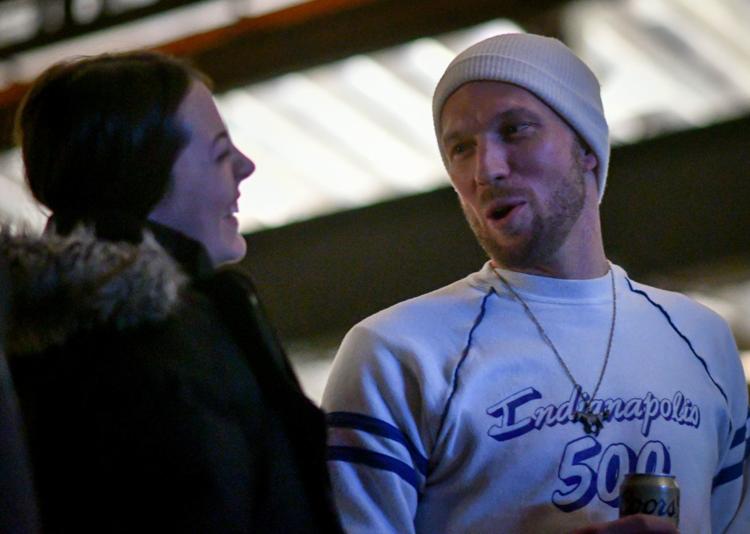 The Rust Belt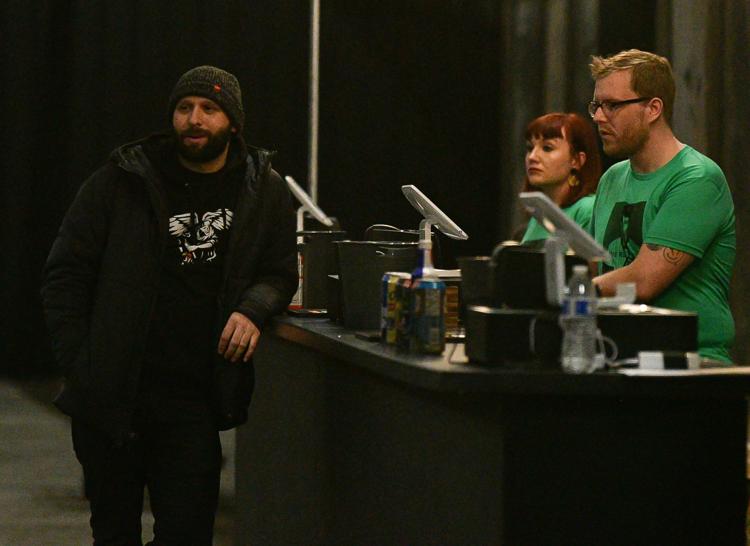 The Rust Belt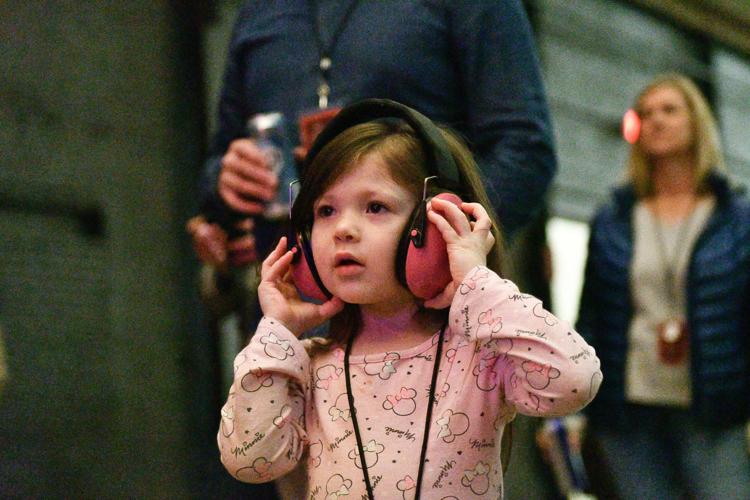 The Rust Belt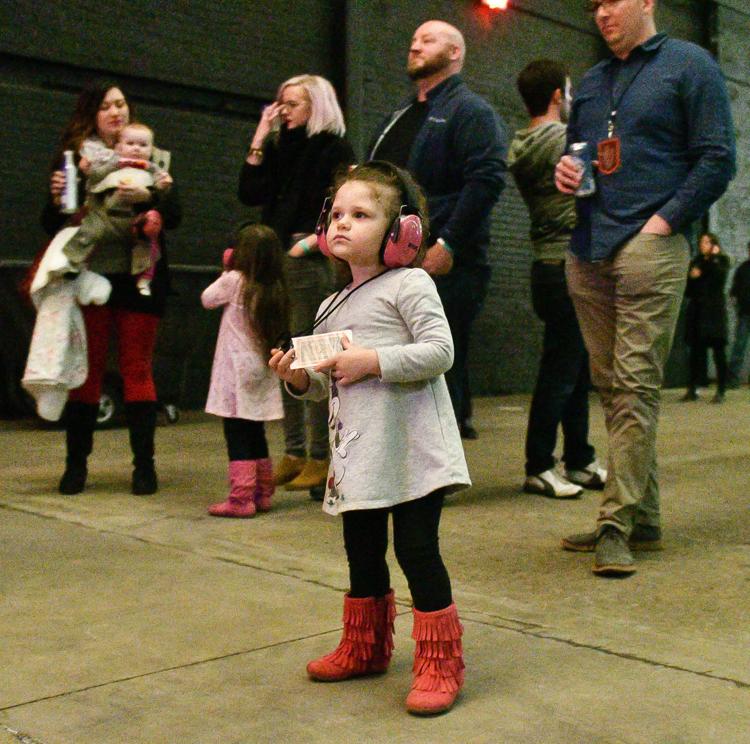 The Rust Belt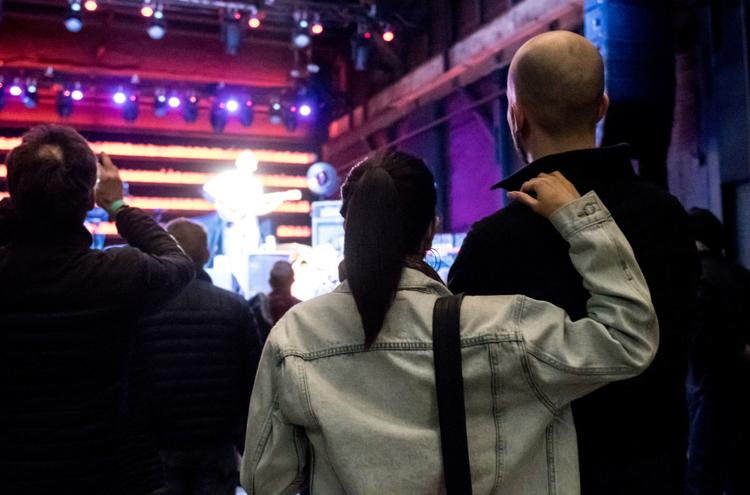 The Rust Belt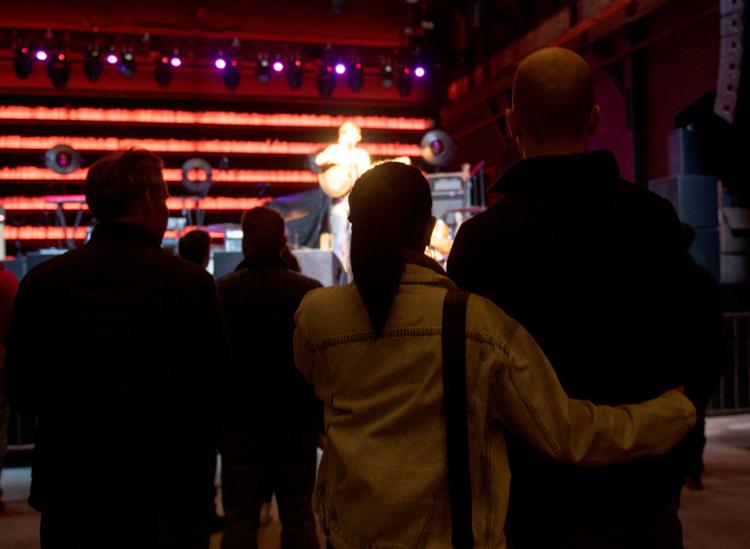 The Rust Belt
The Rust Belt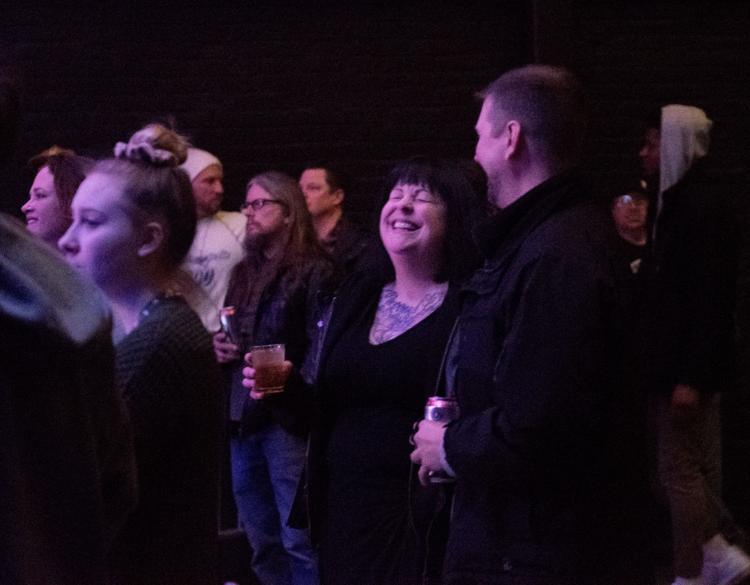 The Rust Belt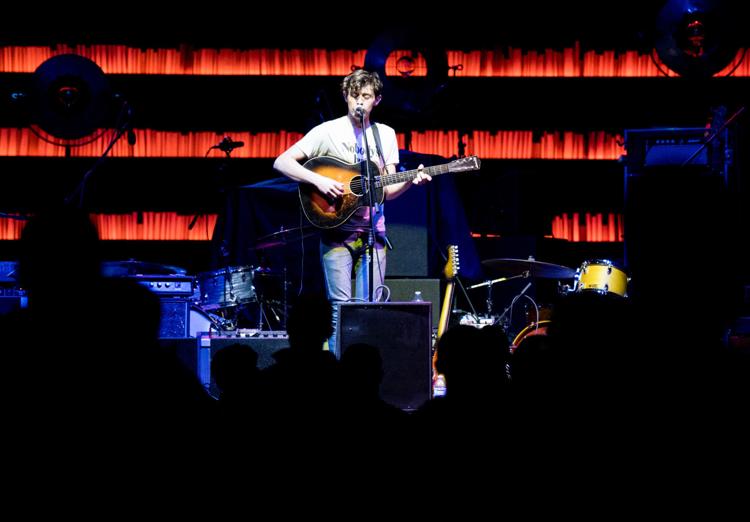 The Rust Belt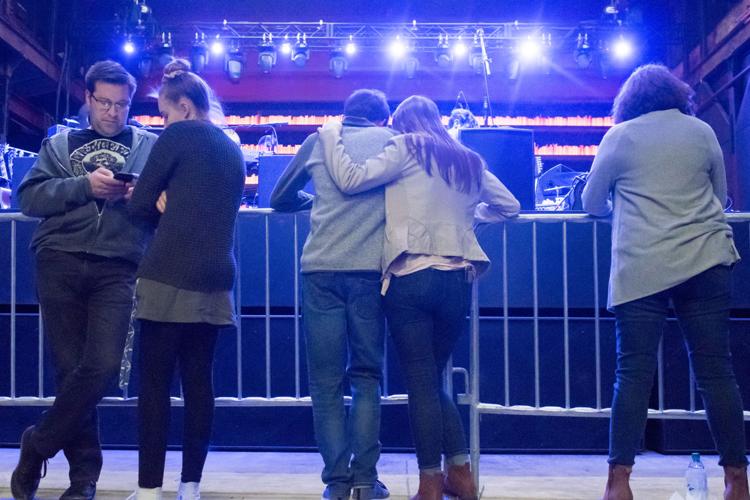 The Rust Belt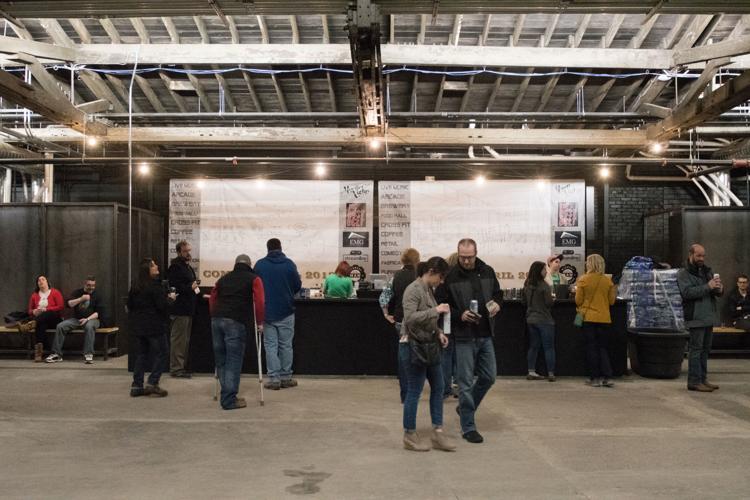 The Rust Belt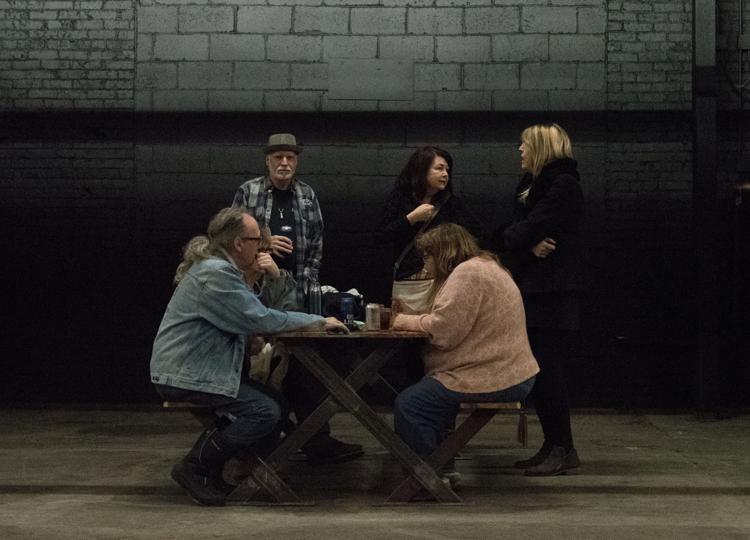 The Rust Belt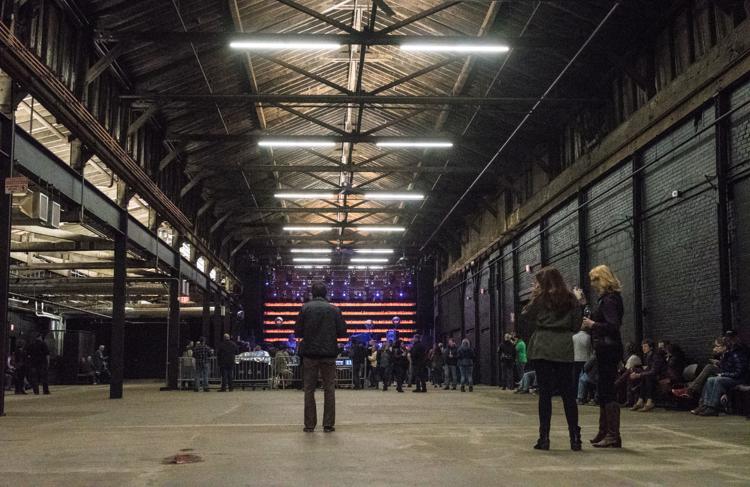 The Rust Belt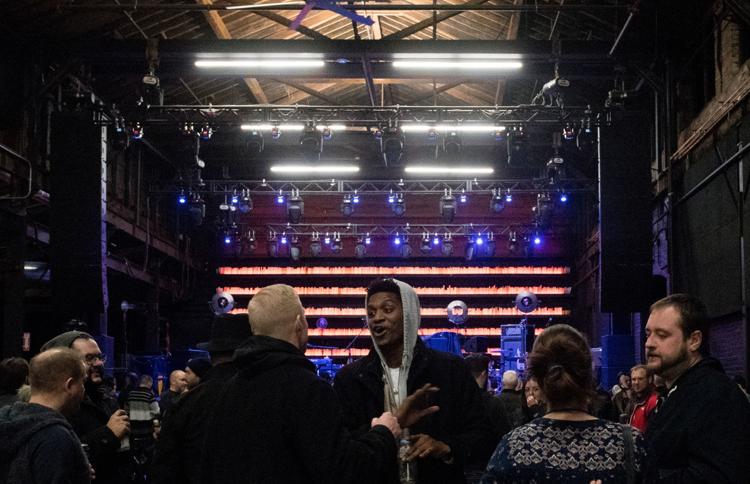 The Rust Belt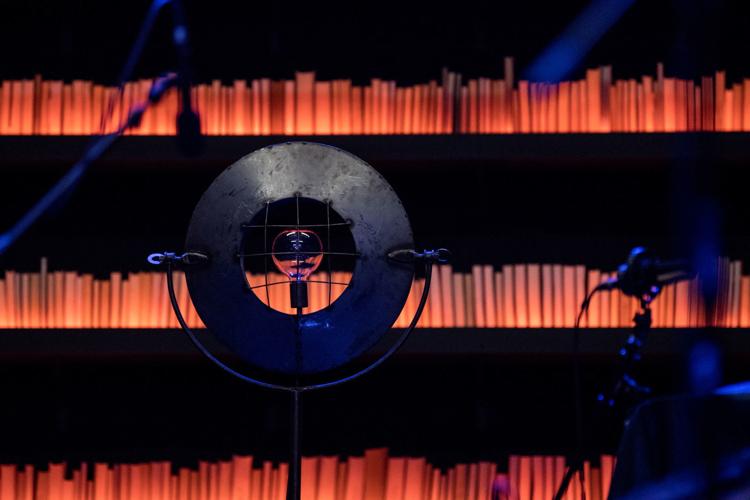 The Rust Belt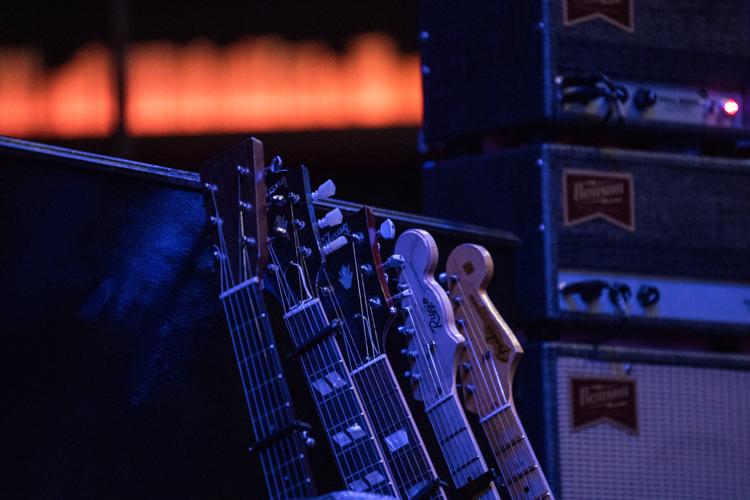 The Rust Belt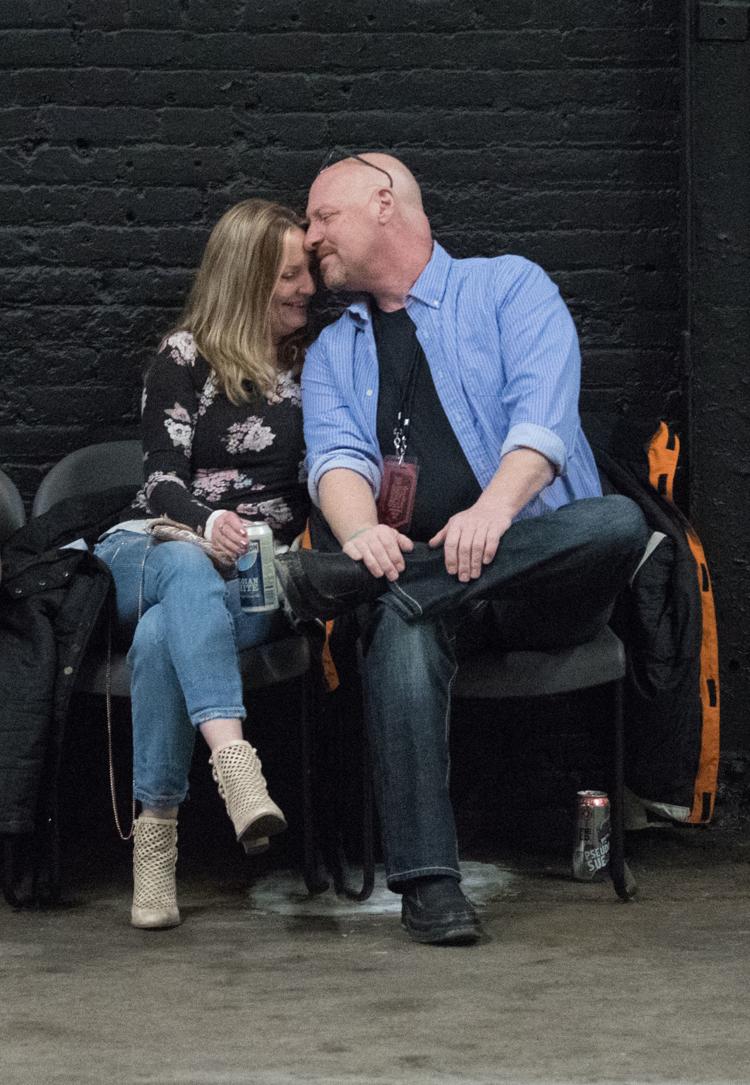 The Rust Belt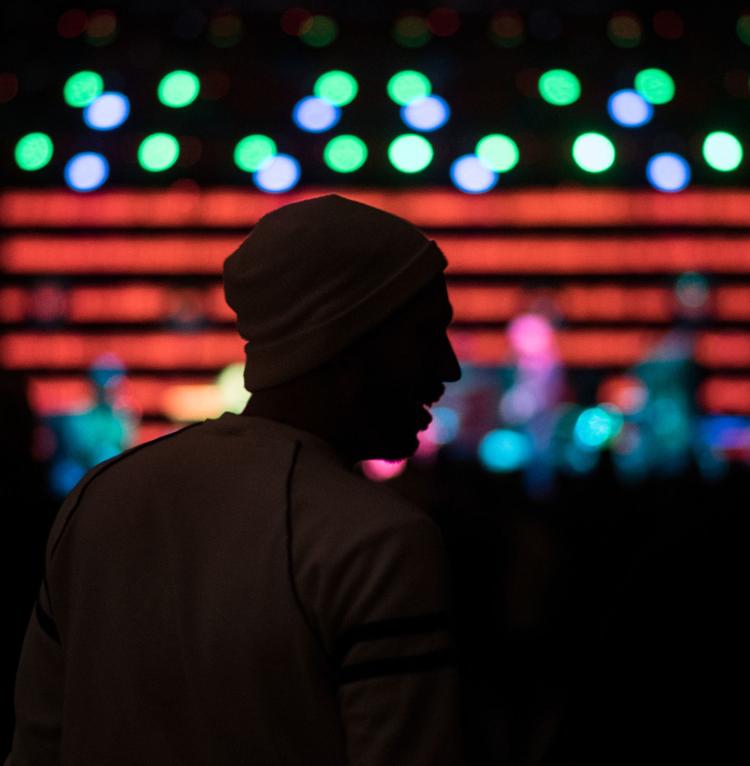 The Rust Belt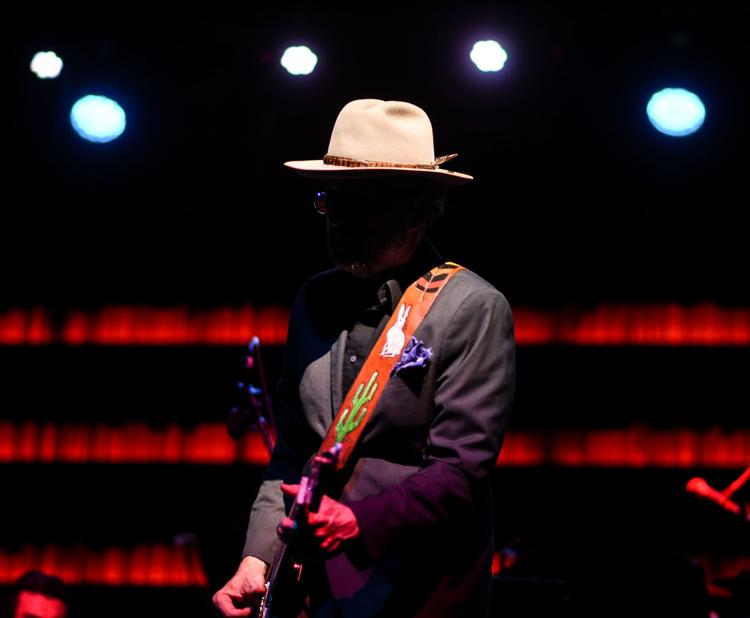 The Rust Belt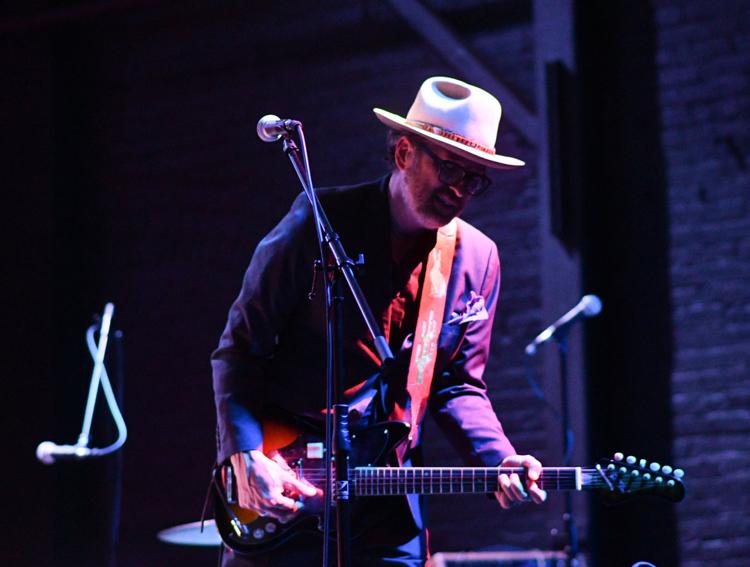 The Rust Belt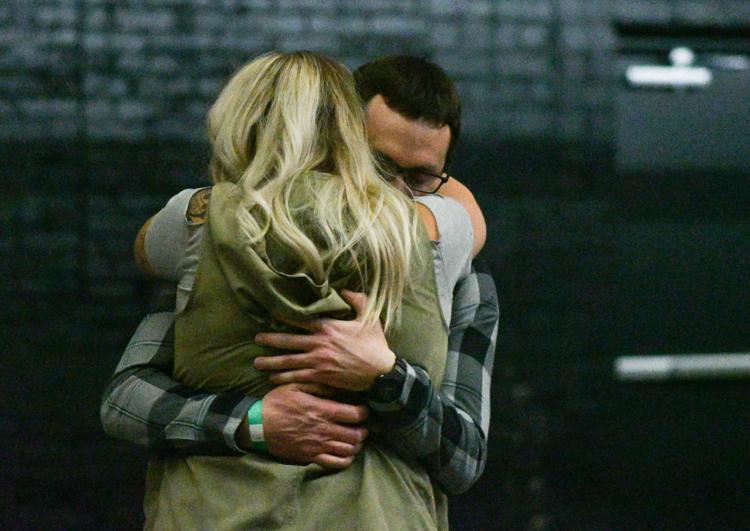 The Rust Belt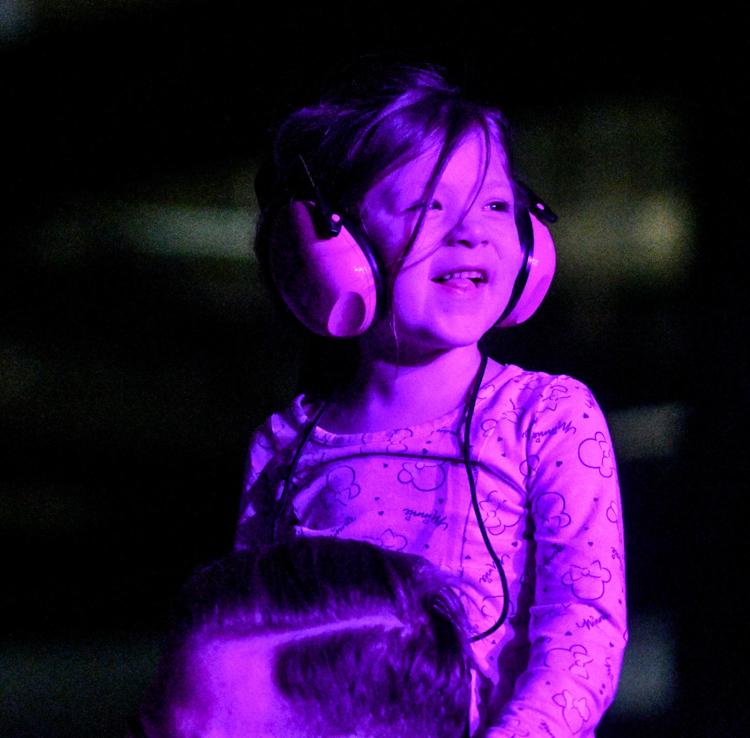 The Rust Belt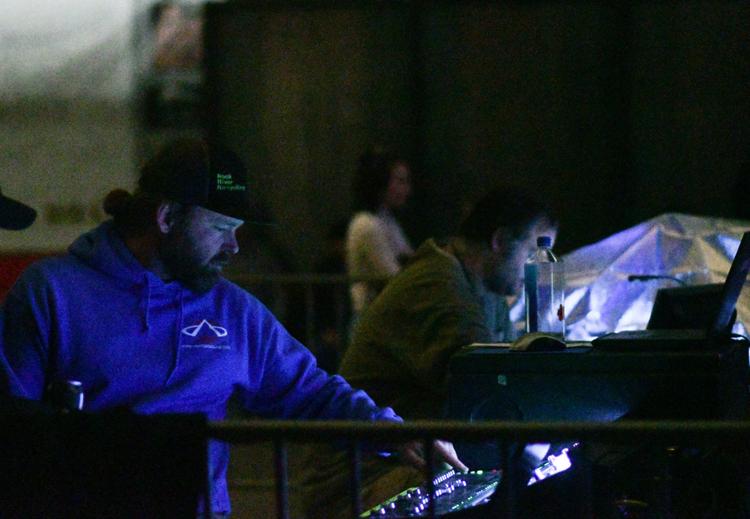 The Rust Belt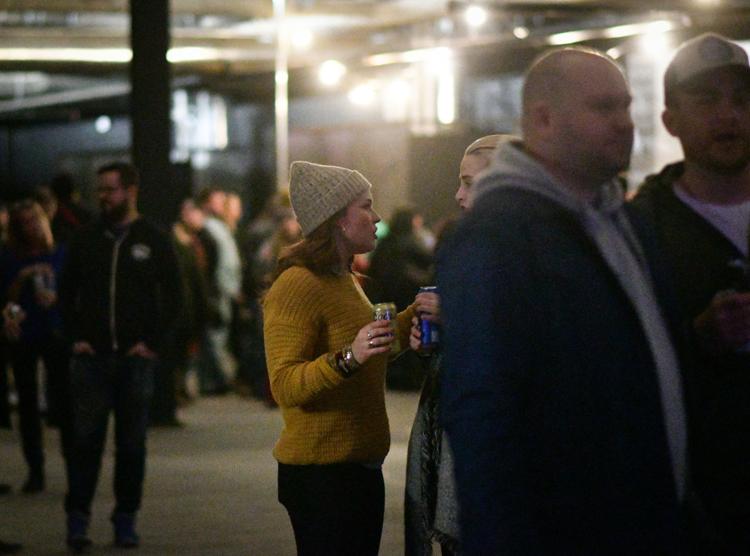 The Rust Belt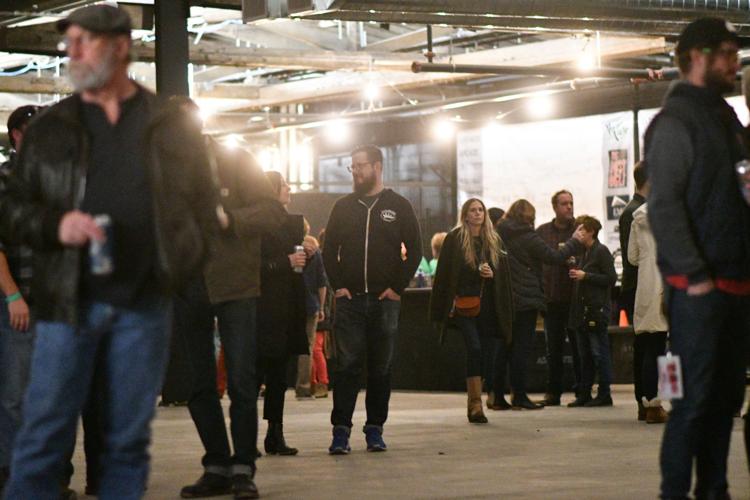 The Rust Belt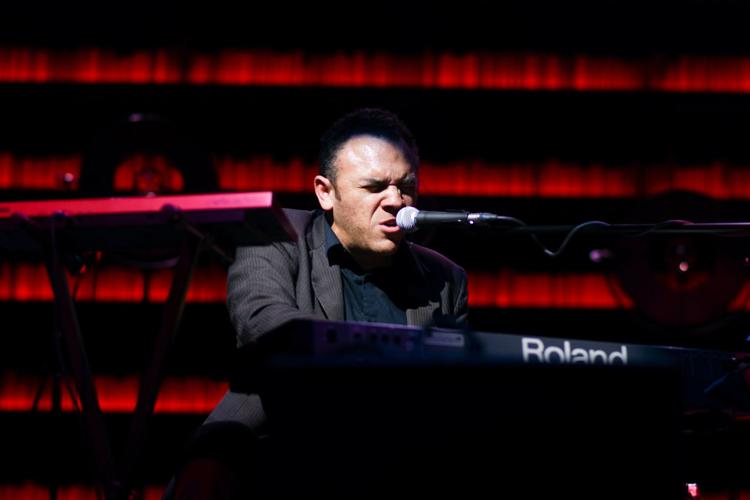 The Rust Belt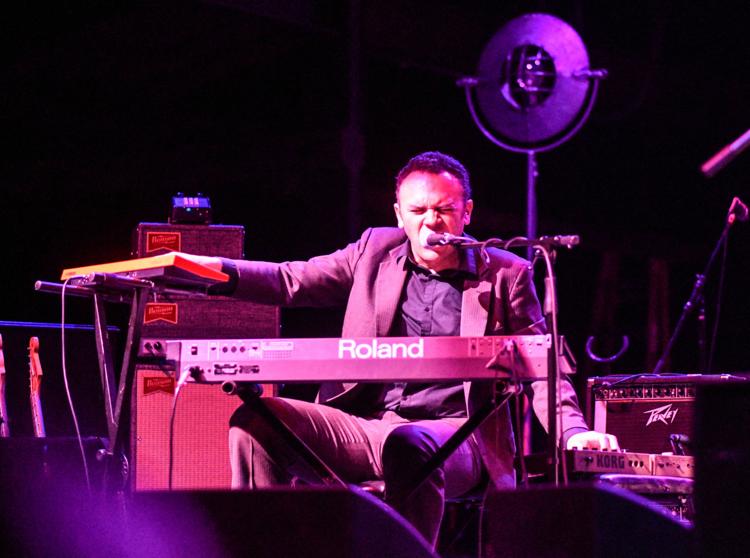 The Rust Belt