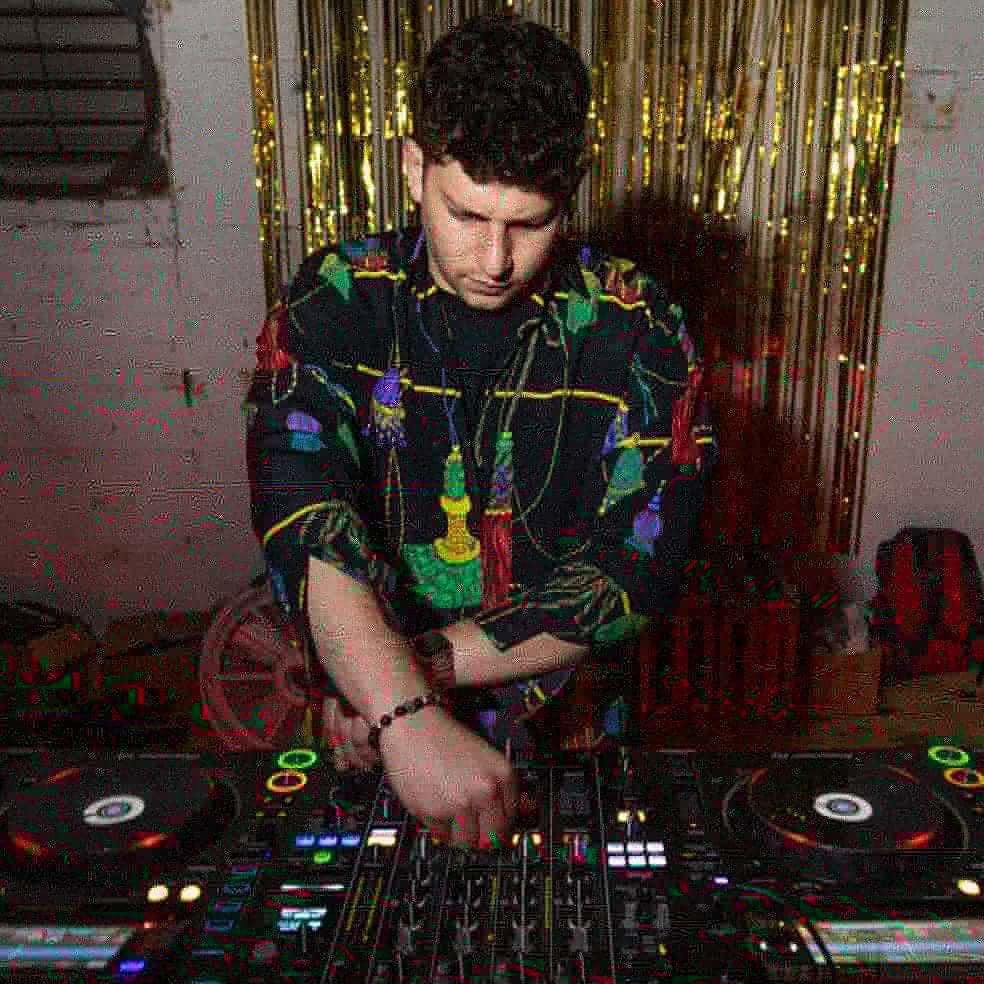 DAVENPORT — A new series of free open houses featuring house and techno music will kick off at 8 p.m. Friday, Jan. 10, at the Underground Economy, 2850 Eastern Ave., Suite 200.
Prestige Productions — which provides DJ and emcee services for weddings, birthdays and other special events — will host the events at locations throughout the Quad-Cities.
"It's a vibe we established, my brother and I, we haven't found it anywhere," Prestige co-owner Emmanuel Juarez, a veteran DJ, said recently of the parties, with his brother Eric. "It's a fun, laid-back and really cool vibe."
The two will be DJ-ing the Jan. 10 event at the new Underground Economy, a co-working space and community where creative professionals, freelance contractors and entrepreneurs come to work and collaborate, according to its Facebook page.
You have free articles remaining.
It's also the home for owner Josh Graves' Graveyard Studios, which provides audio and video production services.
The first open house (which is BYOB) will feature art, food, vendors and a guest DJ — Bettendorf native Josh Gellerman, who's based in Chicago.
He first developed his passion for house and techno music in his early 20s by going to clubs and underground parties in Chicago, according to his biography. Wanting to further develop his skills, Gellerman traveled to Minneapolis to deepen his knowledge of the technical aspect of sound and music. He studied under Prince's longtime head engineer, as well as other top music producers and musicians.
You can RSVP for the Jan. 10 event for free at eventbrite.com, or it will be $5 at the door.