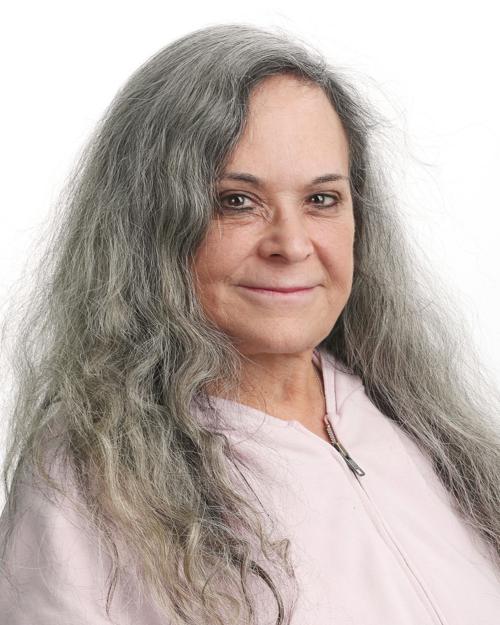 There's another movie waiting to be made, because "Athlete A" is only one aspect of this jarring scandal.
I want to know more about Dr. Larry Nassar, his rise to power, and just how many people knew what terrible crimes he was committing.
He is the focus, although not the central figure, of "Athlete A," a well-wrought documentary about the sexual-abuse scandal within USA Gymnastics.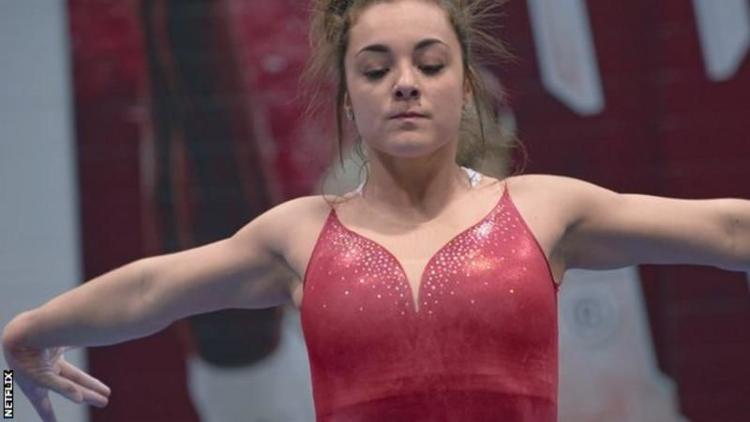 News of the scandal broke when Nassar was accused of assaulting more than 200 young women and girls going back to the early 1990s. He preyed on Olympic gymnasts and U. S. women's national gymnastics team members, and has admitted to some — but not all — of the accusations.
Nassar, now in federal prison, got 60 years after he pleaded guilty to child-pornography charges. He then was sentenced to 175 years in a Michigan state prison after he pleaded guilty to seven counts of sexual assault with a minor, and later that year got another 40-125-years after he pleaded guilty to three counts of sexual assault.
He will serve the sentences consecutively with his federal sentence. Nassar will die in prison.
Now, just as he was for years, he is surrounded by gatekeepers.
This true-crime story will engage and enrage you simultaneously.
"Athlete A" refers to Maggie Nichols, who was the first gymnast to report Nassar's abuse. She, other survivors, and the team of Indy Star reporters who broke the story, are the heroes.
I like the way the reporters who broke the story talk about the investigation, building suspense as, bit by bit, they become aware of what has been happening. They receive tips and emails.
Nichols' parents talk about how, after she reported Nassar to her coaches, she was not selected for an elite gymnastics team headed to the Rio Olympics.
This movie upset me. It isn't easy to watch. Particularly troubling are the scenes in which Nassar is being questioned.
I marveled at, and was horrified by, the way he tried to talk around direct questions and how he seems, at one point, to know he's been caught. Watch while his frustration builds and he begins to stammer — you can guess at what moment he knows he's done for as a career health-care professional and longtime protected pedophile.
Different moments will stand out for different viewers. Parents, for example, may see themselves reflected in Maggie Nichols' parents, who would do anything to ensure justice for their child.
Others who have experienced abuse may find this movie a trigger. Athletes may relate to the physical torment so many of these gymnasts endured and how rot became so widespread in a sports organization.
The truth isn't always easy to watch. But the courage and determination of those who unveiled deserves to be seen.
Stay up-to-date on what's happening
Receive the latest in local entertainment news in your inbox weekly!