You could think of this weekend's Moeller Nights Fest as a housewarming party with both longtime friends and strangers on the invite list.
The house just happens to be a 4,000-person capacity music venue.
The three-day festival, kicking off Thursday, marks the official first look at The Rust Belt, which was built in a former industrial space near East Moline's riverfront.
The lineup includes established names and electric performers such as Anderson East, the country/soul singer who was recently nominated for a Grammy, as well as LOLO, the pop singer who has called the Quad-Cities a second home. Along with putting out her own music and writing a Broadway music, LOLO has for years co-written songs for Panic at the Disco! She has a writing credit on the band's current radio hit, "High Hopes," which LOLO sang during a sold-out show on Tuesday at the Triple Crown Whiskey Bar and Raccoon Motel. The lineup also includes up-and-coming musical acts such as Hiss Golden Messenger, Lucie Silvas, The Cerny Brothers and The Harmaleighs.
For Sean Moeller, the venue's visionary and booking manager, it's the perfect musical mix for The Rust Belt's opening weekend, during which he imagines there may be a few kinks to work out.
"A lot of the people on the lineup are people we're friends with who we've booked before and then there are four or five others we haven't had before and we wanted to try out," Moeller said. "We know a lot of them and we know no one's going to grumble about something not being perfect. We're sort of writing the rules as we go."
Moeller Nights Fest, which is a reimagining of Moeller's former series of fests called GAS Feed & Seed, will show off The Rust Belt without the added pressure of say, Bon Iver, being the first band to play a concert there. Moeller booked Bon Iver to play The Rust Belt on April 6.
"It's really a nice way to ease into it," Moeller said. "There's something to be said for starting off with a big banger show with 4,000 people in the audience. This won't be that. And I'm really glad we're not doing that."
During a visit to The Rust Belt on Monday, workers filled the long narrow room. 
"If you would've asked me a week or so ago if we were rushing to get things done, I would've said, 'Hell yeah,'" Moeller said. "Now, it's just touch ups."
Over the weekend, the brick walls had been covered with black paint and a temporary bar was installed. Work is underway on a full-scale bar.
Later that day, 22,000 pounds of books were due to arrive and be placed on a 10-level bookcase that will serve as a backdrop to the stage.
"We didn't really have to add a lot to this place," Moeller said. "It already has a lot of character. I wanted it to feel gritty and like we're recapturing an old building."
After months of work and anticipation, Moeller said he's excited for people to see The Rust Belt.
"Nobody knows what this is going to look like on Thursday when there's a band playing for the first time," he said. "I don't know what people have in their heads, but I think this is going to be a shocker."
021519-mda-nws-rustbelt-mm-004a.JPG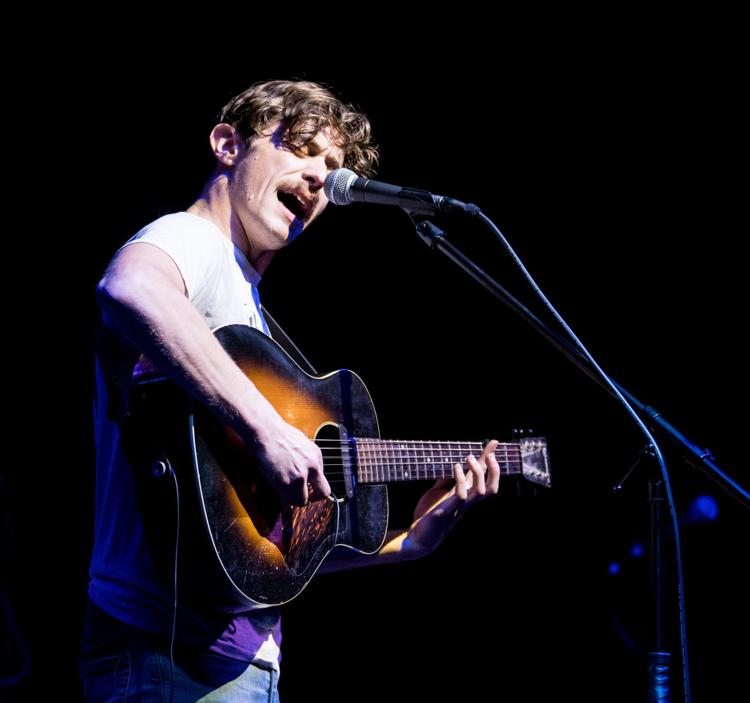 021519-mda-nws-rustbelt-mm-006a.JPG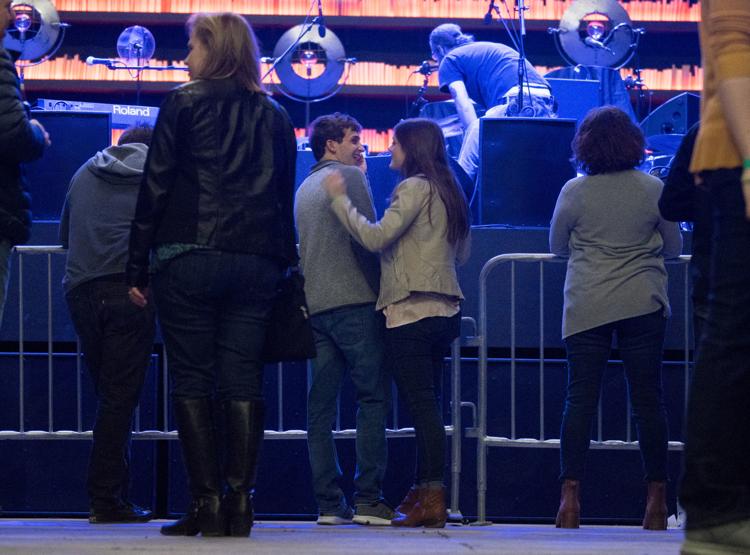 021519-mda-nws-rustbelt-mm-010a.JPG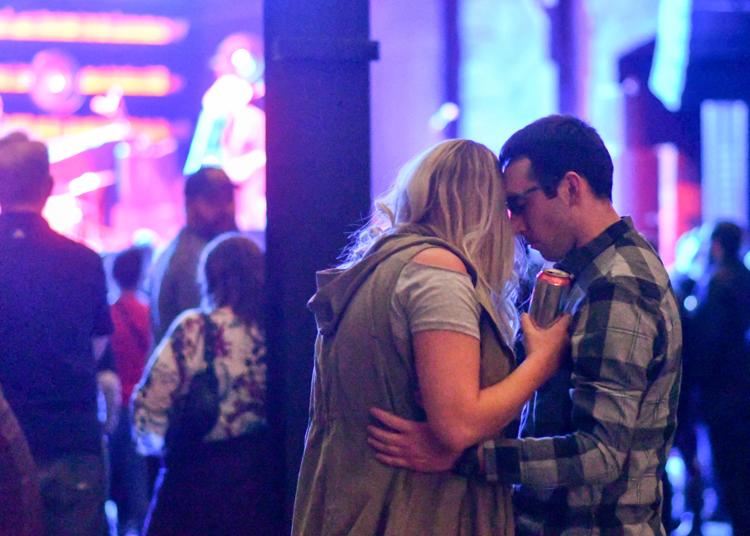 021519-mda-nws-rustbelt-mm-012a.JPG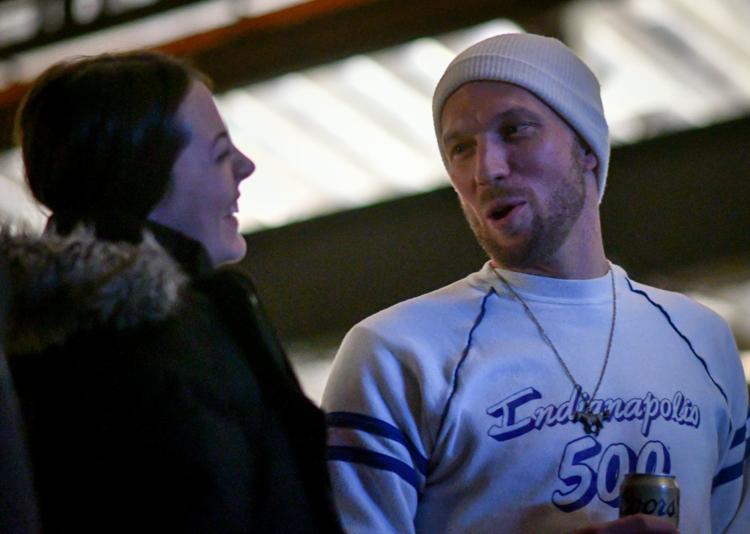 021519-mda-nws-rustbelt-mm-011a.JPG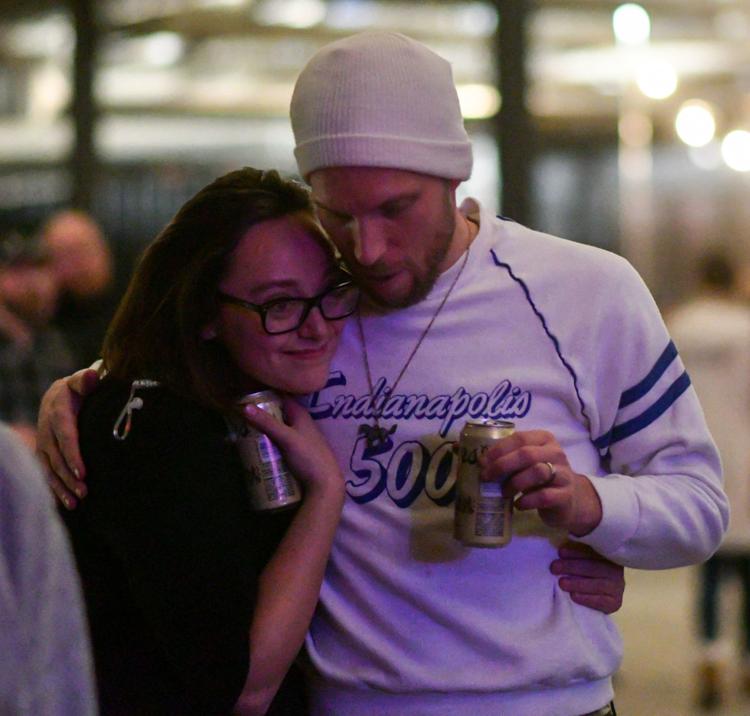 021519-mda-nws-rustbelt-mm-002a.JPG
021419-qct-qca-fest-001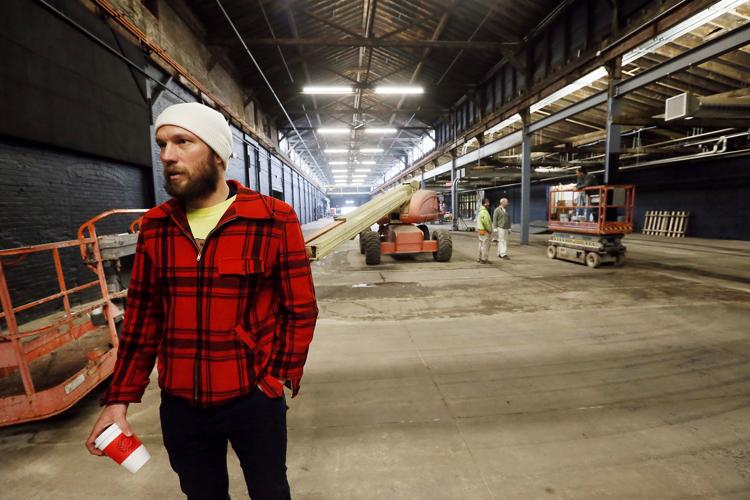 021419-qct-qca-fest-002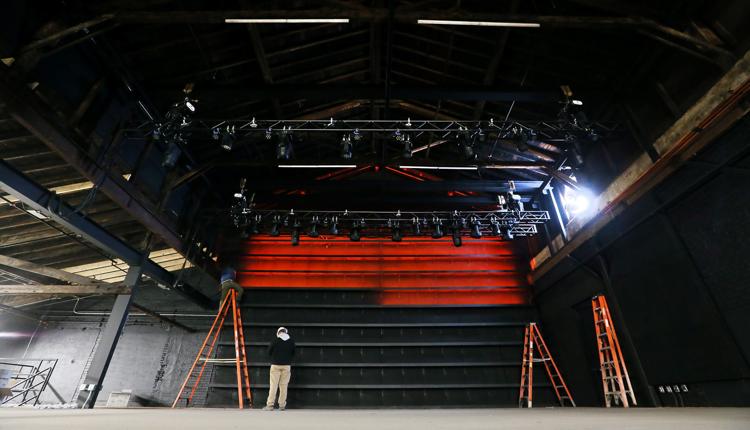 021419-qct-qca-fest-003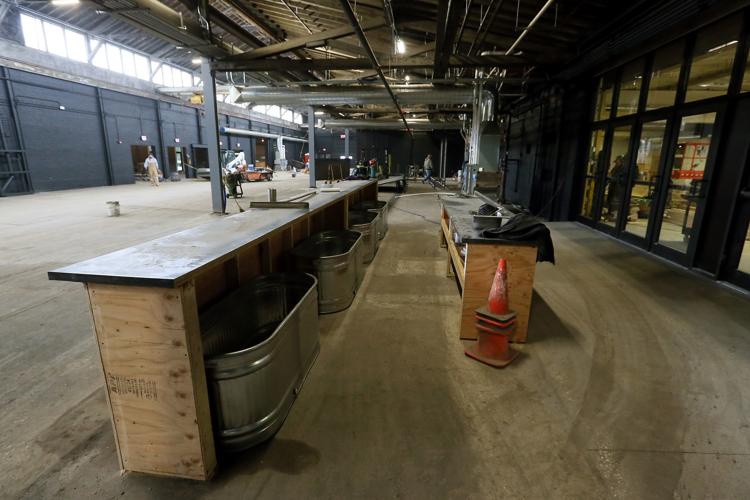 021419-qct-qca-fest-004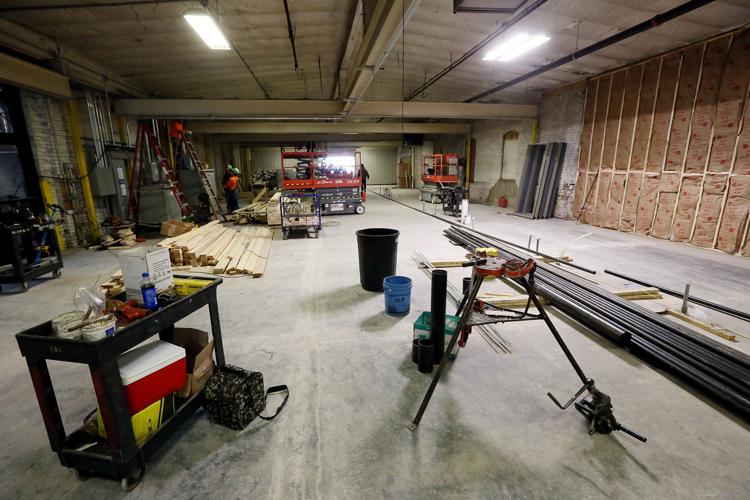 021419-qct-qca-fest-005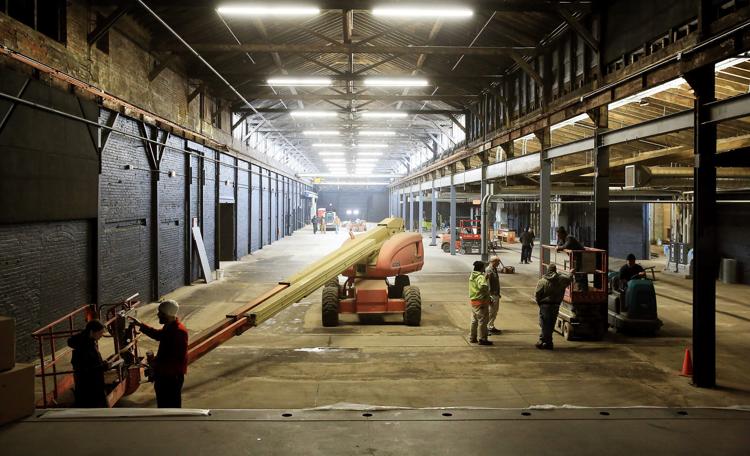 111818-qct-bigstory-eastmo-008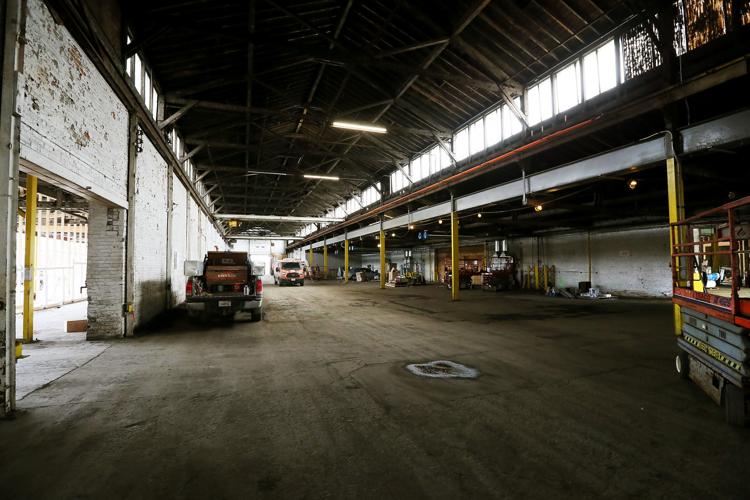 111818-qct-bigstory-eastmo-010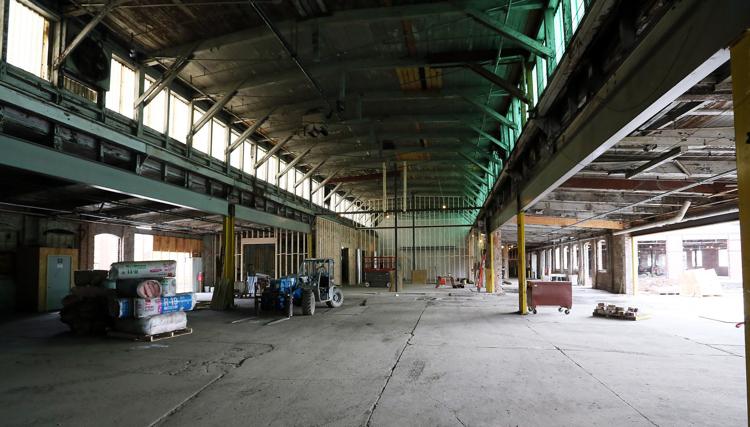 Moeller (copy) (copy)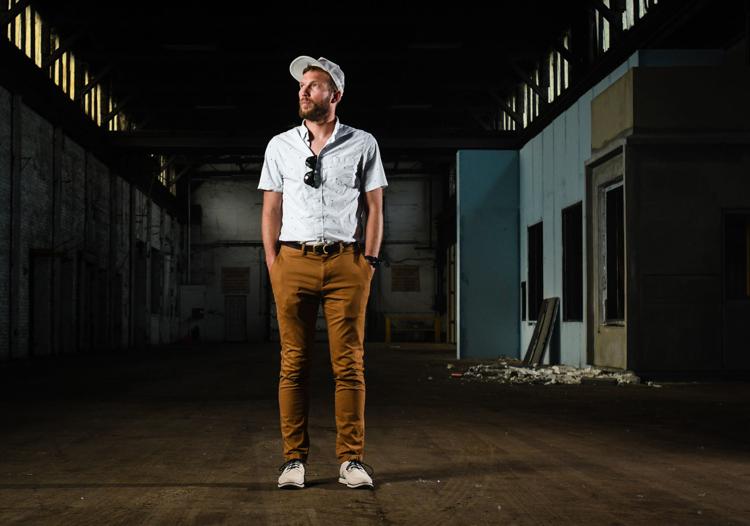 The Rust Belt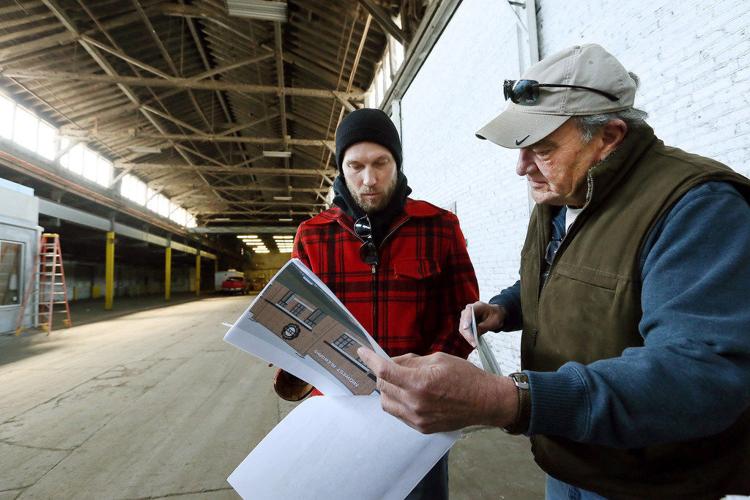 Big Story Music Scene 057 (copy)