It was last Friday evening, and the audience was nodding from their seats, raising their cell phones to shoot photos and videos and cheering as musicians strummed their guitars and sang. But the crowd wasn't sitting in auditorium seats, and the concert wasn't held in a music venue. This show was in Robyn Schlieper's front yard and driveway in Rock Island, and attendees enjoyed it from lawn chairs spaced 6- (or more) feet apart.
For the last few weeks, folks from RME and several area musicians have been booking 30-minute gigs within 10 miles of Davenport from about 3 to 6 p.m. Thursdays and Fridays, with concert times varying based on the evenings' show locations. For a suggested donation of $60, anyone can book a Curbside Concert for themselves or a loved one through RME's website, rivermusicexperience.org.
"Once we had to cancel all of our shows and events in mid-March" because of the spread of COVID-19, and "once we had a minute to breathe after that," the RME crew started to brainstorm other ways it could carry out its mission to offer music education and "provide music to people," said RME Executive Director Tyson Danner.
"We really wanted a way to engage with people in person," he said. "Online is great, but it lacks something, and live music is so important to our culture and people's mindset and people's emotional health. So, once we were confident that we could do that safely, we got rolling with the Curbside Concerts."
For these performances, Danner said "we roll up," set up at the end of a driveway and play, and folks "get to sit and enjoy music from a person that's actually right in front of them."
If it weren't for a handful of masks and a 6-foot (or greater) distance between the lawn chairs in Schlieper's yard, listening to the evening's performer, Alan Sweet, of Davenport, and RME Education Director Bret Dale perform could almost make you forget there was a pandemic at all.
"I think what (RME does) for the community is great," from its concerts, outreach programs and music education, Schlieper said.
"I'm just a person that is really into music, really missing out on having the concerts," she said. So when she saw RME's Curbside Concert offerings, she jumped on it right away.
"(It's) just a nice way to get people out and together again in a safe way during a kind of weird time."
Danner also appreciates and enjoys that sort of sense of community that Curbside Concerts and live music as a whole has to offer. 
"I think what I like most is that connection," he said. Recorded music is great, he said, but "it's something extra special that happens, that special magic that happens, at a live performance."
Thankfully, "it turns out there are other ways to do some of that" besides traditional concerts, he said. The project "isn't sort of a faint attempt at replicating the normal way of things. It's not a faded copy of live music; it's a different experience that has its own benefits, and that's an exciting thing," Danner said.
"It's really nice for us to see something new and positive come out of this when everything else seems like it's falling apart."
Danner said RME also has arranged other programs while coping with COVID-19, including Music Lab, which airs every weekday at 10 a.m. on Facebook for kids ages 8 and younger, as well as Solitary Sessions, which are solo concerts that are streamed or posted to Facebook once a week.
"We decided pretty early on that putting something out there was better than planning forever and trying to make something perfect," Danner said.
And so far, so good. Danner said musicians have played Curbside Concerts for a few weeks now, and a schedule for June soon will be posted to the site. The concerts are sponsored by Russell construction, so musicians also have played at various Russell construction sites, as well as nursing homes, assisted care facilities, fire departments — "basically everywhere we can find, we're going to," Danner said.
Because of Curbside Concerts' success, Danner says RME plans to continue hosting them even after things return to "normal."
"We think that this program has a life for good."
050820-qc-nws-curbsideconcerts-001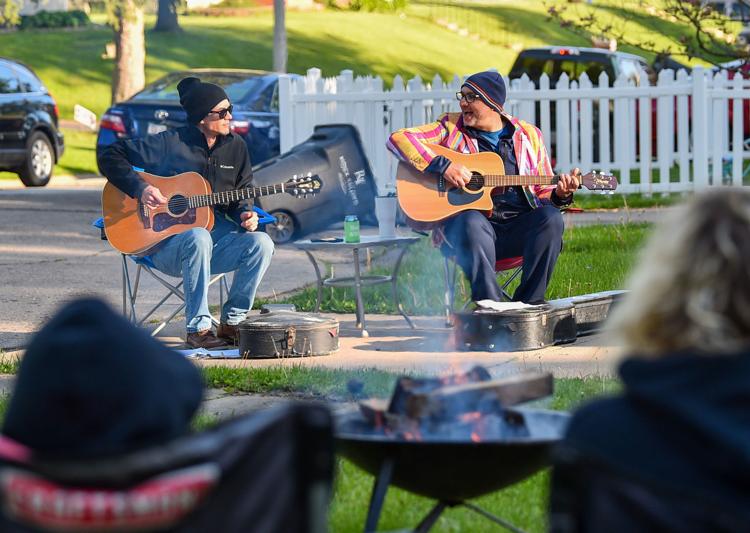 050820-qc-nws-curbsideconcerts-002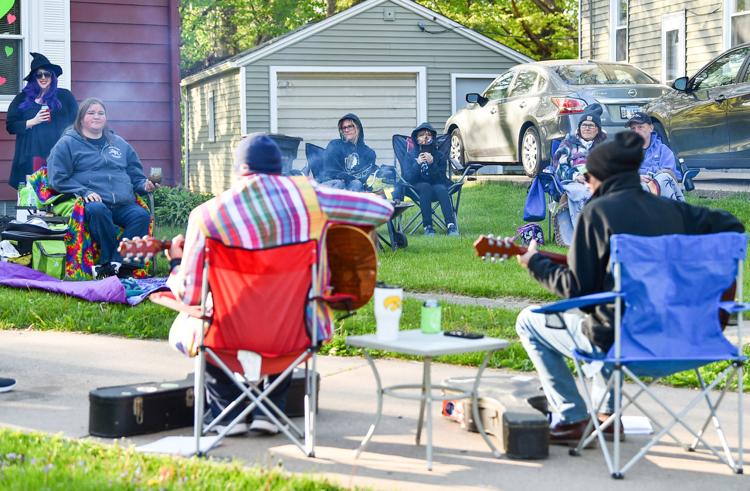 050820-qc-nws-curbsideconcerts-003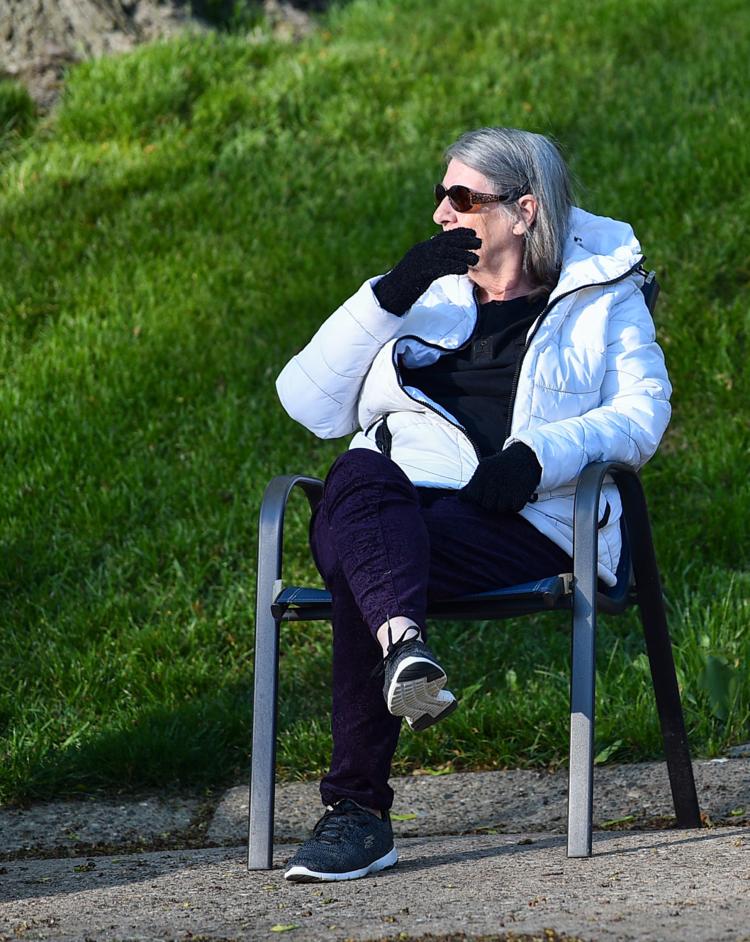 050820-qc-nws-curbsideconcerts-004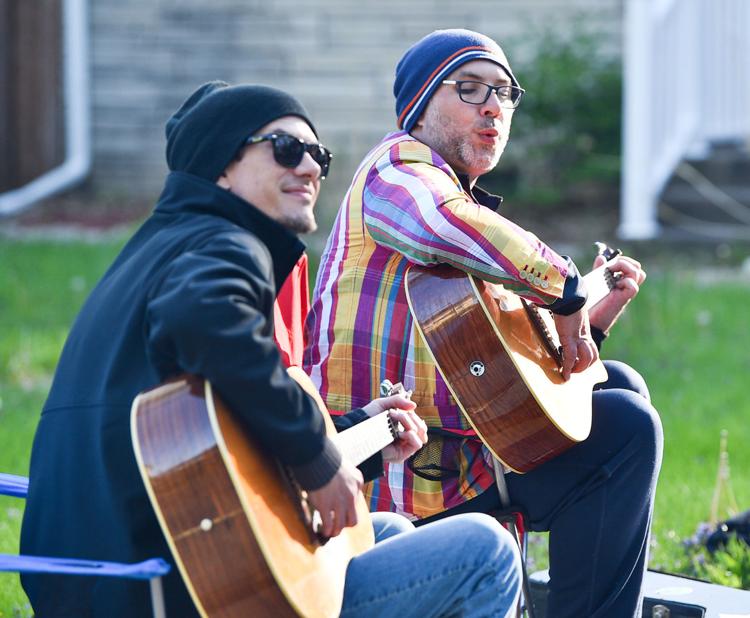 050820-qc-nws-curbsideconcerts-005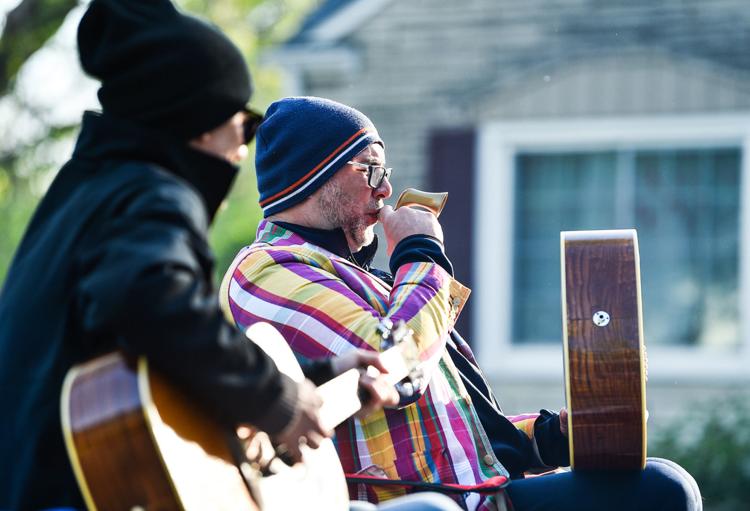 050820-qc-nws-curbsideconcerts-006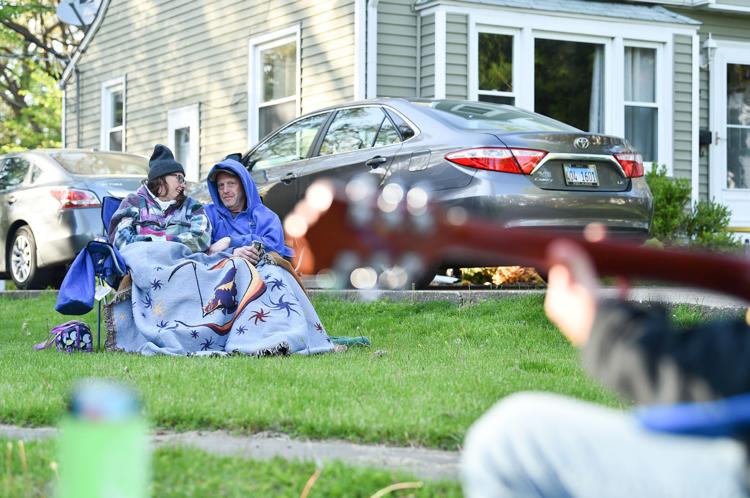 050820-qc-nws-curbsideconcerts-007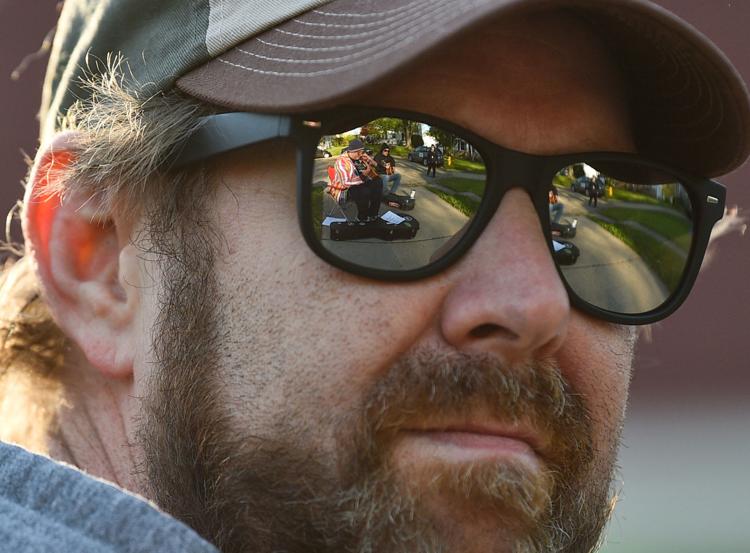 050820-qc-nws-curbsideconcerts-008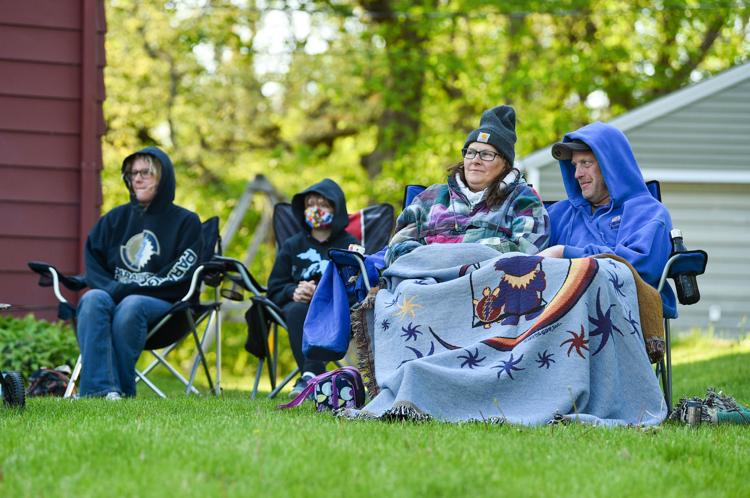 050820-qc-nws-curbsideconcerts-009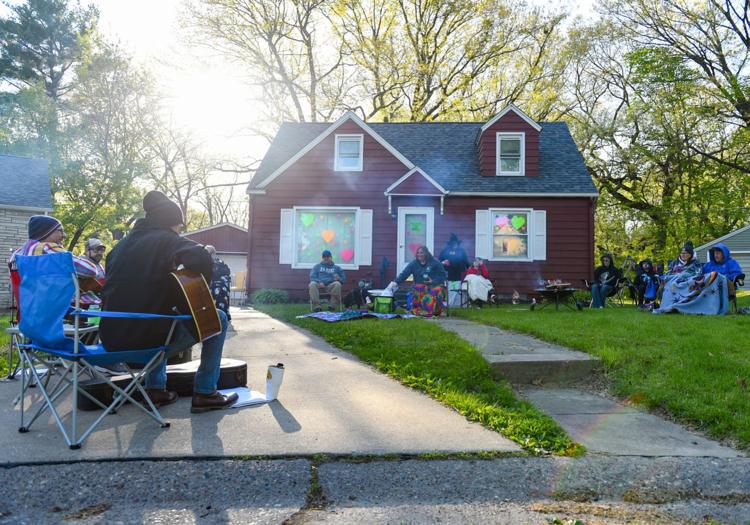 050820-qc-nws-curbsideconcerts-010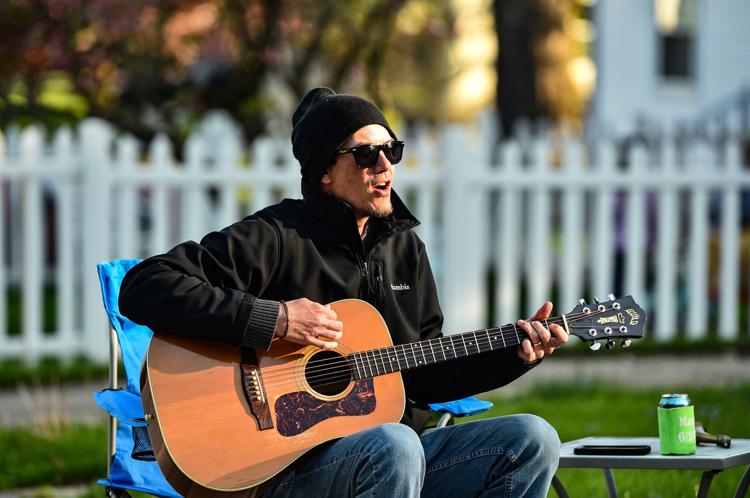 050820-qc-nws-curbsideconcerts-011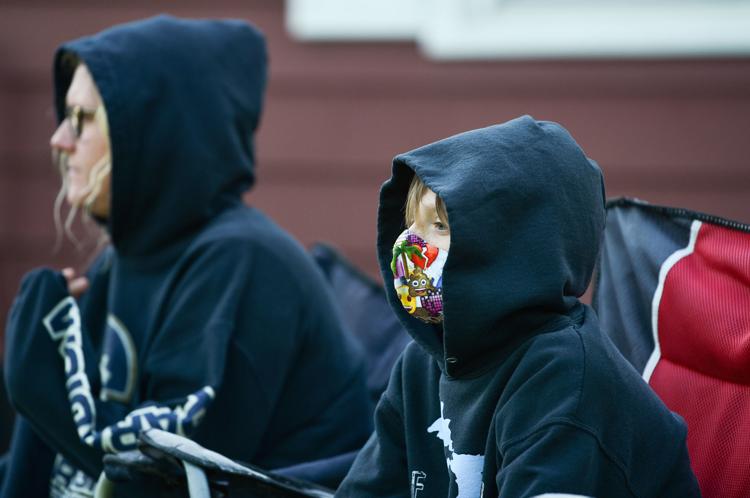 050820-qc-nws-curbsideconcerts-012
050820-qc-nws-curbsideconcerts-013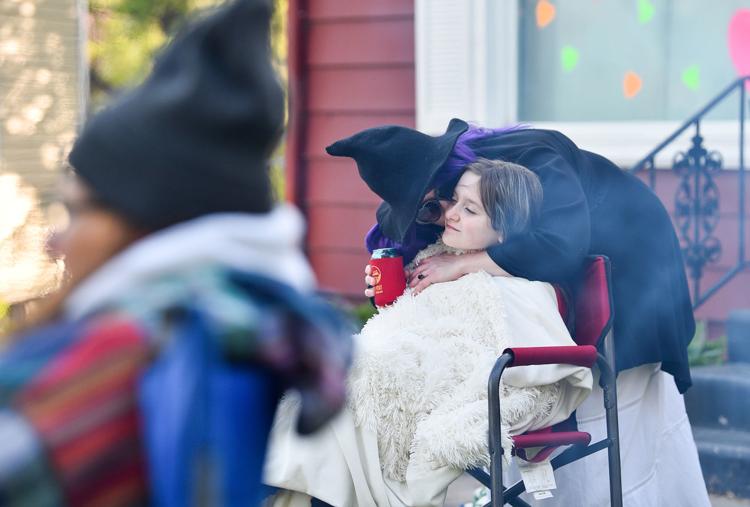 050820-qc-nws-curbsideconcerts-014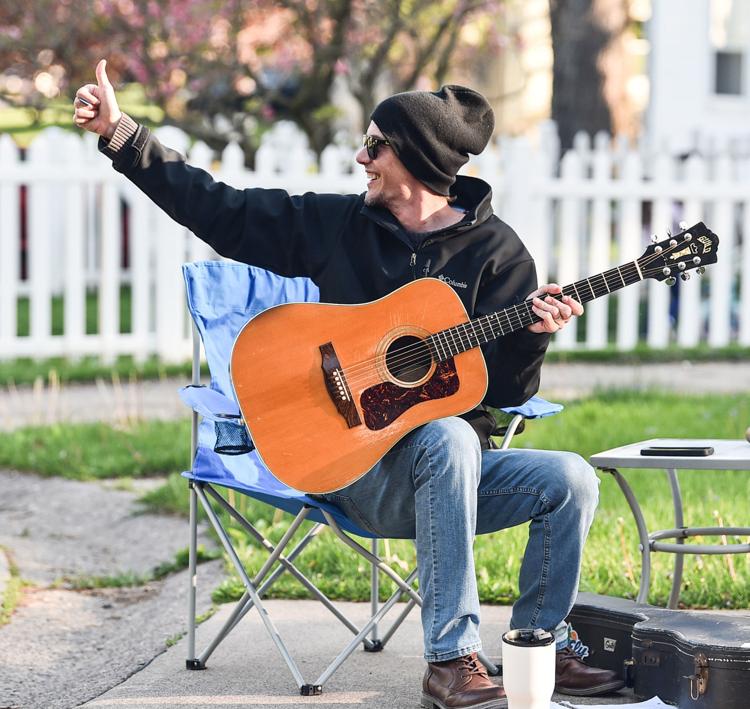 050820-qc-nws-curbsideconcerts-015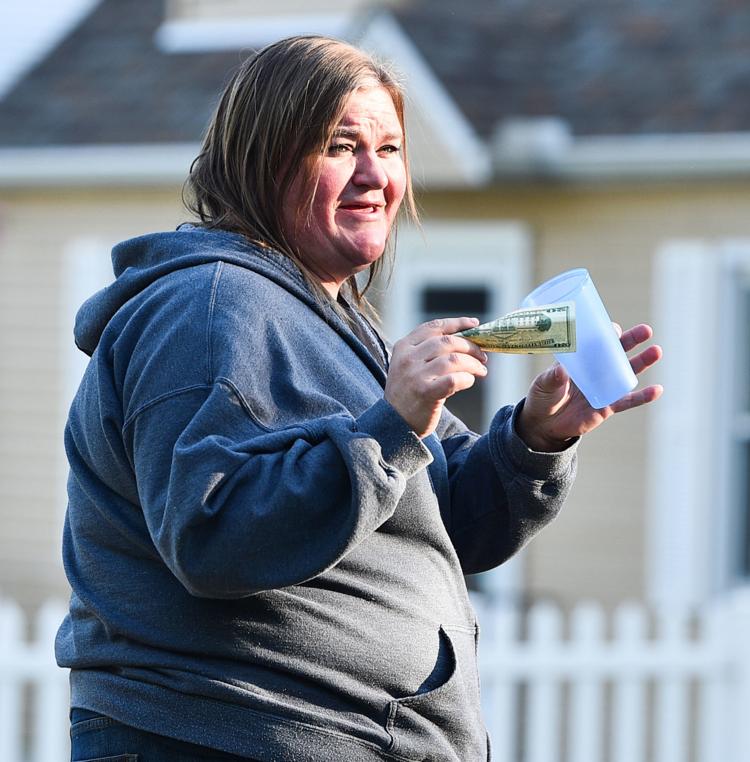 050820-qc-nws-curbsideconcerts-016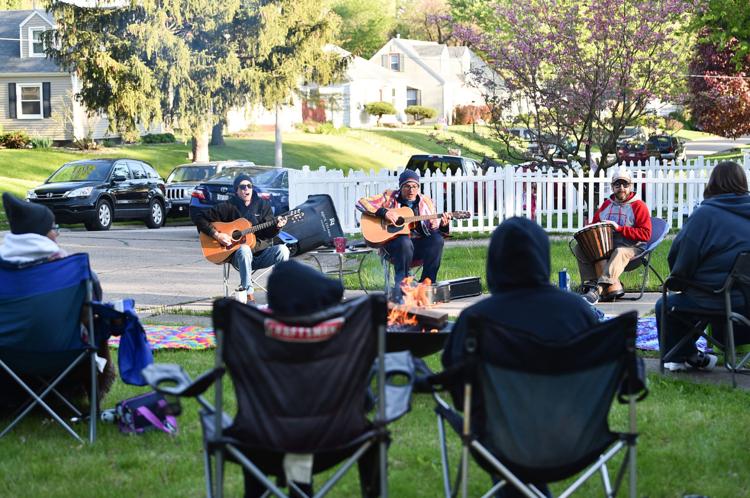 050820-qc-nws-curbsideconcerts-017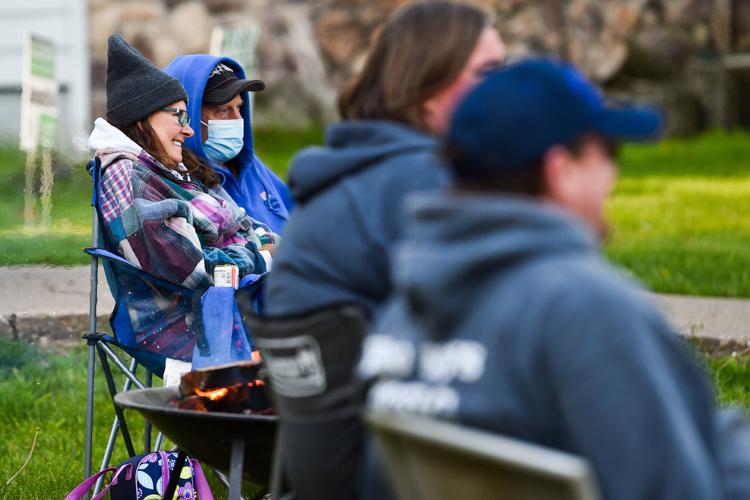 050820-qc-nws-curbsideconcerts-018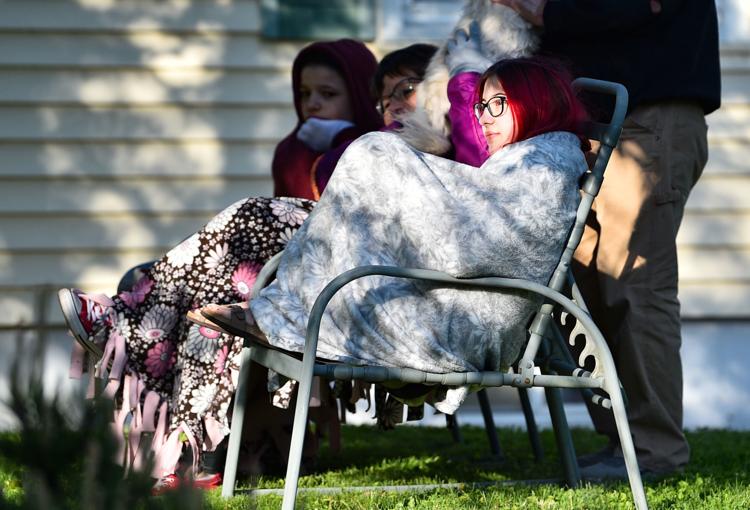 Concerned about COVID-19?
Sign up now to get the most recent coronavirus headlines and other important local and national news sent to your email inbox daily.