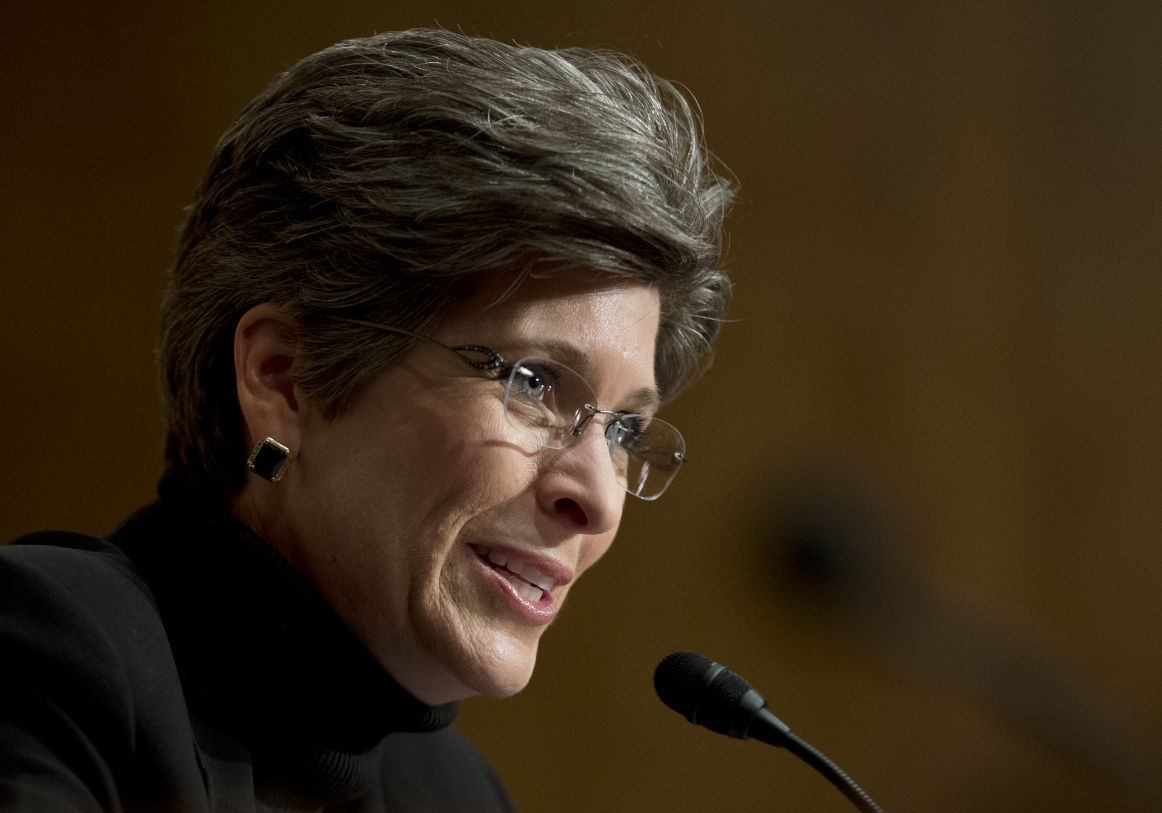 DES MOINES – News that President Barack Obama was likely to announce Merrick Garland to serve on the U.S. Supreme Court broke while Sen. Joni Ernst was on a conference call with Iowa reporters.
She already answered several questions about her support for her Iowa colleague, Sen. Chuck Grassley, who has said he wouldn't hold confirmation hearings on any Obama nominee.
That would apply to Garland, Ernst said.
"Again, this is not about a particular person," Ernst said. "This is about the fact that we have a president who is moving out of his residency and we have a very, very significant election coming up where we want the people to speak out. We want to hear their opinion on this. They will do that by electing a new president."
Garland, 63, is chief judge of the U.S. Court of Appeals for the District of Columbia Circuit. Considered a moderate, Garland was also a finalist for the first two Supreme Court vacancies Obama filled.
Whatever his qualifications, Ernst said the GOP position has nothing to do with Garland.
"We're not focused on any one individual," she said.
Be the first to know
Get local news delivered to your inbox!