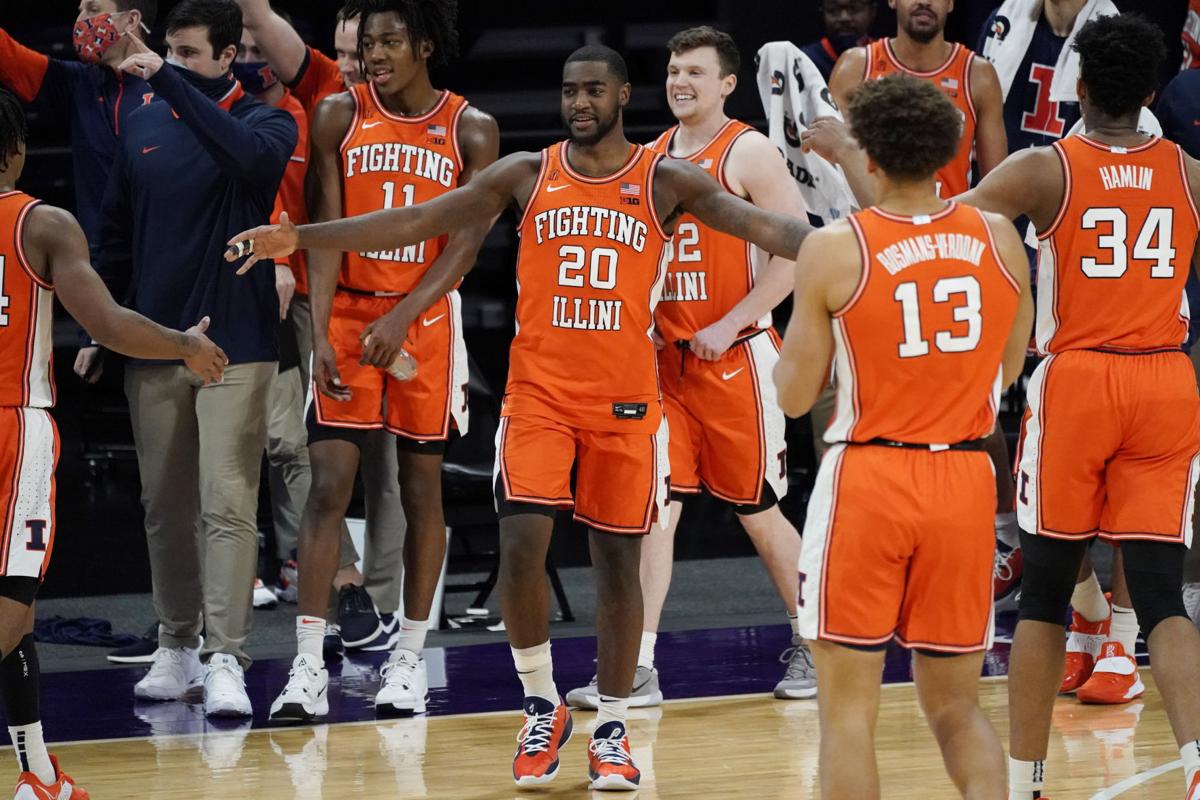 EVANSTON — Depending on the account, Illinois head coach Brad Underwood unleashed a verbal fury on his team in the locker room at Welsh-Ryan Arena at halftime on Thursday or said only a few words.
Center Kofi Cockburn said Underwood, "got wild on us." Underwood said he didn't have to say much but that his team was "getting after each other pretty good" and that there was a sense of disappointment after the first half against the Wildcats.
No. 12 Illinois trailed by 15 points at halftime with 11 turnovers and very little rhythm on offense and closed the half making just three of its final 14 shots from the floor. Northwestern was the aggressor in the half, spraying the ball around for open looks and getting second chance opportunities. 
The truth of the conversations in the Illini locker room is probably somewhere in the middle of both accounts. Perhaps Underwood got his words out before the team even made it into the locker room, and that's what Cockburn meant. The point is it was effective. Illinois (9-3, 5-1) blitzed Northwestern on the way to an 81-56 win.
A quick look at the math:
Illinois is the only Division I team in the last 25 seasons to trail by 15-plus points at halftime yet win by 20 or more, according to Stats Inc.
The Illini were the first team to outscore a major conference opponent by 40-plus points in a single half since March 5, 2003, when Kentucky outscored Vanderbilt by 43 in the second half of a 106-44 win.
Northwestern scored 13 points in the second half. Illinois scored 53.
The Wildcats were 2-of-24 shooting (8.3%) in the second half. They had nine turnovers in the half. Illinois out-rebounded them by 13 after halftime.
Illinois shot 59.4% in the second half and had just four turnovers.
The Illini went on a 30-5 run with a 17-0 run buried inside of that.
"The difference was defense," Cockburn said. "We're a really good defensive team. When we get going on defense and we talk and communicate, we're active and we help each other out, we're a really good team. 
"Coach emphasizes it all the time that offense wins games and defense wins championships. That definitely proved it out there (Thursday). We had a different defensive presence than we had in the first half. We just came out and dominated."
Cockburn led Illinois with 18 points and 12 rebounds, with 13 of those points coming in the second half. Ayo Dosunmu had 15 points, 5 rebounds and 6 assists. Trent Frazier and Adam Miller each had 14 points.
"I had not been a part of that," Underwood said of the second half. "Then it translated into offense and getting us into the open court. From then it kind of steamrolled. I'm really proud of our guys. That shows a lot of growth and maturity in the second half. I think it shows our spurtability on the offensive end."
The comeback was feverish. Illinois took advantage of early Northwestern turnovers to go on an 8-0 run in less than 100 seconds to get back within seven points. The Illini got as close as four before Robbie Beran hit a 3-pointer with 14 minutes, 19 seconds left in the game to extend it to seven.
Illinois went on a 17-0 run and took the lead with 12:30 left in the game after a pass from Ayo Dosunmu inside to Cockburn. That opened the floodgates for the rout, floor slaps and celebration. After a miserable half, they'd righted the ship.
"When we lost the lead, they smelled the blood in the water and really attacked like a great team does," said Northwestern coach Chris Collins.
Underwood challenged his players and they responded in a big way. The Illini were listless in the first half. Passes careened off the backboard as Northwestern's 3-2 zone flummoxed Illinois. The offense was stagnant and the defense didn't quite resemble the team that had been climbing in KenPom adjusted defensive efficiency.
But it's not worth pitching. Cockburn recognizes the teachable moments tucked into that first half and the proof of the second.
"They threw a couple punches. We got punched, we got knocked down. We got back up, we fought our way back in the game and we dominated," Cockburn said. "That first half definitely means a lot to us going into the other games. Now we know we're capable of coming back from being down so much, coming back from having a sloppy first half. That definitely means a lot to us.
"The second half shows us how good we are when we connect and we play defense, how much it means when we get stops and we come back and convert to good offense."
---
1987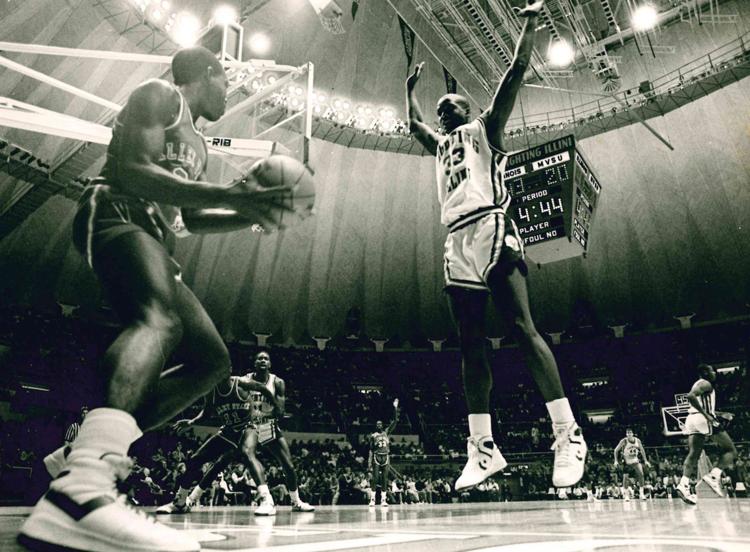 Ask Kendall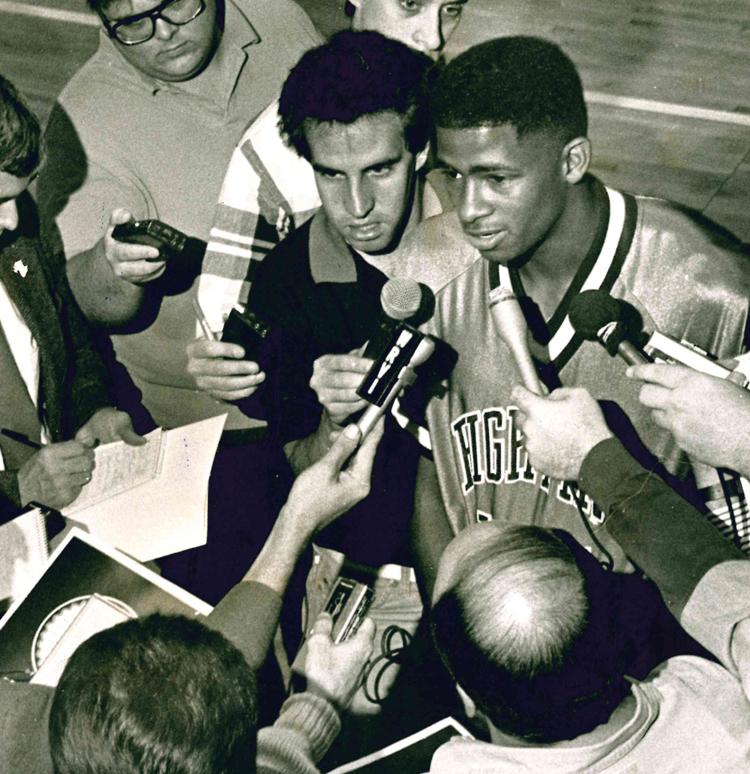 Big Reach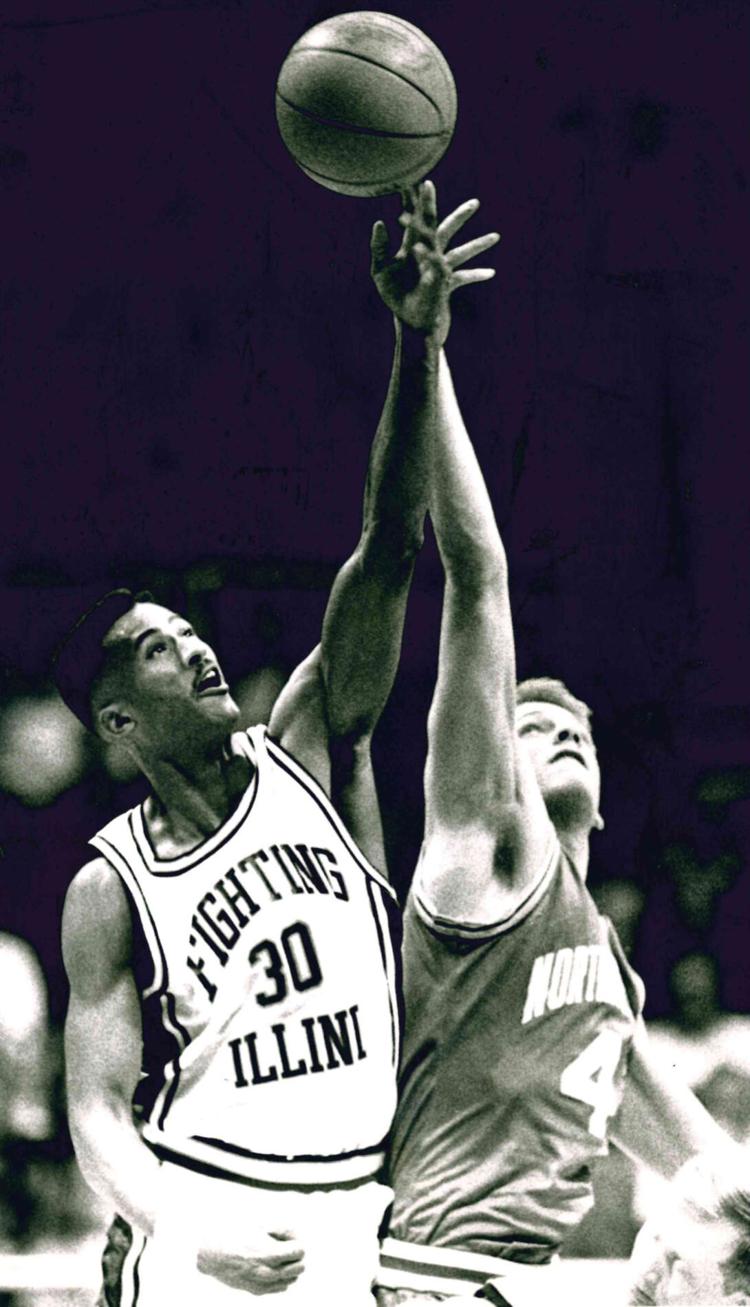 Lou Henson in 1993
Cheerleading
Chief Illiniwek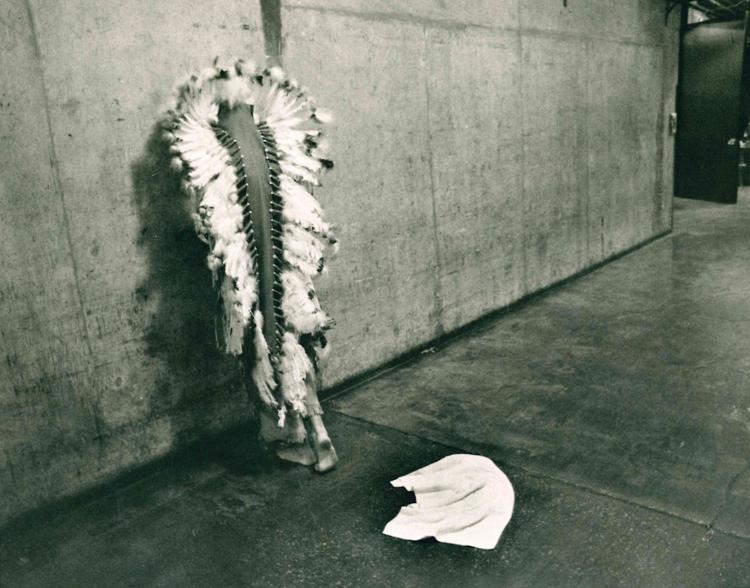 Coming through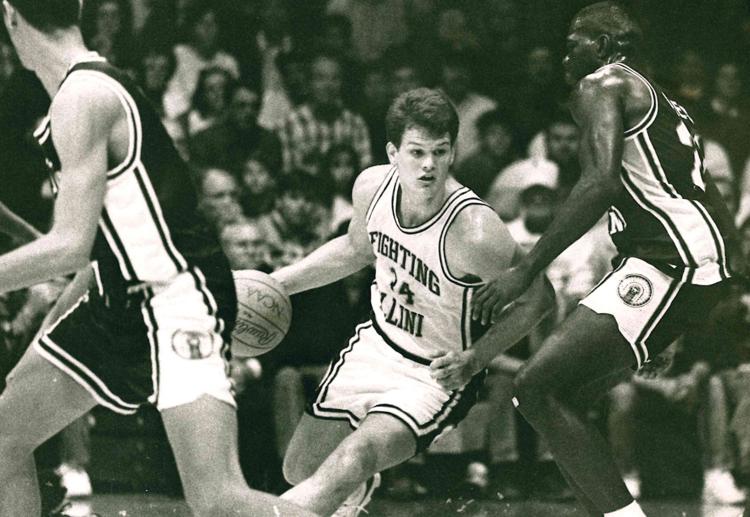 Efrem Winters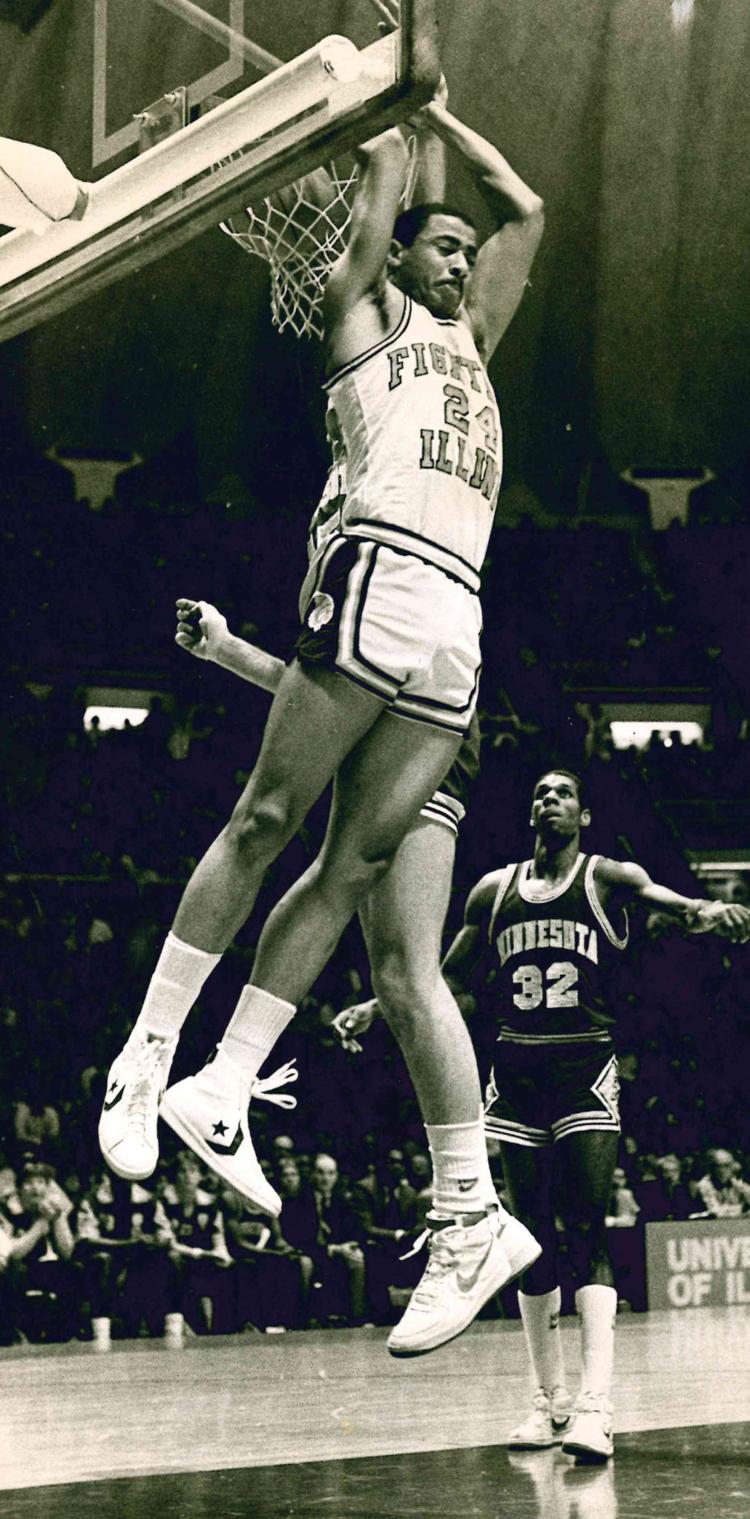 Efrem Winters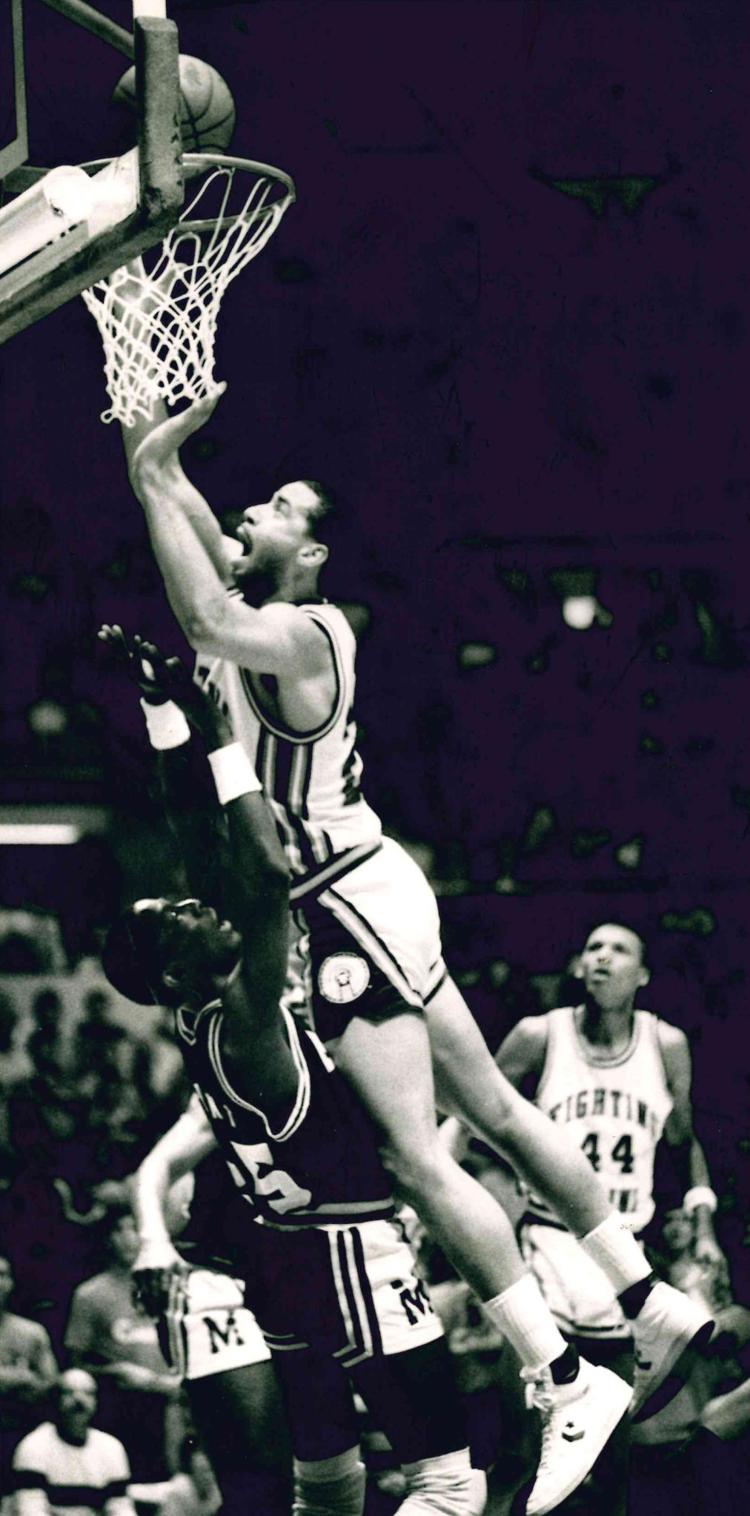 Fierce Rebound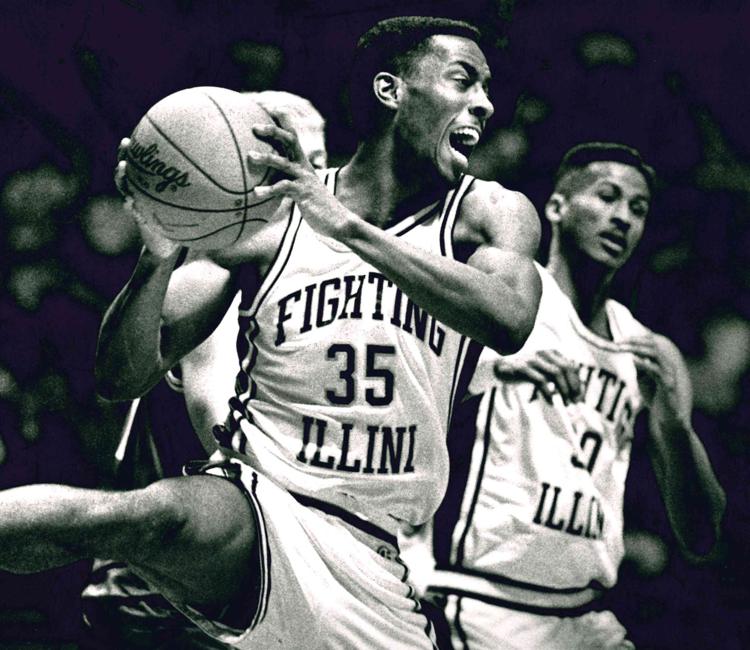 Free for all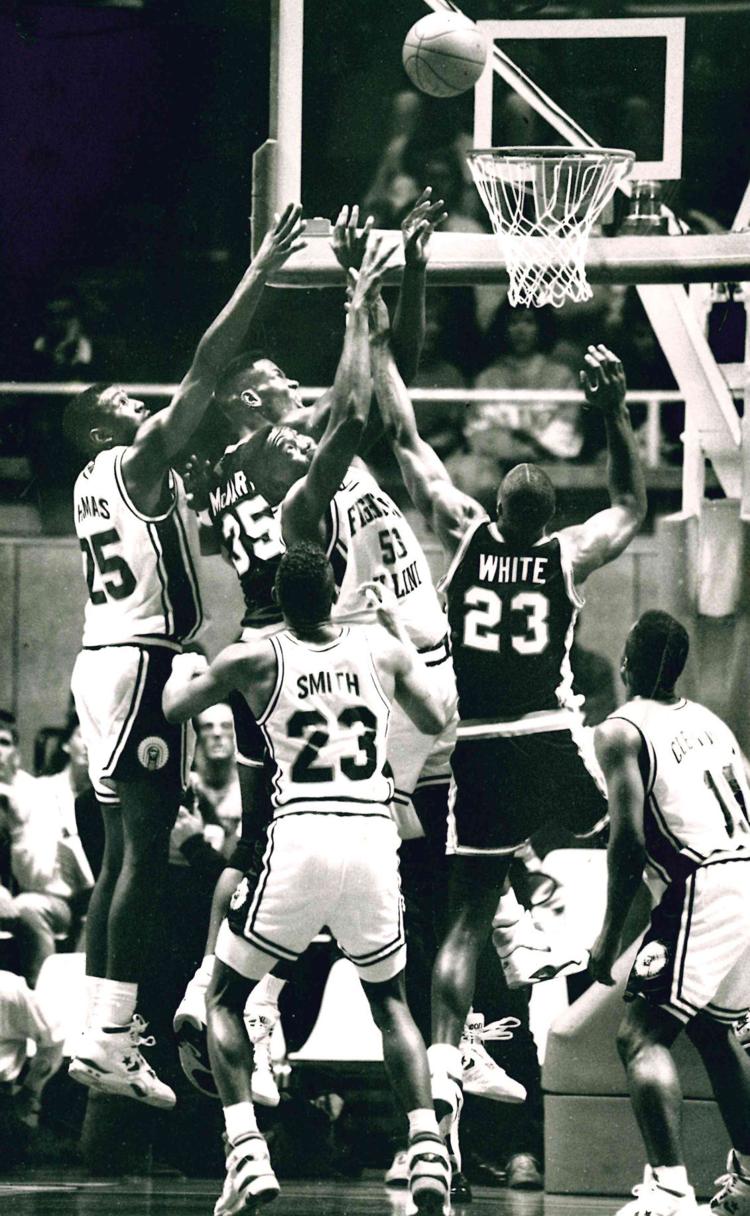 Getting physical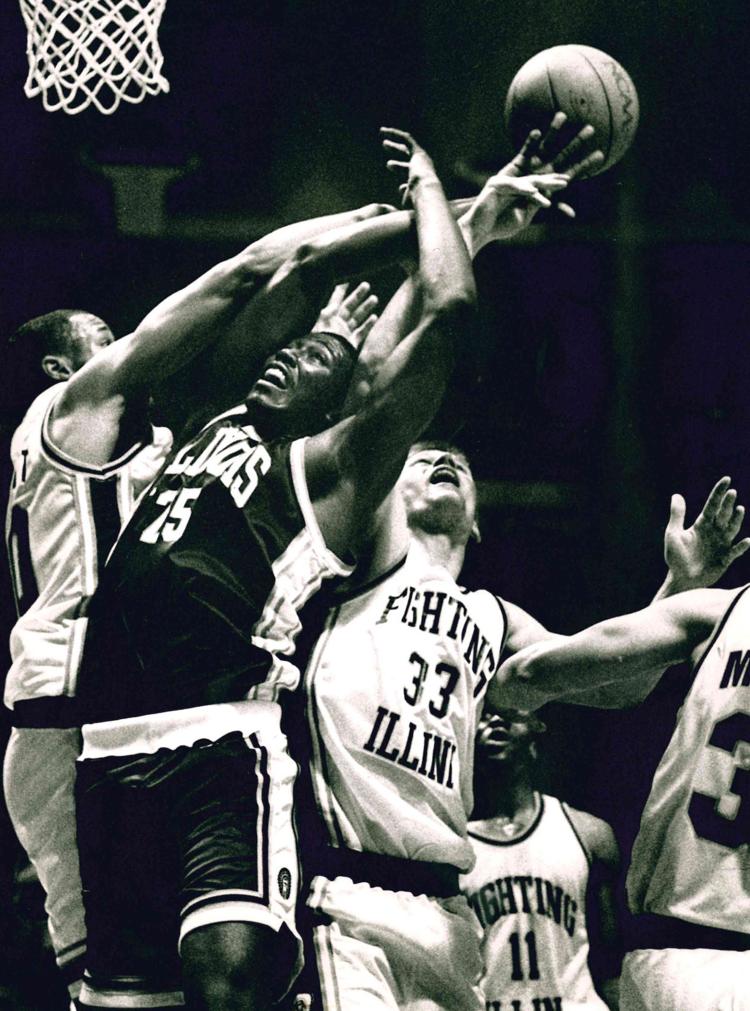 Illinettes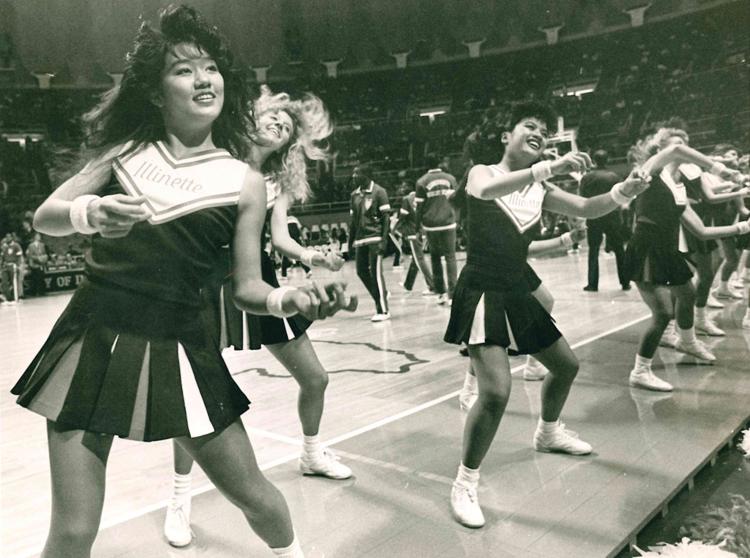 Illinois v. Iowa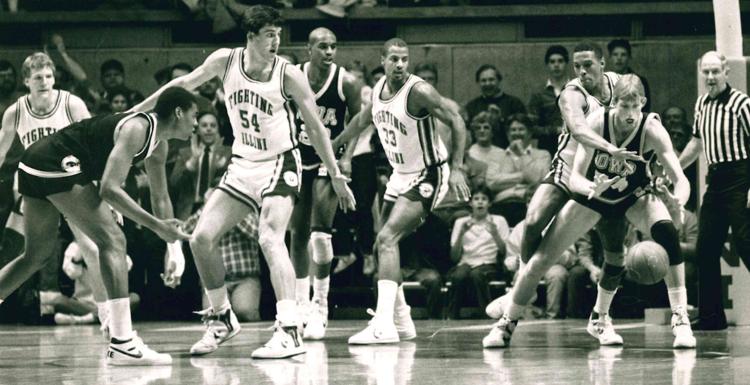 In traffic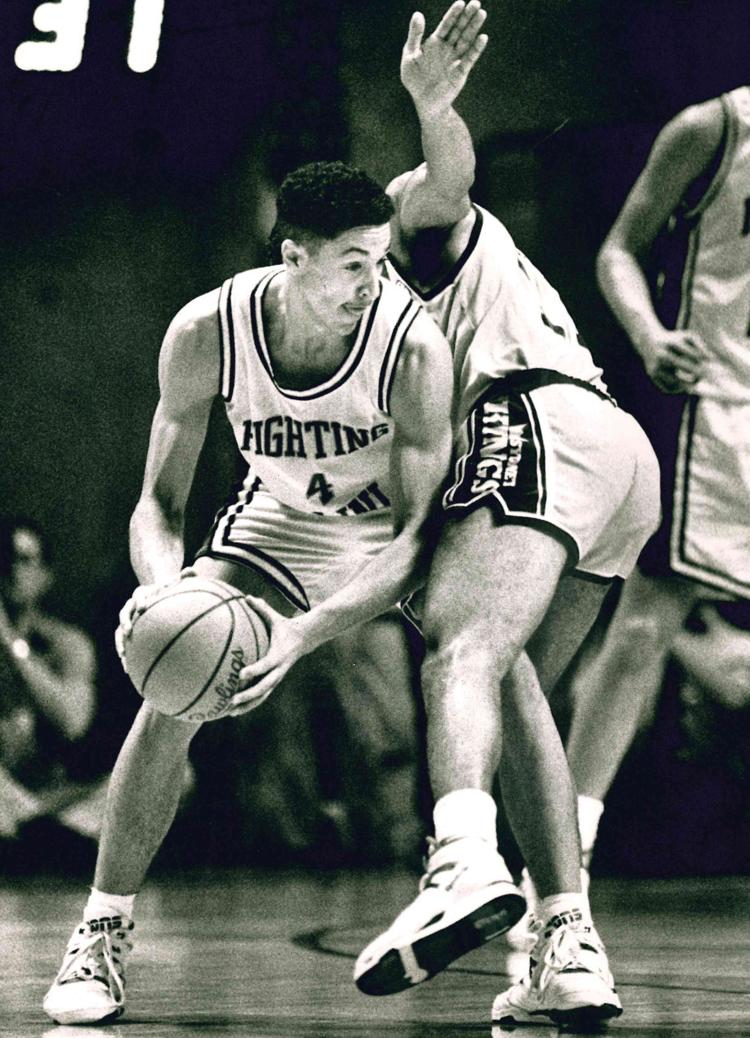 Kicking back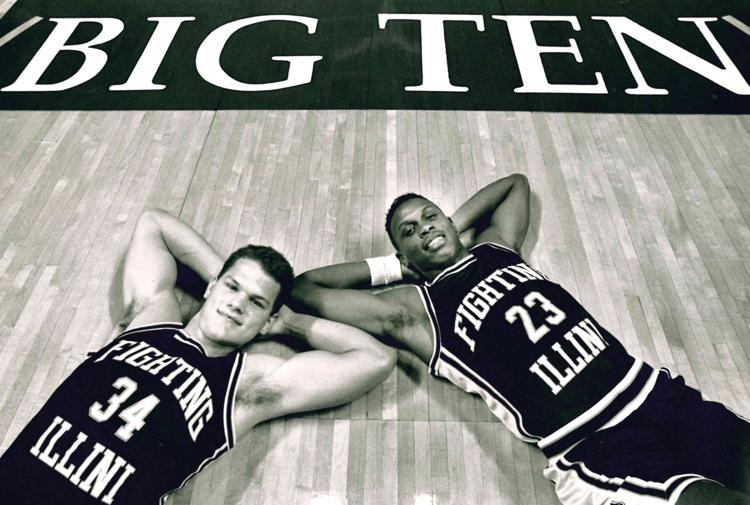 Long bombs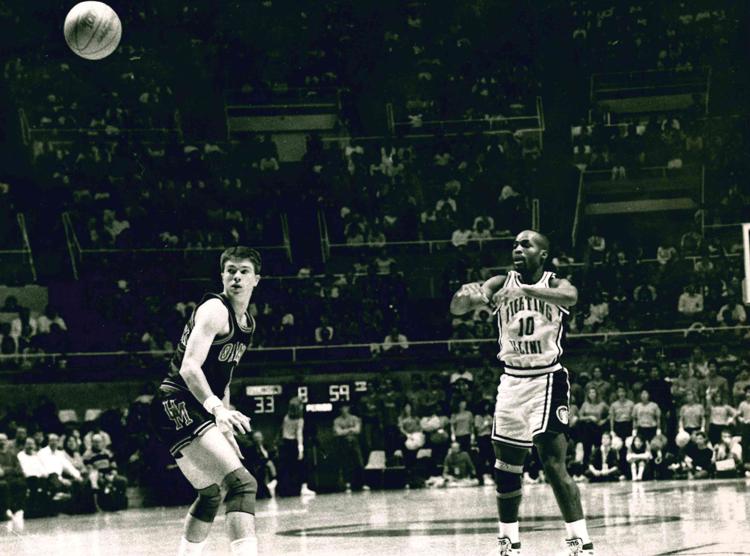 Nick Anderson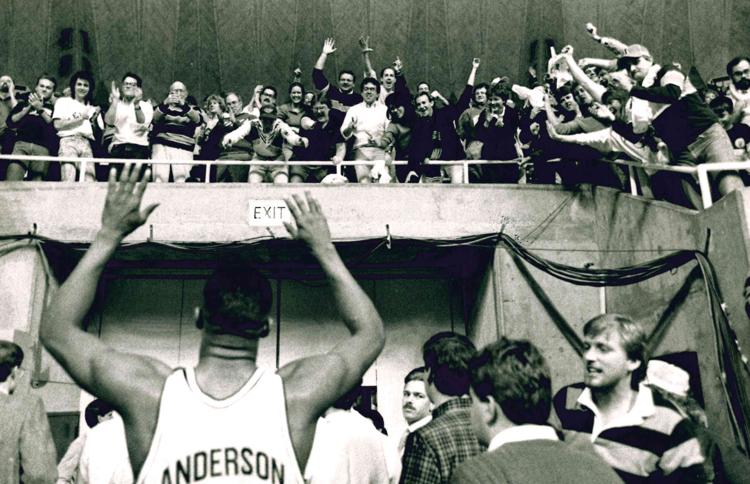 Pep band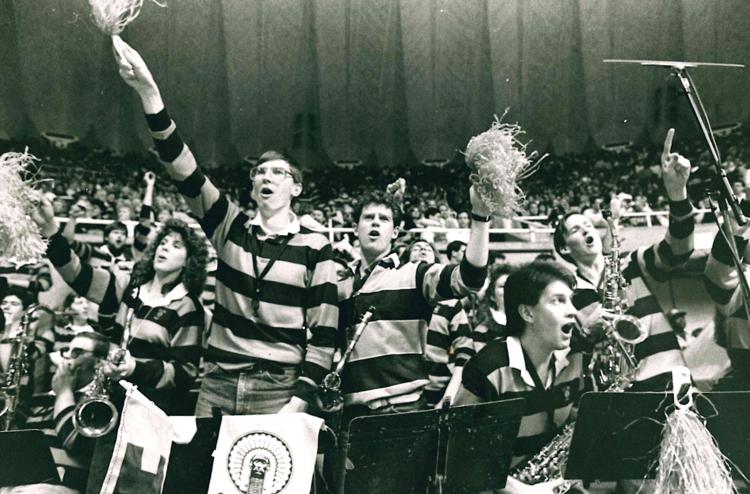 Rebound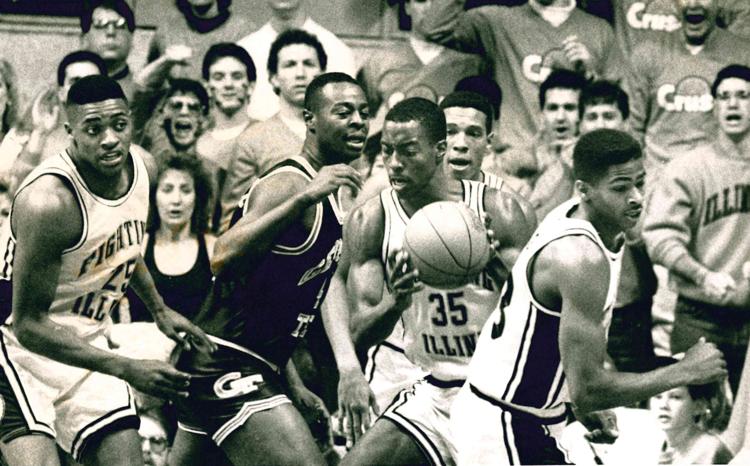 Talk of the Big Ten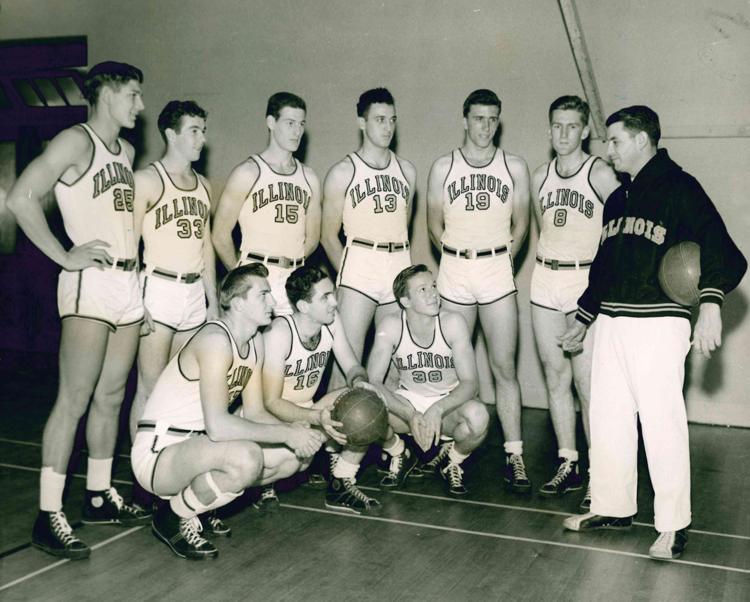 To the wire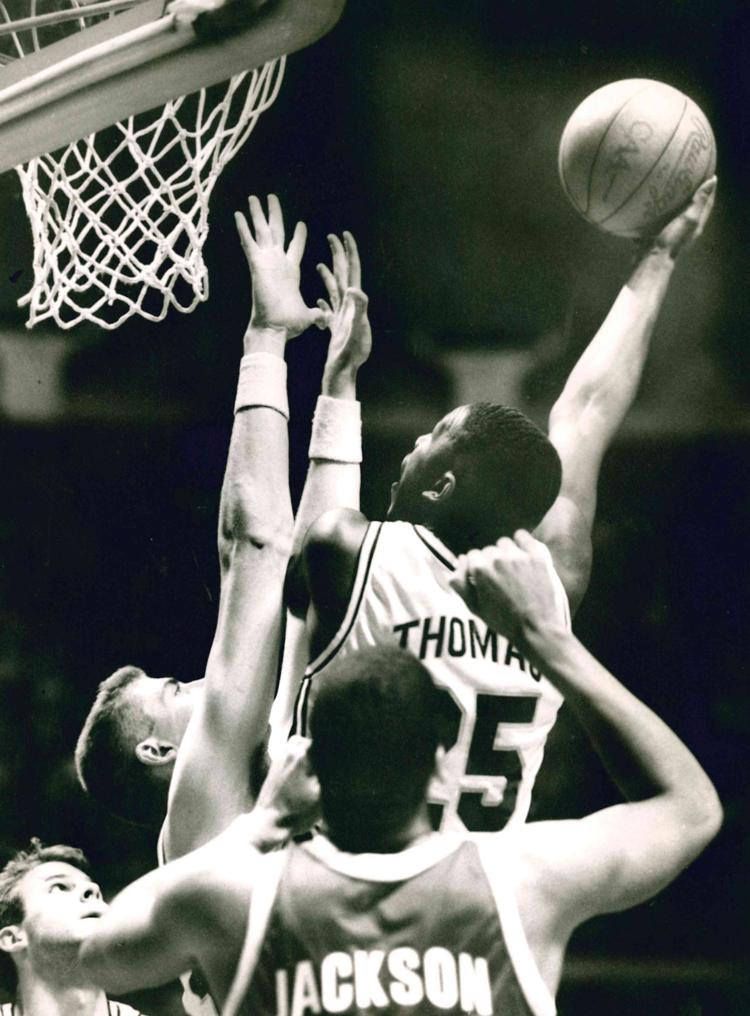 Tony Wysinger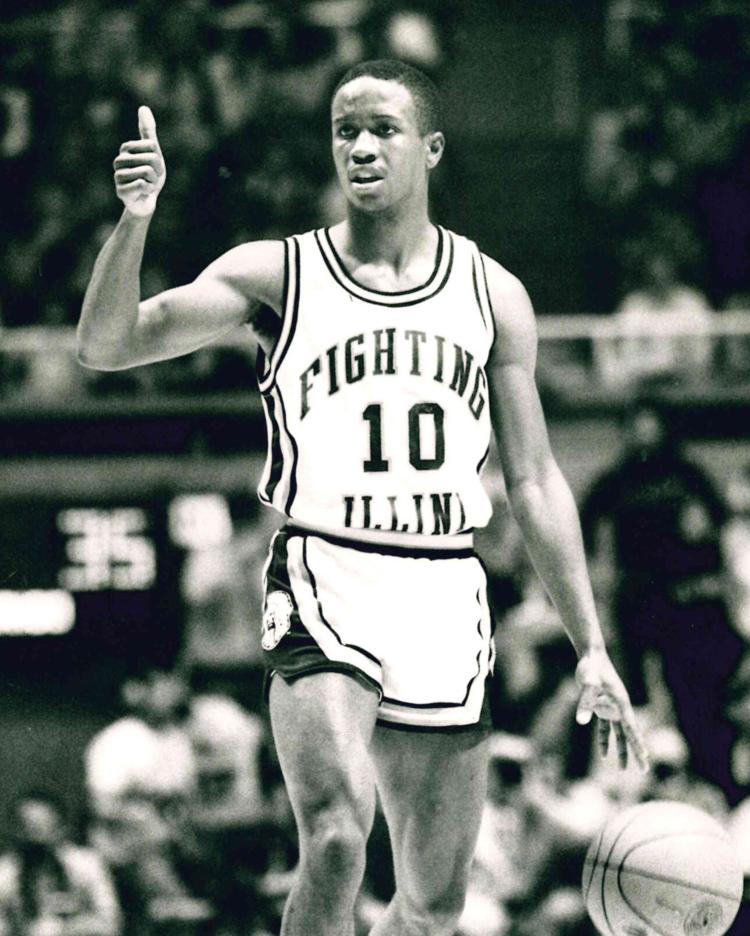 Warming up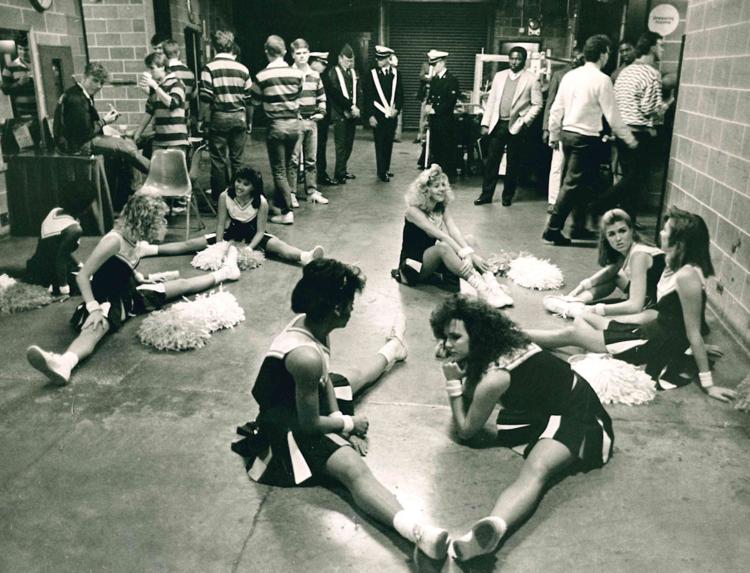 Wrong, Mr. Referee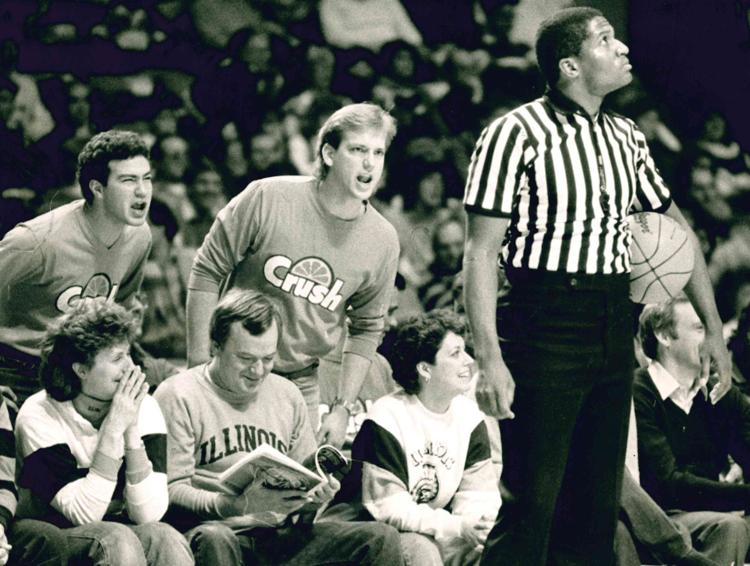 Celebrate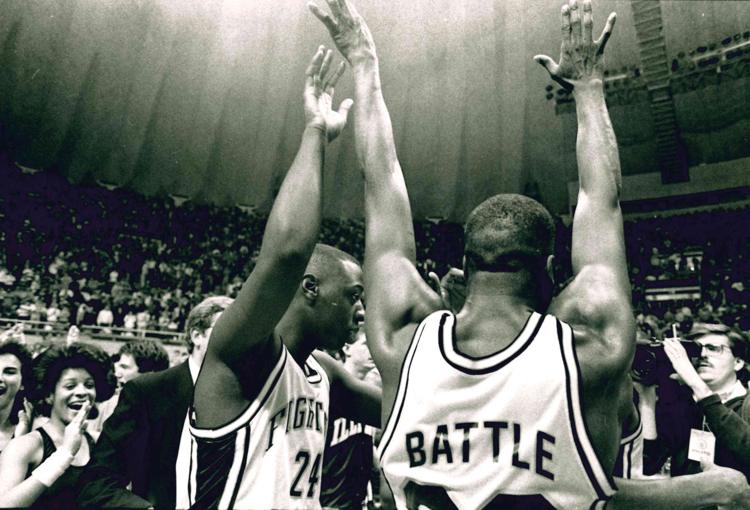 Distraction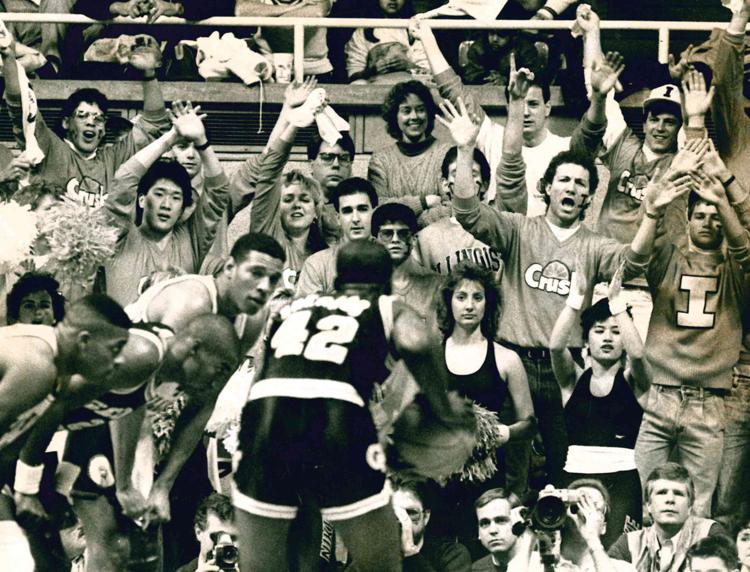 Easy does it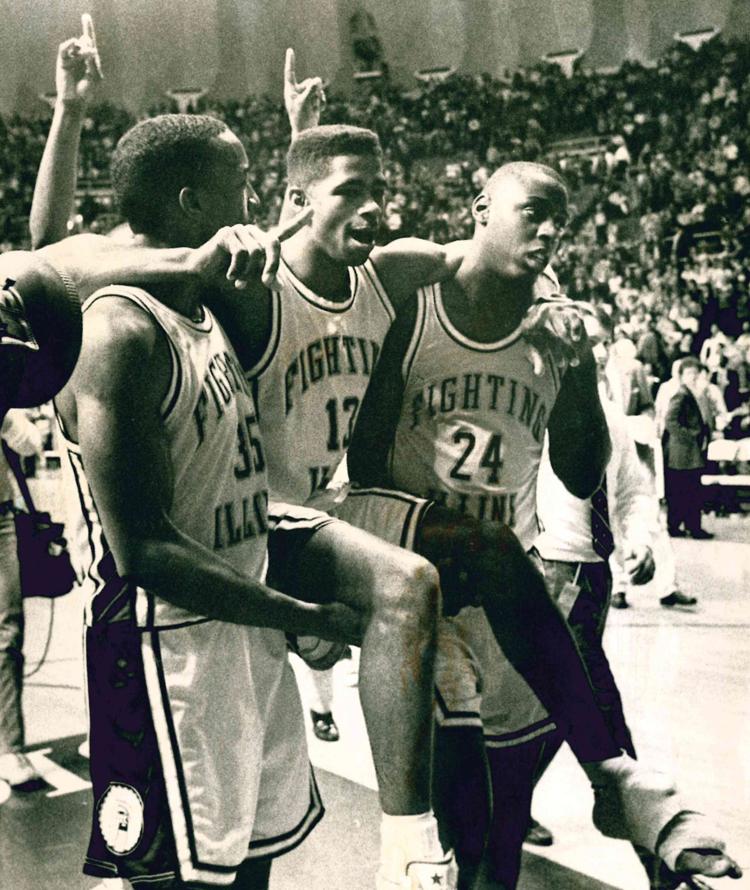 Hero of the hour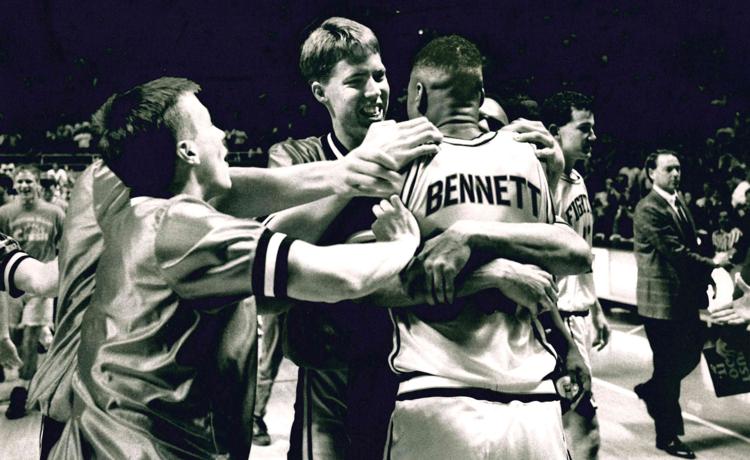 Relatives?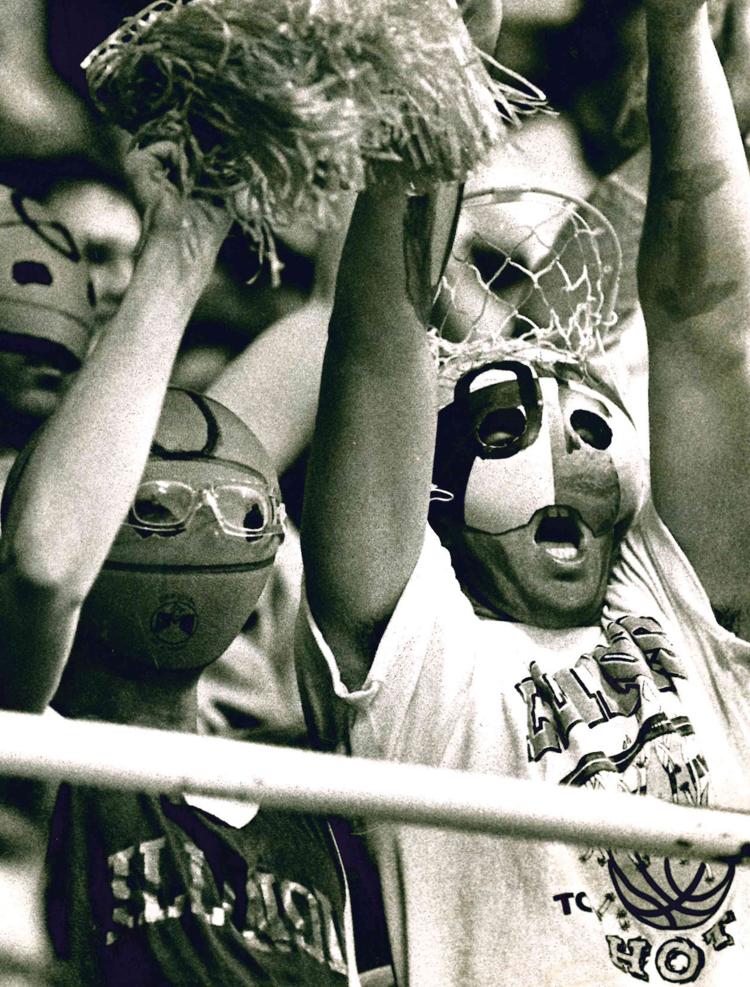 Whiz Kids Big Ten champs in '42, '43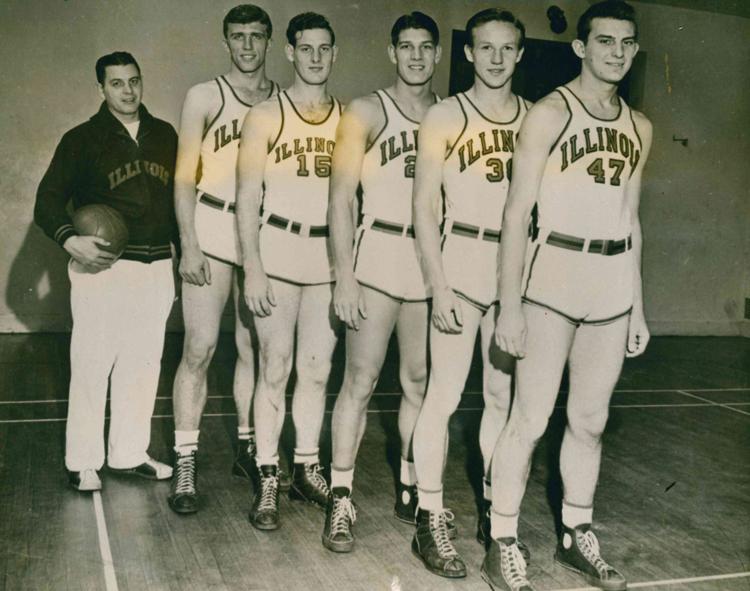 Contact Joey Wagner at (217) 421-6970. Follow him on Twitter: @mrwagner25