CINCINNATI — The lineup that Cardinals manager Mike Shildt sometimes said, wryly, not to read too much into during spring is the first lineup he put in ink for the season.
Printer's ink, that is, because handwritten lineups are so 2011.
The Cardinals will indeed have All-Star corner infielders Paul Goldschmidt and Nolan Arenado bat in the first inning, for sure, against the Cincinnati Reds as the season opens with a 3:10 p.m. St. Louis time first pitch. Arenado will make his Cardinals debut batting third, playing third, and wearing the road blue Cardinals cap.
Shildt called the stacking of his All-Stars a chance to deliver a "punch to the face" by saying "here they are" to opponents.
There was no last minute change to the rules governing National League play on the eve of opening day, and that allows the Cardinals to press forward as one of the teams that had their pitchers hit often during spring training.
Rookie Justin Williams will make his first opening day start and appear in right field for the Cardinals, right behind the team's center fielder, rookie Dylan Carlson. 
Jack Flaherty will make his second consecutive opening day start.
If the Cardinals have a lead late in the game, they will have Alex Reyes ready and available to close. The righthander will start the season in the role he finished 2020 -- ending games. Shildt said that the plan will be ease Jordan Hicks into high-leverage spots, and to have Andrew Miller and Giovanny Gallegos available to bridge leads to Reyes or close games if Reyes is unavailable.
Here are the lineups submitted, officially, by both teams.
2. Nicholas Castellanos, RF
There have been snow flurries in the Cincinnati area throughout the morning, though batting practice is setup and the game is expected to be played, as scheduled.
LEFTY ADDED
The Cardinals grabbed lefty Bernardo Flores Jr. off waivers from the White Sox on Thursday and assigned him to the team's alternate site camp. The move fills the Cardinals' 40-man roster. Flores, 25, spent 2019 as a starter for the White Sox and went 3-8 with a 3.57 ERA in 20 starts. He allowed more hits (97) than innings pitched (93 1/3) but also mixed in 82 strikeouts with only 17 walks.
Photos: Cardinals open 2021 season on the road against Reds
Cardinals face Reds in Cincinnati on opening day
Cardinals face Reds in Cincinnati on opening day
Cardinals face Reds in Cincinnati on opening day
Cardinals face Reds in Cincinnati on opening day
Cardinals face Reds in Cincinnati on opening day
Cardinals face Reds in Cincinnati on opening day
Cardinals face Reds in Cincinnati on opening day
Cardinals face Reds in Cincinnati on opening day
Cardinals face Reds in Cincinnati on opening day
Cardinals face Reds in Cincinnati on opening day
Cardinals face Reds in Cincinnati on opening day
Cardinals face Reds in Cincinnati on opening day
Cardinals face Reds in Cincinnati on opening day
Cardinals face Reds in Cincinnati on opening day
Cardinals face Reds in Cincinnati on opening day
Cardinals face Reds in Cincinnati on opening day
Cardinals face Reds in Cincinnati on opening day
Cardinals face Reds in Cincinnati on opening day
Cardinals face Reds in Cincinnati on opening day
Cardinals face Reds in Cincinnati on opening day
Cardinals face Reds in Cincinnati on opening day
Cardinals face Reds in Cincinnati on opening day
Cardinals face Reds in Cincinnati on opening day
Cardinals face Reds in Cincinnati on opening day
Cardinals face Reds in Cincinnati on opening day
Cardinals face Reds in Cincinnati on opening day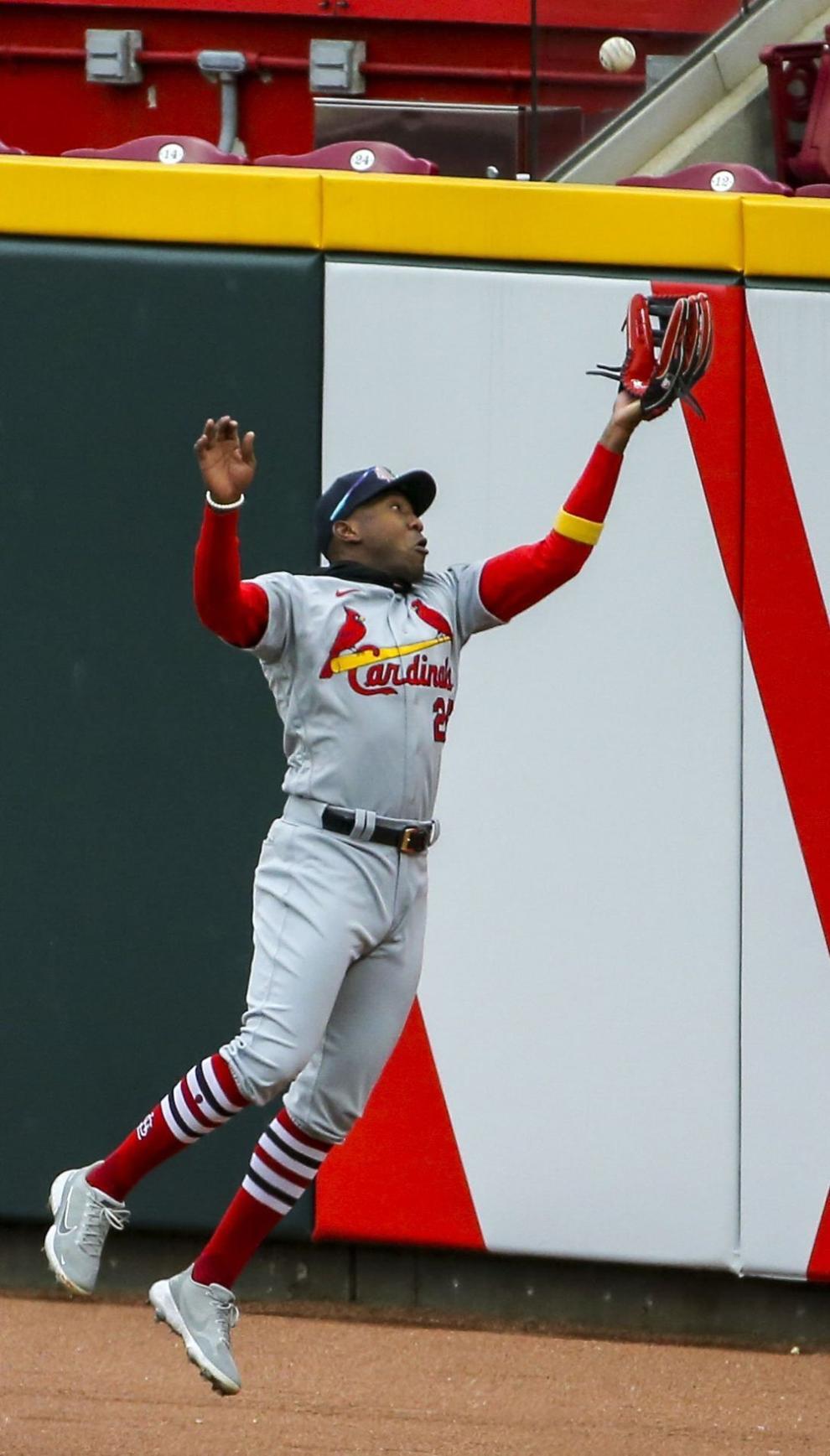 Cardinals face Reds in Cincinnati on opening day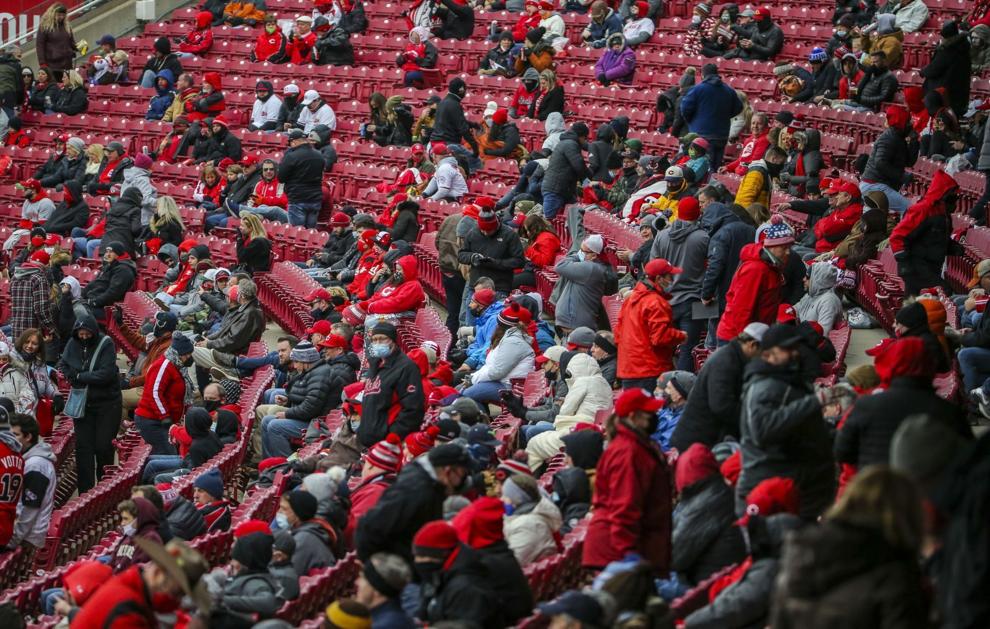 Cardinals face Reds in Cincinnati on opening day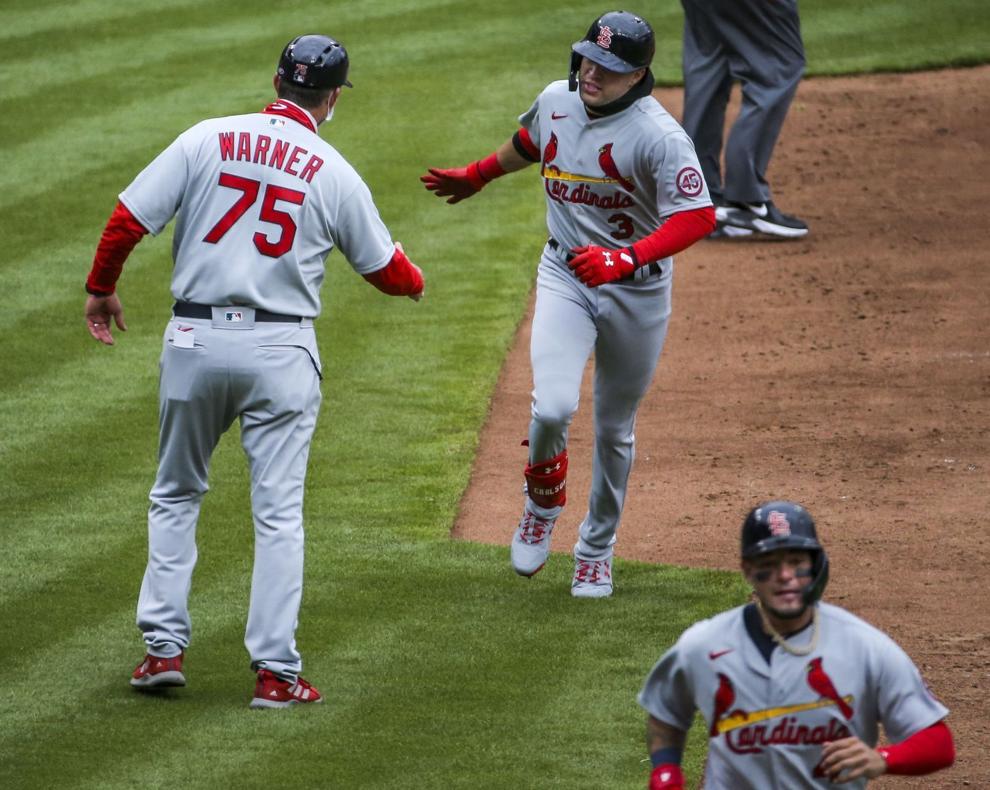 Cardinals face Reds in Cincinnati on opening day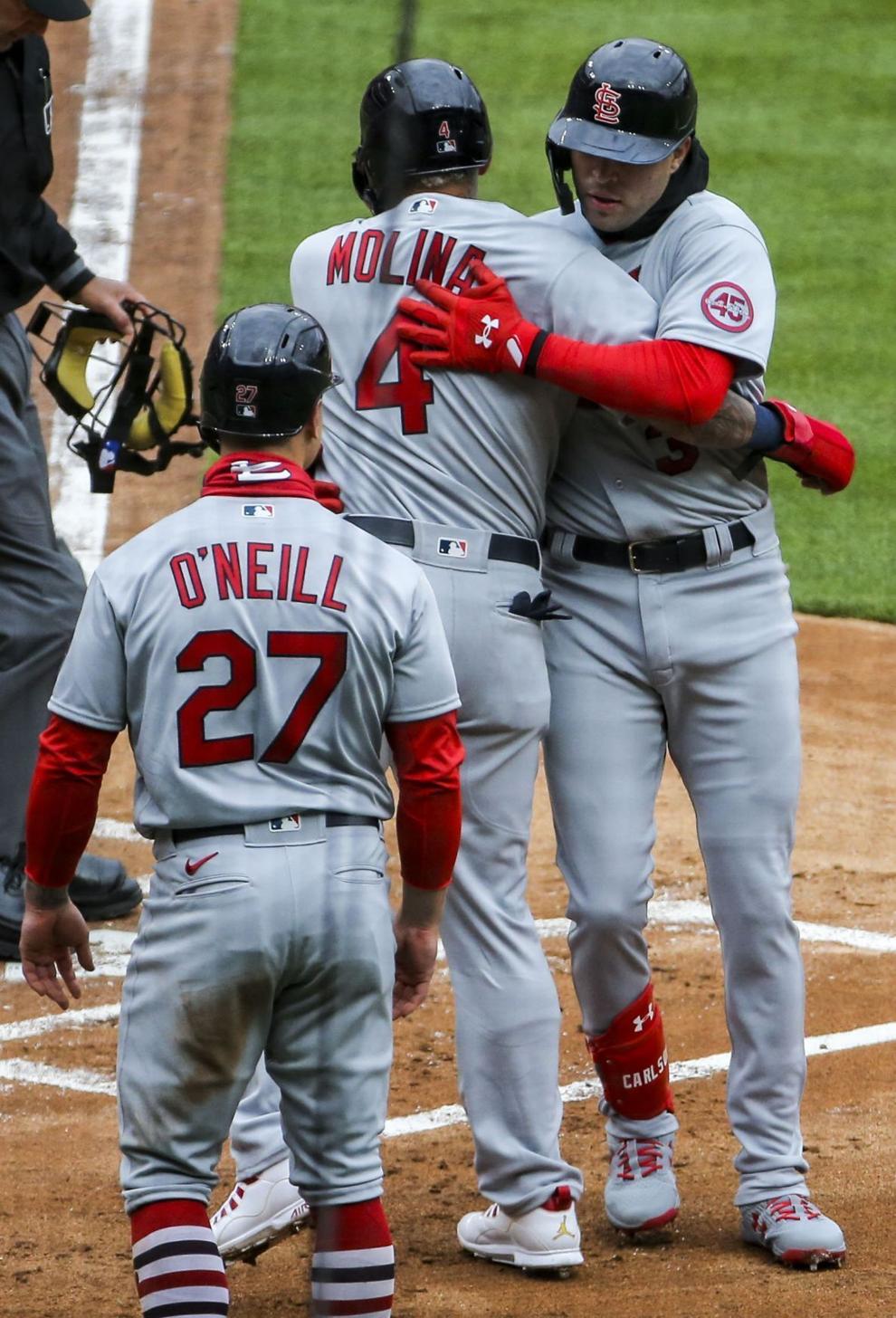 Cardinals face Reds in Cincinnati on opening day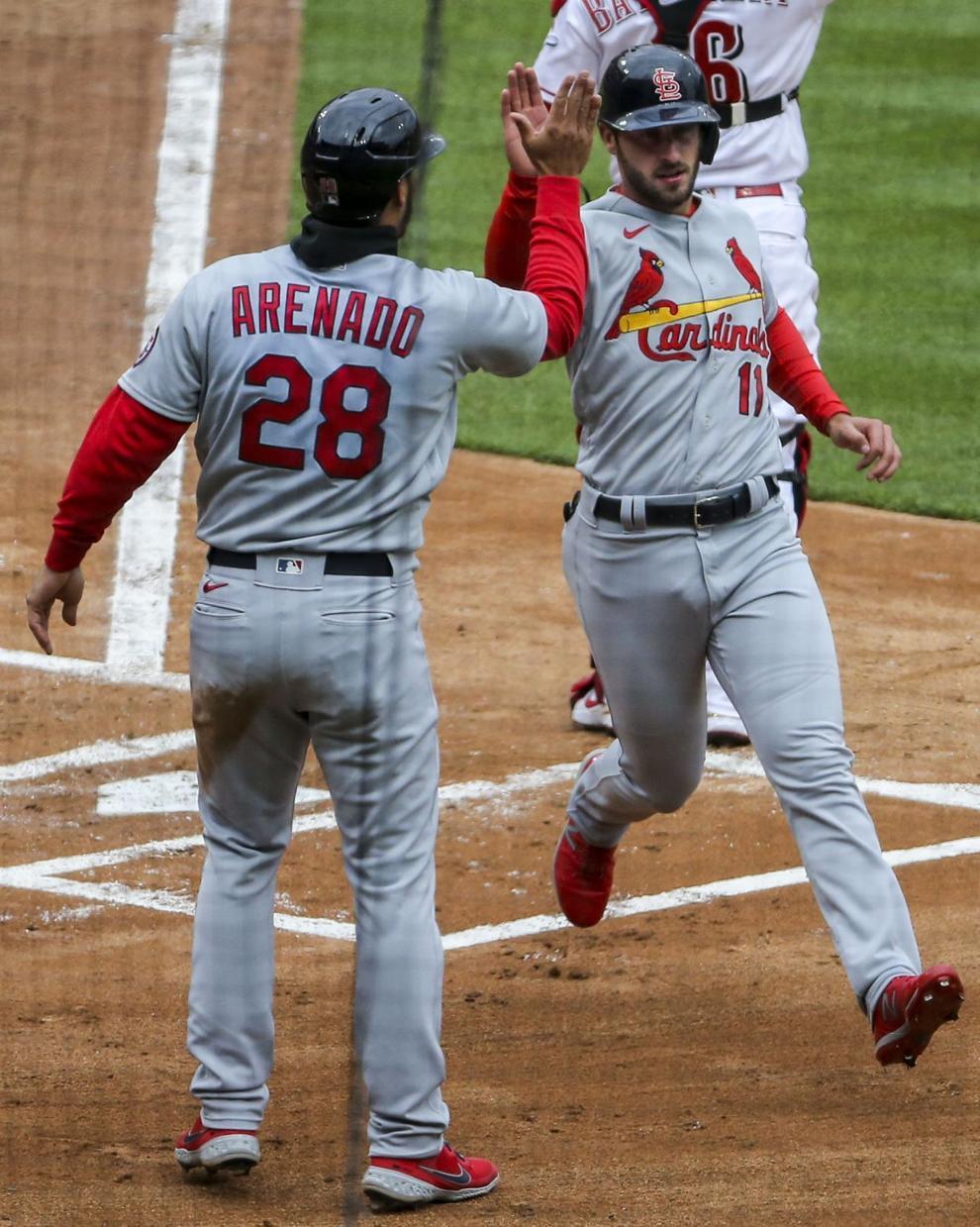 Cardinals face Reds in Cincinnati on opening day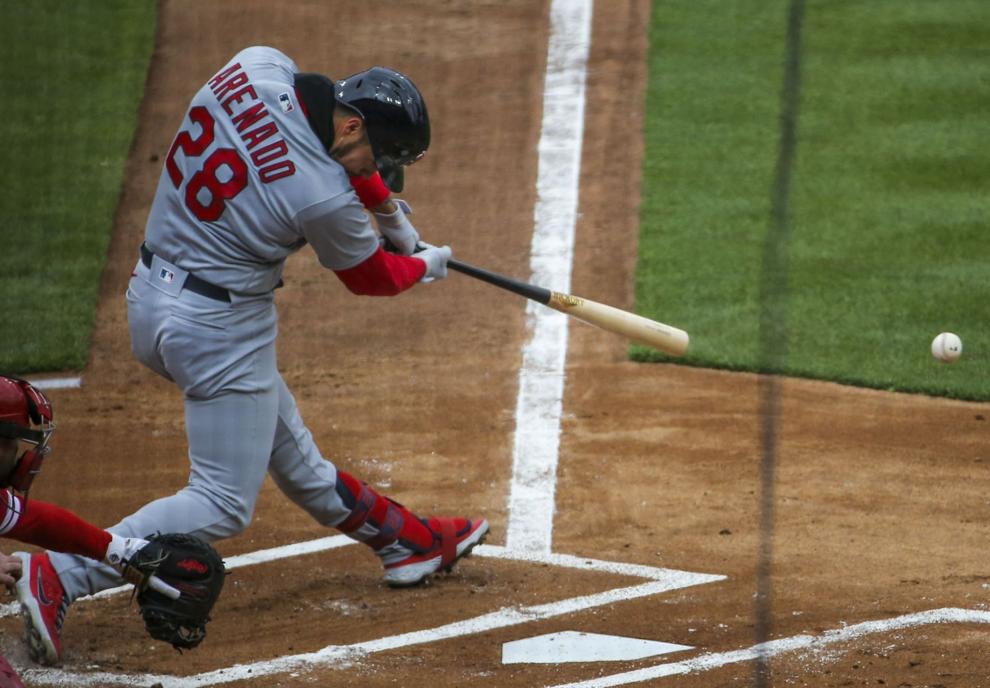 Cardinals face Reds in Cincinnati on opening day
Cardinals face Reds in Cincinnati on opening day
Cardinals face Reds in Cincinnati on opening day
Cardinals face Reds in Cincinnati on opening day
Cardinals face Reds in Cincinnati on opening day
Cardinals face Reds in Cincinnati on opening day
Cardinals face Reds in Cincinnati on opening day
Cardinals face Reds in Cincinnati on opening day
Cardinals face Reds in Cincinnati on opening day
Cardinals face Reds in Cincinnati on opening day
Cardinals face Reds in Cincinnati on opening day
Cardinals face Reds in Cincinnati on opening day
Cardinals face Reds in Cincinnati on opening day
Cardinals face Reds in Cincinnati on opening day
Cardinals face Reds in Cincinnati on opening day
Derrick Goold
@dgoold on Twitter