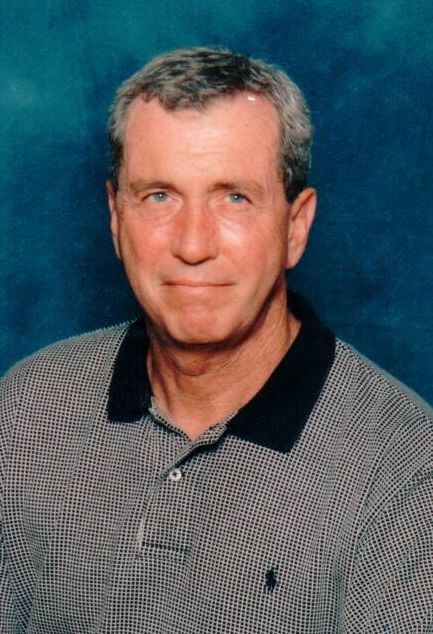 August 11, 1946-June 16, 2018
MINNEAPOLIS — Funeral services celebrating the life of Dr. John M. Curran, 71, of Minneapolis, formerly of Eldridge, will be 1 p.m. Saturday, June 23, 2018, at the Halligan McCabe-DeVries Funeral Home, 614 Main St., downtown Davenport. Honoring his wishes, the rite of cremation will be accorded after services. Visitation will be Saturday prior to the service at the funeral home from 11 a.m. until 1 p.m. John passed away unexpectedly due to a major cardiac event Saturday, June 16, 2018, at his home in Minneapolis. In lieu of flowers, memorials may be made to NAMI, National Alliance on Mental Illness.
John Matthew Curran was born August 11, 1946, in Peoria, the son of John E. and Lucille (Ryan) Curran. John was a 1964 graduate of Aledo High School and went on to receive his B.S. from St. Ambrose College in 1968. John then went on to receive his Doctorate of Veterinarian Medicine from Iowa State University in 1971.
John and his brother, Bernie, were co-founders of the Scott County Animal Hospital in 1976, in Eldridge. He also established a syndicate of thoroughbred horse racing and was a member of the American Association of Equine Practitioners.
You have free articles remaining.
John's personality would fill a room and bring smiles to those around him. He enjoyed new experiences and people. He easily and often made friends, never judging others. He was a certified recovery and life coach, giving generously of his time and money to support those in need. He actively participated in Alcoholics Anonymous for many years. John never gave up on anyone, including himself.
John enjoyed new experiences and people. He loved fishing trips with his son, Mark; traveling with his love, Jacqueline; attending Minnesota Twins and Vikings games; and time with his grandchildren. He appreciated the finer things in life. He was so proud of his kids and grandkids. John felt and showed sincere love for his entire family.
Others best describe John as a thinker, a teacher and a seeker. He took the time to explain and show others the many things he learned and understood. He was constantly planning out the next adventure and seeking to discover the best life had to offer. He was a great man and will be missed by many.
Survivors include his children, Amanda Curran, Davenport, and Matthew Curran, Minneapolis; his grandchildren, Jason Shounick, Iowa City, Cory Shounick, Los Angeles, and Alec Curran, Chetek, Wisconsin; his longtime significant other, Jacqueline Linton, Minneapolis; his siblings, Dan (Fran) Curran, Davenport, and Mary Pat (Dave) Nichols, Fort Wayne, Indiana, and Margaret (Bruce) Karr, Fort Wayne; his sister-in-law, Mary Ann Curran, Park View; his former wife, Angeline (Randy) Kicksey; as well as numerous loving extended family and friends.
He was preceded in death by his son, Mark Curran; his brother, Dr. Bernard Curran; and his parents.
Online condolences and remembrances may be expressed to the family by visiting John's obituary at www.hmdfuneralhome.com.