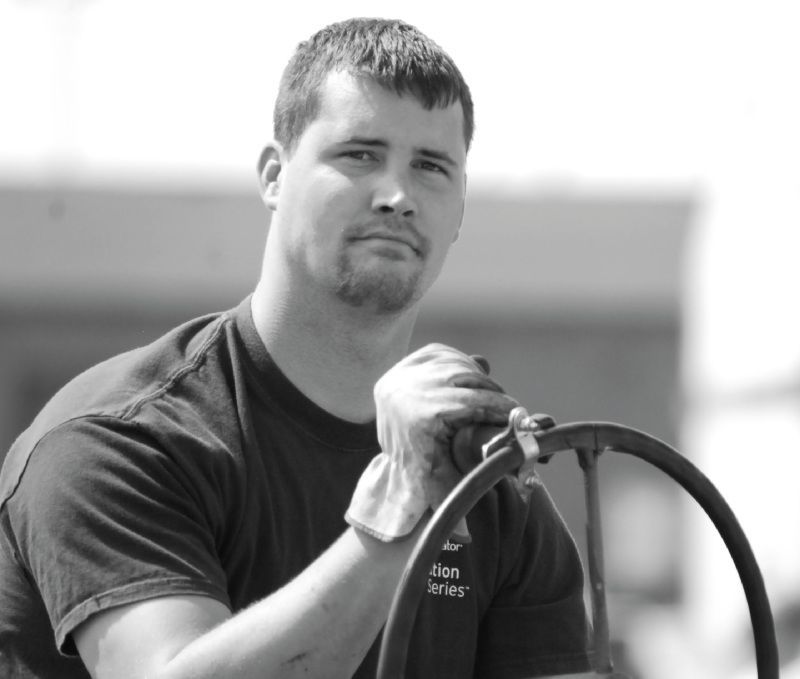 December 27, 1984-September 8, 2018
DURANT - Travis John Kraklio, 33, of Durant, Iowa, passed away Saturday, September 8, 2018, at University of Iowa Hospitals and Clinics, Iowa City, due to a head injury sustained from a fall.
Travis was born in Davenport on December 27, 1984, to Steven and Glenda (Overton) Kraklio.
He graduated from Durant High School in 2003. He proudly served his country in the United States Navy.
He was a tradesman as an electrician.
Travis married Brooke Basye on March 30, 2013.
You have free articles remaining.
He enjoyed fishing and John Deere tractors. Above all he loved his son, Liam with all his heart.
Visitation will be held on Tuesday, September 11, 2018, from 4-7 p.m. at the Bentley Funeral Home in Durant.
Funeral services will be held on Wednesday at 10:30 a.m. at the funeral home.
Interment will be in the Durant Cemetery.
Travis is survived by his son, Liam, his parents: Steven and Glenda Kraklio of Moscow, Iowa, sister Mandy (Chad) Hunter of Muscatine, brother BJ (Kat) Kraklio of Johnston, Iowa, nieces and nephews, and his grandmother Joan Kraklio of Durant.
He was preceded in death by his grandparents.