Gas prices will probably be significantly cheaper overall next year. Yet the national average could still climb back above the $4-a-gallon threshold as soon as May, according to GasBuddy projections shared exclusively with CNN.
The national average for regular gas, a metric closely watched by Wall Street, Main Street and even the White House, is expected to drop to $3.49 a gallon in 2023, down roughly 50 cents from the average this year, according to GasBuddy.
That cooldown could prove significant, translating to families spending an average of $277 less on fuel for the year. If that holds true, total U.S. gasoline spending would drop by about $55 billion, according to the forecast.
The bad news is GasBuddy expects the national average to climb from $3.10 a gallon today to a range of $3.52 to $4.05 in May as Americans hit the roads.
"2023 is not going to be a cakewalk for motorists. It could be expensive," Patrick De Haan, head of petroleum analysis at GasBuddy, told CNN. "The national average could breach $4 a gallon as early as May — and that's something that could last through much of the summer driving season."
Gas prices typically rise heading into the summer as Americans hit the road more during the warmer weather. In addition to the pickup in demand, refiners switch over to summer-grade gasoline, which is designed to improve air quality and costs more to produce.
The GasBuddy forecast calls for the daily national average to top out at as high as $4.25 a gallon in August before dropping toward $3 a gallon by the end of the year.
The federal government has issued similar projections to GasBuddy's.
Earlier this month, the Energy Information Administration (EIA) said the national average is expected to average about $3.50 a gallon in 2023 as refineries continue to ramp up production of gasoline.
The past year shows how difficult it can be to predict energy prices.
Virtually no one expected the spike to $5.02 a gallon in June. But everything changed after Russia invaded Ukraine, raising the specter of severe supply crunches.
Beyond the war, energy markets were rocked by a range of major forces, including China's COVID-19 lockdowns, recession fears, super-sized interest rate hikes from the Federal Reserve and the White House's unprecedented use of the Strategic Petroleum Reserve.
"Basically, curveballs coming from every direction," De Haan said, describing the swings in energy markets. "Extreme amounts of volatility. I don't think we've ever seen such an amount of volatility as we saw this year."
The 2022 experience means forecasts about 2023 should be taken with a grain of salt.
Rust in peace: Vehicles that are dying in 2023
Acura ILX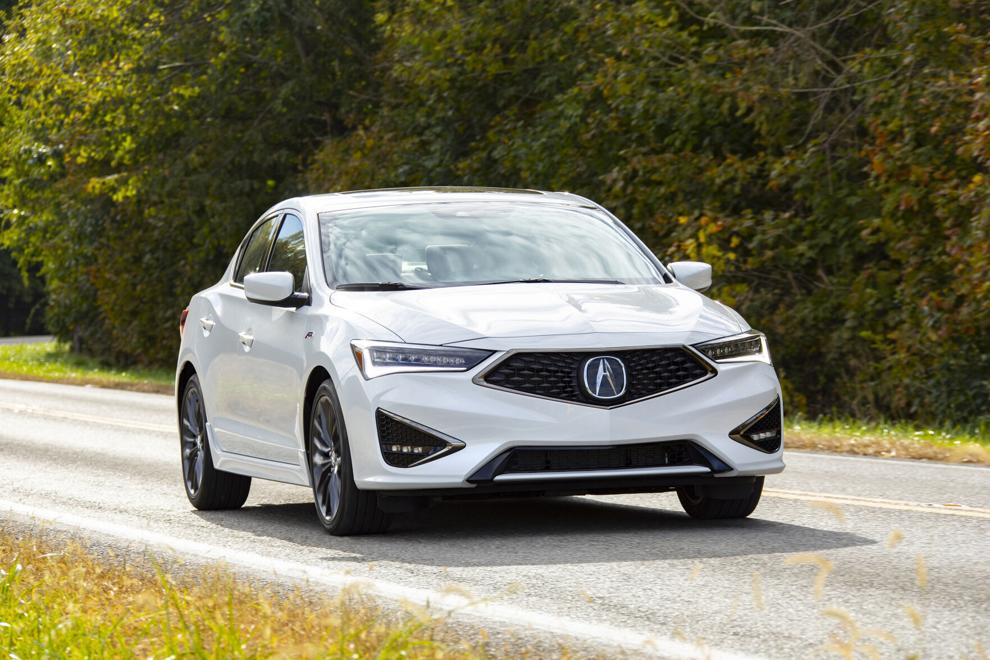 Acura NSX
Buick Encore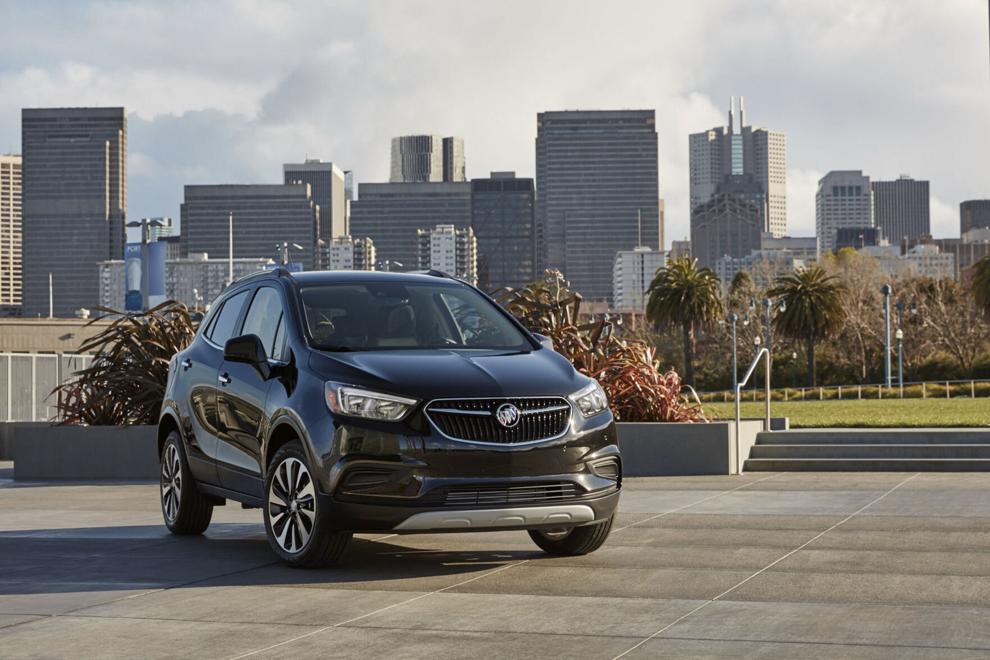 Chevrolet Spark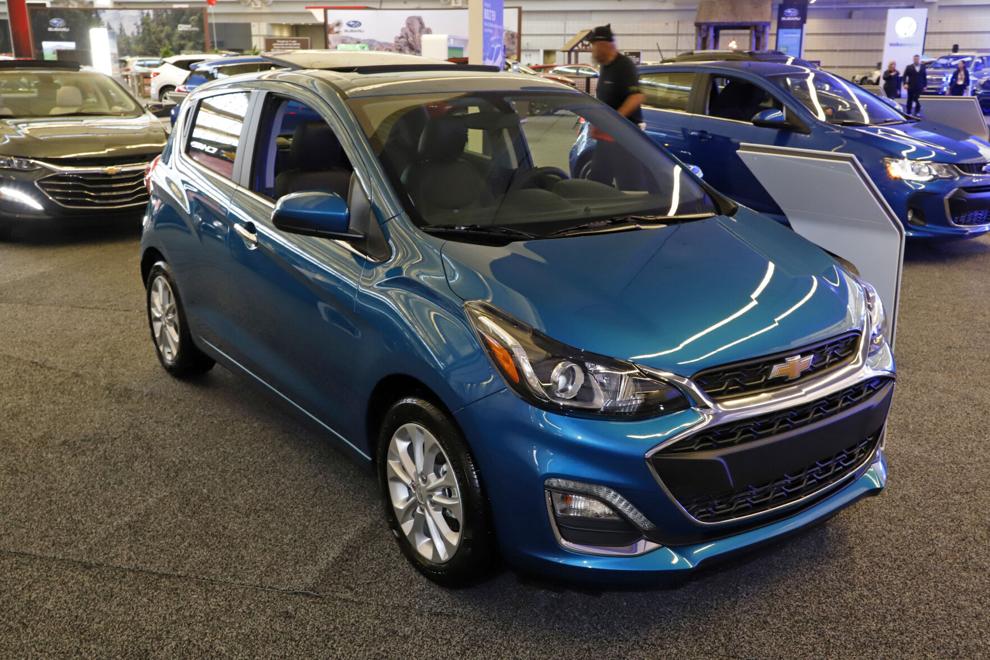 Chevrolet Trax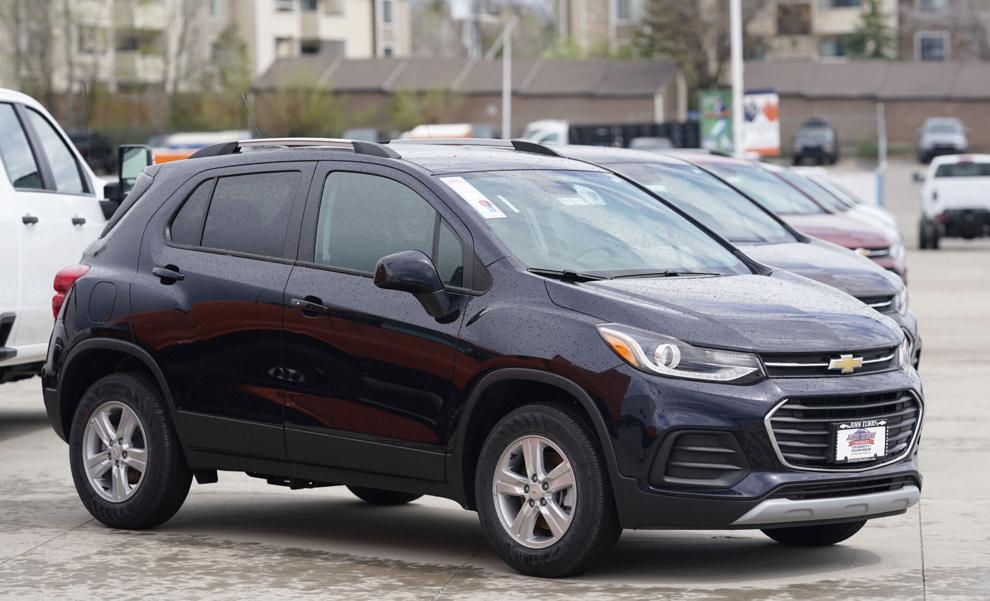 Ford GT
Honda Insight

Hyundai Accent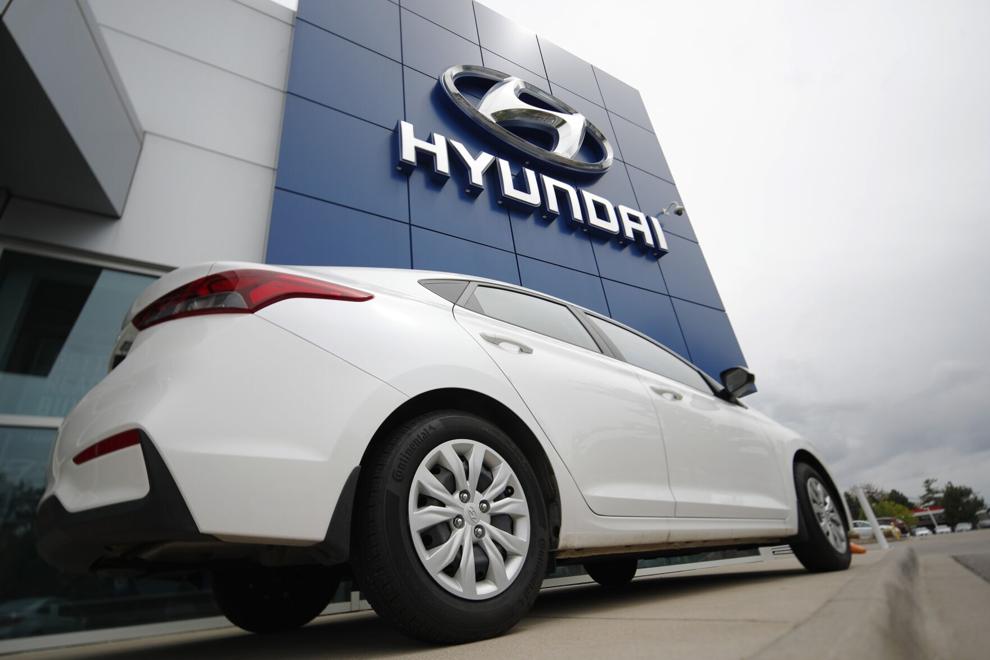 Hyundai Ioniq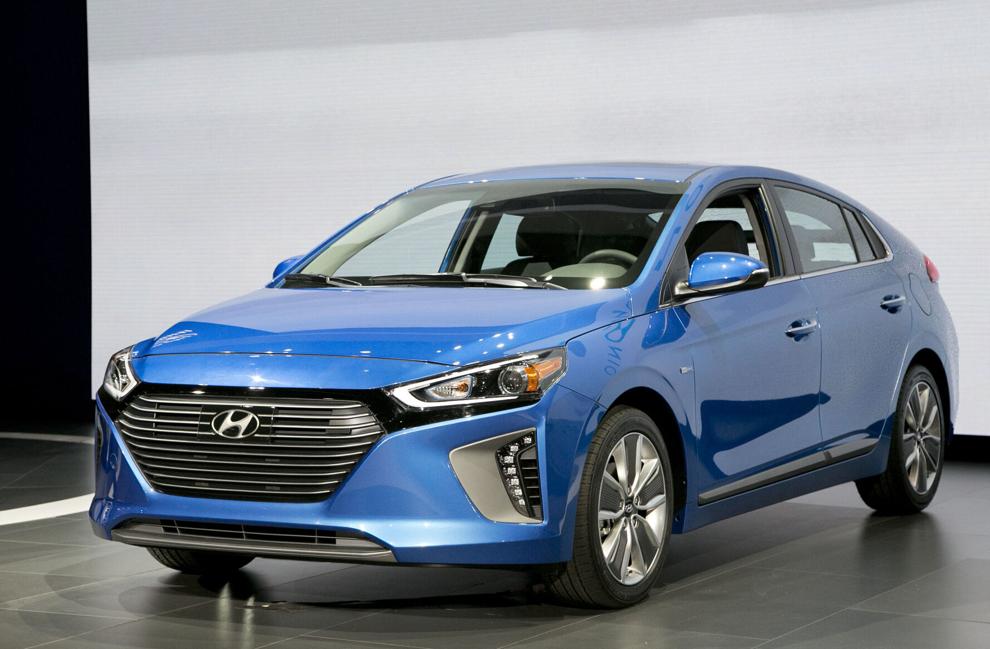 Hyundai Veloster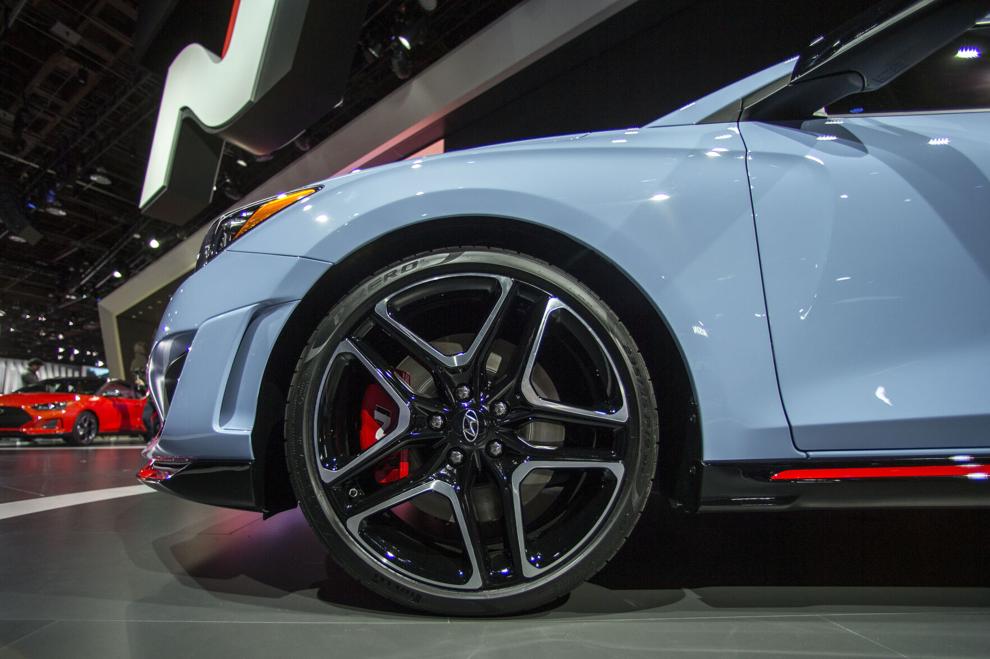 Infiniti Q60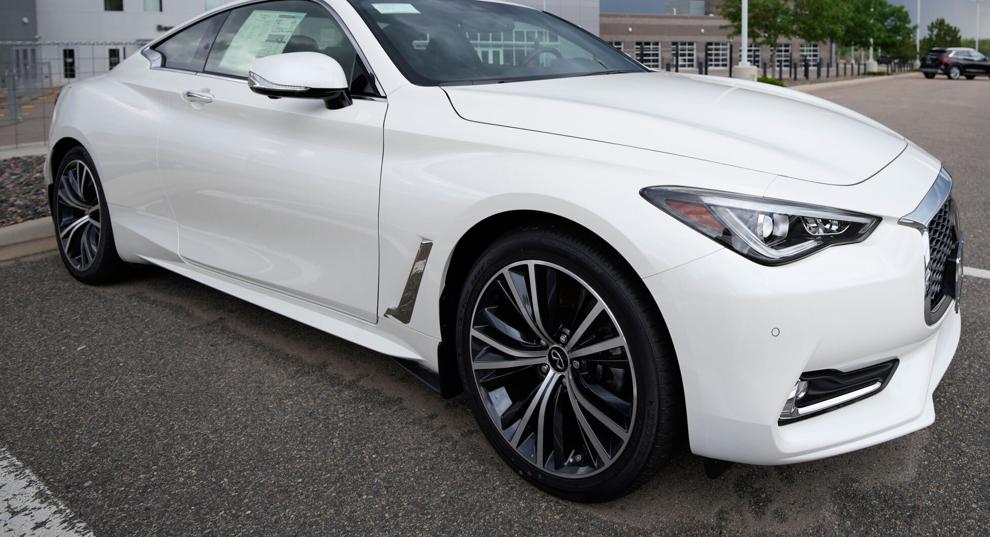 Lamborghini Aventador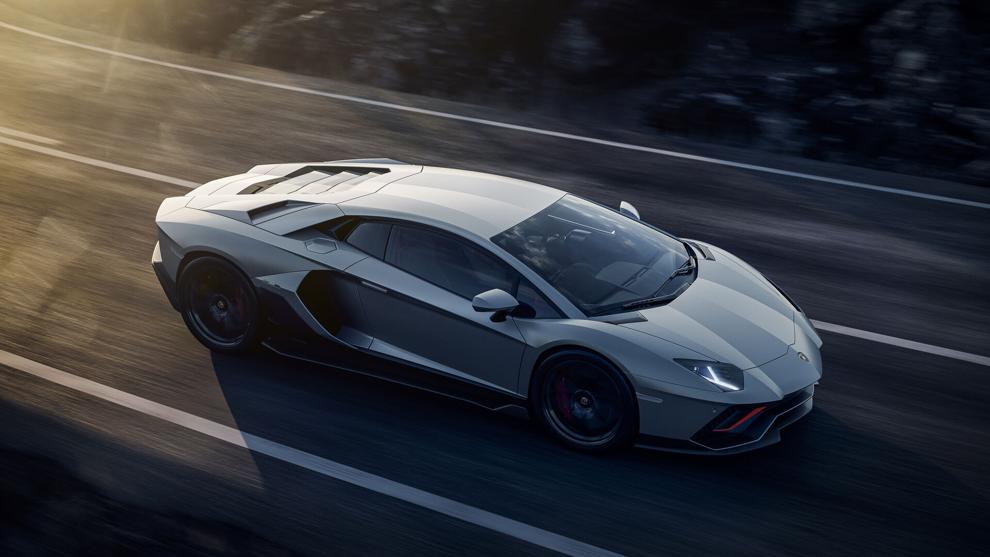 Mercedes-Benz A-Class
Nissan Rogue Sport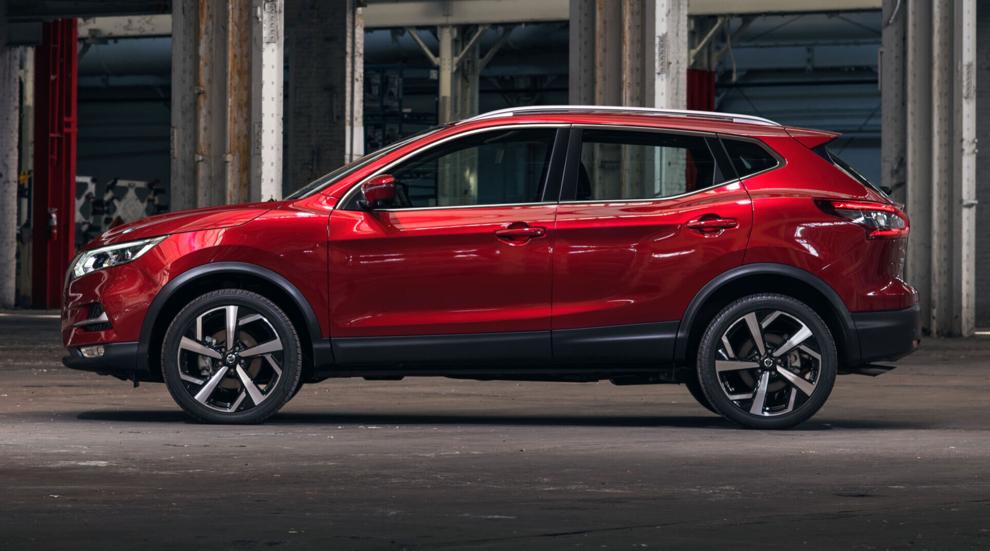 Toyota Avalon
Volkswagen Passat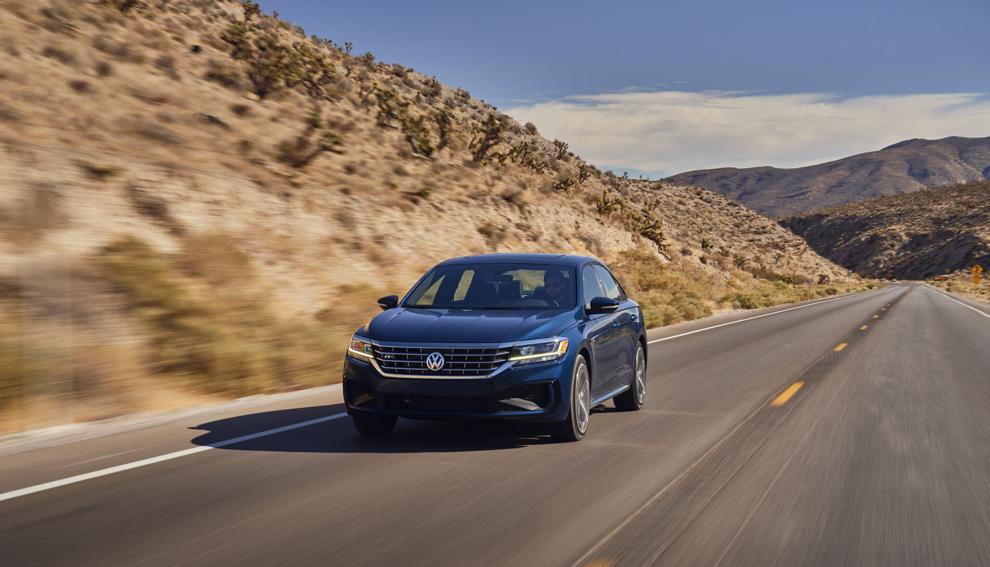 Jeep Grand Cherokee WK
The old version of the Grand Cherokee stuck around as a lower cost alternative to its newer sibling. But the new one is so good, who wants the old one?
Ram ProMaster City
This one always looked kind of odd for a Ram, and that's because it's really Fiat Doblo cargo van. Yet its sales seemed solid, so its demise may mean something better is about to arrive.
PennyWise podcast: 8 money-saving factors to consider when buying a new car