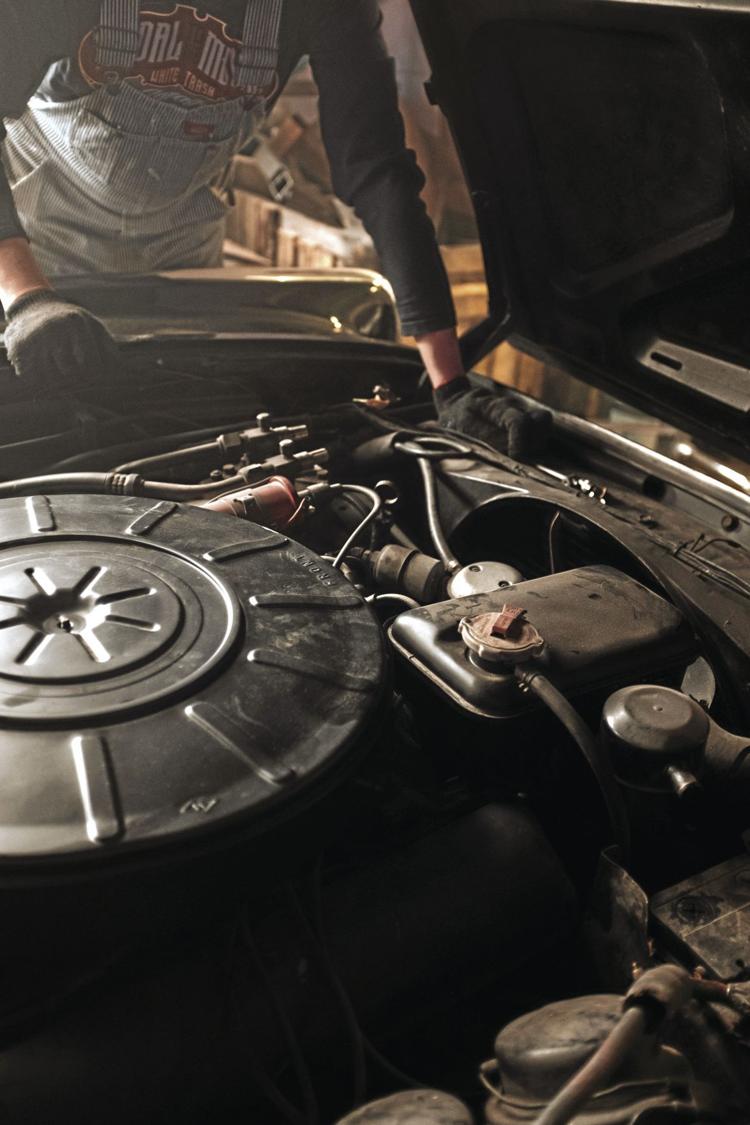 Don't forget the vehicle's power source: the battery. The battery will eventually lose its charge if it isn't driven at least every few weeks. If you prepare the car properly for storage, though, you do not need to run it to keep the battery charged.
Consider connecting the battery to a trickle charger or battery tender with an automatic shut-off feature or float mode. This will ensure the battery doesn't get overcharged. The battery can remain in the vehicle or be removed while it's hooked up to the battery tender.
Be the first to know
Get local news delivered to your inbox!