Great news: Throughout the country, the olive harvest has begun, and now's the perfect time to experience an expert-led olive oil tasting. Olive oil tasting is both fun and educational — and don't forget delicious.
Even if you're not a professional chef, it's interesting to learn the subtle differences in types, processes and uses of the various olive oils on the market. Here are four olive farms around the United States where you can taste, tour and shop online for this favorite kitchen staple.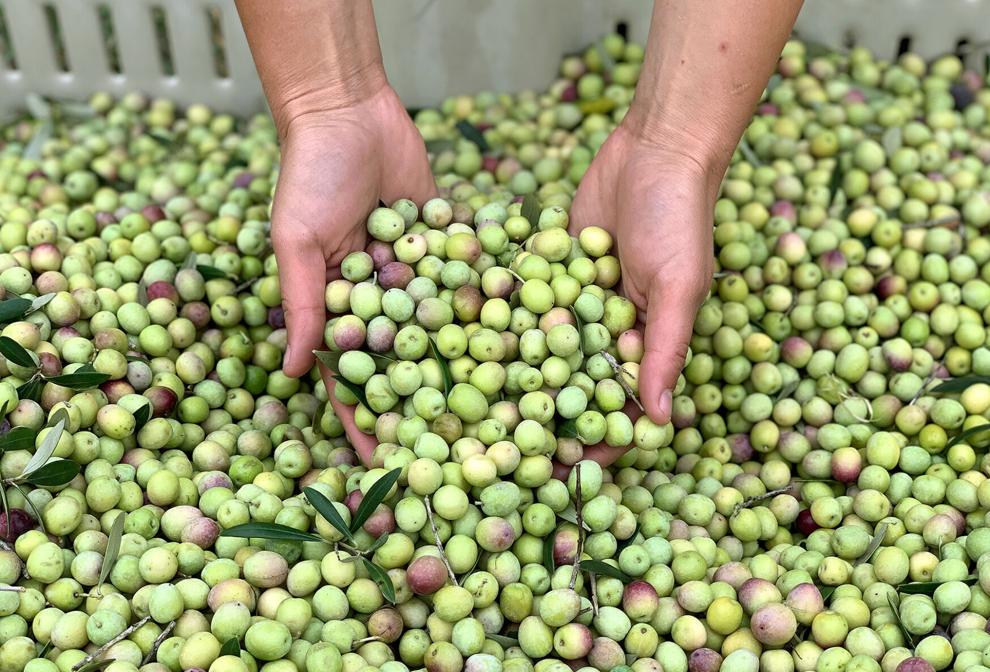 ---
This stunning facility sits on 17 acres of olive trees and serves up tours and a bistro menu featuring nationally celebrated Texas Hill Country products. The patio is a favorite for guests, where you can eat and take in the view of the orchard. Walking tours take place Tuesday through Sunday and offer a guided exploration of the property. You will visit different varieties of olive trees grown on-site as you learn about planting and harvesting practices. Mill tours take place Fridays and Saturdays.
---
Founded in 2008, Durant Olive Mill is home to 17 acres of olive trees and a state-of-the-art Italian mill. Durant produces extra-virgin olive oil milled on-site and is also home to one of the only oliotecas in the Pacific Northwest, according to its website. Olioteca loosely translates to "the olive oil making and tasting experience." At Durant, olive harvesting and milling take place each fall with a blend of olives from their own grove and other local farms. The best part? There are numerous tours and tasting options at Durant, most of which include wine, a mill tour, olive oil tastings and more.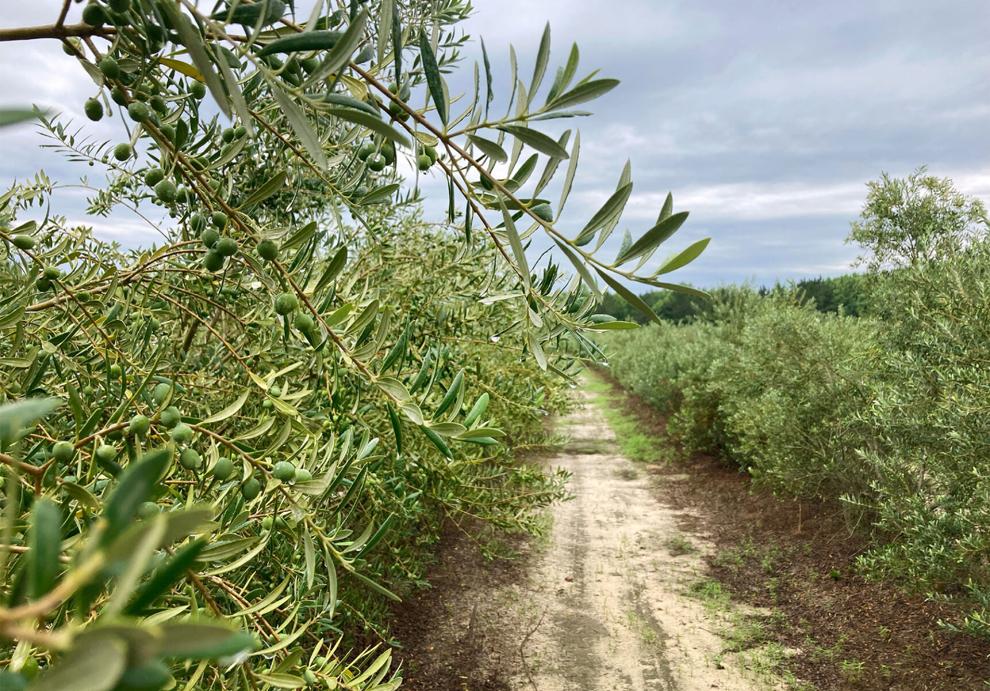 ---
According to the Woodpecker Trail website, the farm tours, offered only on Fridays and Saturdays, share the history of olive oil, explain the significance of the term "extra-virgin" and highlight the production of Woodpecker's certified olive oils. Not only will guests visit the olive grove to look at the different olive varieties and learn how the trees are cared for, but they can listen to guides discuss regenerative agriculture techniques, growing olives, harvest techniques, milling and the cold-pressing process. The tour includes a visit to Woodpecker's longleaf pine plantation and concludes with a guided tasting of Woodpecker's olive oils and balsamic vinegar reductions.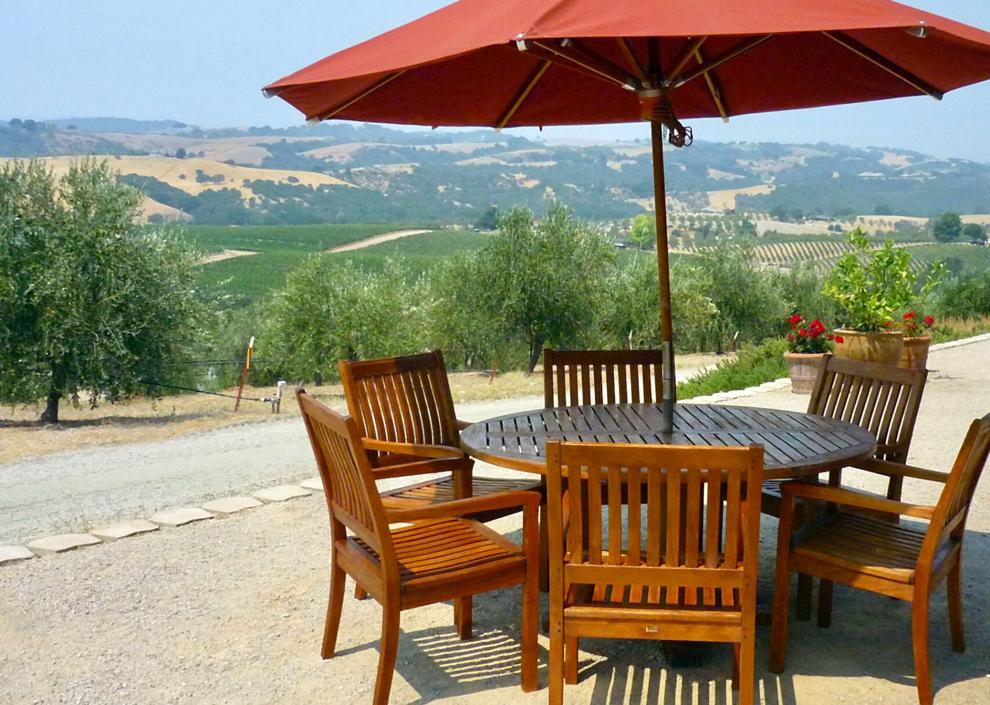 ---
The fresh and flavorful olive oils at Kiler Ridge Olive Farm are produced from Italian olive cultivars grown right on the stunning Kiler Ridge property. Guests can join a tasting Thursday through Monday or enjoy a tour Friday through Sunday to take in the amazing views of the orchards and surrounding vineyards. During October, November and December, Kiler Ridge harvests its own olives and releases limited quantities of extremely fresh Olio Nuovo, which means "new oil" in Italian. March through May they typically release the season's clarified and certified extra-virgin olive oil.