It's officially the first week of fall, and we're in the throes of pumpkin spice season.
In 2019, sales of pumpkin-flavored products hit a record high of $512 million. That's at least in part because of Starbucks' pumpkin spice latte, known as the PSL, which has been a power player since it was introduced in 2003.
But, according to Gravy Analytics, cell phone data suggests PSL doesn't bring in more foot traffic, or increase the number of Starbucks visits per person. And pumpkin-spiced products aren't all over the Quad-Cities, as in the past.
After more than 15 years, are we falling out of love with pumpkin spice?
When out-and-about, other fall flavors appeared: Cinnamon, cranberry, garlic and sweet potato.
It turns out Gravy Analytics noticed that, too. They recently asked 356 people to rank fall flavors. The winner? Cinnamon, followed by pumpkin spice, apple cider, maple, salted caramel, pecan and butternut squash.
Searching for fall flavors in the Quad-Cities? Here are a few places to start.
LAGOMARCINO'S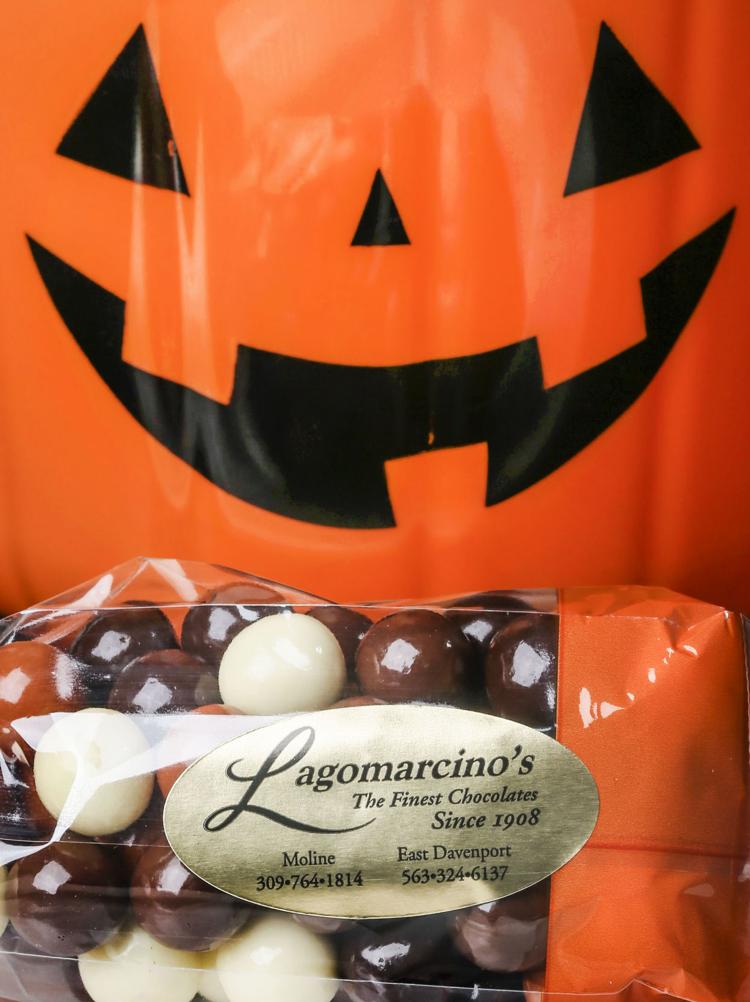 Lagomarcino's Fall Caramels mix includes an enchanting mix of chocolate, white chocolate and pumpkin spice caramels. Order online or call for pick up curbside at the Moline or Village of East Davenport locations.
COOKIES & DREAMS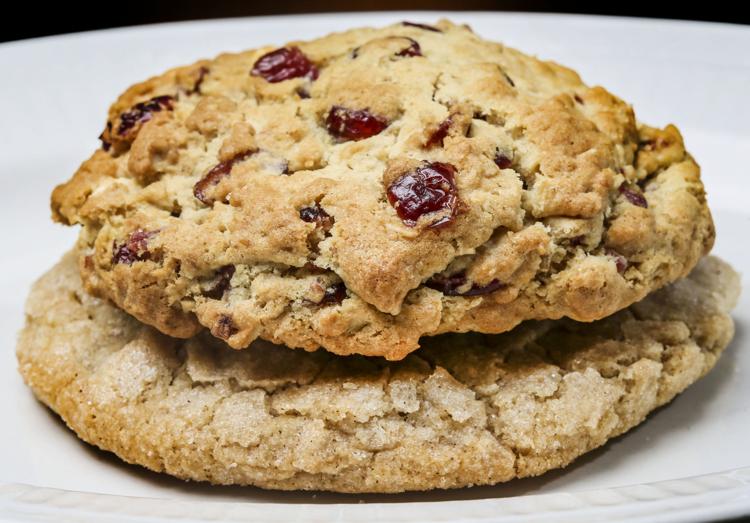 Cookies & Dreams in Davenport has embraced that trend, offering a not-too-sweet White Chocolate Cranberry cookie, and a Churro cookie filled with cinnamon goodness. Each cookie is big enough to share.
RADICLE EFFECT BREWERKS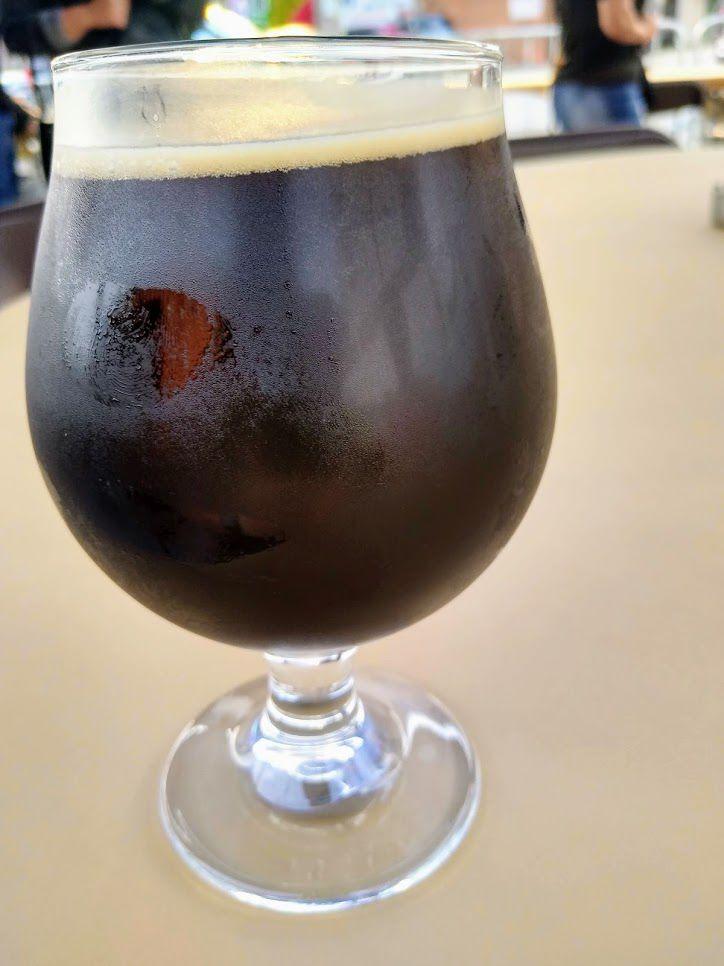 As the weather cools, it's time for the stout. But with garlic? Radicle Effect Brewerks roasts the garlic in-house, giving the stout a sweet note of garlic, not a scare-off-Dracula punch of it. Still seem like too much of a good thing? Ask for the Warlock's Blood — a Bloody Mary with a splash of Roasted Garlic Stout. 
HERE'S THE SCOOP
Pumpkin-flavored ice cream that isn't as orange as a jack-o-lantern? Here's the Scoop in the Village of East Davenport offers Pumpkin Bar, a sweet cream-based ice cream with subtle bits of pumpkin spiced treats blended in. Try topping it with graham cracker, or use the ice cream as a layer for a brownie sundae.
Satisfy your cravings
With our weekly newsletter packed with the latest in everything food.