It's back-to-school time, and as part of its 150th anniversary, Genesis wants to help "Pack the Bus" with school supplies for area children.
School buses will accept supplies starting next week in Davenport, Silvis and Eldridge. Recommended supplies include highlighters, No. 2 pencils and pencil boxes, crayons, glue sticks and hand sanitizer.
"This effort could mean a lot to families that may not have the resources to send their children to school with all the supplies they need," said Shirley Gusta, the Genesis Health System employee who is coordinating the effort.
Donations will be taken in school buses at Genesis Medical Center, East Rusholme St., Davenport on Aug. 5; at Genesis Medical Center, West Central Park, Davenport on Aug. 6; Genesis Medical Center, Illini Drive, Silvis on Aug. 7 and North Scott Foods, East LeClaire Road, Eldridge on Aug. 8. Hours for all locations are from 7:30 a.m.-4:30 p.m.
UnityPoint Health-Trinity to hold Heart to Heart community session
UnityPoint Health-Trinity will hold a free Heart to Heart community event Tuesday, August 6 at St Ambrose University to help fight heart disease and present facts and answers about the heart.
You have free articles remaining.
The event will be held at 6 p.m. at the St. Ambrose University Rogalski Center, West High St., Davenport, where Cardiovascular Medicine Dr. Param Singh will speak about topics like the ABCDs of heart disease: Activity, Blood Pressure, Cholesterol and Diet.
"We don't want people to wait for a heart attack to take action. Anyone can utilize these very simple measures we are going to discuss to help prevent the onset of heart disease," Singh said in a release.
Free refreshments and giveaway items will be available. Registration is required. For more information, call 309-779-5399 or email heart2heart@unitypoint.org.
Gilda's Club now registering for Enhancing Connections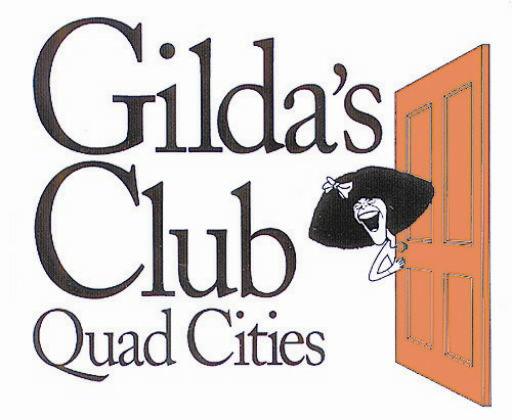 Gilda's Club is now accepting participants interested in the Enhancing Connections program for cancer patients with children. The program is available to parents diagnosed with early stage cancer within 12 months with a five to 17-year old child. It includes ways to enhance communication with your child in talking about cancer, draw out their child's feelings and concerns and support your child and decrease stress.
The program is available through a grant from the National Cancer Institute and will be evaluated as part of a research study. Even if parents don't meet the study parameters, they are still encouraged to contact Gilda's Club Program Manager Anita Shaft. For more information including session dates, eligibility details or to enroll, call 563-326-7504 or email anita@gildasclubqc.org.