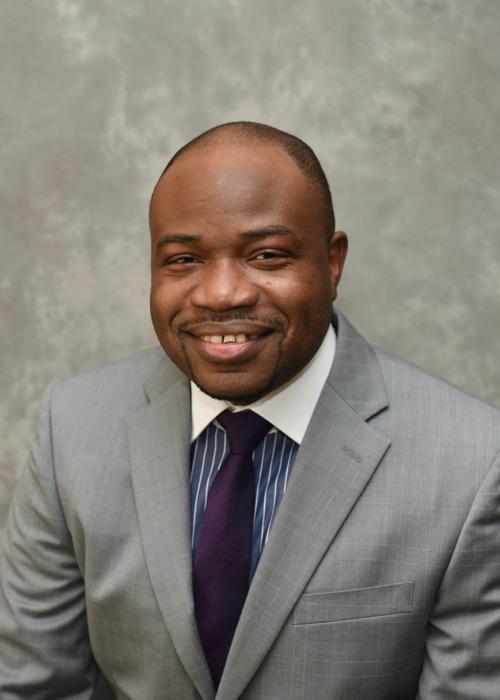 The world looks and feels a lot different than it did two months ago. There have been many valuable lessons learned about the virus and the way we view and deal with health. As Quad-Citians begin to leave their homes and reenter their communities during the COVID-19 pandemic, UnityPoint Health – Trinity wants to help patients and their families understand how health care is changing. At UnityPoint Health, safety remains our top priority.
From our patients to team members to our community at large, we want to make sure you know we're taking every precaution to keep you and your family safe in our facilities and out in the community.
Care will look and feel different
When visiting a hospital or clinic, people can expect to see all team members, patients, and visitors wearing masks. Many clinics are also utilizing a virtual waiting room that allows people to wait safely in their vehicles until an exam room is ready. Public spaces like waiting areas are now arranged differently to allow for social distancing.
Additionally, all patients admitted to UnityPoint Health hospitals are now tested for COVID-19, including planned admissions and transfers of all ages who have not been tested for COVID-19 in the prior 72 hours.
As a reminder, under the direction of UnityPoint Health's infection prevention specialists, UnityPoint Health – Trinity screens, tests and treats COVID-19 patients in designated areas of the hospital and clinics to reduce risk. Visitor restrictions remain in place, and all visitors will continue to be screened for fever and signs and symptoms of COVID-19 and other respiratory illnesses.
Variety of care options
UnityPoint Health – Trinity has many options for receiving care, including in-person visits, video visits with an individual's care team, virtual visits and the emergency department. We are thankful to be able to bring choices like these to patients of UnityPoint Health – Trinity. No matter what your health needs are, we are there to help.
UnityPoint Health – Trinity continues to encourage people with chronic illnesses to receive care that's important to their conditions. Adults and kids alike should also continue receiving routine care, like wellness visits and vaccines.
If an individual has a medical emergency, please do not hesitate to call 911 or come to the emergency department. Our emergency departments are safe to utilize, and fear should not hold you back from getting help when you need it.
How you can help
Across the country and the world, people are anxious as the number of cases continues to increase. Physical distancing is essentially the only tool available to fight the spread of COVID-19.
Continue to stay home as much as possible to help mitigate any large-scale impact the virus could have. Practicing physical distancing and avoiding close contact with those who are sick should be your first line of defense. Wash your hands frequently and disinfect surfaces frequently with a regular household cleaning spray or wipe.
Thank you for your partnership in this fight against COVID-19 and for choosing UnityPoint Health – Trinity for your care.
Build your health & fitness knowledge
Sign up here to get the latest health & fitness updates in your inbox every week!