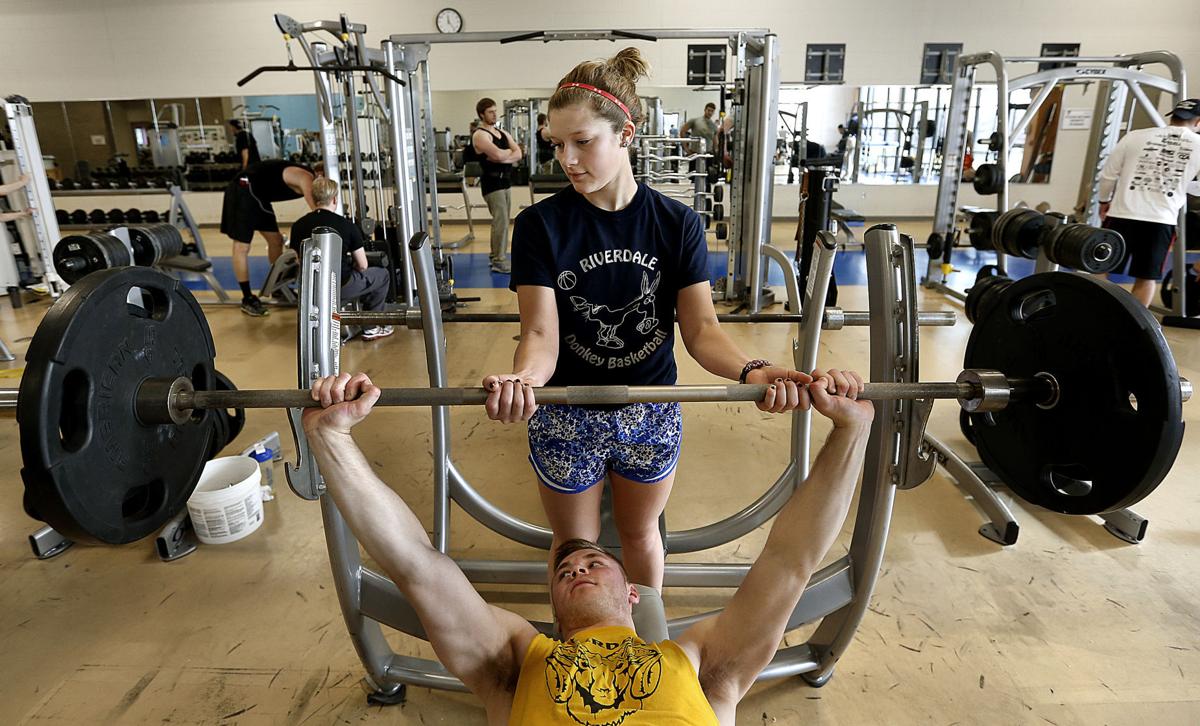 It's the second day of 2017, and there's a good chance your enthusiasm for keeping your New Year's resolutions already has begun to dampen a bit. Or, maybe as a recurrent resolution-breaker, you've decided to play it safe and not to set any this year.
Well, it's too early to give up on your resolution and not too late to set one if you haven't. There are actually benefits and rewards for resolving to improve something about your life. Just remember: There are no quick cures and overnight successes. Accept there will be challenges and some setbacks.
Here are some suggestions for setting achievable New Year's resolutions:
• Get real: Make your goals realistic. Realistic goals allow us to experience the reinforcement of progress and the expectation of achievement. When goals are too ambitious or unreasonable, we quickly feel overwhelmed, hopeless and defeated, which then leads to quitting.
You have free articles remaining.
• Think short-term and long-term: Set both short-term and long-term objectives. These goals should be measurable and impartial. That's important because it gives us something for which to strive. When we reach a short-term goal, we have the motivation, positive reinforcement, and sense of accomplishment we need to continue down the longer road to meeting our long-term goal. Weight loss is a great example: The long-term goal to lose 50 pounds becomes far less daunting if you break it up and celebrate each 10-pound loss and milestone.
• Set active goals: Instead of saying, "I'm not going to eat so much junk food this year," you might tell yourself, "I'm going to eat healthier by choosing fruits and vegetables when I snack." And take that goal to the grocery store. Don't tempt yourself with poor alternatives. Buy healthy alternatives that support your goals.
• Shout it out: Most of all, be proud of the changes you are making. Tell people about your resolution. This creates accountability and develops support from others for achieving your goals. Expect occasional relapses and learn from them. When you feel weak or consider giving in, utilize your friends and family to keep you going.
You won't be alone with your resolutions. It's estimated that one in three Americans make one or more resolutions each January. Less than half have still kept their resolution six months later. Among the top New Year's resolutions: weight loss, exercise and smoking cessation.
While a lot of people who make New Year's resolutions do break them, research shows that making resolutions is useful. Good luck and have a happy and healthy New Year.
By Dr. Steve Kopp, Ph.D, Executive Director, Genesis Psychology Associates. Dr. Kopp is dual-licensed as a Marriage and Family Therapist and a Mental Health Counselor in Iowa.