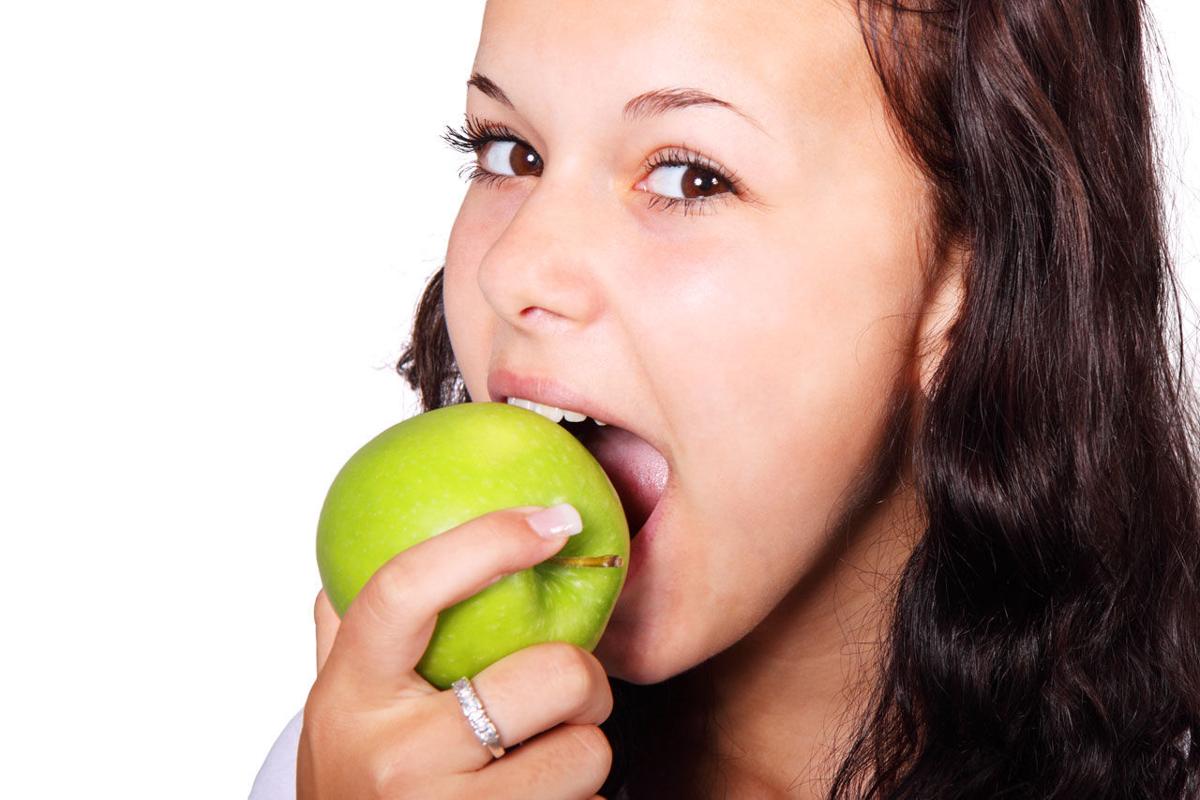 When you spend upward of 40 hours or more of your week away from home, it can be overwhelming to stick to a healthy eating plan. Between rushing out of the house in the morning, not packing a lunch, break rooms filled with unhealthy foods and the 2 o'clock wall we all hit, there are still a few strategies to ensure your body is nourished with the right foods. All it takes is some planning, preparation, and persistence to make healthy eating for the workweek a piece of cake or, rather, a piece of fruit.
Make breakfast a priority. Don't skip out on this metabolism and brain boosting meal to save on time and/or calories. Consider making some easy grab-and-go items ahead of time. Try cooking a large batch of scrambled egg muffins filled with your favorite veggies, prepare a few jars of overnight oats, or whip up a homemade batch of whole-grain protein-packed waffles to throw in the toaster. Breakfast doesn't have to be fancy but make sure to include a source of lean protein like eggs or low-fat dairy and a fiber rich source such as a fruit, veggies, and/or a whole grain option. This will help start your day off on the right foot.
You have free articles remaining.
Don't wait until the morning to plan lunch. Not having a lunch ready when it comes time for this midday meal allows for convenience foods that are loaded with bad fats, sodium, and added sugars to overpower good intentions. Start a routine of planning your next-day lunch at least the night before. Gather together your salad or sandwich ingredients or pack a small container of leftovers. If you get sick of eating the same meal a couple days in a row, consider making double batches of weeknight dinners and freeze single servings for a lunch a week later. Stocking up on homemade freezer meals allows for a variety of healthy, ready to go options.
Stock up on healthy snacks. Having healthy snacks planned and prepared for the workday is important to help maintain energy levels and keep hunger at bay between meals. Always keep a stock of nutritious snacks at work such as trail mix, Lärabars, air popped popcorn, fruits, veggies and low fat cheese. Don't be afraid to take the whole store-bought bag of apples or baby carrots to leave at work to ensure you have something to snack on. If you're worried about grazing, portion out the snacks ahead of time for the week.
It's still OK to have sweets, in moderation. Depriving yourself of sweets or any of your favorite "unhealthy" foods is unrealistic and can make long-term success more challenging. When it comes to the workplace, set yourself up for success for potential cravings or the inevitable cookies in the break room. Keep small, single servings of dark chocolates or other treats around. Try to make your sweets fruit-based a majority of the time to help reach your daily fiber goal and limit added sugars. Always eat sweets slowly to truly savor them and avoid overindulging.
Erica Hall, ACE Certified Health Coach, is a wellness coach at UnityPoint Health-Trinity.