Alma Gaul's top Home & Garden stories for 2018
Struck by the Struck mansion.
Pardon the pun, but who can argue that the Dr. Kuno Struck mansion in west Davenport is one of the most amazing homes we toured this year? 
Close on its heels, but in a wholly different vein, is the brand-new, in-fill house custom-built by Carey and Kathy David on Davenport's East Locust Street. Remember the pop art painting of Jack Nicholson with pink hair in the family room?
Through 2018 we explored homes and gardens, as well as hobbies, trends, holiday decorating, historic preservation and how to grow mushrooms in sawdust blocks, tomatoes in straw bales and houseplants in air.
Before we begin 2019, we want to thank everyone who shared our Sunday mornings, either by telling a story or reading one.
1. Homes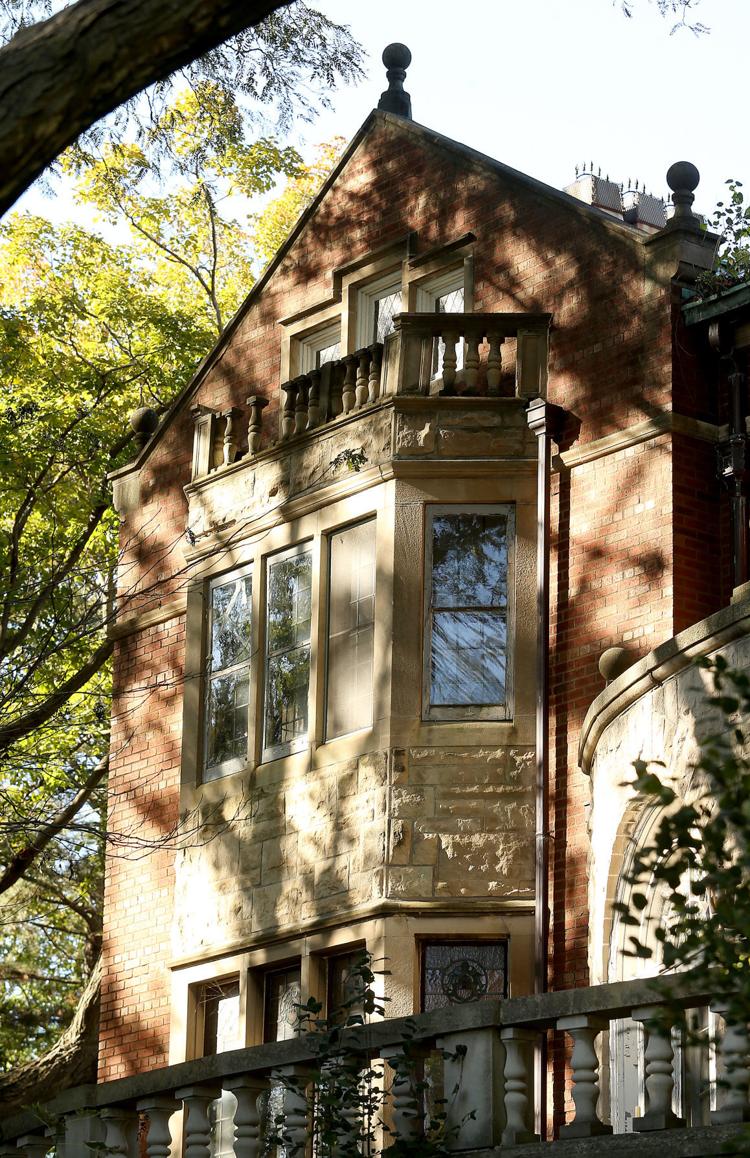 Josh and Kelly Brueggen cracked open the beauty of their "geode" home in Rock Island. Curtis and Elizabeth Roseman explained that their Moline home was built by Curtis' grandfather in 1924. David and Barbara Parker led us through their landmark Queen Anne bed-and-breakfast in Rock Island. Steve and Terri Hammer explained renovations made to the home of John Forrest, one of Davenport's earliest settlers.
2. Gardens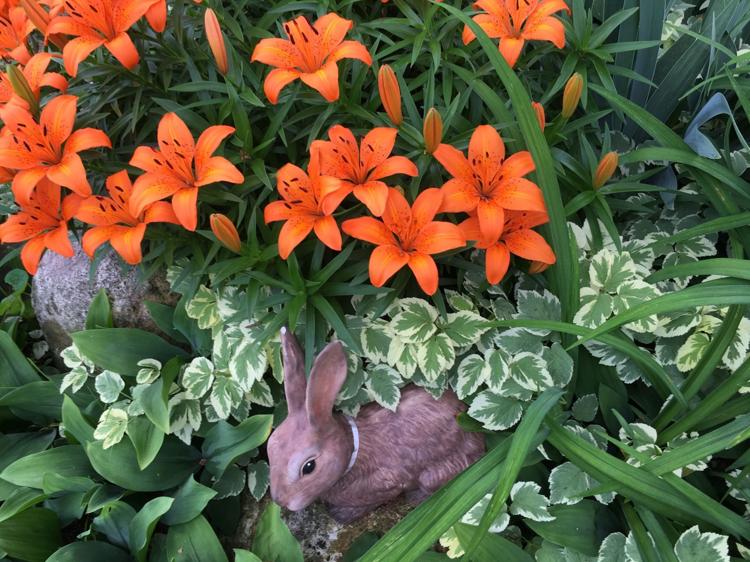 We saw some beauties, visiting Randy and Chris Meier in rural Clinton, Martha Peterson in Silvis, and Keith Youngers and Deb Shipman in Princeton.
3. Trends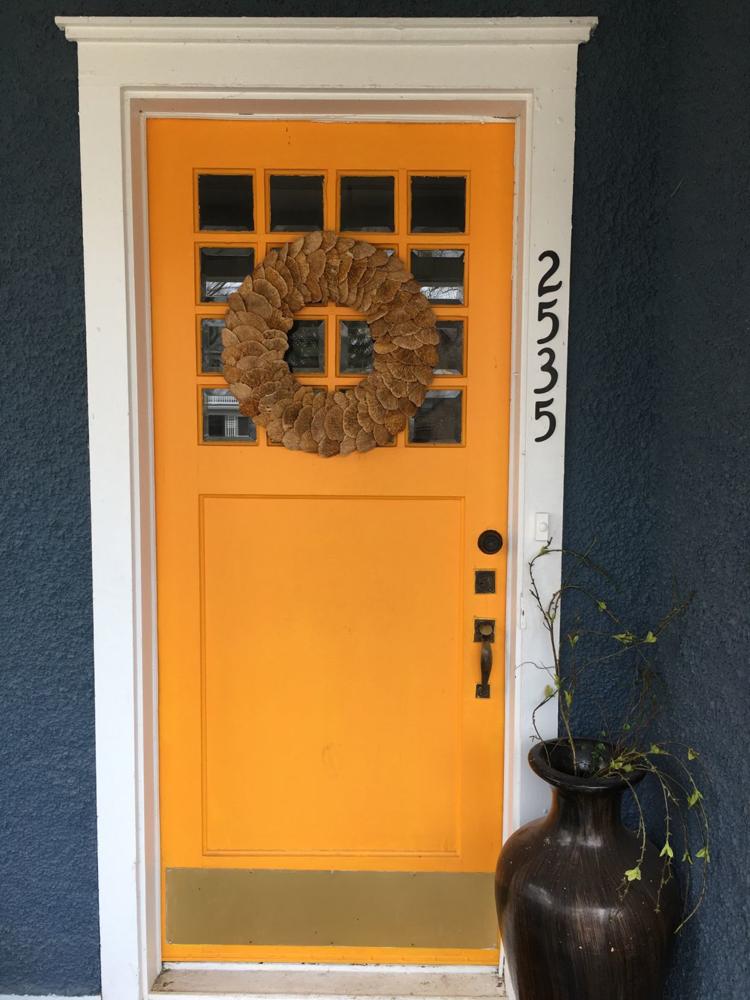 The color gray. Mid-century retro, from furniture to starburst clocks. Increasing use of LVT (luxury vinyl tile) on floors and quartz on countertops. Glass mosaic and subway tile backsplashes. More attention to lighting fixtures and decorating with vintage. Vintage, like retro, is everywhere!
4. Preservation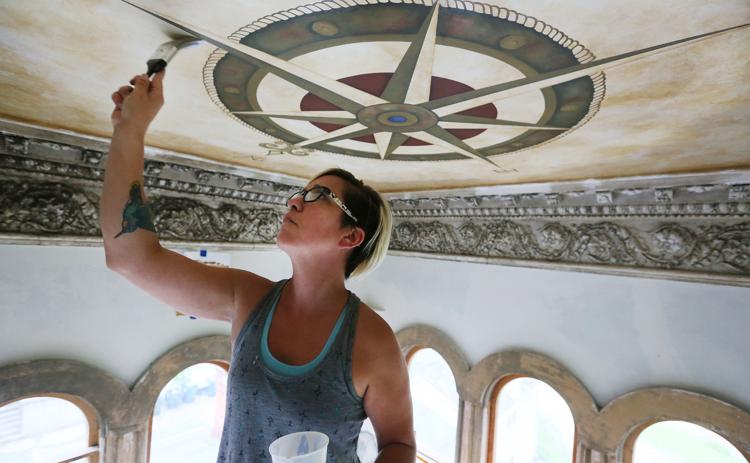 So many people did so much to preserve the historic fabric of our community. (See above: Homes). But we want to give a special shout out to Dick and Linda Stone who are doing the impossible with the Lambrite-Iles-Petersen house in Davenport's Gold Coast and to Fred Woller, who saved a circa 1848 threshing barn in Rock Island.
5. Hobbies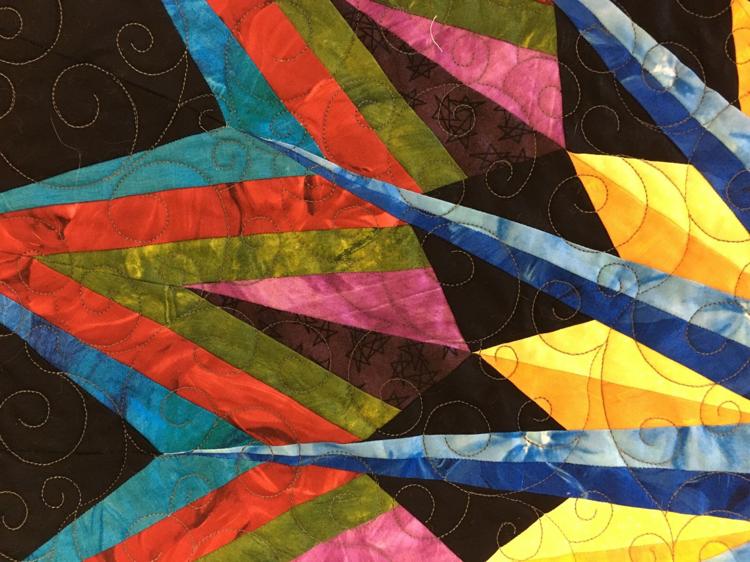 Woodturner Steve Sinner of Bettendorf earned a show at the Figge Art Museum. Dozens of crafters turned pink flamingo lawn ornaments into whimsical displays at the Quad-City Botanical Center, while the center itself celebrated its 20th year and once again brought us Winter Nights, Winter Lights.
6. Remodeling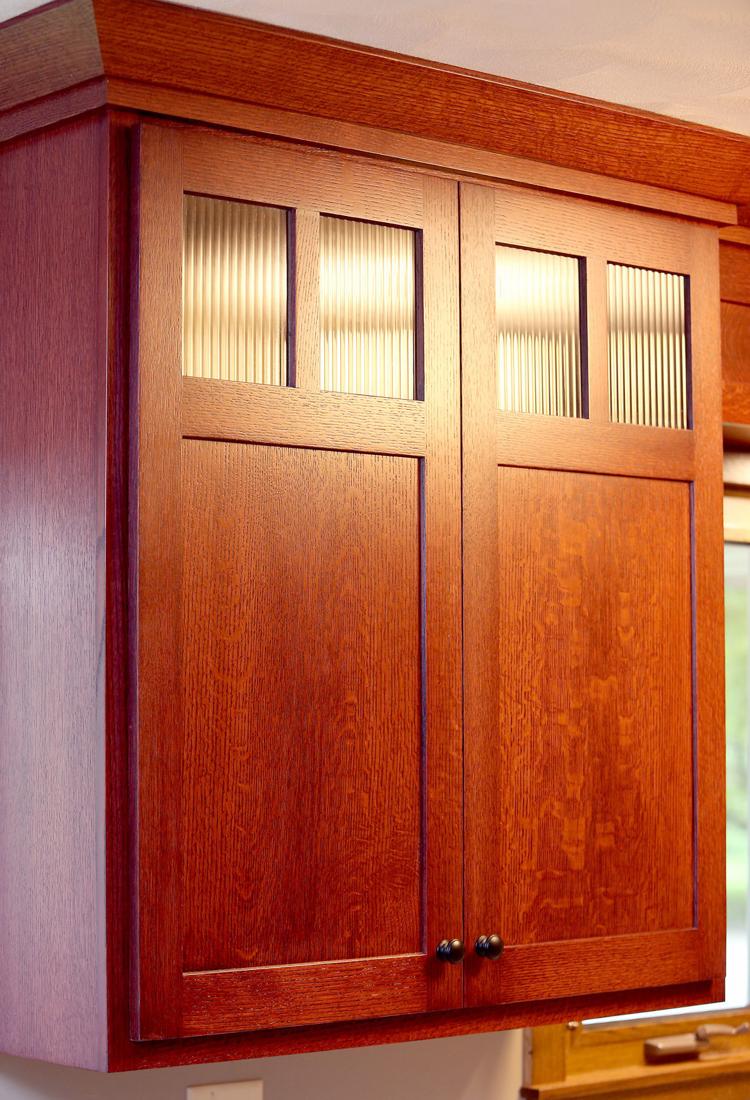 We followed the kitchen remodeling of David and Alma (that's me) Gaul, recounting costs, decisions, surprises.
7. Specialty plants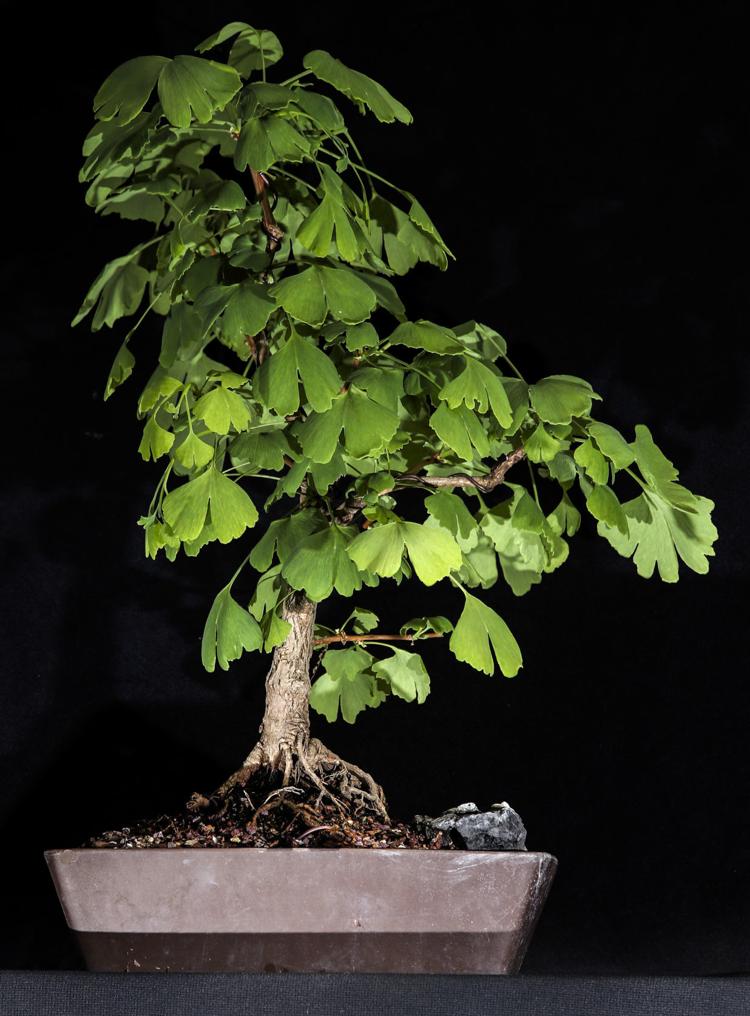 Deno Kandis of East Moline showed us just how much variety there can be among orchids, and Pam Bradner Ohnemus of Davenport did the same with her bonsai specimens. Rick Kuebler proved the power of tropicals to transform a Bettendorf backyard.
8. Dying ash trees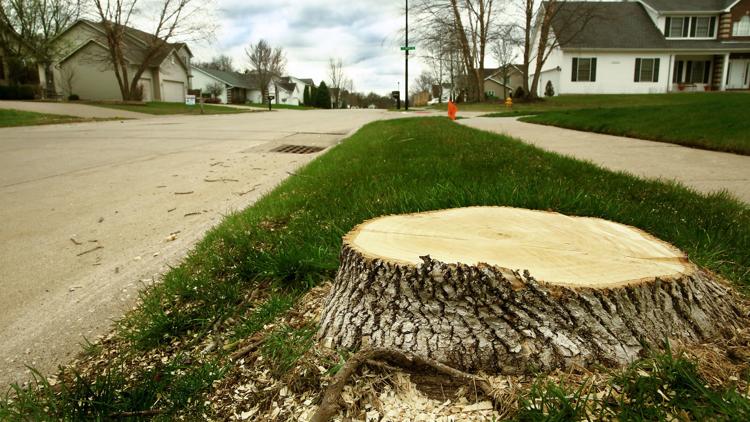 The emerald ash borer has taken up residence in a big way, with untreated trees dying left and right. We'll see a lot more blank spaces in the year ahead.
9. Pollinators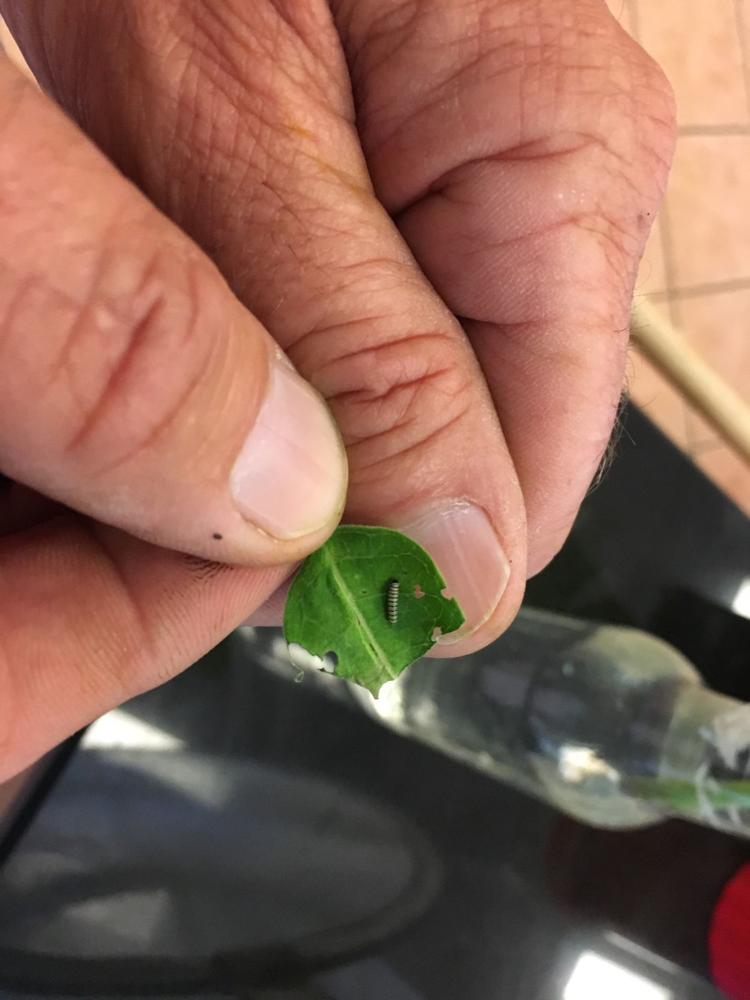 Concern continued for these creatures that help produce human food simply by living their lives. They were the subject of talks at many educational events, and people throughout the area began — or continued — the practice of incubating monarch butterfly eggs.
10. Christmas decorating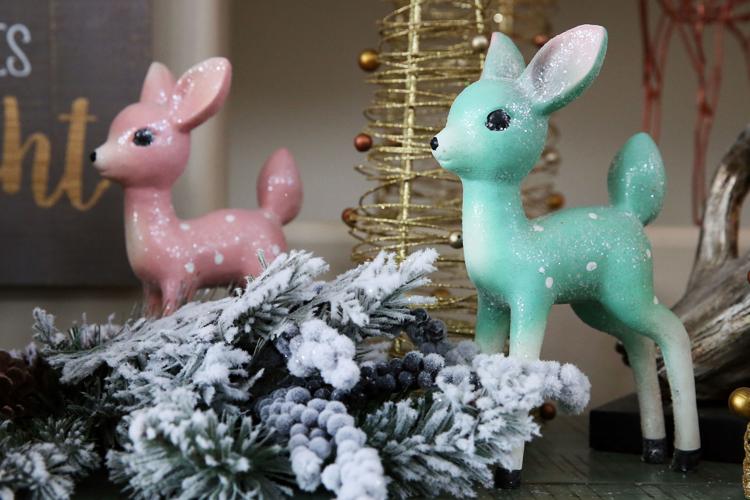 Finally, we salute those who inspired us during the past month: the robot-building high school students who designed entries for Festival of Trees, Maria and Tim Baldwin who opened their home as a fundraiser for a Port Byron church, Terri Seibel, who herds reindeer ornaments in Camanche, Iowa, and Derrick Anderson who has decorated his Bettendorf front lawn with plastic milk jugs that glow red at in the dark. Also thanks to the family of Doug and Stacie Chambers who invited us into their home on Davenport's Tremont Avenue.