Each year, the Rock Island Preservation Society honors individuals, groups, or businesses who have made special efforts to preserve or restore historic structures in the community or whose actions have served to support the historic qualities of Rock Island.
Awards are given primarily for exterior efforts that can be enjoyed from public right-of-way.
This year the society will present six Historic Preservation Awards, one Certificate of Recognition, and three Special Recognitions. The awards will be presented at Monday's City Council meeting, beginning at 6:45 p.m. in the City Council Chambers, third floor, 1528 3rd Ave.
Pictured on this page are the 10 awardees.
1906 7th Ave., Gene & Jody Zwiefel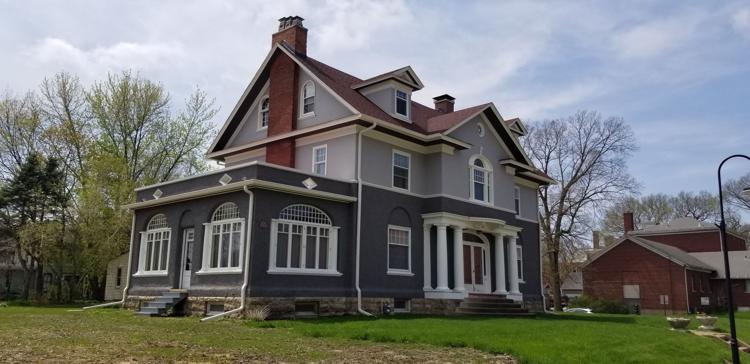 803 20th St.: Michael and Jessica Matherly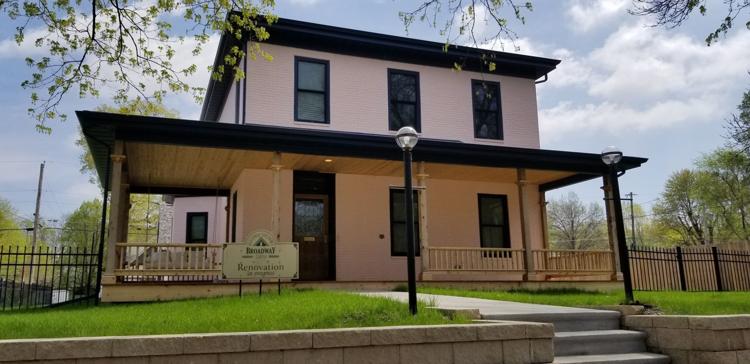 830 22nd St., Daryl and Cynthia Empen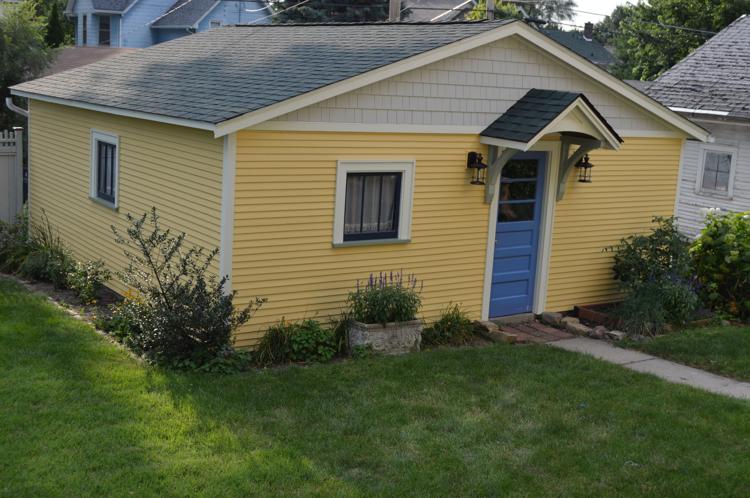 836 20th St., PTM Properties, 1551 Washington St., Muscatine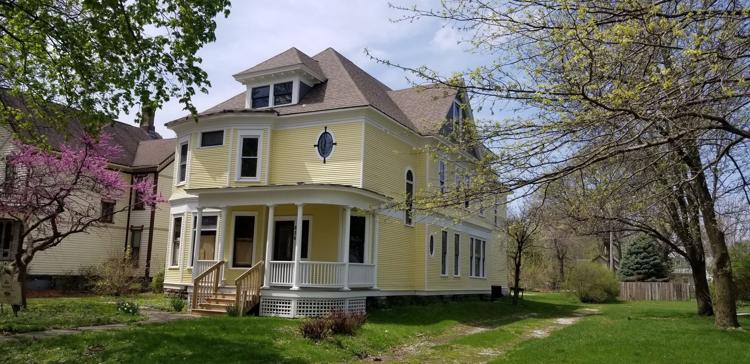 1402 26th St., Juan and Maura Vasquez, 909 22nd St.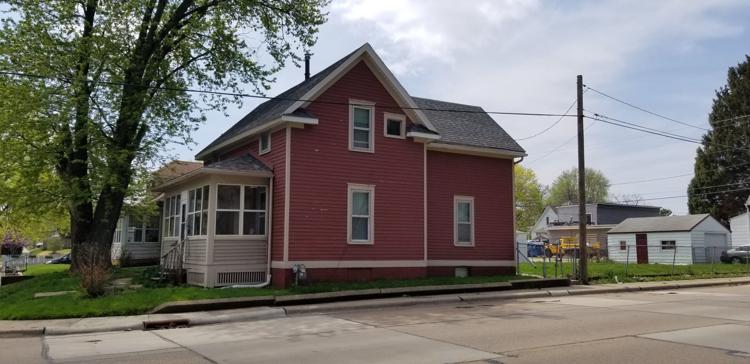 Hauberg Civic Center estate, 1300 24th St., Rock Island Parks and Recreation, John Gripp, director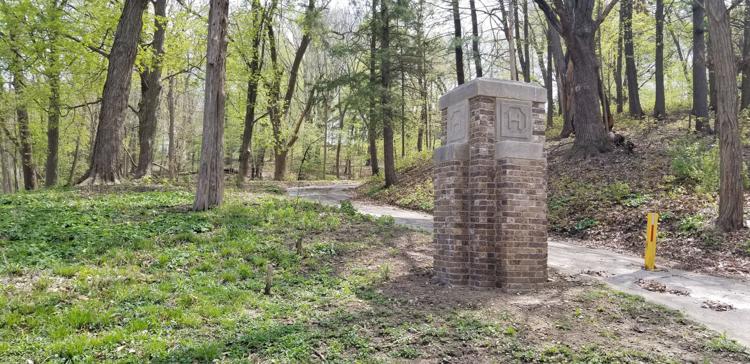 Douglas Park, 18th Avenue and 10th Street, Friends of Douglas Park/Kevin Corrigan and Rock Island Parks and Recreation/John Gripp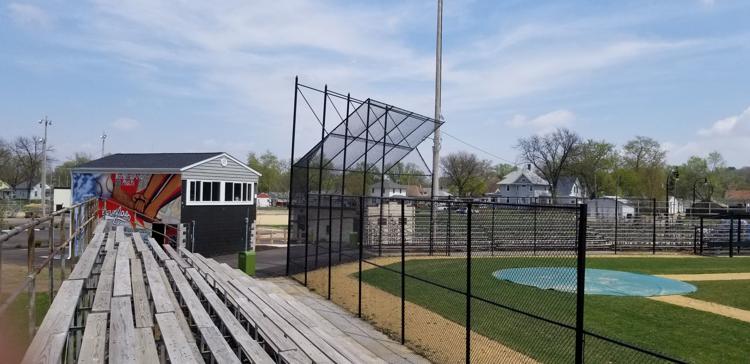 Fountains at base of Centennial Bridge, City of Rock Island, Mayor Mike Thoms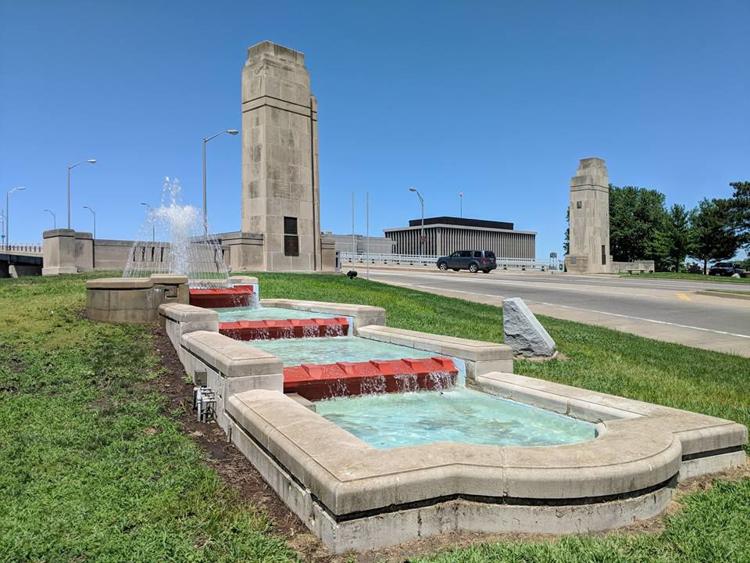 Continued maintenance of mid-century modern building, E. H. Schroder Insurance, 3424 18th Ave.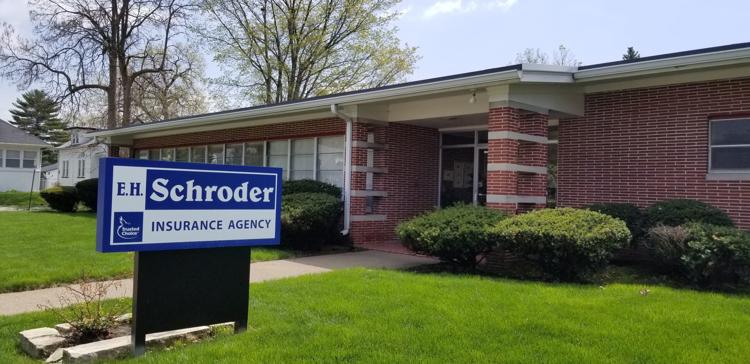 Window workshop, Bob Yapp, Belvedere School, Hannibal, Missouri