The brutal murder of George Davenport in his own home in broad daylight  on July 4, 1845, sent waves of fear and panic through the community.
Davenport was a prominent citizen known to all, and the bold attack by bandits looking for money cut deeply into the area's sense of community, biographer Gena Schantz writes.
The crime happened when Davenport was home alone. His family had gone to a picnic in Rock Island, but for an unknown reason, Davenport chose to remain behind.
"There had been strangers lurking about the towns lately and a law office had been broken into," Schantz writes.
"He also had a strange dream," she reports. "Two or three days before, he had confided to Ezekial Steinhilber, an ice merchant, that he had dreamed of dying and going to meet his Maker. It was unsettling."
Then she deftly sets the scene.
"Between one and two o'clock in the afternoon, Davenport was alone in the house, sitting in his armchair and smoking a cigar, when he heard a poker (a metal rod for stirring a fire) fall from one of the kitchen windows," she writes.
"As he rose to investigate, several men rushed toward him. A gun discharged, hitting Davenport in the thigh. He rushed to his chair for his cane and was in the act of striking when he was hurled to the floor, his hands tied with bark strips, and his eyes blindfolded.
"His assailants demanded his money, about $170 in his pocket, and his gold pocket watch. Davenport indicated that there was more money in a safe in the little room at the top of the stairs.
"The robbers, however, were unable to unlock the safe with the key, so they dragged Davenport up the stairs by his stock (a band or scarf worn around the neck) and collar. Not finding as much money as they expected, the assailants choked him, beat him, and stamped upon him.
"Twice he fainted. They revived him by throwing water in his face. Again they demanded money and threatened to burn down the house. They beat him, and burned him with hot coals.
"Then, they put him on his bed and left him. They took his gold watch, chain and seal and about $600, a gun and a pistol."
A man fishing nearby heard Davenport's calls for help and, upon finding him bound, gagged and bleeding on his bed, rushed for help.
Davenport was sufficiently lucid to describe his assailants, but he was in great pain.
"Four medical doctors stood at his bedside," Schantz writes, "but there was nothing medical science could do. George Davenport died about 8 o'clock that night." He was 61.
Every newspaper between Galena, Illinois, and St. Louis, and as far east as New York City carried accounts of the crime.
The search for the assailants began almost immediately, and rewards were offered.
Eventually six men were arrested for their involvement in the crime and in October, three of them were hanged in Rock Island at what today is the intersection of 14th Street and 2nd Avenue.
About 4,000 people turned out for the spectacle that included a band and speeches by the accused.
A particularly interesting and telling footnote is that four weeks later, a band of Mesquakie Indians came to Davenport's grave to perform a ceremony, indicative of their high regard for him.
According to the Gazette newspaper in Davenport, the Indian braves "informed the Great Spirit that Mr. Davenport was their friend and they wished the Great Spirit to open the door to him and to take charge of him."
They brought with them a wooden post upon with they painted figures symbolic of deeds of battle and finished with a feast.
The post is still in existence today, safely tucked away in museum storage.
Although the murder was sensational, Schantz declined to use it in the title of her book.
Instead she chose "The Trader at Rock Island," which more accurately reflects the totality of his life.
In his autobiography, Sauk warrior Black Hawk refers to Davenport as "the trader at Rock Island," and "that spoke to me as much as anything," Schantz said. "Everyone knew him as that."
050318-qct-qca-davenport-008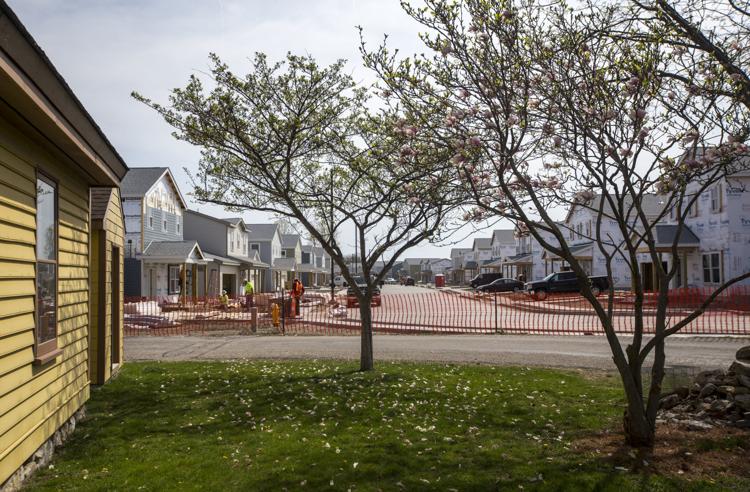 050318-qct-qca-davenport-010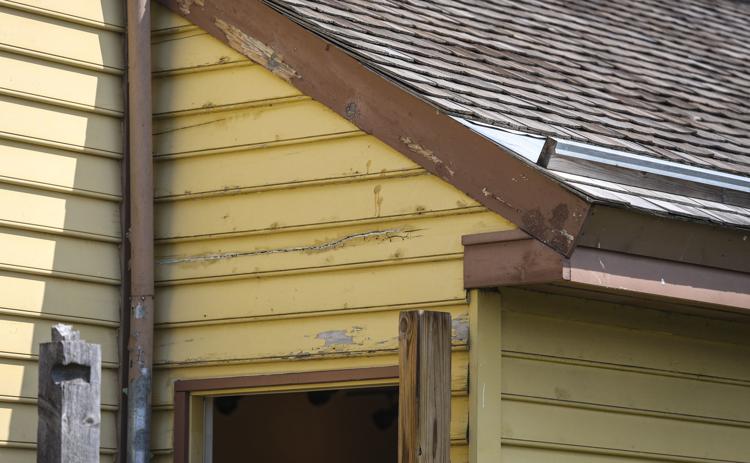 050318-qct-qca-davenport-011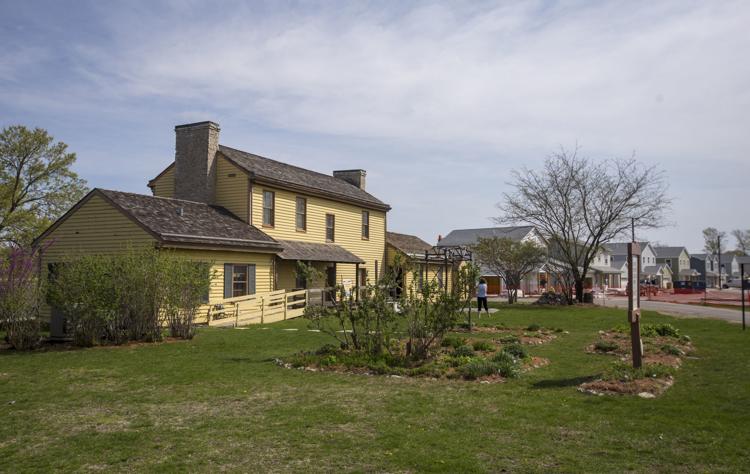 050318-qct-qca-davenport-012 - front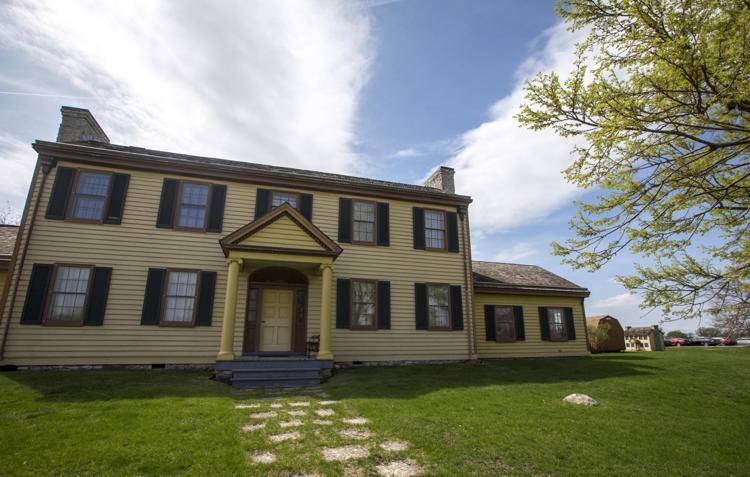 050318-qct-qca-davenport-001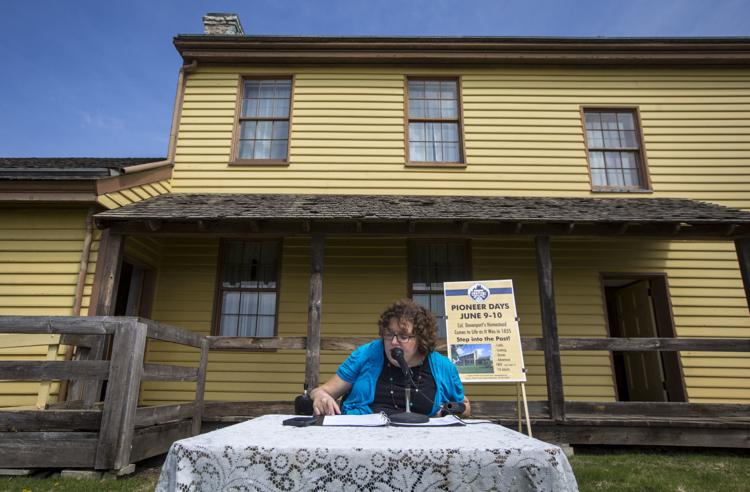 050318-qct-qca-davenport-002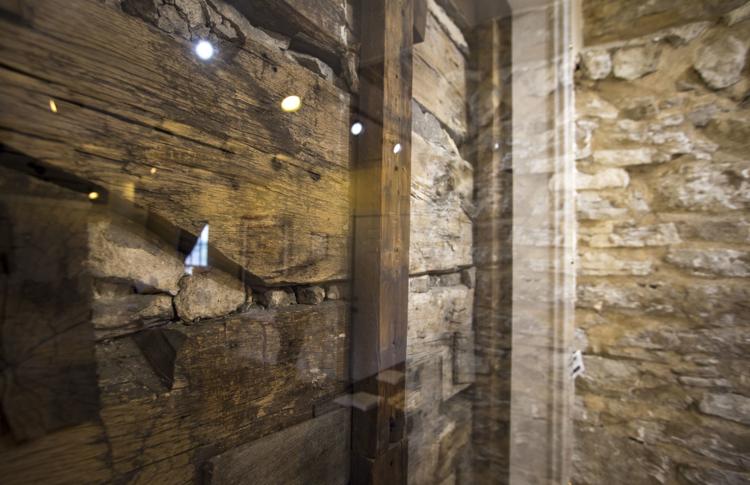 050318-qct-qca-davenport-003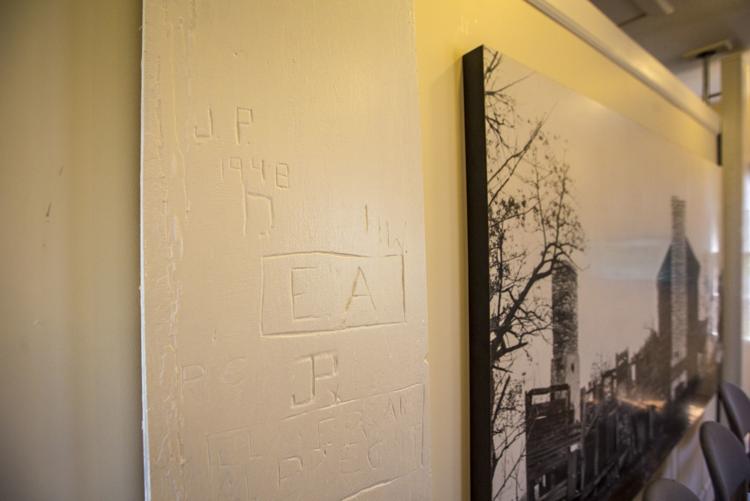 Colonel Davenport House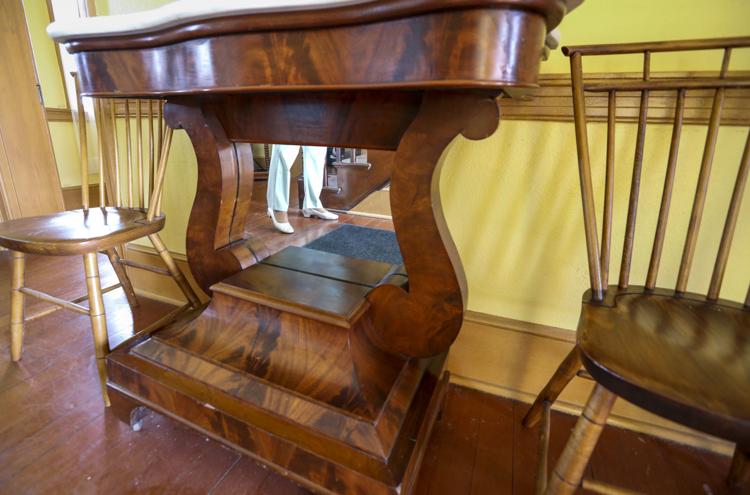 Colonel Davenport House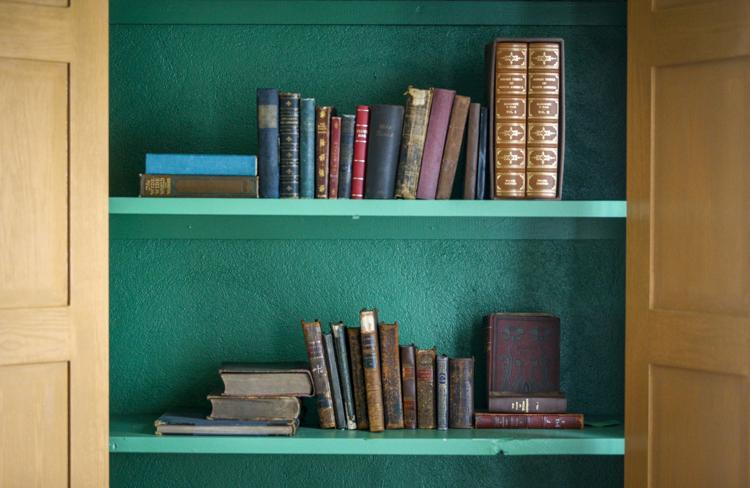 Colonel Davenport House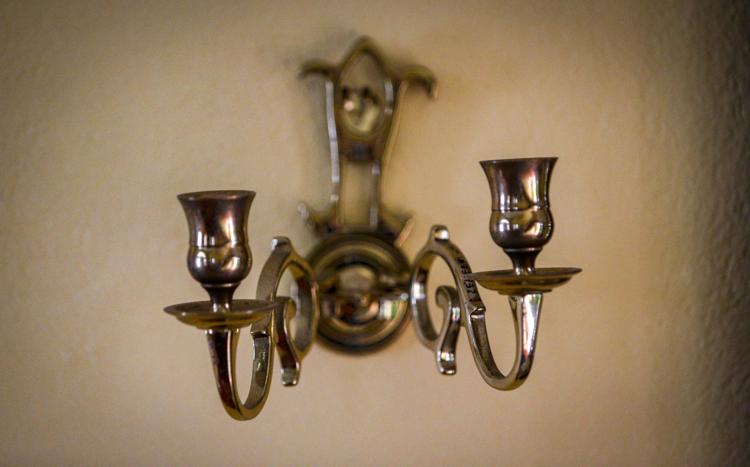 Colonel Davenport House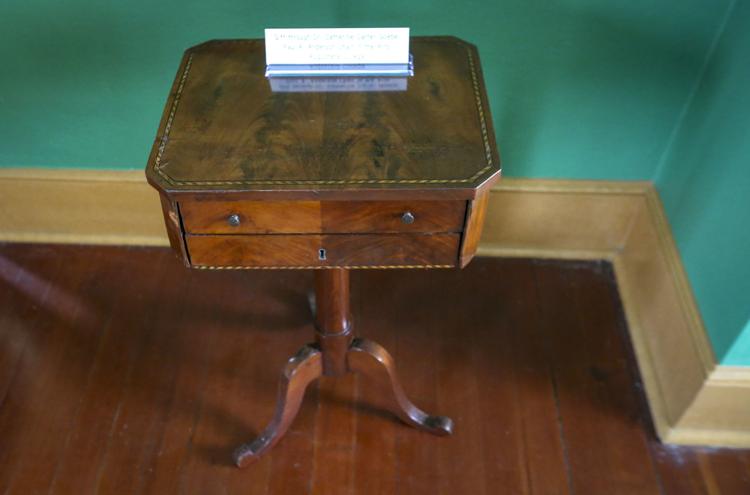 Colonel Davenport House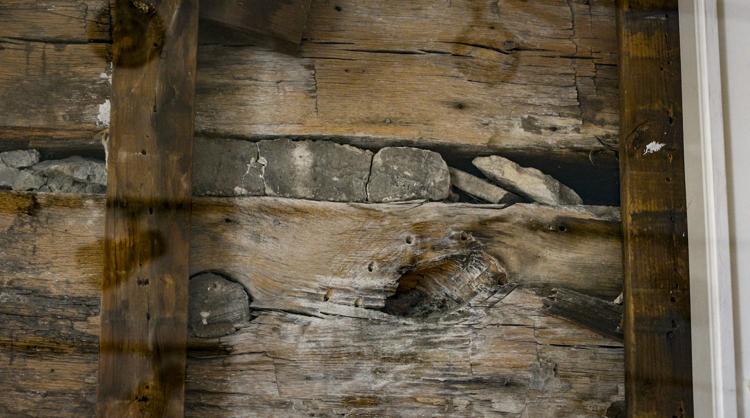 Colonel Davenport House - Dishes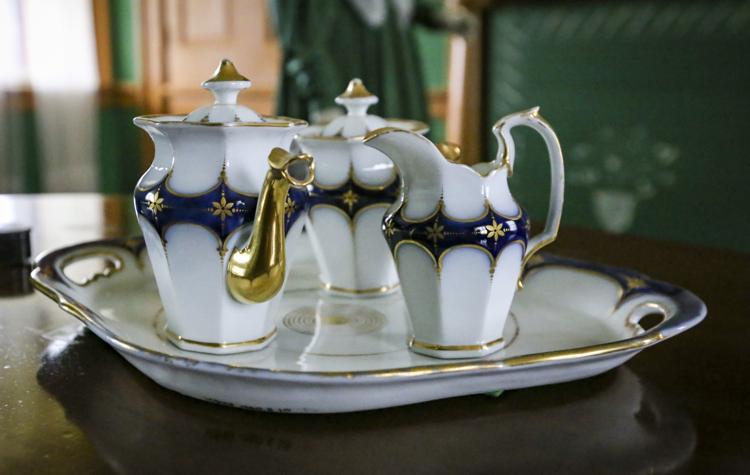 Colonel Davenport House- stairs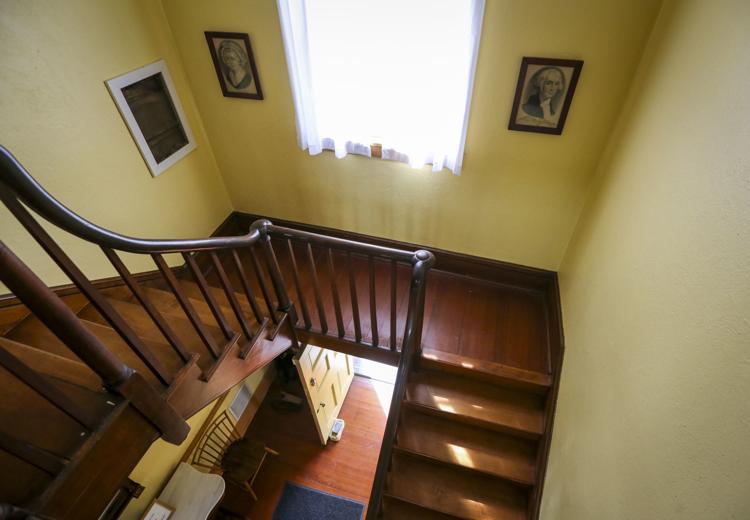 Colonel Davenport House bed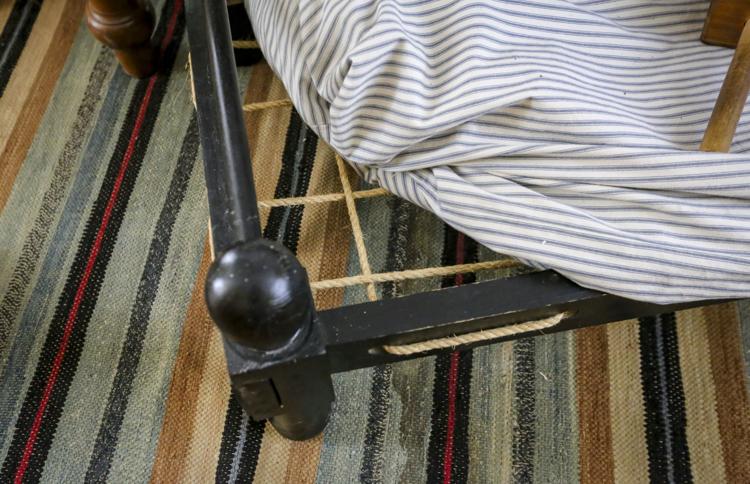 Colonel Davenport House - chair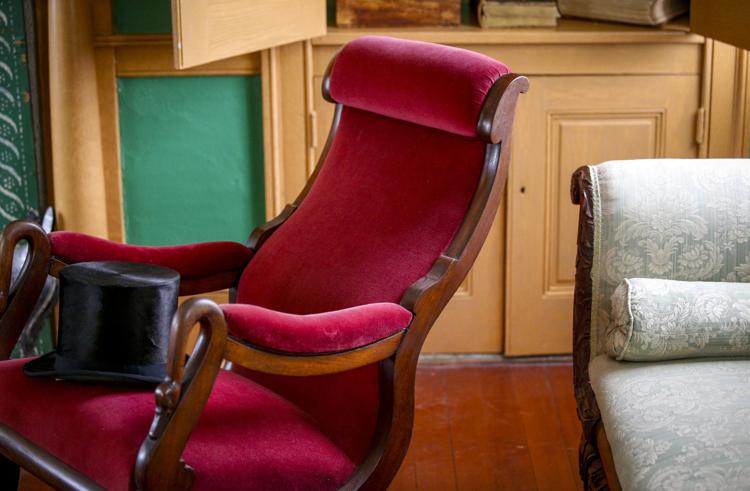 Colonel Davenport House office replica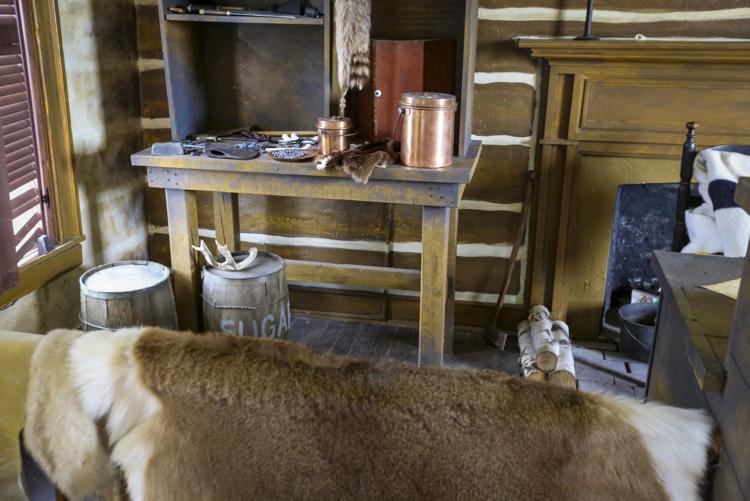 Colonel Davenport House
Colonel Davenport House shaving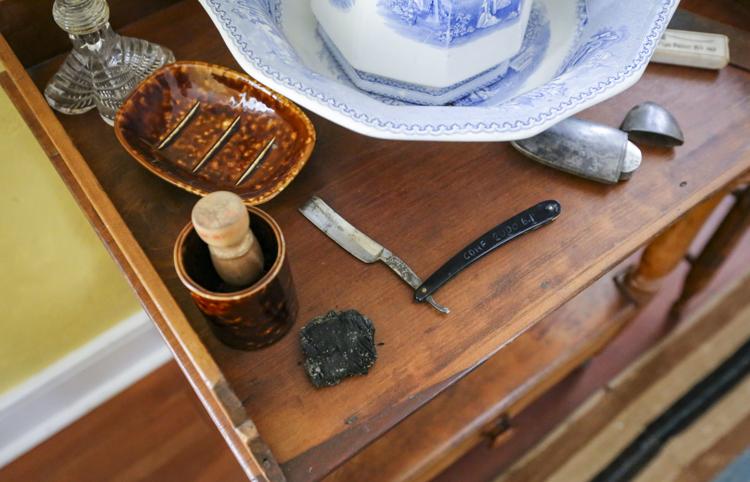 Colonel Davenport House-living room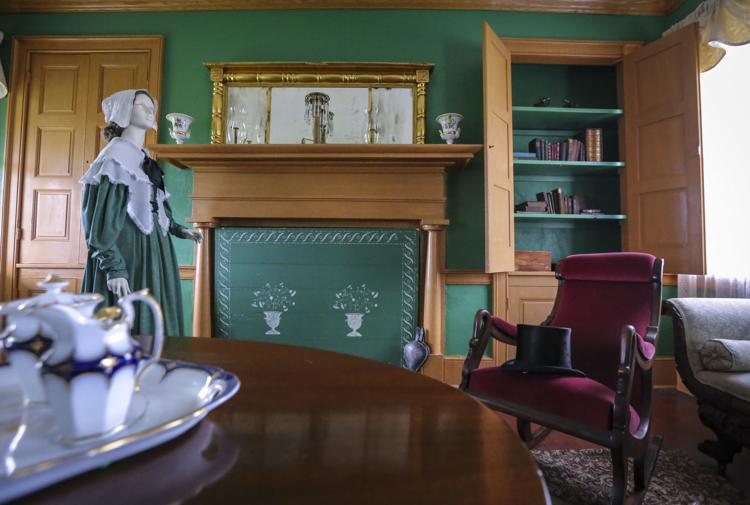 Colonel Davenport House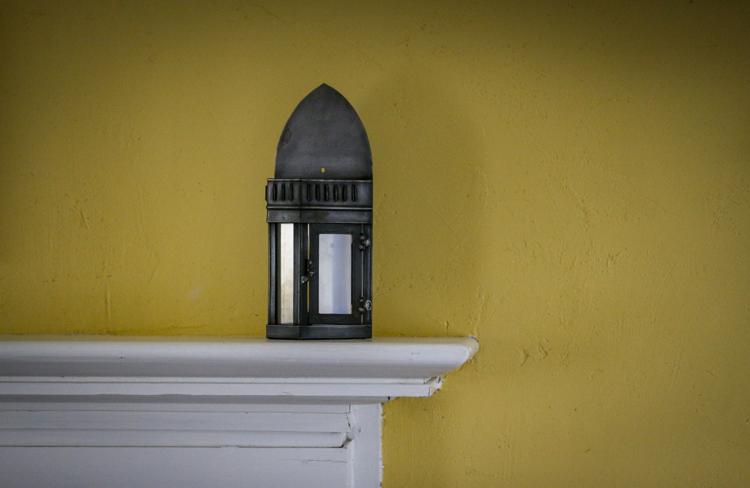 Colonel Davenport House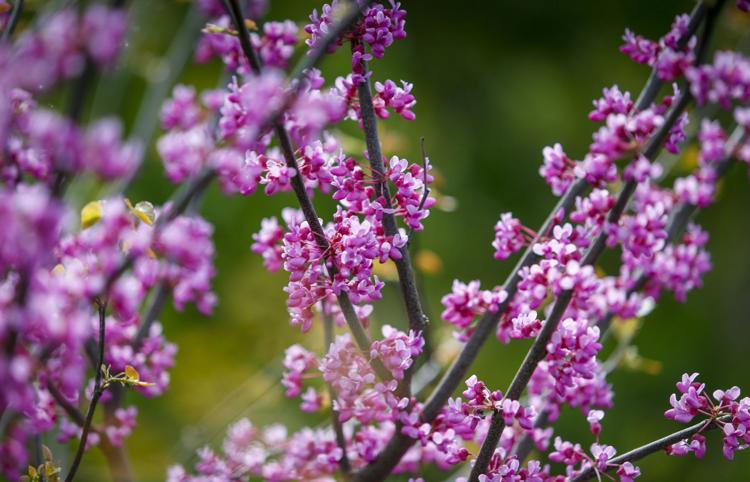 Colonel Davenport House - post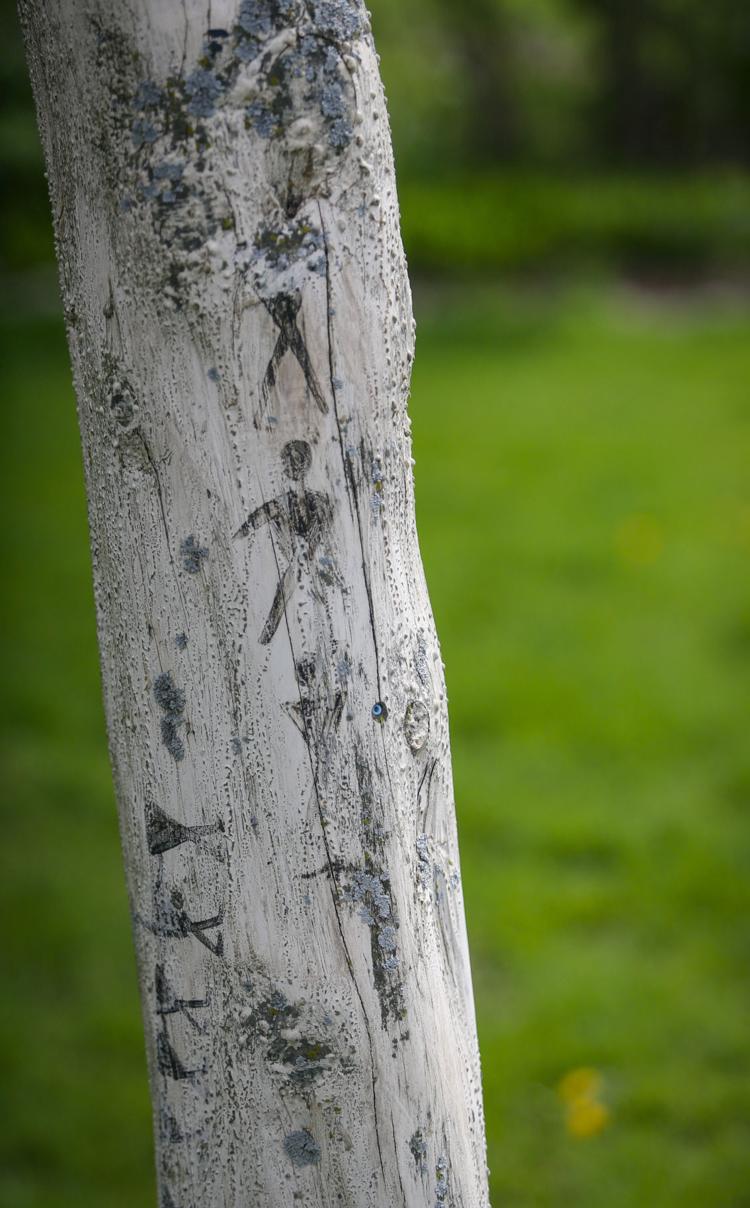 Make your house a home
For the holidays: Get inspiring home and gift ideas – sign up now!