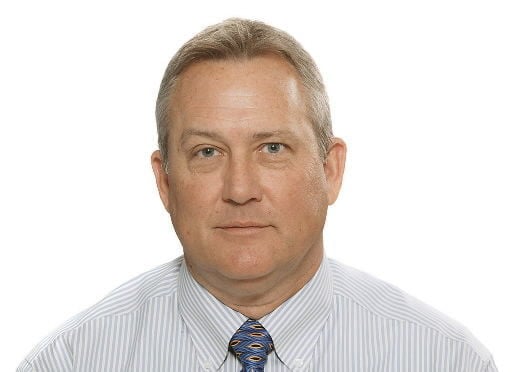 Times can be hectic when a new puppy or kitten arrives. Kennels and litter boxes must be set up and ready for action, and decisions must be made about what food to serve and toy to provide.
Ask your vet. And quickly. These and other issues should be addressed sooner rather than later, often within 24 hours of picking up your pet. Here are some topics to discuss to make sure everyone starts out on the right paw!
• Is my puppy or kitten healthy? This is the basis for many pet adoption contracts which usually require a veterinarian checkup within 72 hours of adopting.
You have free articles remaining.
A first checkup should determine and treat for intestinal parasites, determine what vaccinations are necessary and determine if the pet was sick when it was adopted. Congenital or birth defects should be identified and their severity determined.
• Behavior issues and house training tips should be addressed on day one. Starting out with learning simple "sit" commands for a puppy or discussing the best location for a scratching post for a kitten are vital to lifelong behaviors and successful co-habitation with their people.
• Canned or dry? Large breed or small kibble? Grain or no- grain? Diet and the environment help shape our best friends' future and keep them healthy as well. Even a discussion about toys and kennel size should occupy some time in a first exam.
While contracts might legally require a new pet be examined shortly after adoption, it is much more important to your puppy or kitten that you receive good advice regarding the health and well being of your friend at the very outset of your time together.
Always notify your pet's veterinarian as soon as you get a new pet or, better, schedule a consultation to prepare your home and environment for a new friend!
Questions? Send them to Dr. Sandeman, Home & Garden, Quad-City Times, 500 E. 3rd St., Davenport, IA 52801. Or, email to papertrained@ mchsi.com. Dr. Sandeman cannot answer letters or email personally, but questions of general interest will be answered in this column.