Two groups of Quad-City high school students are redefining what it means to decorate a tree for Festival of Trees.
While most designers buy ornaments from a store, or make them by hand, these students — members of robotics teams — are designing three-dimensional ornaments on a computer, then manufacturing them on 3D printers.
One might be tempted to explain this process as "magic," and let it go at that.
But these teens know better. Not only do they understand how today's engineering and manufacturing are done, but they are doing it themselves.
You'll be able to see what they created beginning Saturday when the Kwik Star Festival of Trees opens to the public at the RiverCenter, Davenport.
As Pat Wohlford, who recruits designers for the festival said, "It's incredible that we've got these young people doing these things that are so into our future.
"It is so enlightening. The future is in these kids' hands."
Both teams — one from Davenport West High School and the other a community group that meets in Riverdale — want to be part of the festival as a way of making the public aware that they exist.
It's an opportunity for them to show what they do and perhaps get more of the community involved, as all robotics teams can use volunteers, their coaches said.
Designing and creating ornaments also gives them real-world practice for their competitive robotics season that beings in January, the coaches said. What they do and learn in making ornaments prepares them for the work ahead.
Inside is a look at the two teams as they met and worked one night earlier this month.
103018-robotics-001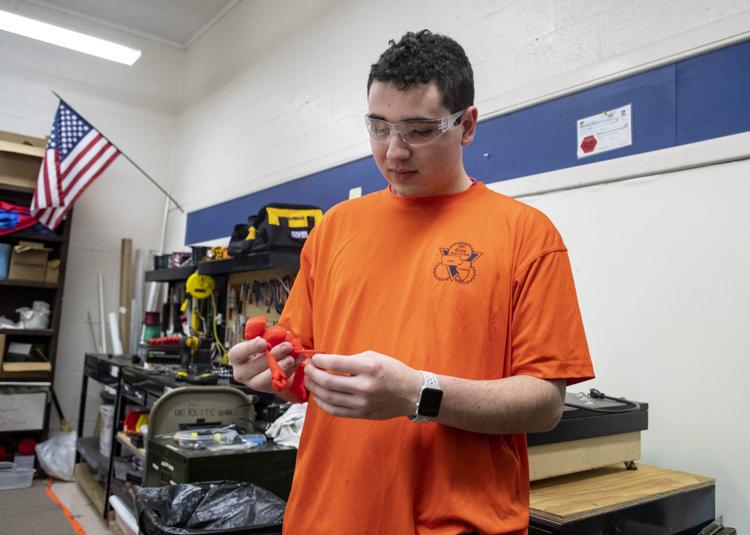 103018-robotics-002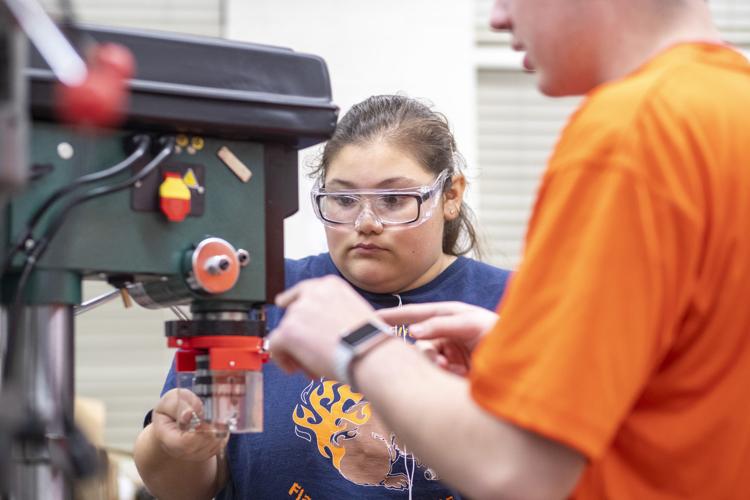 103018-robotics-003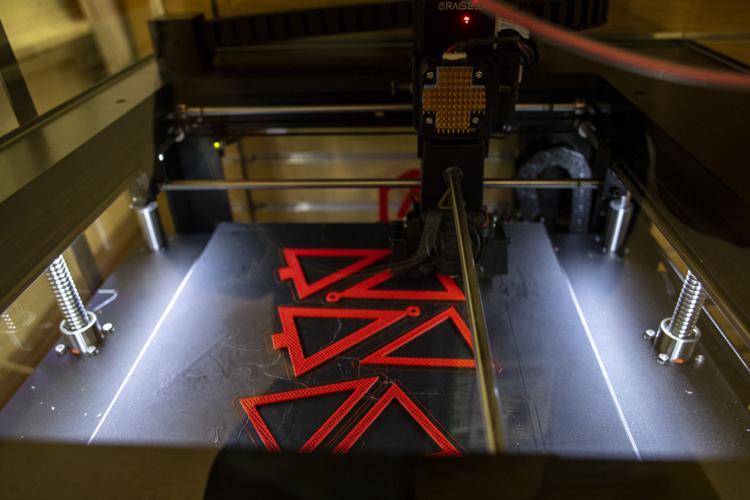 103018-robotics-004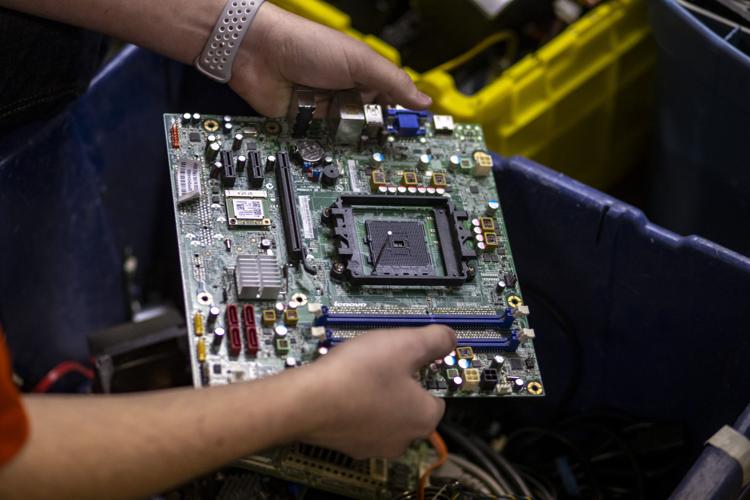 103018-robotics-005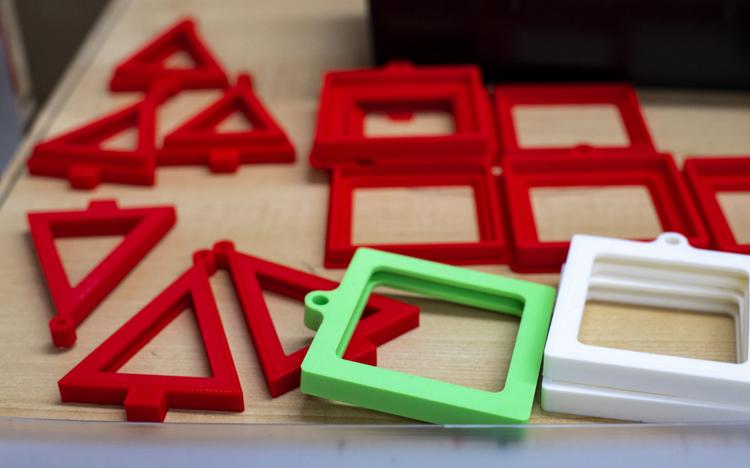 103018-robotics-006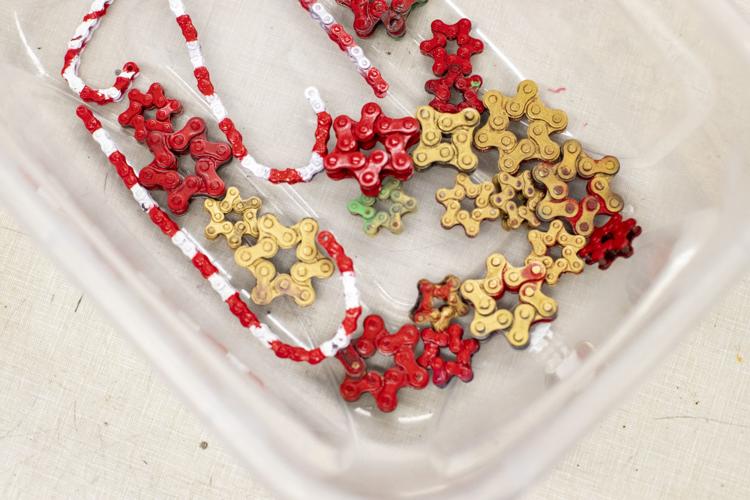 103018-robotics-007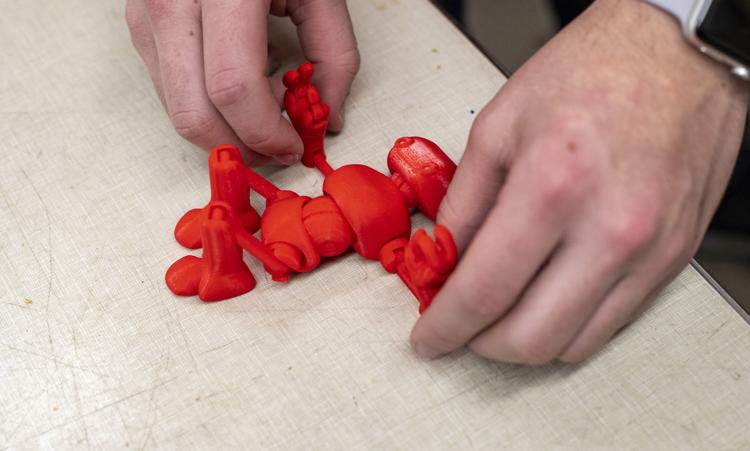 103018-robotics-008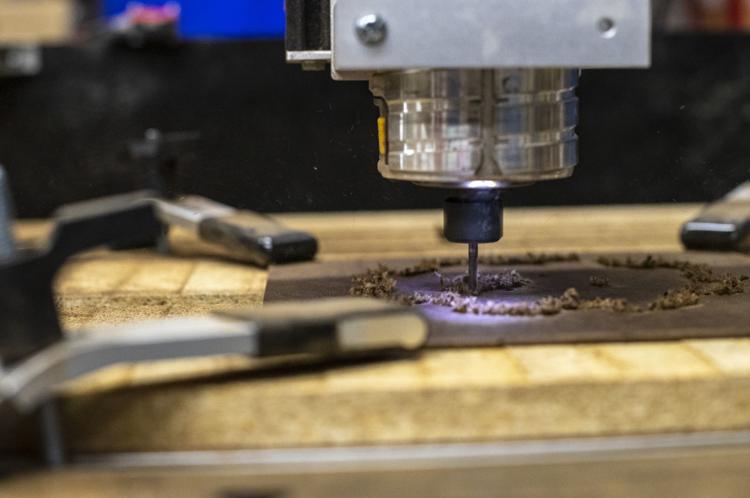 103018-robotics-009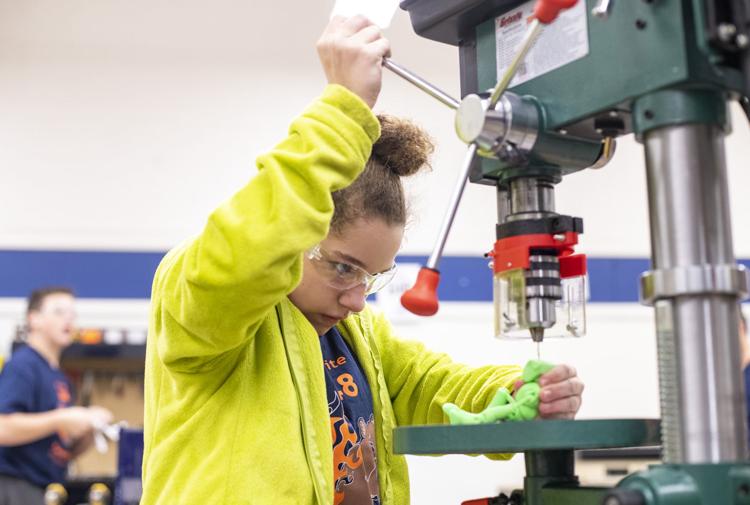 103018-robotics-010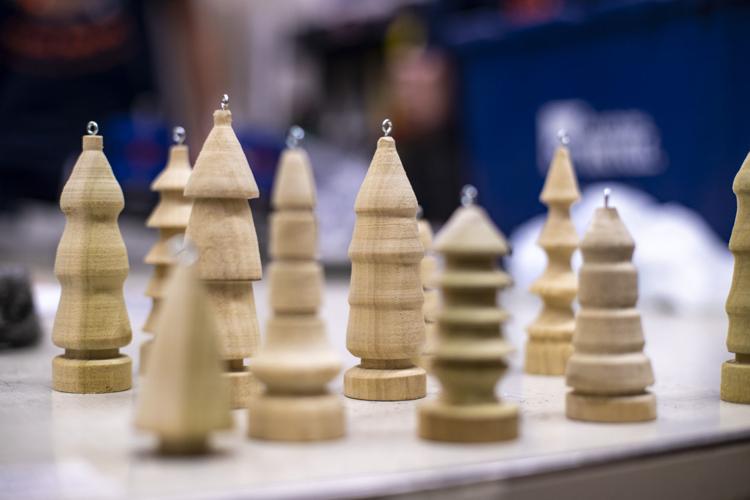 110118-robotics-001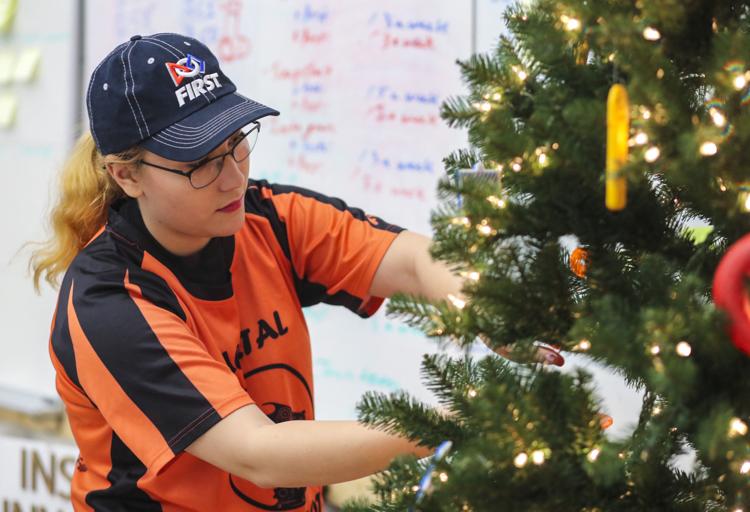 110118-robotics-002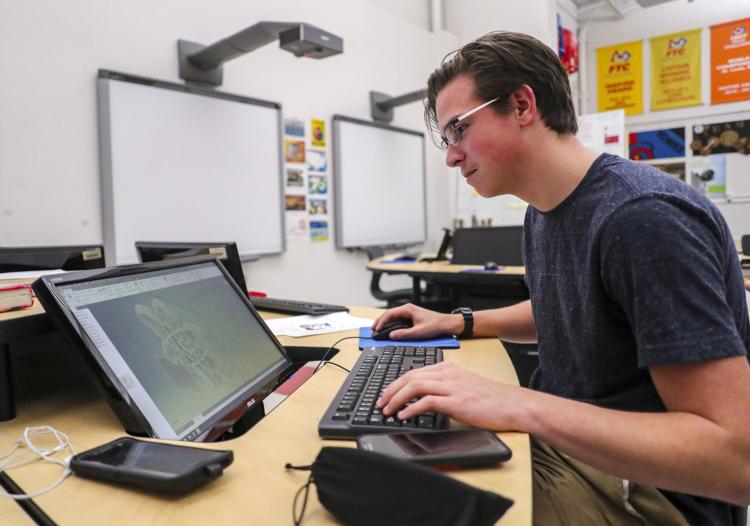 110118-robotics-003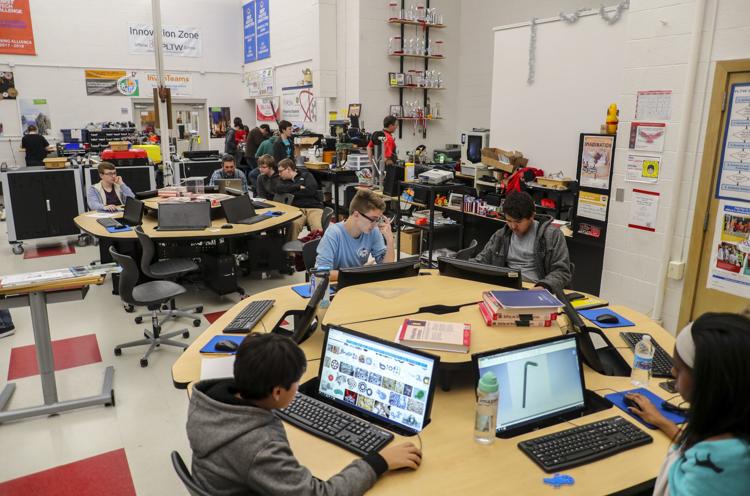 110118-robotics-004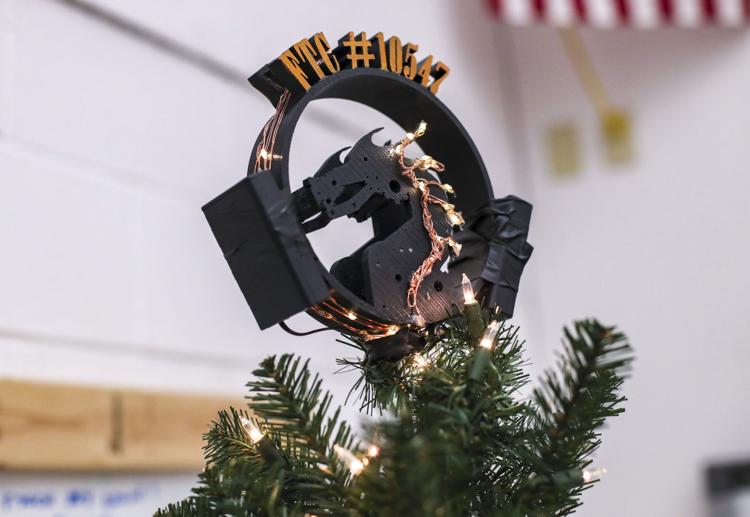 110118-robotics-005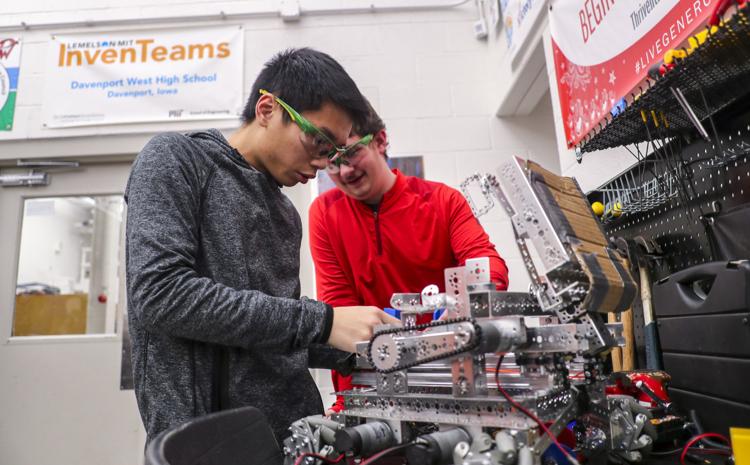 110118-robotics-006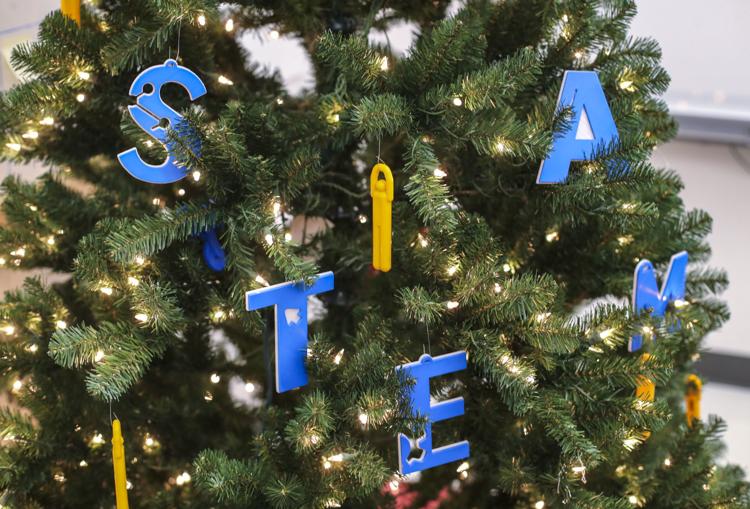 110118-robotics-007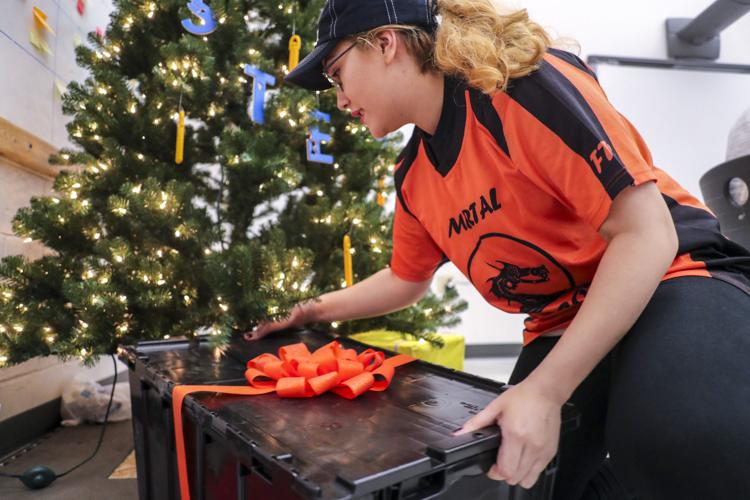 110118-robotics-008