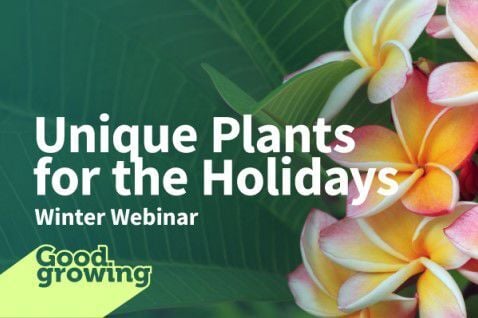 ILLINOIS EXTENSION
University of Illinois Extension educators will share holiday plant and home landscape tips for winter in free online workshops beginning Dec. 1 and include live, follow-along activities led by Extension educators. Register online at go.illinois.edu/GoodGrowingWinter21.
Going Nuts Over Tree Nuts | Dec. 8, 3 p.m.: Learn about growing nuts in your backyard. The nuts that will be covered fall into the traditional holiday fare of chestnuts, walnuts, pecans and hazelnuts.
University of Illinois Extension offices in Henry, Mercer, Rock Island and Stark counties. https://extension.illinois.edu/hmrs/contact.
Rock Island Co.: 321 W. 2nd Ave., Milan. 309-756-9978.
Henry-Stark Co.: 358 Front St. Galva.
Mercer Co.: 910 13th St., Viola. 309-513-3100.
IOWA EXTENSION
The Master Gardener Program with Iowa State University Extension and Outreach will host the Winter Webinar Series, beginning Dec. 8 and lasting through March.
Exploring the Life of Iowa's Bumble Bees | Dec. 8, 7-8 p.m: with Sarah Nizzi (The Xerces Society for Invertebrate Conservation). Learn about bumble bee biology, ecology, and identification, as well as how to support bumble bees and techniques for tracking bumble bee populations through community science platforms. Iowa is home to roughly 400 native bee species, 14 of which are bumble bees that are critical to our agricultural and ecological systems.
ISU Extension and Outreach county offices: