Some people have mowed their lawns five times or more this season.
Tara Witherow hasn't mowed hers once. And she doesn't plan to.
Witherow is anti-lawn. She looks up and down her Davenport street at the nicely shorn rectangles of bright green in front of the homes and she sees "wasted space."
That is because mowed turfgrass provides no habitat or food for pollinators, and this is important to Witherow because she is deeply concerned that, as natural habitats and biodiversity shrink worldwide, the future of life on Earth is at risk.
So instead of mowing her lawn, she is bit by bit replacing the grass with other kinds of plants. At first she planted just about anything, without regard to whether it was native or not.
Then she learned that in order to quality for the city of Davenport's Native Roots program in which a homeowner can be exempted from the mowing ordinance, her yard had to contain at least 80 percent specifically native plants.
So she moved the hostas and daylilies to her backyard and concentrated on buying — or acquiring free from friends — native plants such as asters, goldenrod and spiderwort.
Native plants are preferred because they provide food for native insects and birds. They generally are deep-rooted, helping to reduce reduce storm water runoff by infiltrating water into the soil and reducing pollution. They provide habitat and their long-roots sequester more carbon than short-rooted varieties.
"Now is the time to bring back biodiversity, to feed pollinators, to catch carbon and put it back into the soil," Witherow said, standing on her sidewalk, looking up and down the street. "They (scientists) say we have only a few years left."
By this she means the urgency of reducing greenhouse gases to keep the rise of the Earth's temperature below 1.5 degrees C, thereby avoiding the worst effects of runaway climate change.
By the amount of space they cover, lawns are this country's biggest single crop "and they don't do anything for us," Witherow said.
"My dream is to get lawns switched over to where (they are) helping the environment, not hurting the environment. Imagine the impact we could have. That would be huge. I'd like to see people at least add flowers."
A United Nations science report issued earlier this month says 1 million species of plants and animals are at risk of going extinct. Planting native species, even in window boxes or patio containers, encourage the native insects upon which birds depend, particularly for feeding their young, according to the National Audubon Society.
As Witherow gets started talking, the words just pour out. No wonder she feels so comfortable speaking to groups, such as churches, libraries or service groups. And her concern is palpable.
"We're in a climate crisis, and now is the time. Don't put it off.
"There's no reason we can't. It's easier than you think. If I can do it anyone can do it. I'm not a scientist, I'm not a botanist. I'm just a regular person. It's something you can do. It's tangible."
Another reason Witherow is critical of manicured lawns is that they require inputs to maintain the "carpet" look — extra water in dry times, which she sees as a waste of resources, plus fertilizer and weed and bug killers that can wash away and affect water quality. Not to mention the greenhouse gas emissions produced by most lawn mowers.
Between agriculture and cities, "we've pretty much eliminated all the wilderness," she said. "The one empty spot we could use to re-wild is the front lawn."
She said she hasn't received any complaints from neighbors, just questions about what she is doing and why.
She is more than happy to explain.
042219-qct-qca-terracycle-001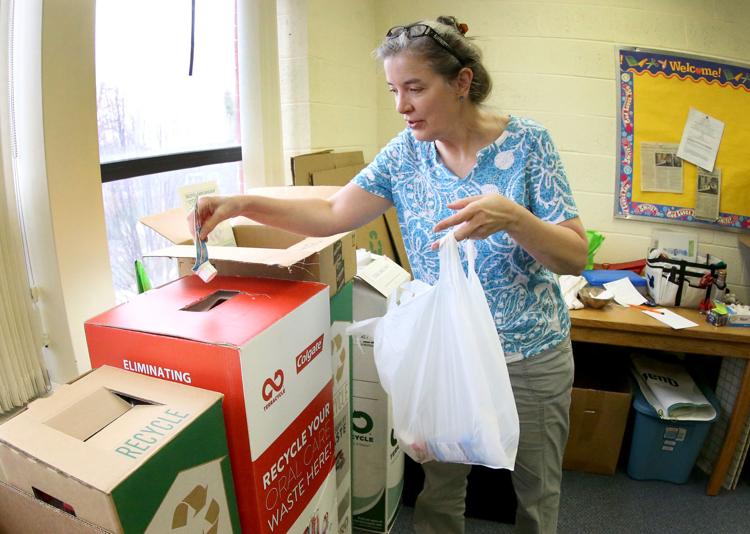 042219-qct-qca-terracycle-002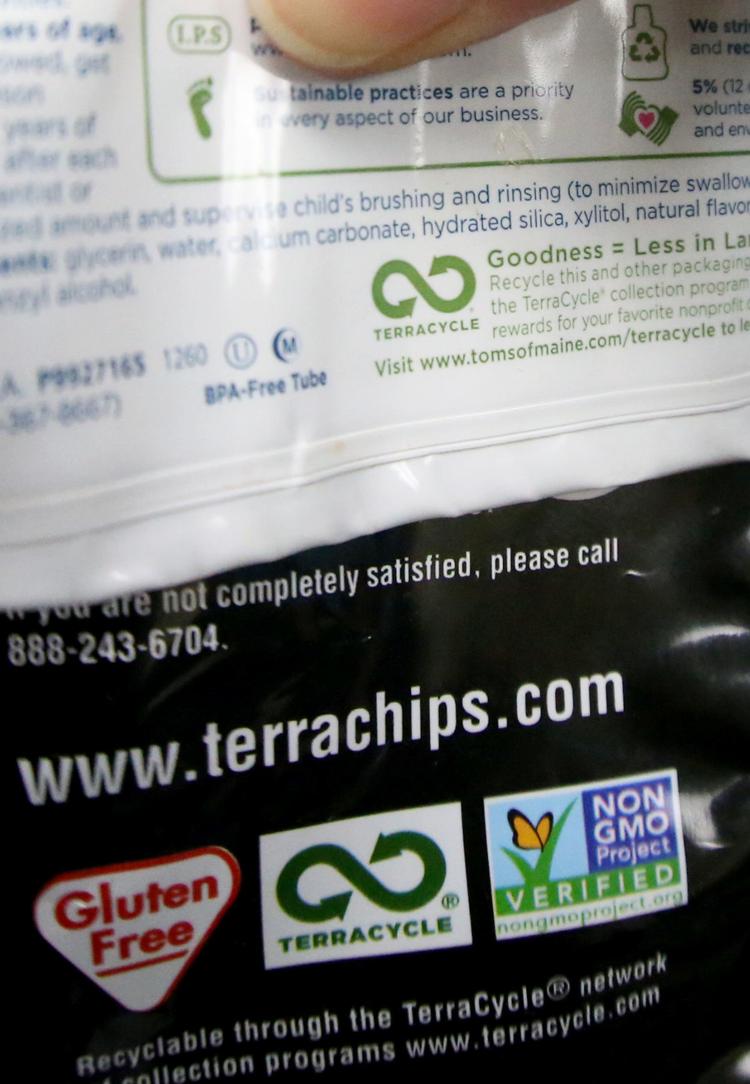 042219-qct-qca-terracycle-003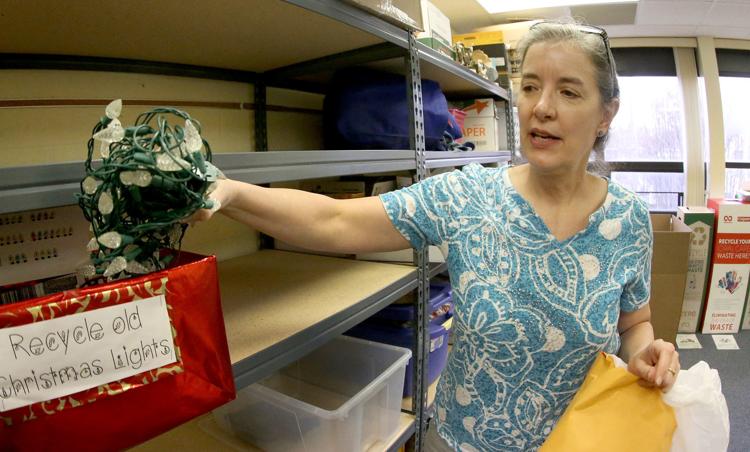 042219-qct-qca-terracycle-004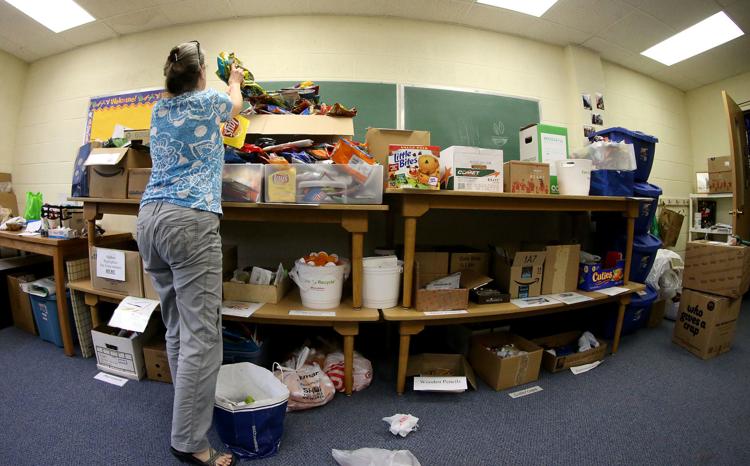 042219-qct-qca-terracycle-005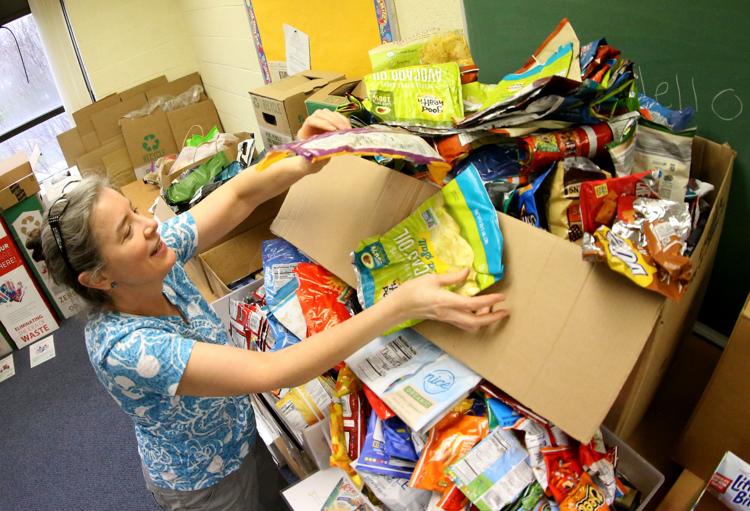 042219-qct-qca-terracycle-006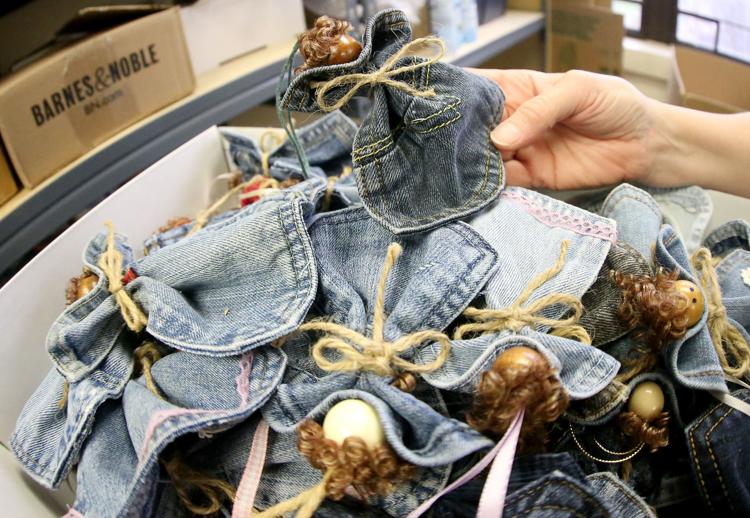 042219-qct-qca-terracycle-007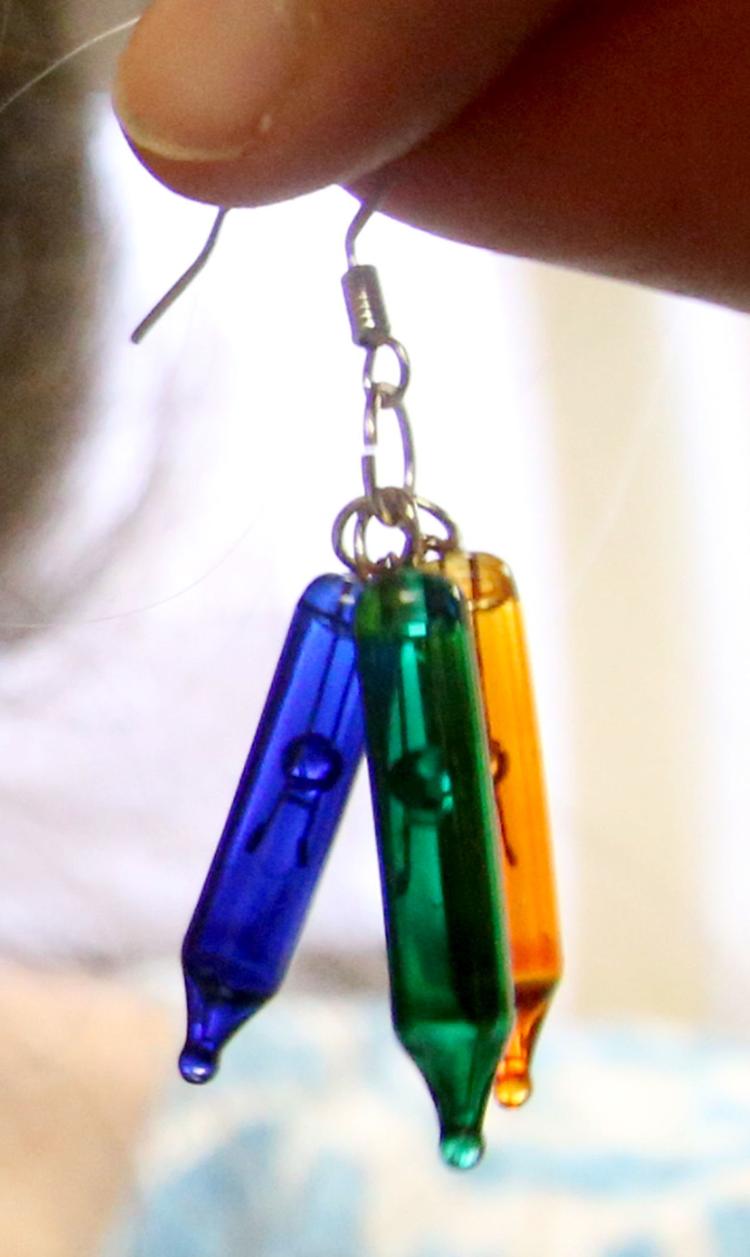 042219-qct-qca-terracycle-008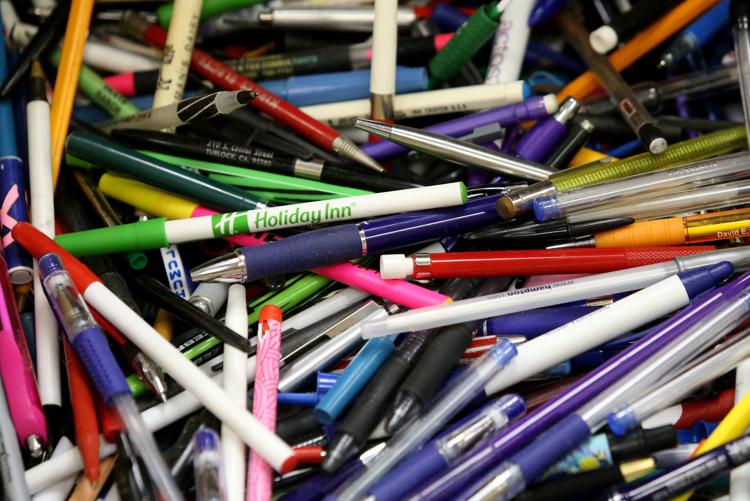 042219-qct-qca-terracycle-009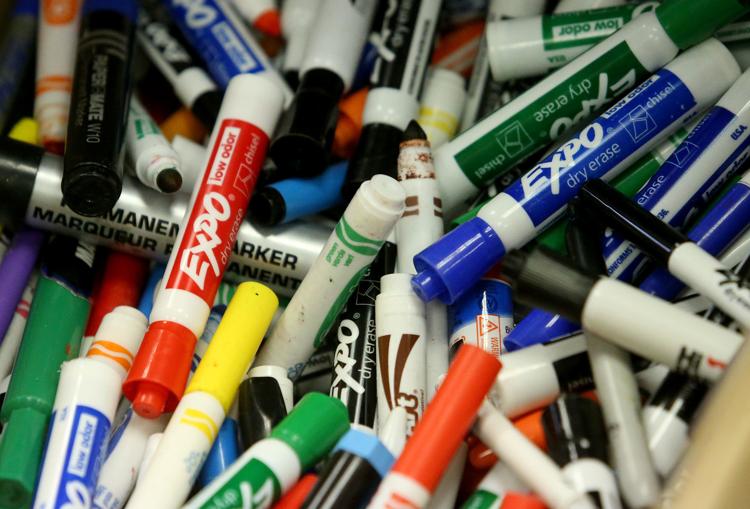 042219-qct-qca-terracycle-010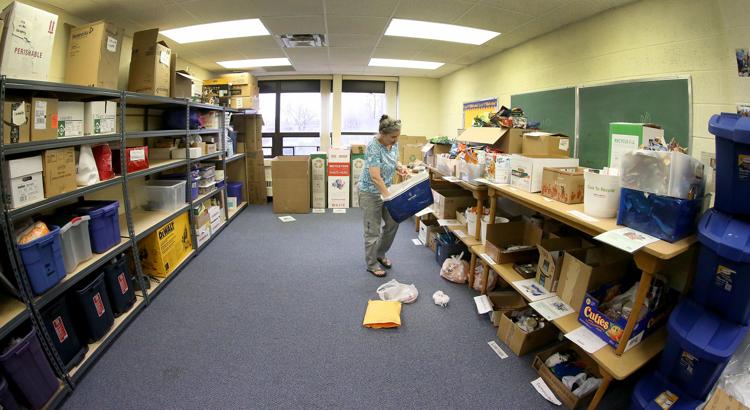 042219-qct-qca-terracycle-011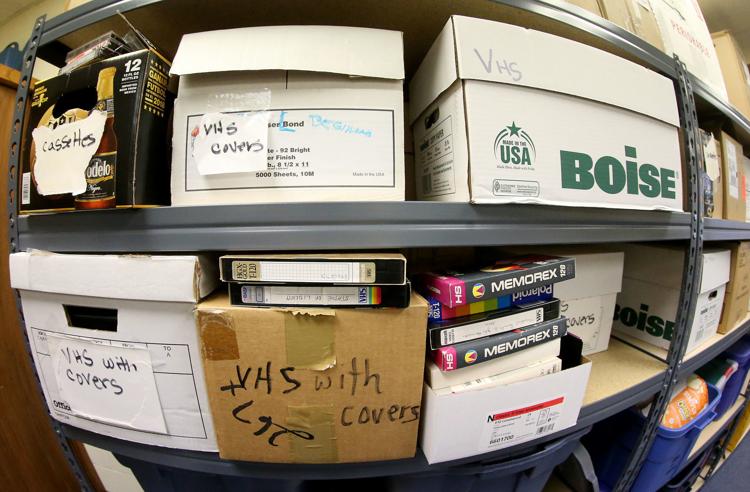 Sprout new ideas
With our home & garden newsletter!