When searching for examples of how one person can make a difference, Chad Pregracke's name pops to mind.
Pregracke is the Mississippi River cleanup champion and founder of the Living Lands & Waters environmental organization whose teenage determination to clean the river — even if he had to do it by himself — has become part of Quad-City lore.
On Saturday, March 2, Pregracke will bring his story to the annual Horticulture in the Heartland event at Clinton Community College where he will be the keynote speaker. And he'll deliver it with the pep, enthusiasm and optimism he's known for. 
Breakout sessions will be on conservation of bats, creating habitat for wildlife, planting for pollinators and bee-keeping. Plus "growing a better beer."
Pregracke's talk, lavishly illustrated with slides, will tell his life story, beginning with his childhood on the river near Hampton, Illinois, and, working as a commercial shell diver in his teens, encountering garbage literally face-to-face.
At the age of 17 in 1997, he began his one-person effort to clean up the river and made his first tentative call to Alcoa asking if the giant aluminum company might want to help.
"The first years were the hardest," Pregracke, 44, said. "It was a make or break kind of deal."
But enthusiasm — and success — has tended to breed more enthusiasm and success.
In 1998 he founded Living Lands and soon he and his team were cleaning other rivers, holding community cleanups on land, rooting out invasive plant species, teaching classes to kids and establishing the "million tree program".
The crew moved to other rivers because the Upper Mississippi had become so clean — and stayed so clean — that the crew's efforts produced diminishing returns.
"Compared to what it was 20 years ago is night and day," Tammy Becker said of the trash in and along the Mississippi. "We need to focus our staff and equipment where we can do the most good." Becker is the organization's program director and Pregracke's wife. At present, it is concentrating on the Ohio.
According to an ever-changing website tabulator, Living Lands has so far:
• Picked up 10,204,714 pounds of trash on 24 rivers.
• Involved 110,106 volunteers.
• Educated 11,386 students.
• Planted 1,208,149 trees.
Another project, started in 2017, is to restore the roughly 12 acres of the Interstate 80 cloverleaf at Illinois 84 near Hampton where trees were torn up by a tornado in 2016 and where invasive species had crowded out wildflowers and other more desirable plants.
The crew has removed these invasives (mostly honeysuckle), planted 200+ trees and seeded open areas with native grasses and wildflowers, focusing on those good for pollinators.
"He's always on the go," Becker said. "He never slows down. And he's never short of ideas. He probably has something in his back pocket that even I don't know about."
But Pregracke's presentation in Clinton will be more than a story about himself or even the organization.
It will be a story about how each and every person can make a difference. It will be about the power of one.
"At the end of the day, people need to find their passion," Pregracke said. "And even if they can't do something full time, little bits of things can help, they go a long way to making the world a better place. It all adds up.
"That's the bigger message."
123117-ABEYTA-BEST-2017-012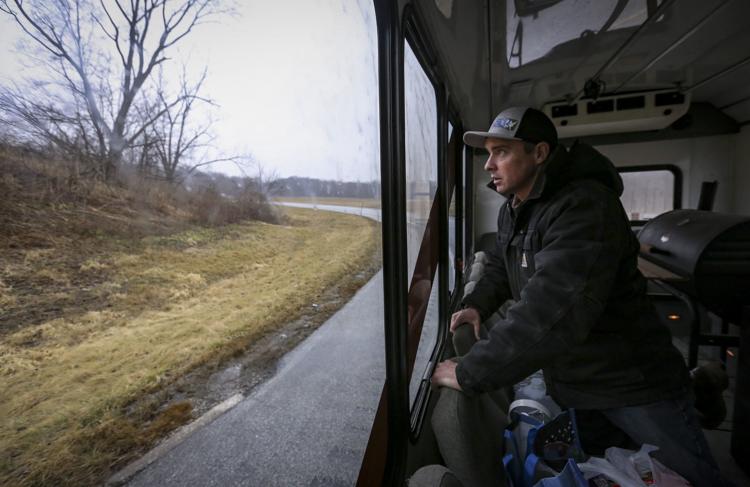 123117-ABEYTA-BEST-2017-013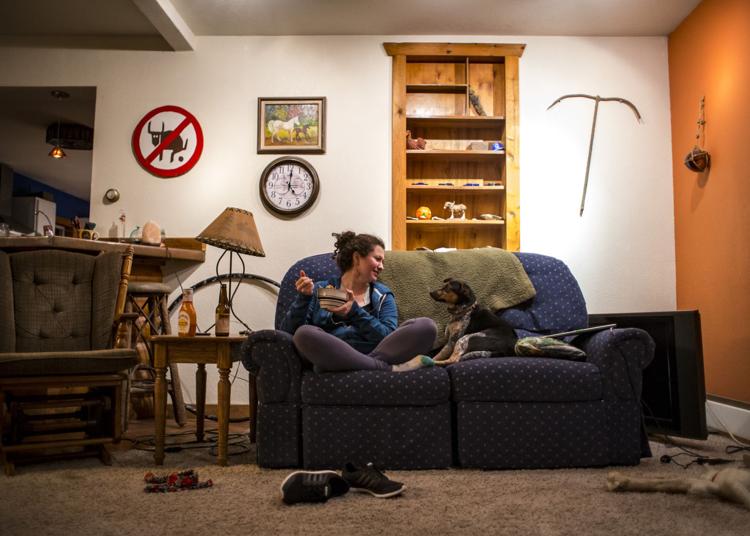 031917-BIG-STORY-CHAD-001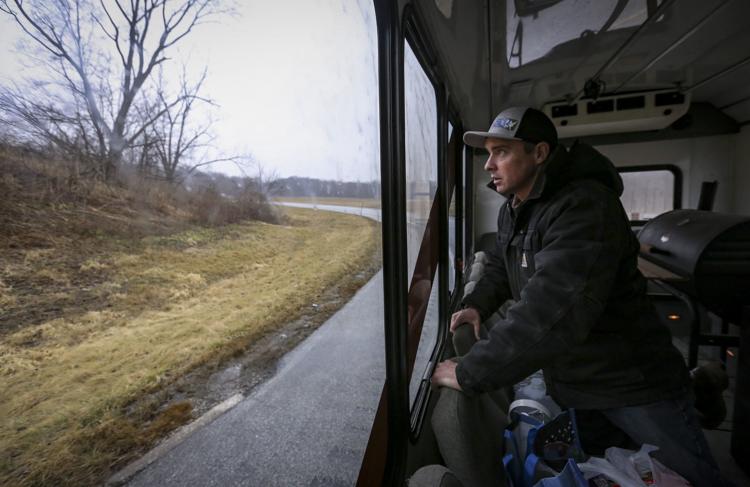 031917-BIG-STORY-CHAD-009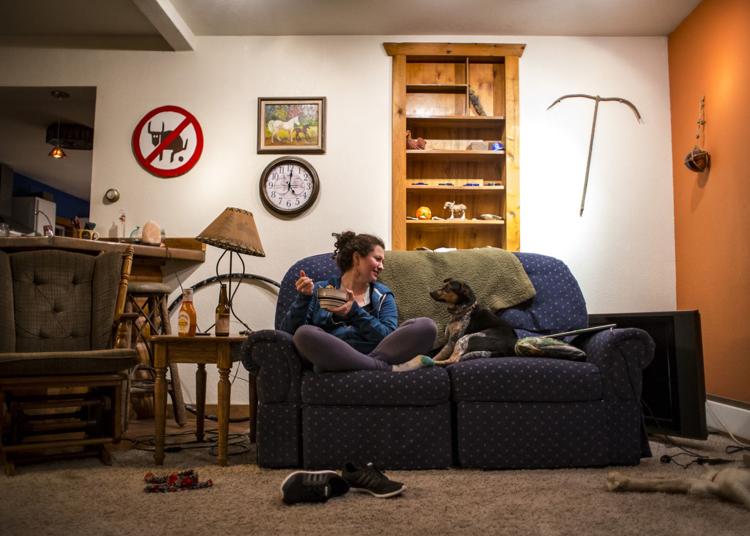 060917-Bottle-Exhibit-001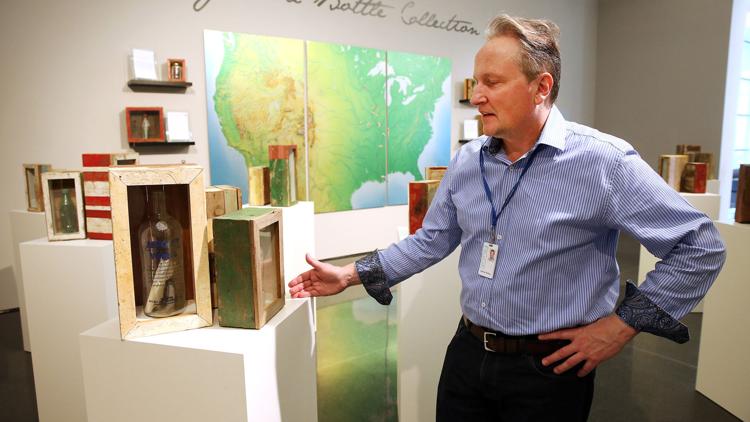 060917-Bottle-Exhibit-004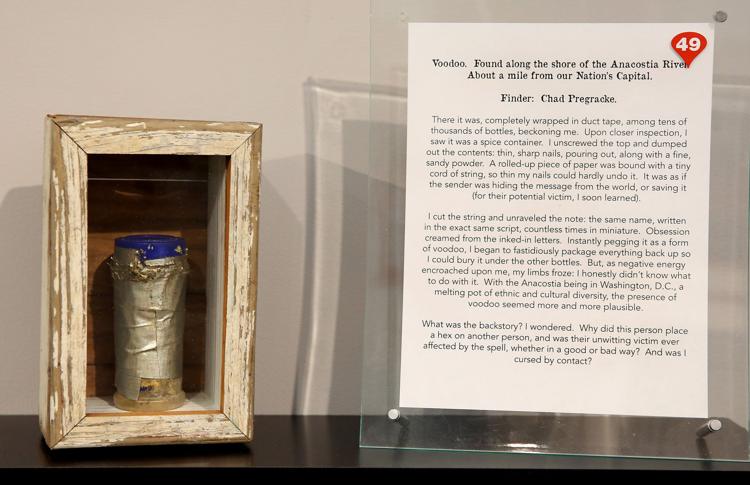 060917-Bottle-Exhibit-005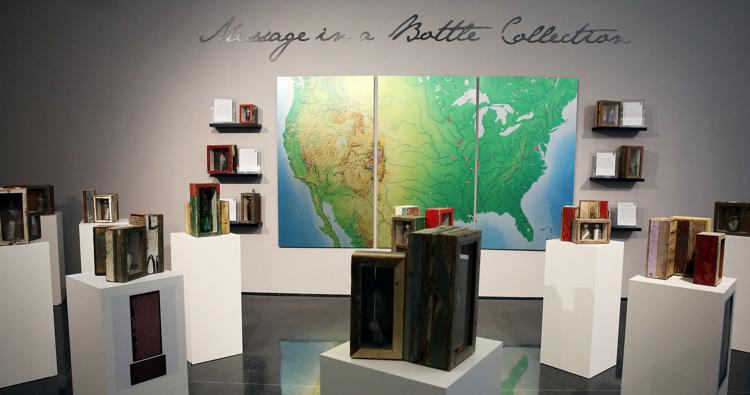 Living Lands & Waters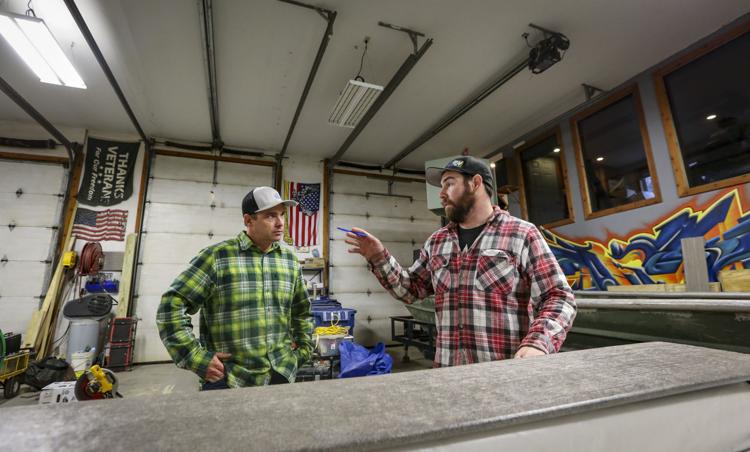 031917-BIG-STORY-CHAD-022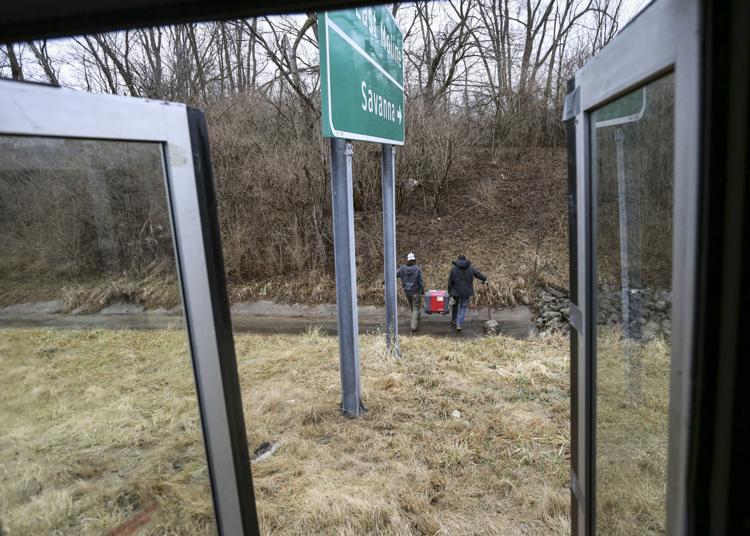 031917-BIG-STORY-CHAD-024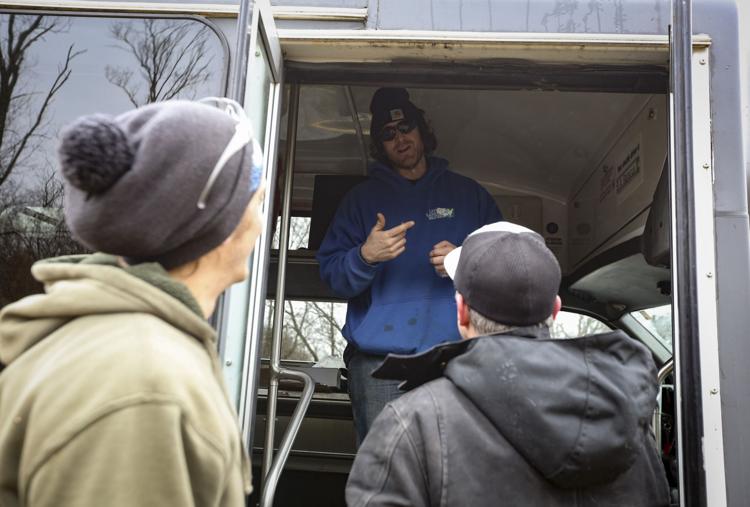 031917-BIG-STORY-CHAD-025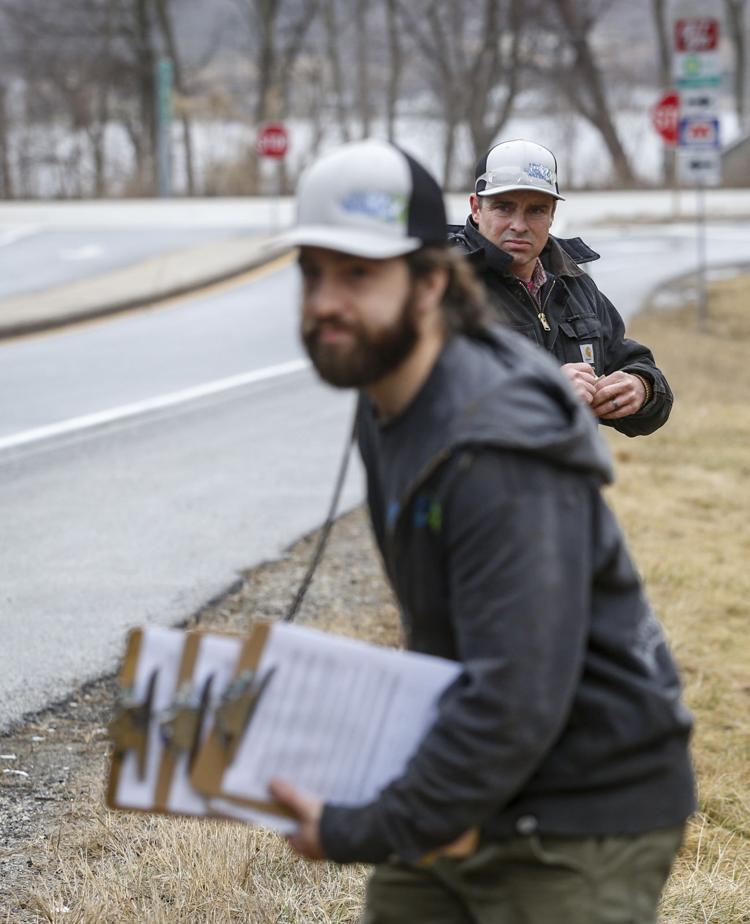 031917-BIG-STORY-CHAD-026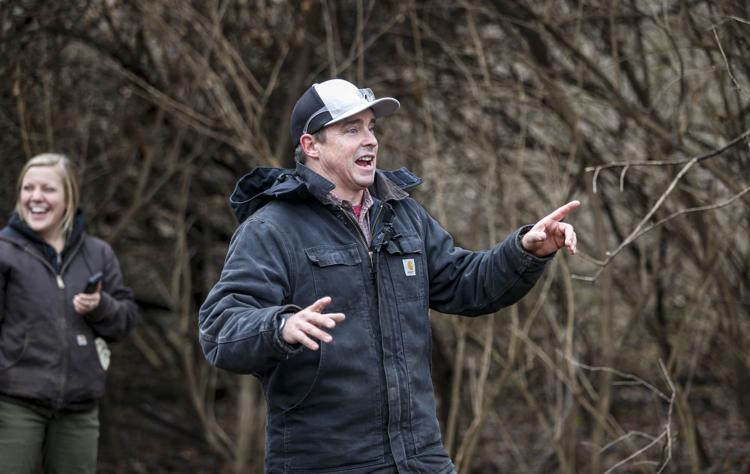 031917-BIG-STORY-CHAD-027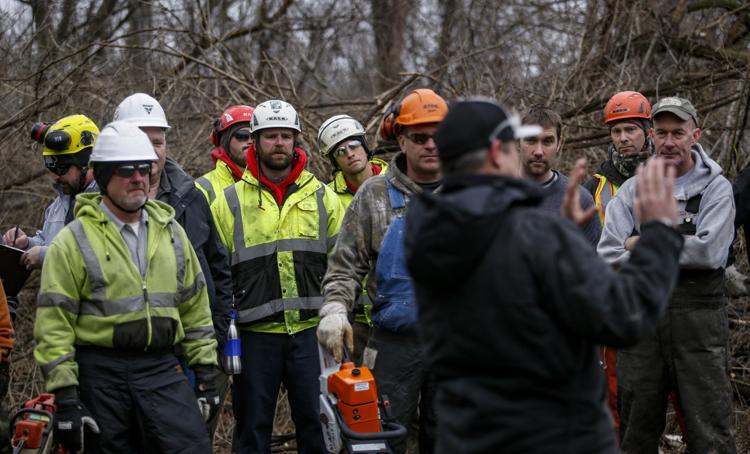 Chad Pregracke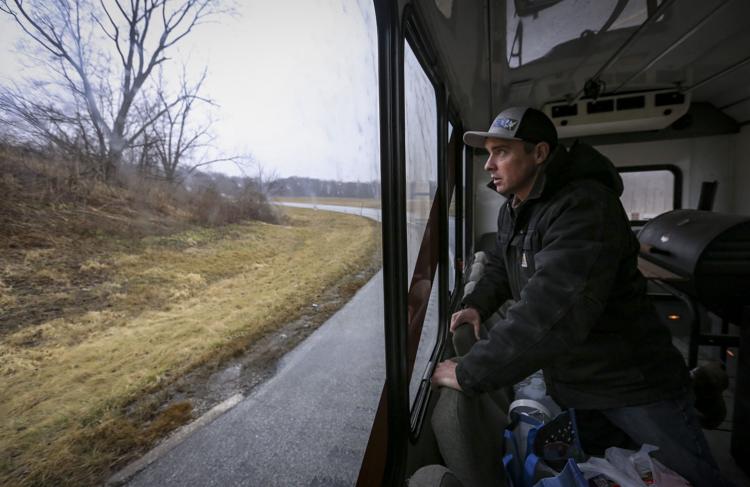 Living Lands & Waters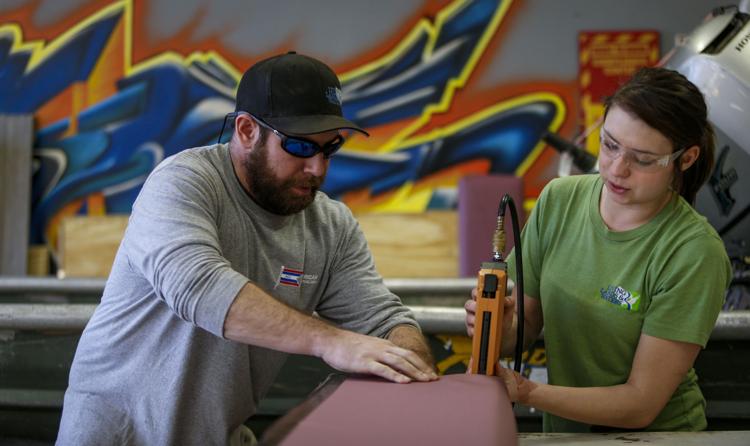 Chad Pregracke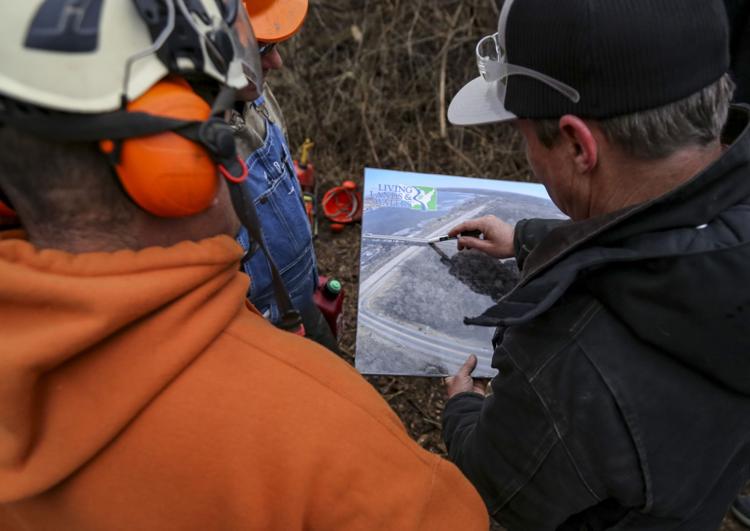 Chad Pregracke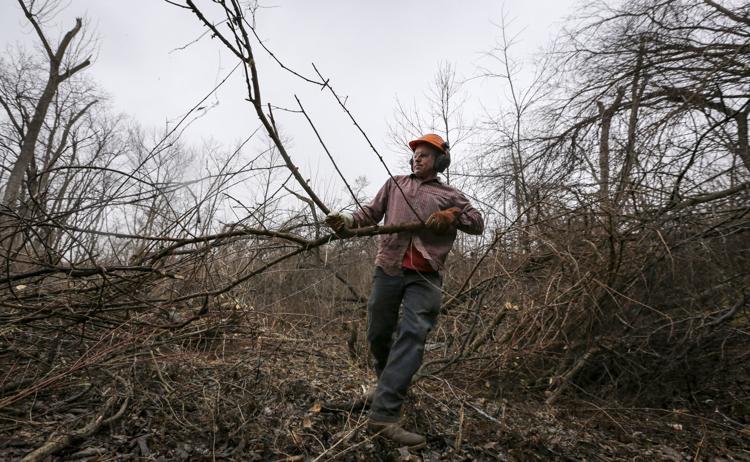 Living Lands & Waters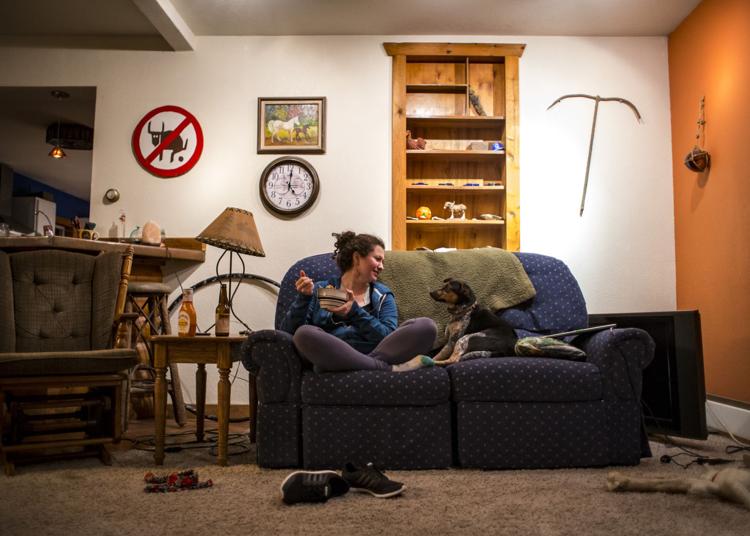 Living Lands & Waters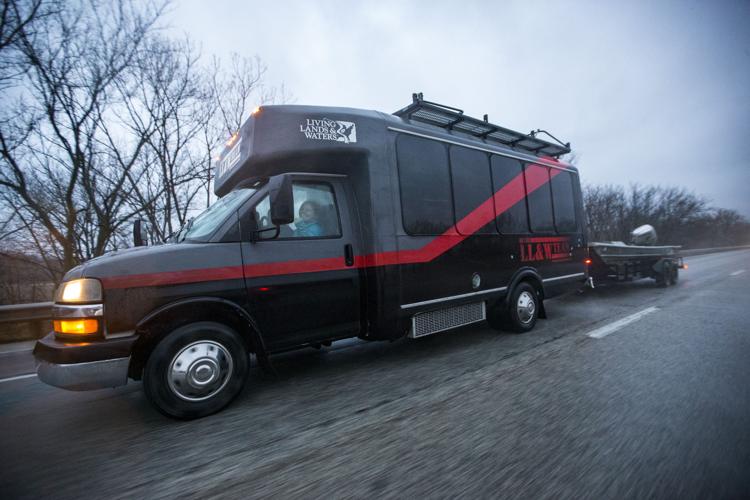 122116-Ellis-Kell-011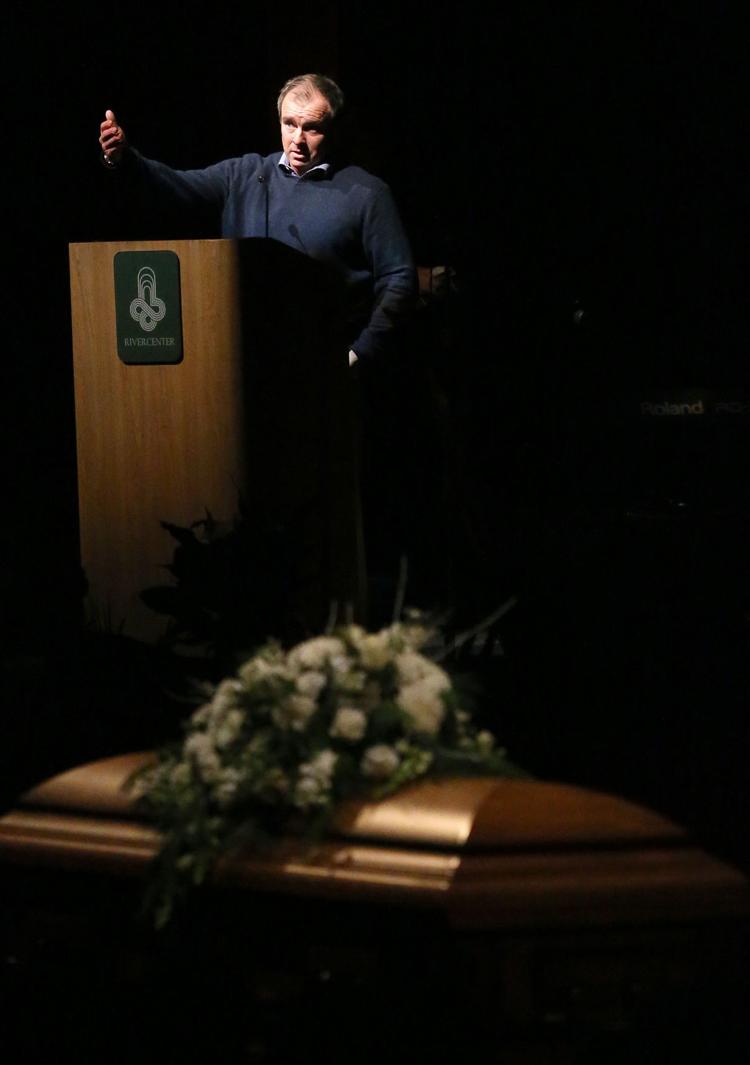 Barge Party 02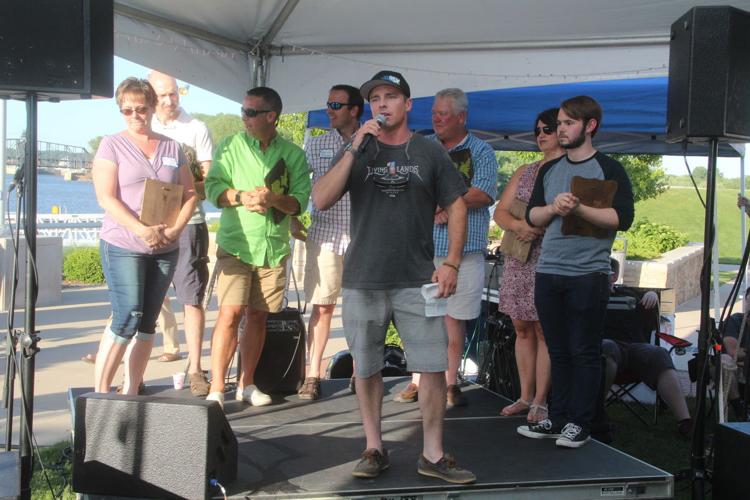 New excavator for river cleanup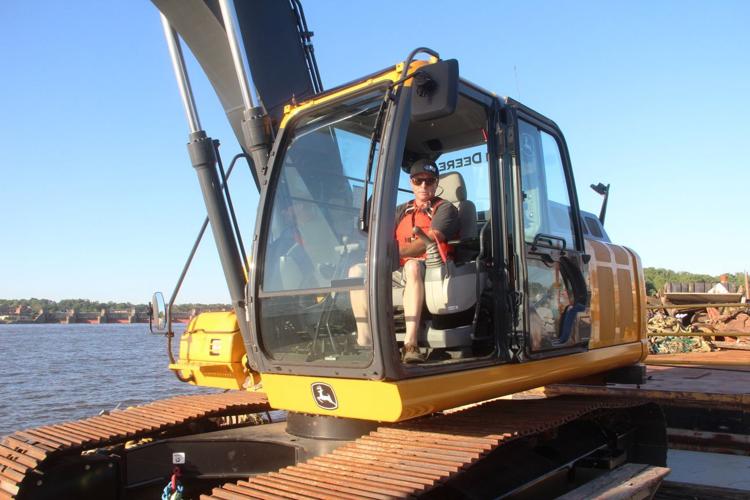 Chad Pregracke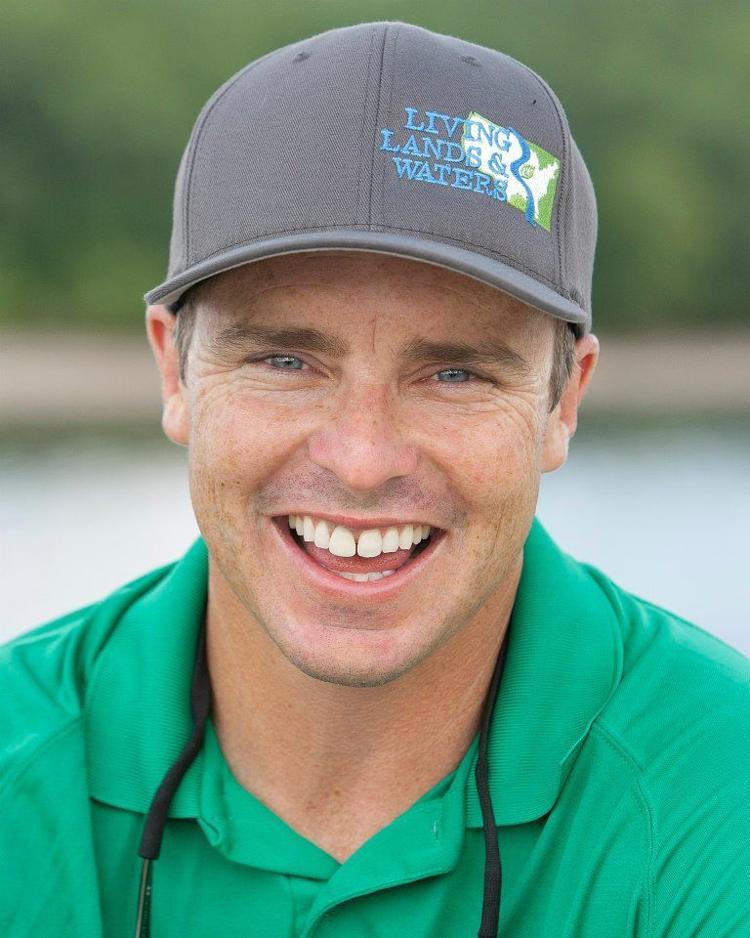 CHAD PREGRACKE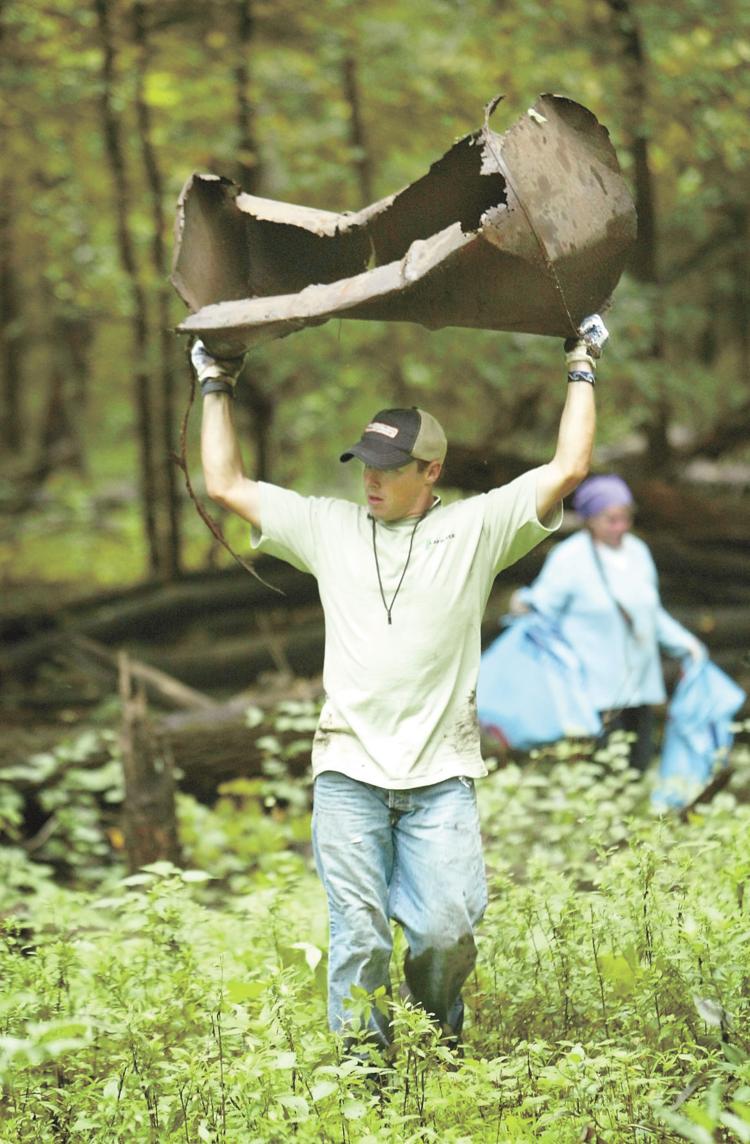 Barge Party 3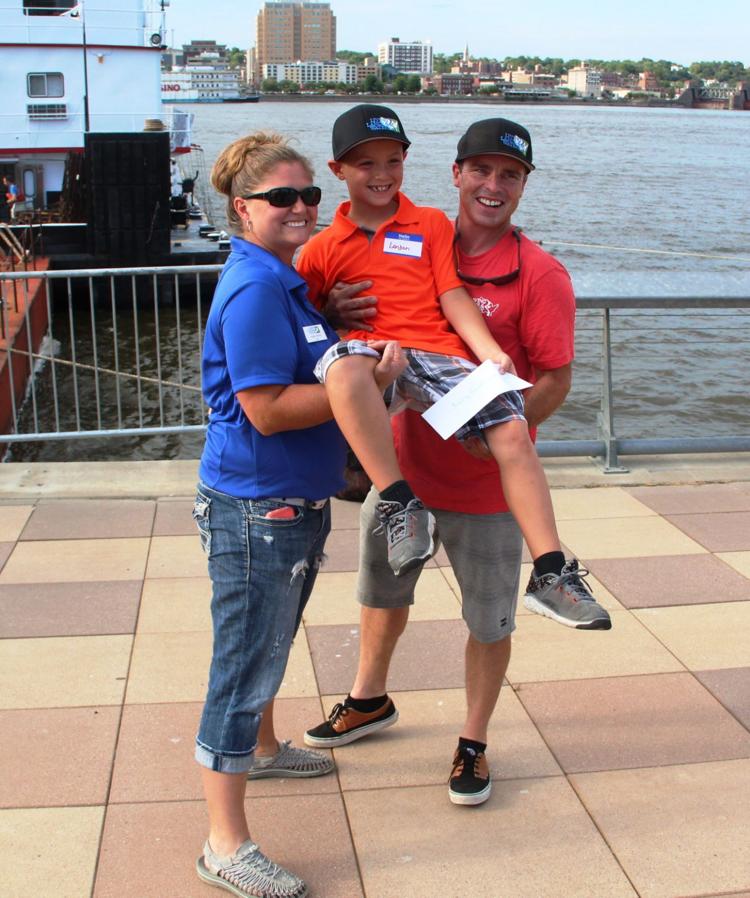 Barge party 1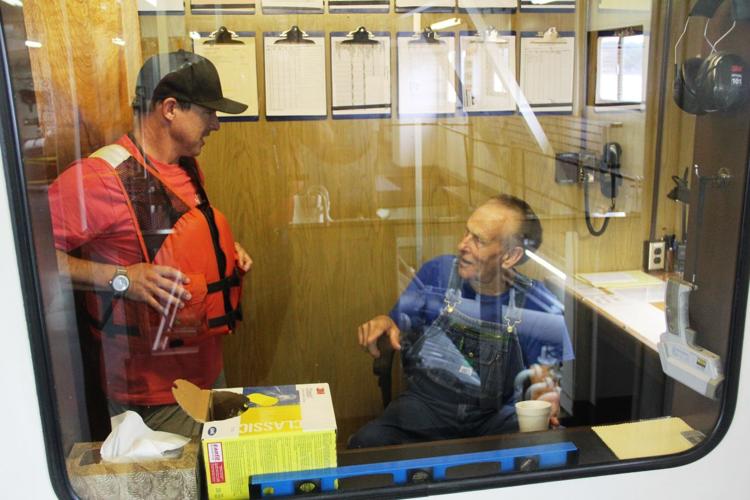 081014-qca50-Pregracke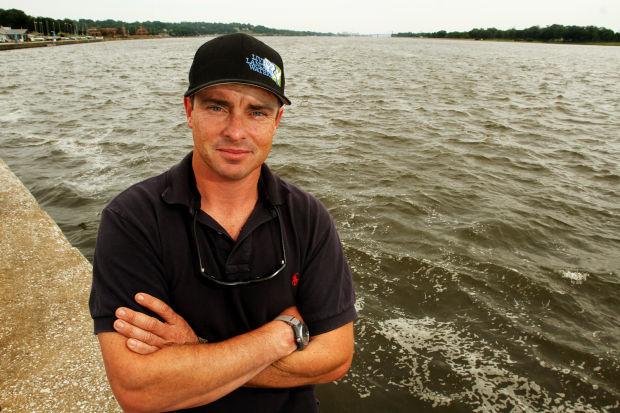 080714-qca-barge-party-01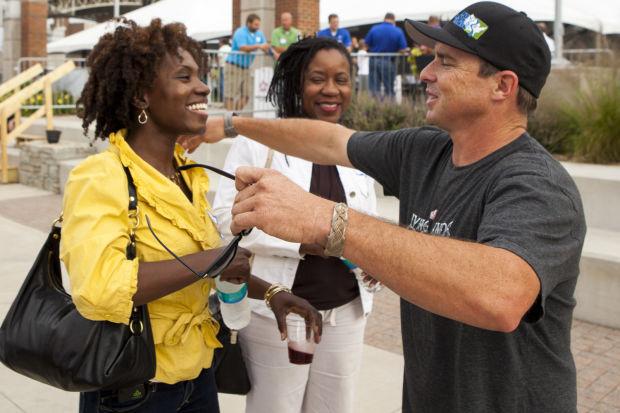 080714-qca-barge-party-02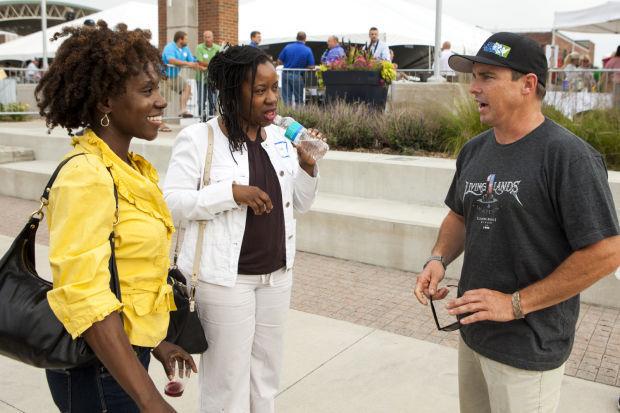 Living Lands & Waters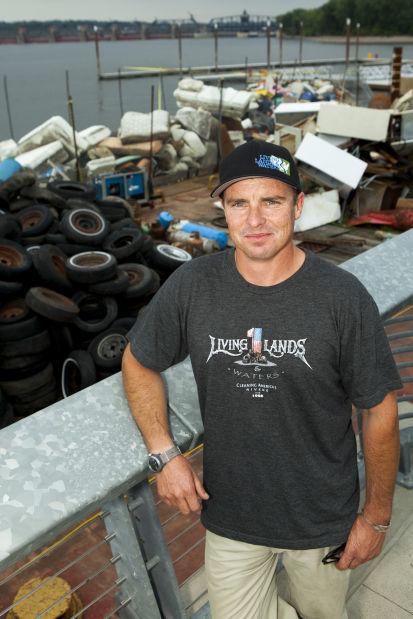 081014-qca50-Pregracke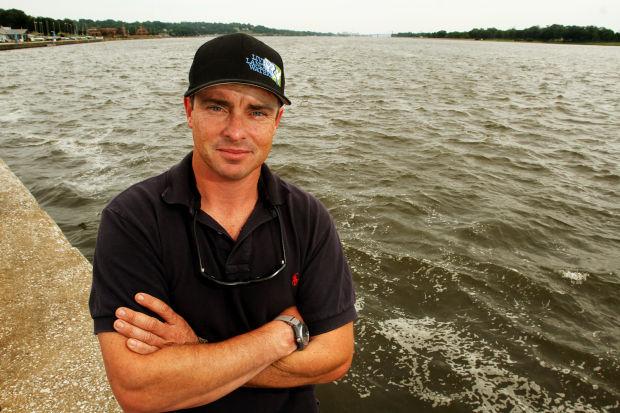 050714-tree-farm-03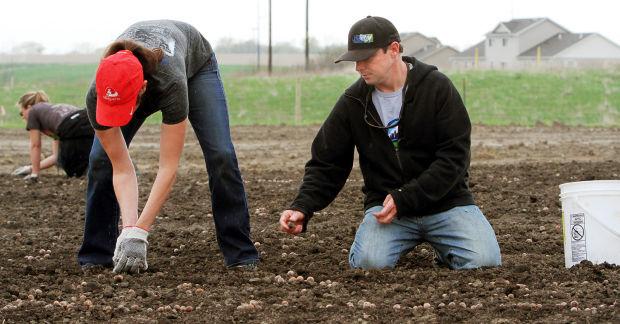 120113-pregracke-party2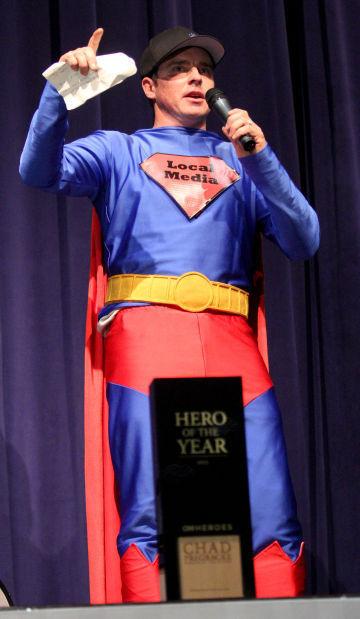 120113-pregracke-party1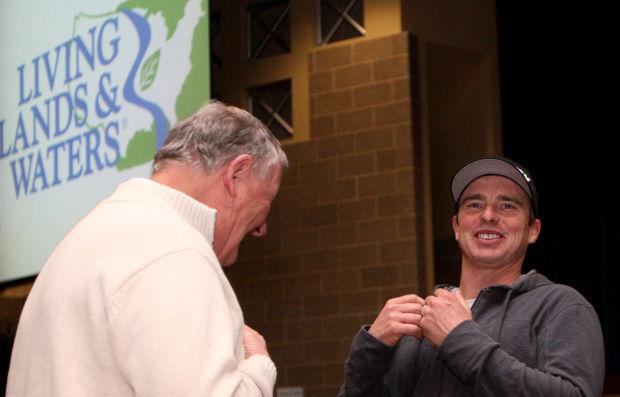 120113-pregracke-party2
Chad Pregracke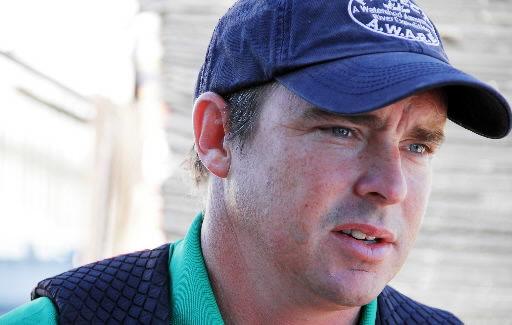 CNN Hero of the Year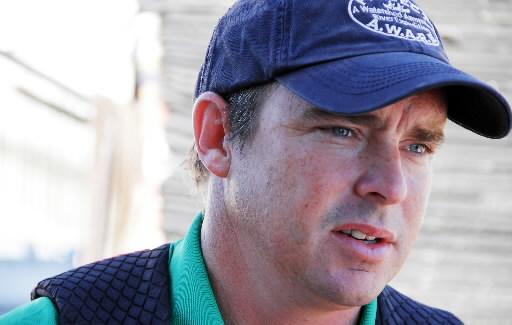 Education Workshop on the Mississippi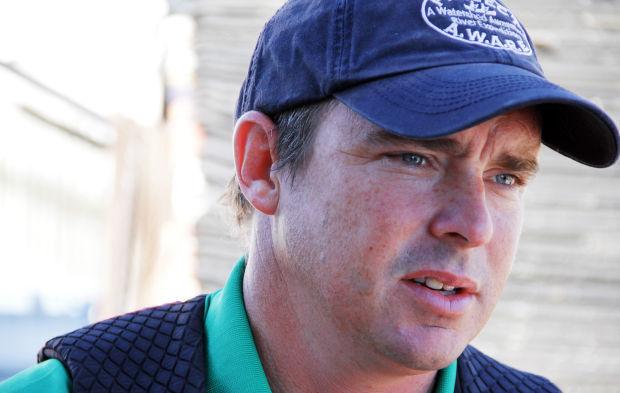 Chad Pregracke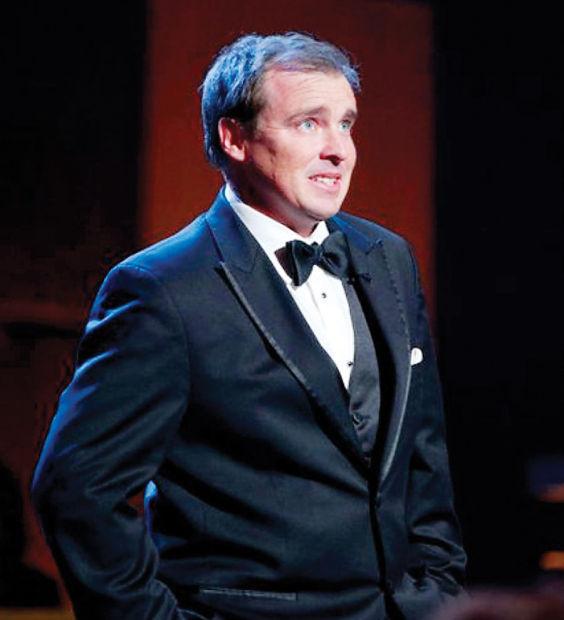 Xstream CleanUp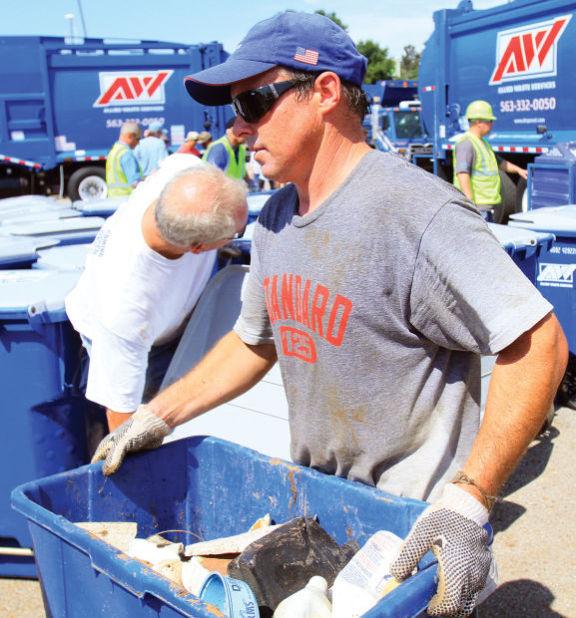 Chad Pregracke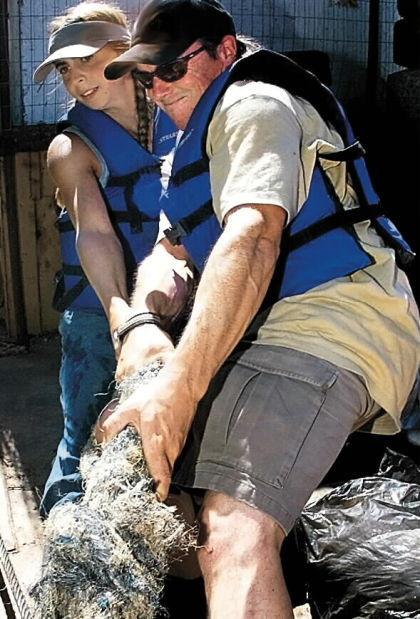 111313-pregracke-02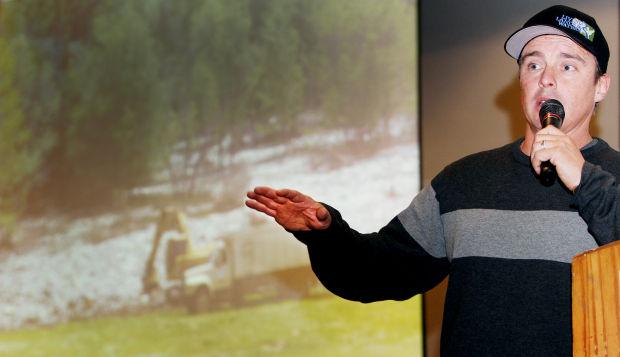 081317-qca-river-roots-live12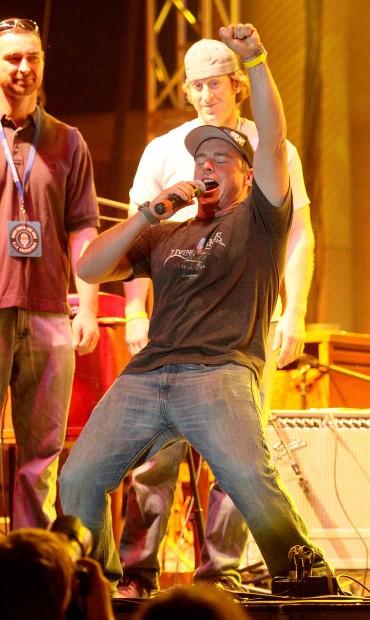 Chad Pregracke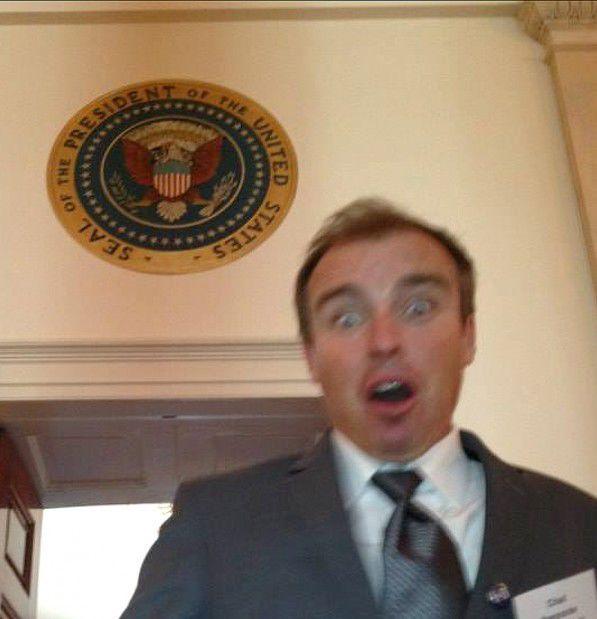 071513-wh-chad-pregracke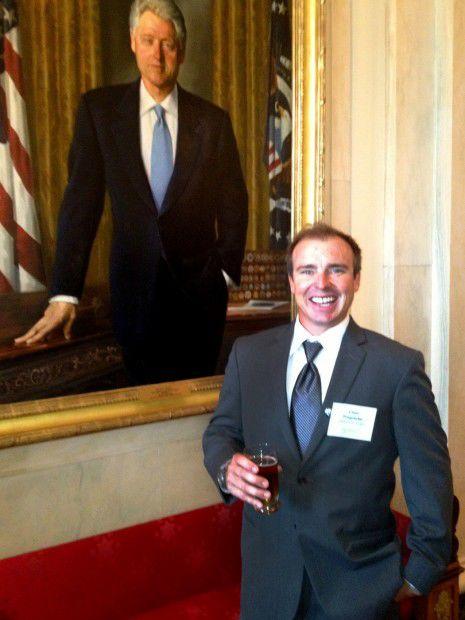 Classroom Barge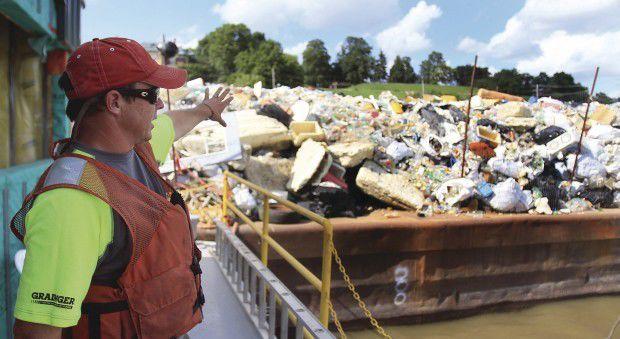 Order of Lincoln award winners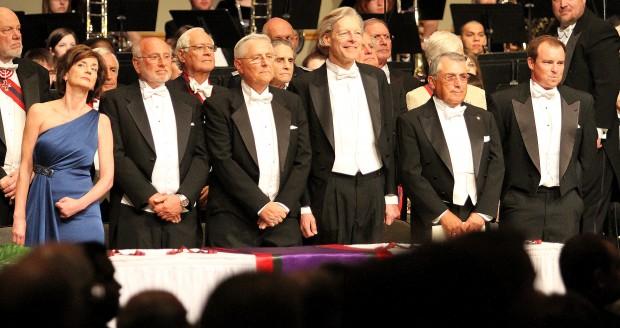 Chad Pregracke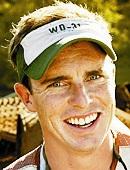 041313-Order-of-lincoln6