But it also faces another problem: the price of lumber.
Because the nonprofit housing organization's mission is to build safe, affordable housing, lumber is a major raw material and, during 2020, the price increased by about 100%, Kristi Crafton, executive director of the Quad-City organization, said.
"My construction manager showed me the prices, and I was like, 'holy moley.' Framing, flooring — anything made of lumber has gone up 65% to 120%, averaging about 100%," she said.
Crafton attributes the increase to supply and demand; with all the natural disasters this year, from hurricanes and wildfires to the Midwest derecho, there is a lot of demand for lumber for re-building.
At present, Habitat has been closed since Dec. 4, with Jan. 18 as the hoped-for reopening date. The thinking is that the Christmas/New Year COVID surge will have passed by then and a new Payroll Protection Plan loan might be available, Crafton said.
The closure affects all operations — the home building sites; administrative office; Habitat ReStore, a business that sells donated building materials, furniture, appliances and other items at a discount; and Health and Home, a store that sells donated medical supplies at a discount.
All of the 27-person staff of both full- and part-time employees is furloughed except for Crafton who is working in the organization's office alone "trying to hold down the fort" and get year-end financial accounting finished.
"I don't have the money to pay salary," she said.
And the high number of coronavirus cases makes it unsafe to operate, she said. Here are some of the changes/challenges she is dealing with.
• Unanticipated expenses. The organization has spent money on personal protective equipment and sanitizing supplies that it never had to buy before.
• Furloughed staff. In addition to the current shutdown, Habitat was closed during March and April, with staff furloughed. Crafton was able to secure Payroll Protection Plan loans through the CARES Act that helped with payroll and health insurance for staff.
The organization also received emergency COVID grants from the Quad-Cities Community Foundation and the Scott County Regional Authority that it used for PPE supplies, mortgage forbearances and operating costs, although they did not cover everything.
• Reduced revenue. The closure then and now includes Habitat ReStore and Health and Home, both of which generate profit to buy materials to build homes. "ReStore is our main source of revenue," Crafton said, explaining that it brings in about $30,000 per month in profit during normal times.
Even when it reopened during the summer and fall, it brought in only about half the money it normally would because Habitat needed to limit the number of people in the store. And the organization couldn't use its normal raft of volunteer help because nearly all of them are older than 65 and therefore in a high-risk category.
"Their safety has to be a priority," Crafton said. "We can't risk their health."
In addition, the Mr./Ms. Habitat fundraiser had to be conducted virtually, which reduced its normal revenue by about half. 
• Partner families lost jobs. Several of Habitat's partner families — the families that are buying homes — lost their jobs because of COVID-19. Both Iowa and Illinois had programs for "forebearance" of mortgage payments so Habitat has been able to help all of its families, but the families are struggling, Crafton said.
• Uncertainty about donations. Crafton isn't sure how generous its normal corporate donors will be in 2021, given that they may be facing financial downturns of their own.
On the plus side, many of Habitat's individual donors have increased their giving, Crafton said. "Where they might have given $50 they are giving $100. It makes a difference." 
• Forging ahead. Also on the plus side, Habitat has been able to continue its mission, building and selling three homes in the Quad-Cities in 2020. It also has three more underway in 2021 — the 118th, 119th and 120th that it will have built in the area since it began 28 years ago.
It also completed 12 home repair projects and 6 handicapped accessible ramps, programs it began doing in February 2019 when it merged with Rebuilding Together, a nonprofit specializing in repairs to existing homes so people can continue living where they are.
The repairs and ramps were quite short of its goal of 30-40, though.
"COVID prevented us from completing many of the scheduled projects (because we) couldn't safely go into people's homes," Crafton said. "We have a waiting list of repairs/ramps to do and will get started on them as soon as we safely can."
Repairs typically average from $2,000-$4,000, but the amount can vary widely, she said. They have ranged from bathroom remodels to make them wheelchair accessible to replacing floors, repairing walls, making kitchen repairs (such as correcting faulty plumbing and reinstalling falling cupboards) and fixing porches.
011020-qc-nws-habitat-004.jpg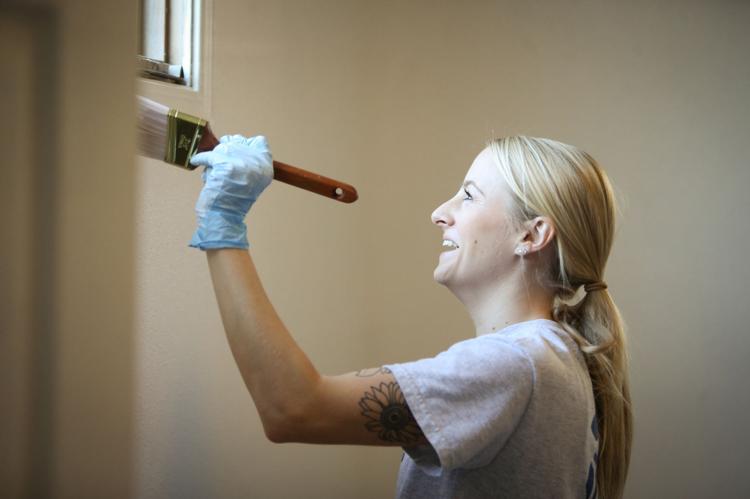 011020-qc-nws-habitat-007.jpg
011020-qc-nws-habitat-002.jpg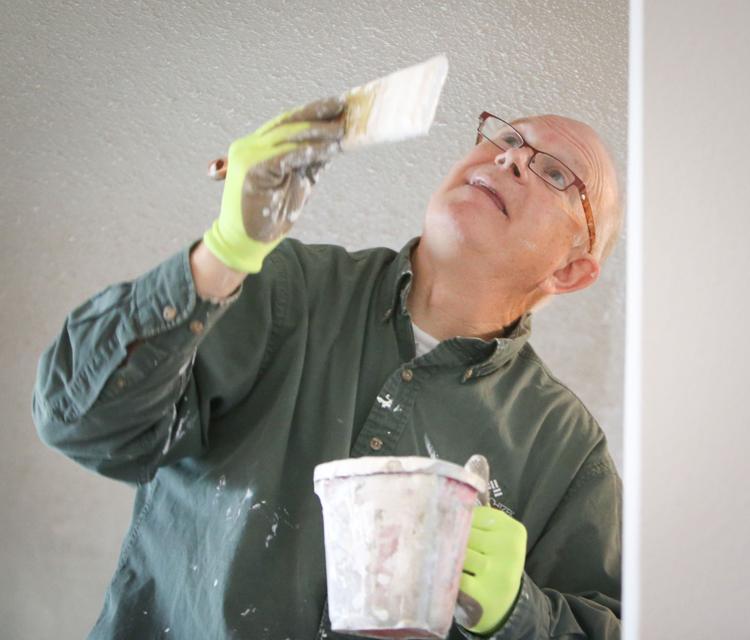 011020-qc-nws-habitat-001.jpg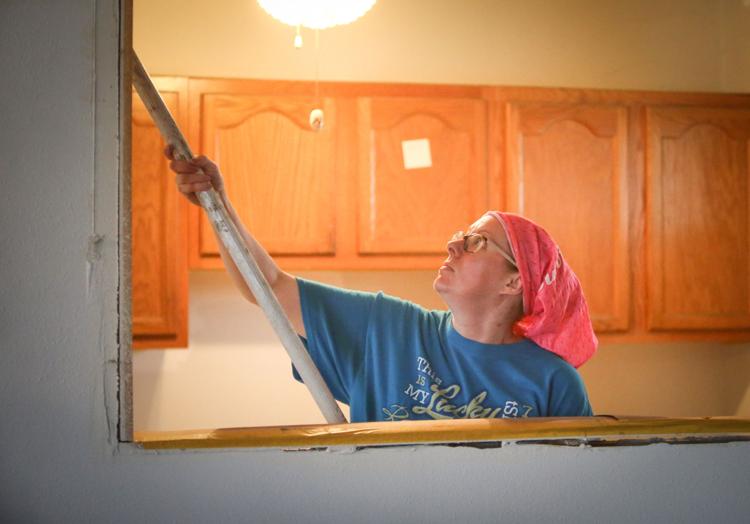 041219-qct-qca-habitat-007a.JPG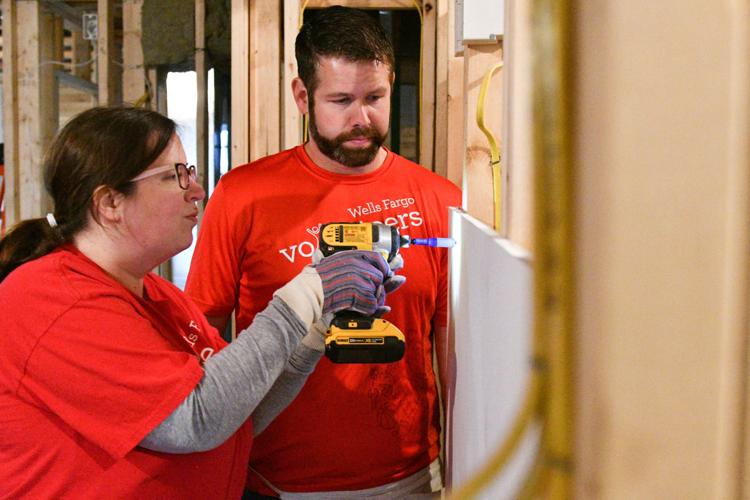 041219-qct-qca-habitat-006a.JPG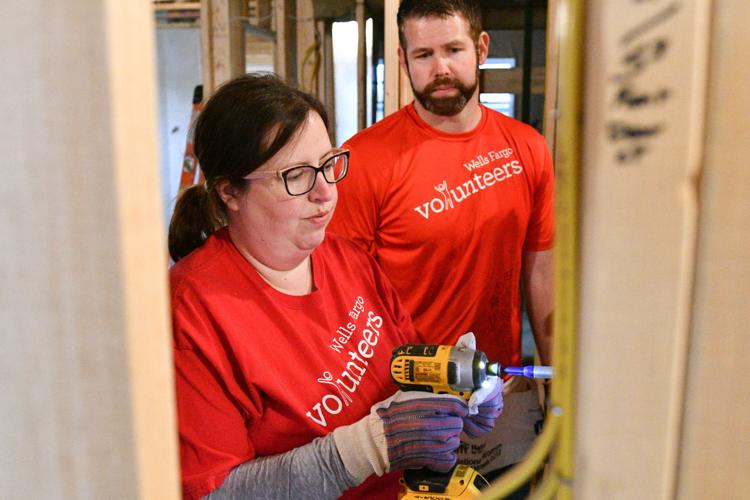 041219-qct-qca-habitat-005a.JPG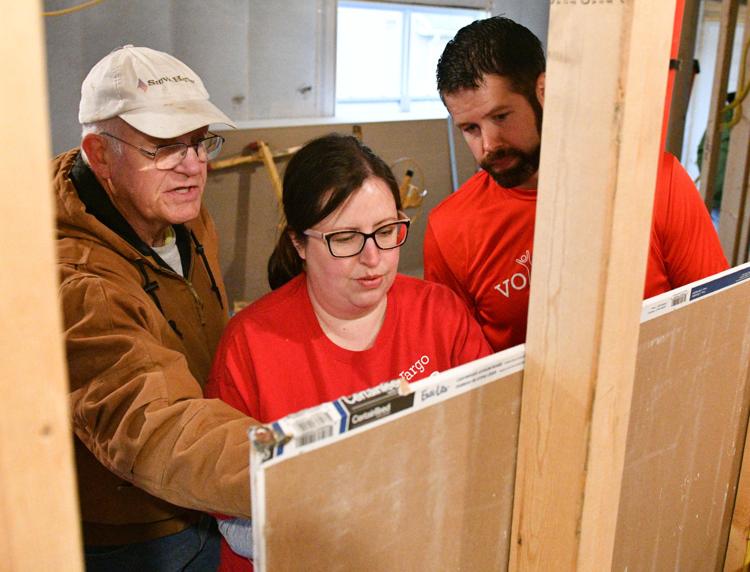 041219-qct-qca-habitat-008a.JPG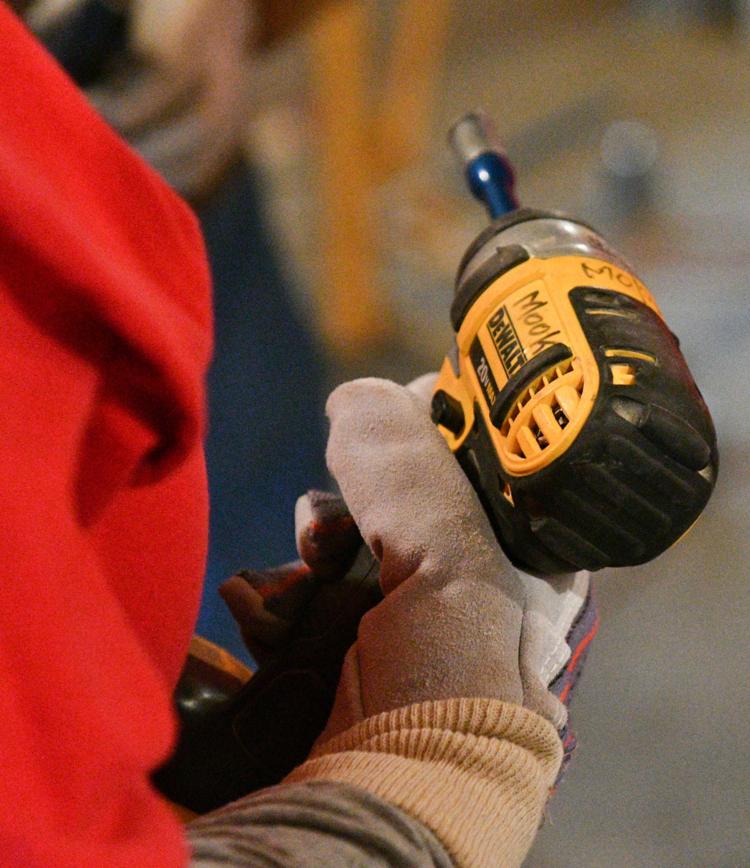 041219-qct-qca-habitat-015a.JPG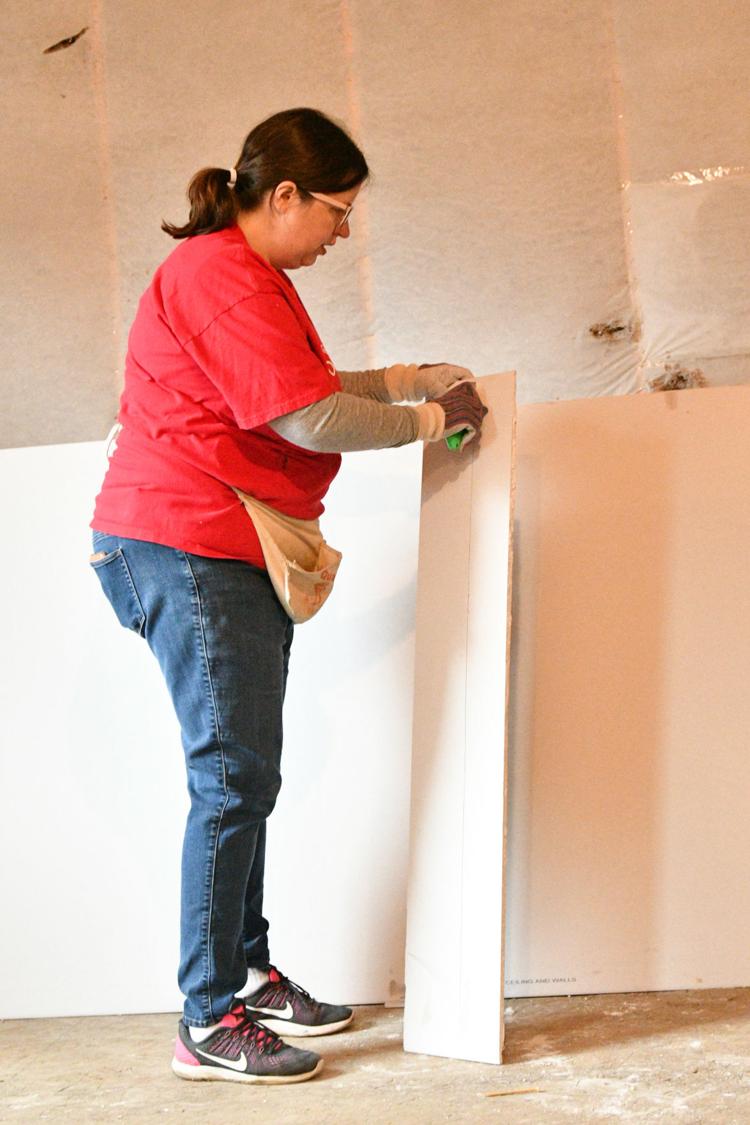 041219-qct-qca-habitat-013a.JPG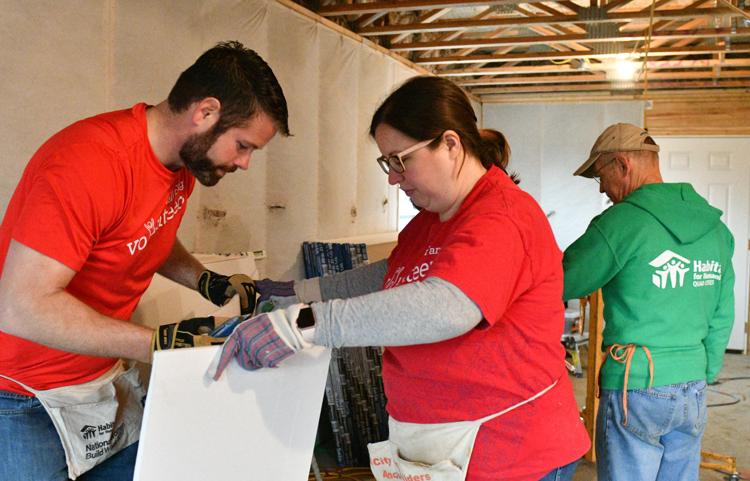 041219-qct-qca-habitat-018a.JPG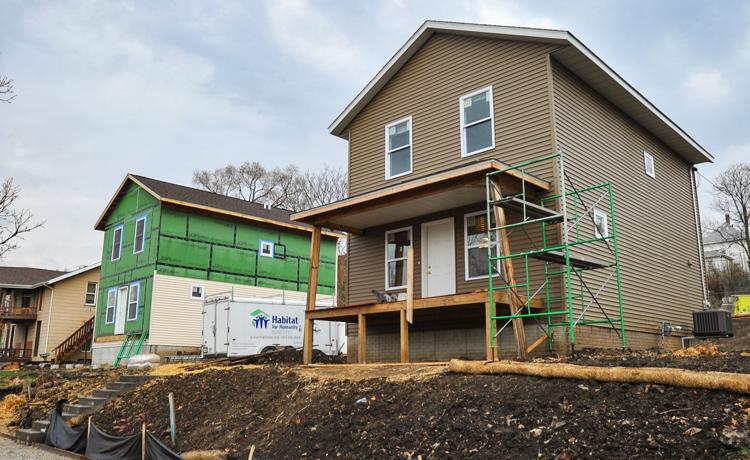 041219-qct-qca-habitat-009a.JPG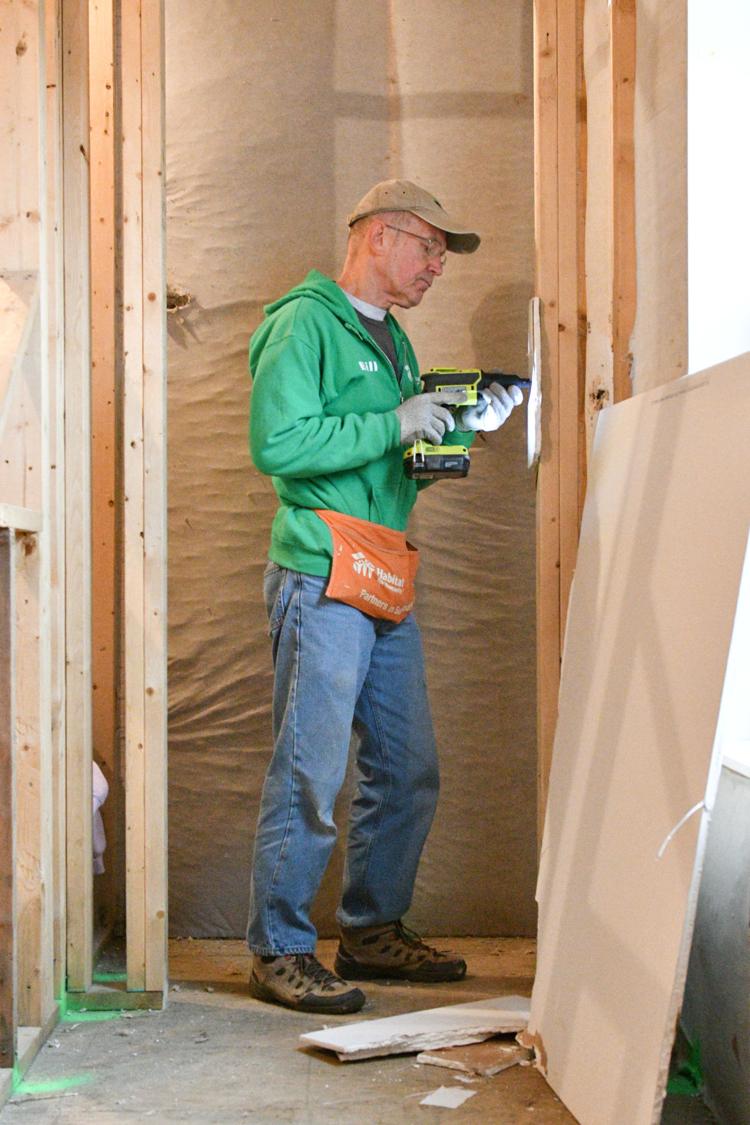 041219-qct-qca-habitat-014a.JPG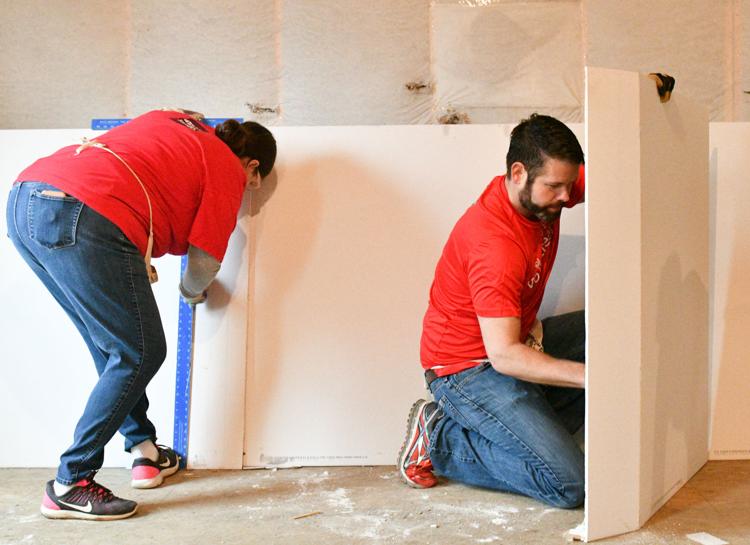 041219-qct-qca-habitat-011a.JPG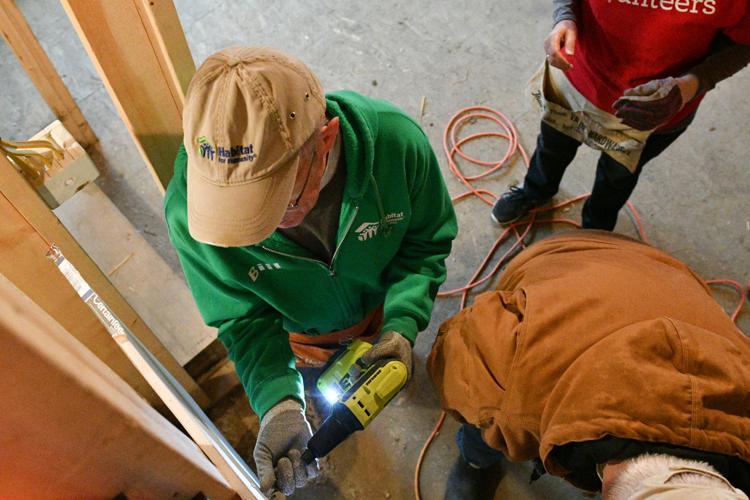 041219-qct-qca-habitat-010a.JPG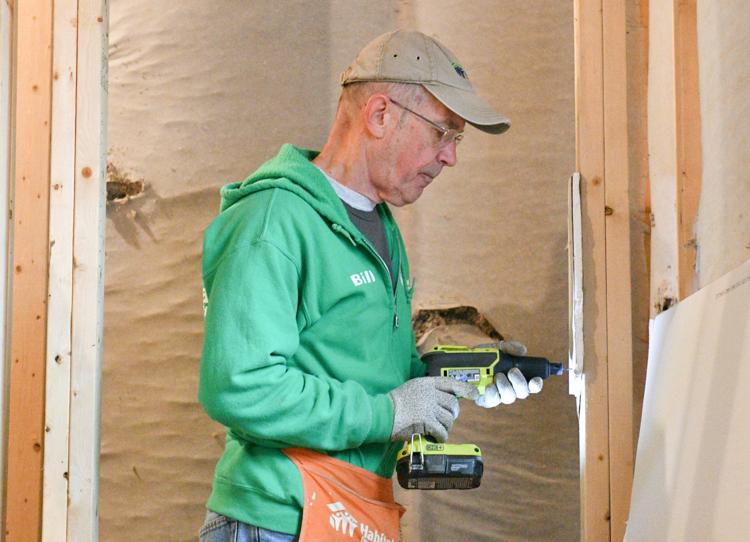 041219-qct-qca-habitat-012a.JPG
041219-qct-qca-habitat-001a.JPG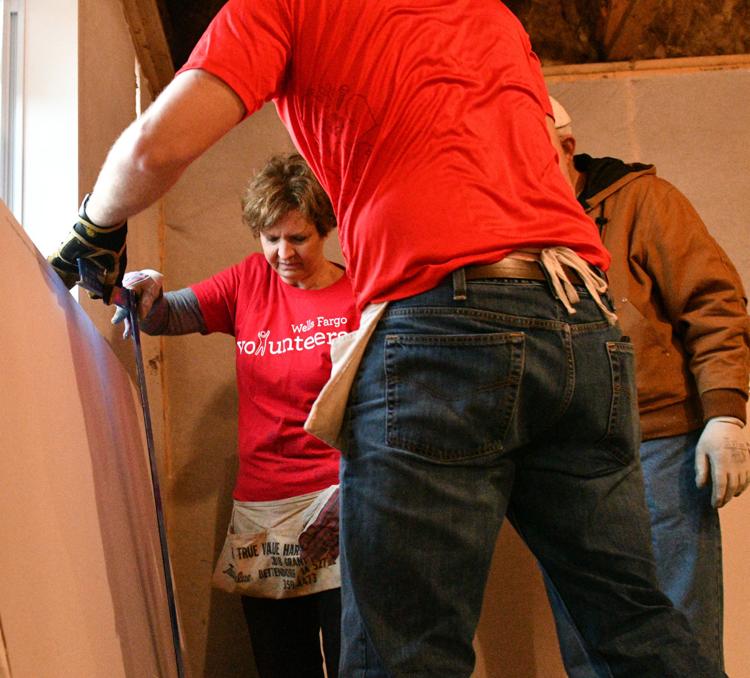 041219-qct-qca-habitat-003a.JPG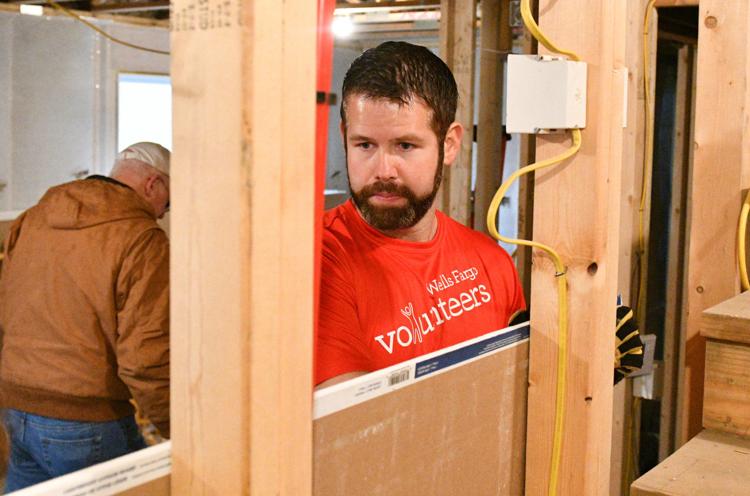 041219-qct-qca-habitat-004a.JPG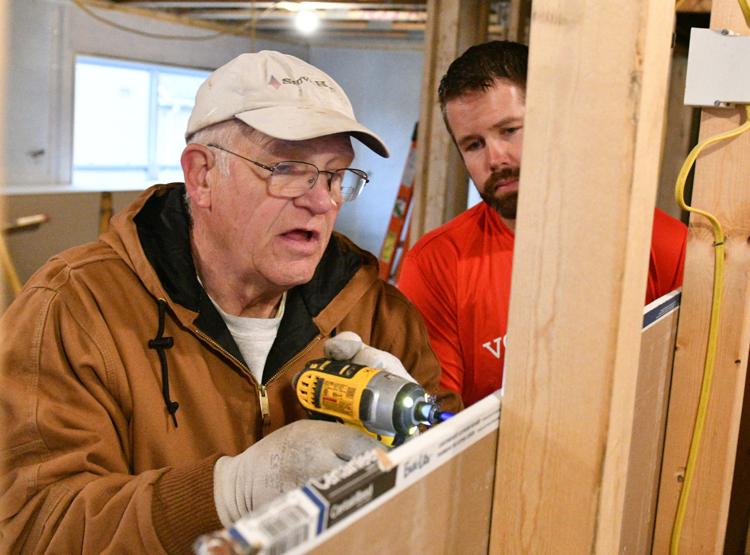 041219-qct-qca-habitat-002a.JPG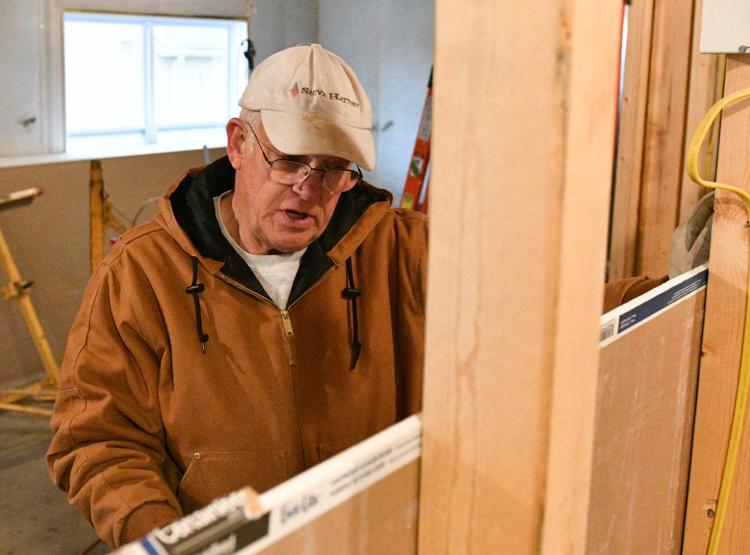 012219-mda-nws-habitatRT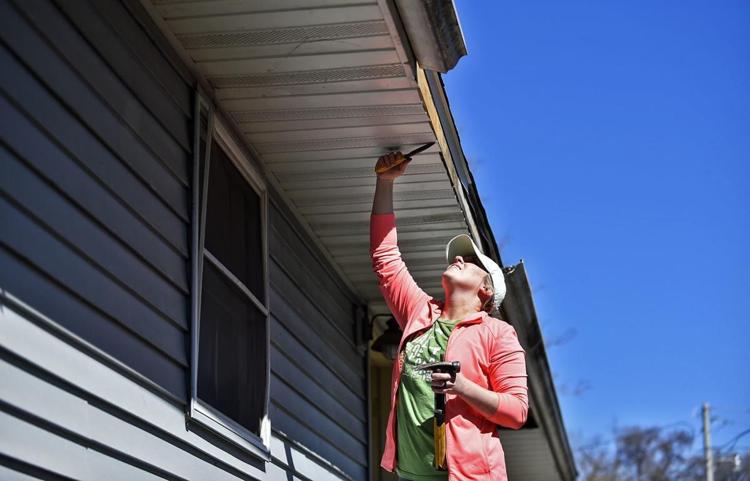 Kevin E. Schmidt - 100 of 2017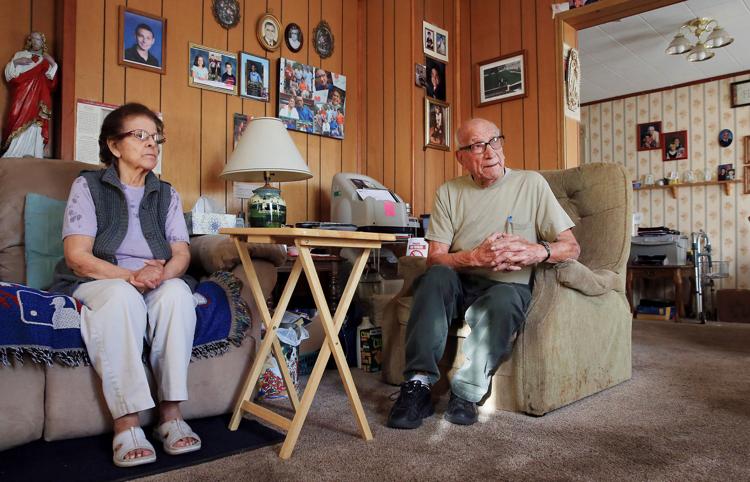 120517-Floreciente Home Repair-001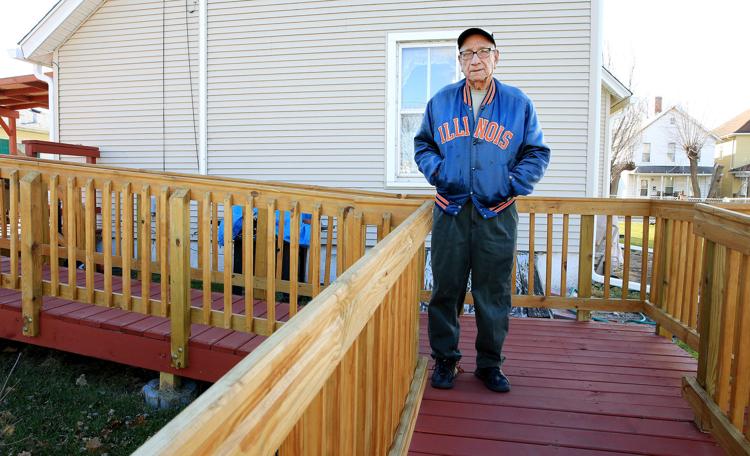 RVers volunteer to build Habitat home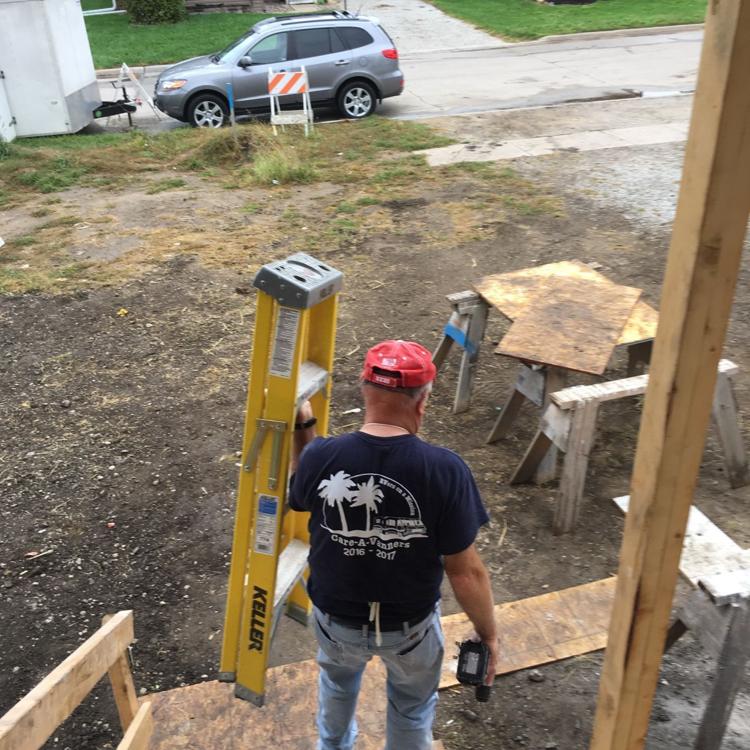 guy with light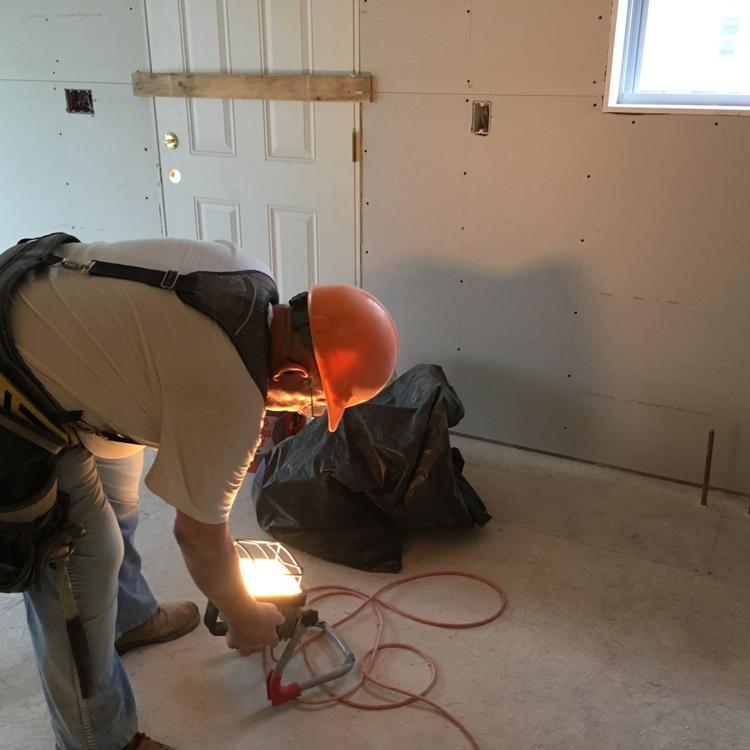 Habitat for Humanity Quad-Cities logo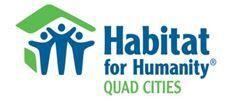 Habitat for Humanity
122516-CHRISTMAS-010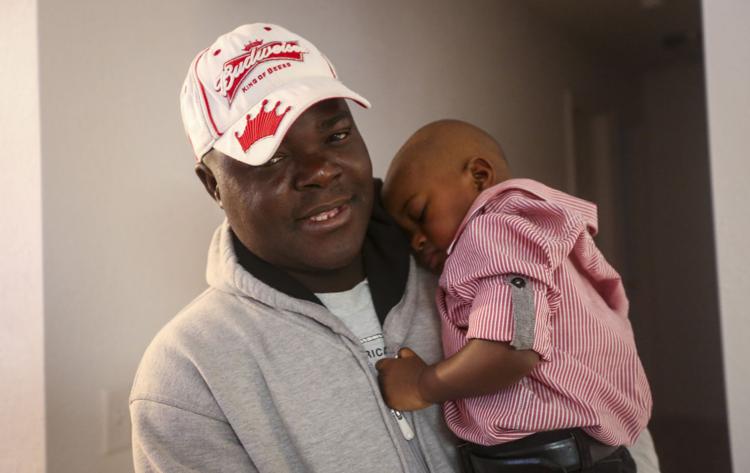 122516-CHRISTMAS-027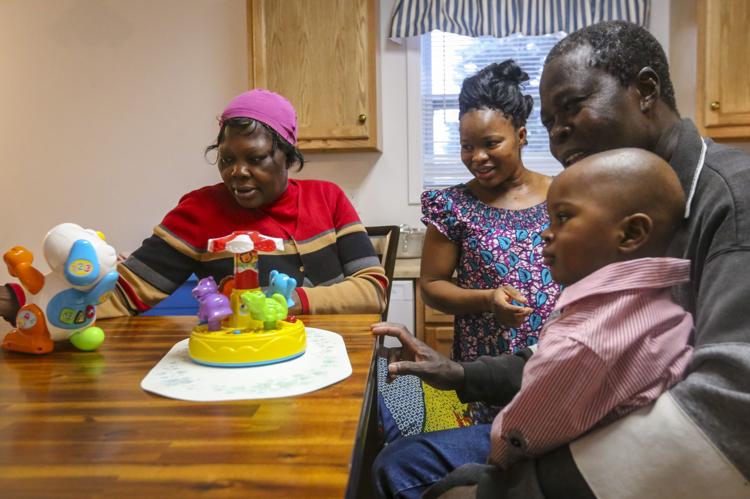 122516-CHRISTMAS-029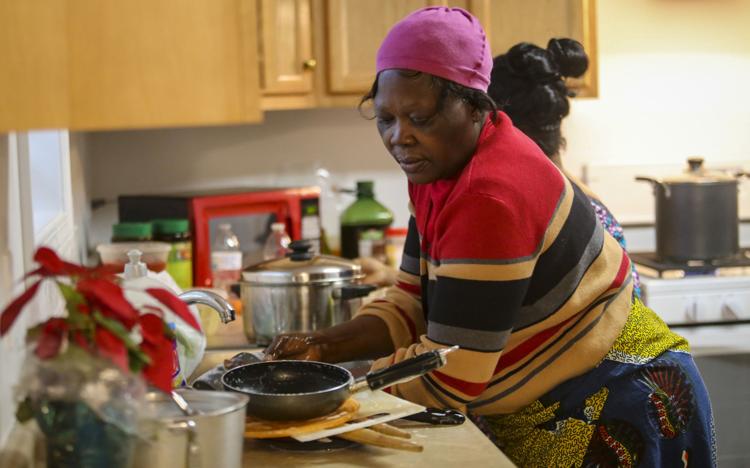 122516-CHRISTMAS-004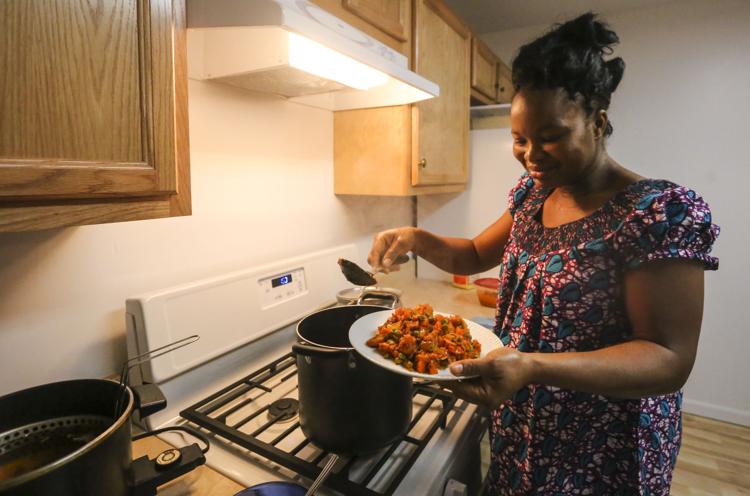 102016-Habitat-001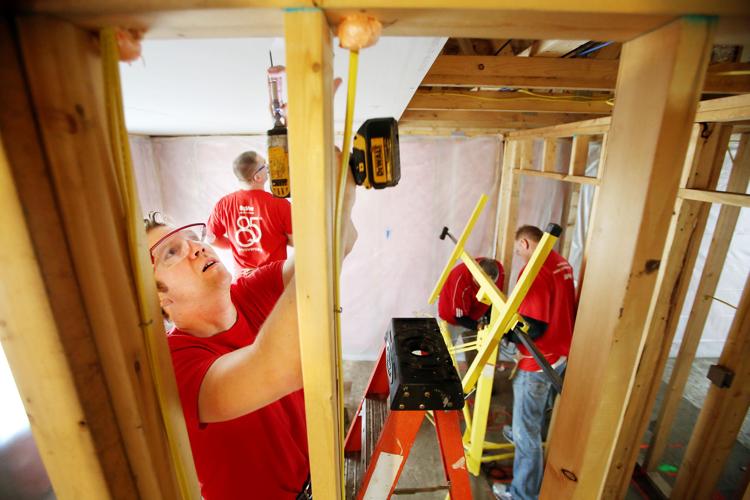 102016-Habitat-002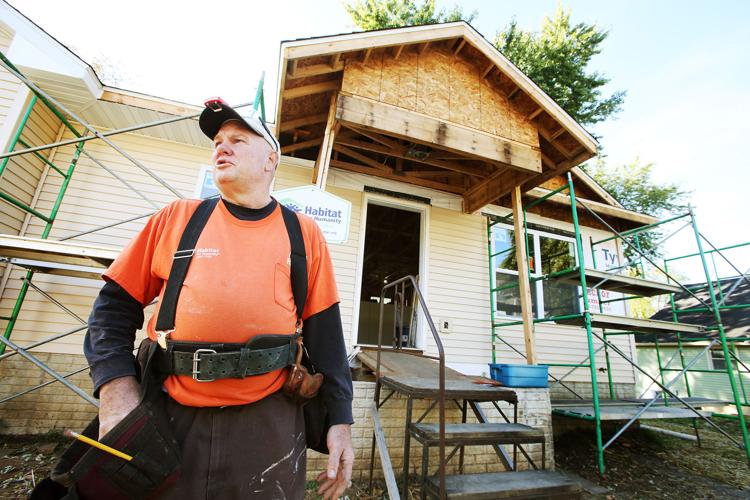 Hearn Home Build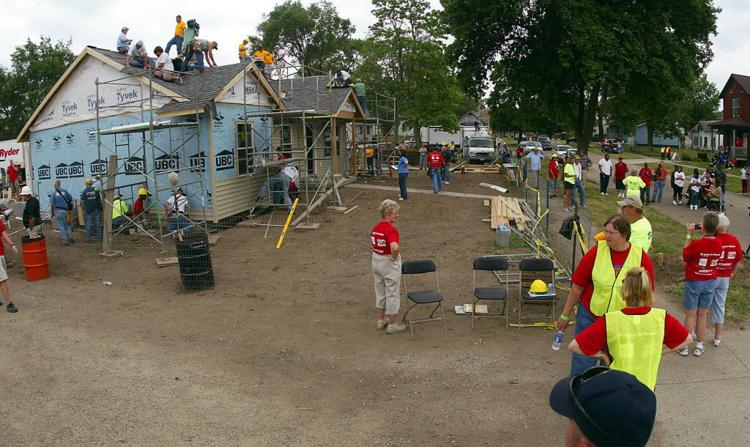 081616-Habitat-002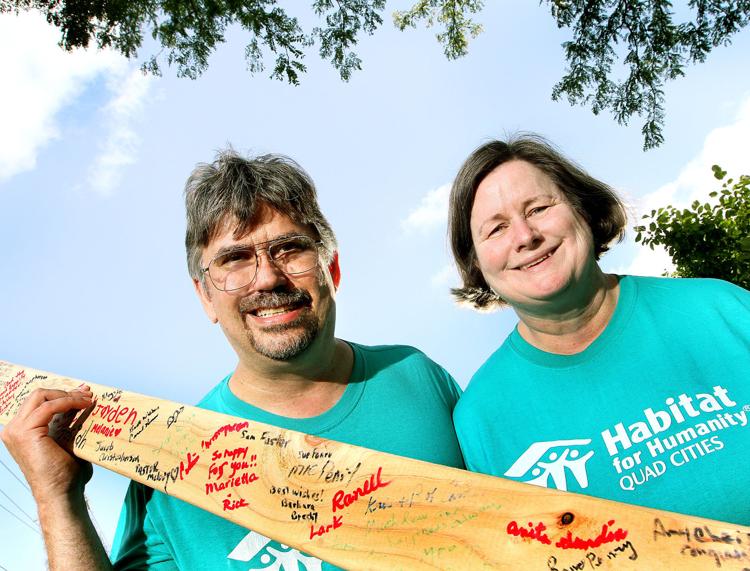 Floreciente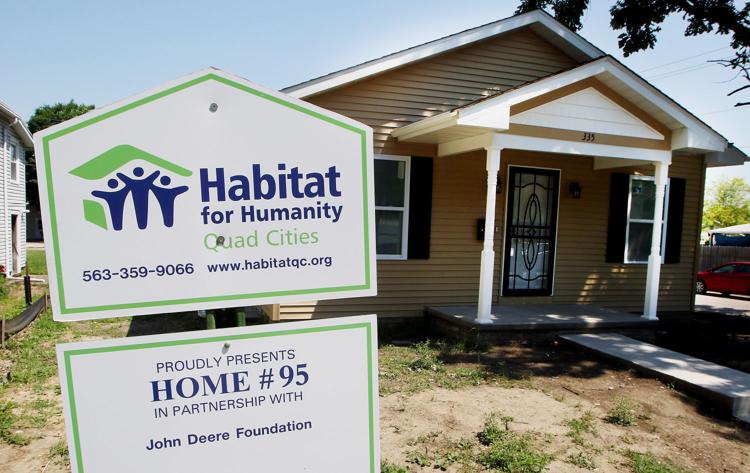 ReStore prying auditorium sign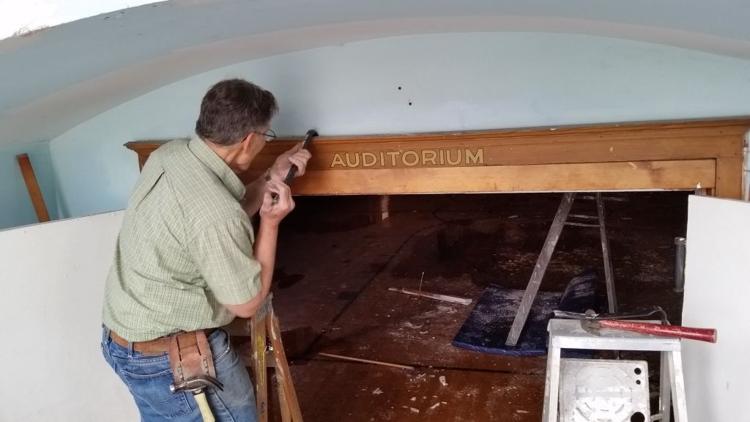 Habitat family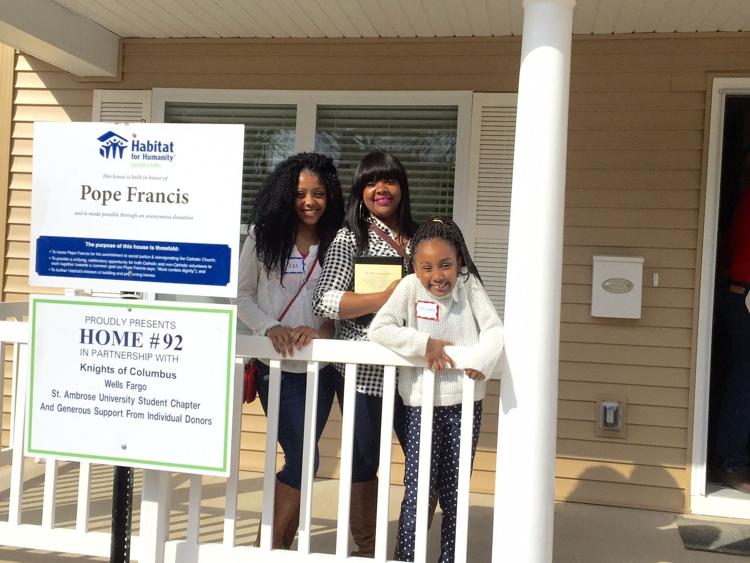 122315-habitat-restore-001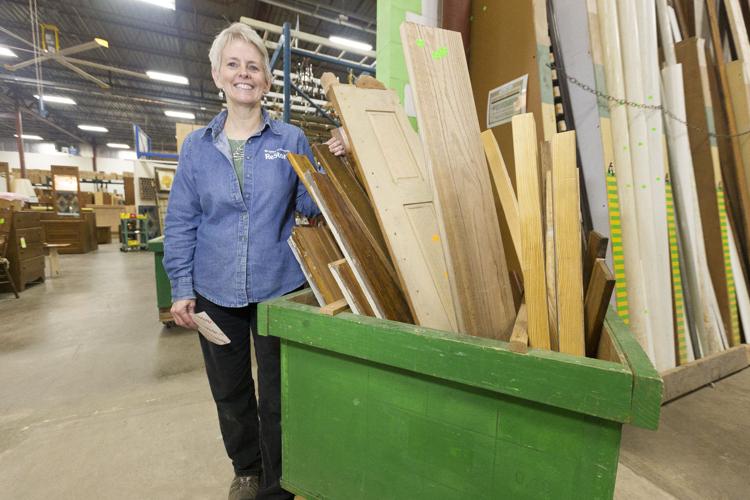 Tannishia Garcia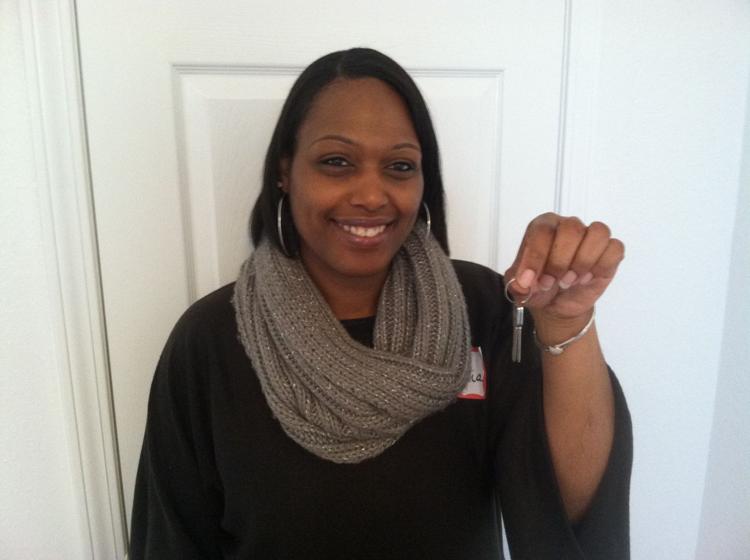 Rock the Block one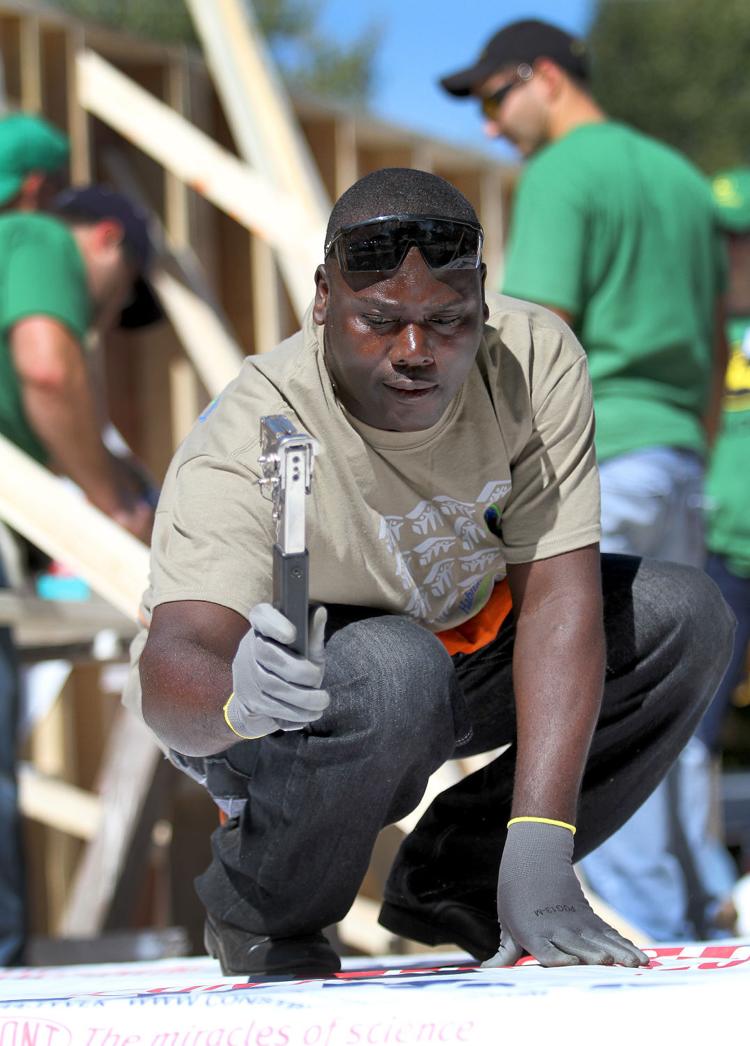 Rock the Block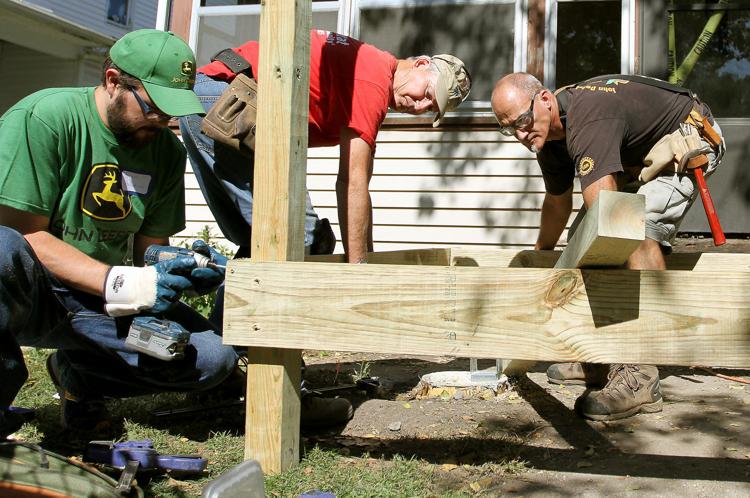 Rock the Block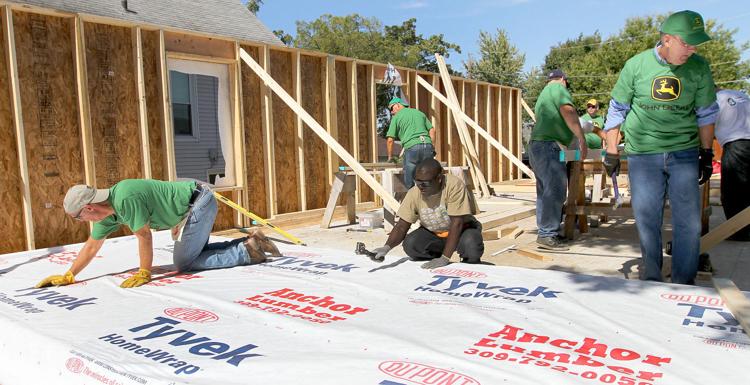 Rock the Block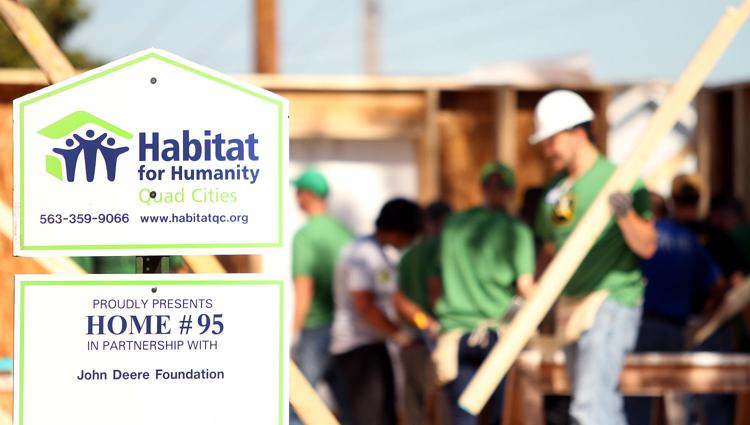 Rock the Block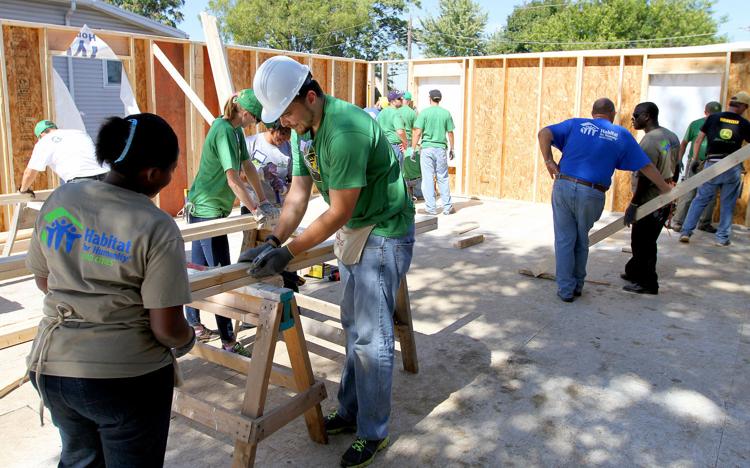 031915-habitat-04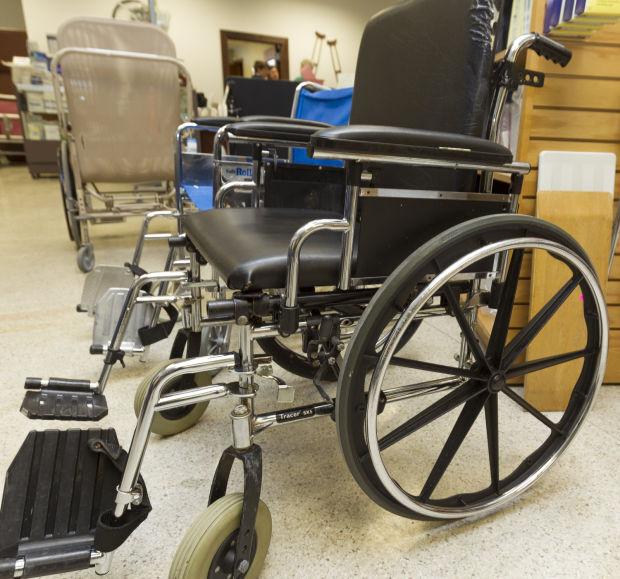 031915-habitat-01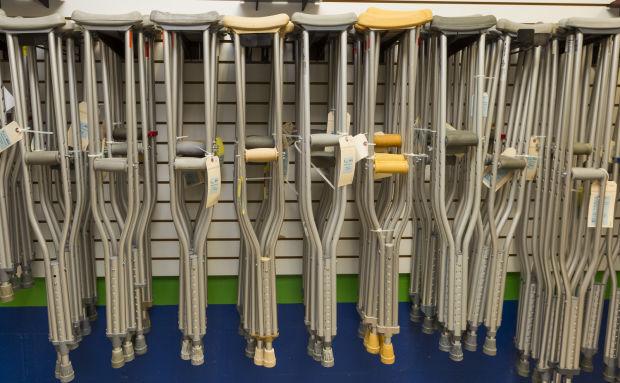 031915-habitat-02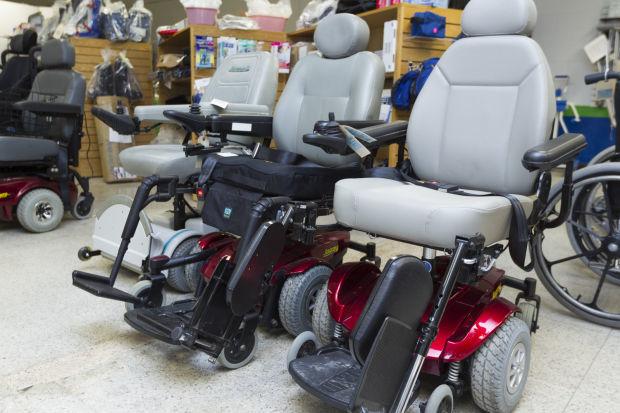 031915-habitat-03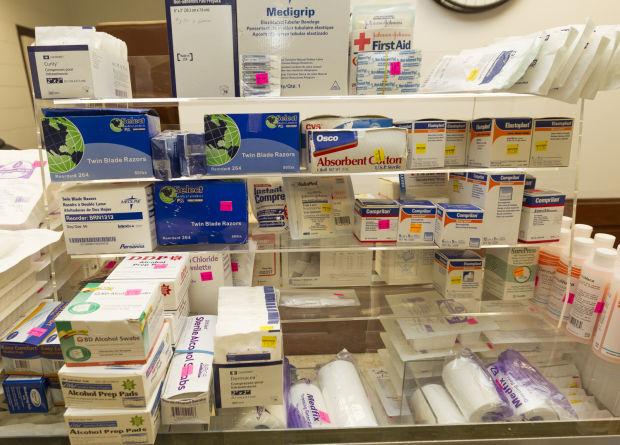 100714-house-harvest-03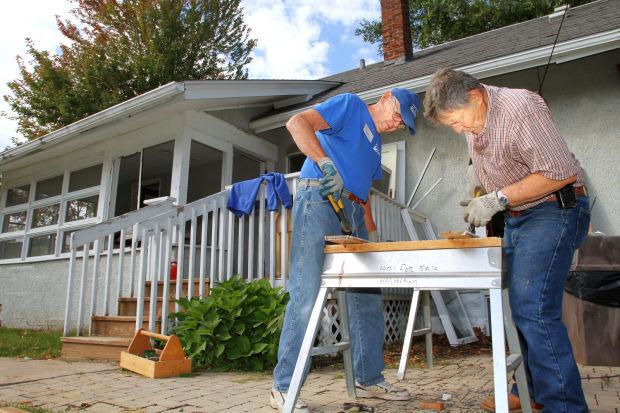 051014-qca-female-build7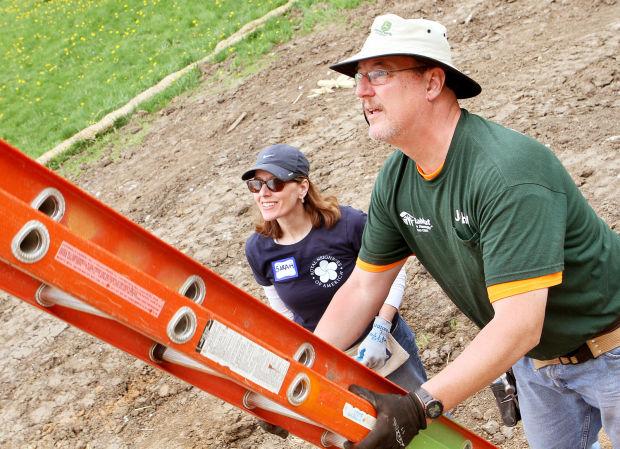 051014-qca-female-build8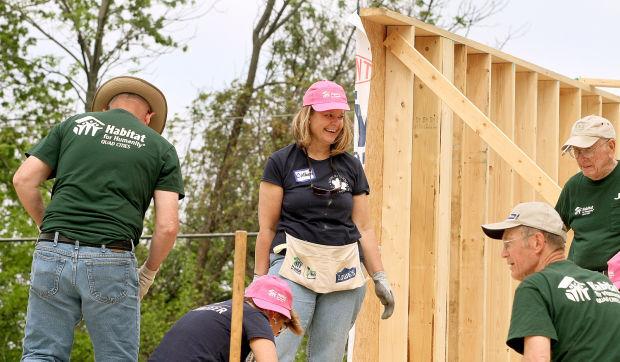 051014-qca-female-build5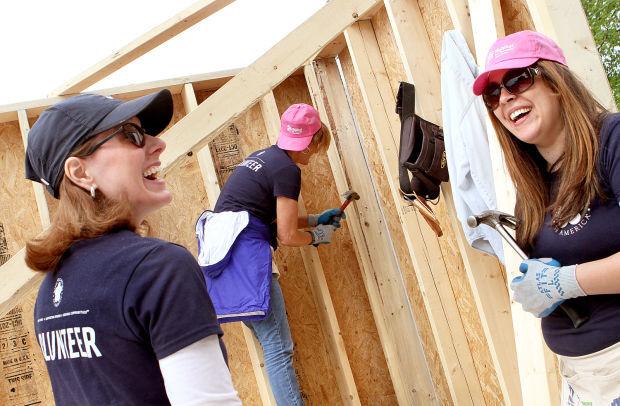 051014-qca-female-build6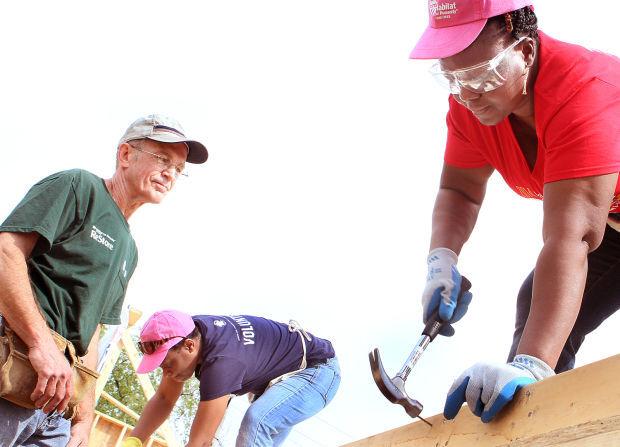 051014-qca-female-build3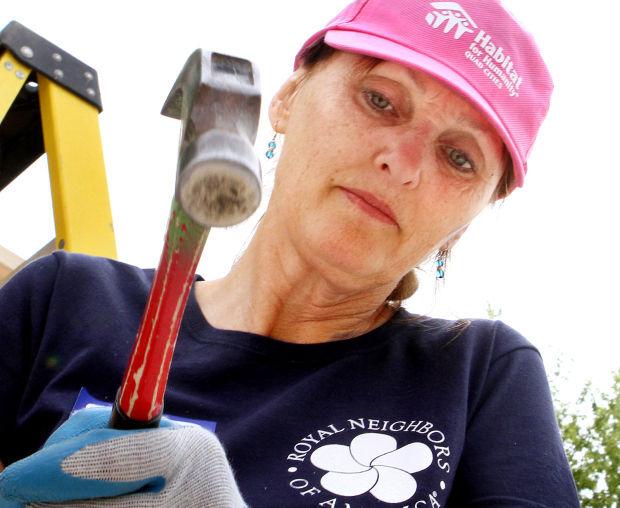 051014-qca-female-build1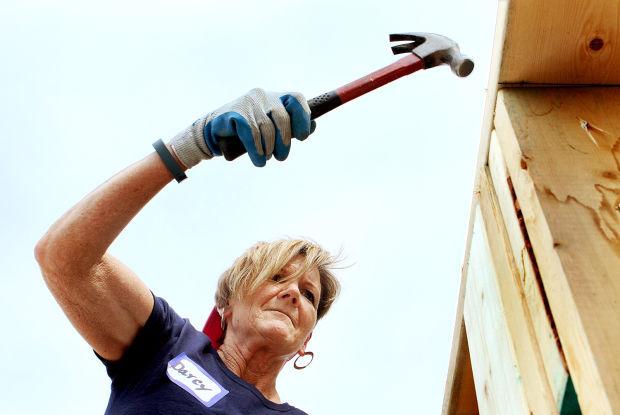 051014-qca-female-build2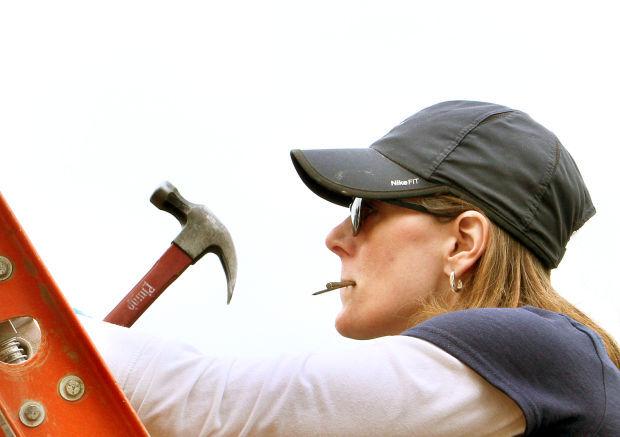 051014-qca-female-build1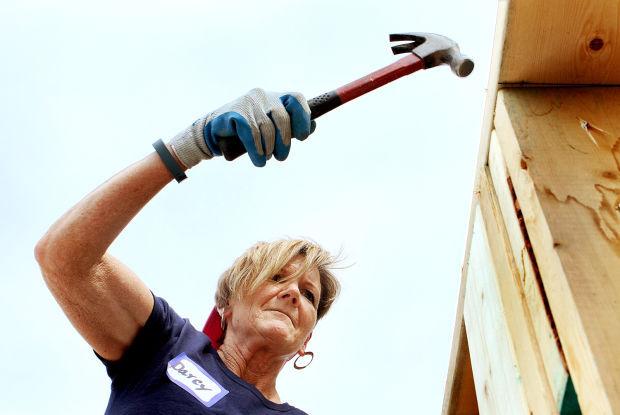 habitat shovels.JPG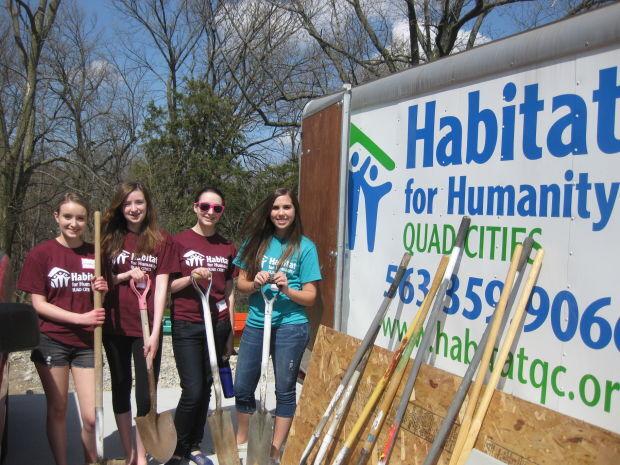 Audubon 'harvest'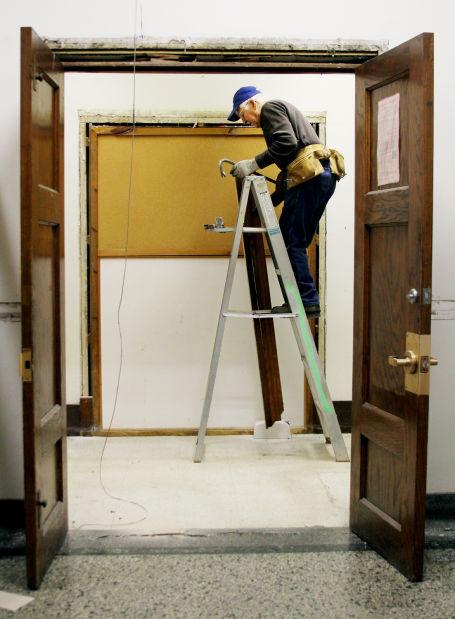 110913-bett-habitat2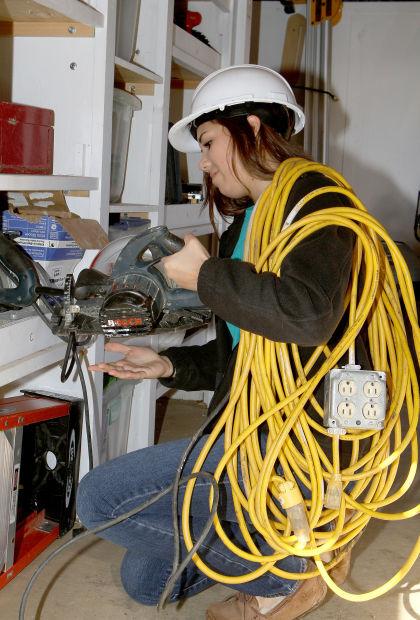 Audubon 'harvest'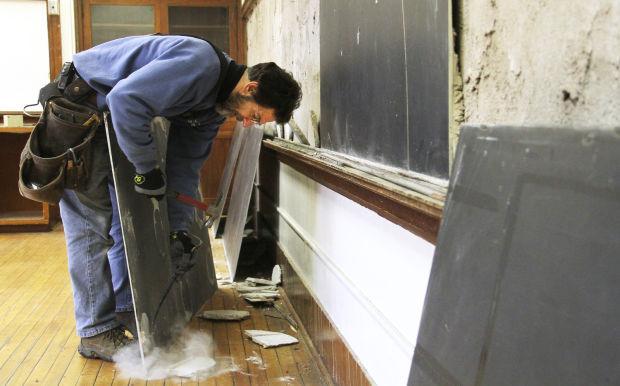 Audubon 'harvest'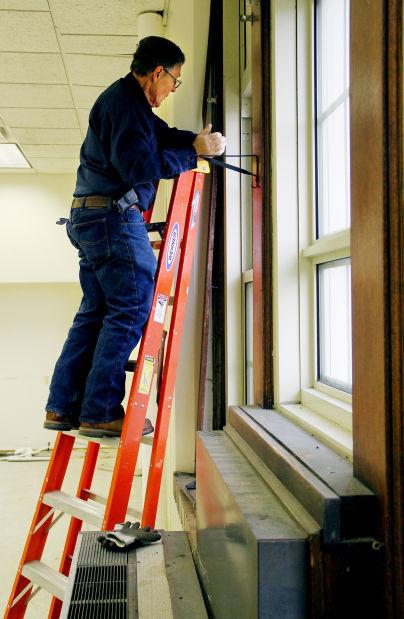 051113-photos-of-the-week-04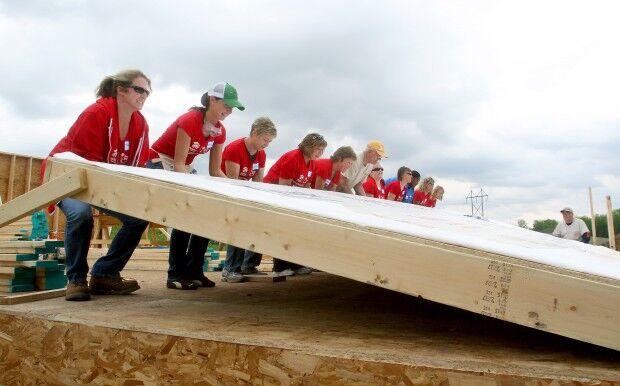 050913-women-build-03