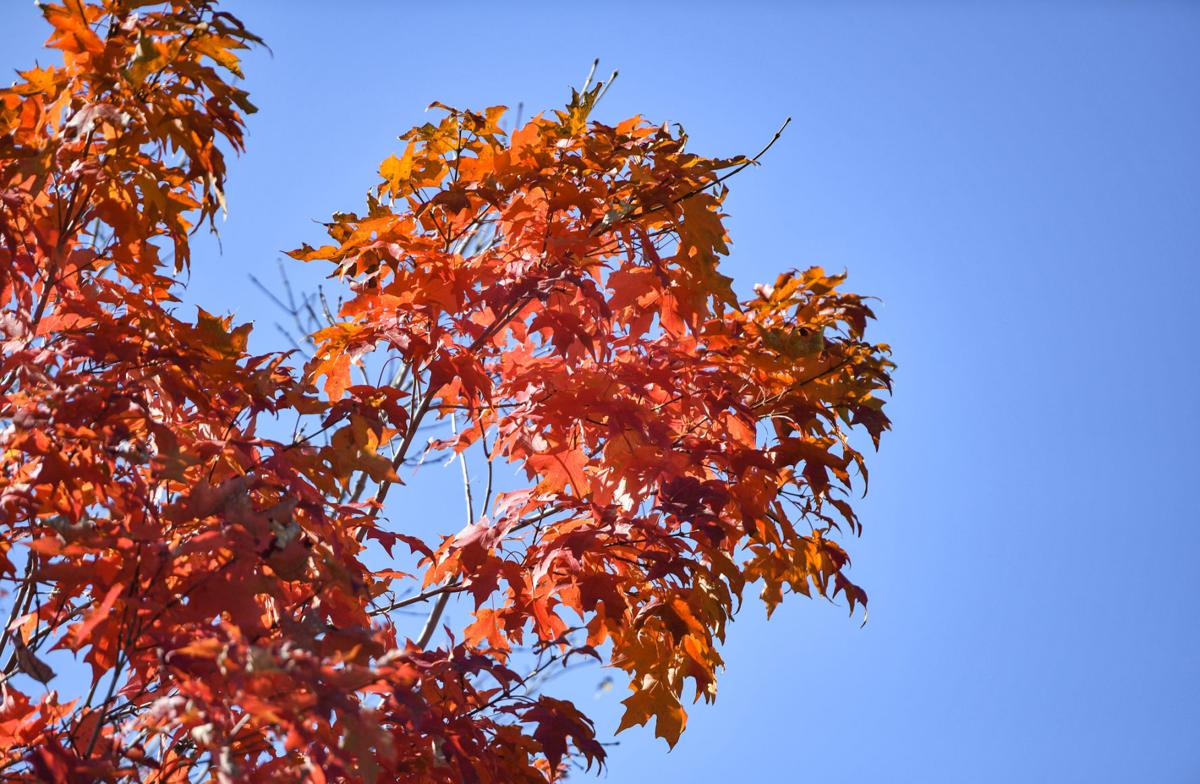 New homeowners often wonder about the value of planting shade trees when they first move in when there are so many other areas to focus on with a new home.
"Planting shade trees is an investment for the future just like other home upgrades," Richard Hentschel, University of Illinois Extension horticulture educator, said. "A smaller, young tree will be cost-effective and will increase in value along with your home as well as providing indirect benefits."
Trees can be planted throughout the year, depending on how they were grown. Fall and spring are prime times.
• Generating oxygen. A big benefit for human health is a tree's ability to generate oxygen while reducing carbon dioxide in the atmosphere by collecting and storing carbon as they grow and mature. You've heard about industry carbon credits? Well, trees have always done this.
• Absorb water, hold soil. Shade trees also absorb water and hold soil in place, two benefits during severe weather conditions such as floods.
• Support insects, wildlife. Trees support insect populations that create the balance of nature and are part of the natural food chain. Illinois white oaks support more than 500 insect species throughout the growing season, mostly butterflies and moths. Their caterpillars are not only the main food source for migrating and breeding birds, but also are essential food for baby birds. That shade tree supports birds, squirrels, and more wildlife by providing food and shelter.
• Energy savings. One big benefit of shade trees for homeowners can be the long-term energy savings. An air conditioner will not work as hard or stay on as long when your house is shaded by trees. Temperatures can easily be 5 degrees or more cooler in the shade.
"It's estimated that one tree is the equivalent of 10 window air conditioner units," Hentschels said. "Two trees shading the west side of a home from the harsh afternoon summer sun have the potential of reducing cooling costs by 30%."
In the winter, a deciduous tree allows sunshine to warm the home and the windowsill providing a nice warm spot for a cat.
• Boost to mental health. There is no doubt the value of a home is increased when surrounded by mature shade trees, but they also encourage neighborhood socialization.
"There is a growing body of research that indicates plants and trees are a major benefit to mental health," Hentschel says. "They also provide a sense of unity."
• Beauty. Aesthetically, they offer beauty with springtime blooms and greenery and come fall the bright reds, yellows and golds of changing leaves. If there is shade to gather in and talk, adults are more likely to stop and pass the time as children climb tree branches or play in a tire swing.
Sprout new ideas
With our home & garden newsletter!